breakouts
Breakouts: 29 July 2021
A breakouts post that would usually only be available to paid members. A look at Anglo American, ACL, Barloworld, Sibanye, Mr.Price, Merafe, AMD and Spotify.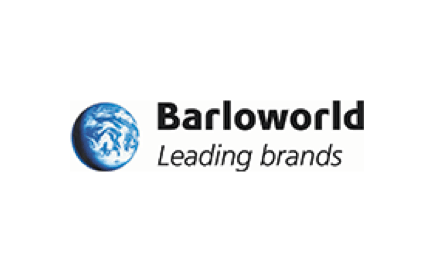 JSE:AGL (Anglo American)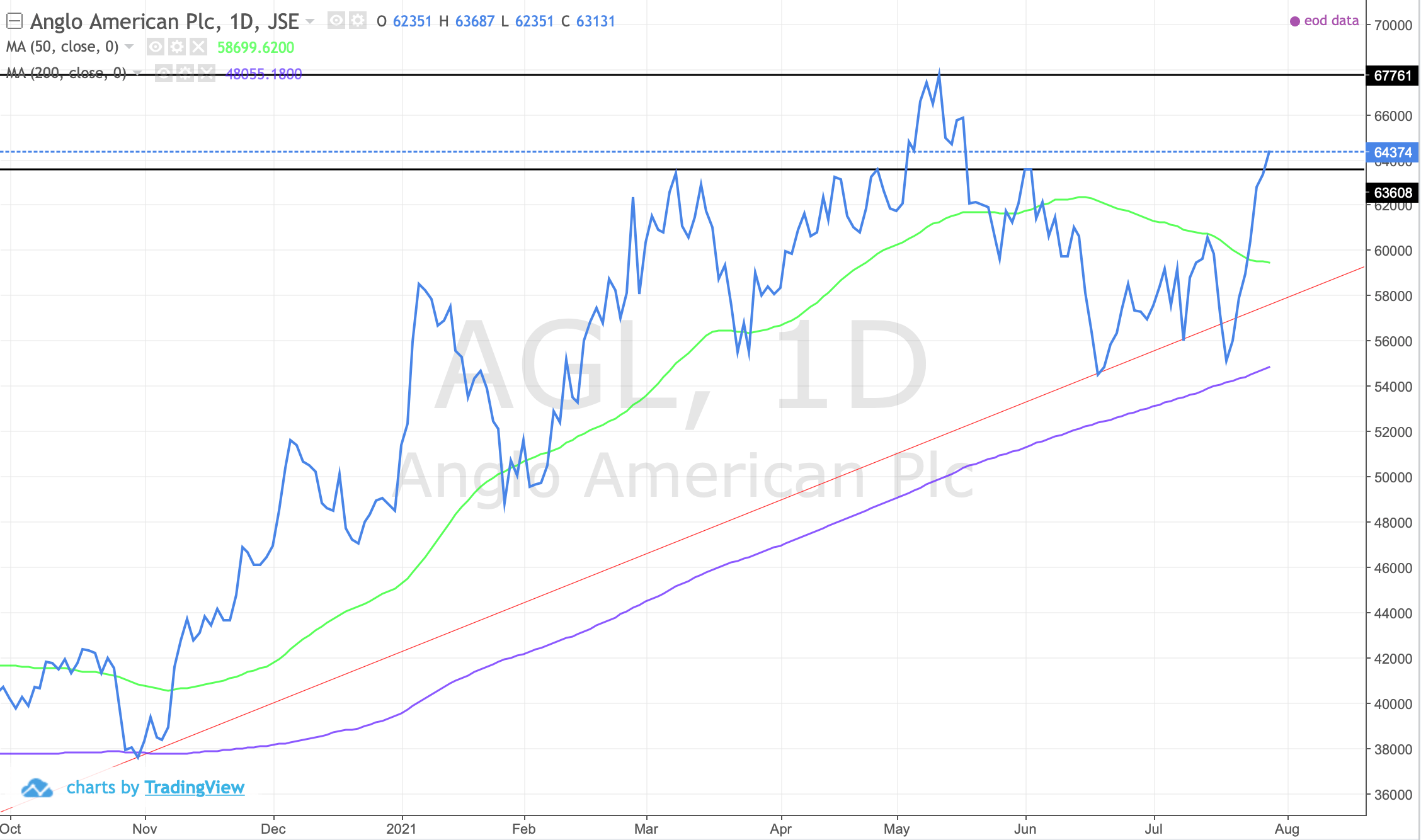 Positive break. After the brief dip below the upward trendline it rocketed up to break through this horizontal area of prior resistance. Watch the 67760 level for a break.
JSE:ACL (Arcelor Mittal)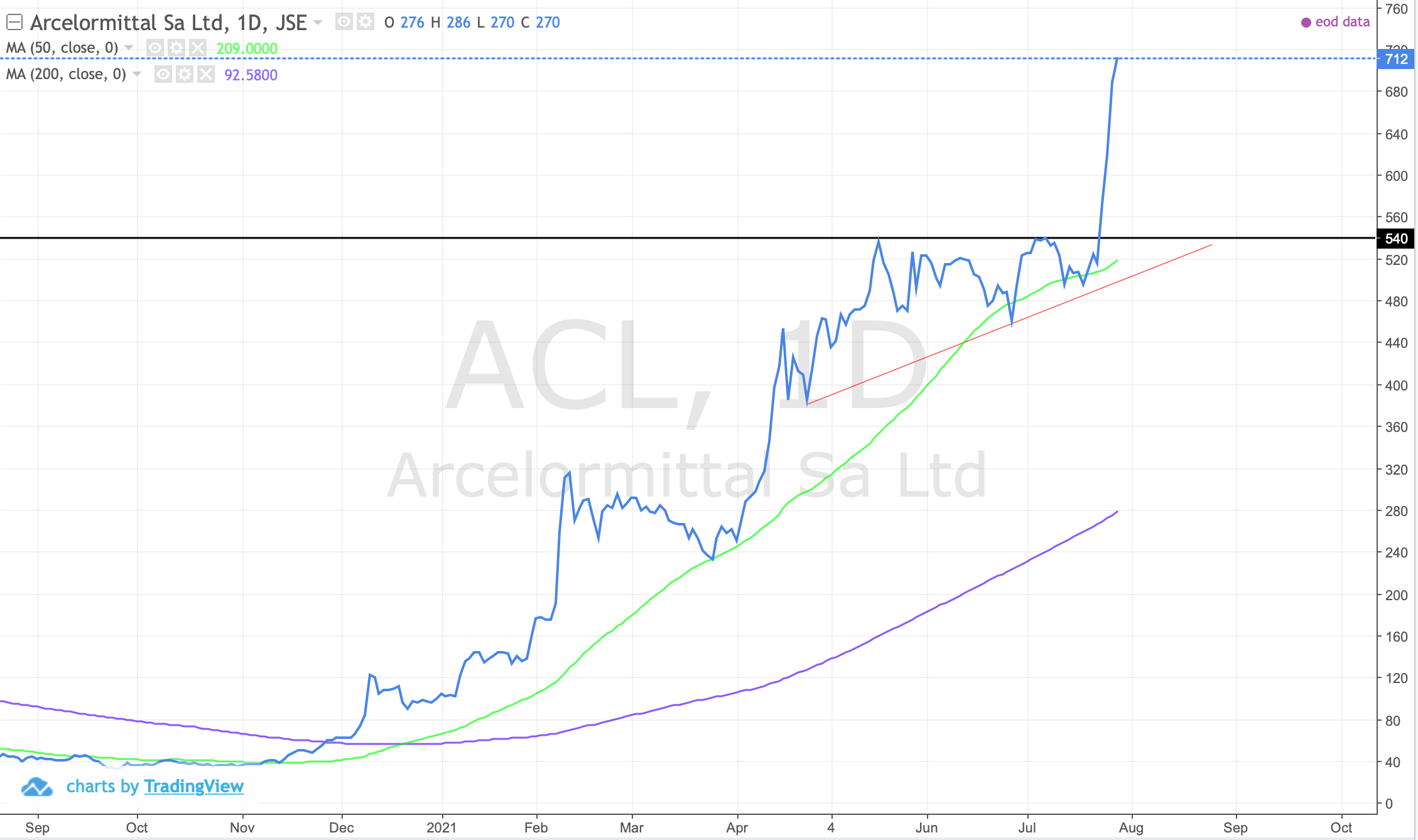 Positive break. Lamp poll played out of the bull flag identified in insider-breakouts 30 June 2021.
JSE:BAW (Barloworld)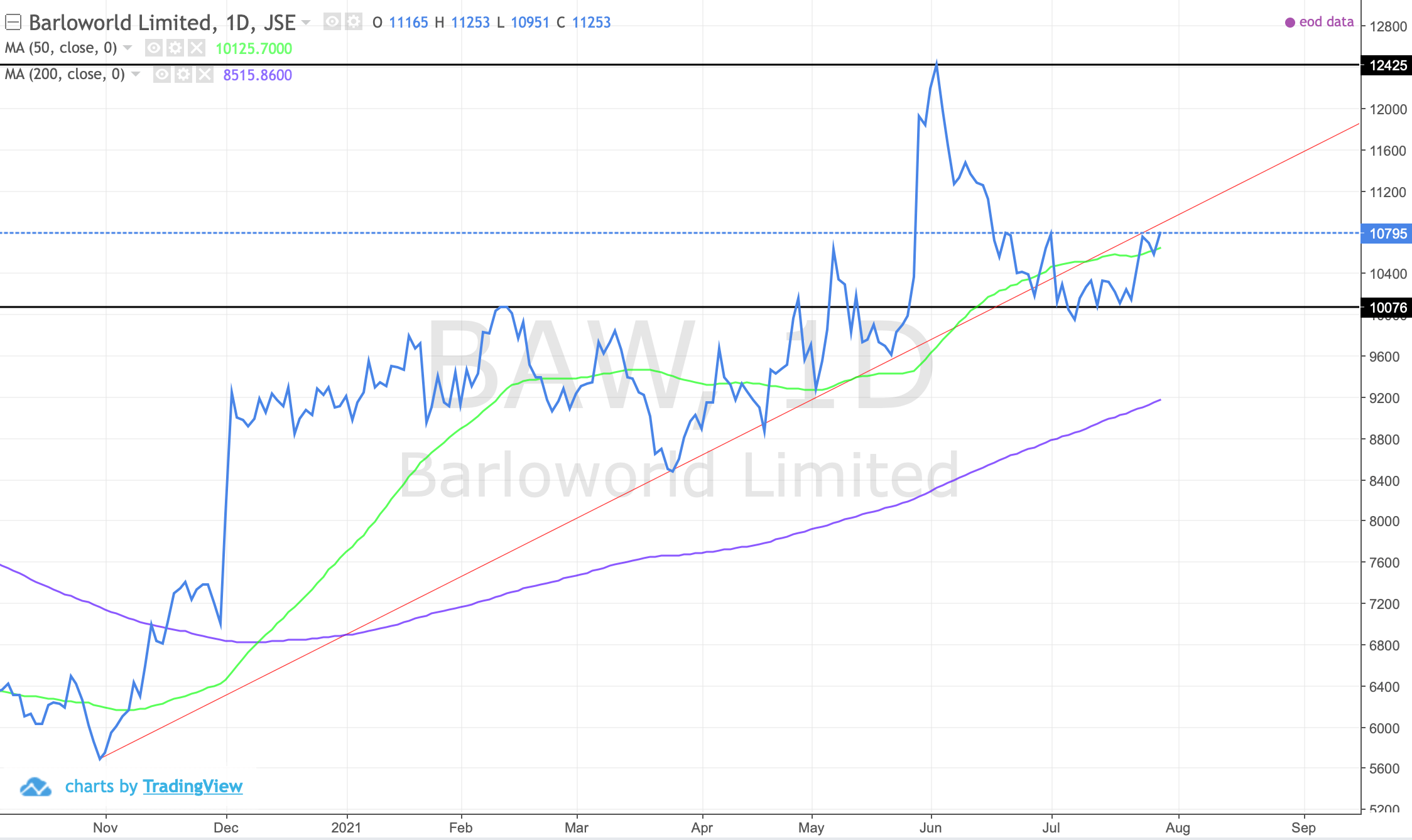 Positive break. Small cup and handle break. The extended trendline started as a suopport and now is the resistence. Targetting 11500.
JSE:SSW (Sibanye Stillwater)
Positive break ofthe flag pattern. The proof of that will be a continued upward move. Careful though as the 50MA nears close to the 200MA which is the death cross. A warning of negativity.
JSE:MRP (Mr Price)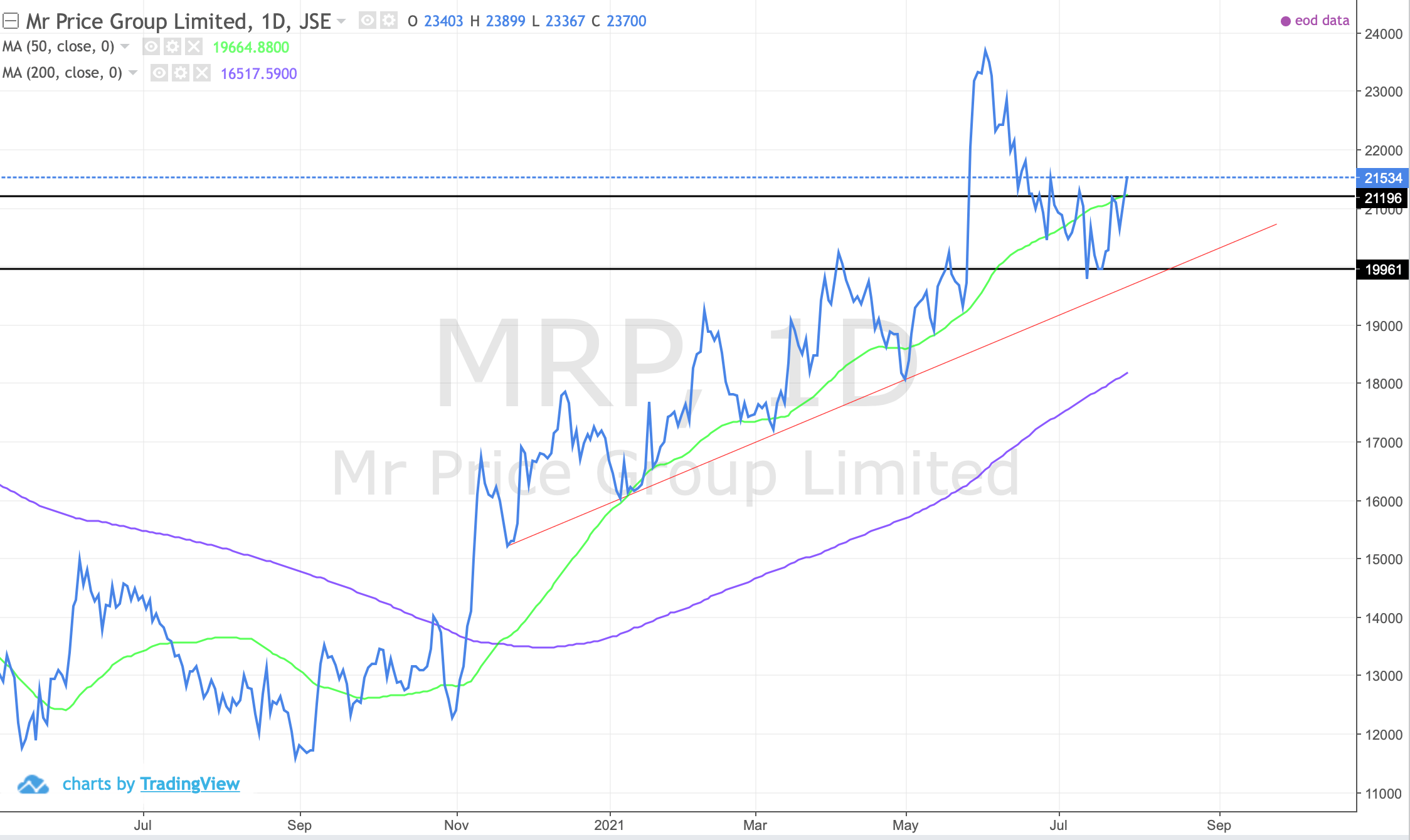 Positive break. Targeting 22450 out of the cup and handle break. Looking good.
JSE:MRF (Merafe)
Positive break of a big cup and handle. My prior call in 14 June breakouts turned out wrong. Target now 130.
US:AMD (AMD)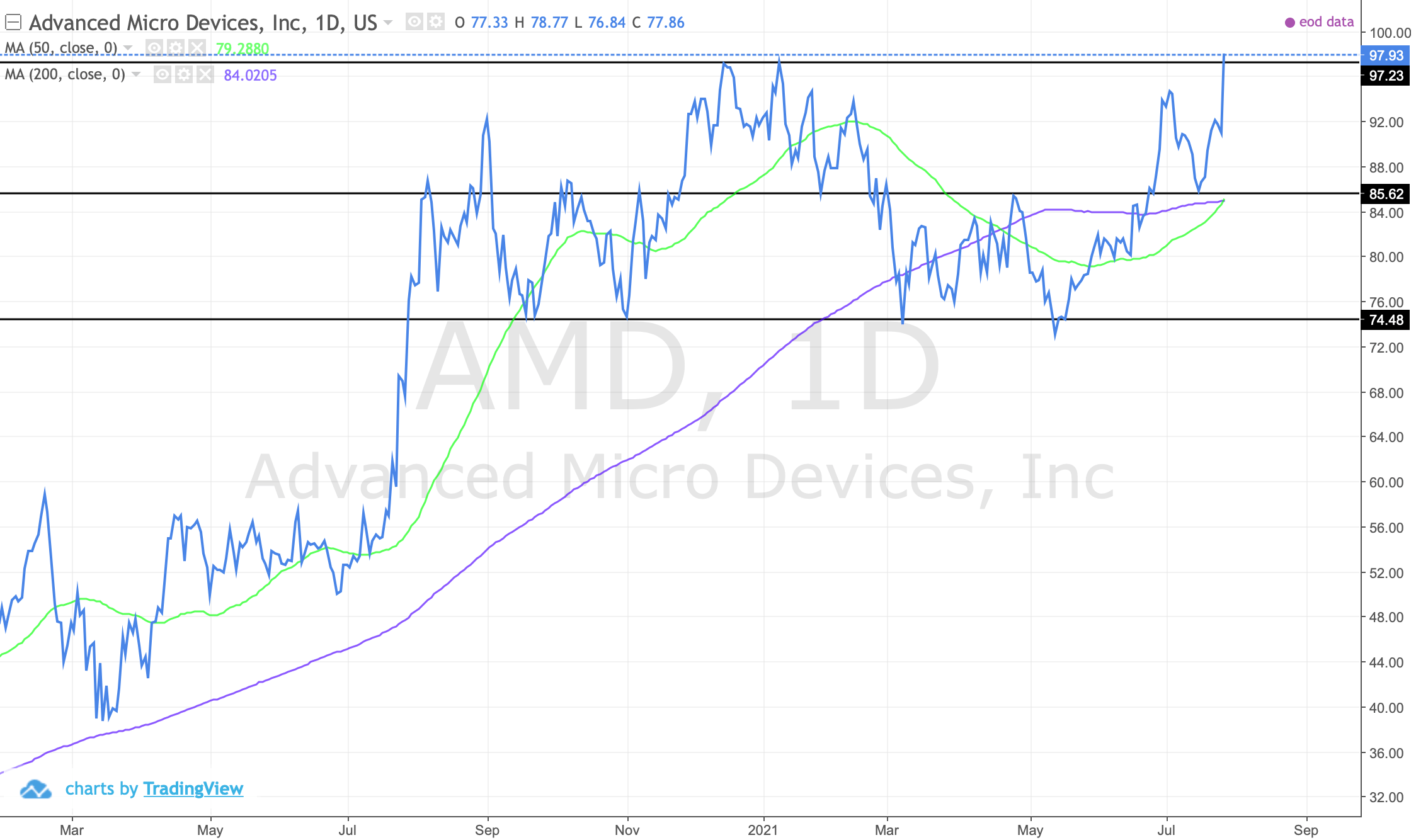 Positive break. Golden cross after the death cross in April. Signs of renewed vigour.
US:SPOT (Spotify)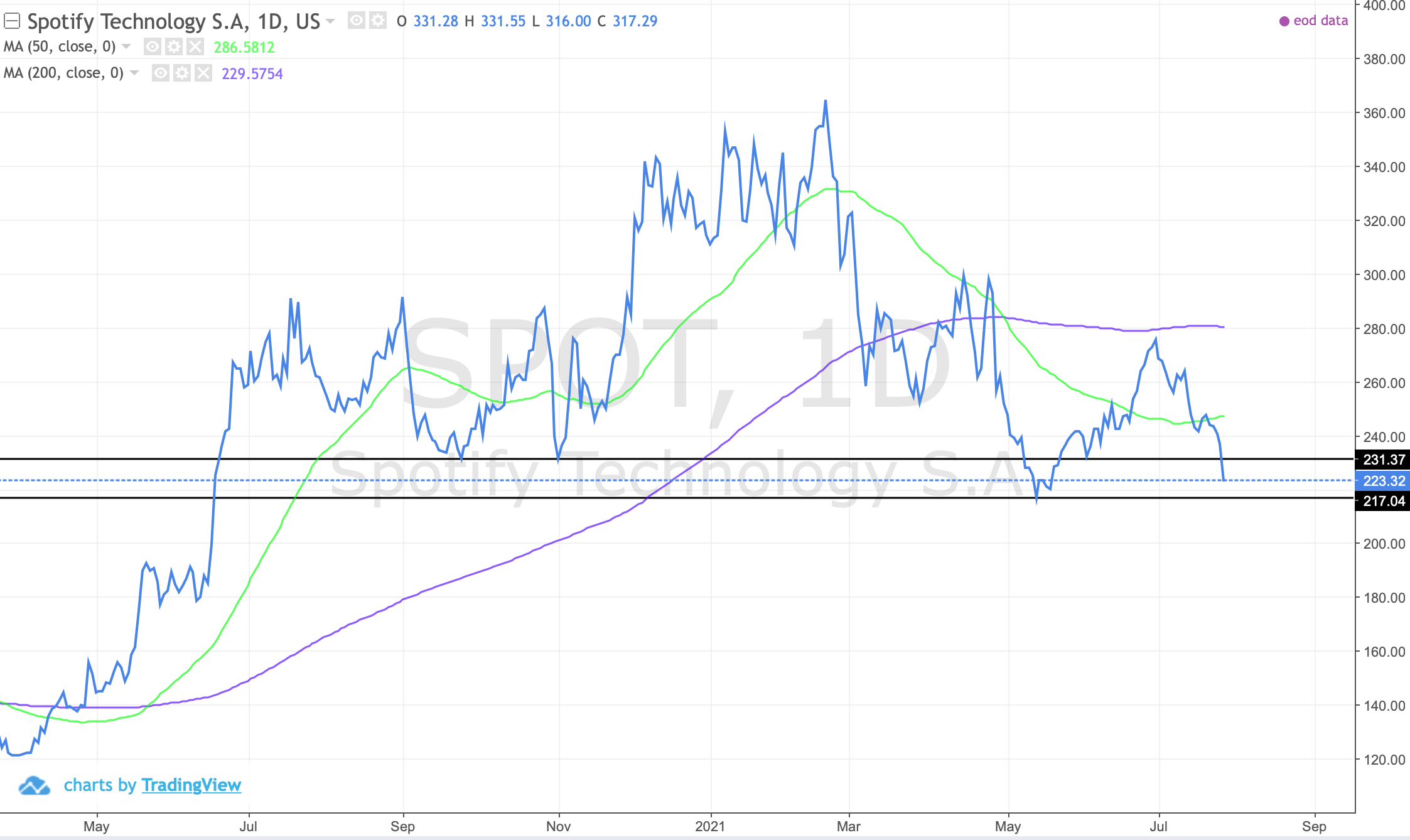 Negative break. Looks like a huge head and shoulders pattern. Going down until evidence to the contrary is shown on the chart.