breakouts
Breakouts: 14 June 2021
A look at a few recent breakouts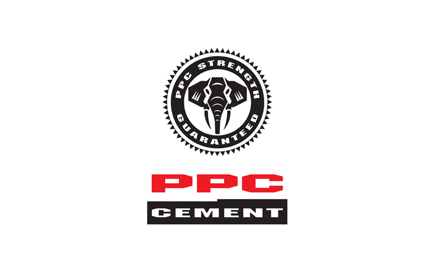 JSE:PPC (PPC)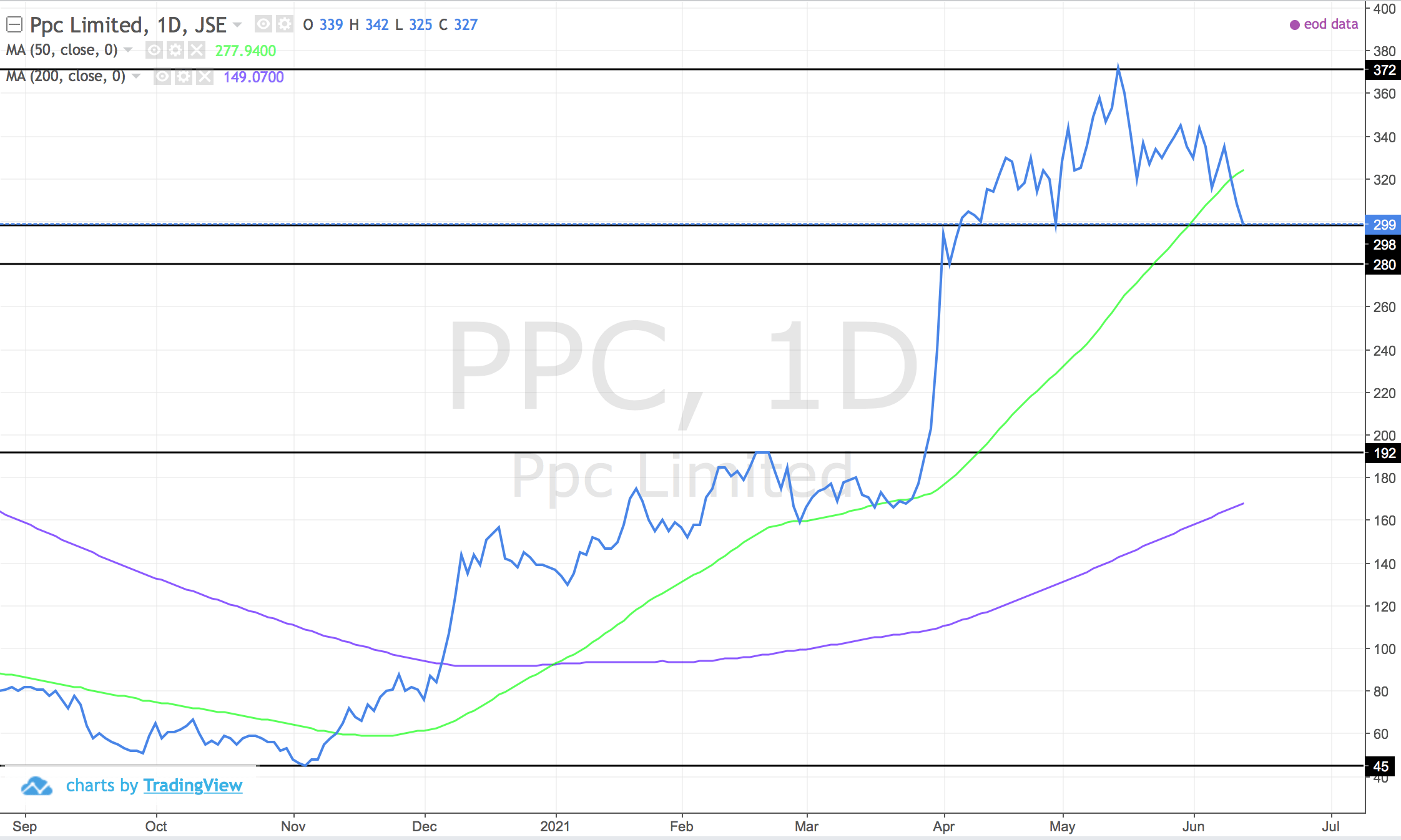 Negative break. Lower low - below the 300 ZAC psychological level. Last line of support is 280 ZAC before a big void.
JSE:TFG (The Foshini Group)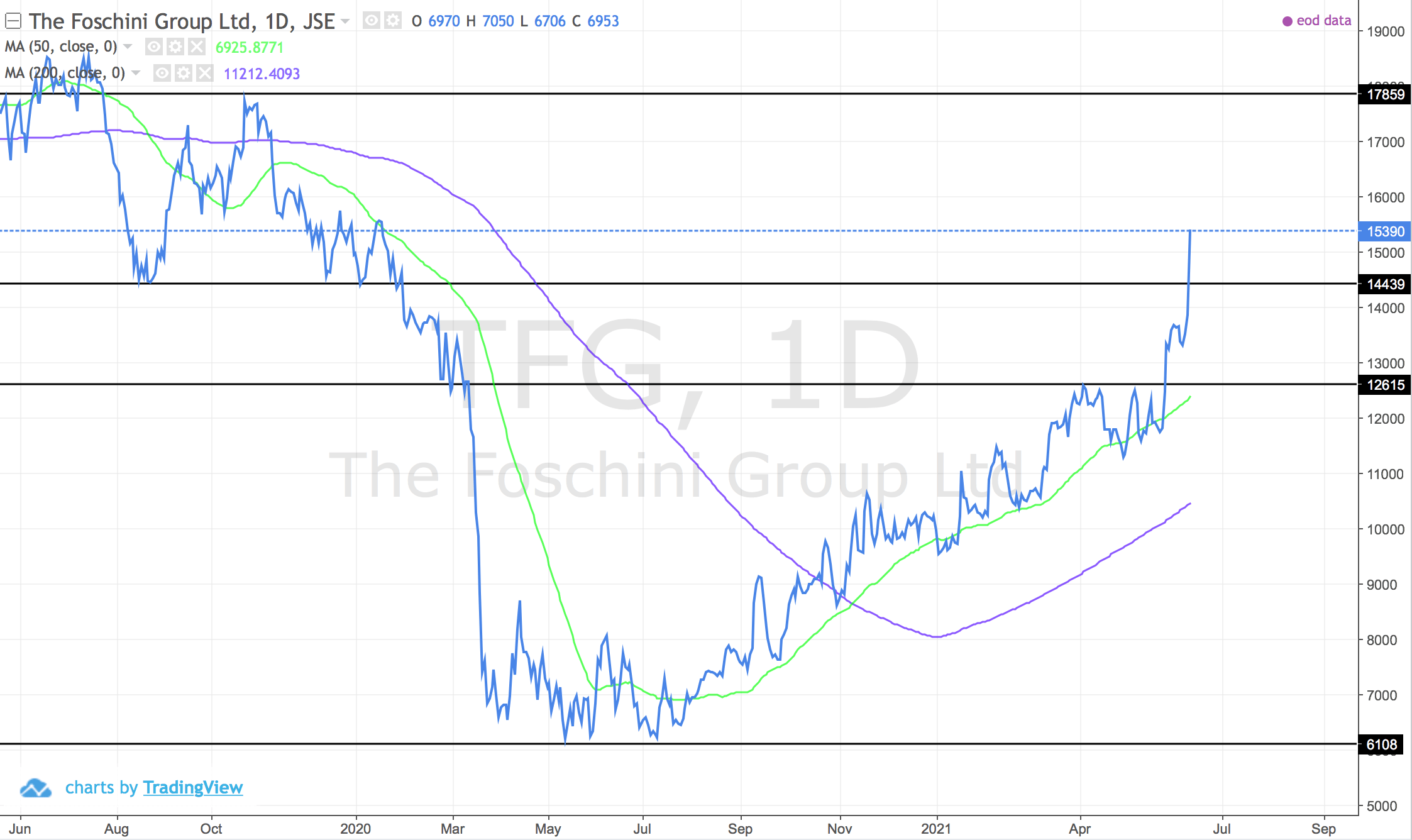 Positive break.
INDX:GSPC (S&P 500)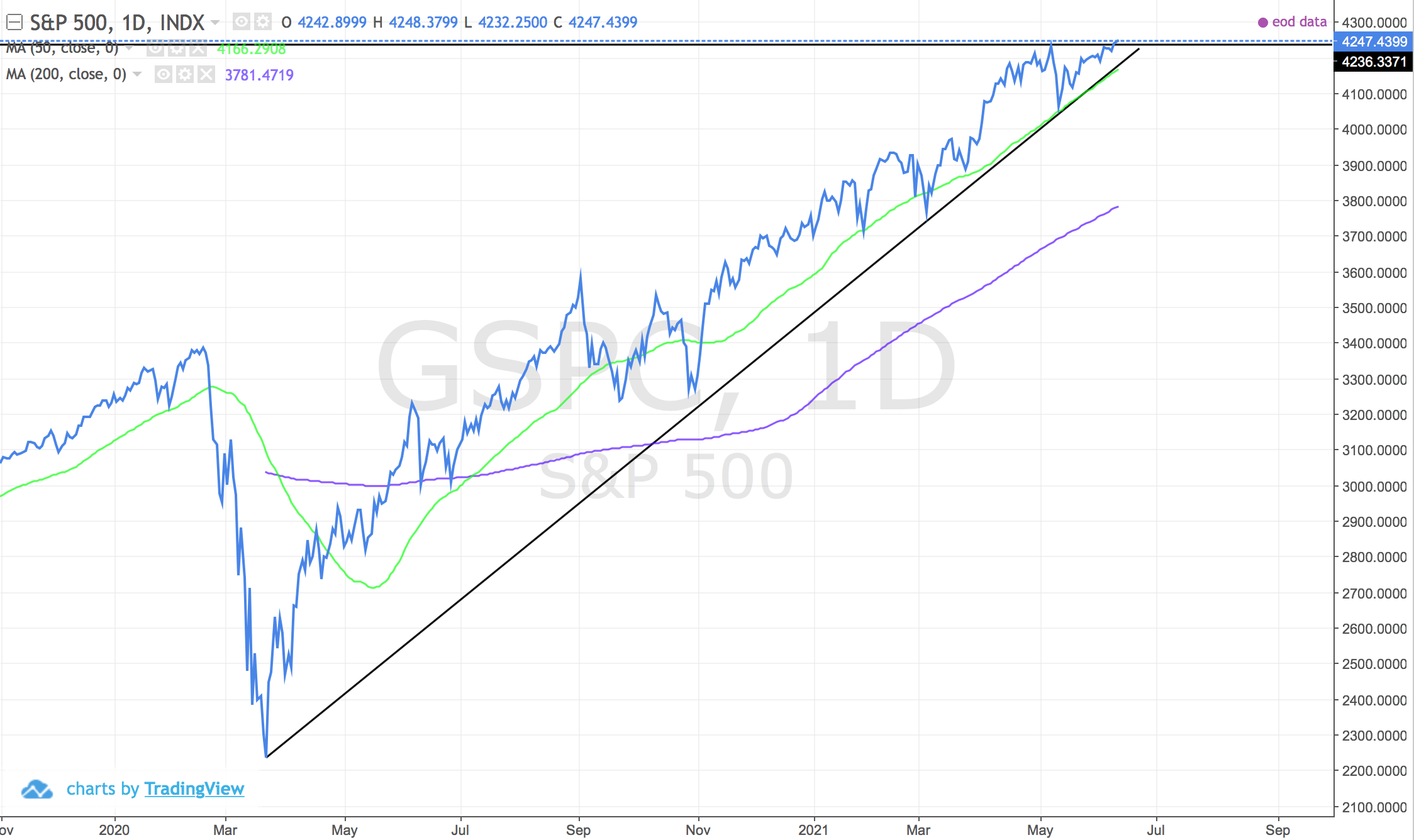 Positive break. Cooking with gas again...
JSE:MRF (Merafe)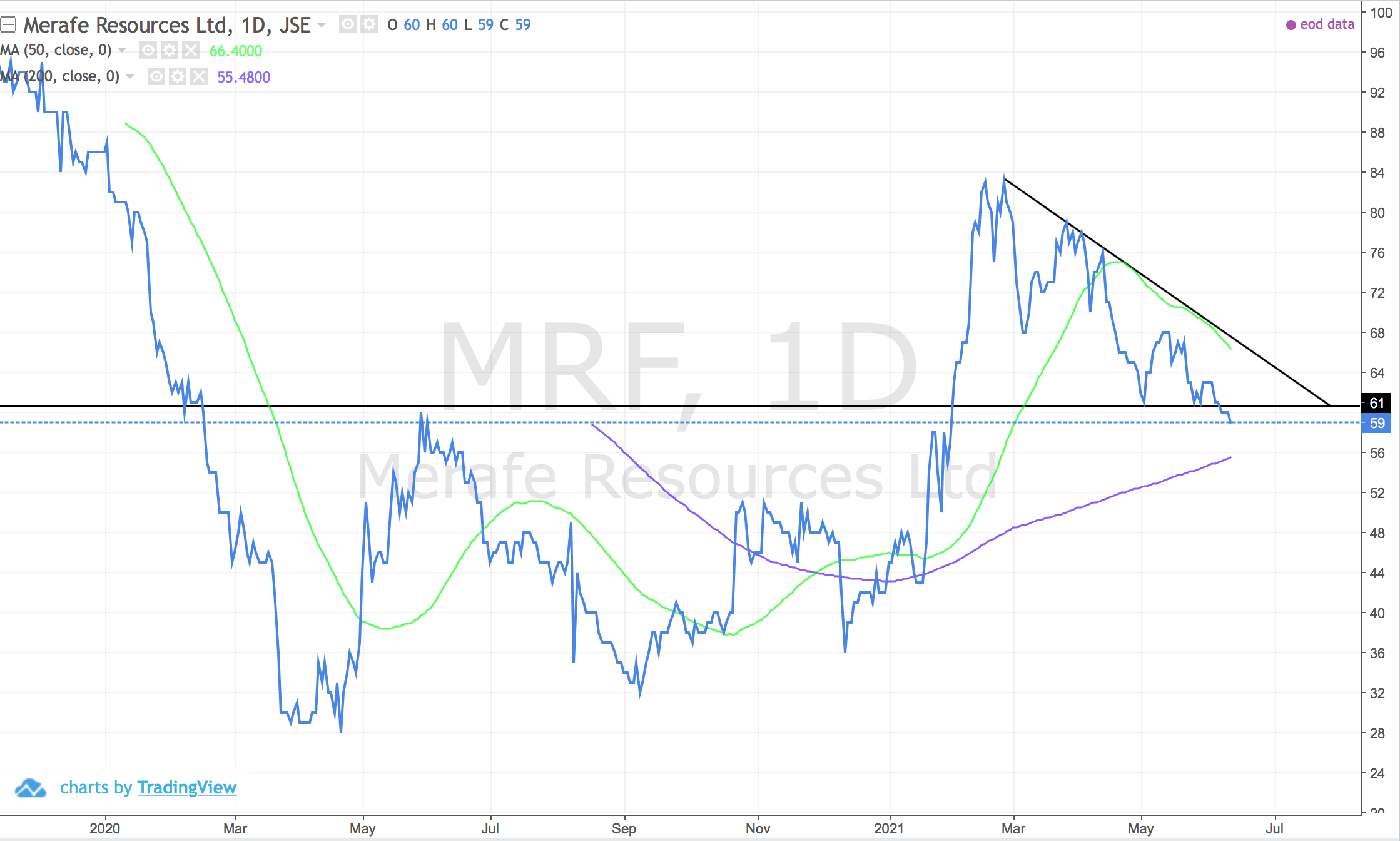 Negative break. Descending triangle break. Next stop 51 ZAC.
US:EZA (iShares MSCI South Africa ETF)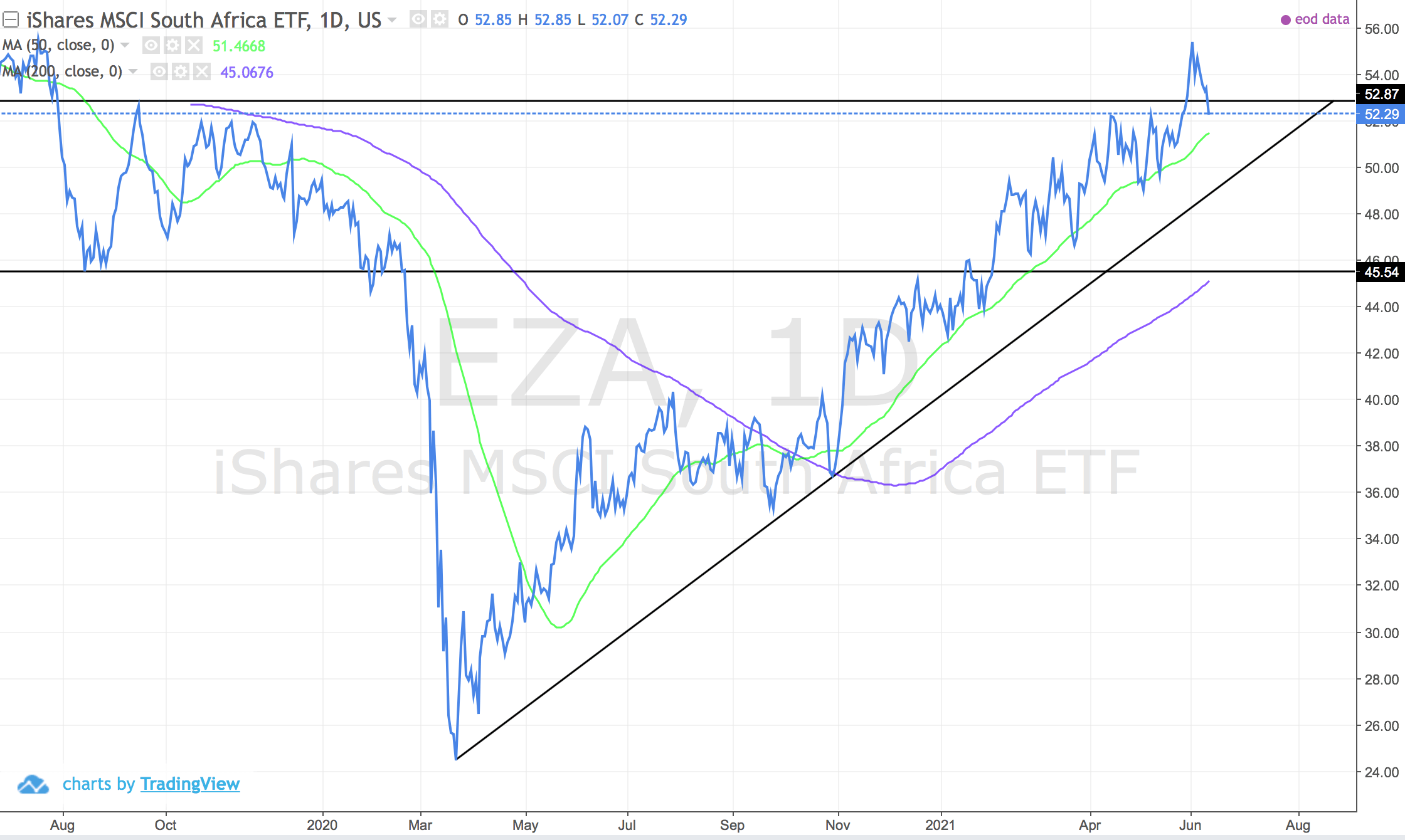 Negative break. First small indication that the trend might be slowing. Still trending up well though.
COMM:PO (Palm Oil Futures)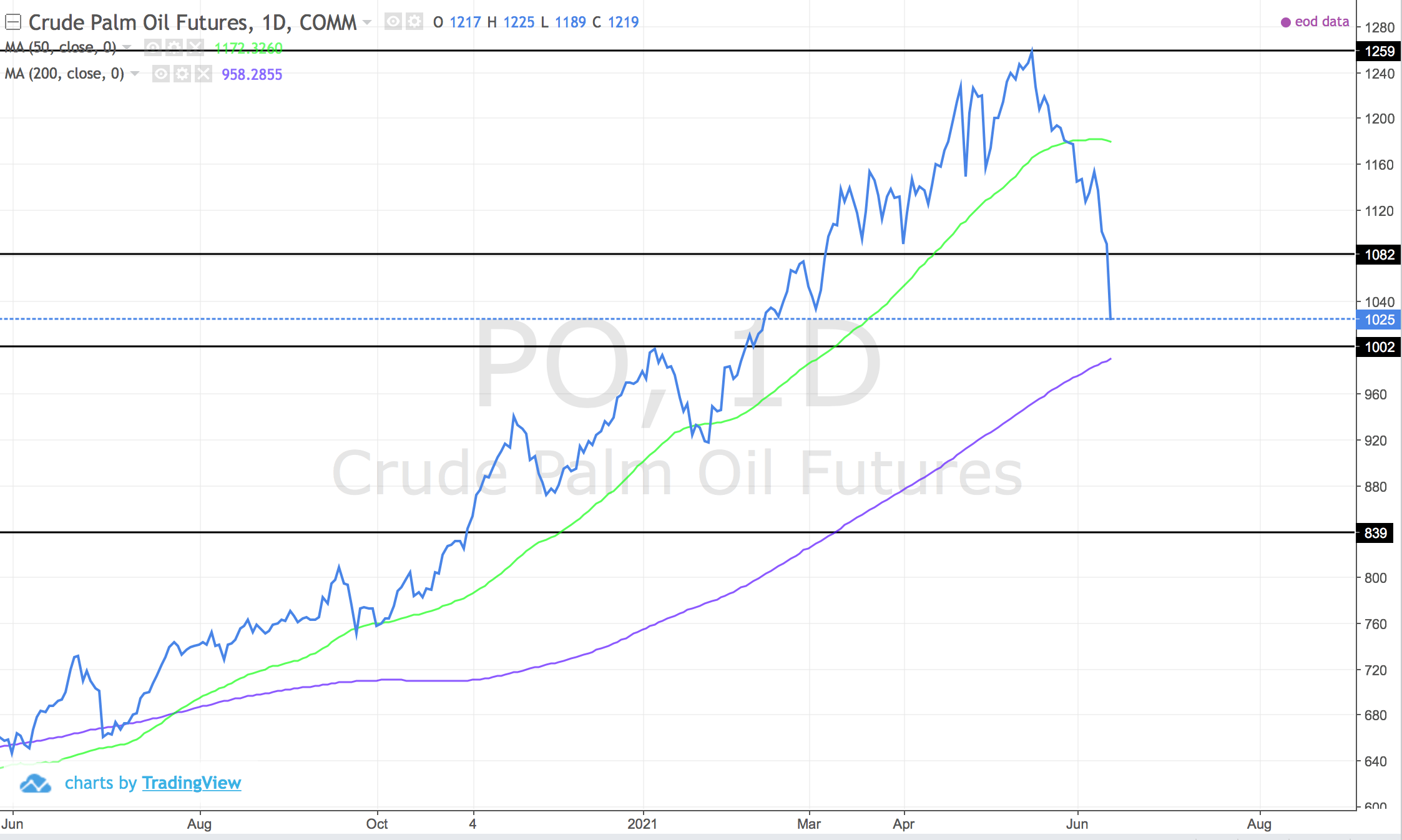 Negative break. Perhaps the 200MA can provide support. Otherwise looking like the end of the uptrend.