ideas
Quilter - 3 Soldier Breakout
TraderDan looks at a 3 Soldier Breakout in Quilter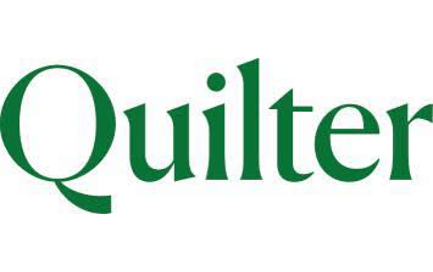 I missed this one so will look to enter on any possible retracement or trade the momentum up intraday.

Closed above the 20 ema for the second day now (bullish) .

A deep pullback to R17.75 - R18.00 with support would trigger a decent swing long.

If the stock continue to trend higher, the 50 ema will be the first hurdle before reaching R22 swing target.