ideas
Paypal $PYPL
A look at a setup in Paypal $PYPL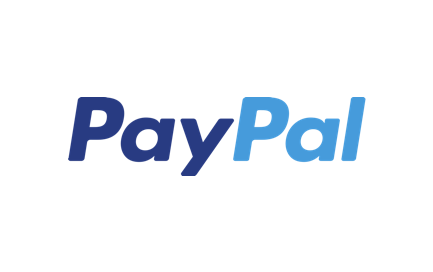 In a decline - it is difficult to make the call of whether to enter a trade. My strategy is to buy things that go up - things that are trending up. The 200MA and 50MA are still pointing down and show no signs of turning upwards in Paypal.
So not one for me.
However, the recent price action has given indications of a potential turnaround. A higher high was printed.
This higher high now forms the lip line of a potential cup and handle pattern.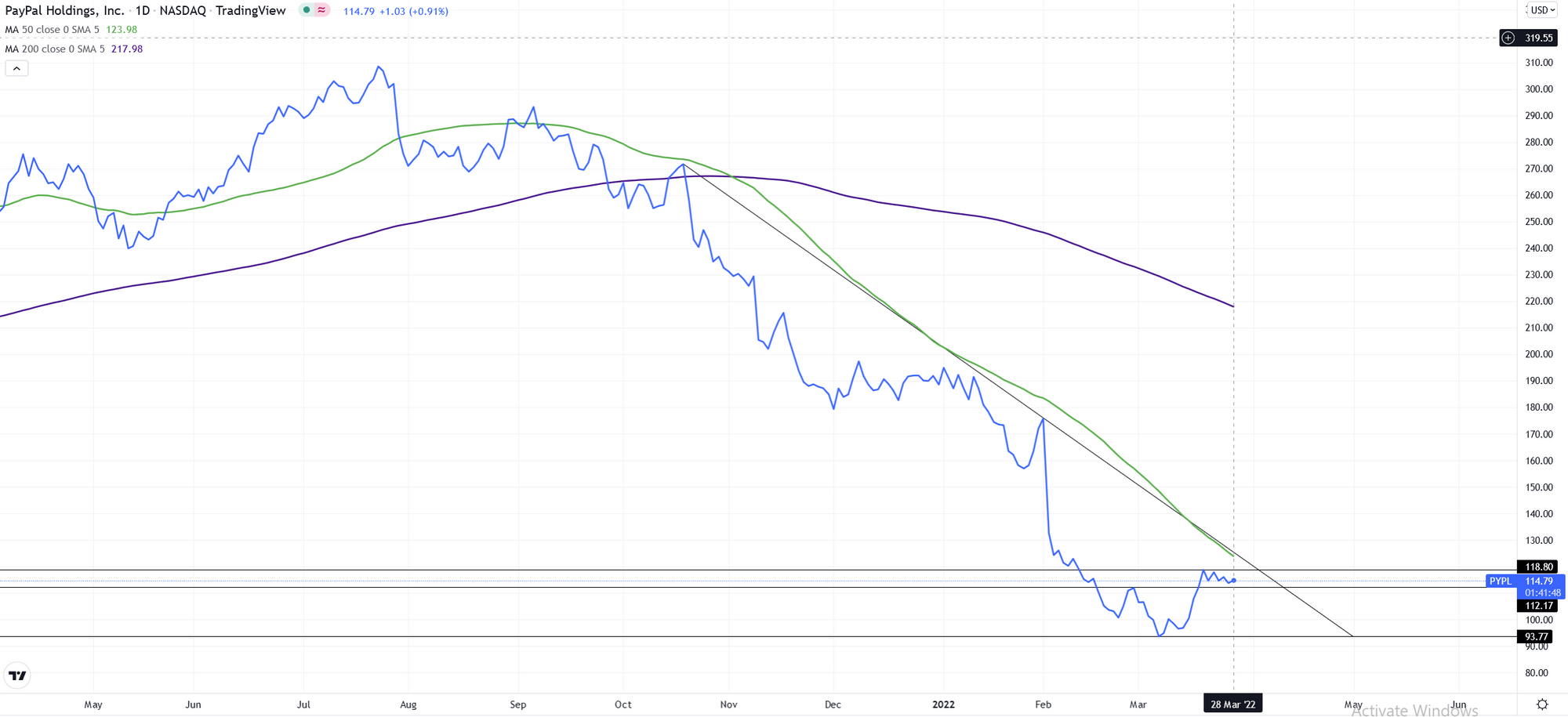 Key to entry would be a move above $118.80. This could also break the downward trend line (and 50MA) signaling the end of the bottom.
A move below $112.10 could be a stop level. A move below $93.8 would be a lower low indicating a continuation of the down trend.