breakouts
Breakouts: 14 October 2020
I take a look at Omnia again, Old mutual, Prosus and the US stock Vmware. I then show an example of using trademate.co.za to manage the VMware trade.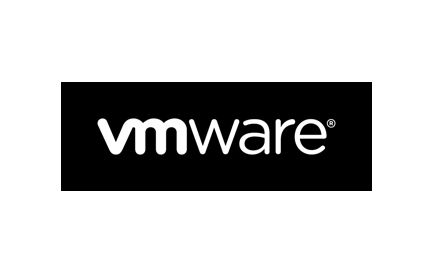 OMN (Omnia)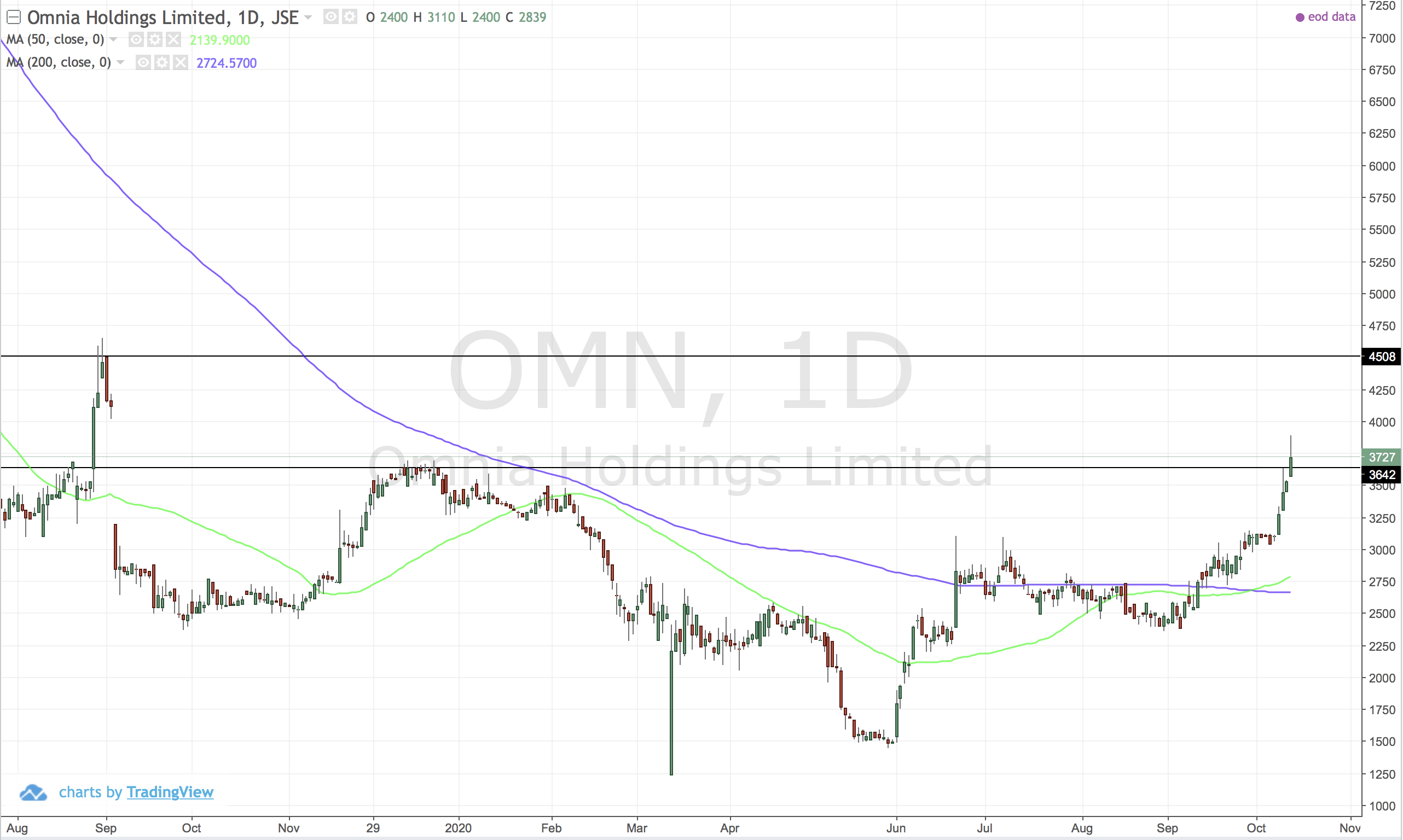 Smashed through our target of 3623 set on the 9th of October edition of Breakouts. Both moving are now pointing up - very good news.
I would want to stay long and set a longer term target at 4500.
OMU (Old Mutual)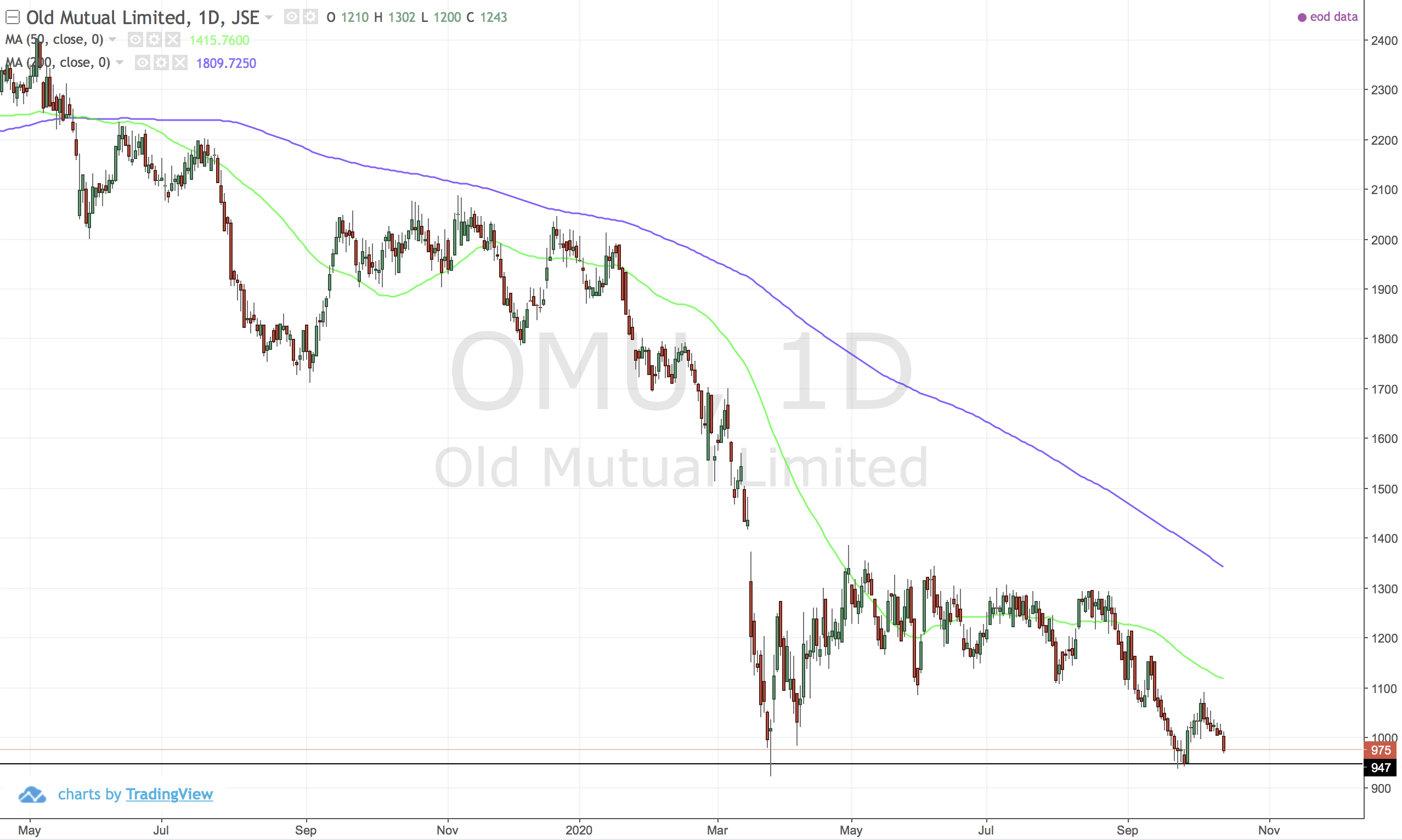 Trending down in a big way. Lower than the Covid lows and now the inverse cup and handle and strong Moving averages point to move downward movement.
PRX (Prosus N.V.)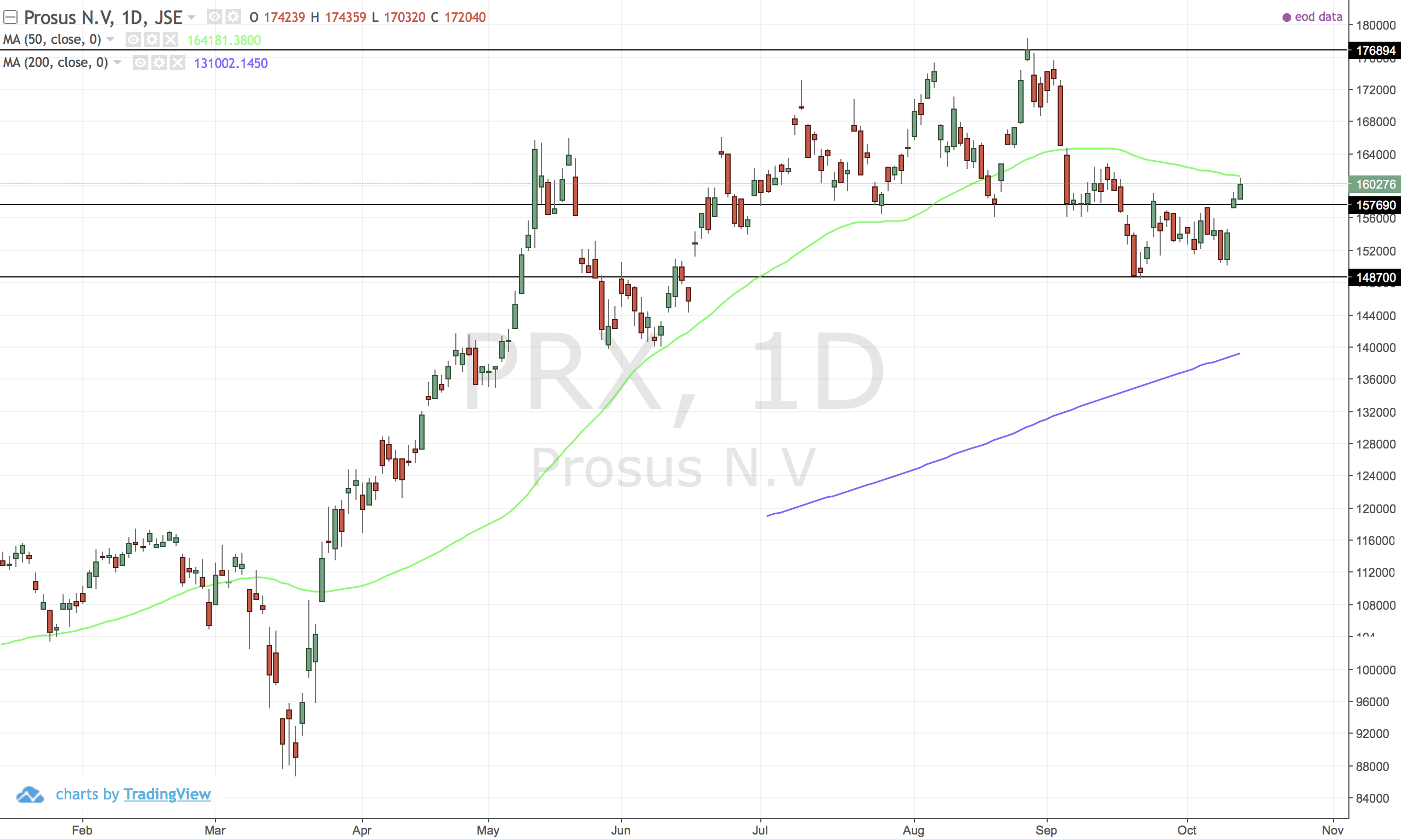 A break about an interesting area that was a support, then turned into a resitance but is now a support again.
The sideways movement is in full affect, even being in a longer term up trend.
I will be implementing a wait and see approach.
US:VMW (VMWare)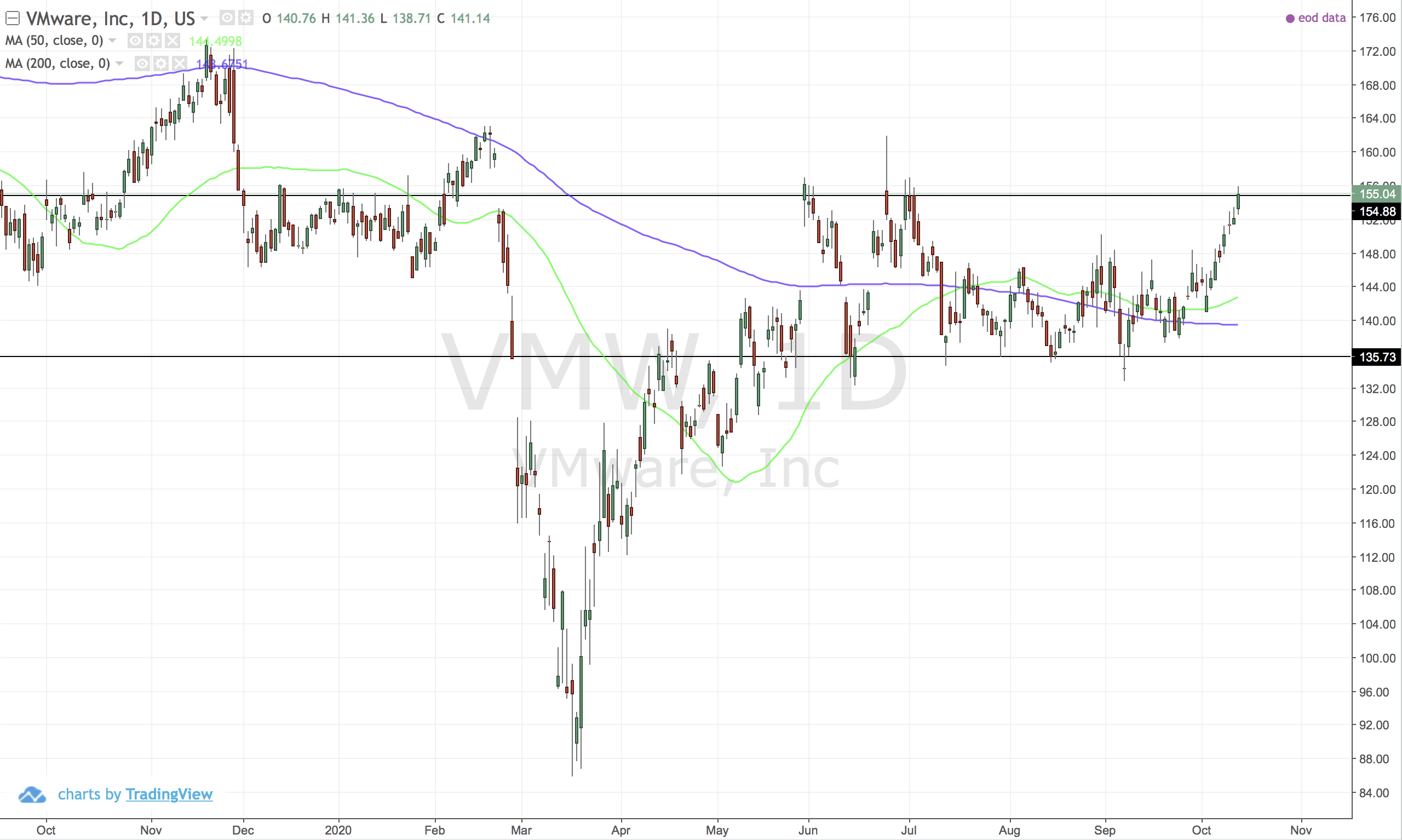 Breakouts out of the sideways channel forming a massive cup and handle. Moving averages are now both pointing up after a golden cross a few months ago.
I'm going to buy at these levels for an intial target of $172, then moving to $191.
My planned stop is at $132.5.
Trademate.co.za: Trading Journal
I use trademate.co.za to plan and manage my trades. For the above trade I have already entered all the particulars of my portfolio size and planned trade details so I can practice proper risk management.
The system calculated that I should purchase 4.44 Vmware shares based on my risk settings. When I enter the trade I will Enter Trade and enter the particulars. I can then view the current profit or loss and whether to trail my stop from the Entered Trades Page.
See the screenshot below: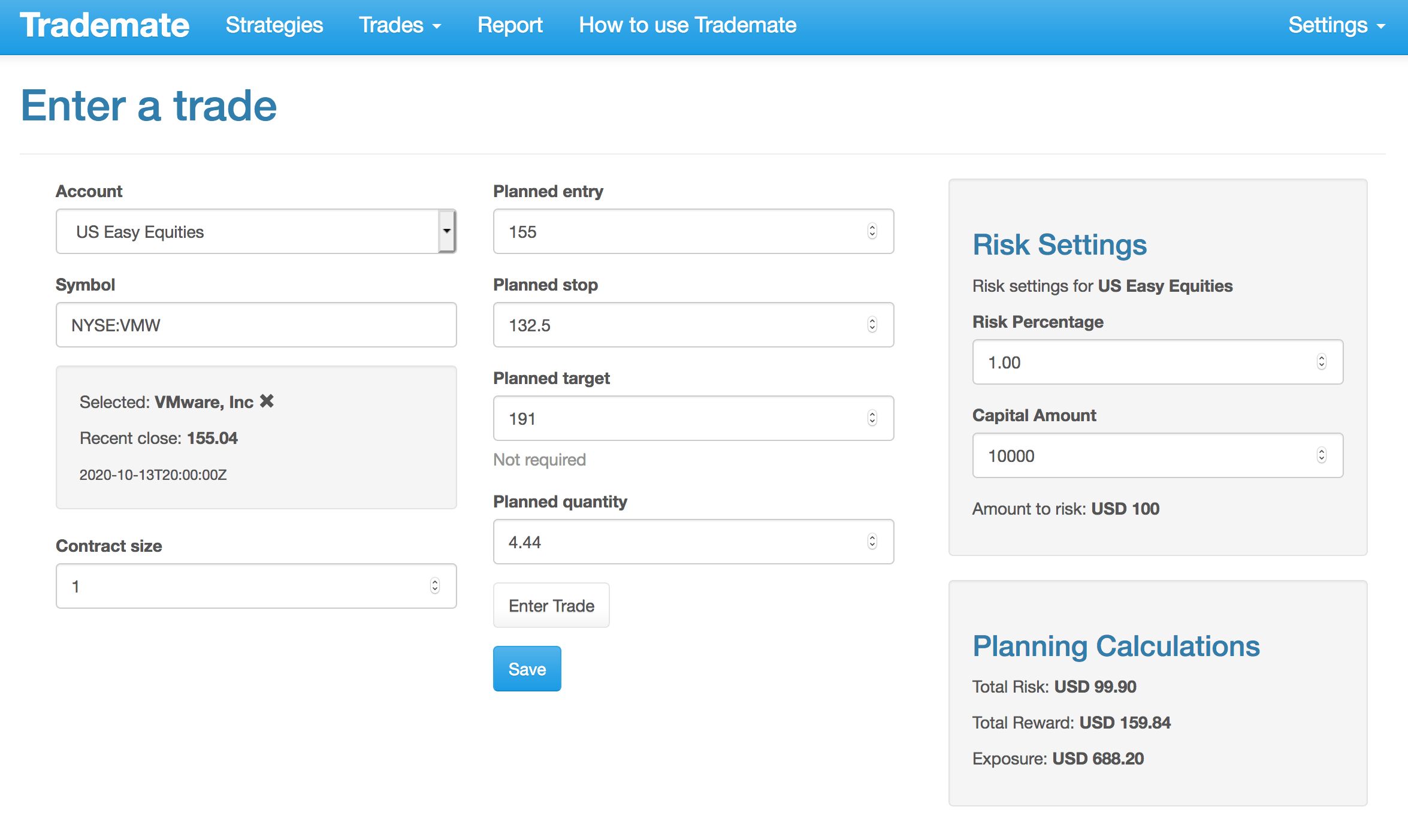 I created trademate, so go ahead and try it out. Enjoy the 30 day trial and let me know your thoughts and feedback.