Breakouts: 09 October 2020
We take a look at moves in Omnia, Momentum metropolitan holdings, palladium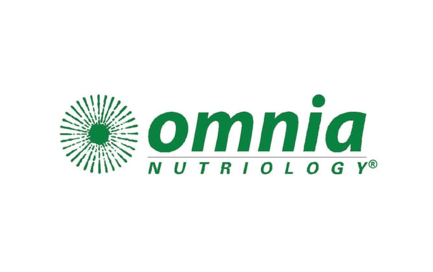 OMN (Omnia)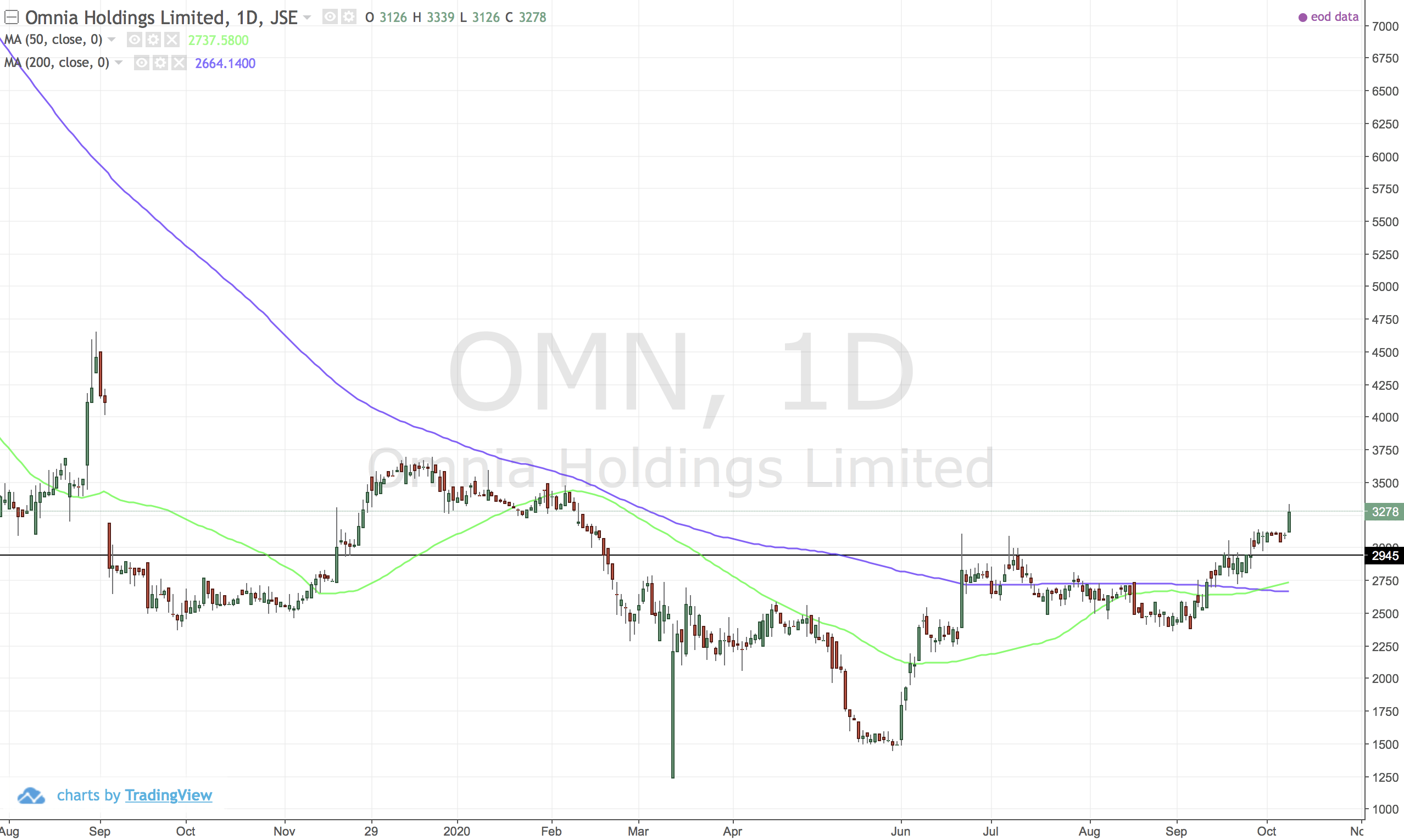 Cup and handle pattern and a golden cross.
Next stop is 3625.
MTM (Momentum)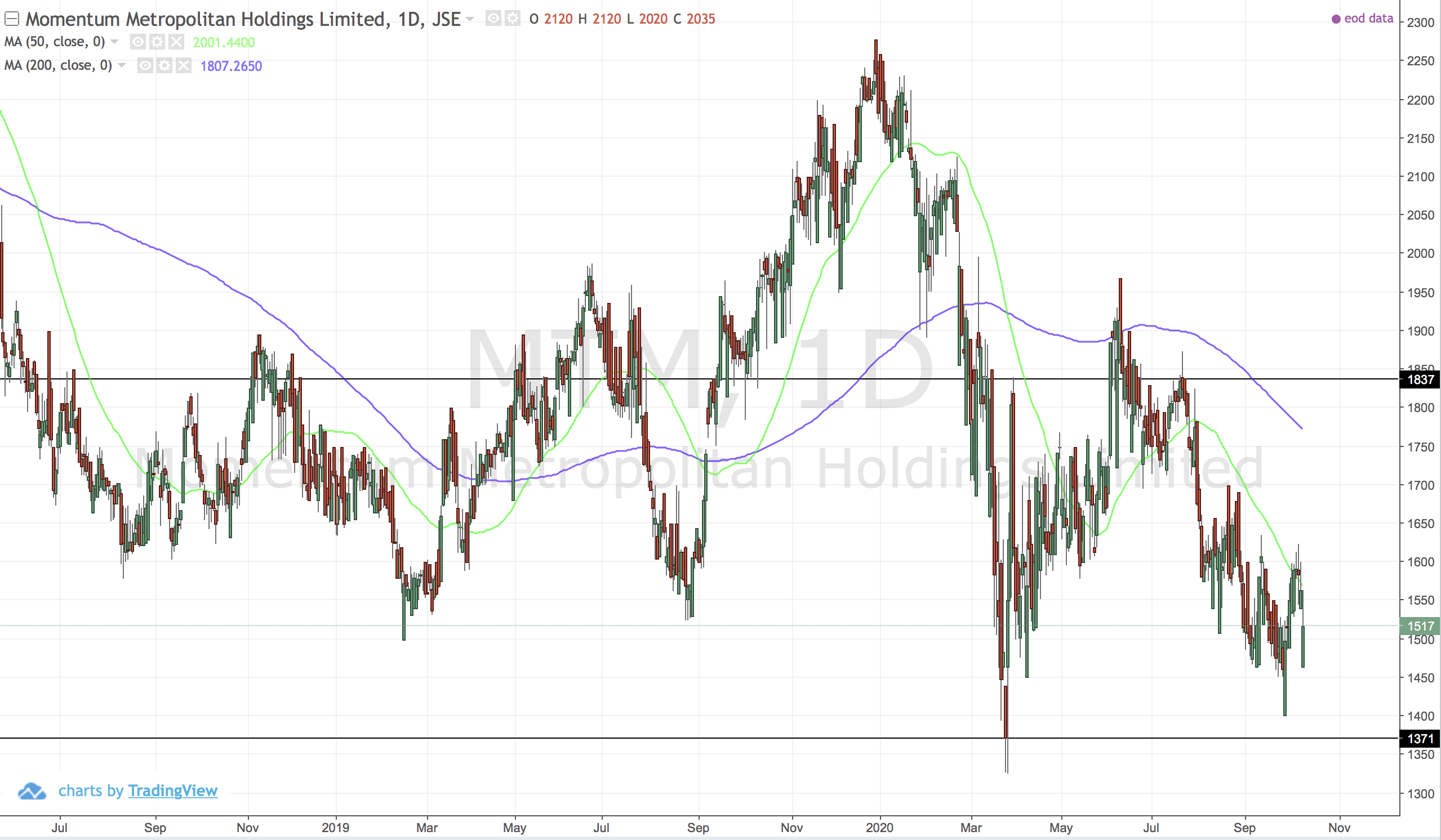 Green candles, but the trend is down. Targetting the resistance at 1371.
Palladium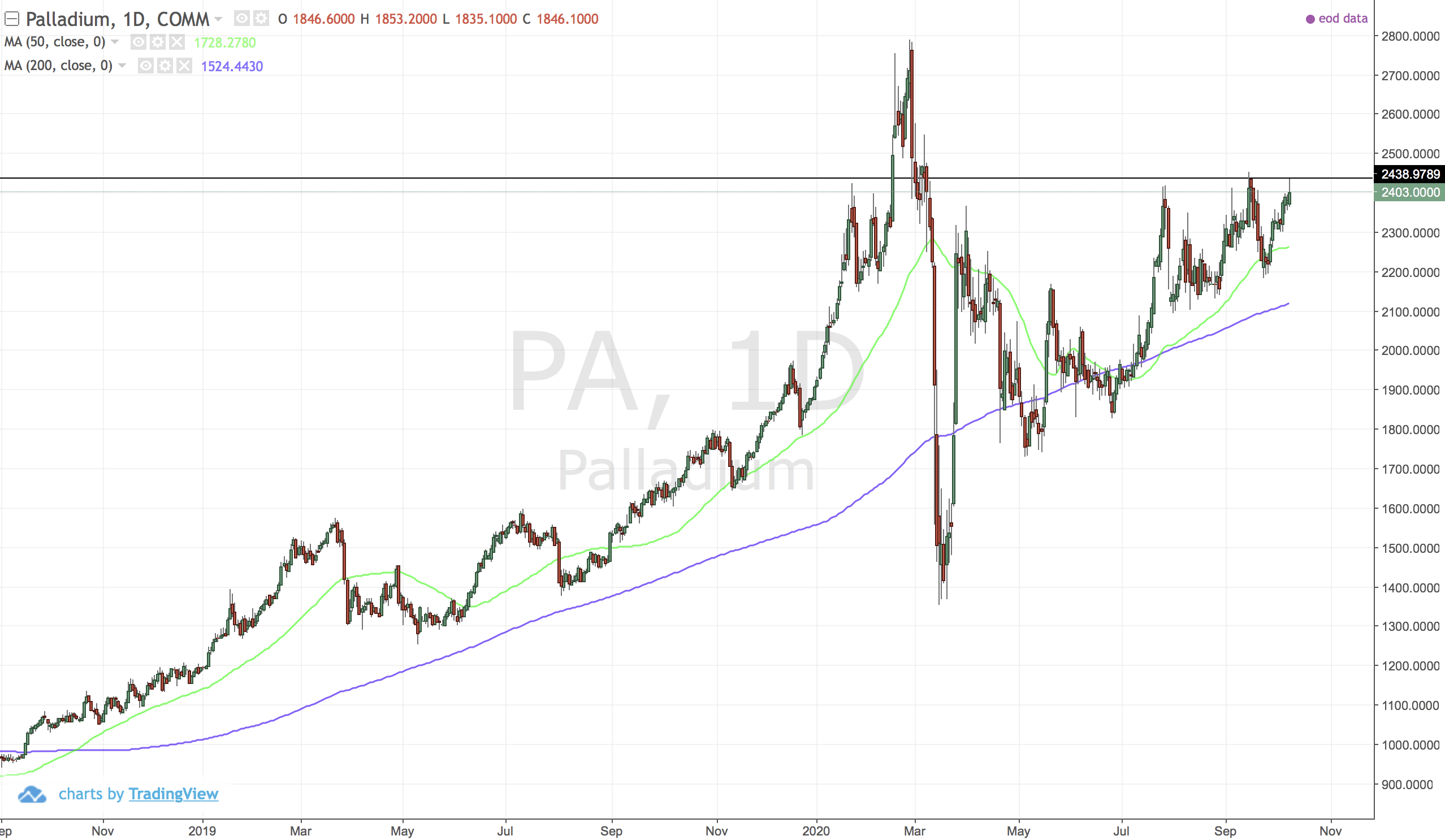 Trend is up and the cup and handle is pointing up. Up and away.
TCP (Transaction Capital)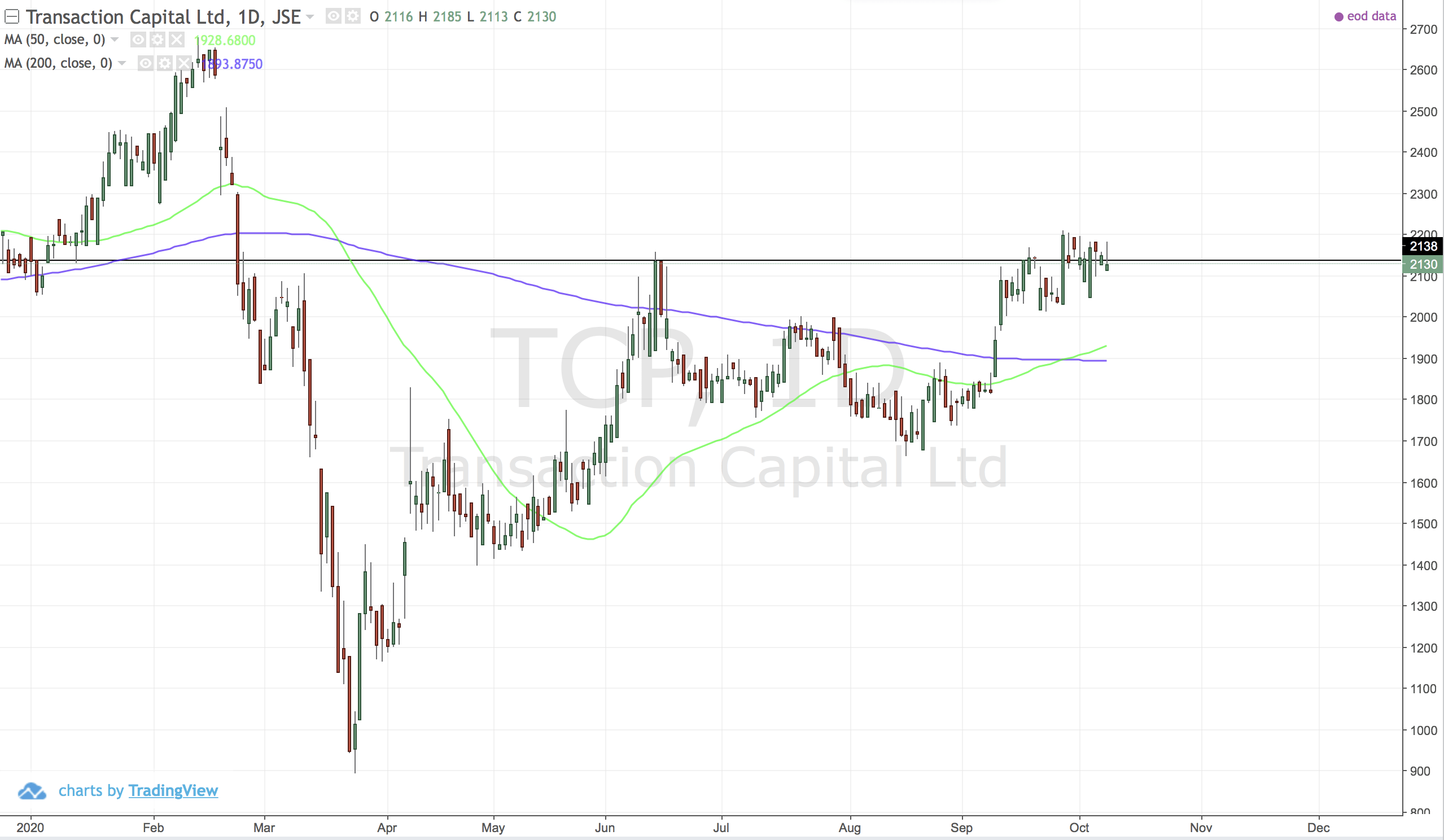 Flapping around the lip line of the cup and handle pattern.
Golden cross and 200MA turning up. Looking good!