taking-stock
Taking Stock: Late February 2021
Equities showing some weakness. Gold looking bad. Silver looking good. Bitcoin looking OK. Crude oil looking good.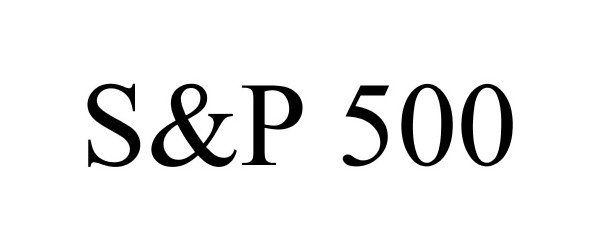 CC:BTC-USD (Bitcoin)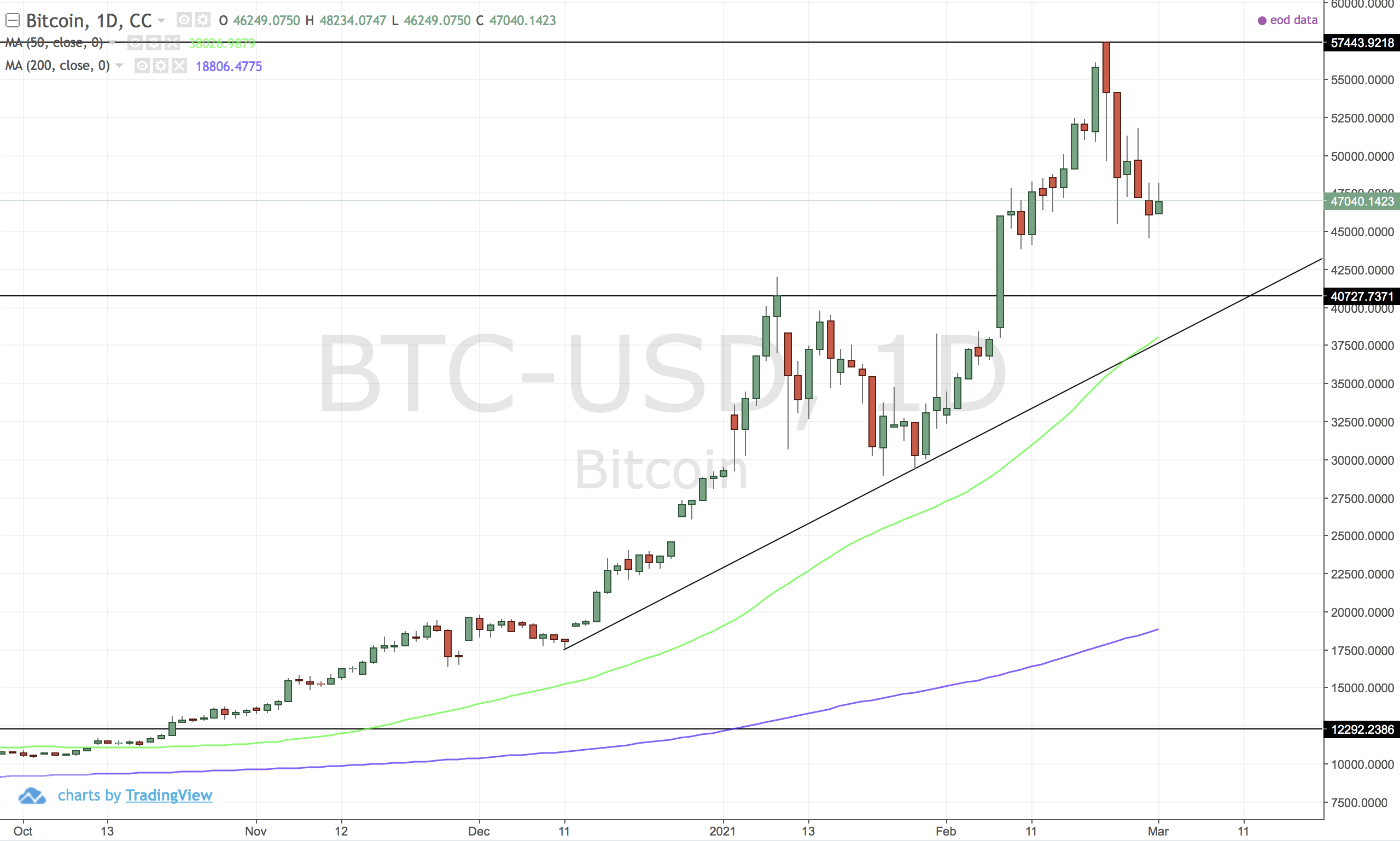 Chart is starting to look normal now. Support is sitting at 40727.
FOREX:USDZAR (USDZAR)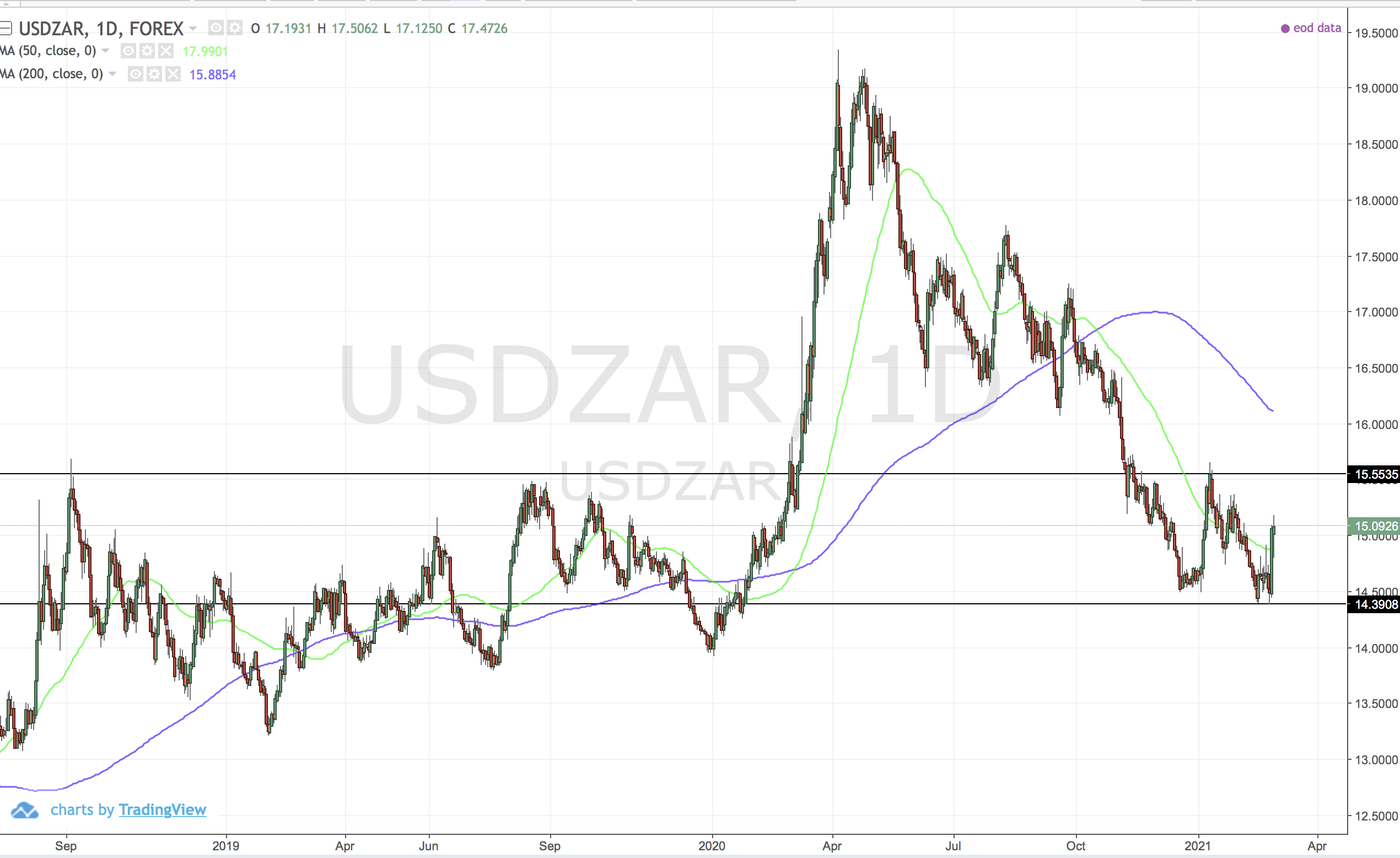 Everyone seems to thinking handing money out is bad - debasement on the currency. However the currency hasn't been rational since WWI. Time to buy dollars again.
FOREX:EURZAR (EURZAR)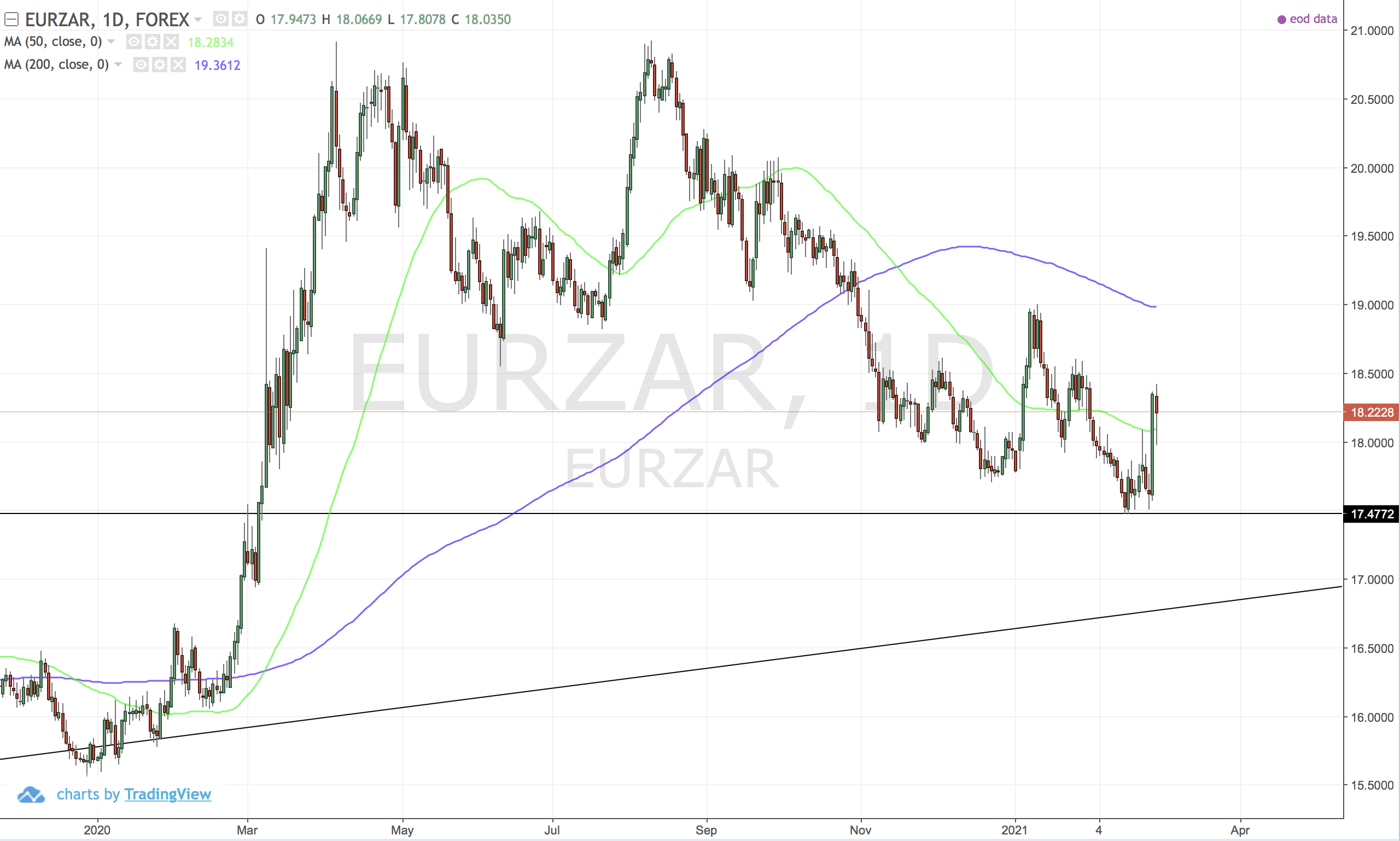 Hmmm, ya something might be happening here. That rand reality kicking in...
COMM:GC (Gold)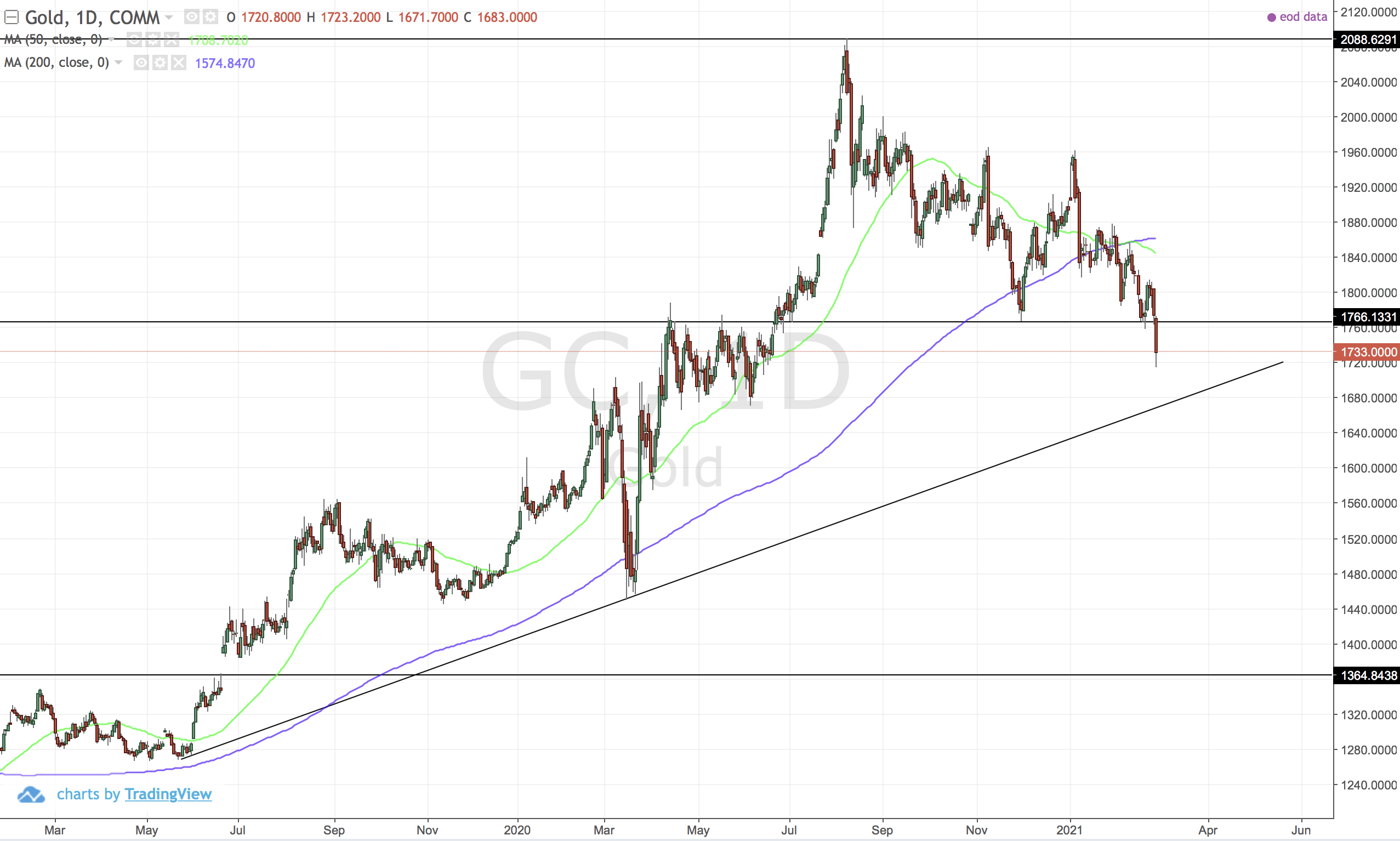 Death cross. Let's see where support holds - or it holds.
COMM:PL (Platinum)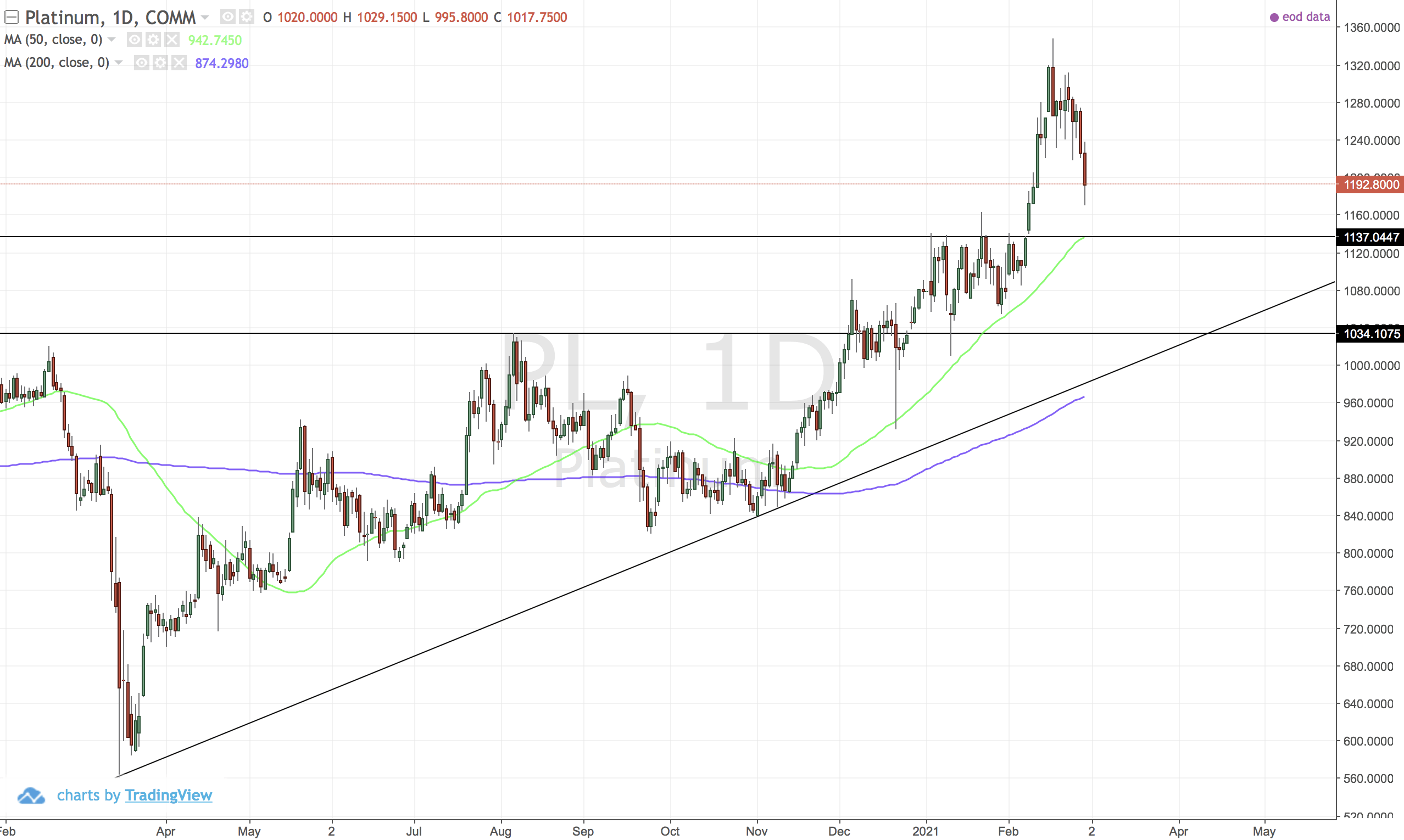 Getting a haircut, a nice chance to jump in.
COMM:CL (Crude Oil)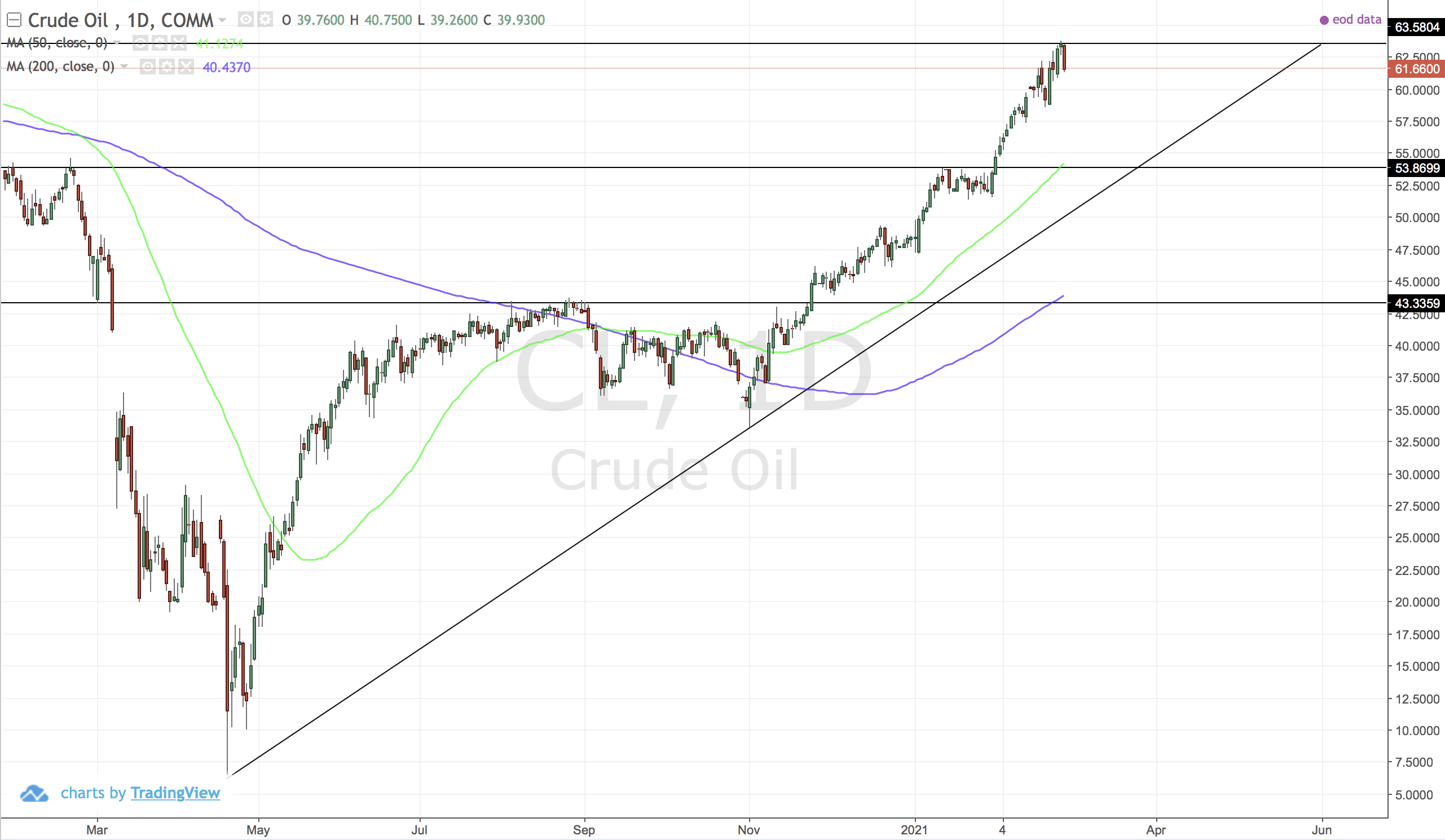 Still booming.
COMM:SI (SILVER)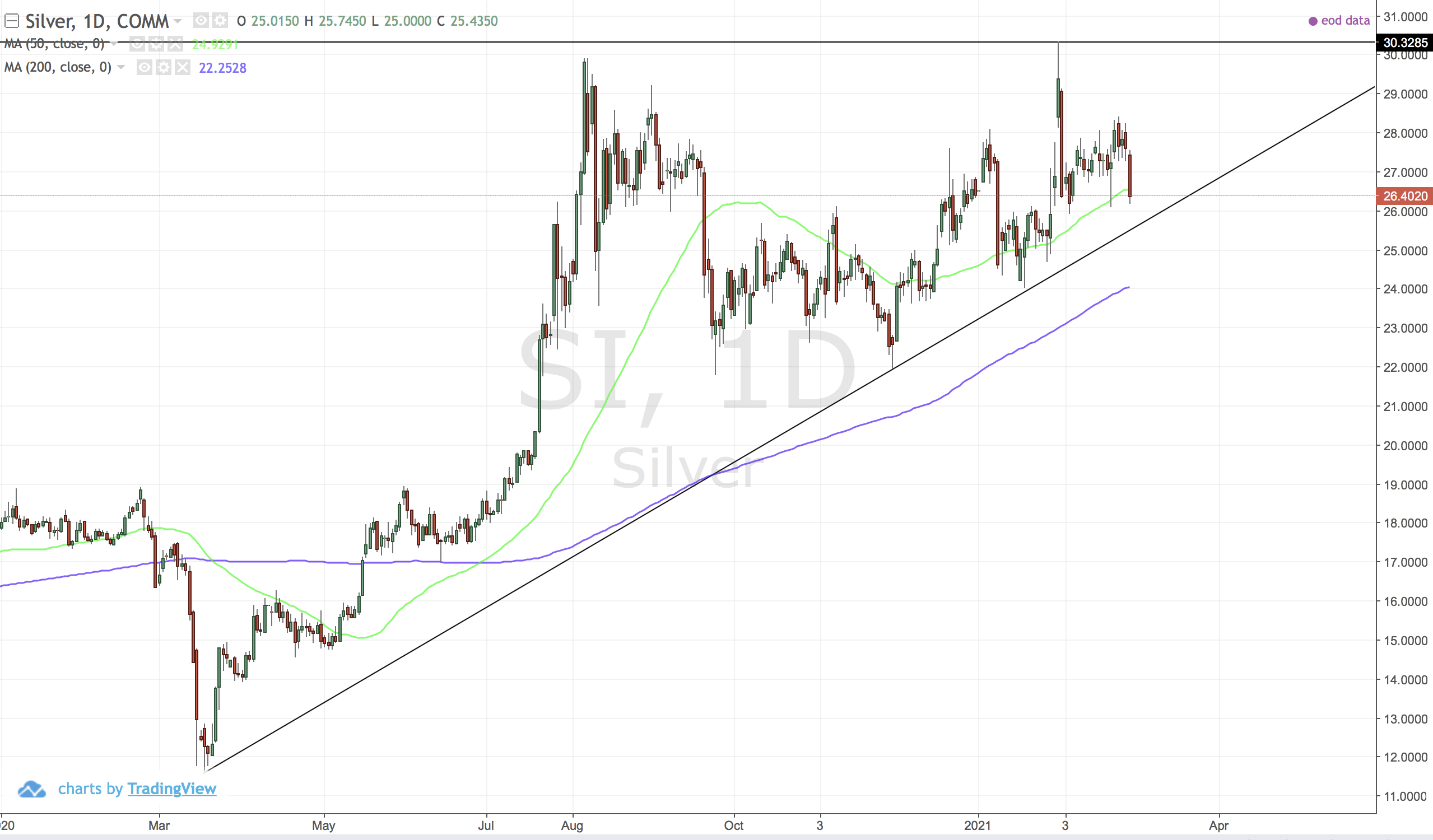 Asceding triangle. Ya, maybe time to get in.
INDX:GSPC (SP500)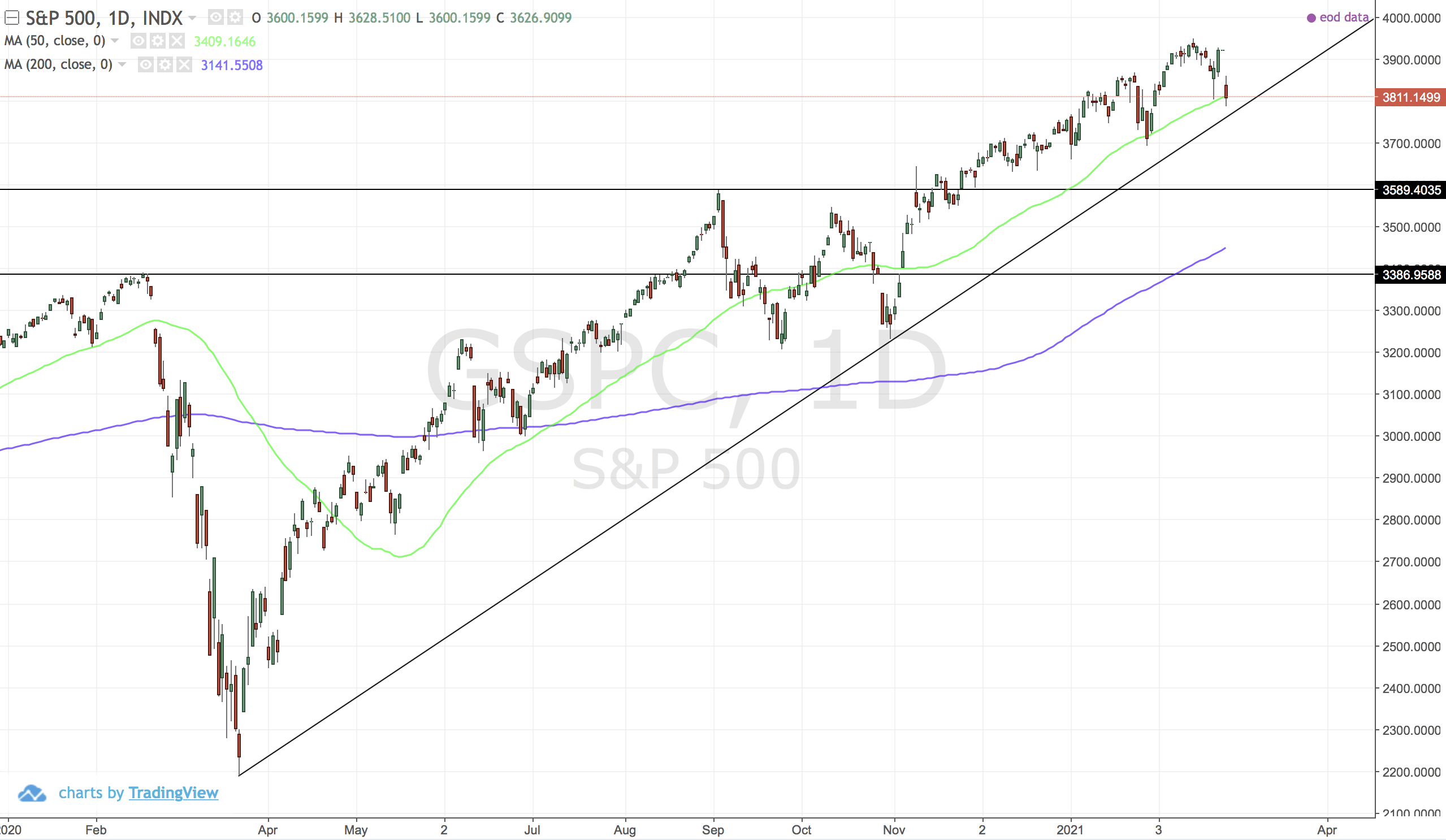 Squeezing out the top now. When the levy breaks...
INDX:JTOPI (JSE Top 40)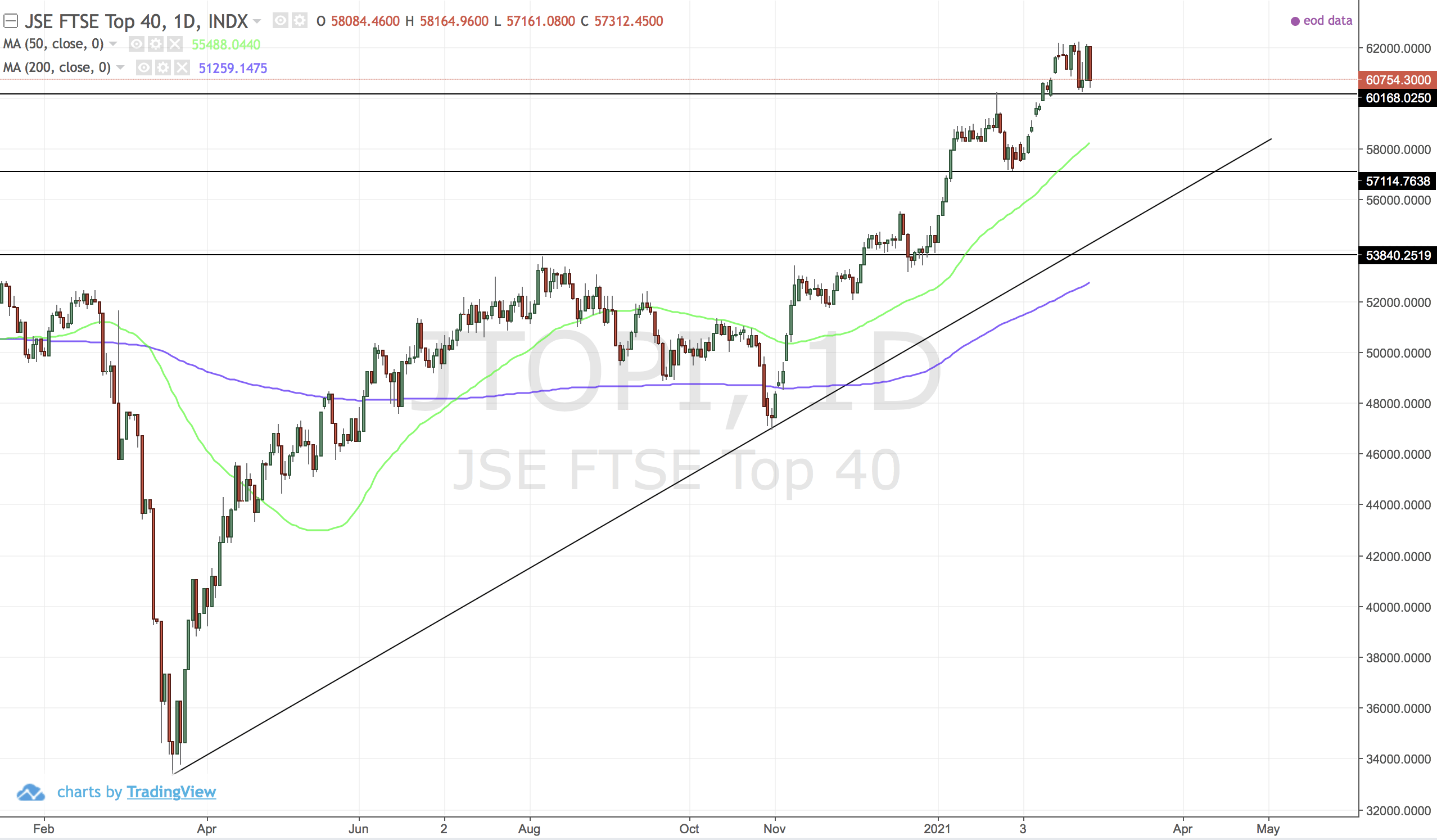 Still looking good.
INDX:NDX (Nasdaq 100)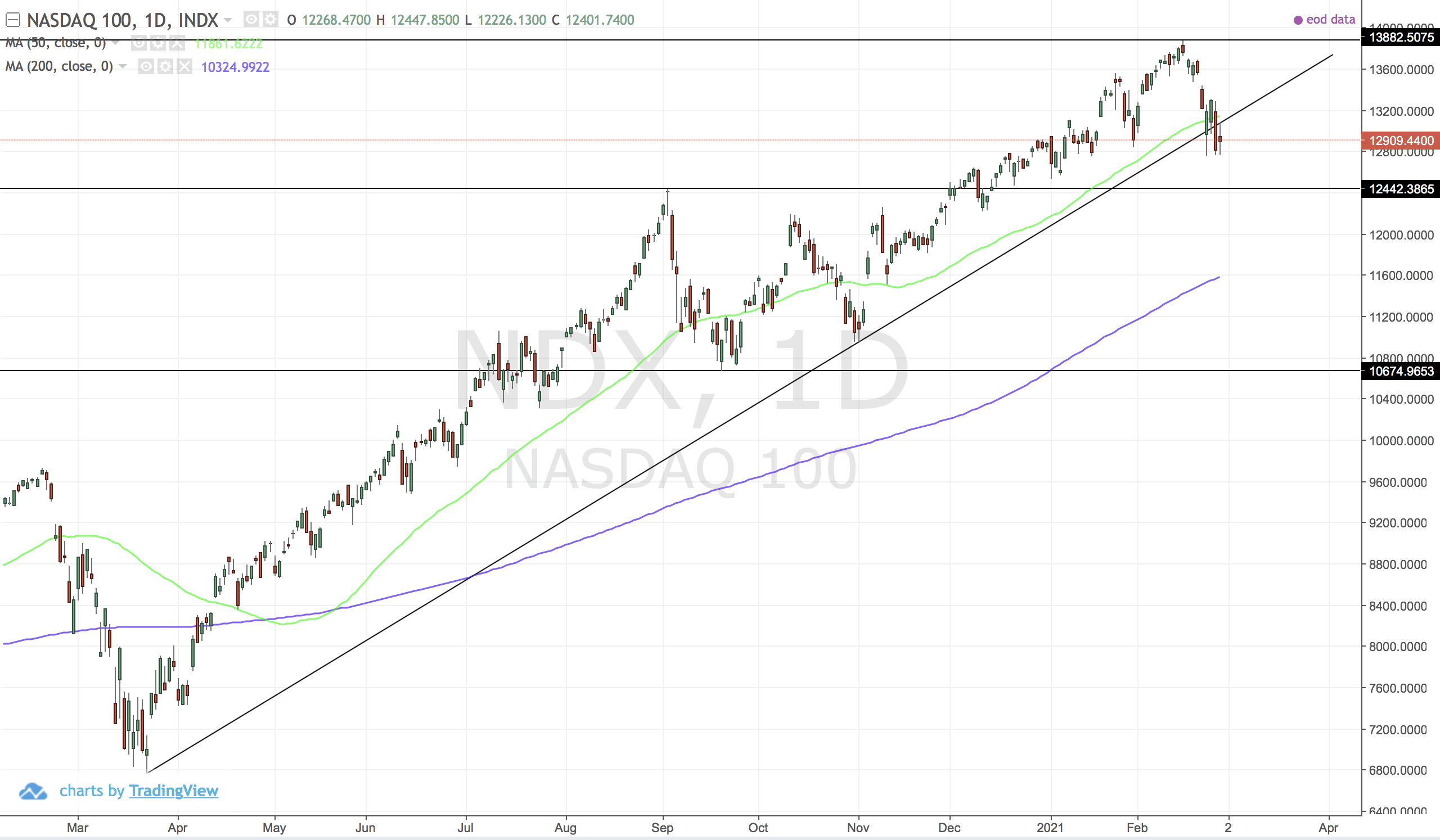 Breaks the trendline support for a lower low. Got goosebumps...is this a bad sign?
US:AMZN (Amazon)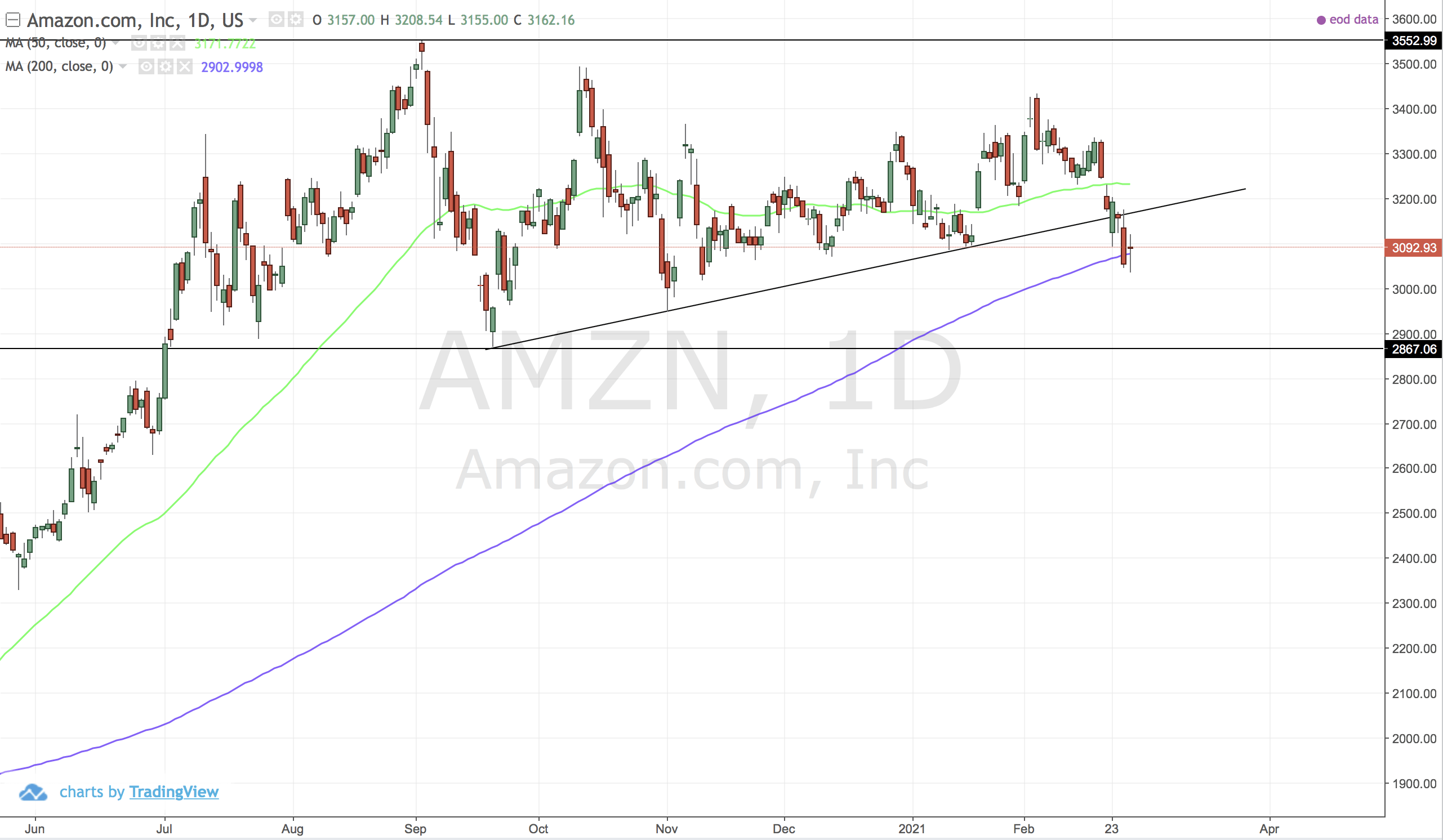 Lower low. Sideways action. Weird.
US:GOOG (Google)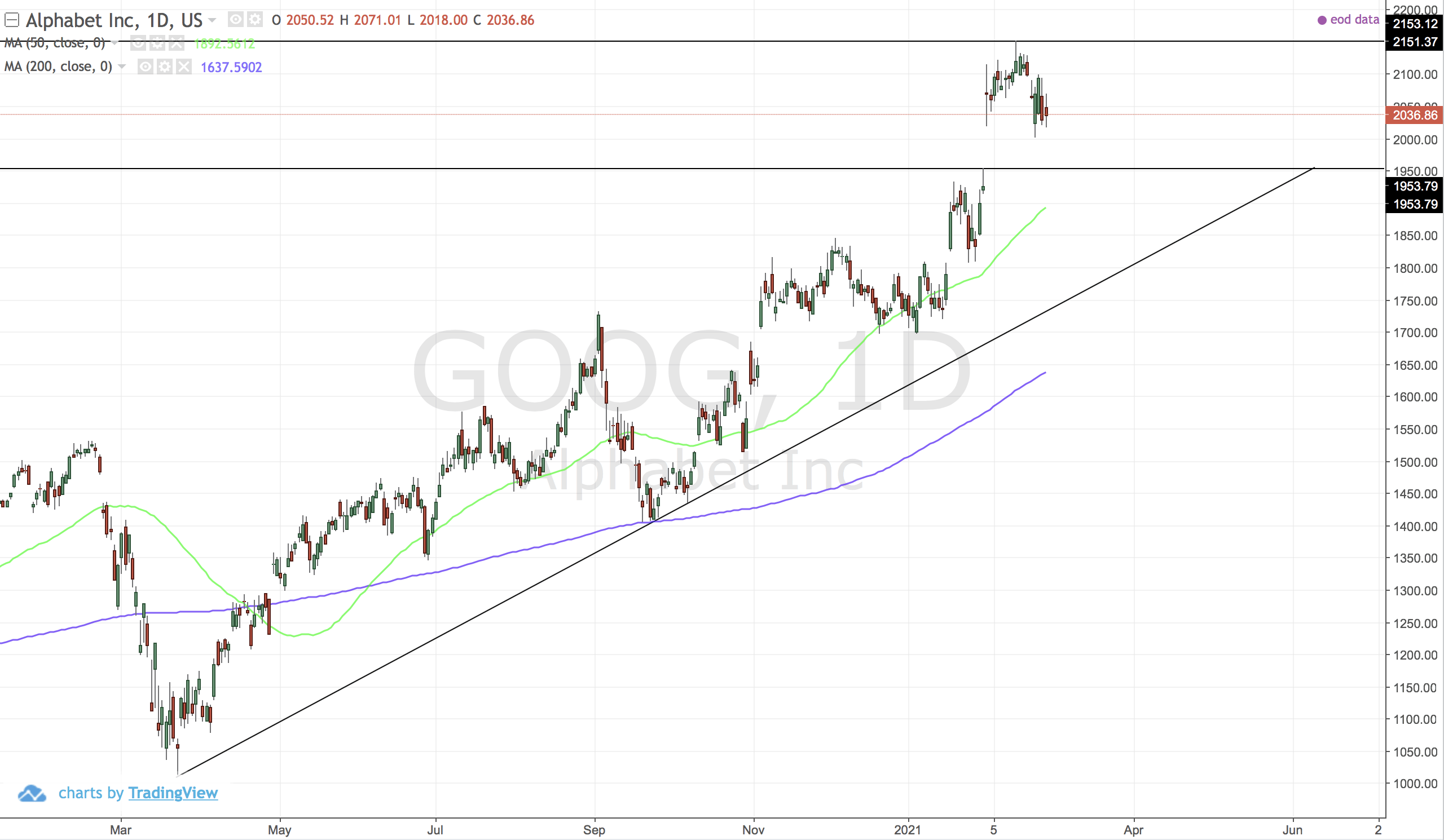 Ascending.
COMM:SO (Soy Bean)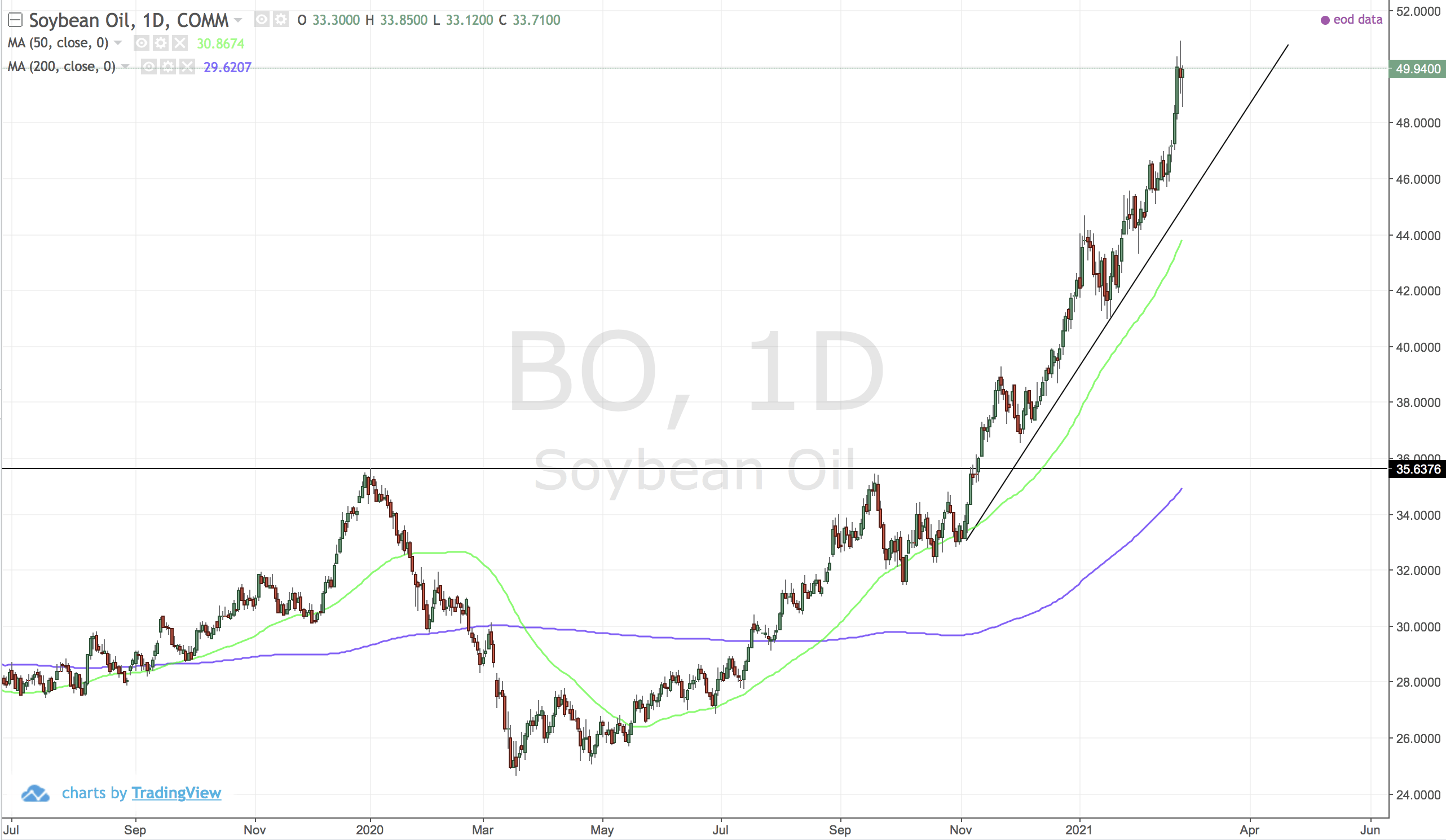 Everything for a reason - farmers getting into the soy bean market.