breakouts
Taking Stock: 16 November 2020
Looking at a SP500, a couple of stocks, USDZAR, Gold and Bitcoin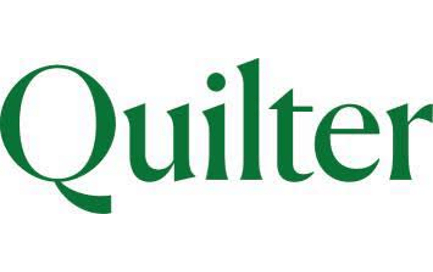 GSPC (SP500)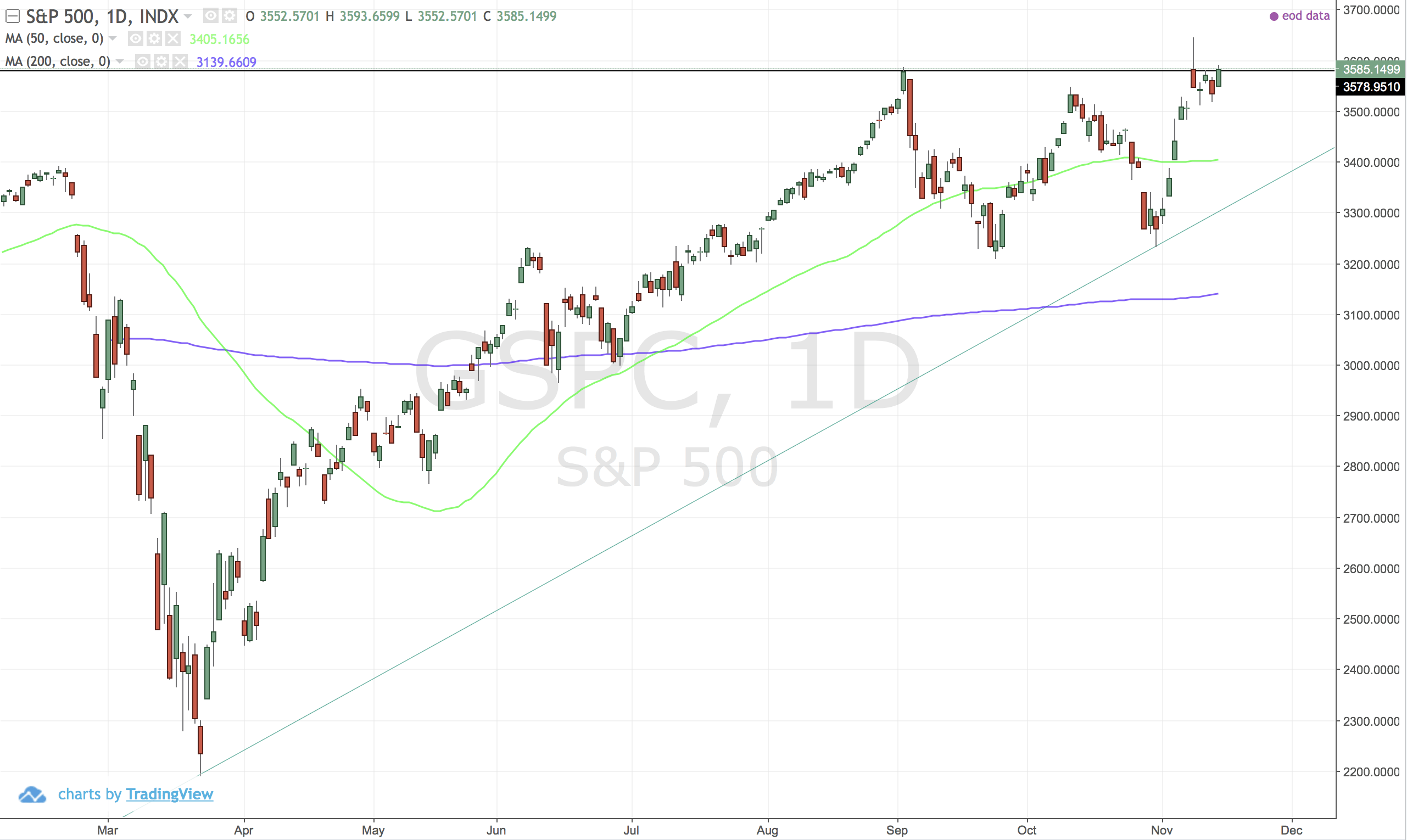 Ascending triangle breakout. More upside coming - well that's the idea.
US:VDC (Vanguard Consumer Staples ETF)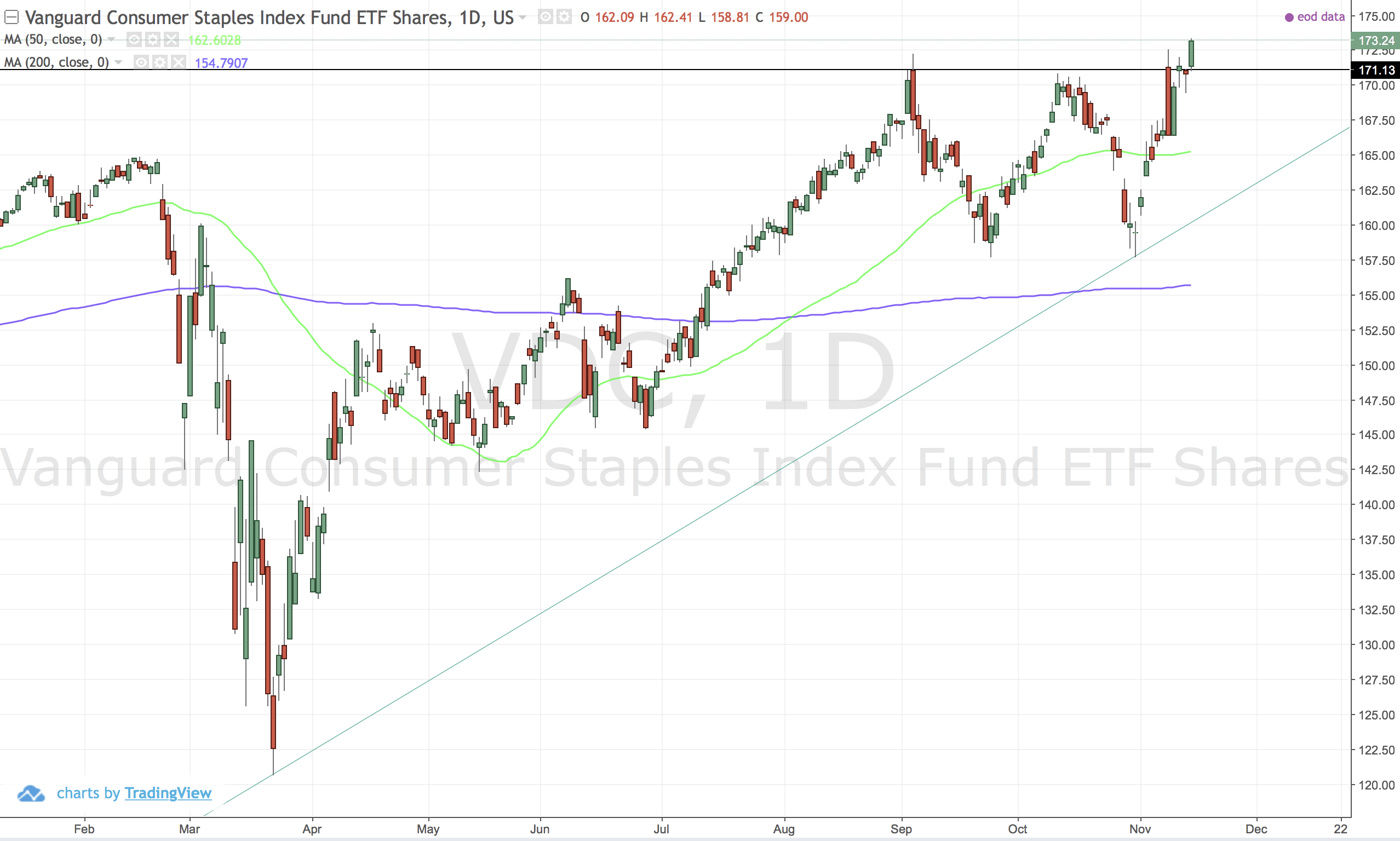 Ascending triangle breakout.
QLT (Quilter)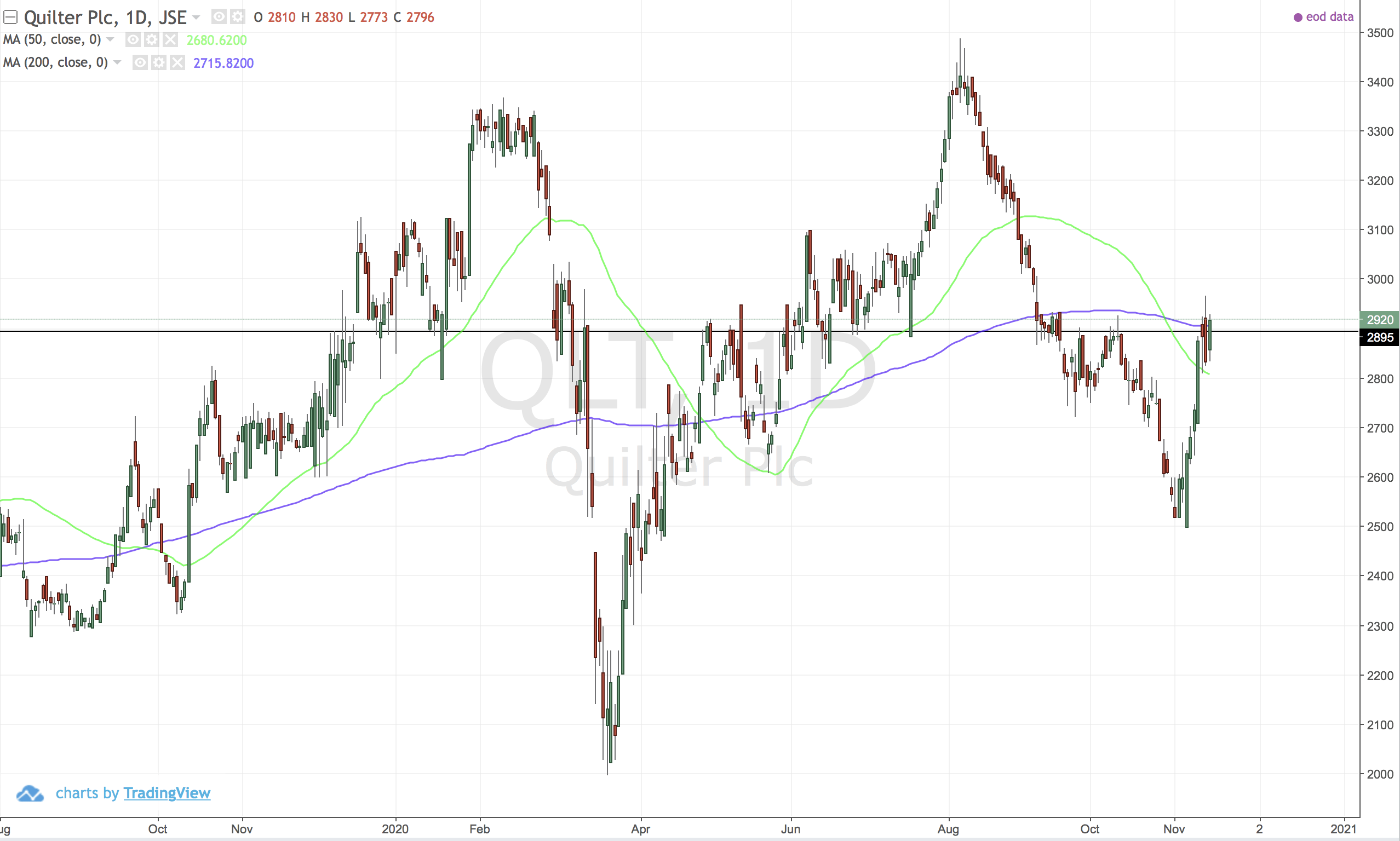 Long term trend is up, it looks a bumpy ride though.
US:FCX (Freeport-Moran)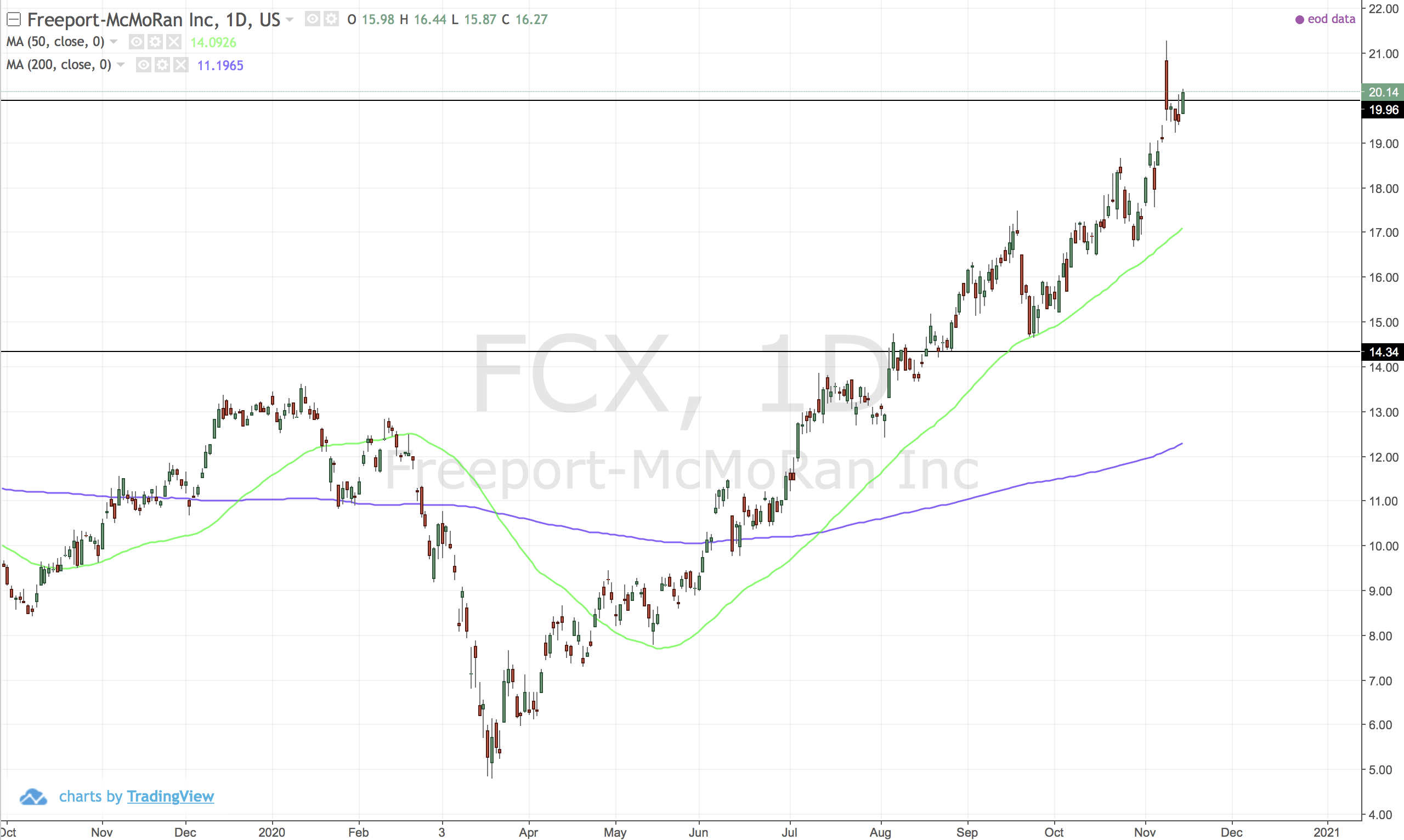 BTCUSD (Bitcoin in Dollars)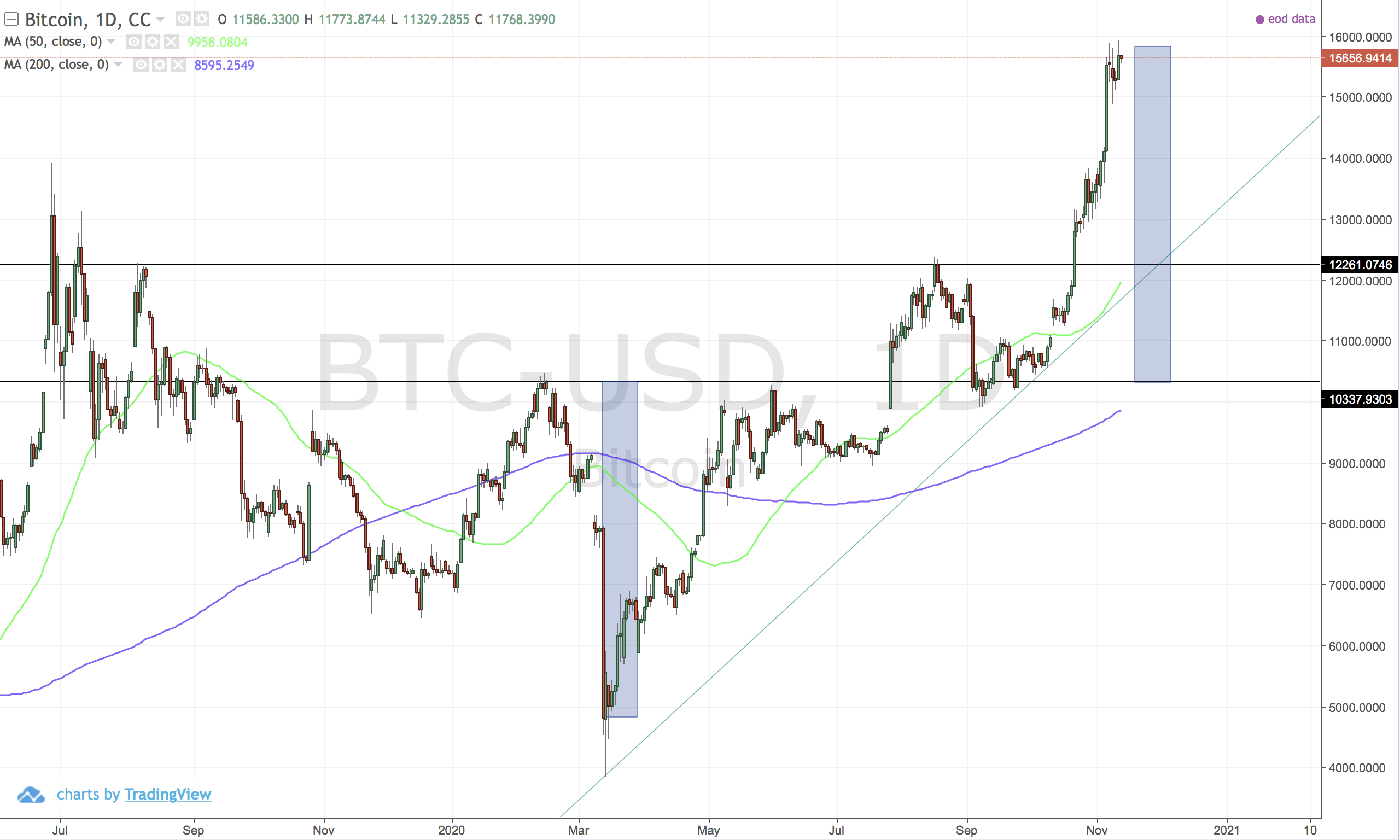 Reached the projection of the inverse head and shoulders pattern. I am looking for a mean reversion to the trendline to enter.
GC (Gold)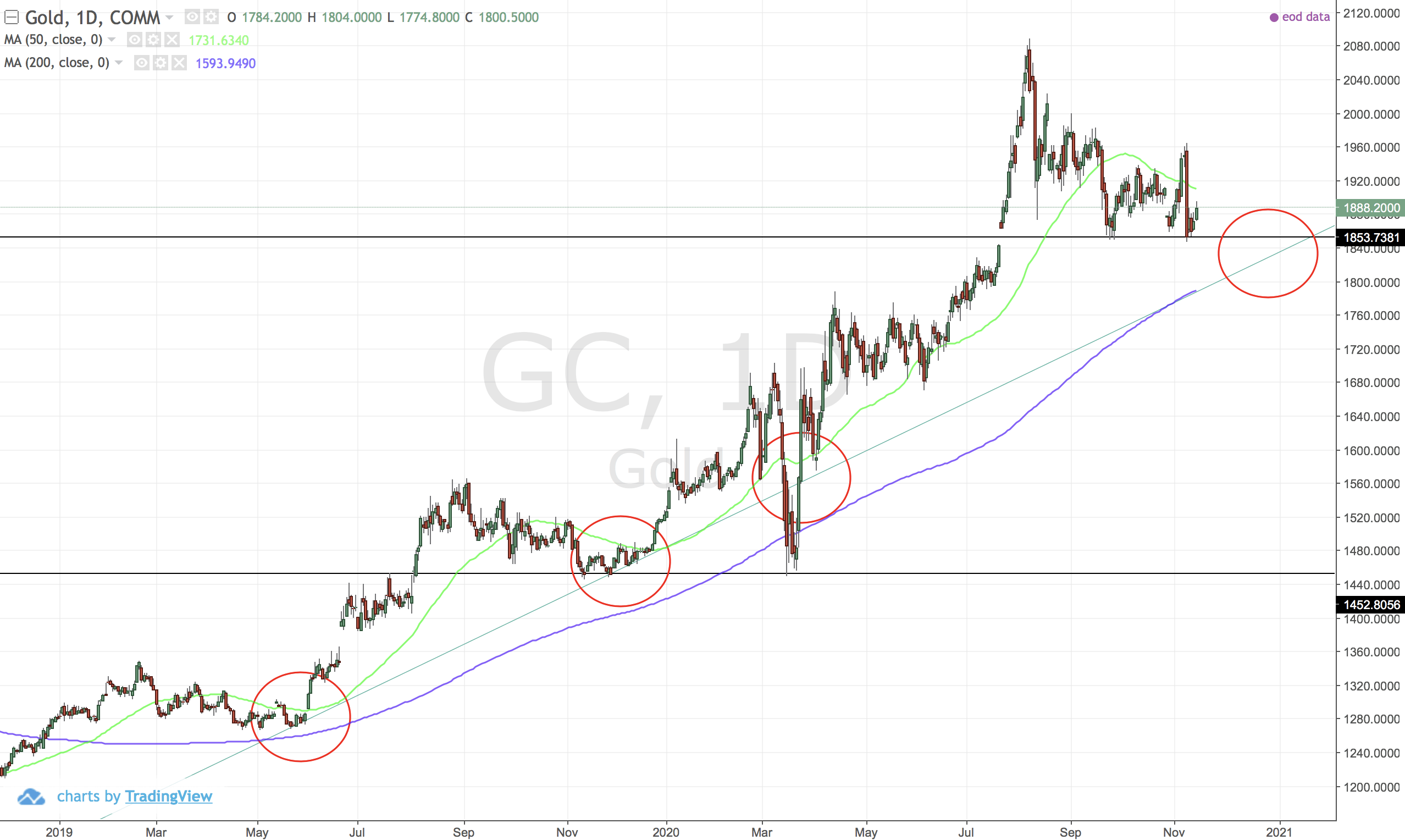 Long term up trend. Is it time to reload on gold?
USDZAR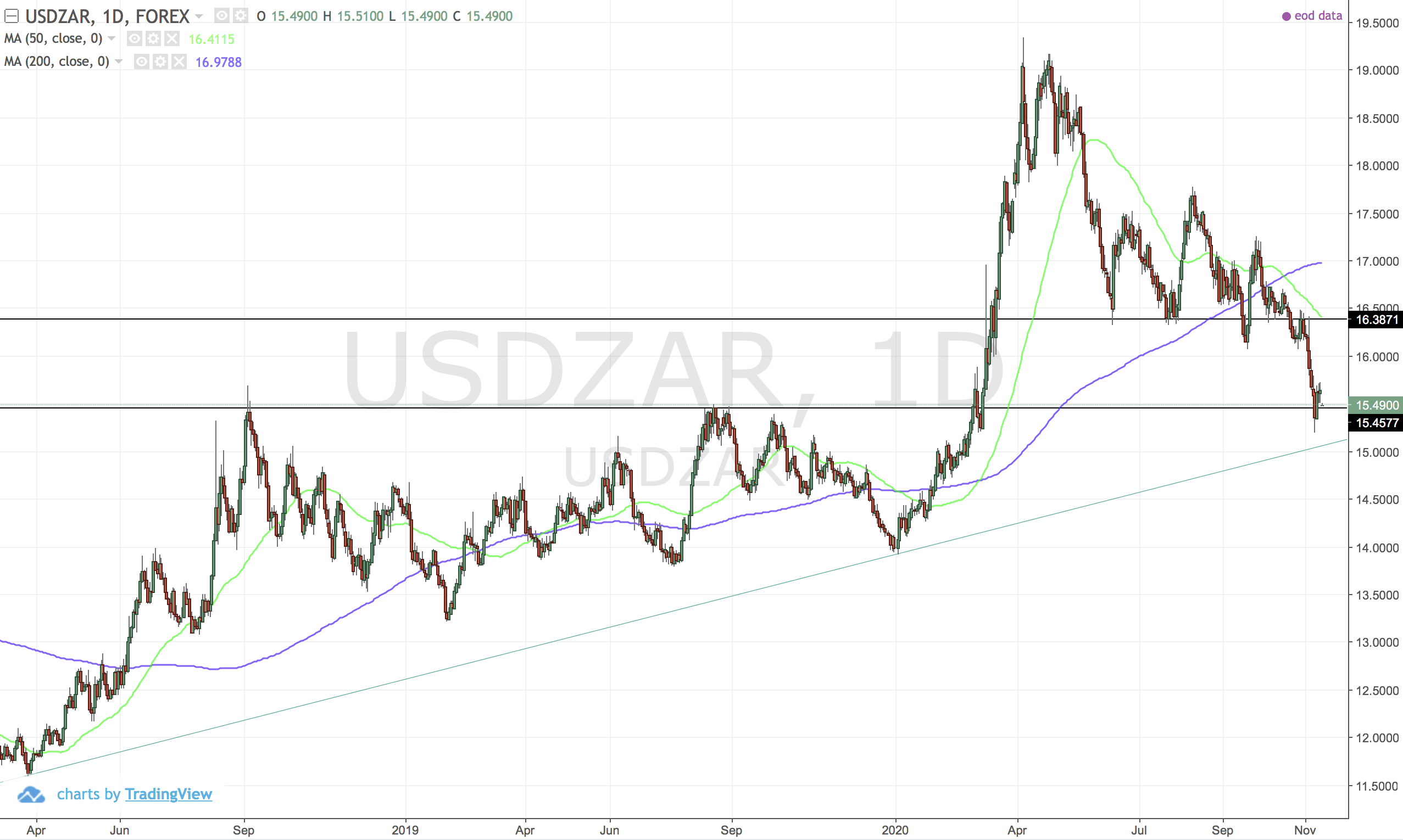 In an area with lots of support.