member-breakouts
Member Breakouts: 17 August 2021
A completely positive breakouts day...6 JSE stocks and 1 US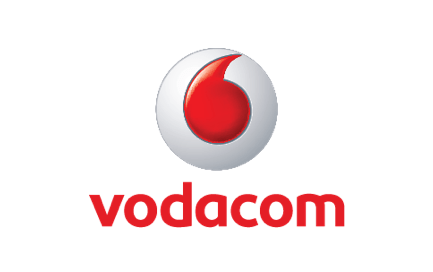 JSE:MTN (MTN)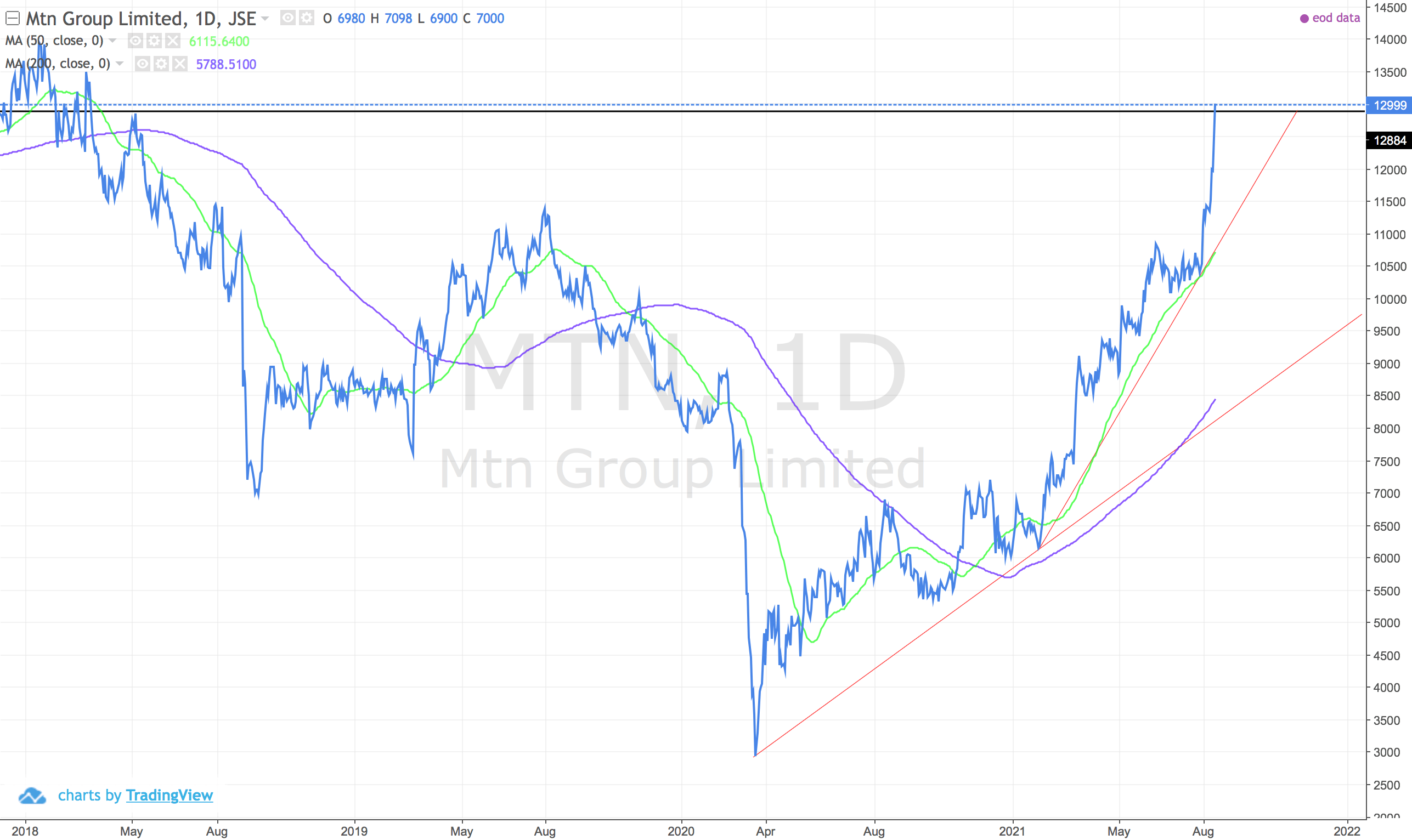 Positive break. Lamp poll formation. Identified in Breakouts 11 Feb 2021, 12 March 2021 and more recently by Village Trader's MTN Breakout
JSE:VOD (Vodacom Group)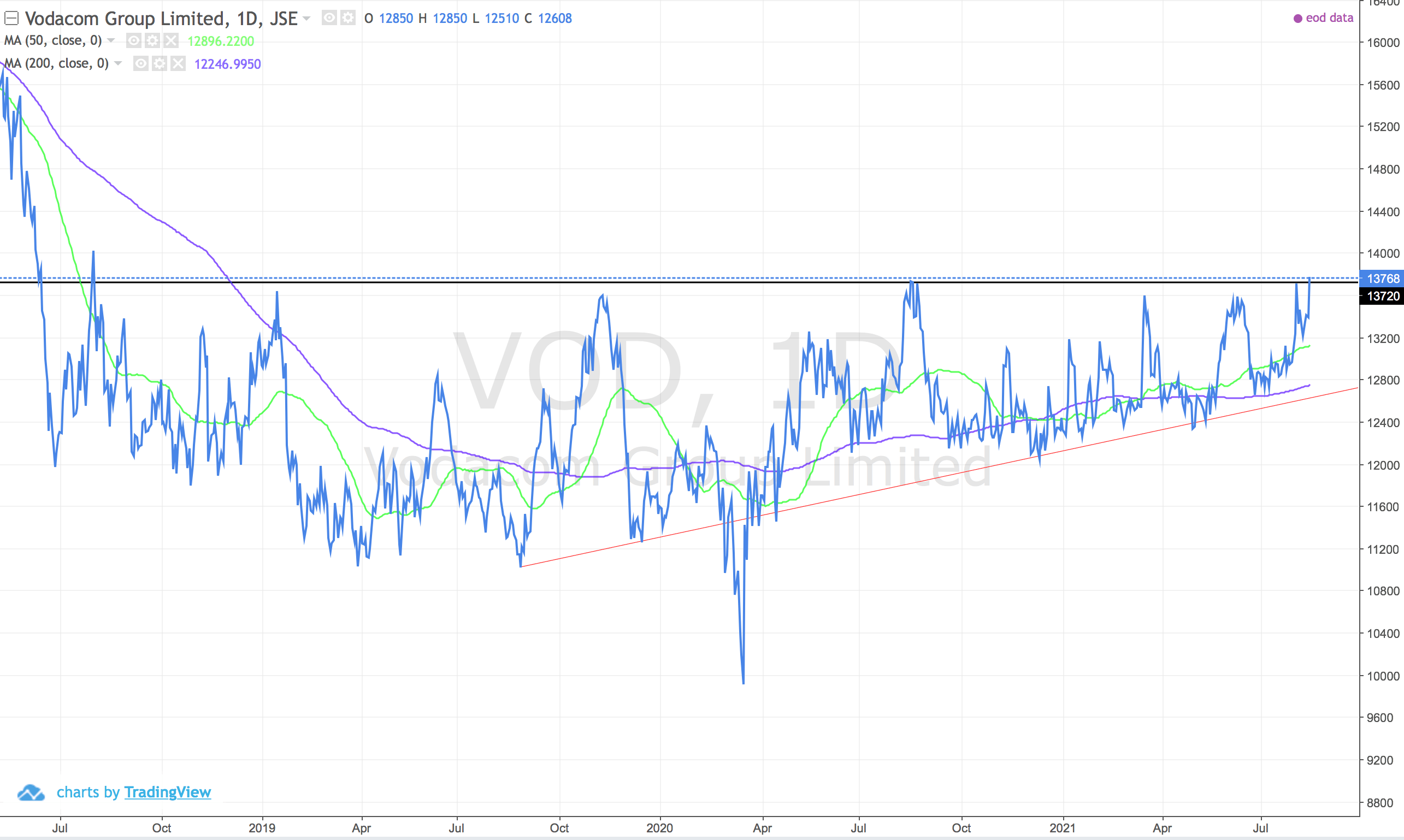 Positive break. Break of a 3 year resistance level and steadily trending up.
JSE:AVV (Alviva)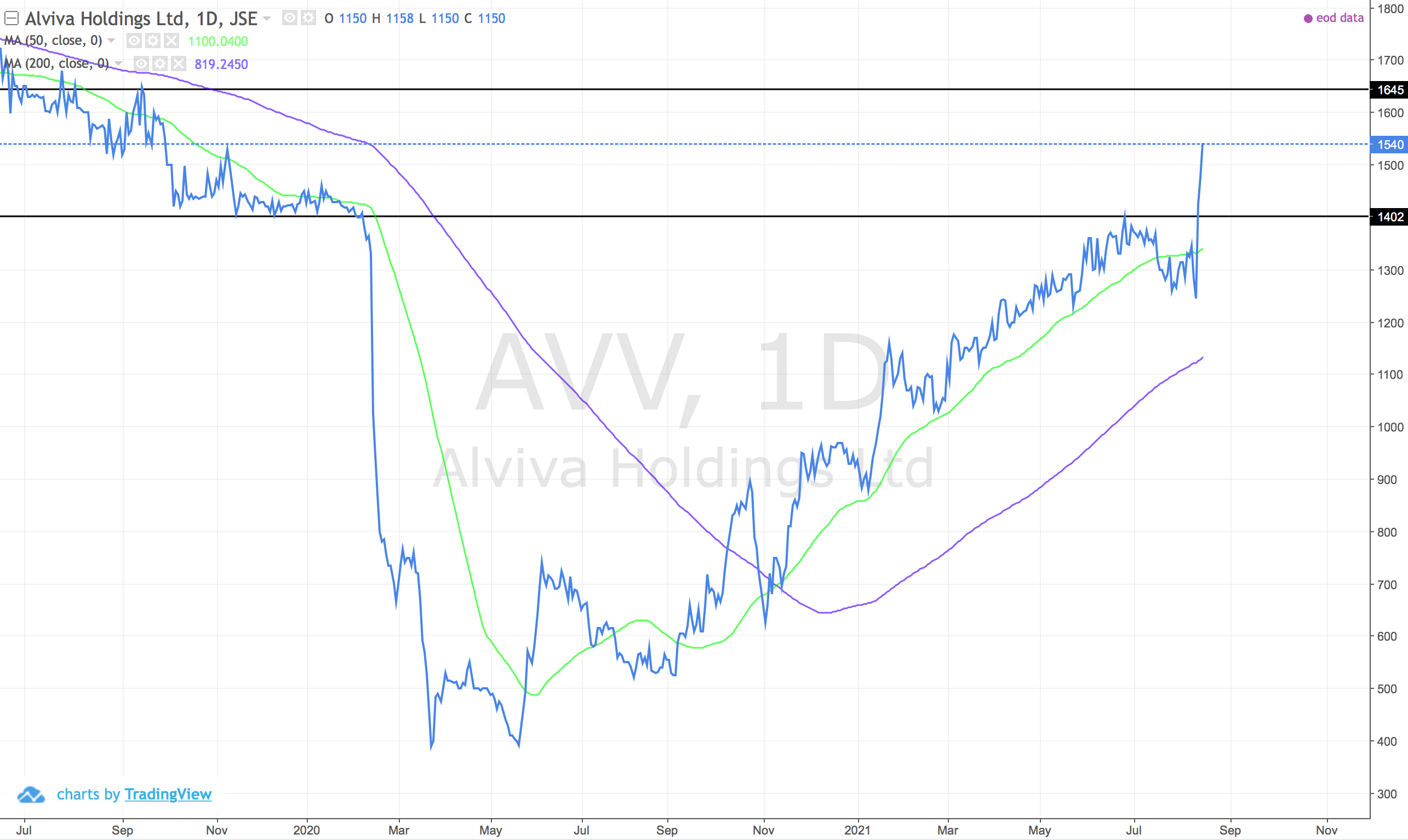 Positive break, next stop 1645 ZAC. Identified by Graeme in Alviva, myself in Breakouts 28 June and Breakouts: 21 January 2021.
JSE:MRP (Mr. Price)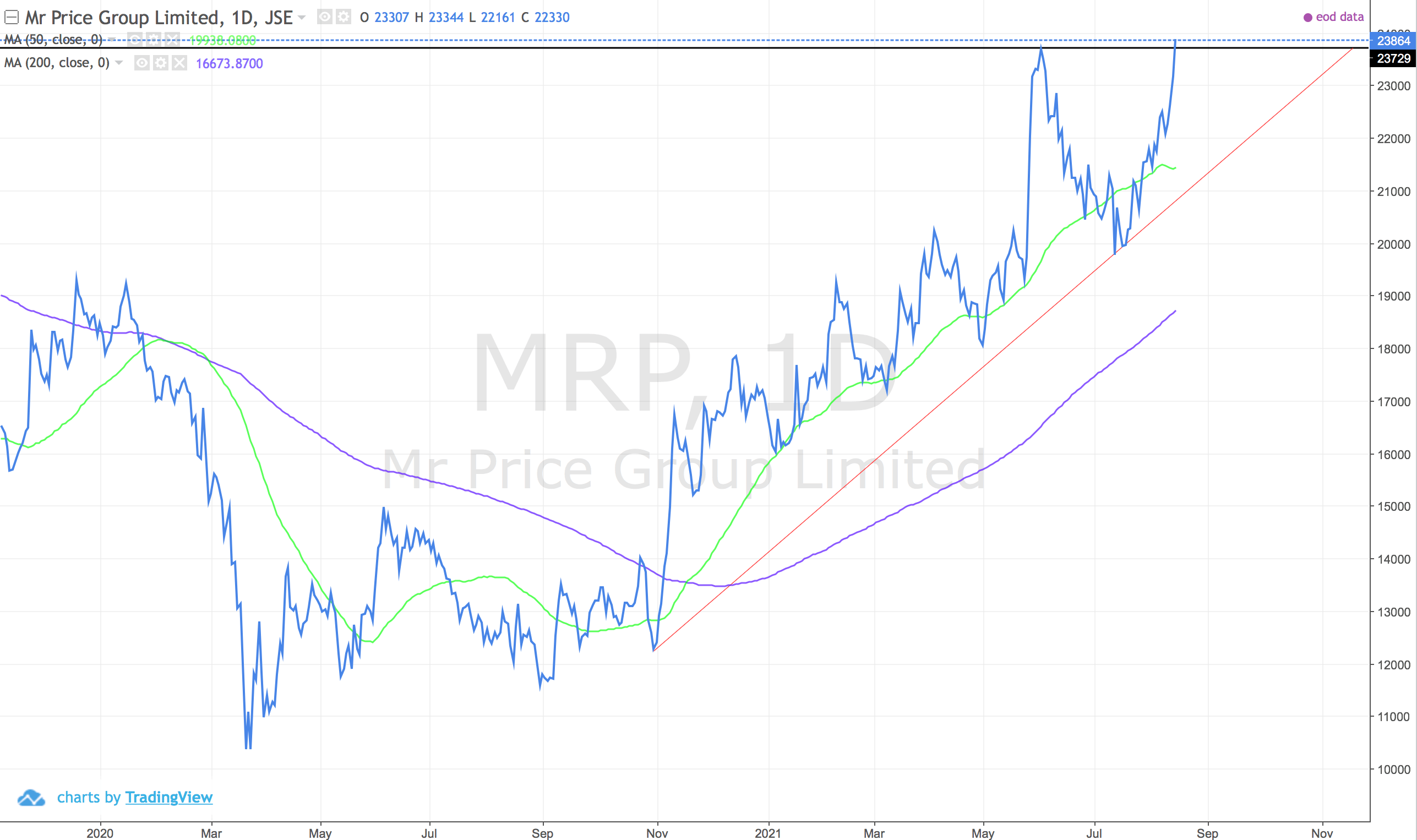 Positive break. Took a huge dip recently but has now recovered. Price has continued with the trend and a higher high is printed.
JSE:SYGP (Sygnia Global Property ETF)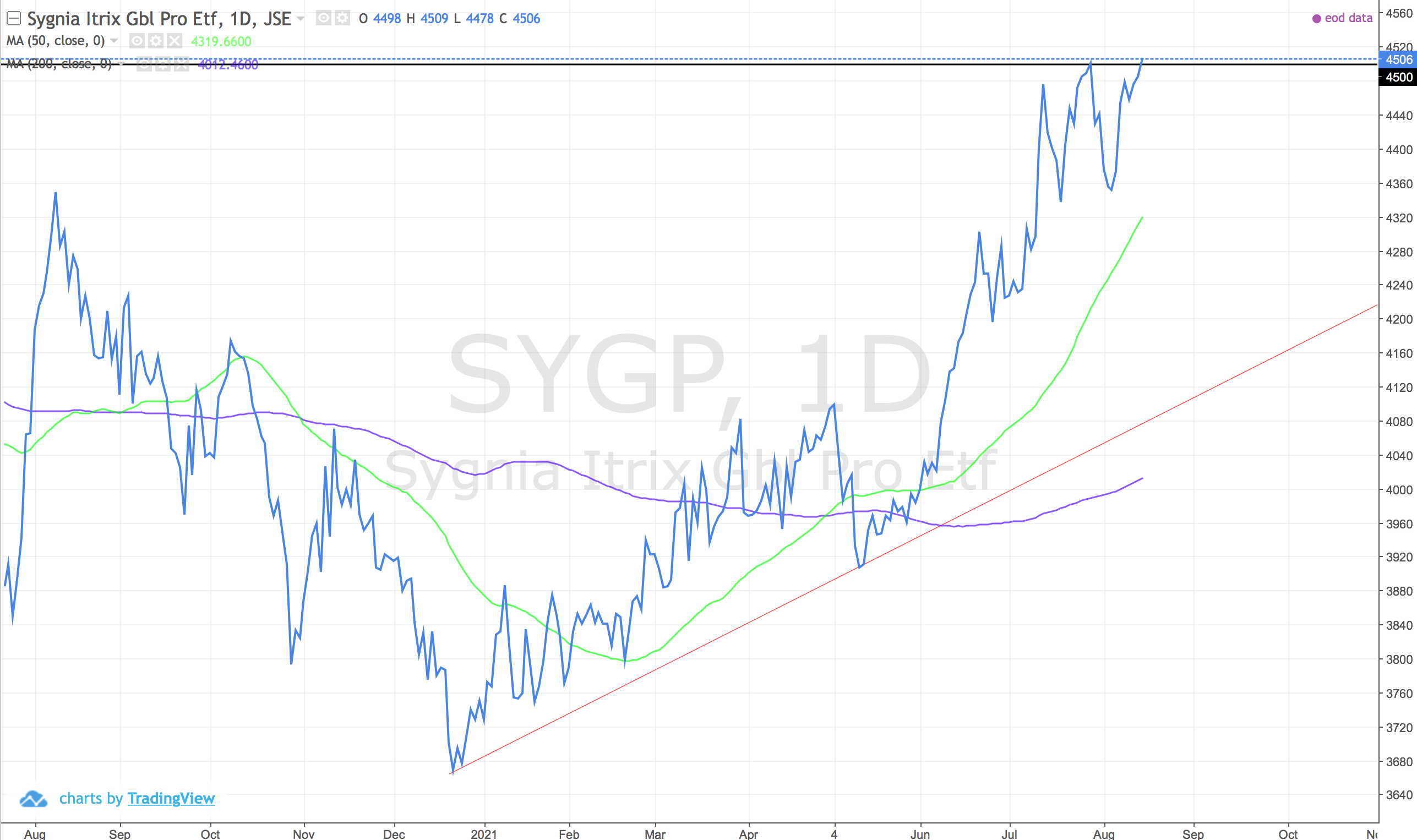 Positive break. higher high and continuing with the trend.
JSE:MRF (Merafe)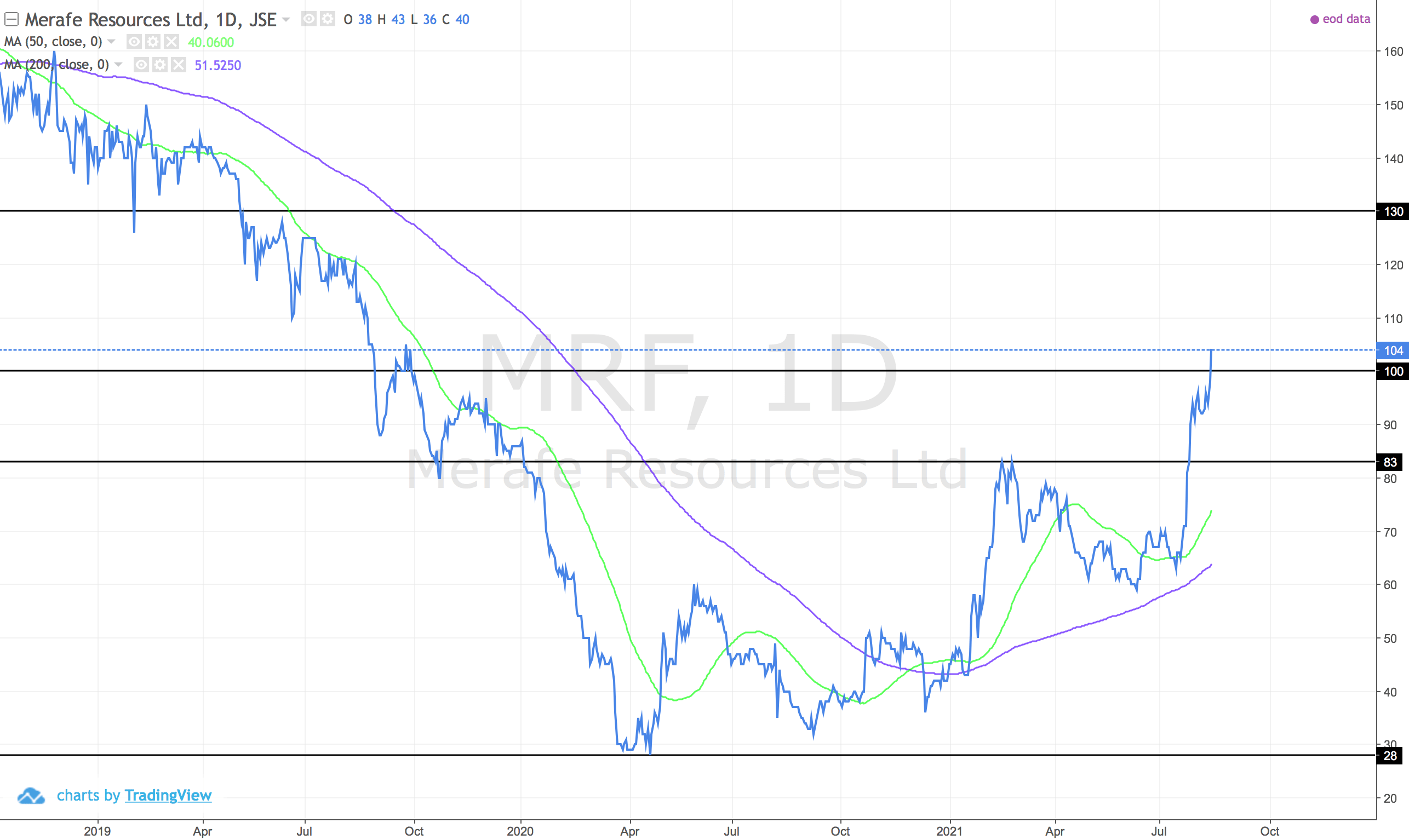 Positive break through the 100 ZAC level. Target for me is 130 ZAC.
US:SCHD (Schwab US Dividend Equity ETF)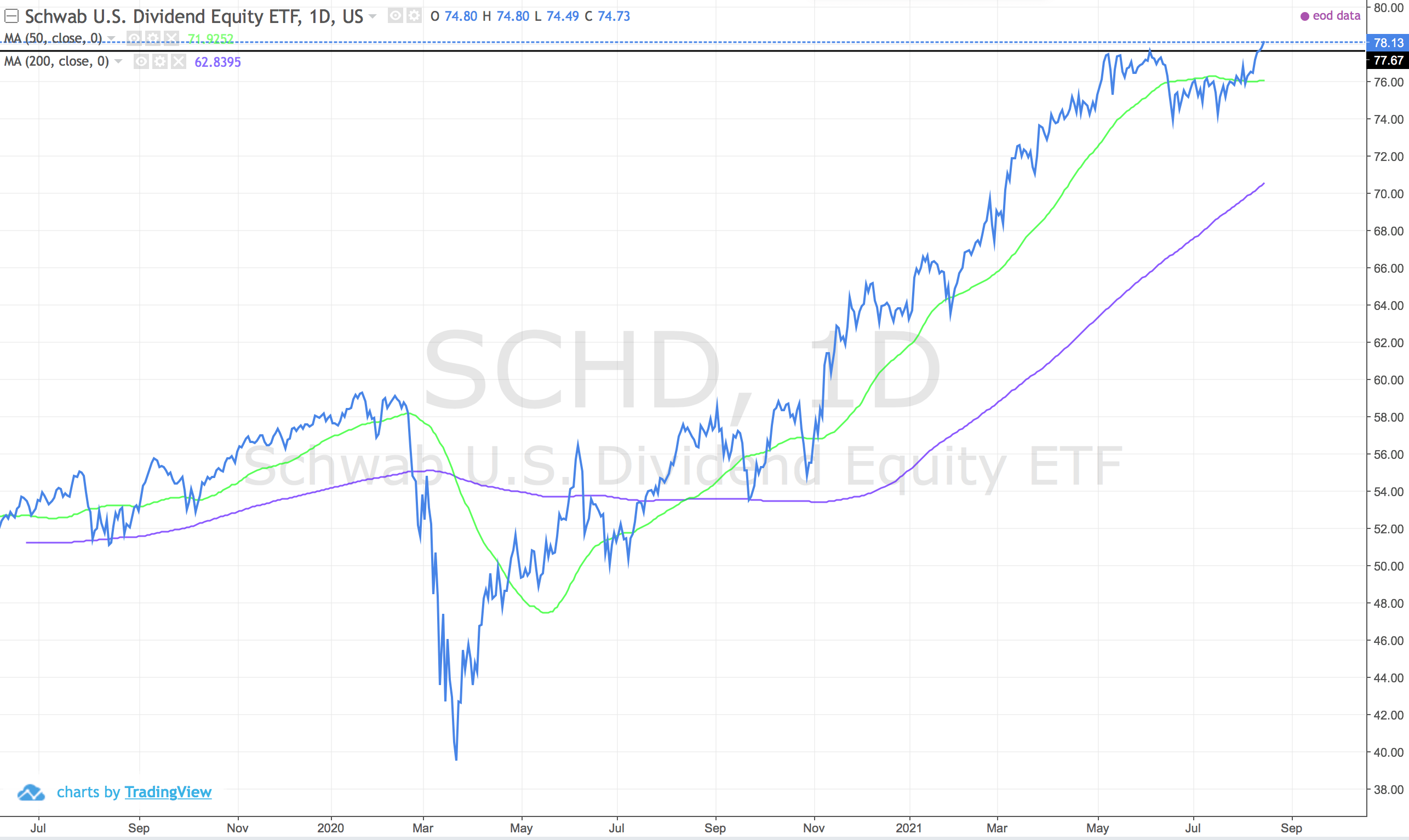 Positive break, new high for this consistent performer.