picks
BTI - British American Tobacco (Range bound)
TraderNick looks at an opporunity for a range bound trade in British American Tobacco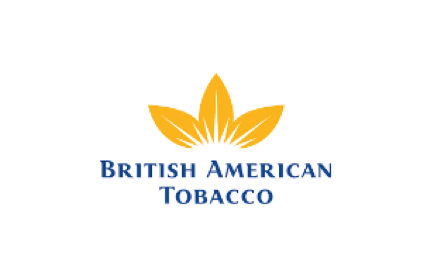 This Week, I'll just dive into a simple range bound trading opportunity.

Ticker - BTI

As we have discussed before, range bound trades offer a great way to take a low risk long or short position.

Today we will be taking the long position from the bottom of the range at R522.00

As with the usual guidelines I like an extremely oversold stochastic RSI coinciding with the bottom of the range (see below).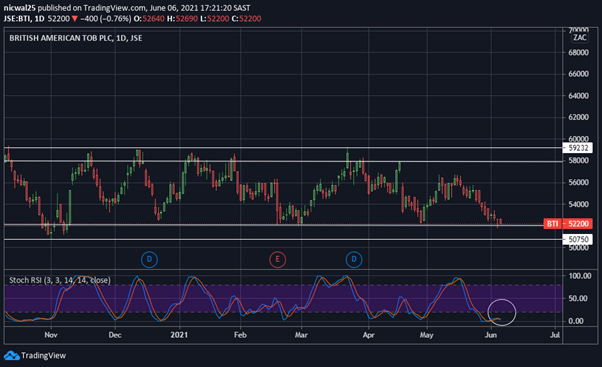 Lets set our stop on this trade, this will be a daily close below R507.50.
Our target for the TP is R580.00.
As you can tell this offers us a really nice Risk to Reward trade.

Lets set our trades and watch if it plays out in our favor this week.

Good Luck