breakouts
Breakouts (Iced Edition): 05 March 2021
My breakouts list (from how-to-trade.co.za) show only negative breaks from the US market. The 2 positive breaks were JSE:FSR and USDZAR.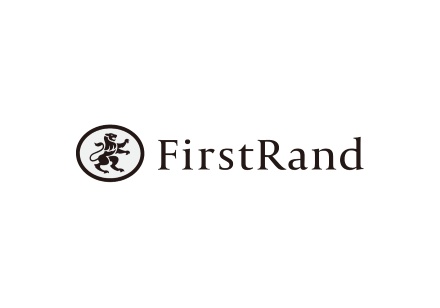 JSE:FSR (First Rand)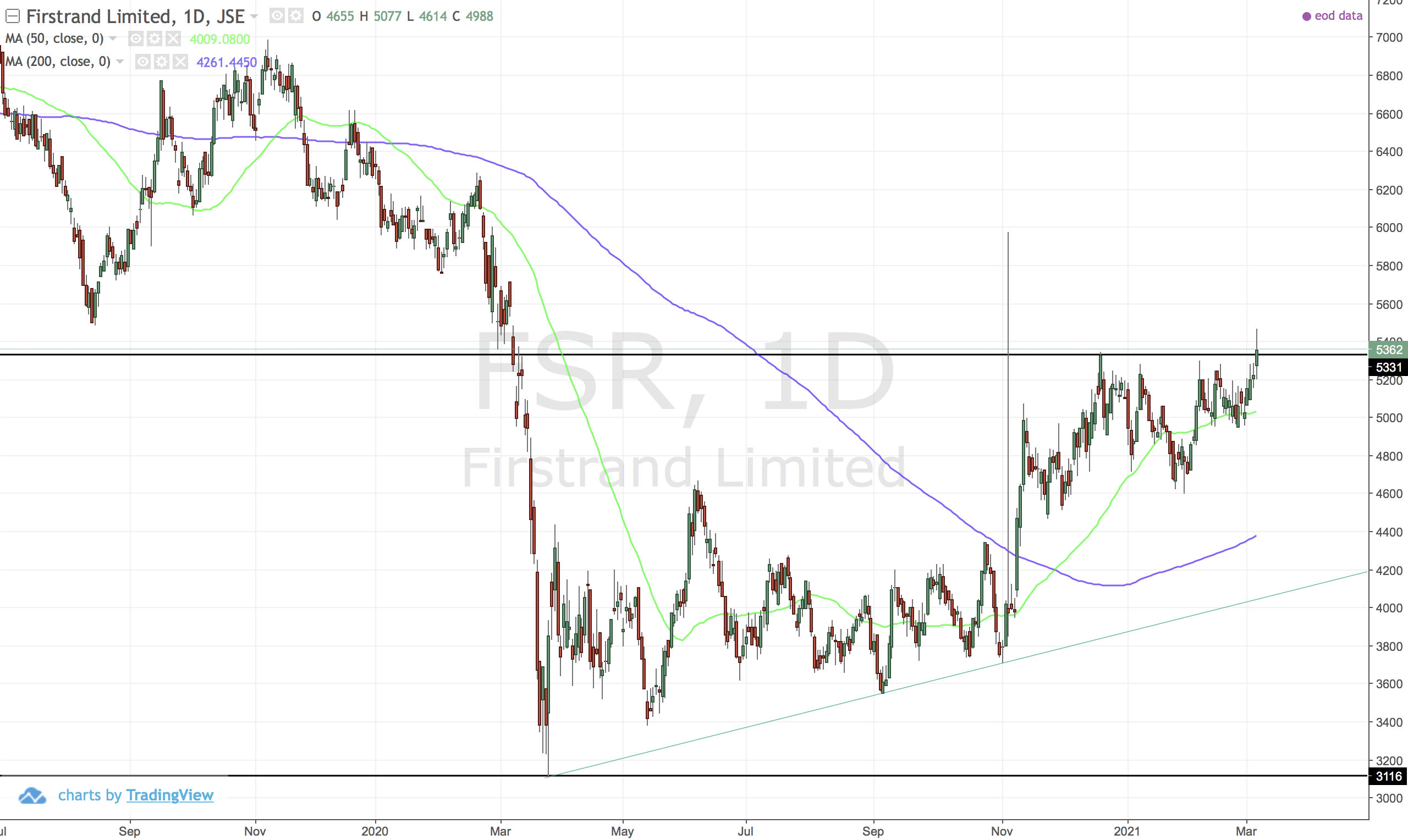 Break above the cup and handle pattern.
FOREX:USDZAR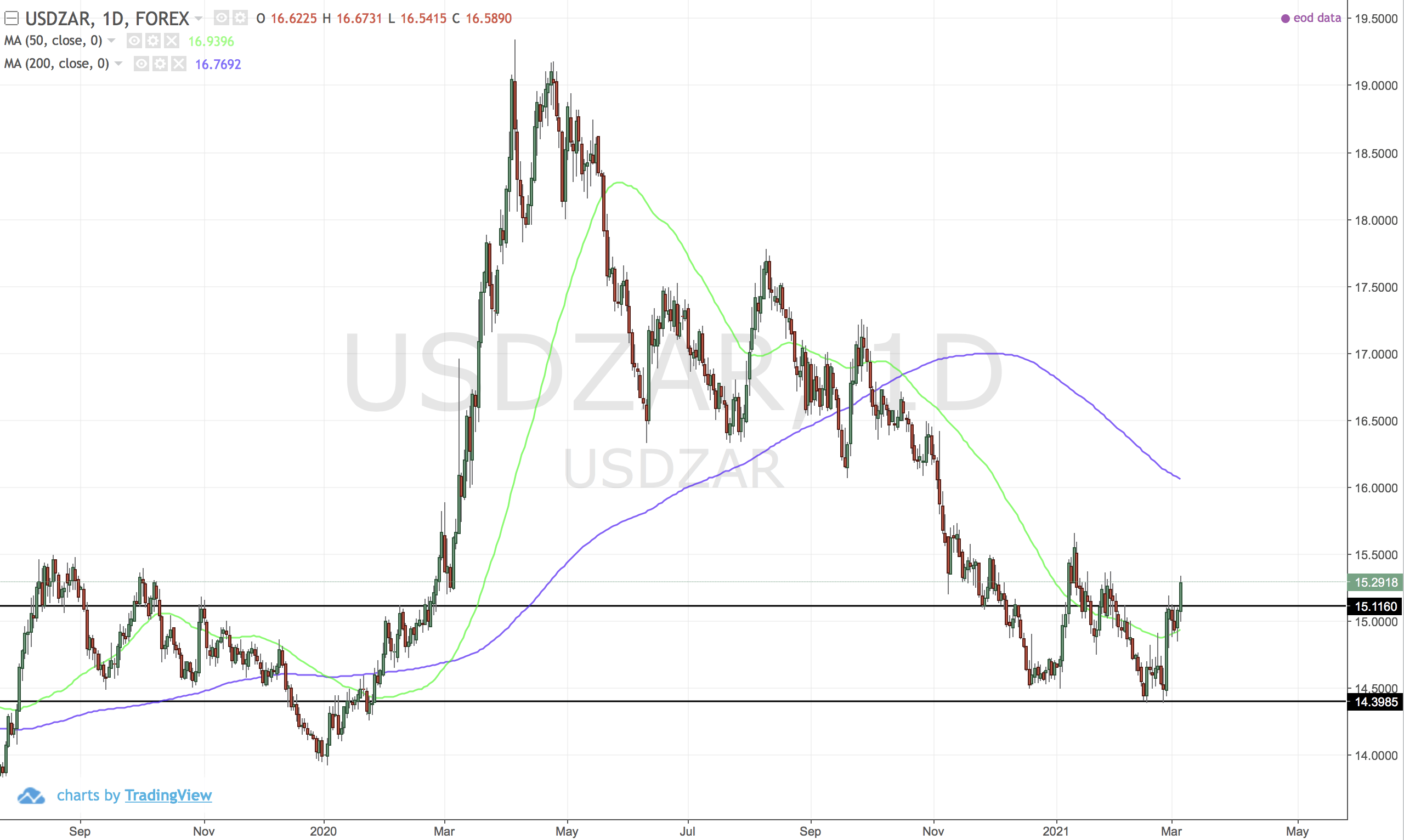 Break above the area of interest
US:ICLN (iShares Global Clean Energy ETF)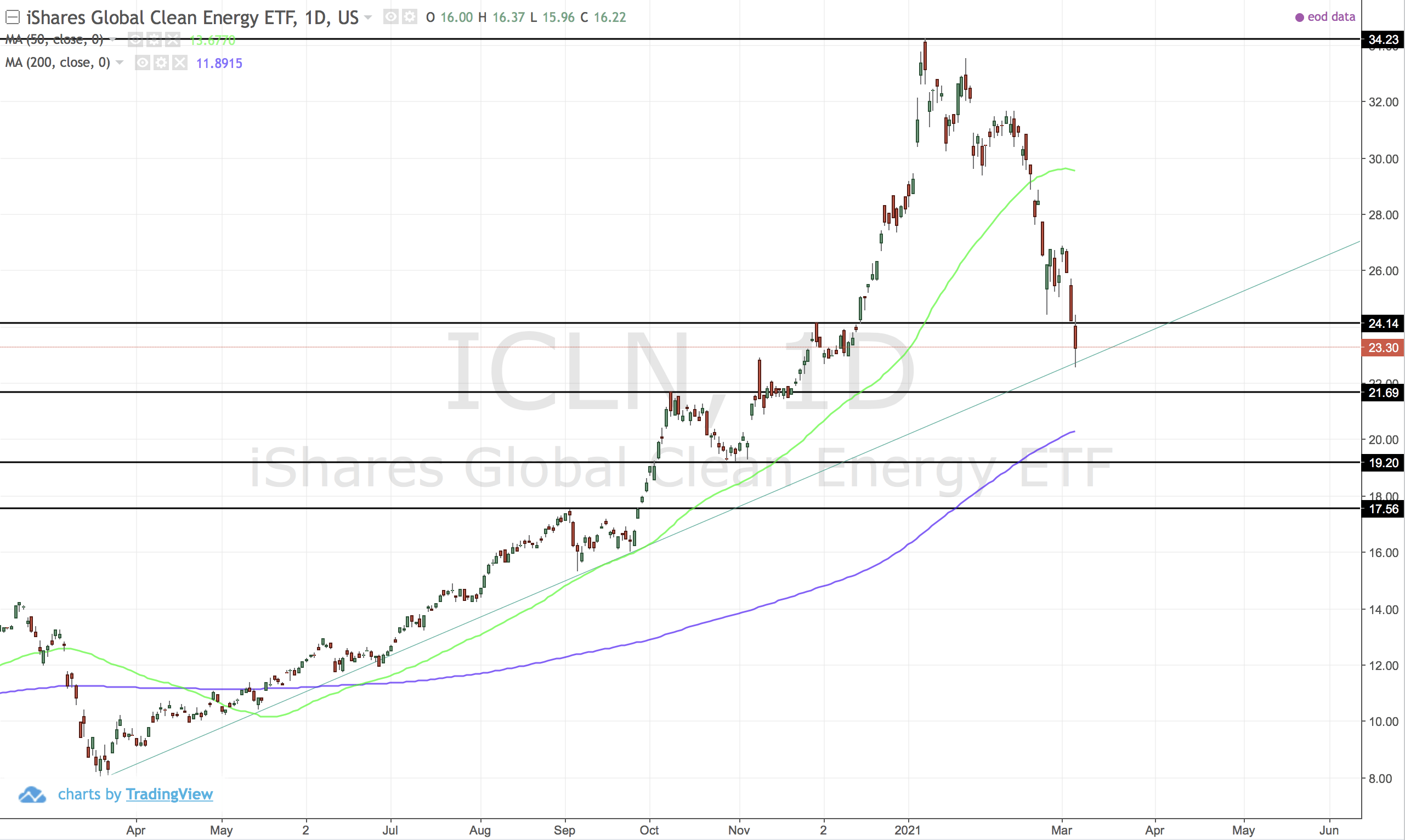 Levels on the way down.
US:NVDA (nVidia)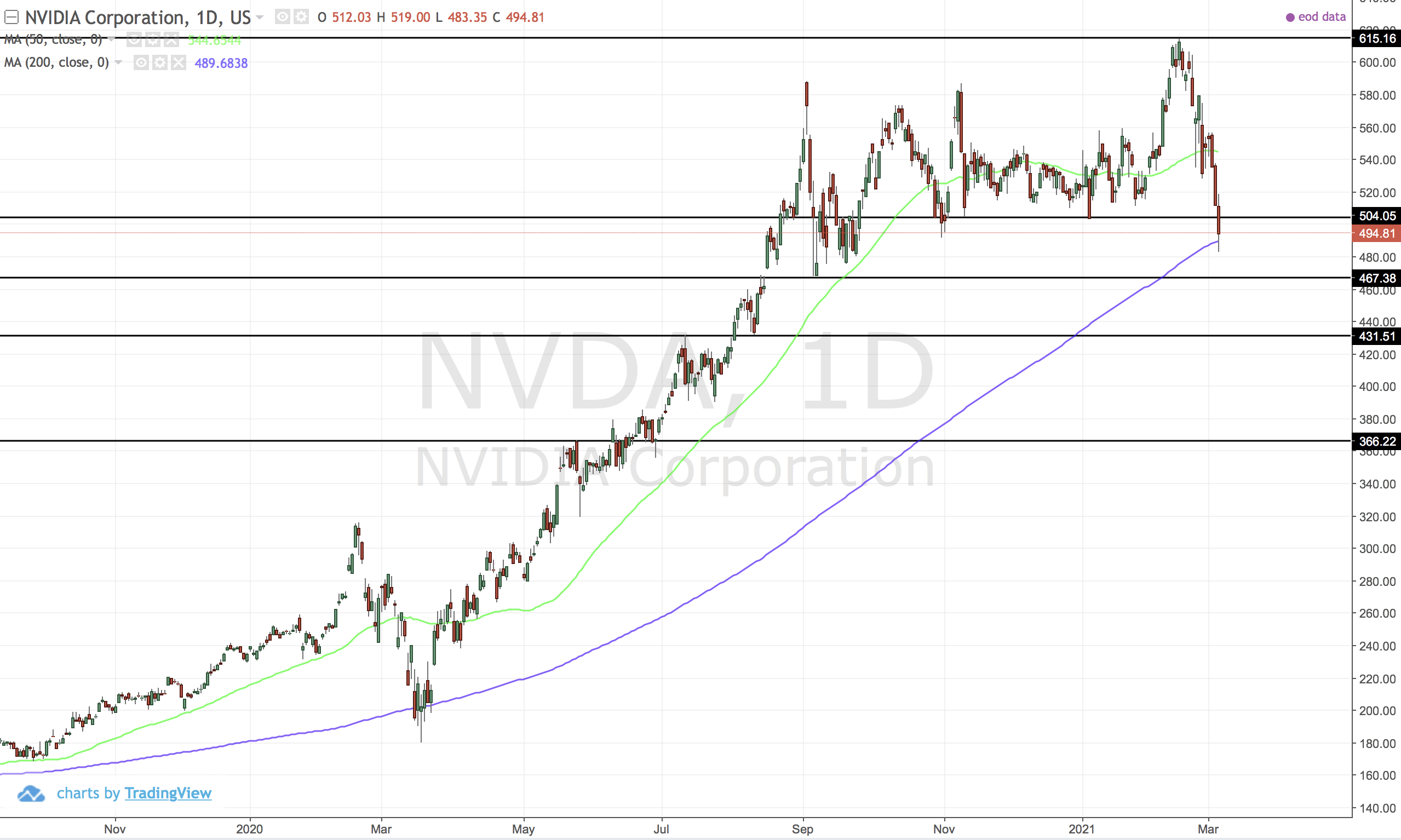 Break below horizontal support. Heading for 467.
US:SHOP (Shopify)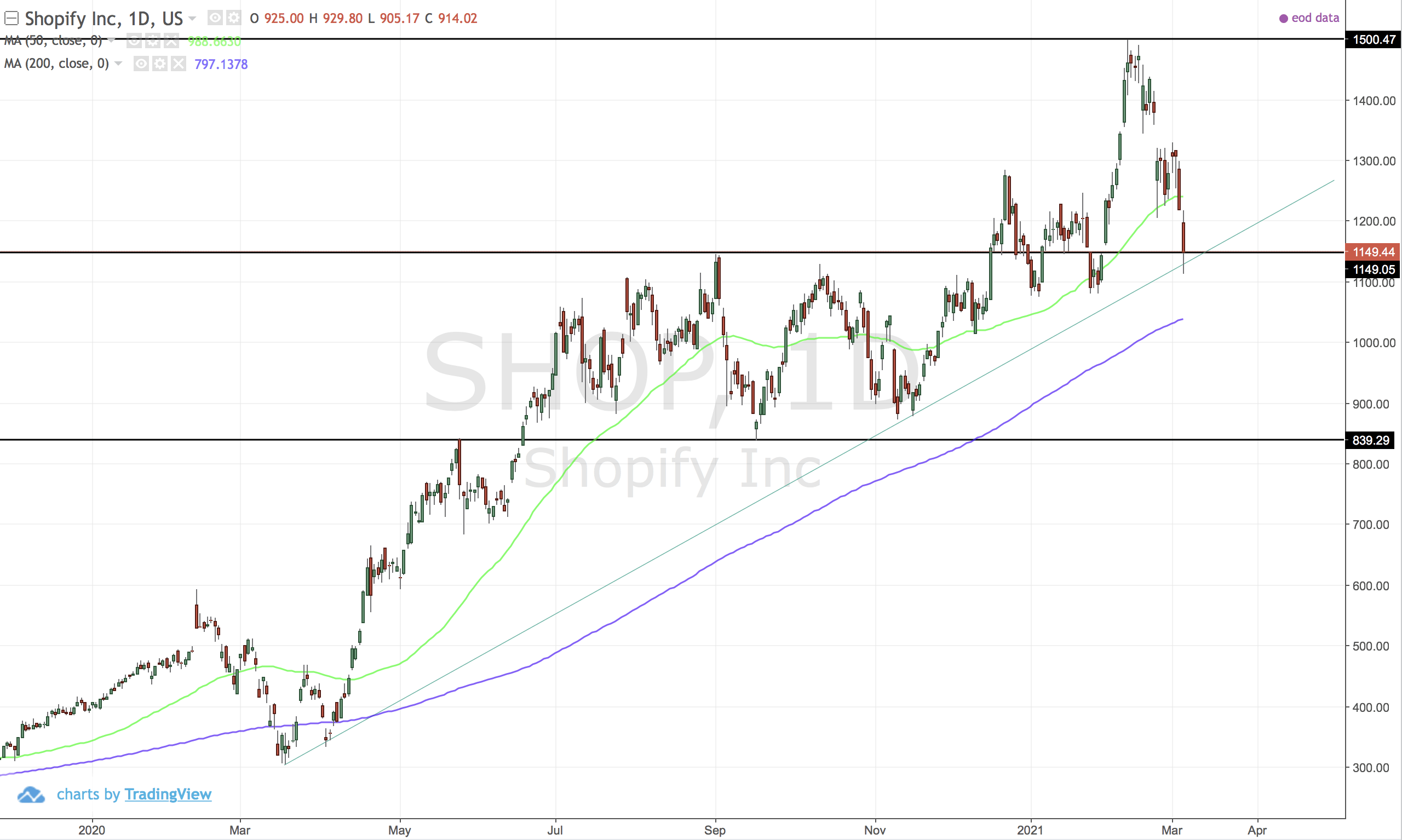 Looks like a good chance to buy the dip at lower risk id you are wrong.
US:PYPL (Paypal)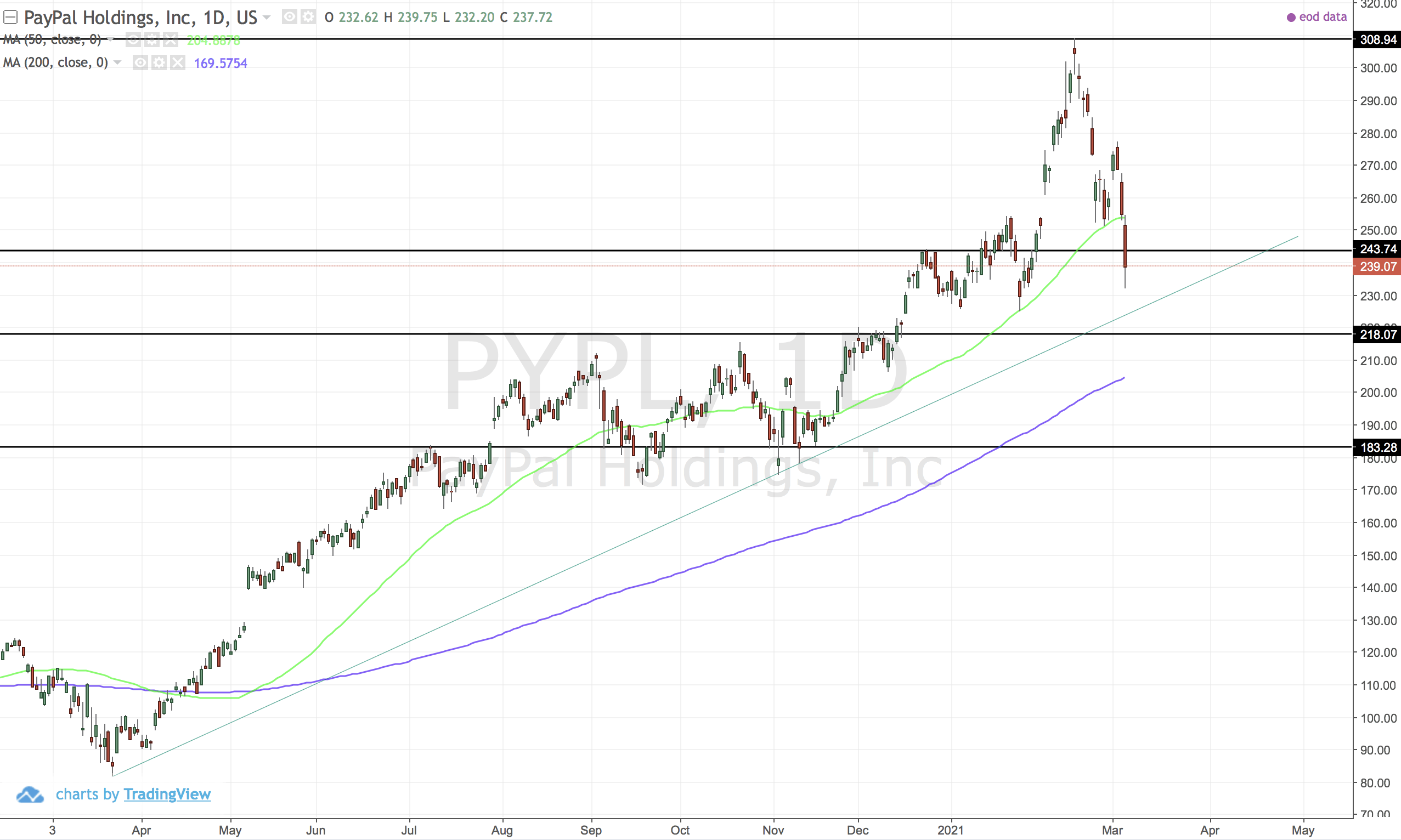 Still heading up (long term based on the trend).
US:NIO (Nio)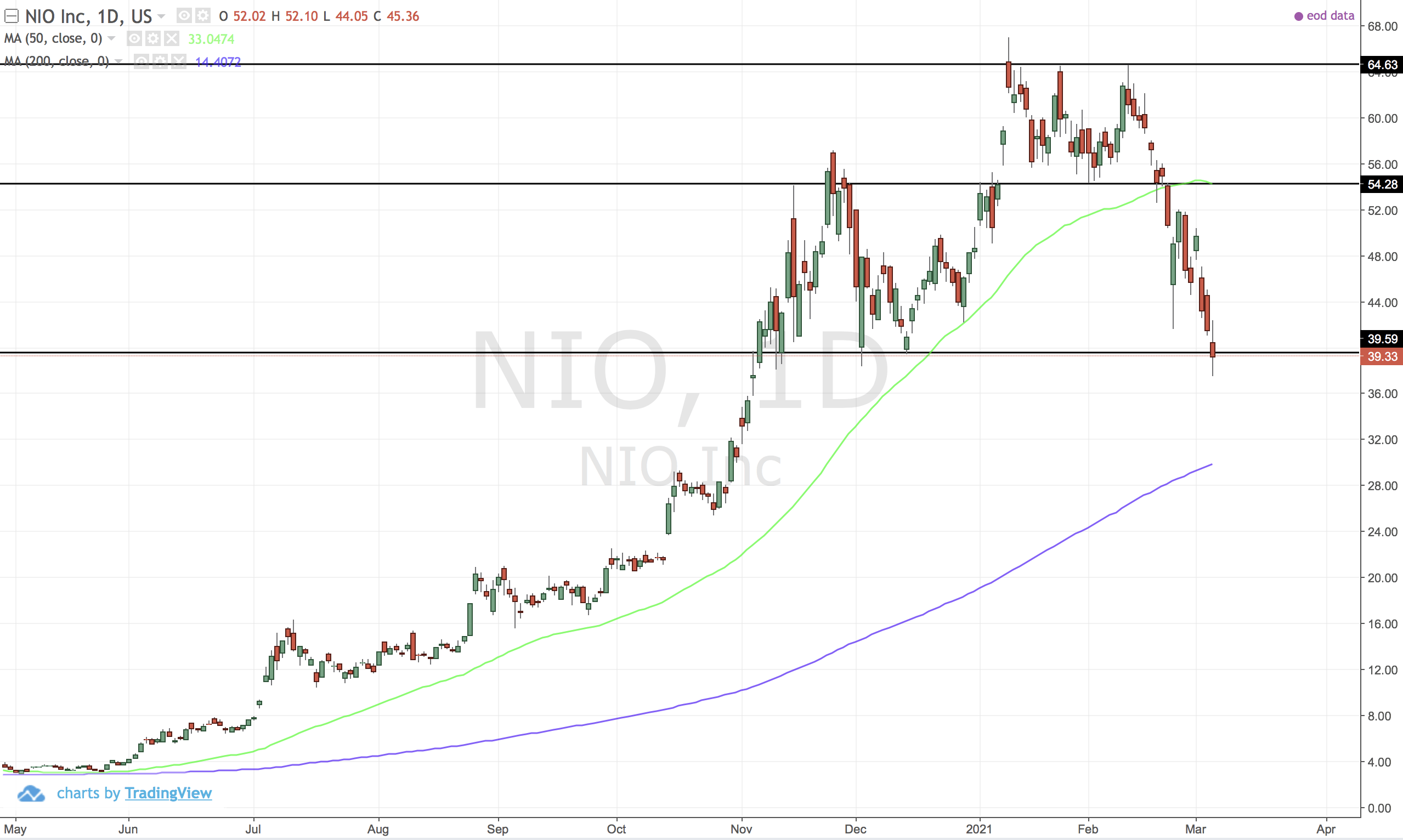 Very topish - forming a head and shoulders.
US:SPWR (SunPower)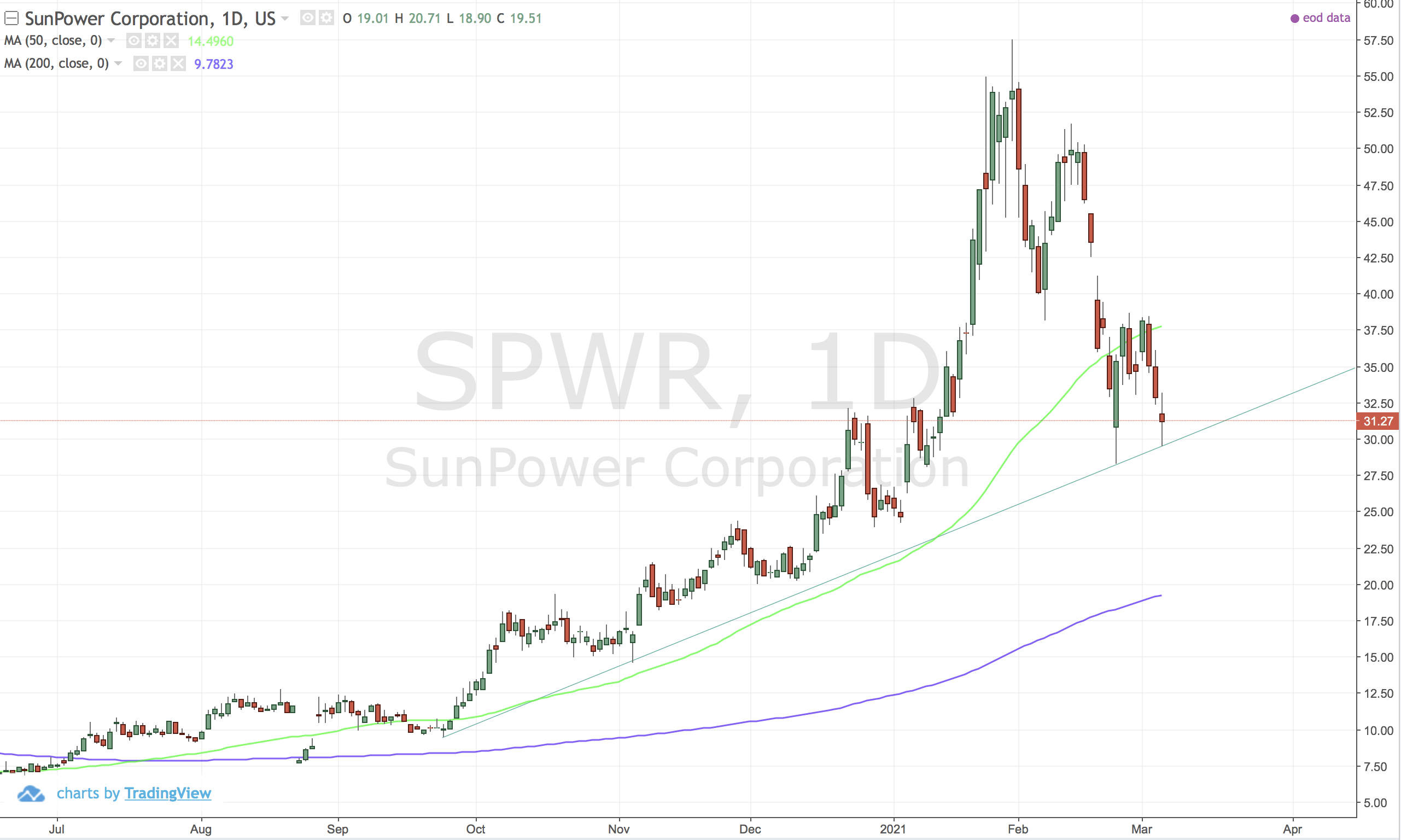 Sitting on the support trendline. Risk levels high - but so is reward.