breakouts
Breakouts: 7 July 2023
Some recent breakouts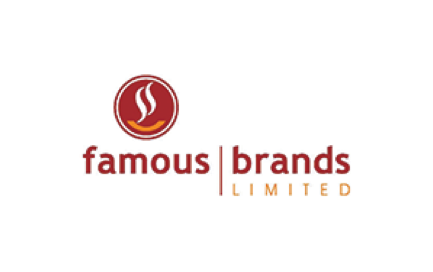 JSE:FBR (Famous Brands)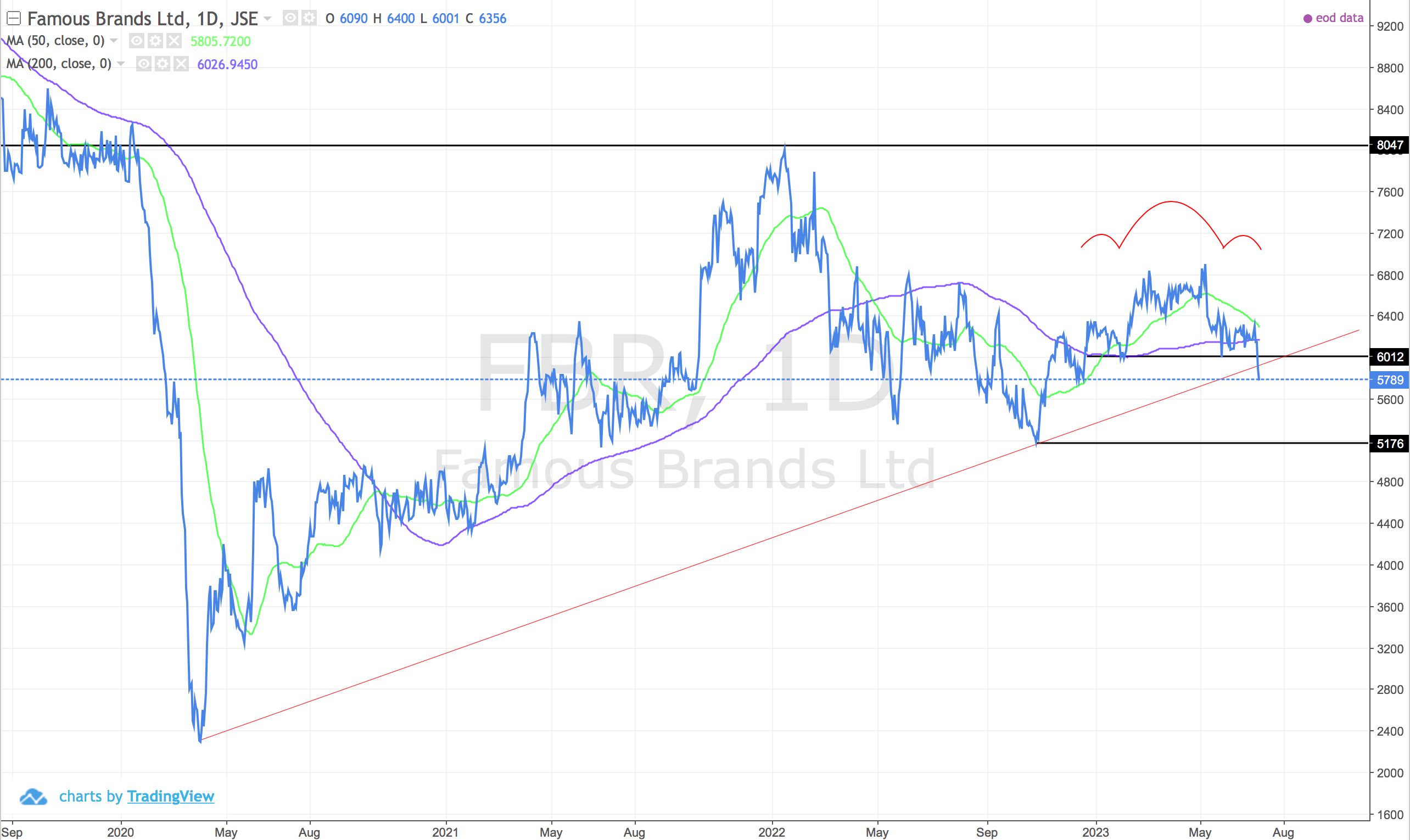 Negative break. Head and shoulders break targeting 5176. Below trendline.
JSE:ARI (African Rainbow Minerals)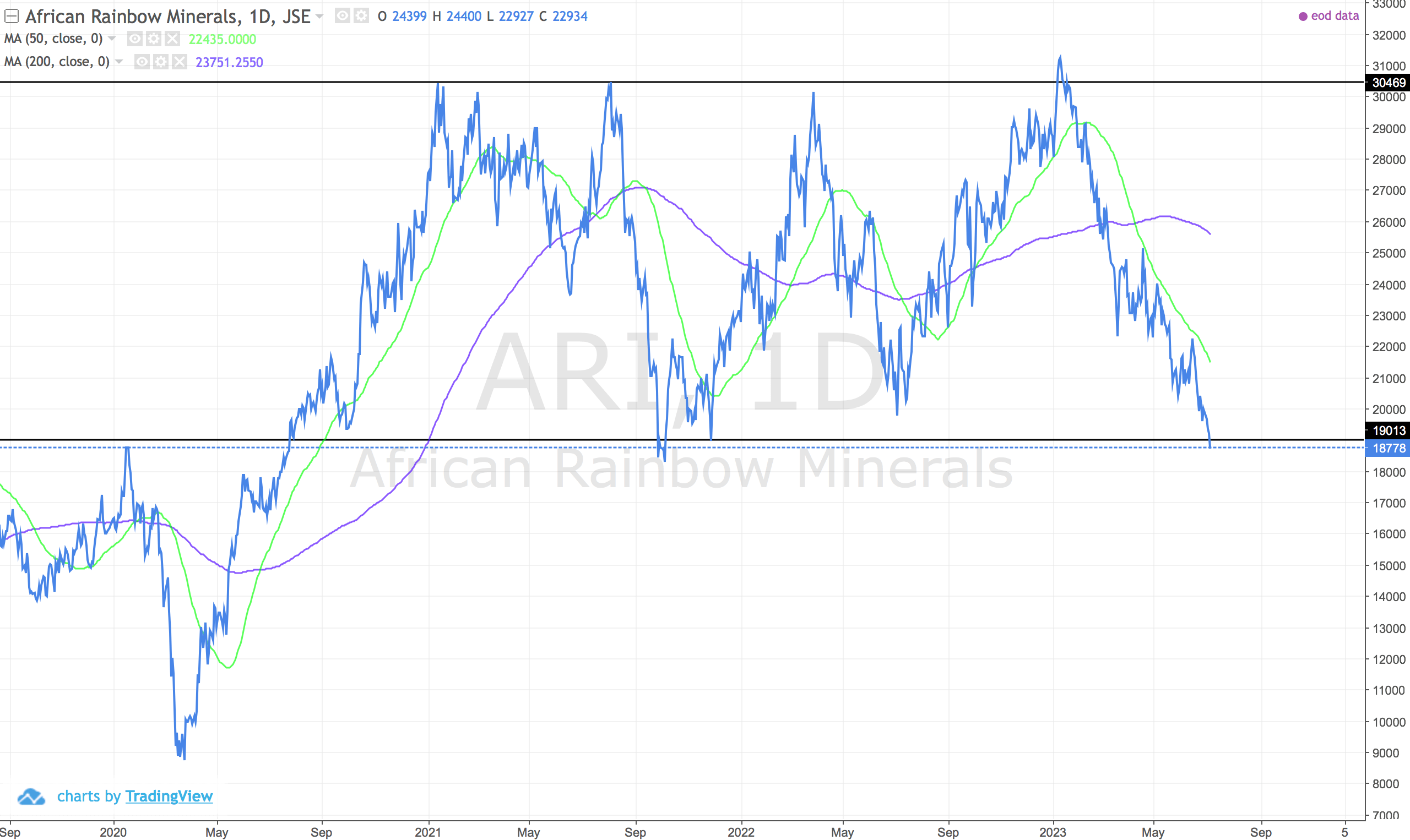 Negative break. Triple top. Moving averages pointing down now. Price sitting on prior support - will it hold?
JSE:AMS (Anglo American Platinum)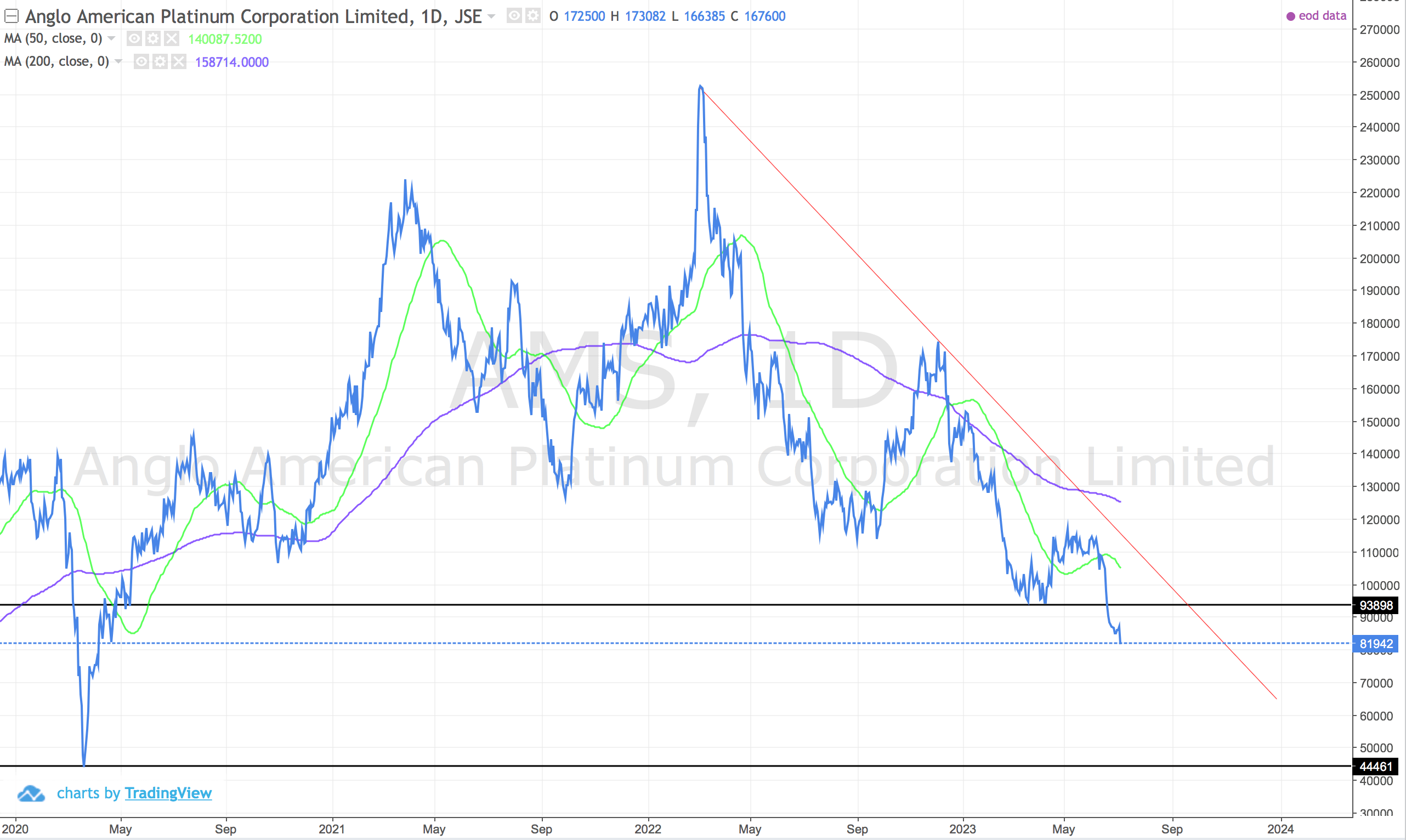 Negative break. Strong trend down.
JSE:ANG (Anglogold)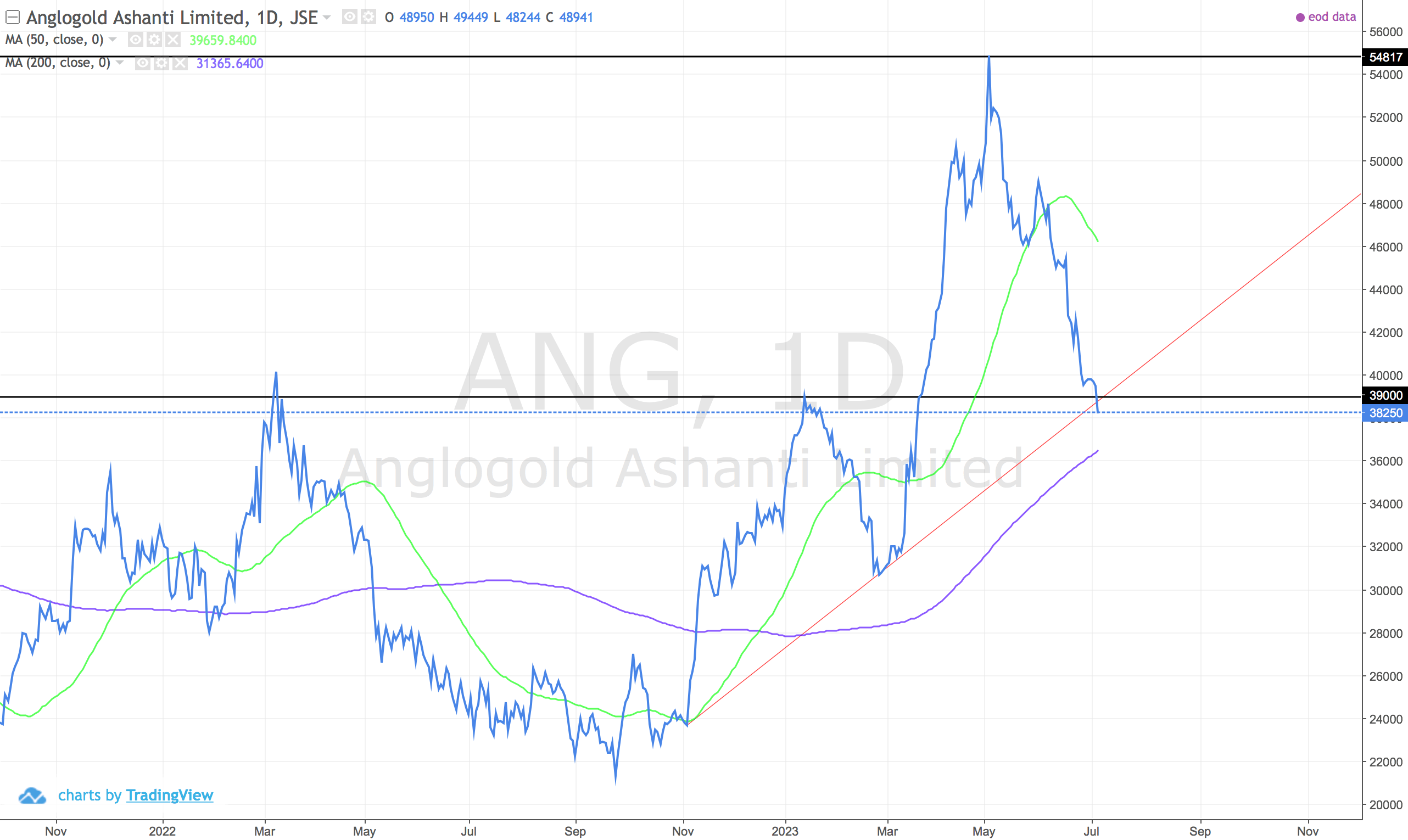 Negative move. Sitting on the upward trendline. Overall trend is up but recent move is very negative momentum. Could take it down to 30700.
JSE:MRF (Merafe)
Positive break in the context of a descending triangle. Heading to the trendline resistance. Trend is down.
US:PEGA (Pegasystems)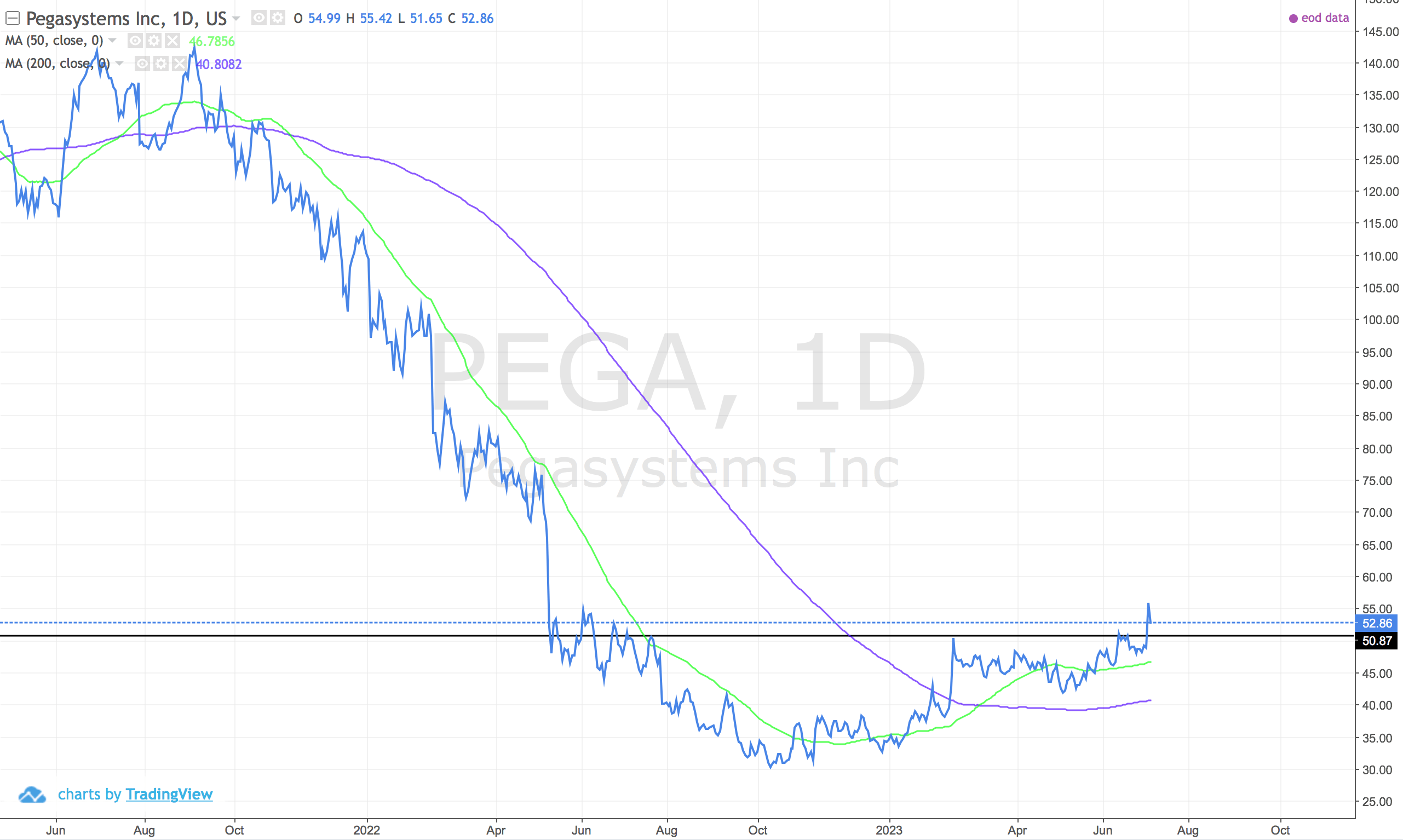 Positive break. Inverse cup and handle. Golden cross. Classic base formed and now moving into an ascent. Stage 1 moving into stage 2.