breakouts
Breakouts: Coronation, USDZAR, Omnia, Alibaba and more...
A look at a positive break in coronation and a few other important breaks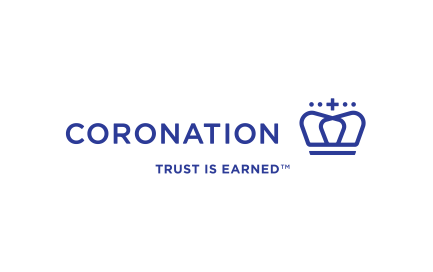 FOREX:USDZAR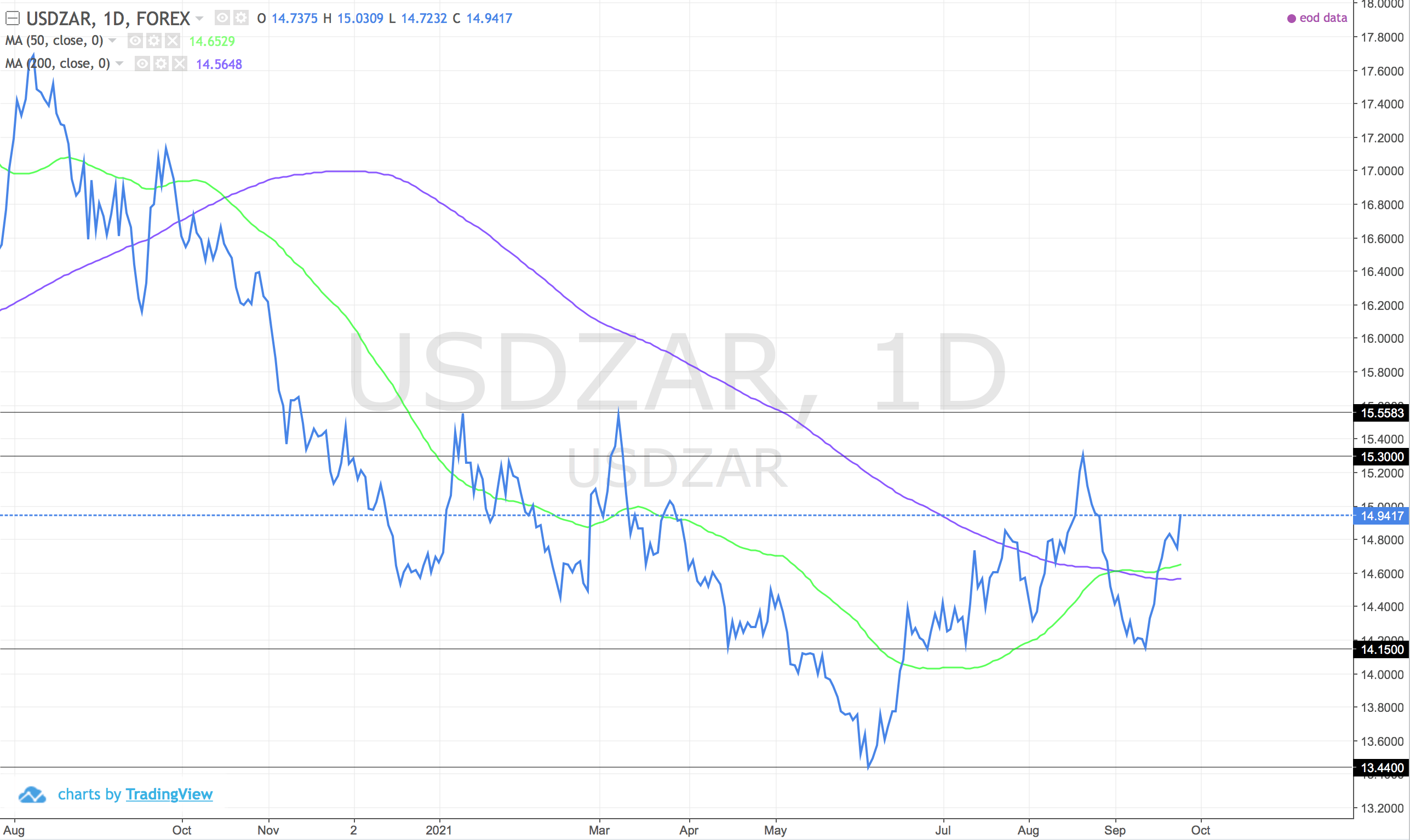 Positive break. Higher low at 14.15. Now we need the higher high above 15.30. Golden cross on the chart. Always one to keep an eye on.
JSE:CML (Coronation)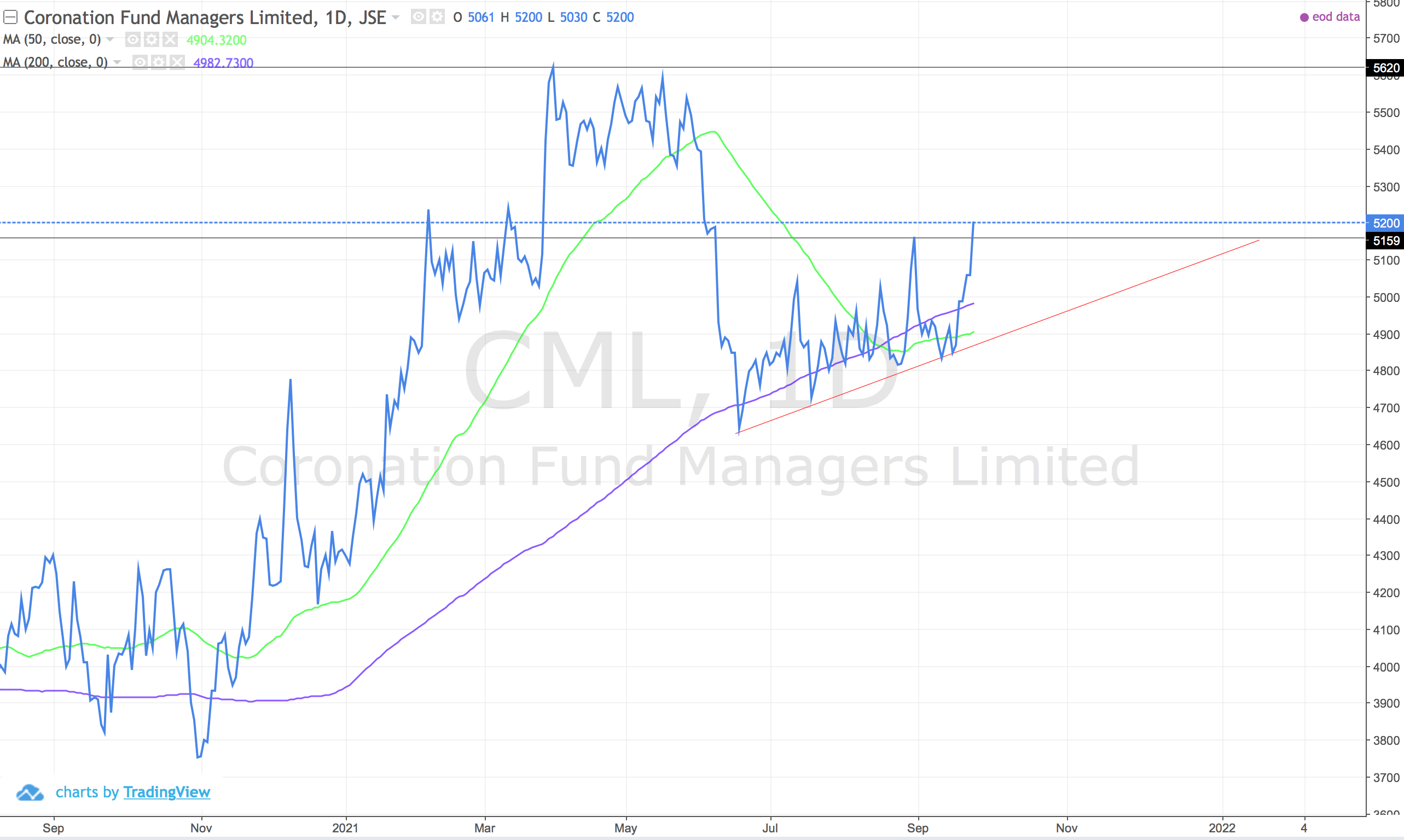 Positive break. Series of higher highs and lows. Breaking up for a cup and handle - projected to 5650.
JSE:OMN (Omnia)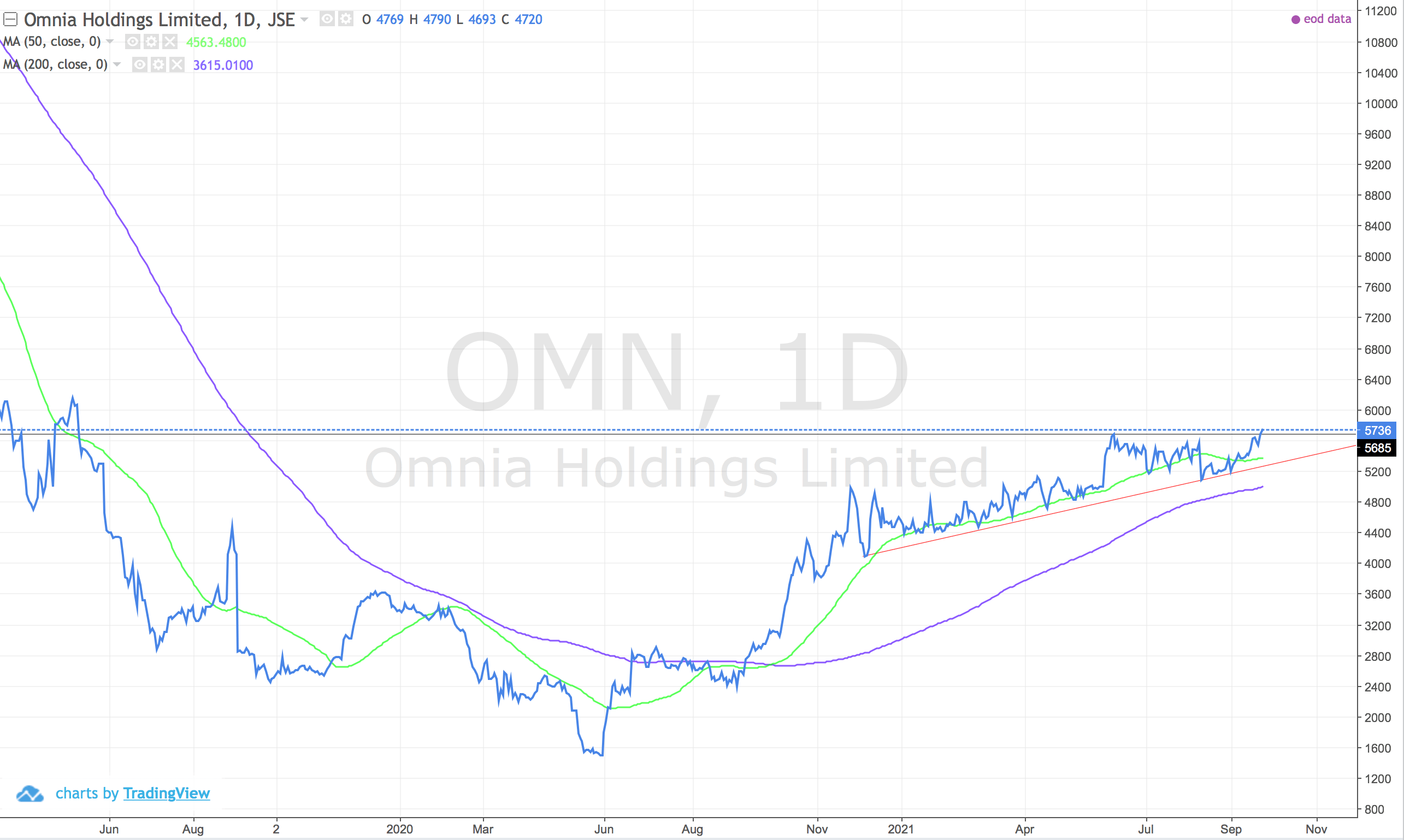 Positive break. Huge cup and handle pattern if you zoom out a bit. Trending up. It is not too late I think. First target is 6160.
JSE:EPP (Echo Polska Property)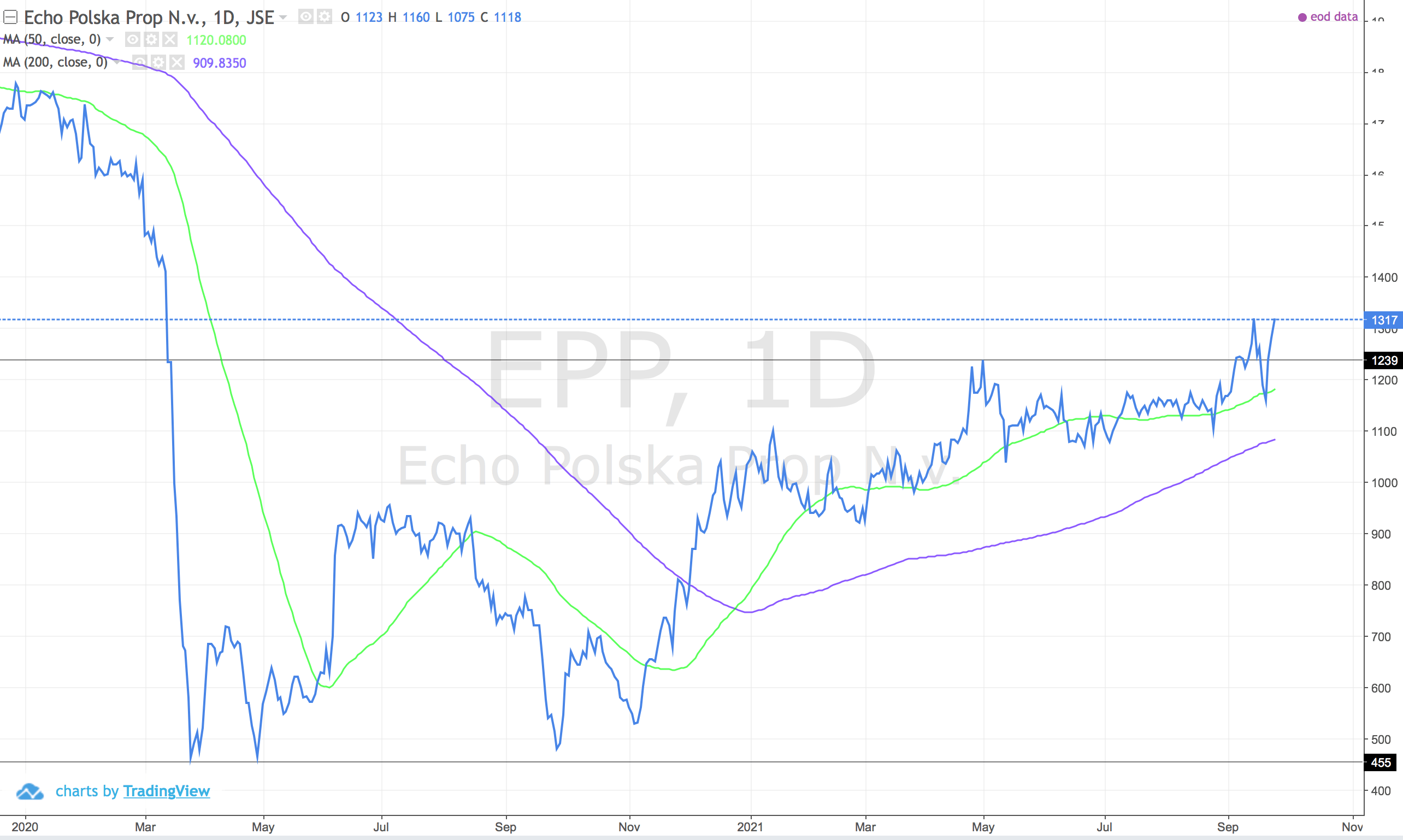 Positive break. Cup and handle. Trending up.
US:BABA (Alibaba)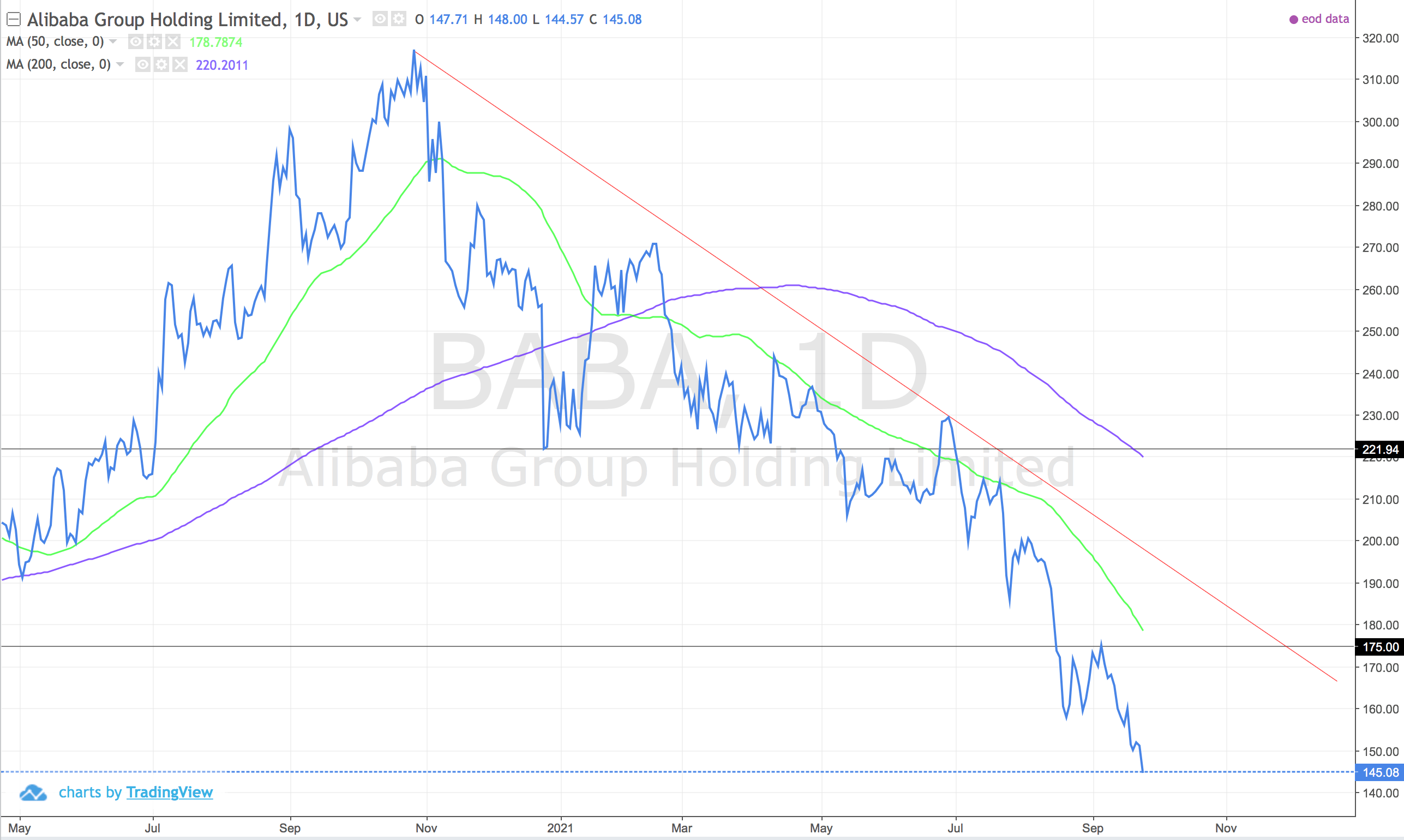 Negative break. Another lower low. Stock is in a down trend. As a trend follower I stay well away (unless I am shorting). I don't even need to worry and make wild speculation about the bottom that many will do around you. I'll just wait for the chart to tell me - with a higher high and higher low. Above $175.
US:SNAP (Snap Inc)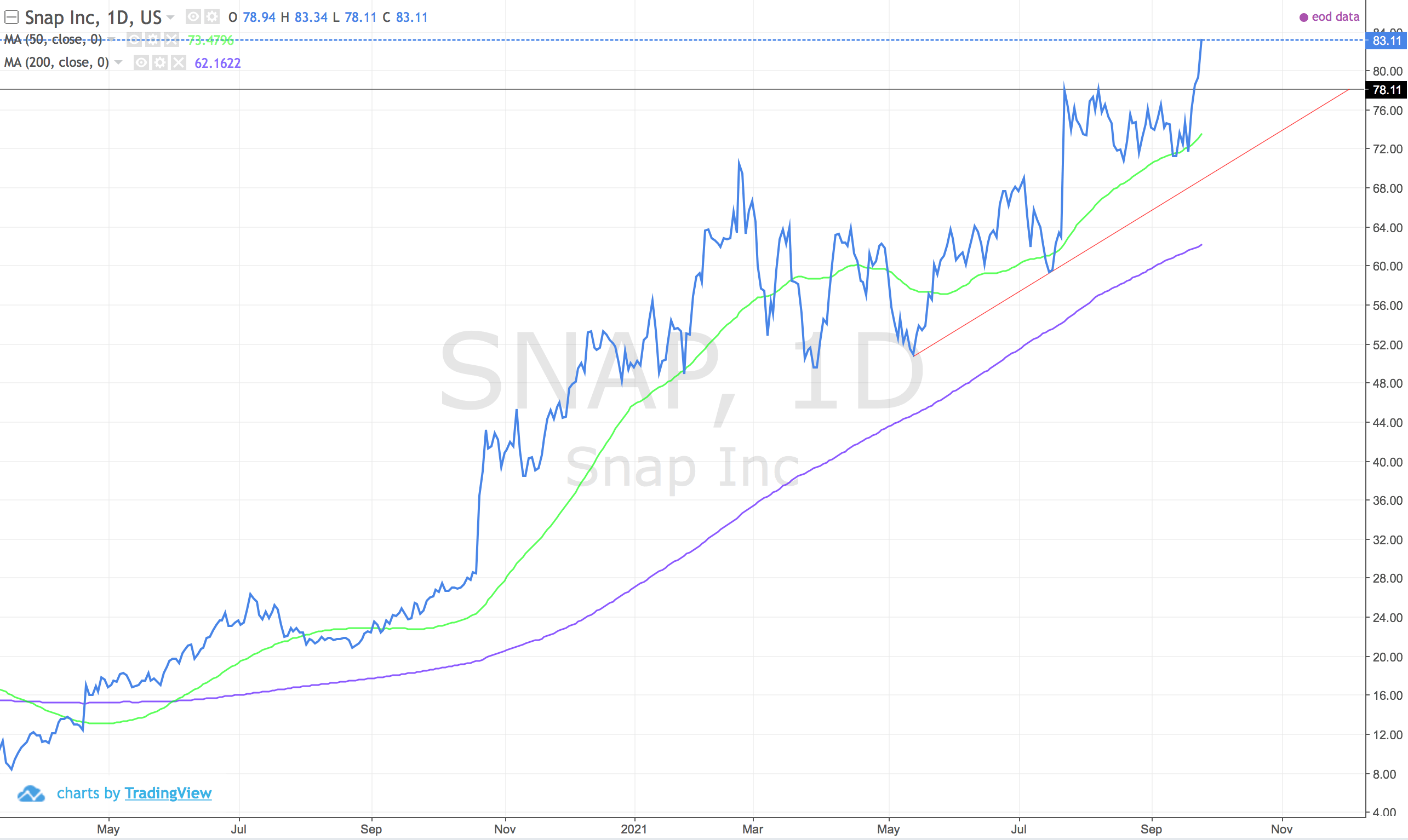 Positive break. Trending up.