breakouts
Breakouts: 27 November 2020
Checking the breakouts on South32, Purple group and Long term USDZAR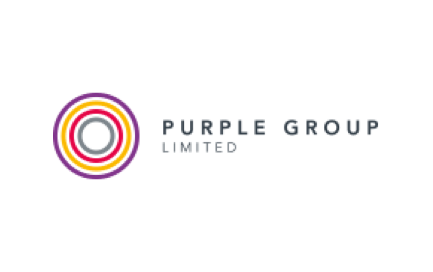 S32 (South 32)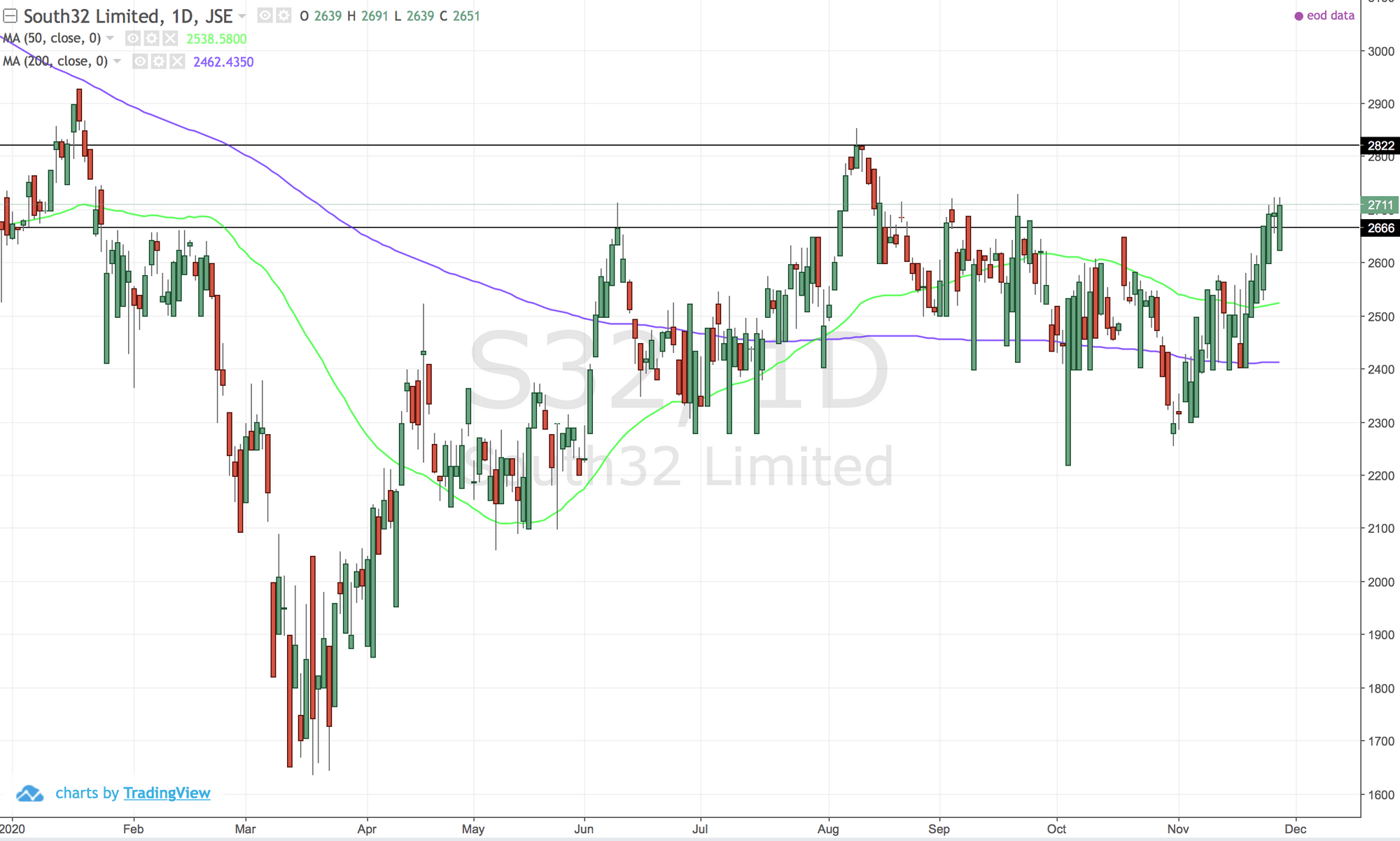 Held through the tough times on this one, hopefully it will bear fruits. The moving averages are now pointing up and there is a cup and handle pattern. Hopefully we can break above 2822.
PPE (Purple Group)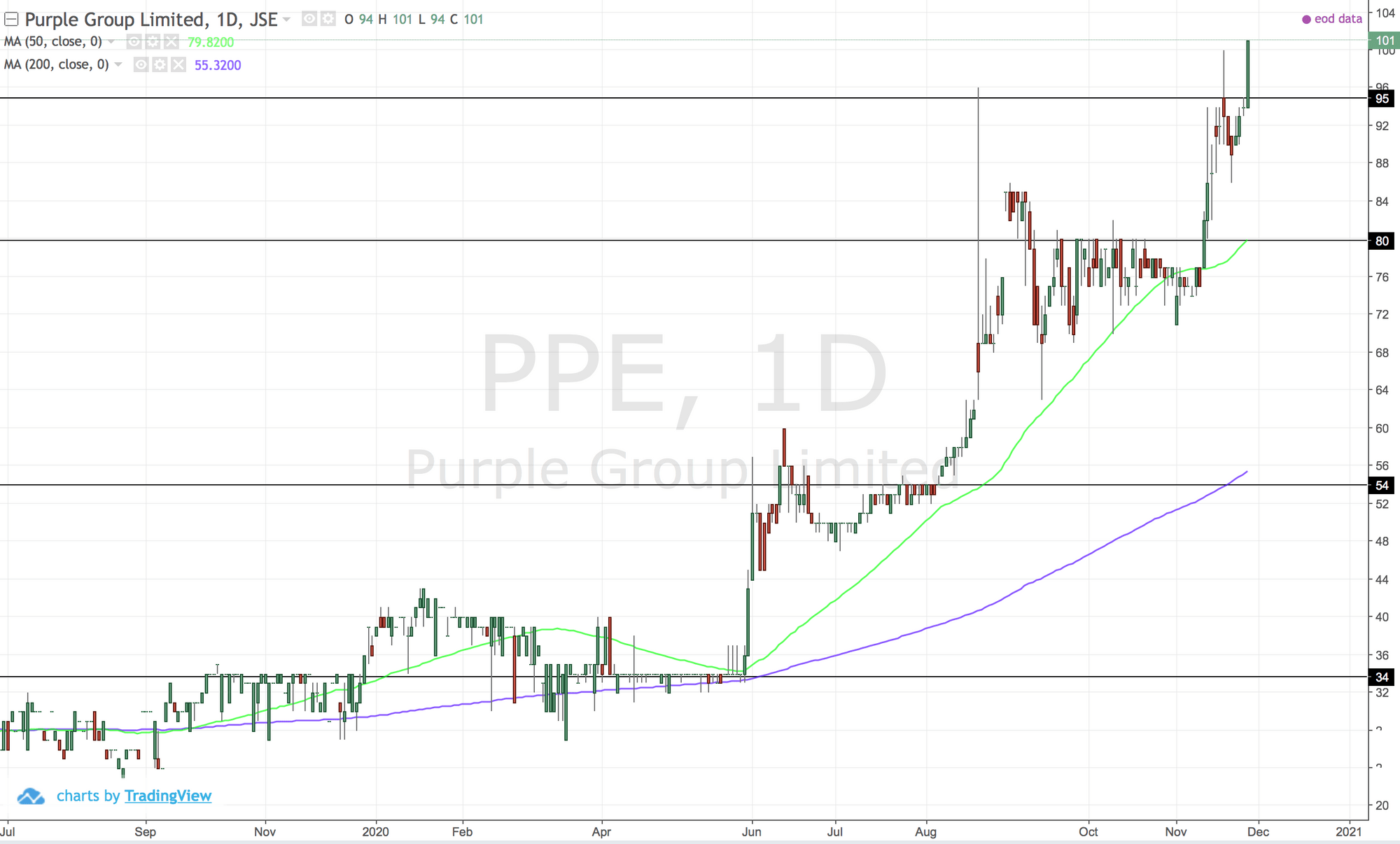 Uptrend. Probably worth buying some.
USDZAR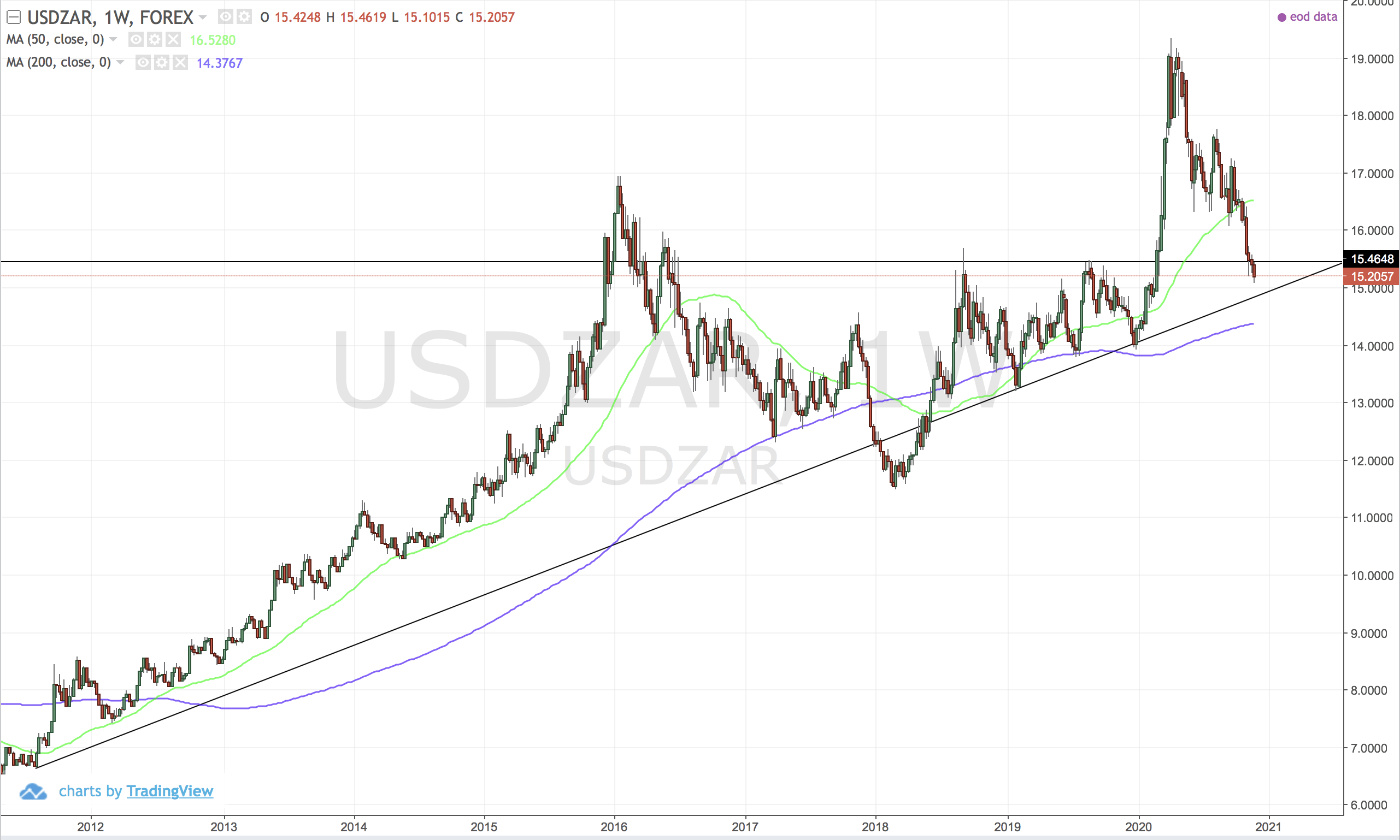 Weekly chart here. Worth buying some USD now I think...but I have been wrong so many times espescially on USDZAR.