breakouts
Breakouts: 27 January 2021
Coronation and a handful of US shares...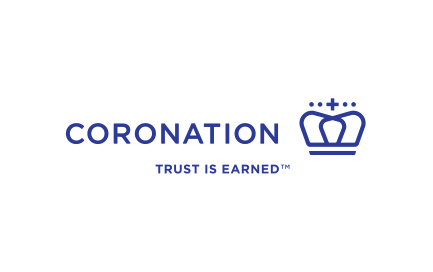 JSE:CML (Coronation)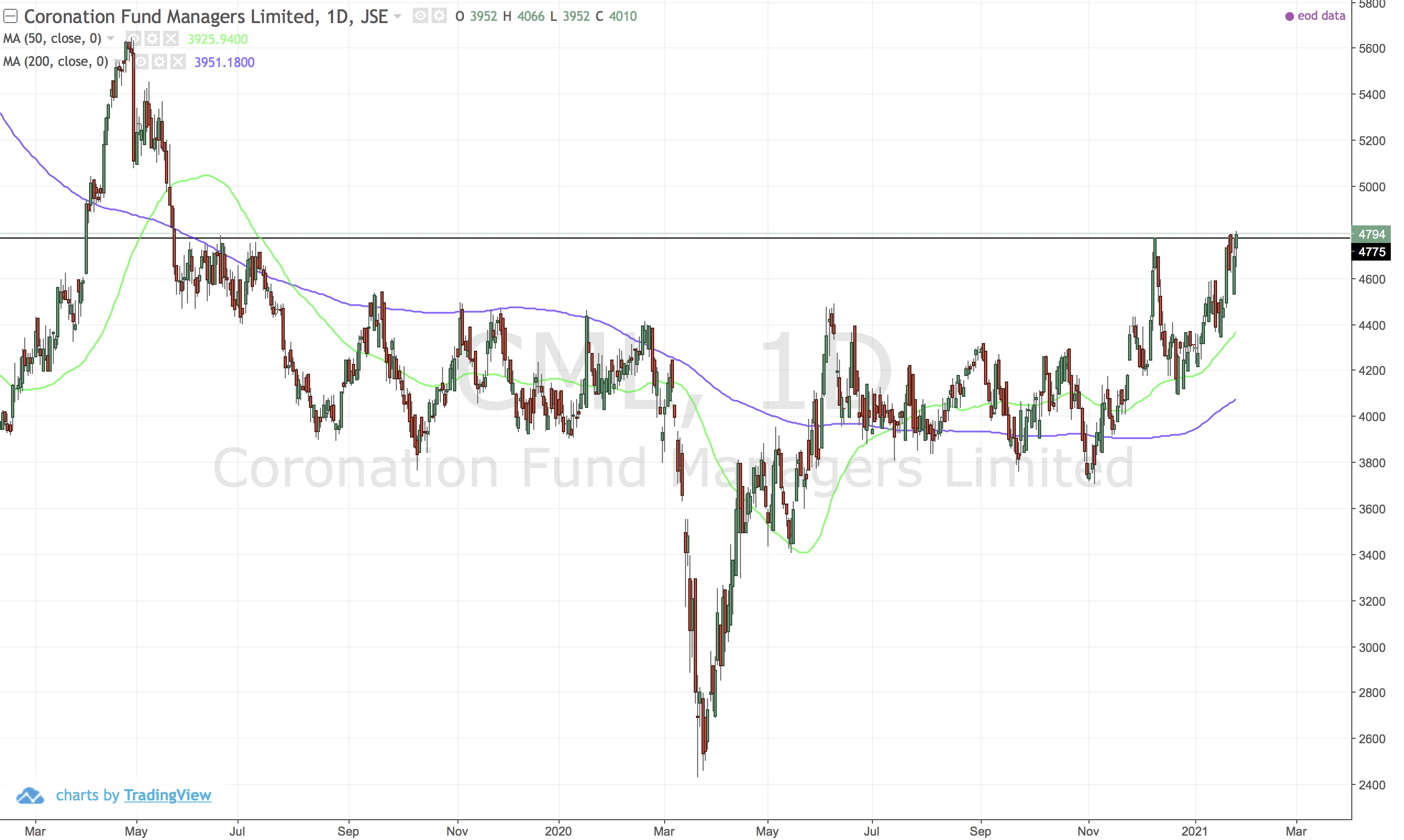 Following the Top 40 closely. Big cup and handle break up.
Moving averages moving up.
US:AKAM (Akamai)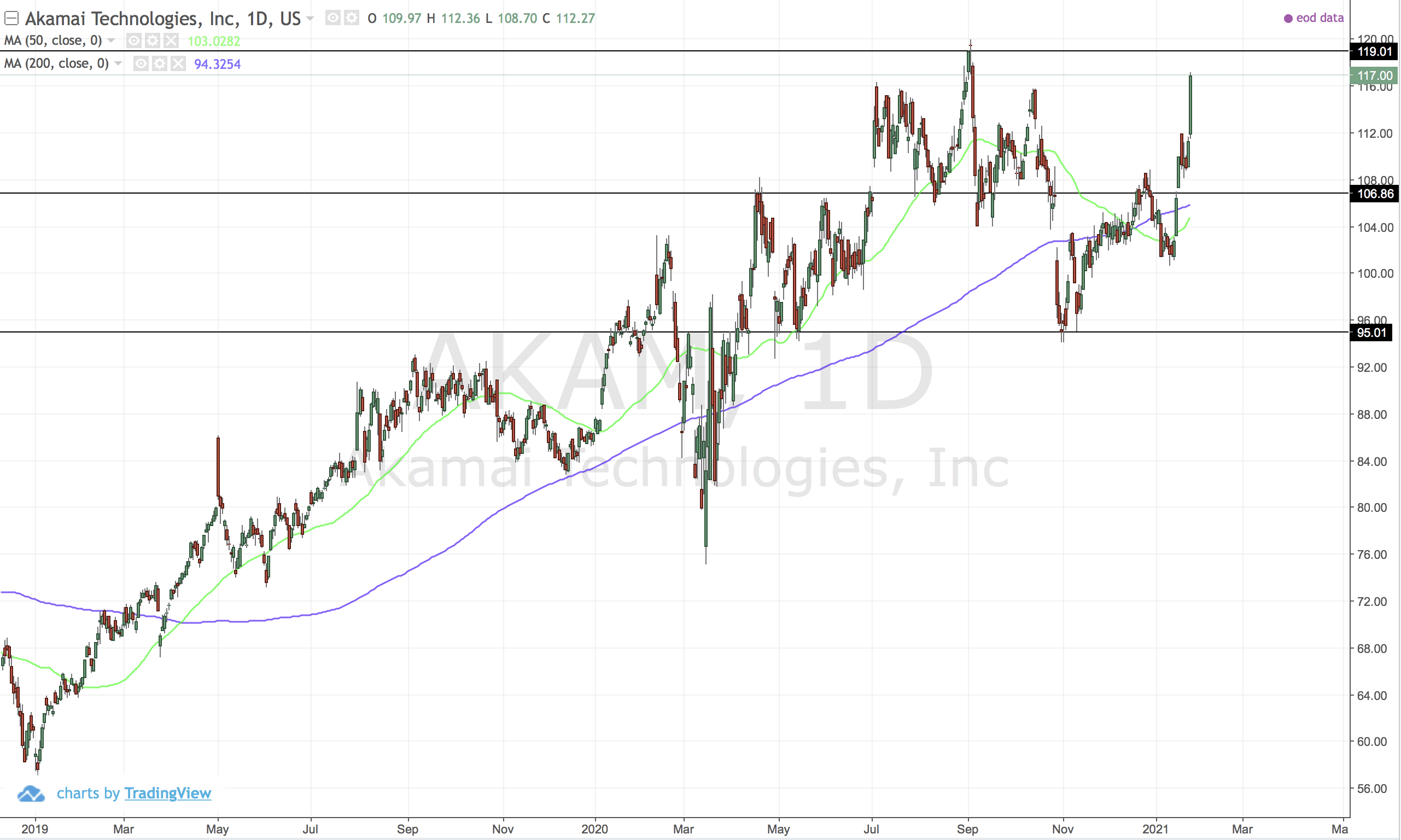 Trending up, back again targetting a break above 119.
US:NKE (Nike)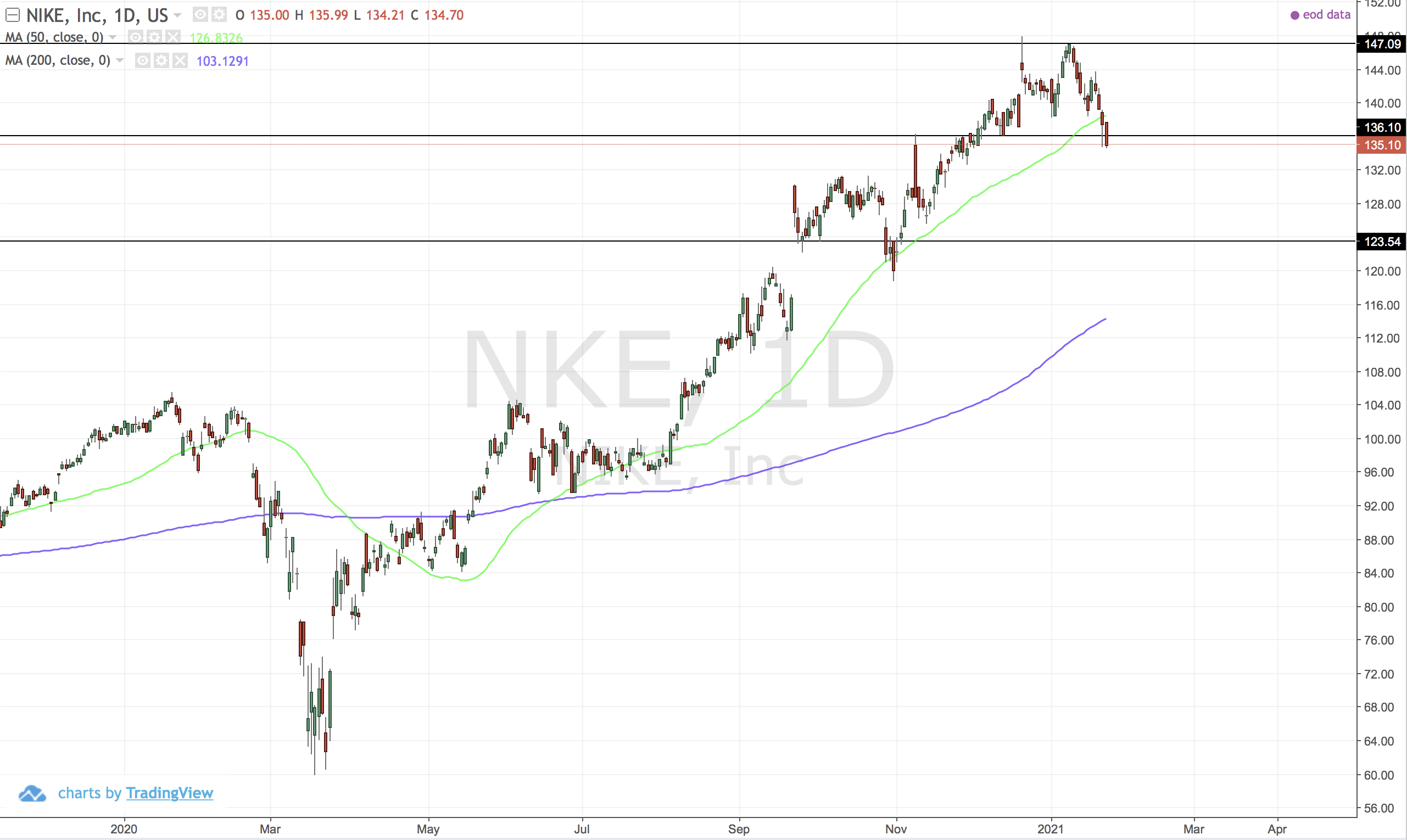 Lower high and lower lows.
US:SQ (Square)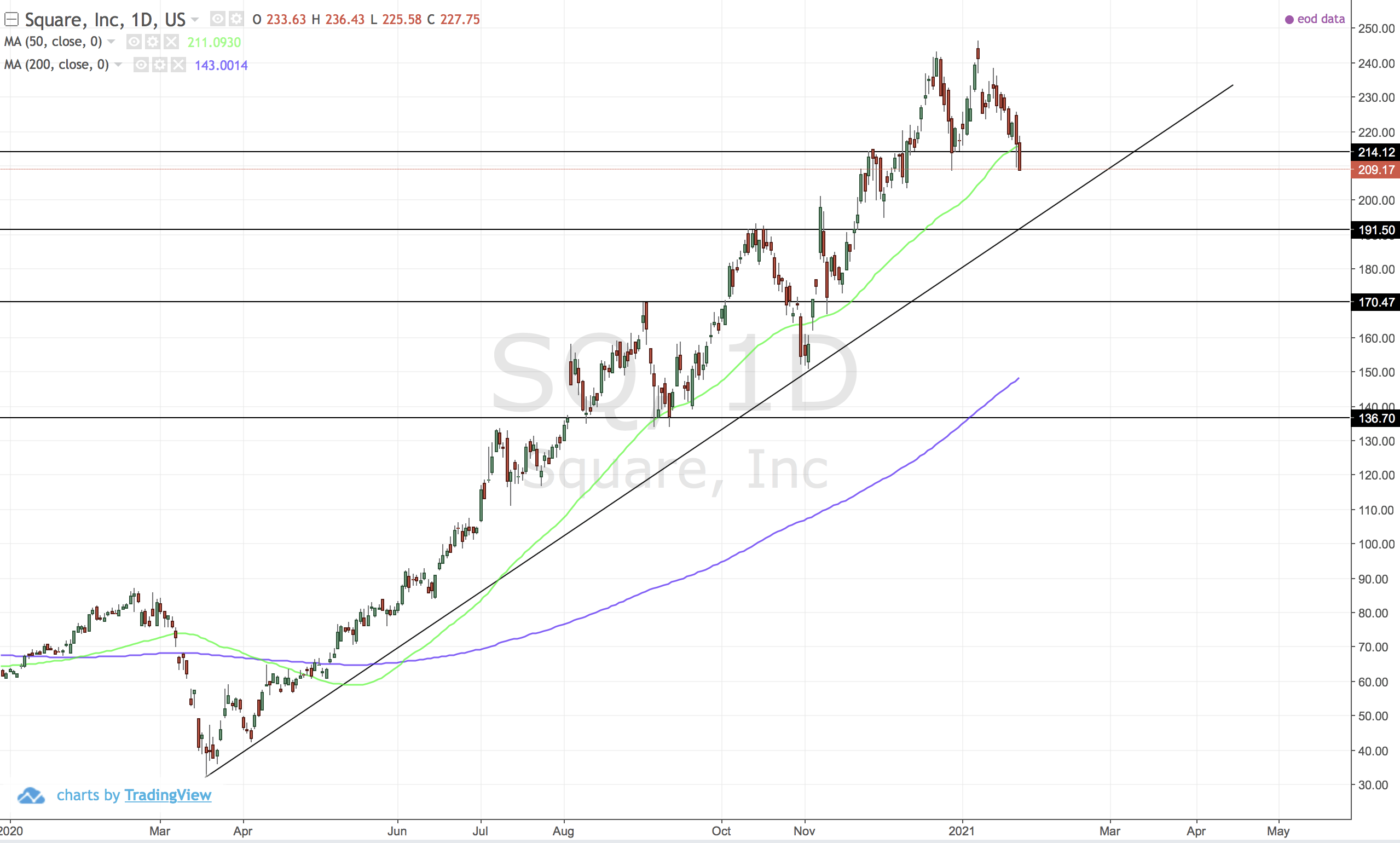 Double top. Though trend still u pand lots of support.
US:WKHS (Workhorse)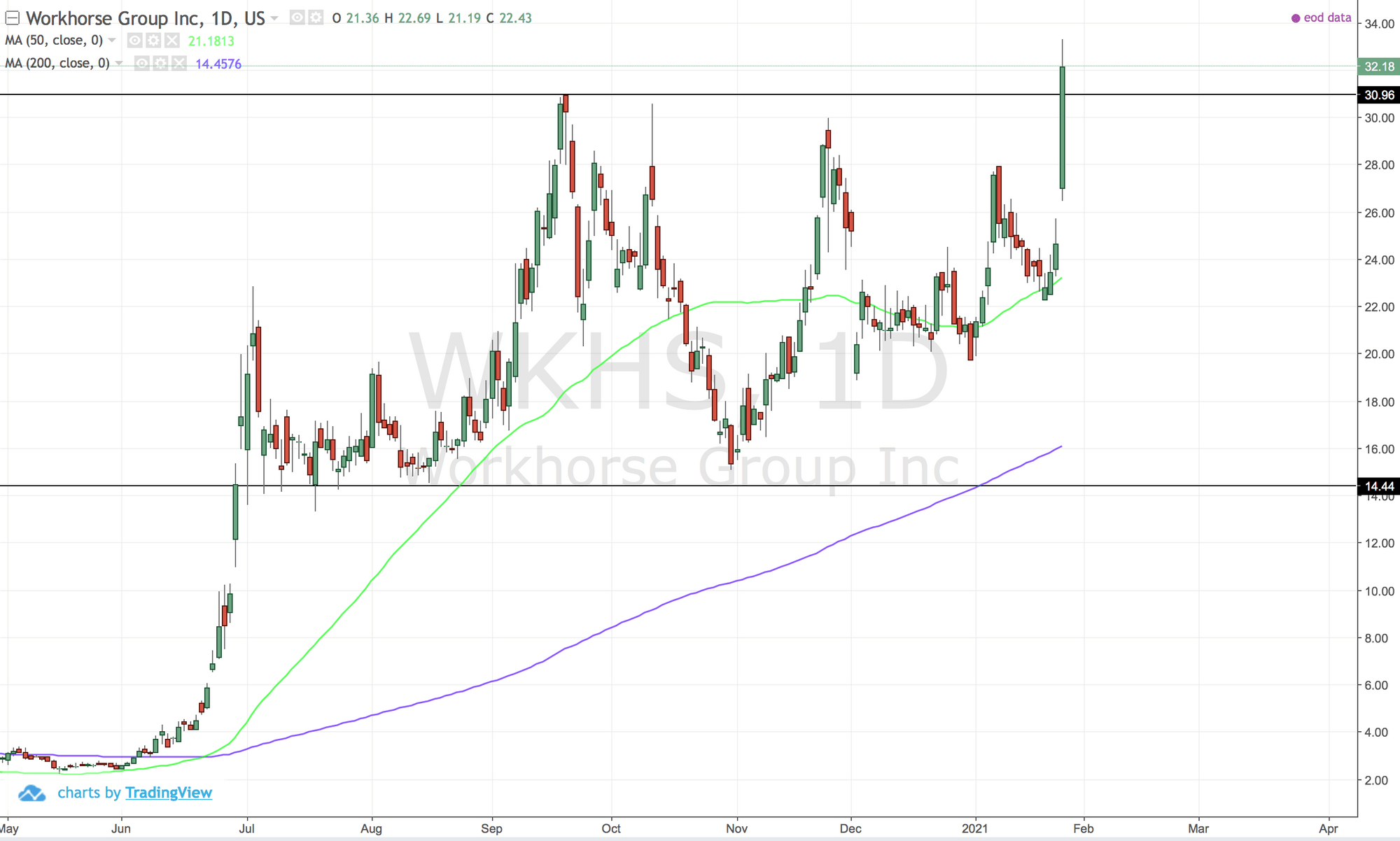 Quick and big break above the symmetrical triangle.