breakouts
Breakouts: 27 August 2021
A look at Sun International, Jubilee, Master Drilling, Multichoice, Raubex and Dollar Tree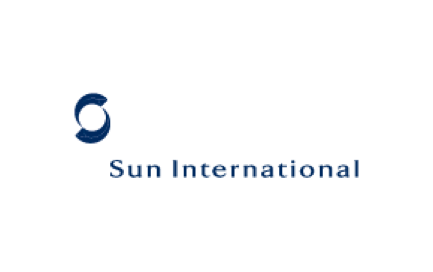 JSE:SUI (Sun International)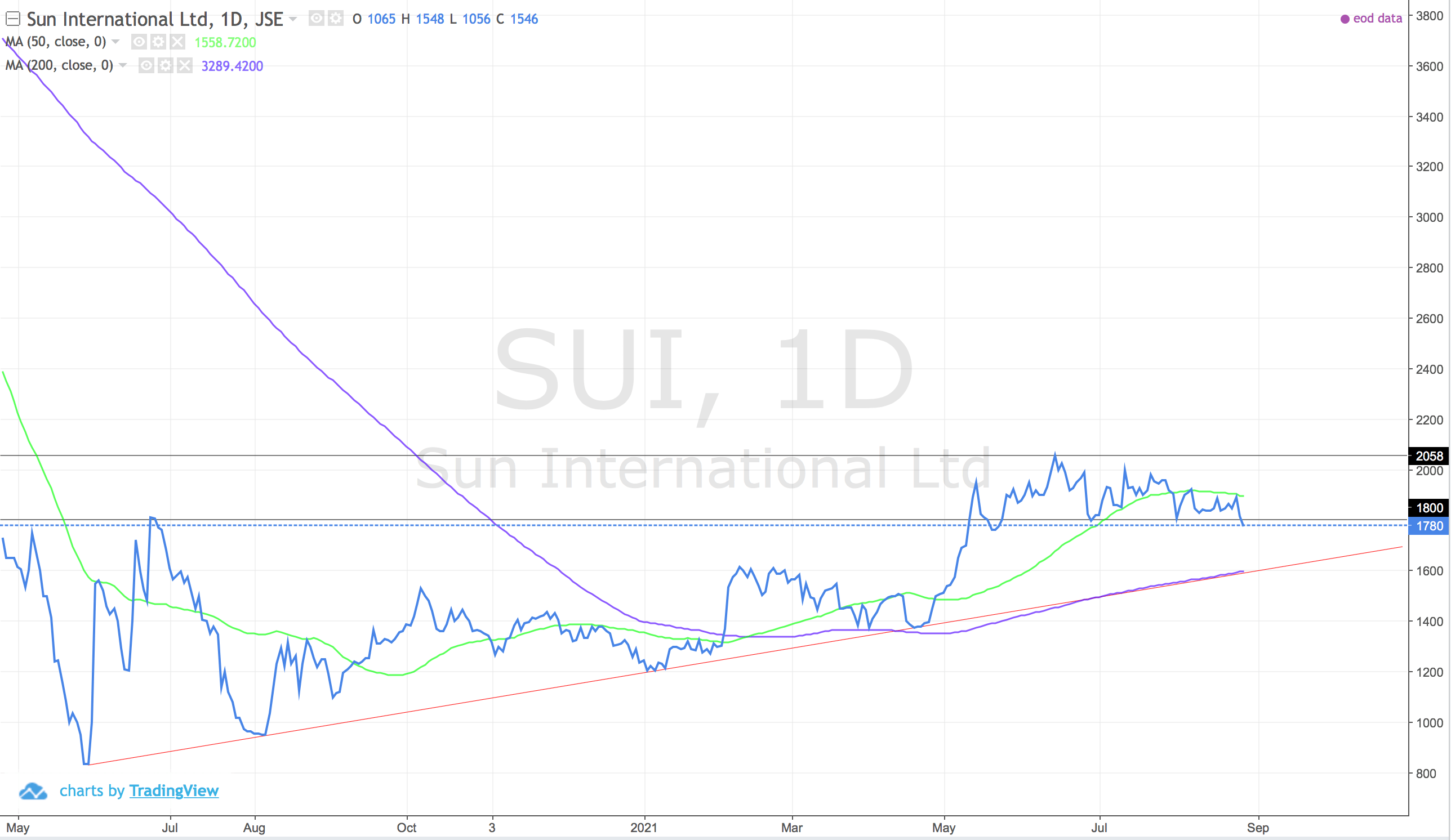 Negative break perhaps heading back to the trendline. Main longer term up trend still intact.
JSE:JBL (Jubilee)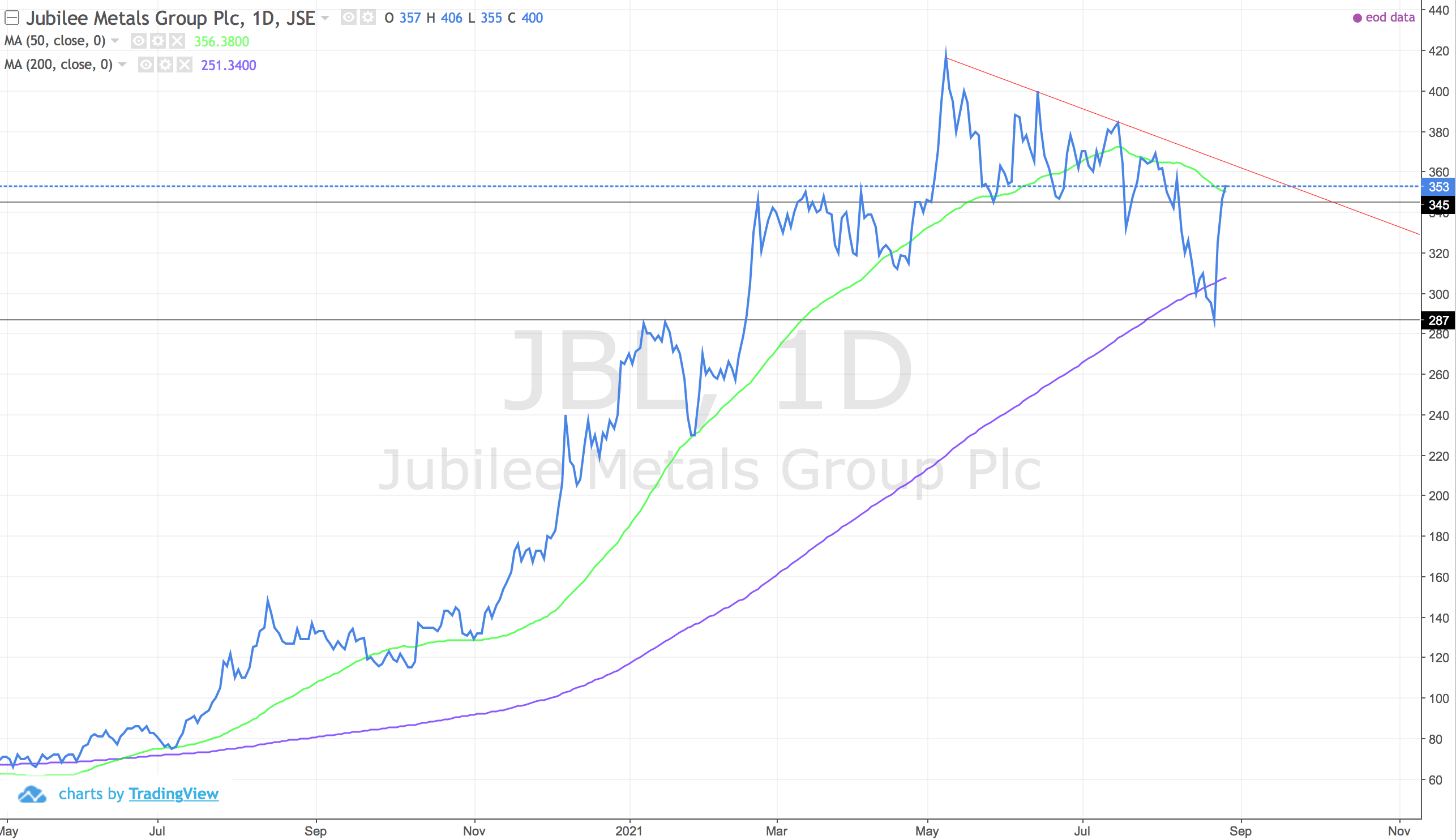 Positive break but the 50MA is rolling over. A descending triangle forming. I am going to sit on the sidelines and wait for a more clearer picture.
JSE:MDI (Master Drilling)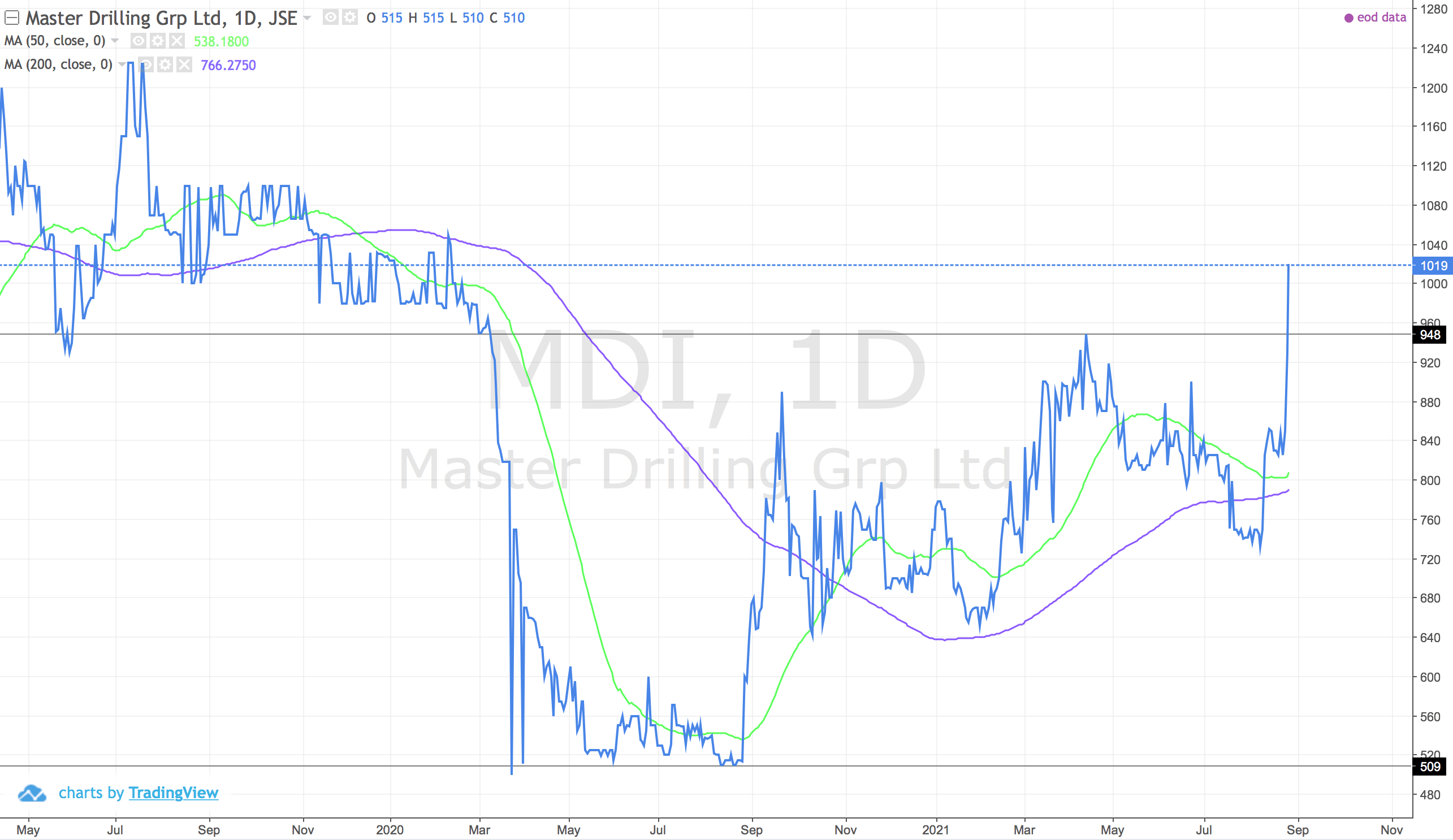 Positive break. If the past is anything to go down there is a pull back after these kinds of moves.
JSE:MCG (Multichoice)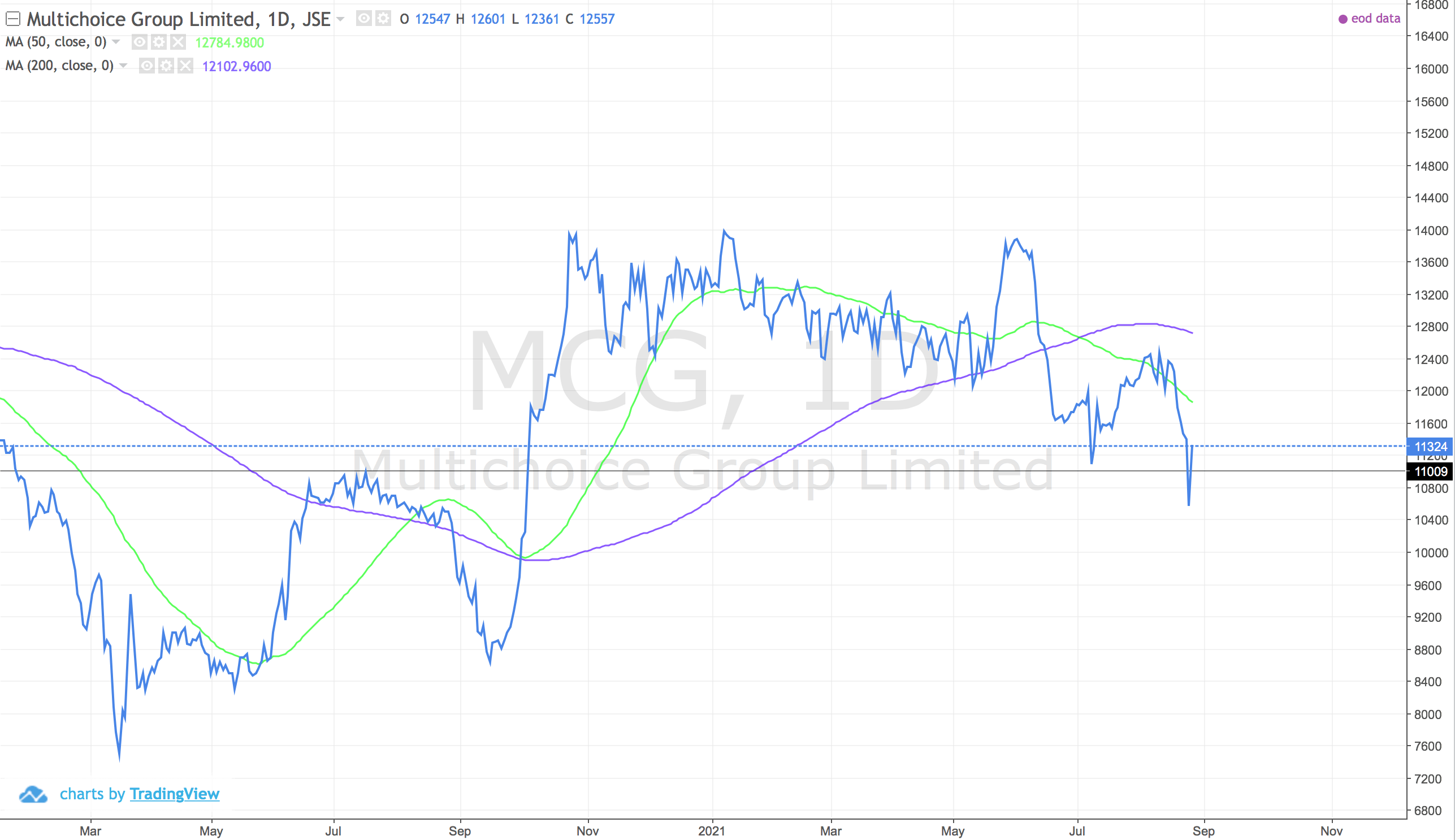 Negative break. Not one I have been watching. Chart looks ugly - with the death cross and string of lower lows and lower highs.
JSE:RBX (Raubex)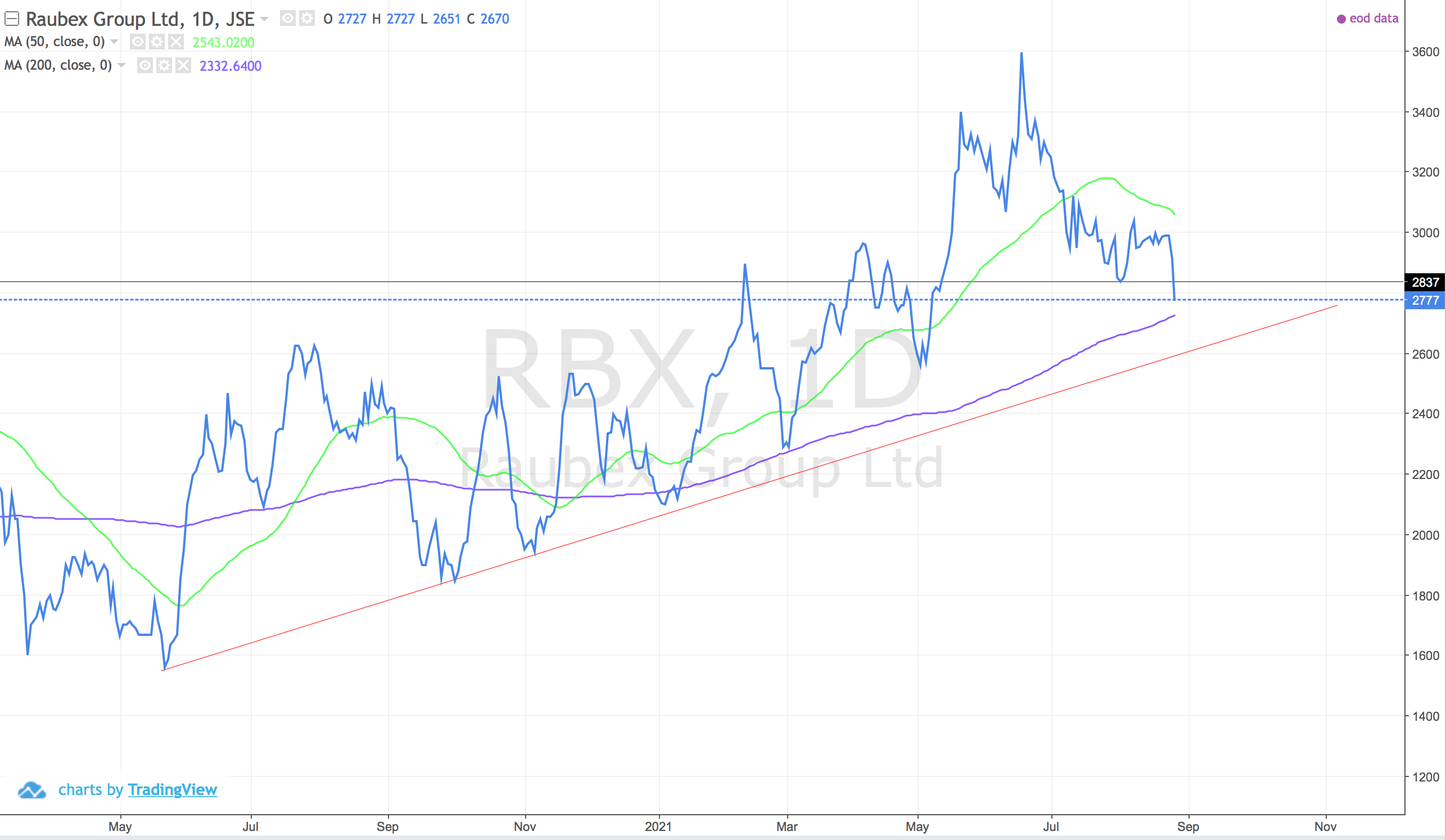 Negative break of the cup and handle. Still uptrending though perhaps an opportunity closer to the trendline to buy.
US:DLTR (Dollar Tree)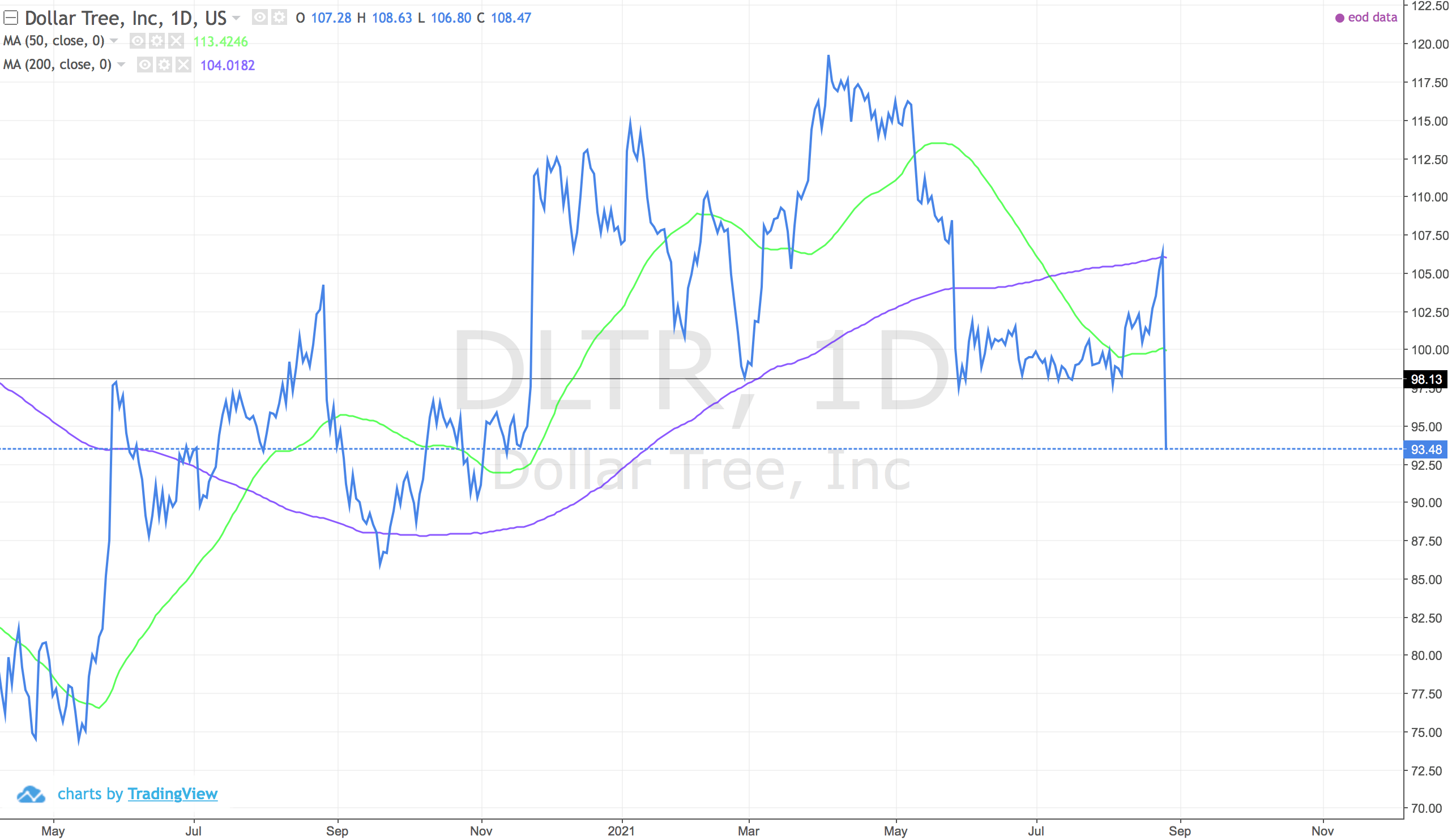 Negative break on a head and shoulders looking pattern.