breakouts
Breakouts: 26 November 2020
A look at Nampak, Redefine, PPC, the DXY and some US stocks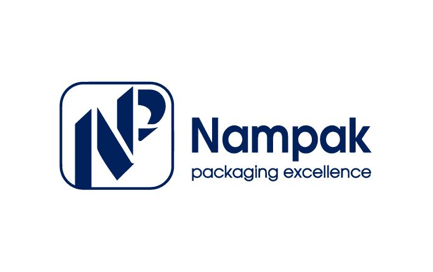 NPK (Nampak)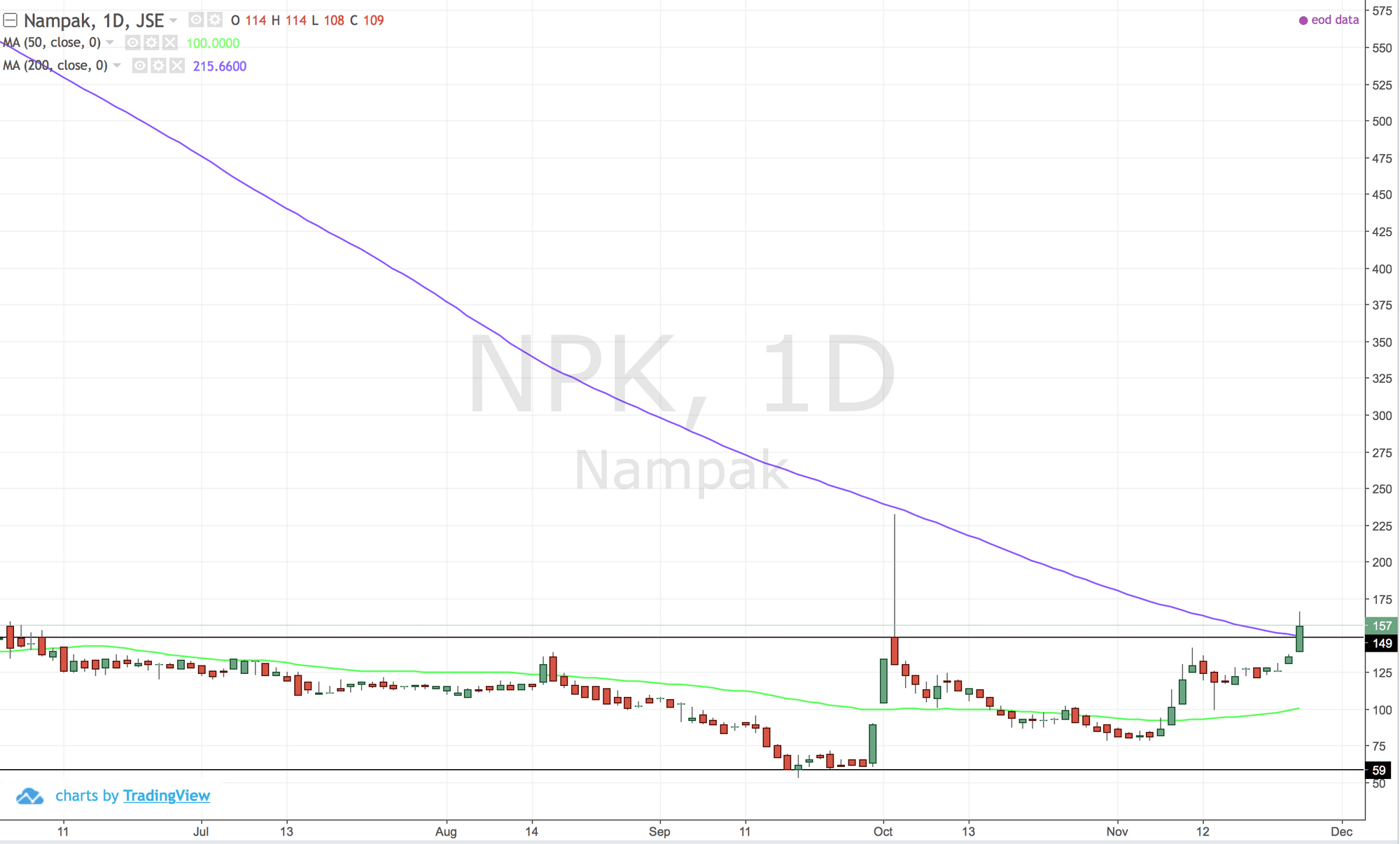 Breakout of a cup and handle pattern and from the rounded bottom.
50MA has now turned up.
PPC (Pretoria Port Cement)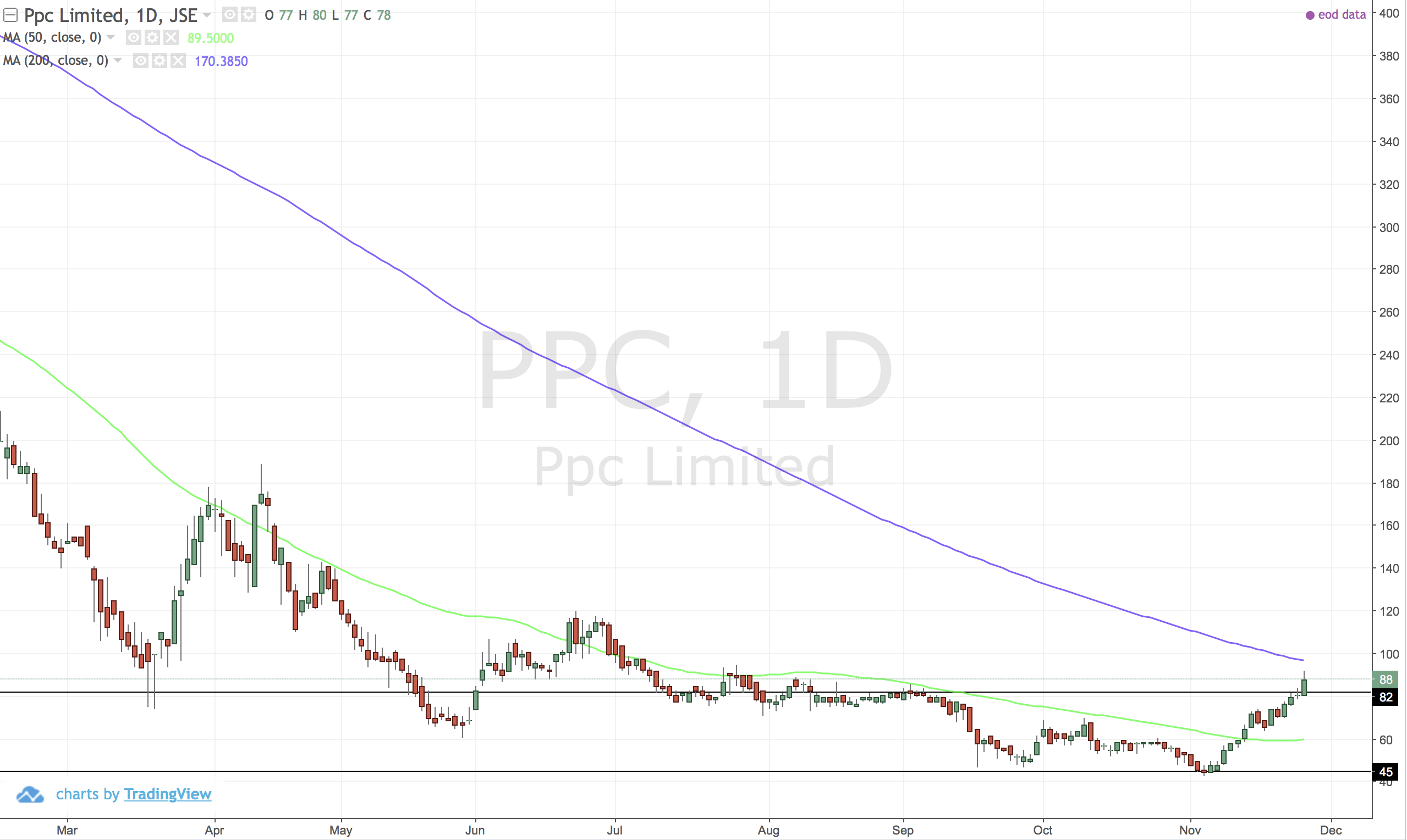 Another nice move from what looks to be a bottoming pattern. A higher high, but no lower low yet.
INDEX:DXY (Dollar Index)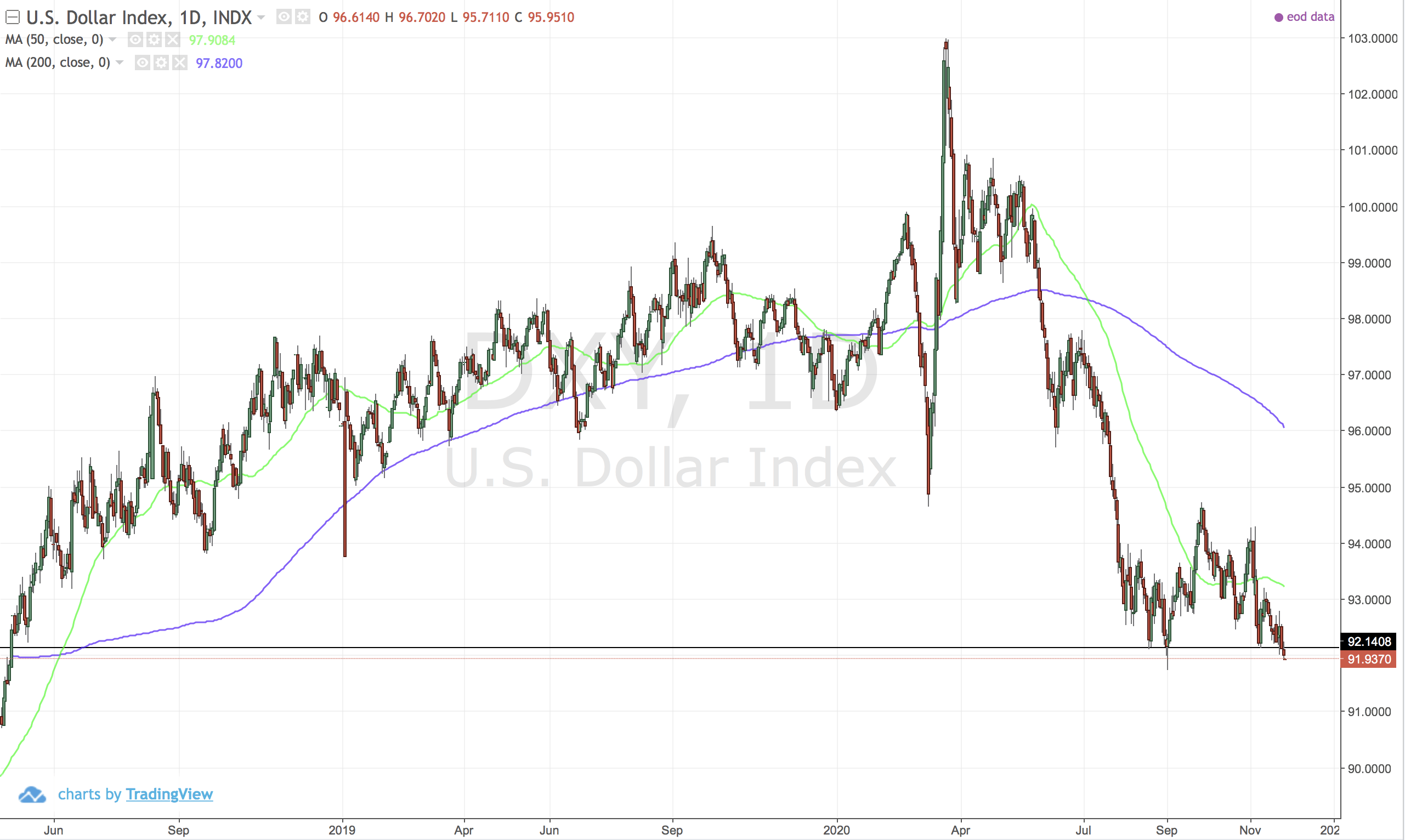 Cracked below 92.
RDF (Redefine)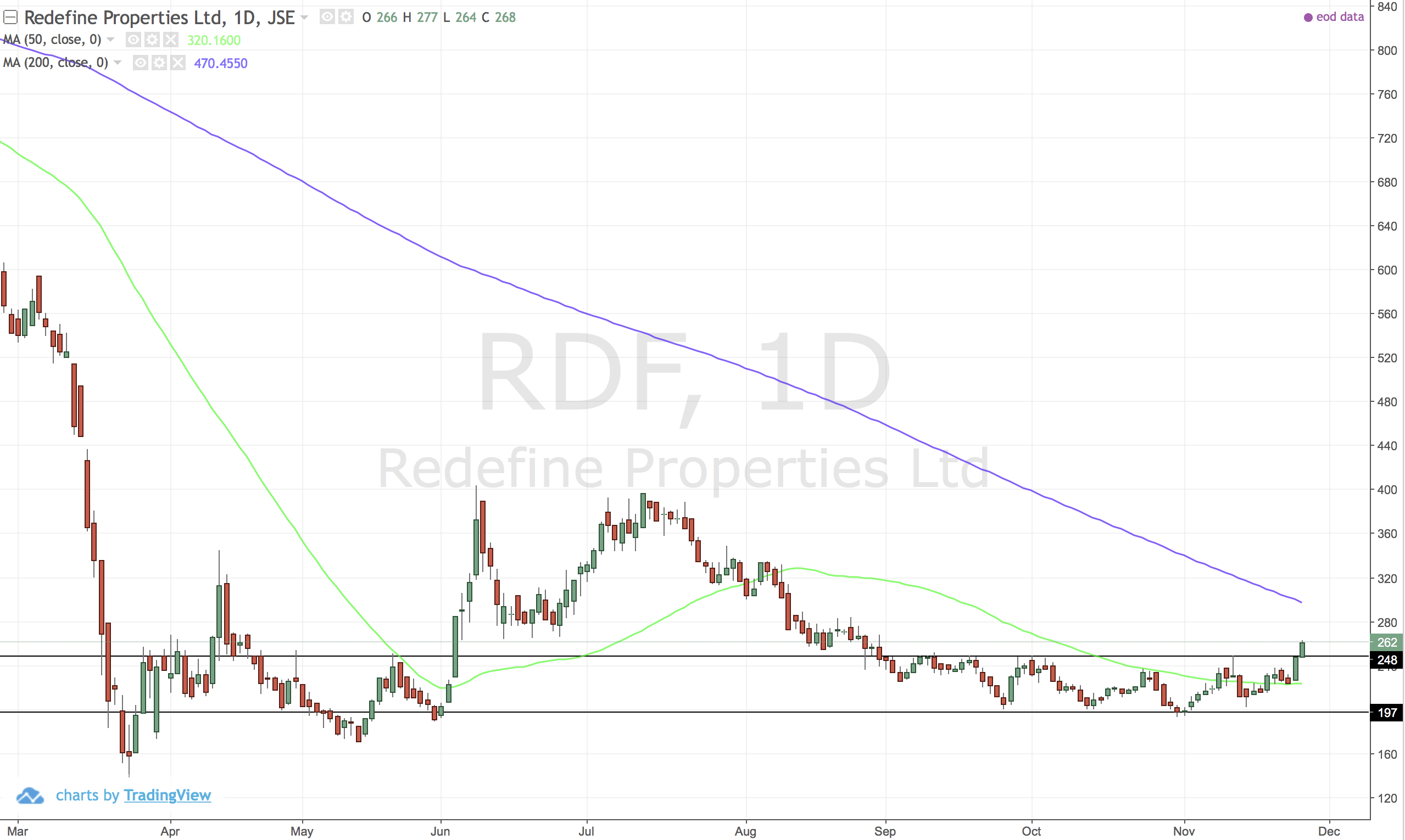 A break above the snall channel. Not enough evidence of a clear uptrend yet, for me.
US:PYPL (Paypal)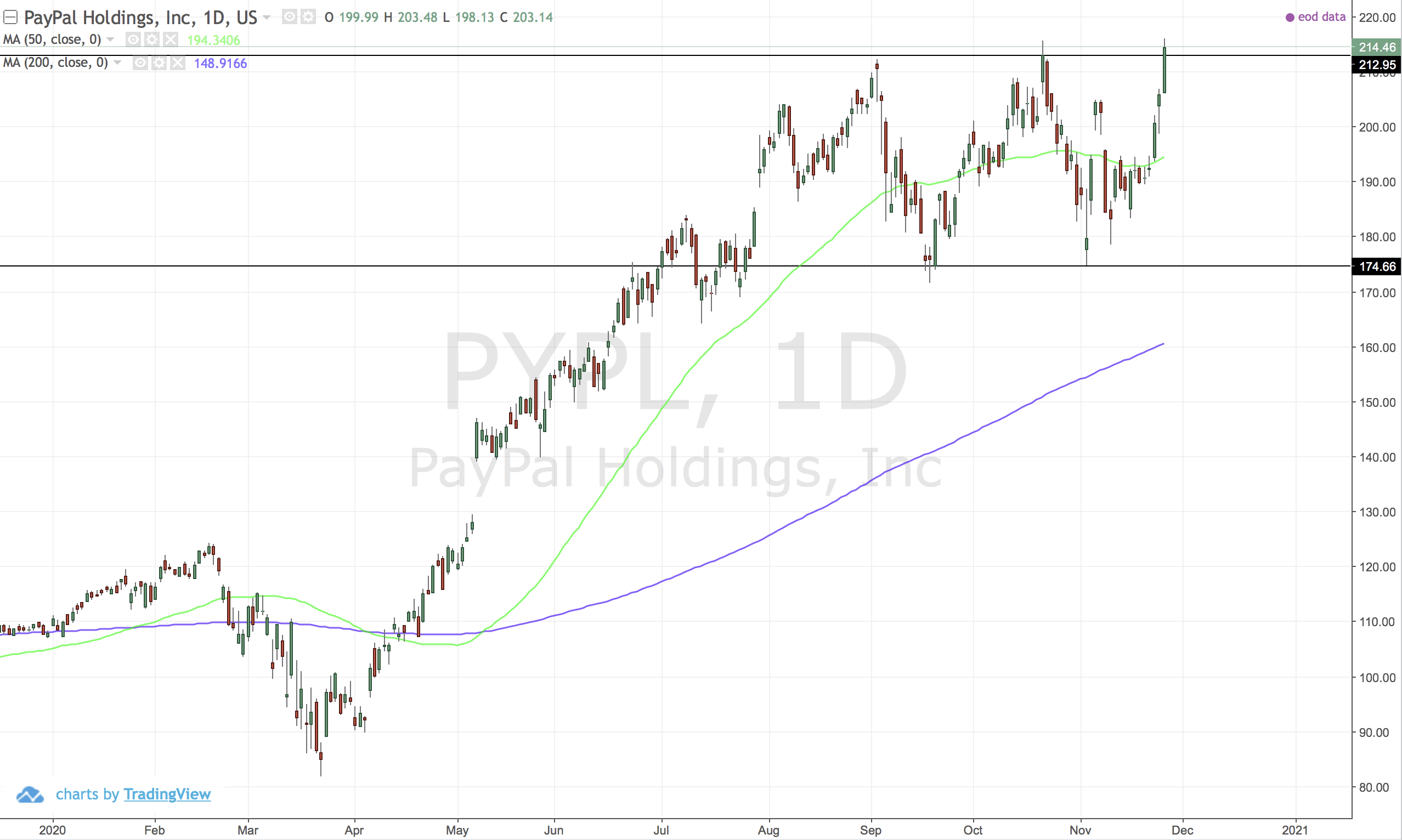 A bit of a wobble recently but now a new high has been printed. This could turn into a triple top...so keep an eye out.
US:PLT (Platronics)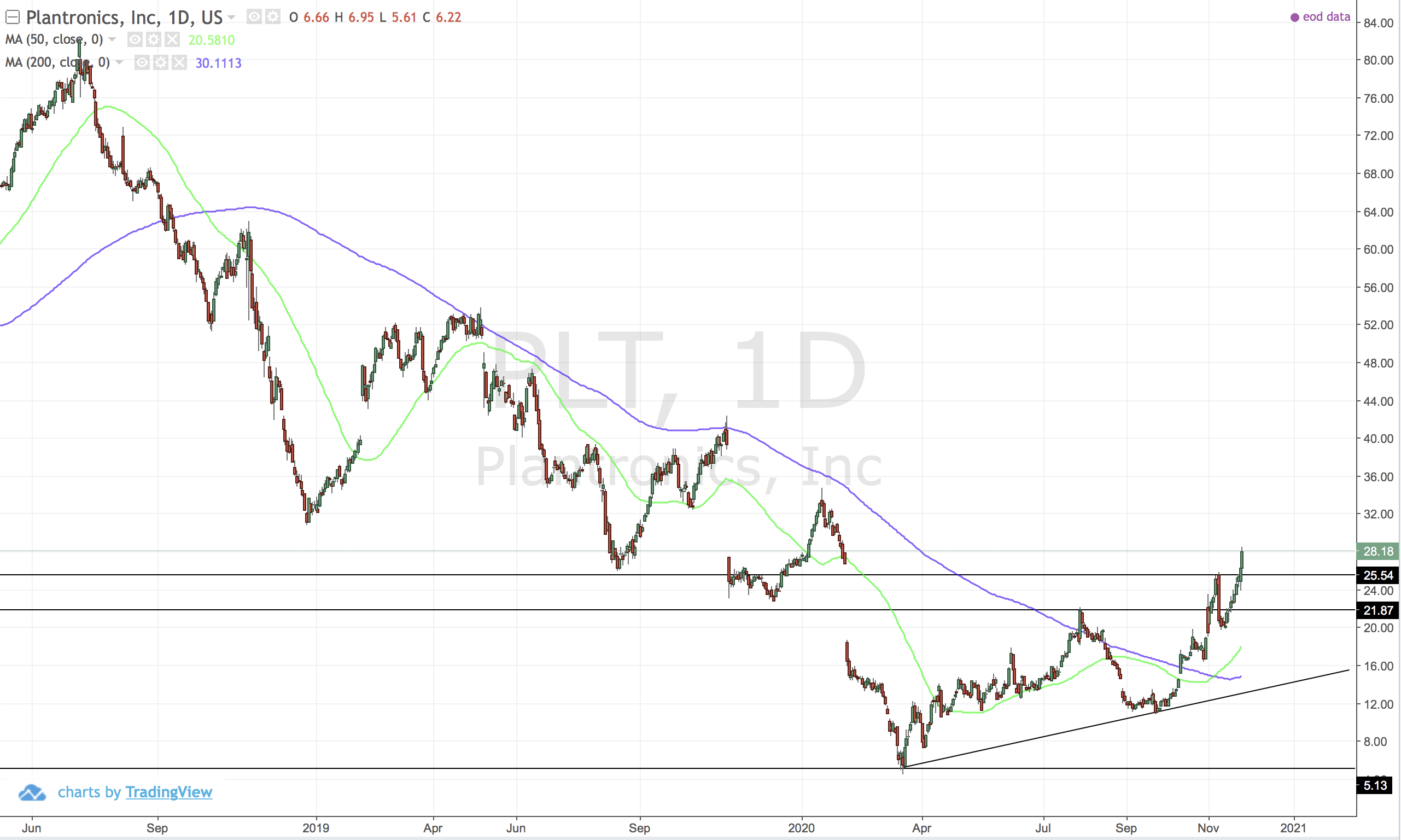 Recent price action showing that their might be a trend change happening.
A golden cross and a series of higher high and lows tells us that.