breakouts
Breakouts: 26 June 2023
Some recent breakouts on the markets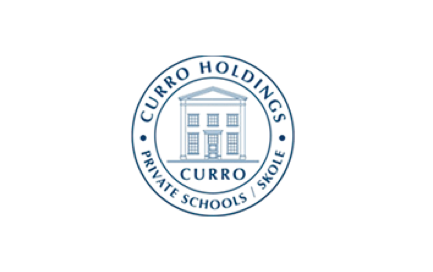 JSE:COH (Curro)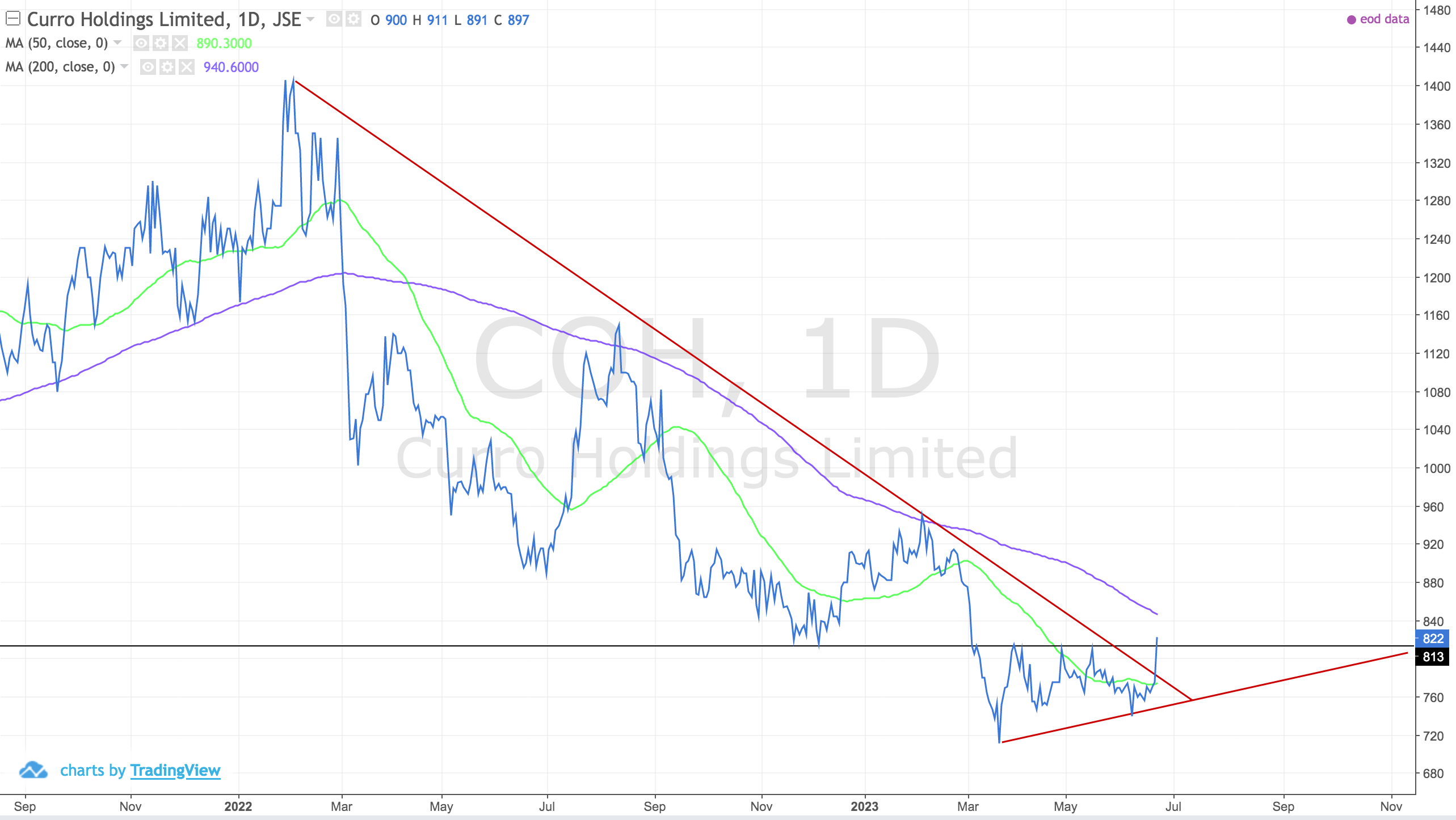 Positive break. Higher high. Small ascending triangle break. Still in a down trend.
JSE:NPH (Northam Platinum)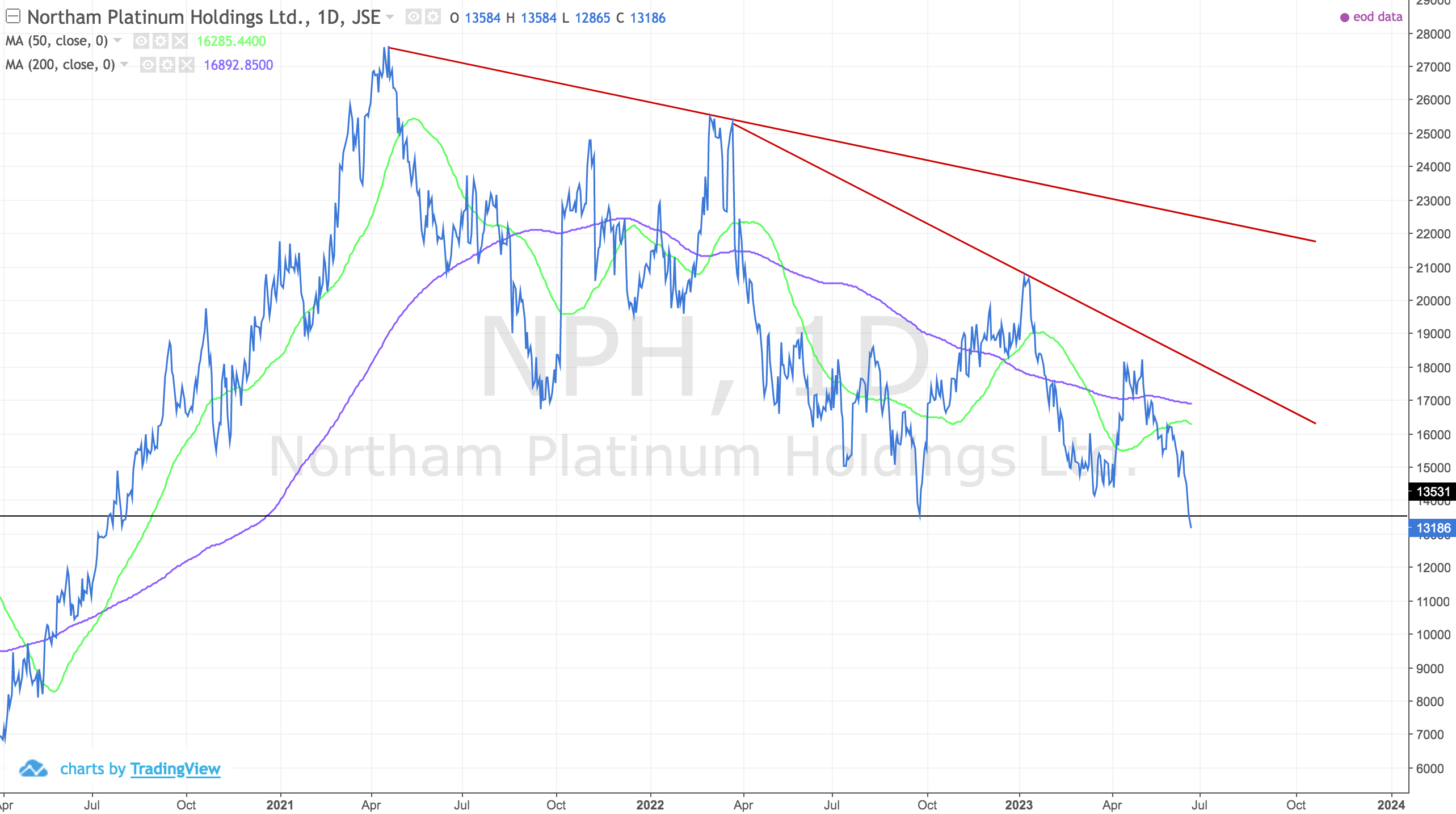 Negative break of big descending triangle. Eventually to go to 10500 as first target.
JSE:PAN (Pan African Resources)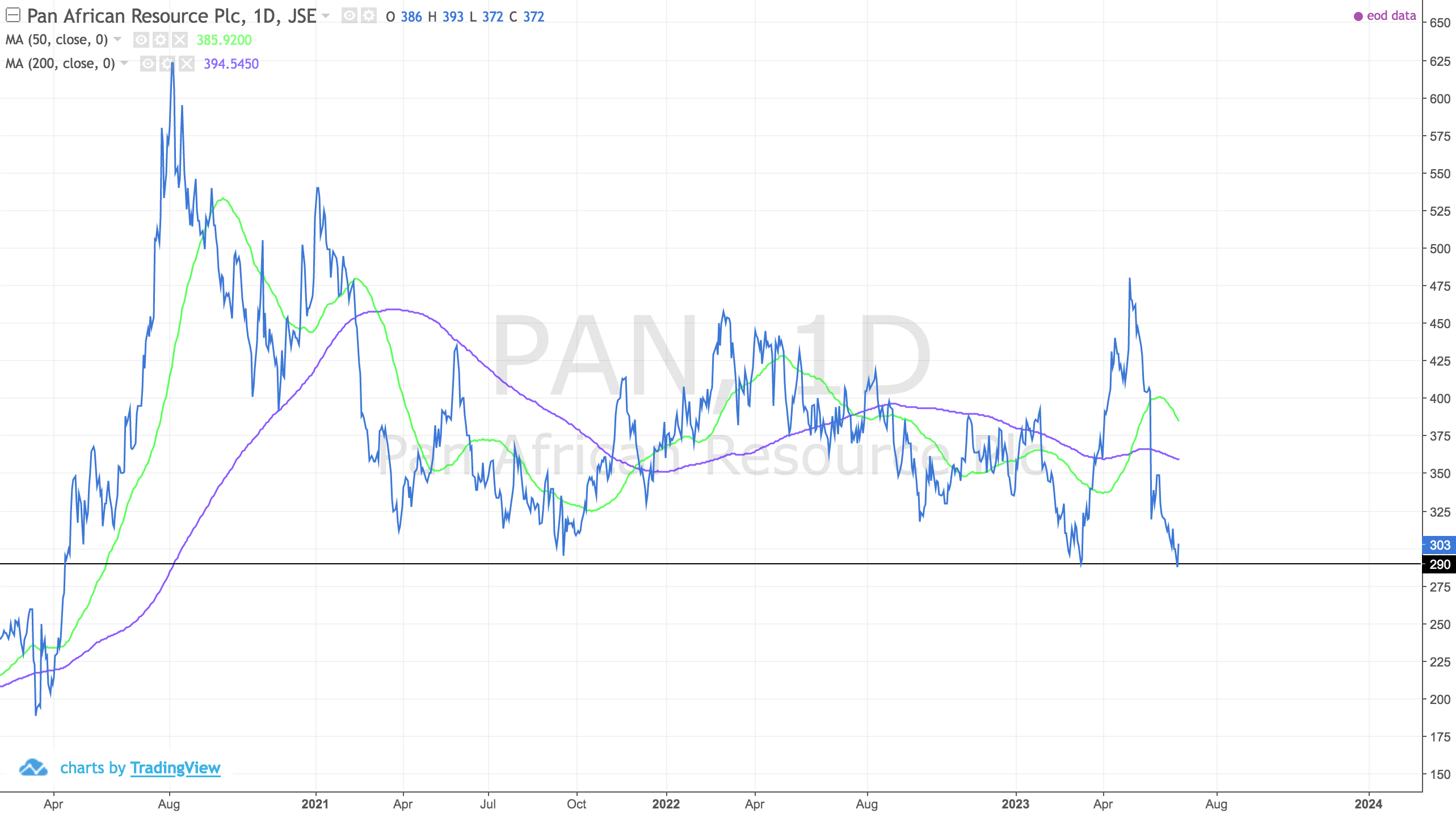 Negative break. Huge top pattern. First stop 200.
COMM:KC (Coffee)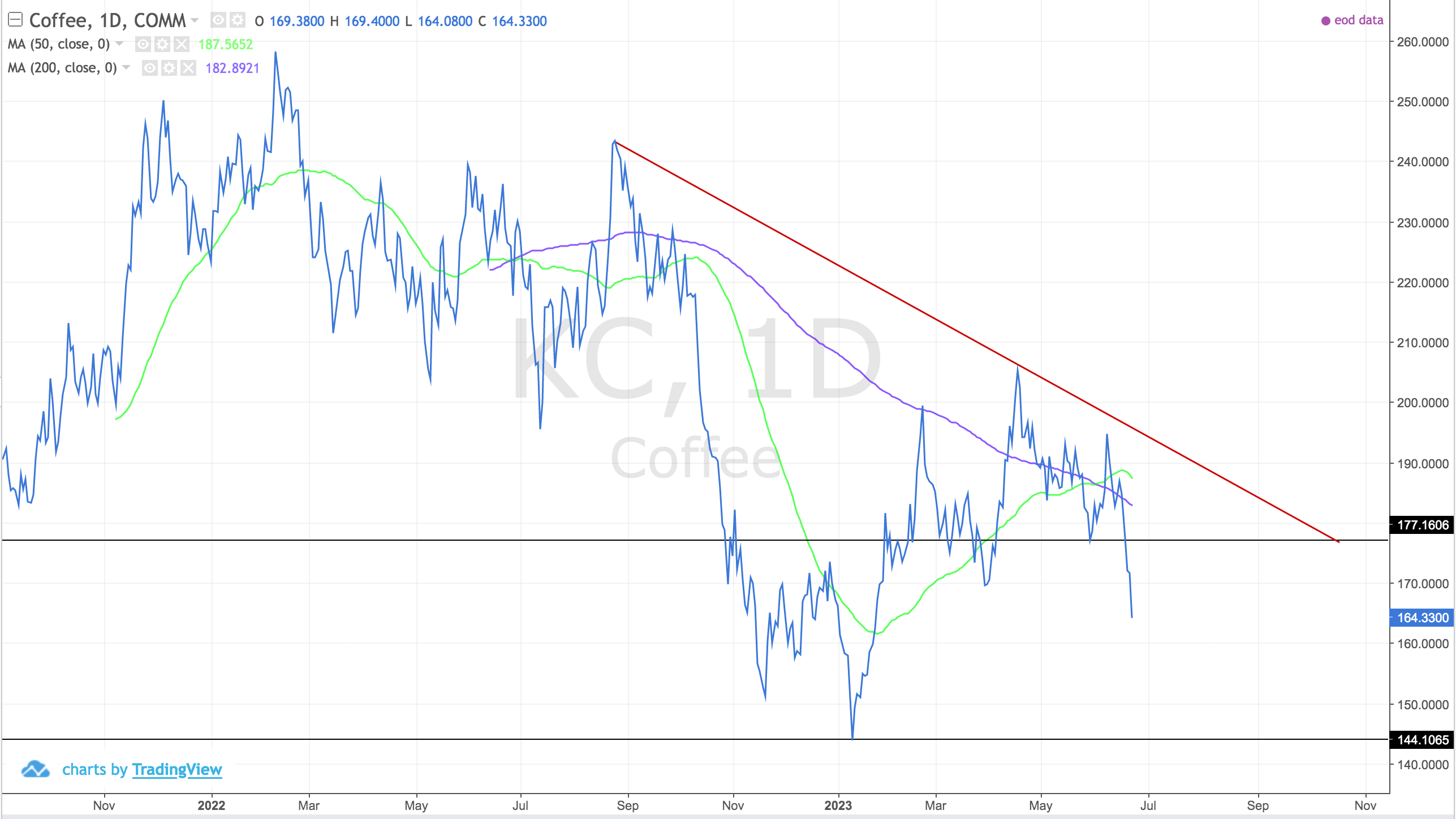 Negative break. Heading to $144.
COMM:XAUUSD (Gold)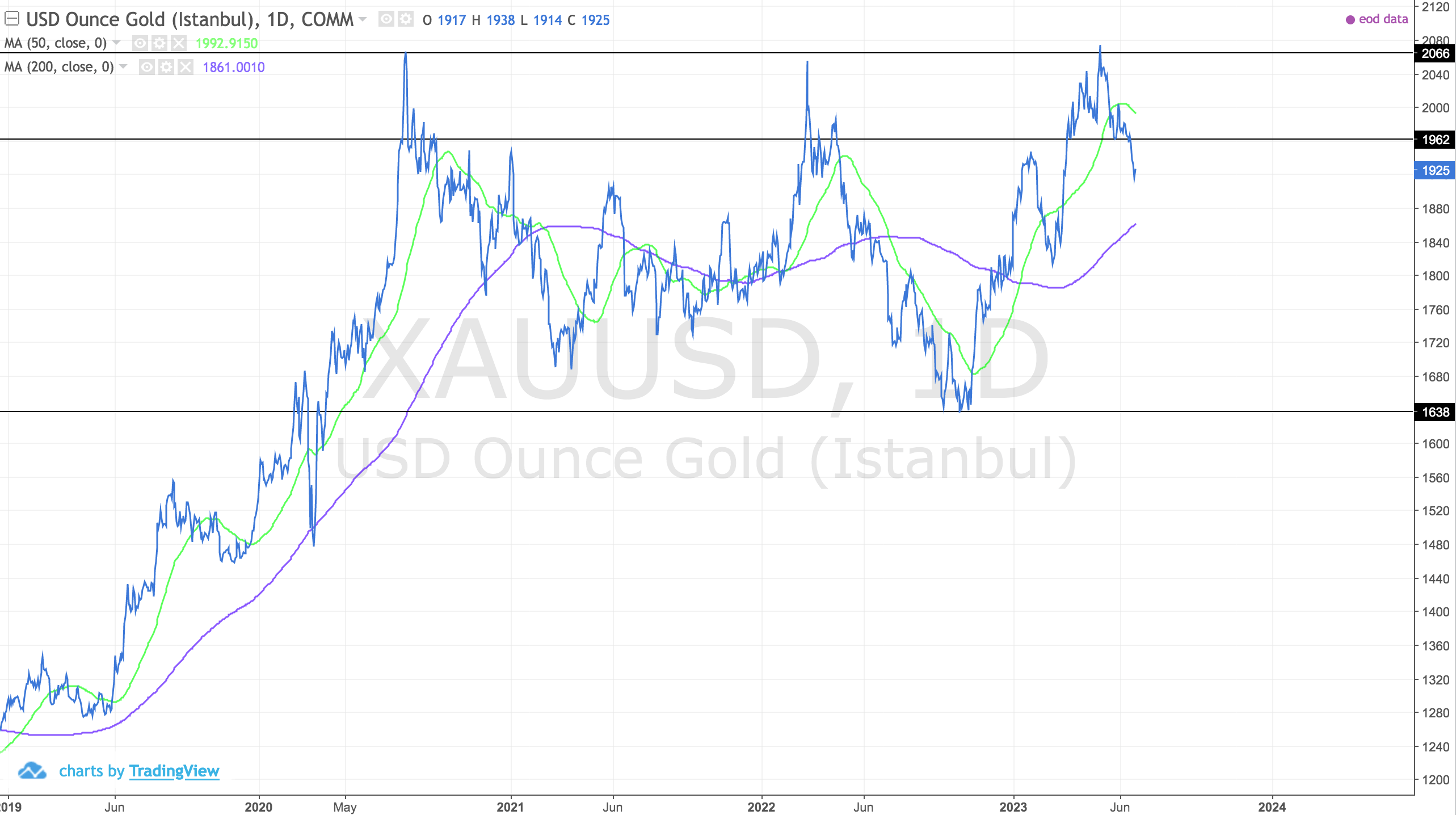 Negative break. Failed to break above resistance and now a triple top has been formed. Does not bode well.