breakouts
Breakouts: 26 January 2021
A look at local JSE sock and ETF breakouts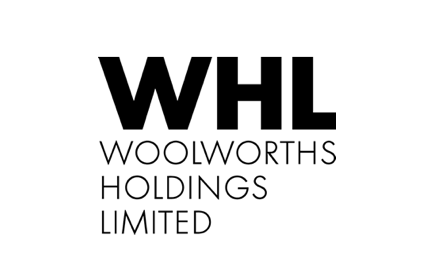 JSE:WHL (Woolworths)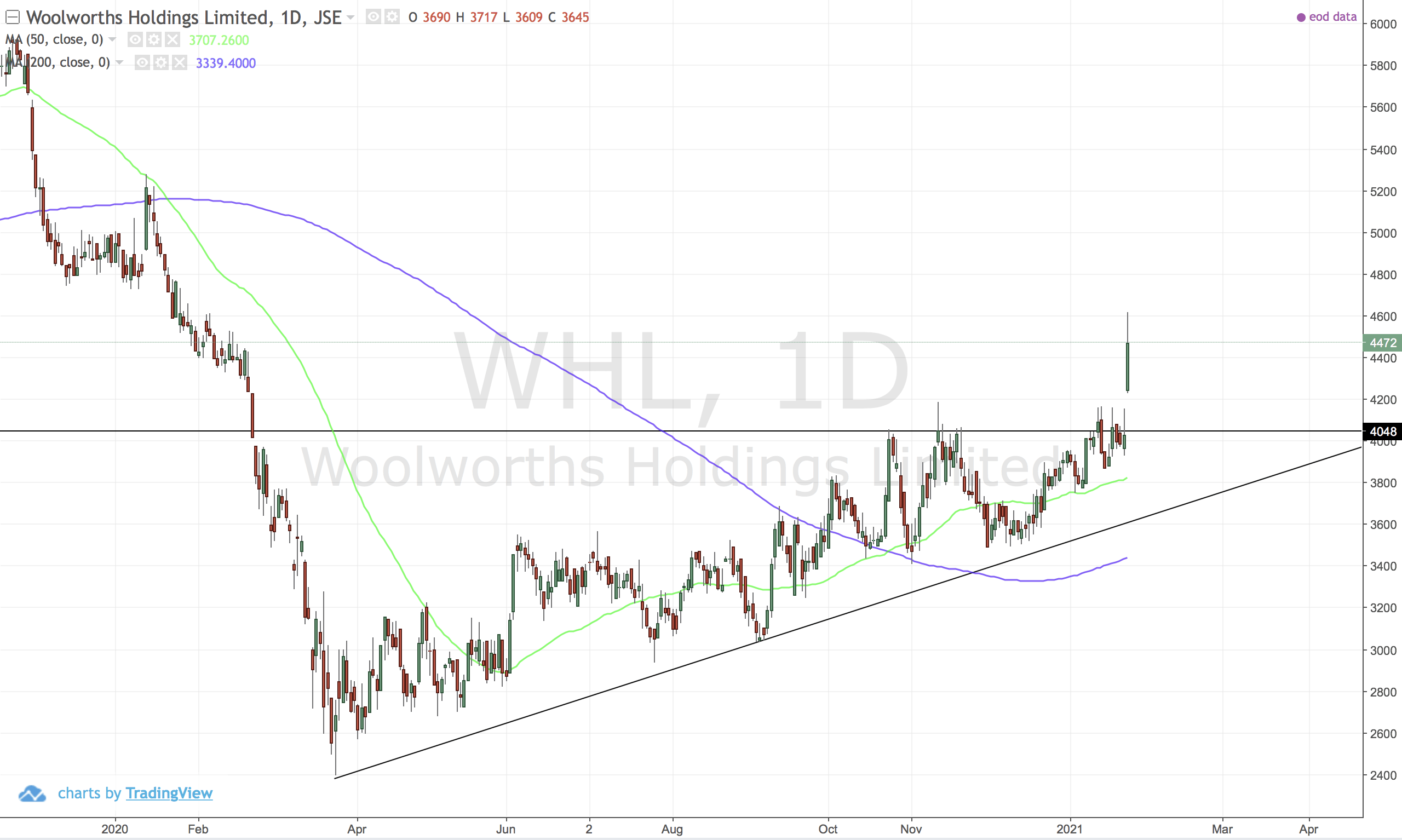 Ascending triangle breakout. Targeting 5500.
JSE:CCO (Capital and Counties)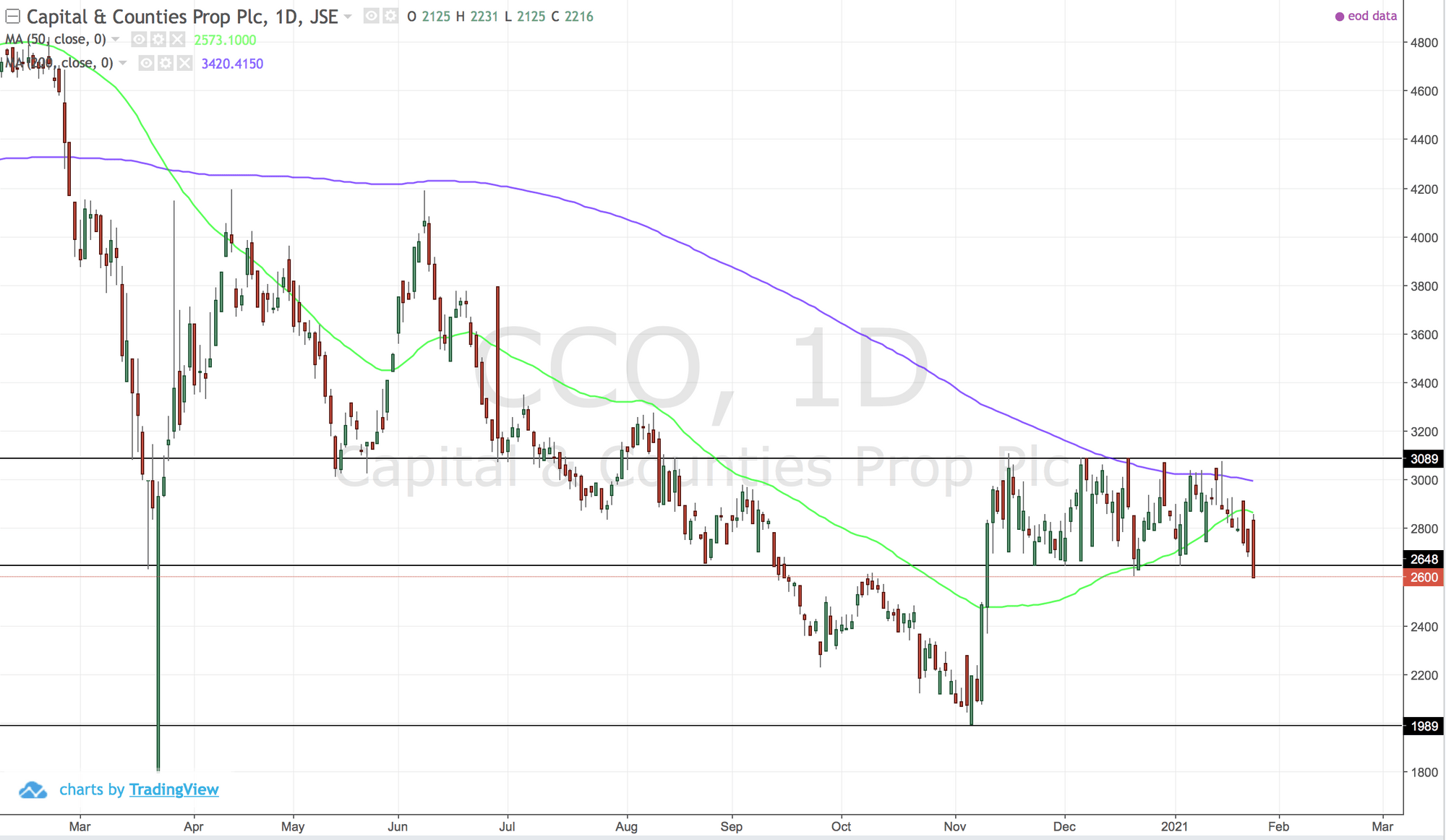 Lower low, still trending down.
JSE:SYG500 (Sygnia SP500 ETF)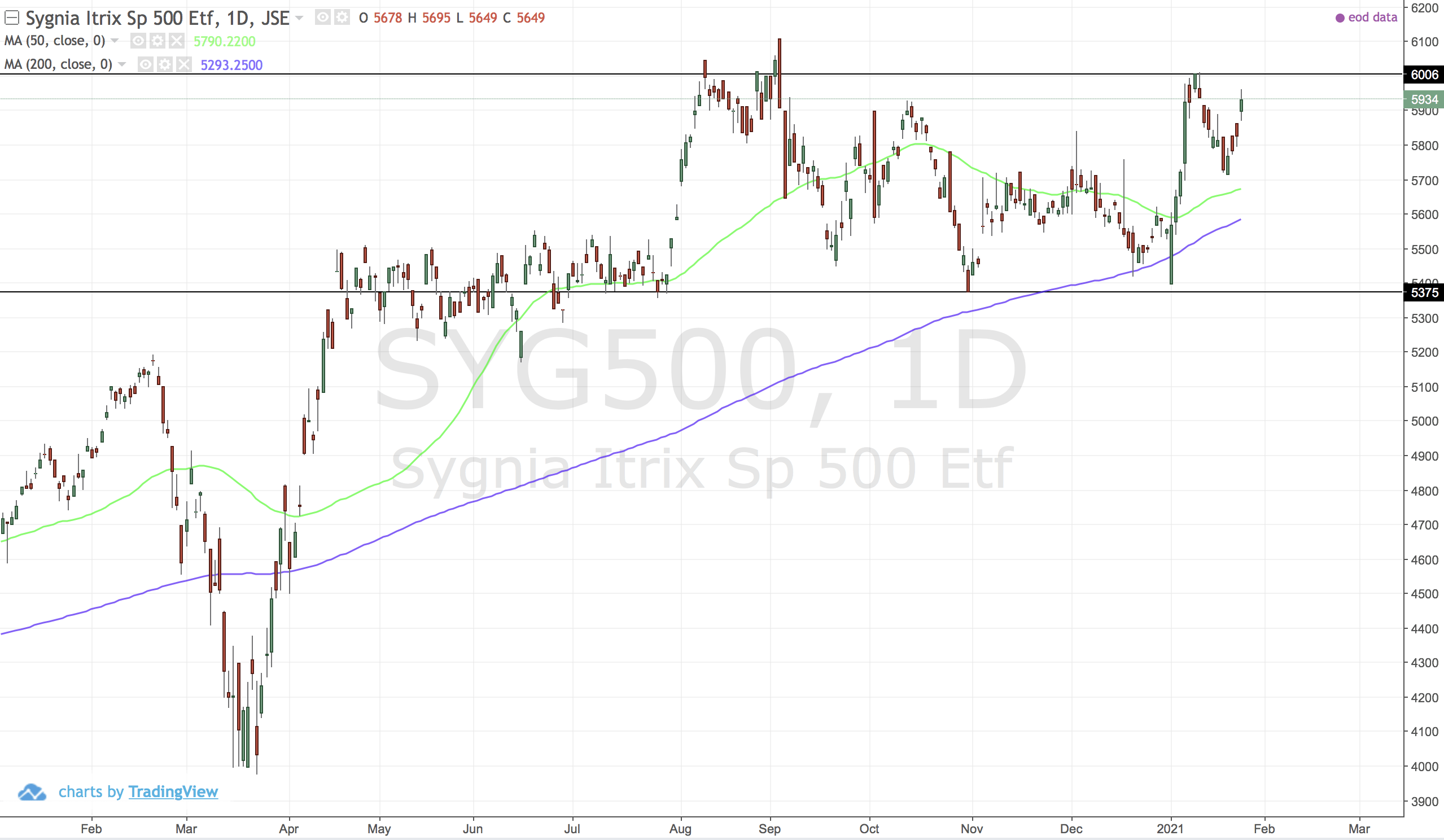 Still locked in the sideways channel - needs that > 6000 breakout.
JSE:STXEMG (Satrix Emerging ETF)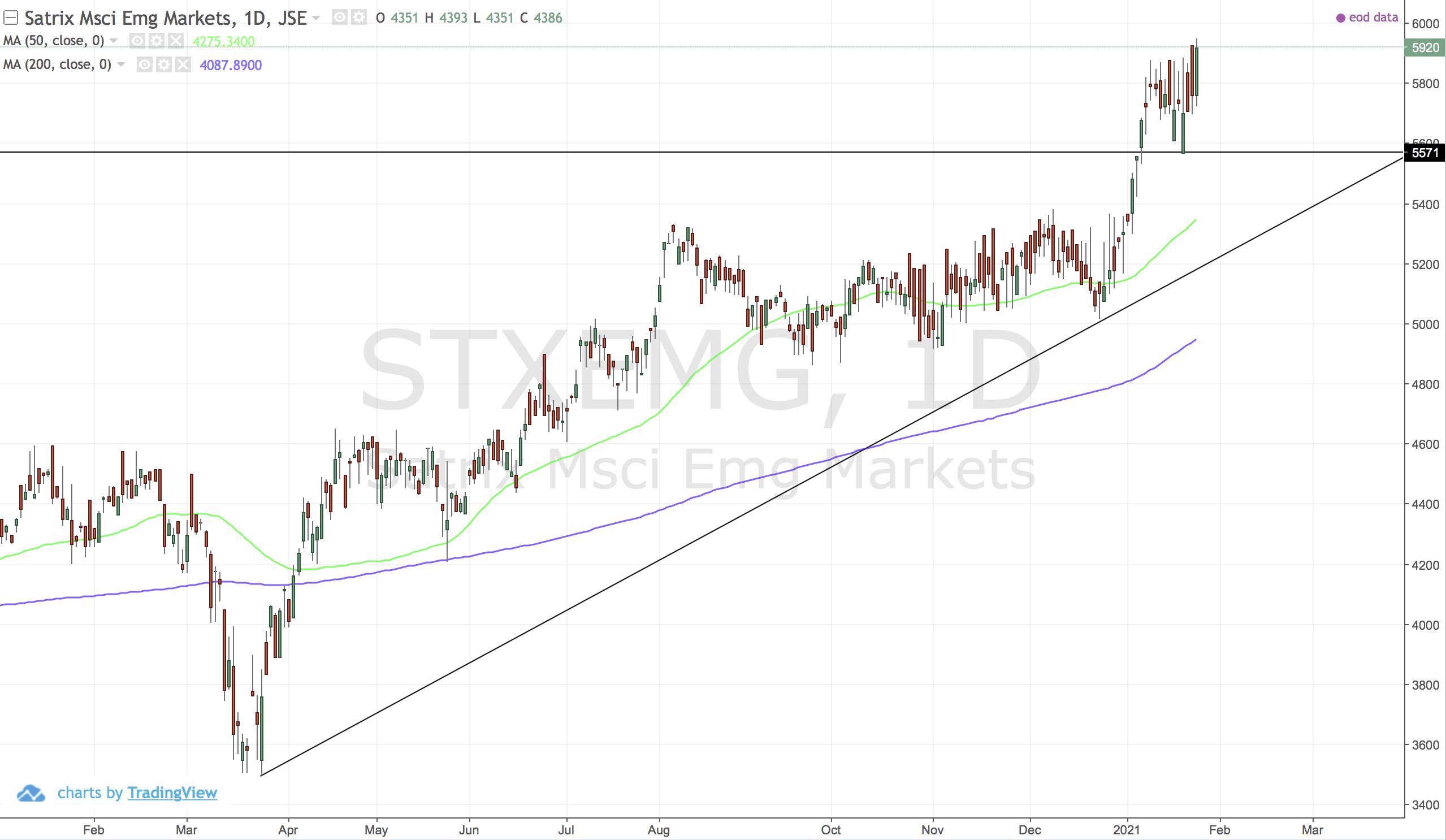 Trending up, new high.
JSE:PRX (Prosus)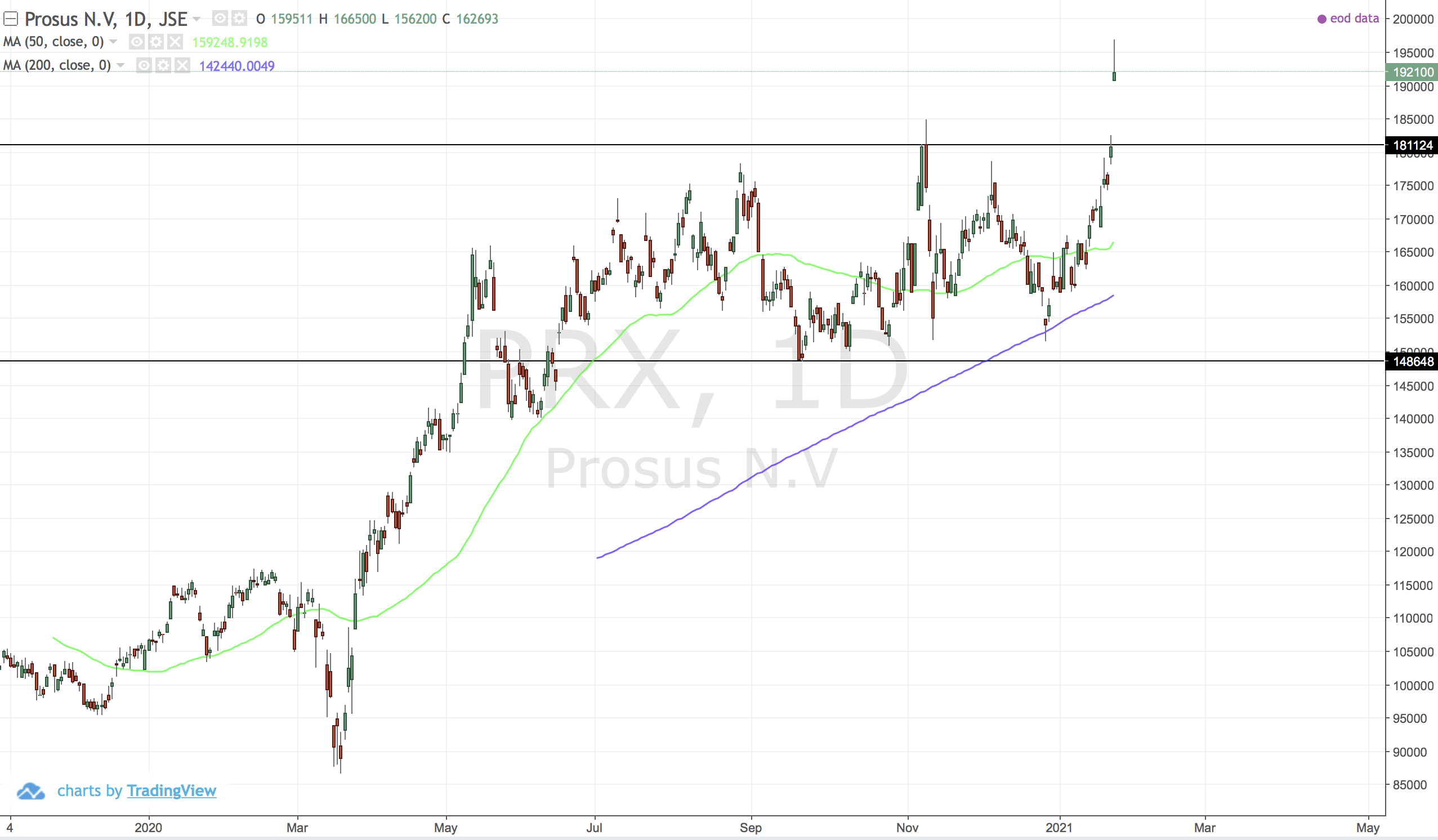 Big bag move above the resistance. Long wick means it might have extended a bit too far for the market. The trend is up and looking good.