breakouts
Breakouts: 26 February 2021
The trend is local resource stocks booming and international tech and related dropping like a stone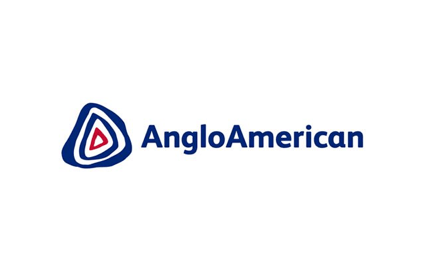 JSE:S32 (South32)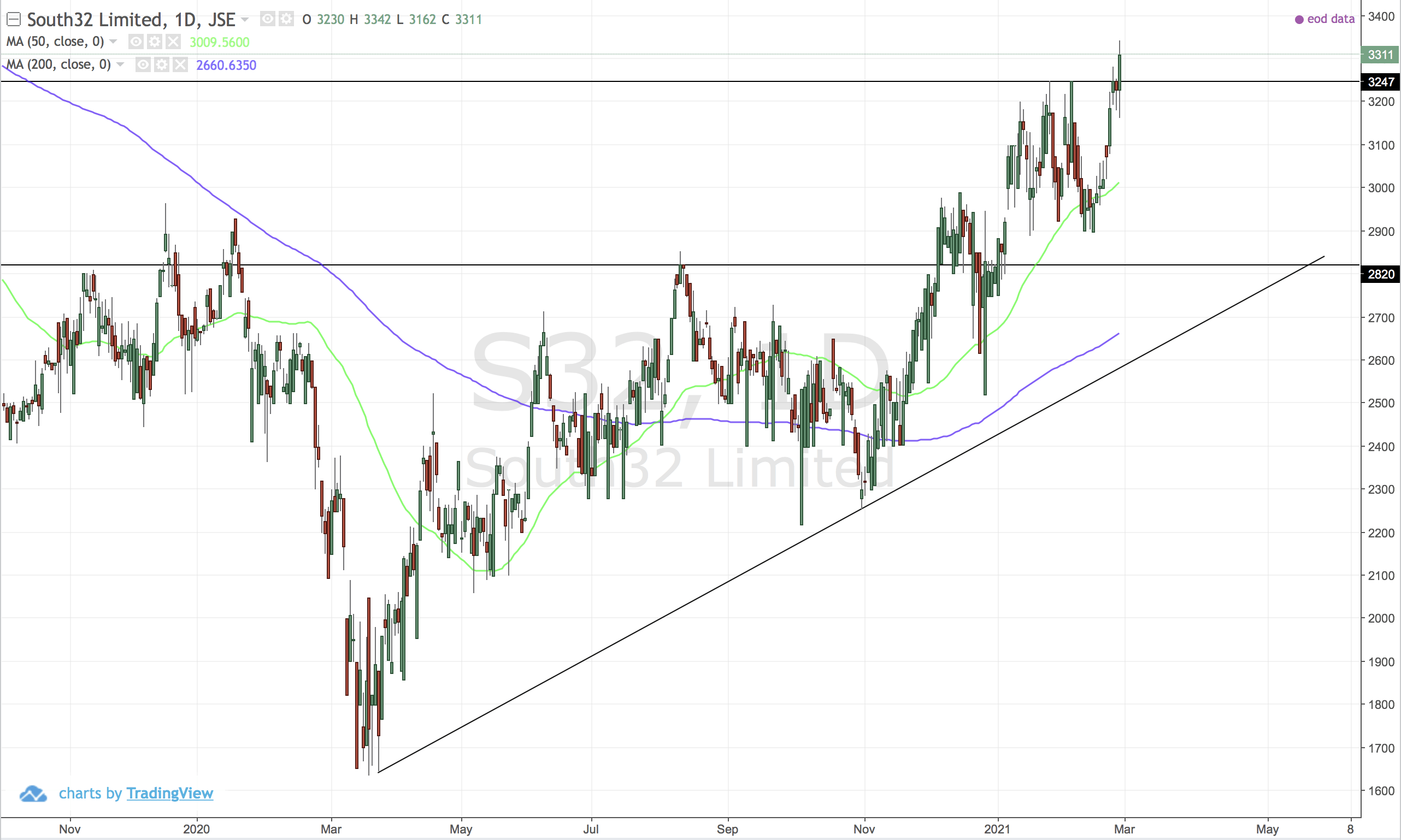 JSE:AGL (AngloAmerican)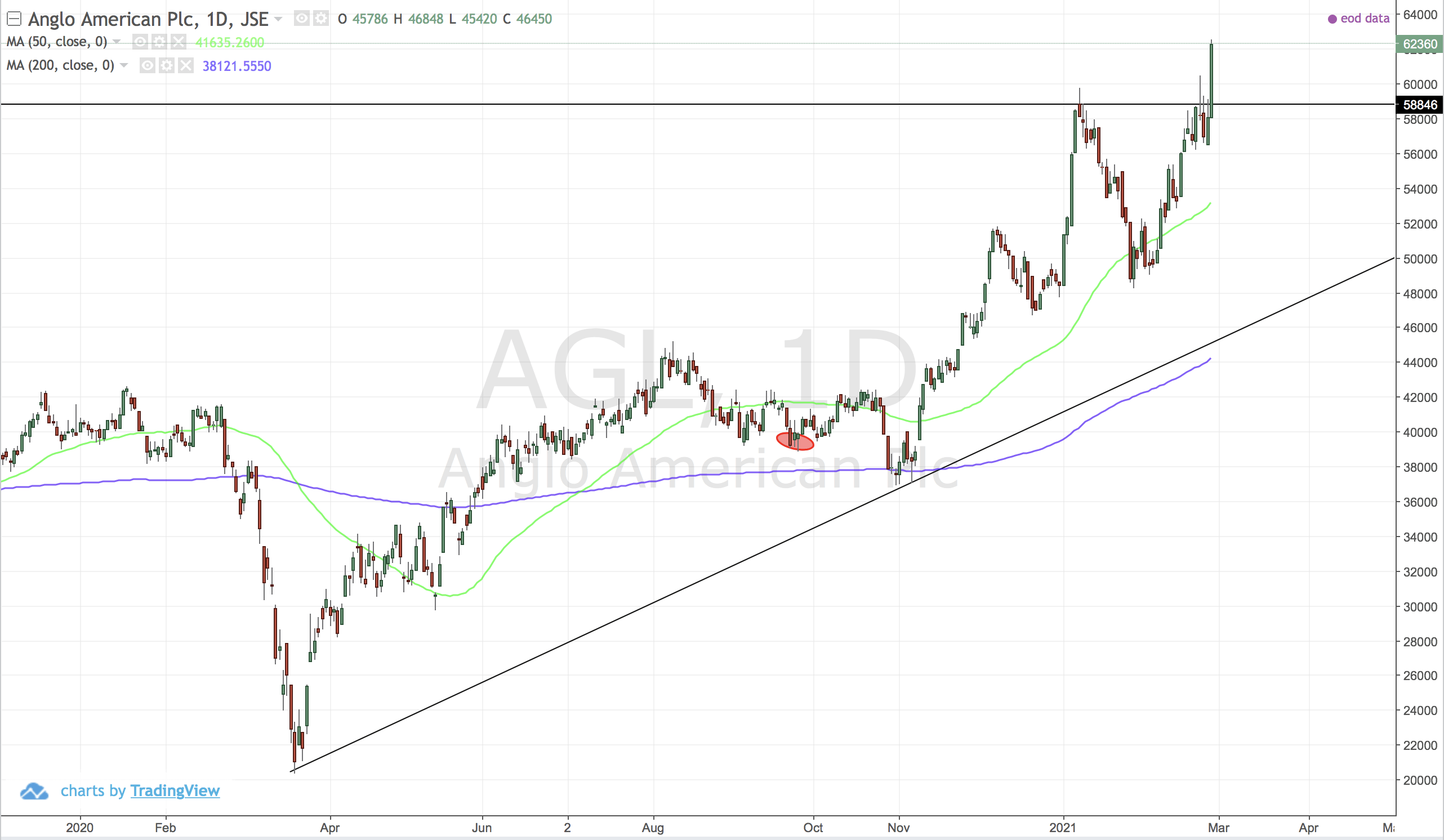 Break to the upside. I sold at the red dot. I made the mistake of forgetting about the stock after the sale. Where I should have been staying awake and rentered in late November 2020.
JSE:BHP (BHP Group)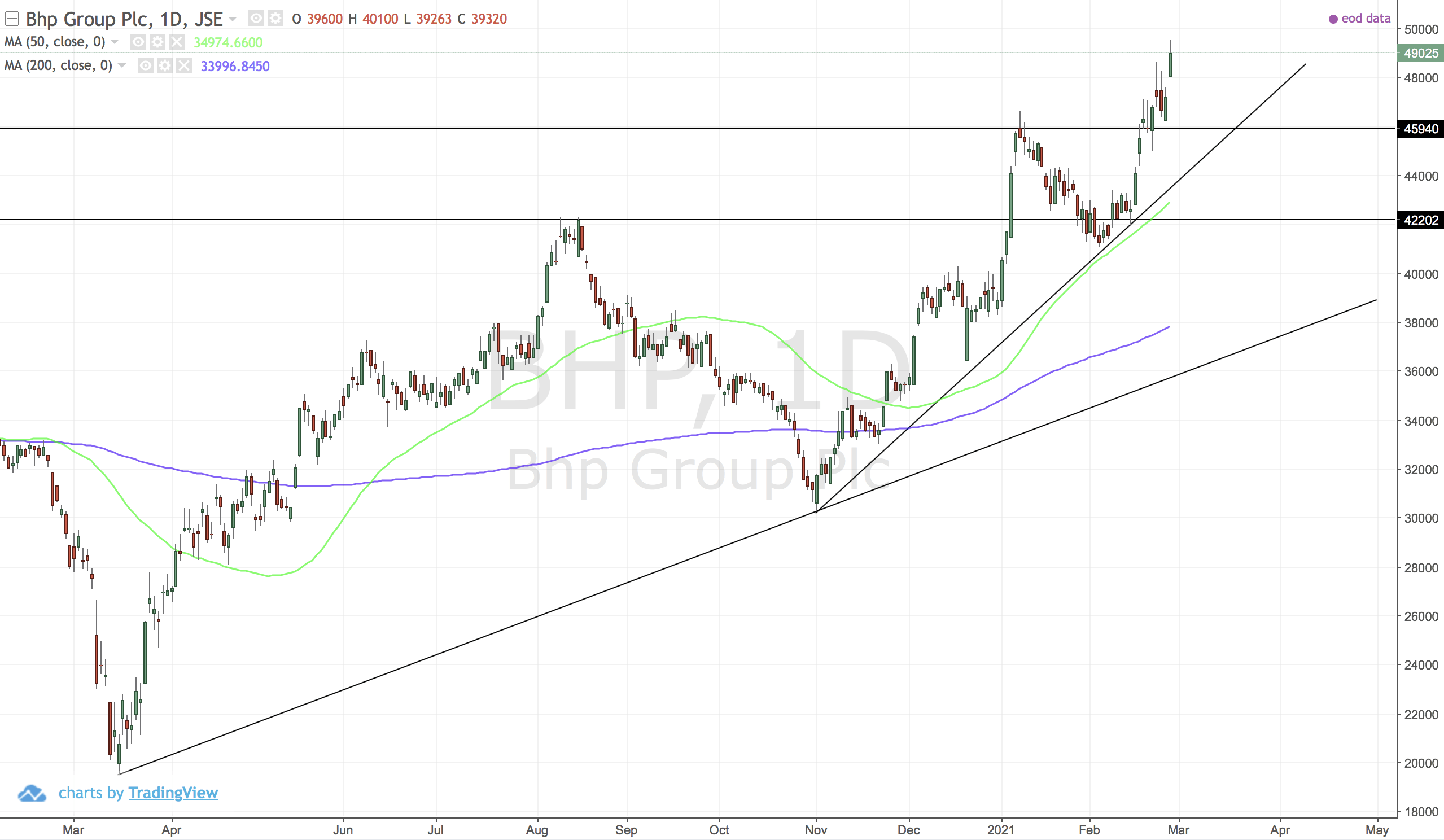 JSE:SSW (Sibanye Stillwater)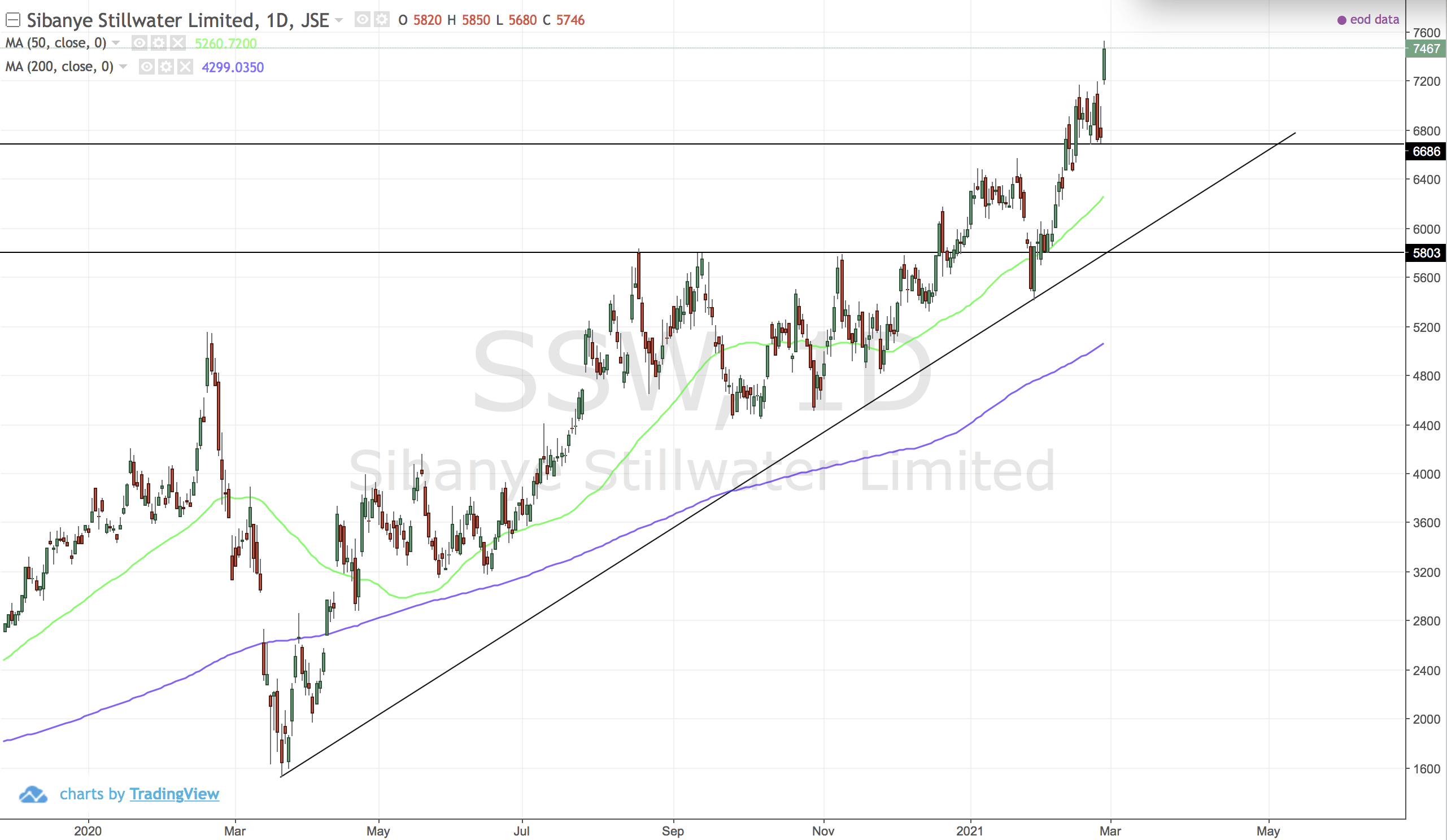 Boom.
FOREX:USDZAR
Levels to watch here are R15.25 and R14.43. Above or below points to a continuation.
JSE:GLN (Glencore)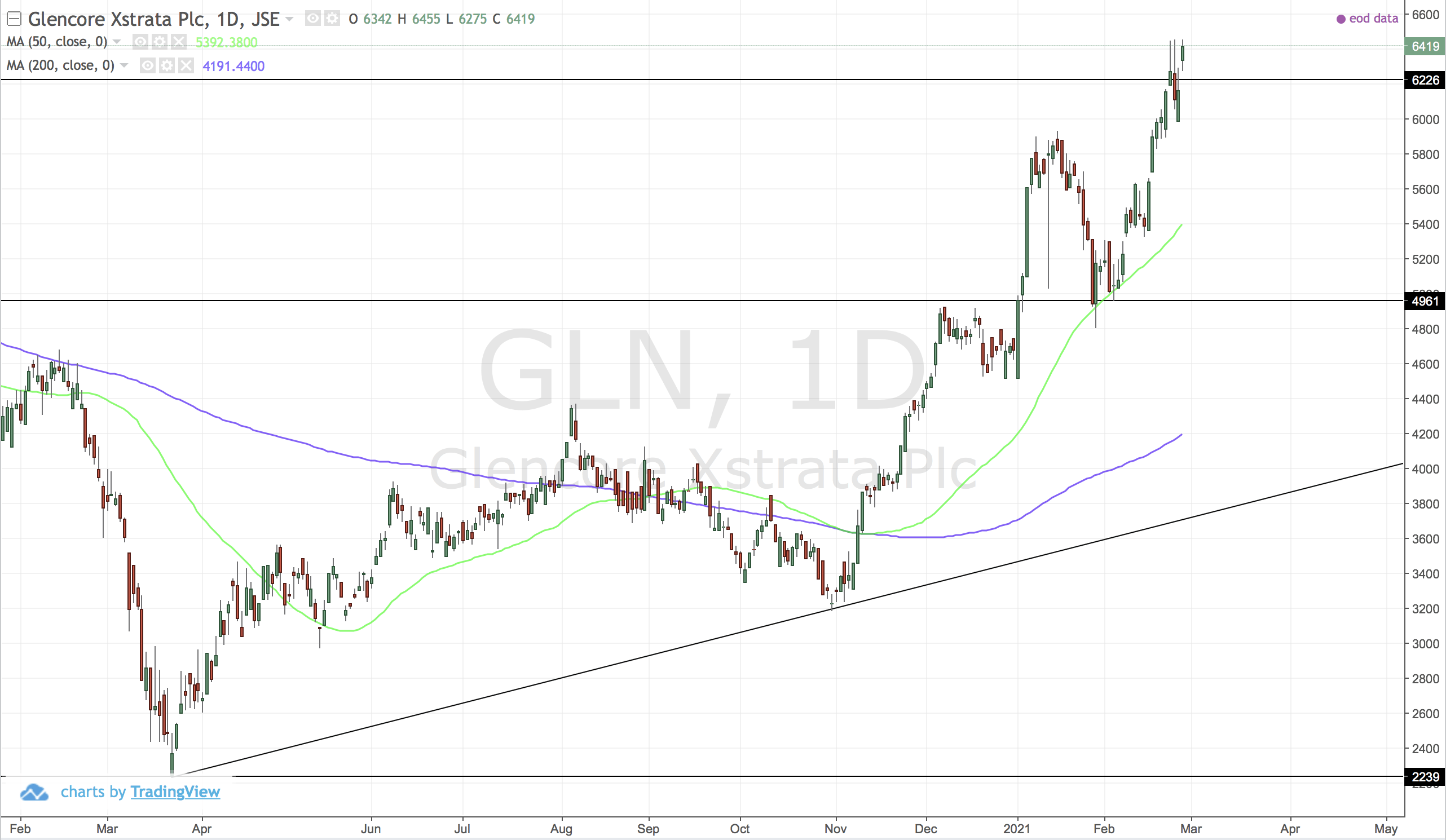 US:NVDA (NVidia)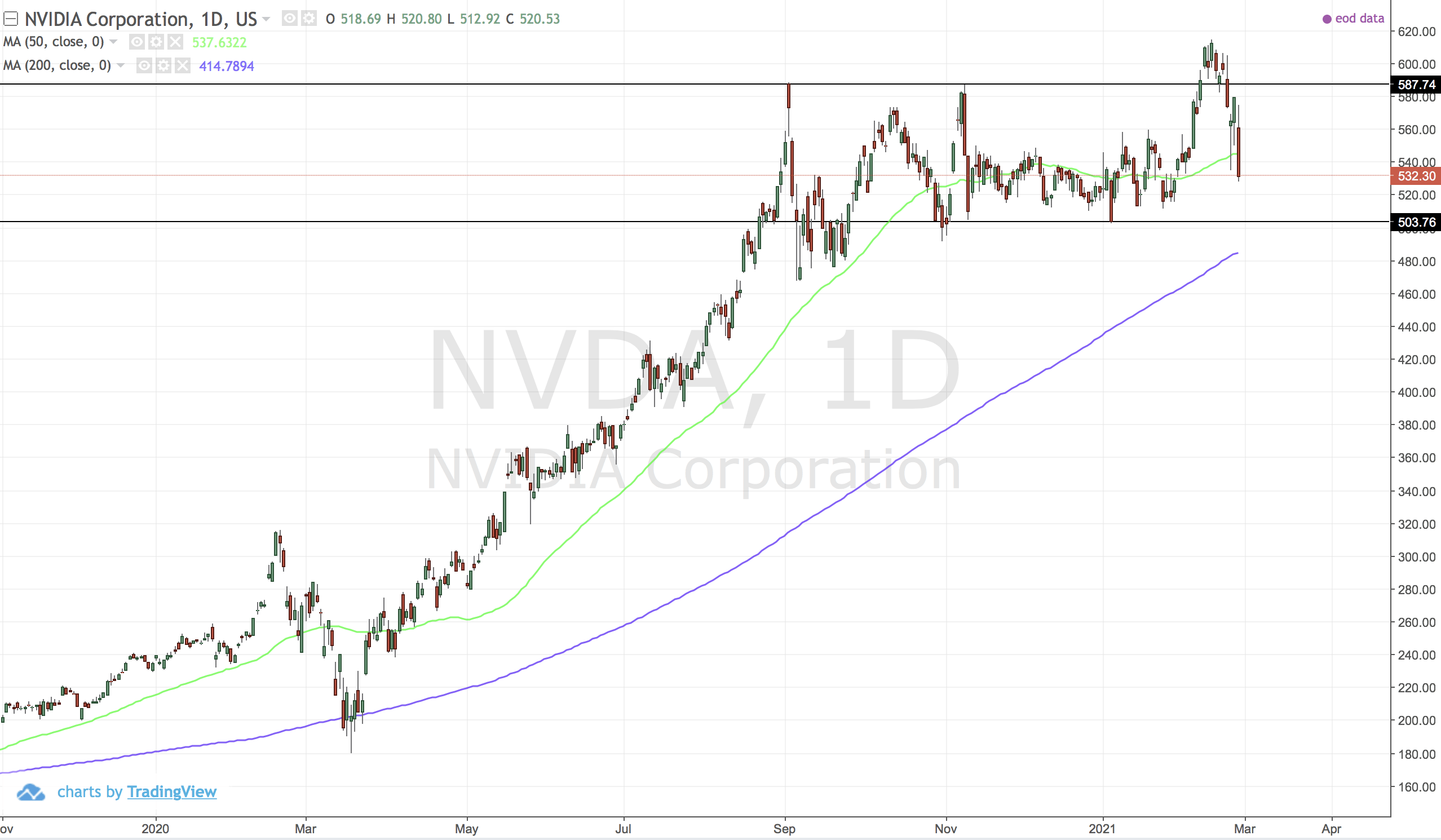 Oops, back in the sideways range.
US:BABA (Alibaba)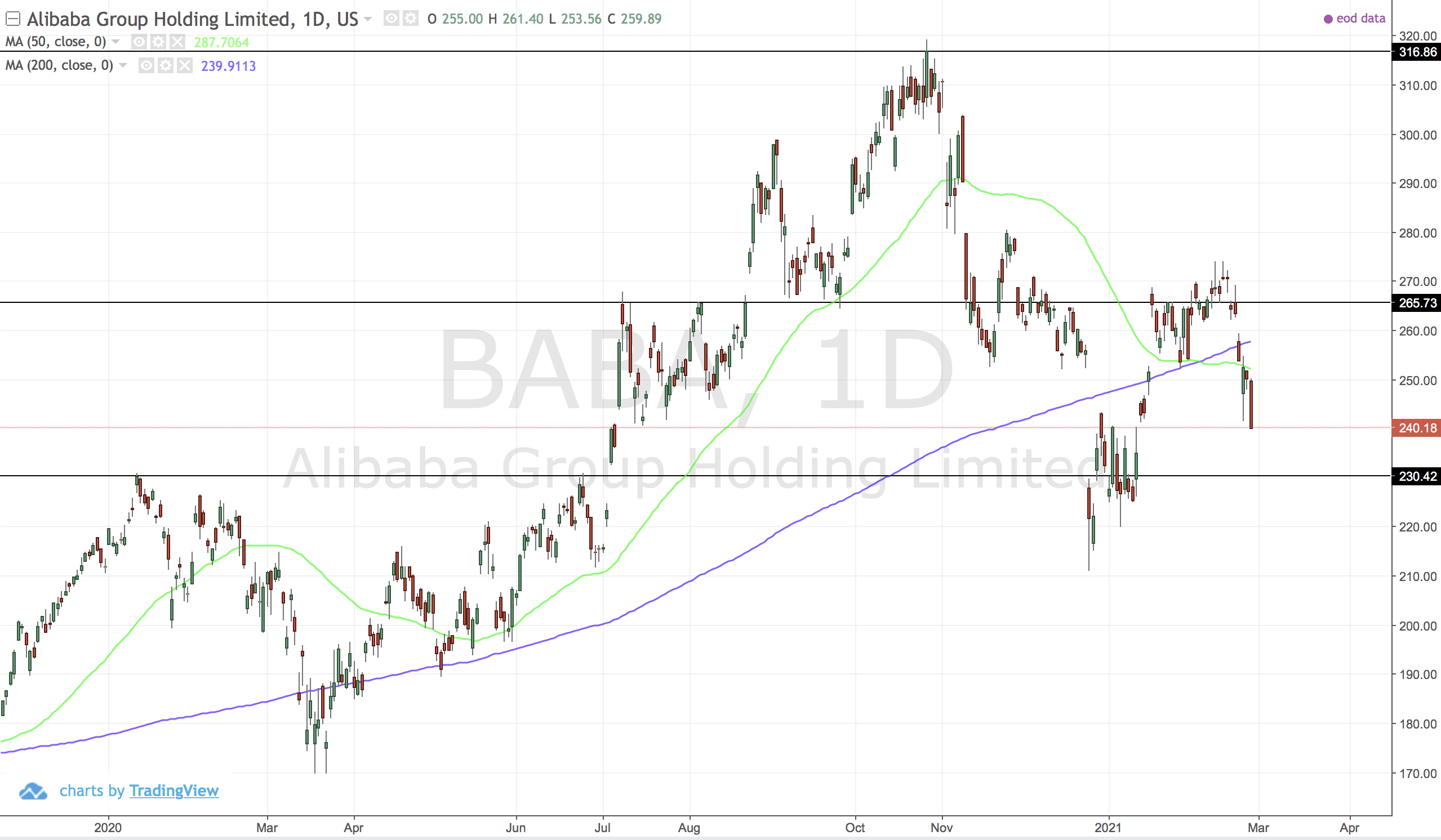 Teetering on the edge. I am watching the $230 level like a hawk.
US:ESTC (Elastic)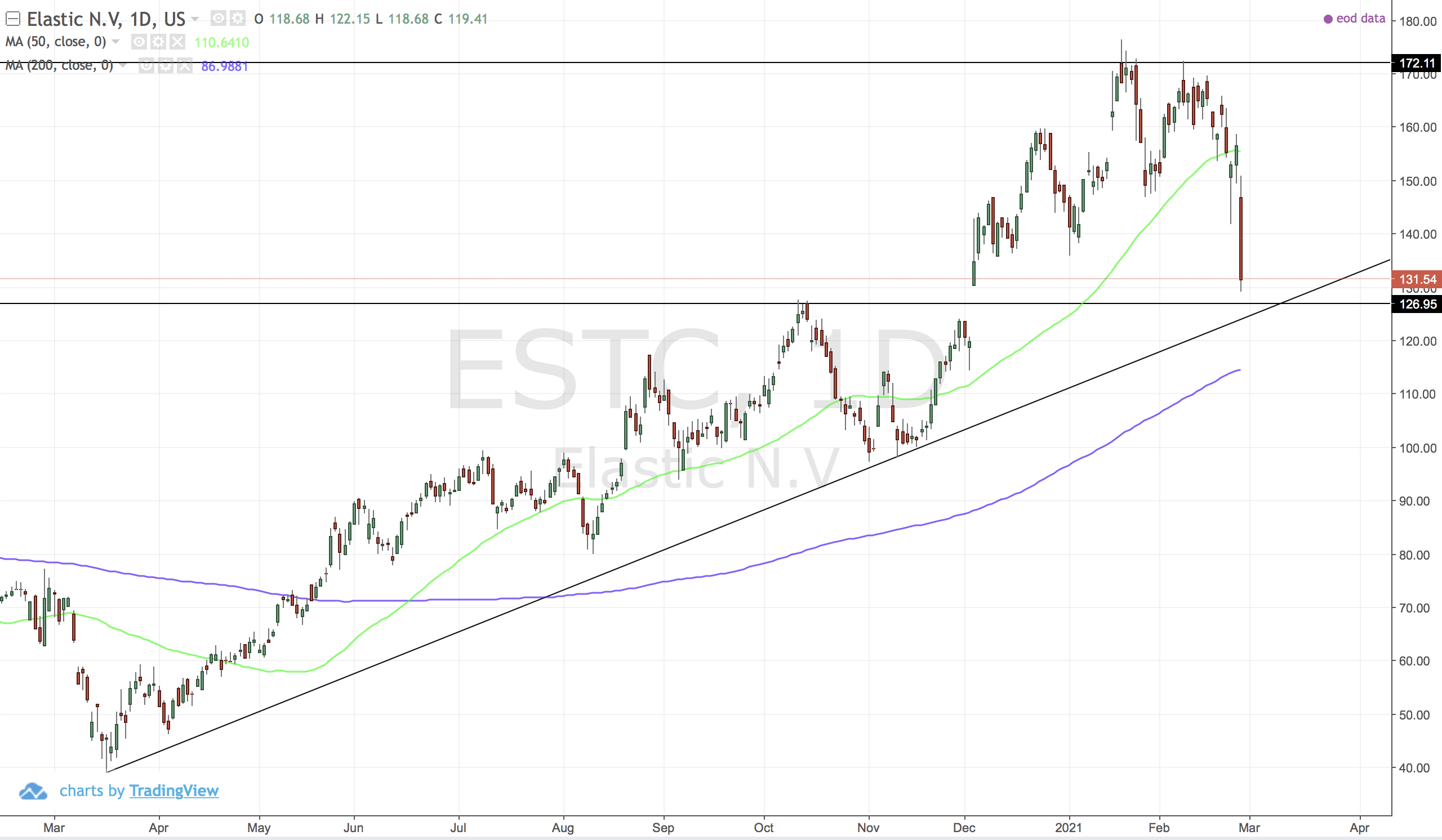 Big down move. A chance to pick up on the support trendline?
US:LIT (Global Lithium ETF)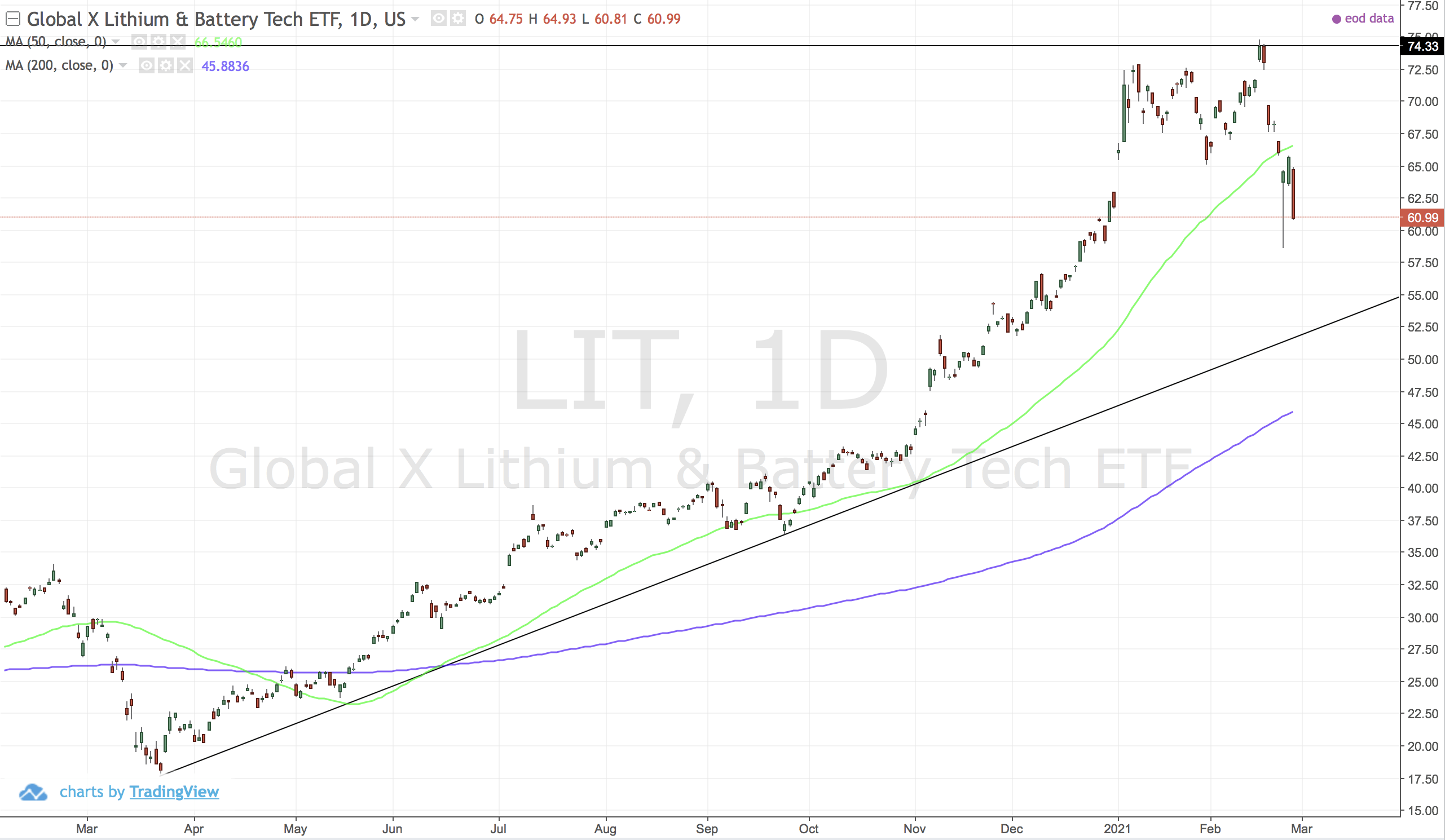 A chance to get in?
US:FSLR (First Solar)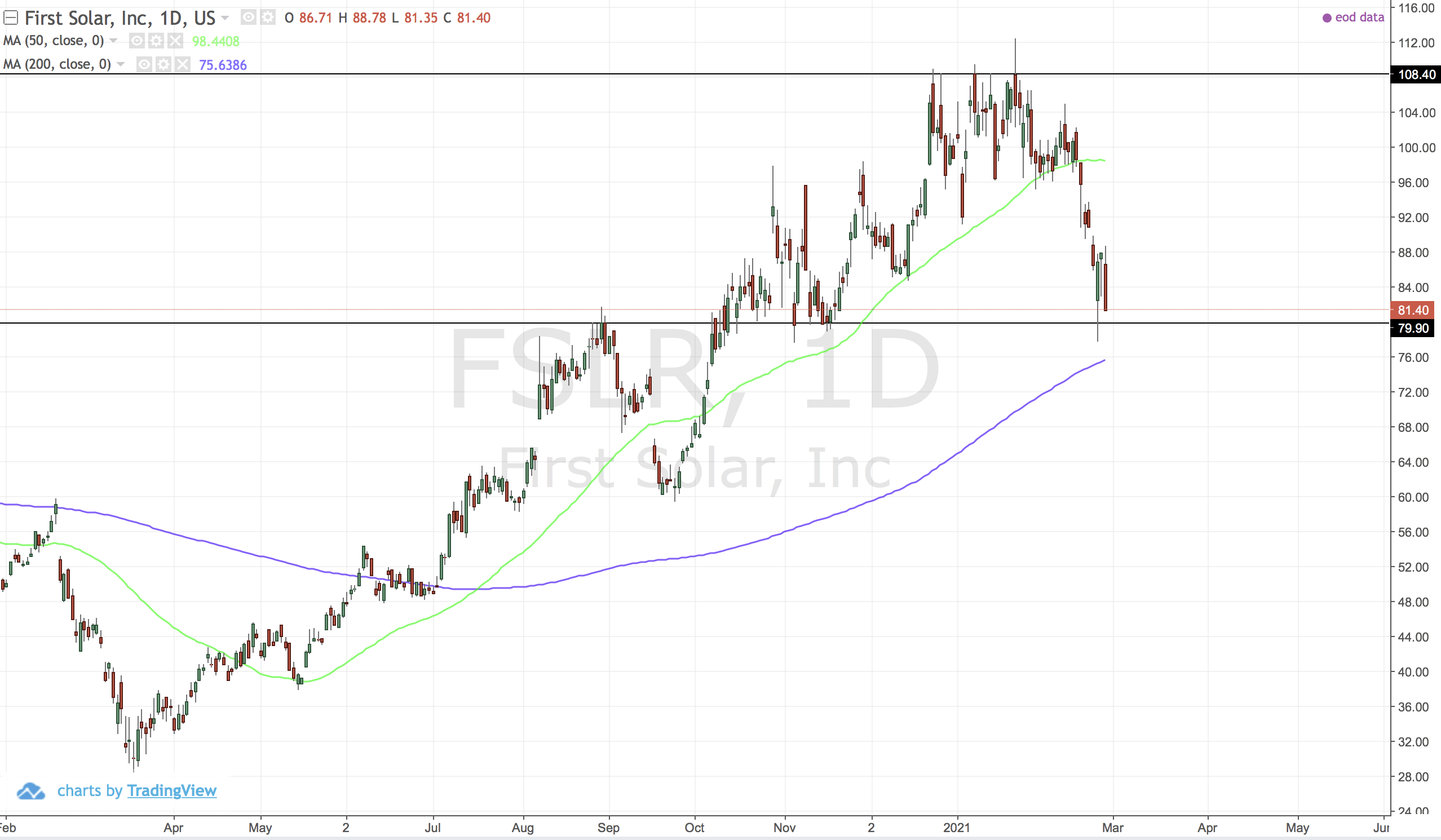 Rolling over.
US:BNDX (iShares Total International Bond Index ETF)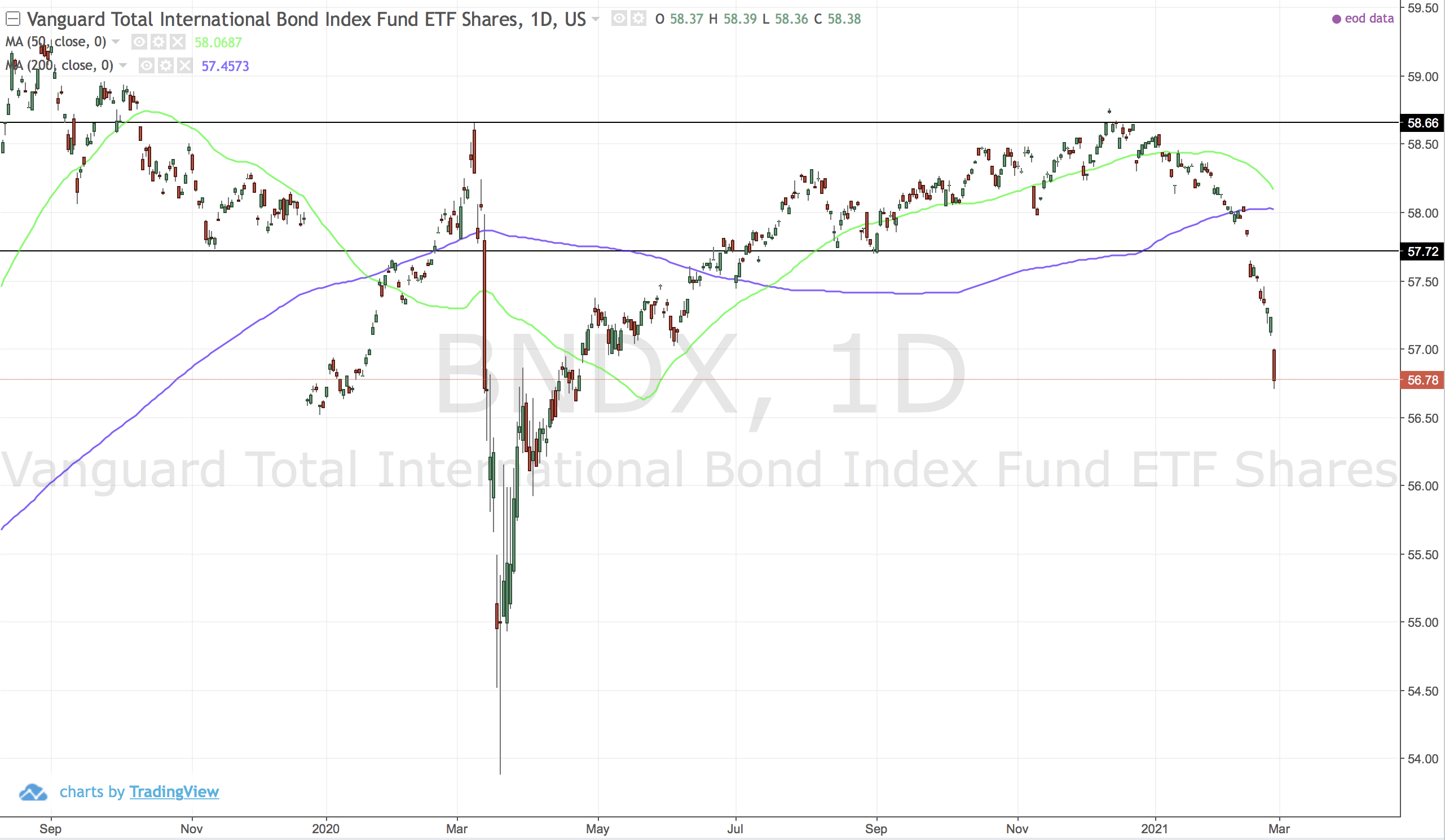 No good right now.