breakouts
Breakouts: 25 November 2020
A look at local and international mining stocks and a few other companies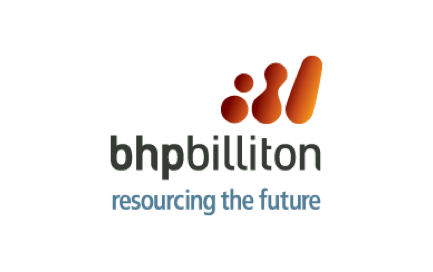 BHP (BHP Billiton)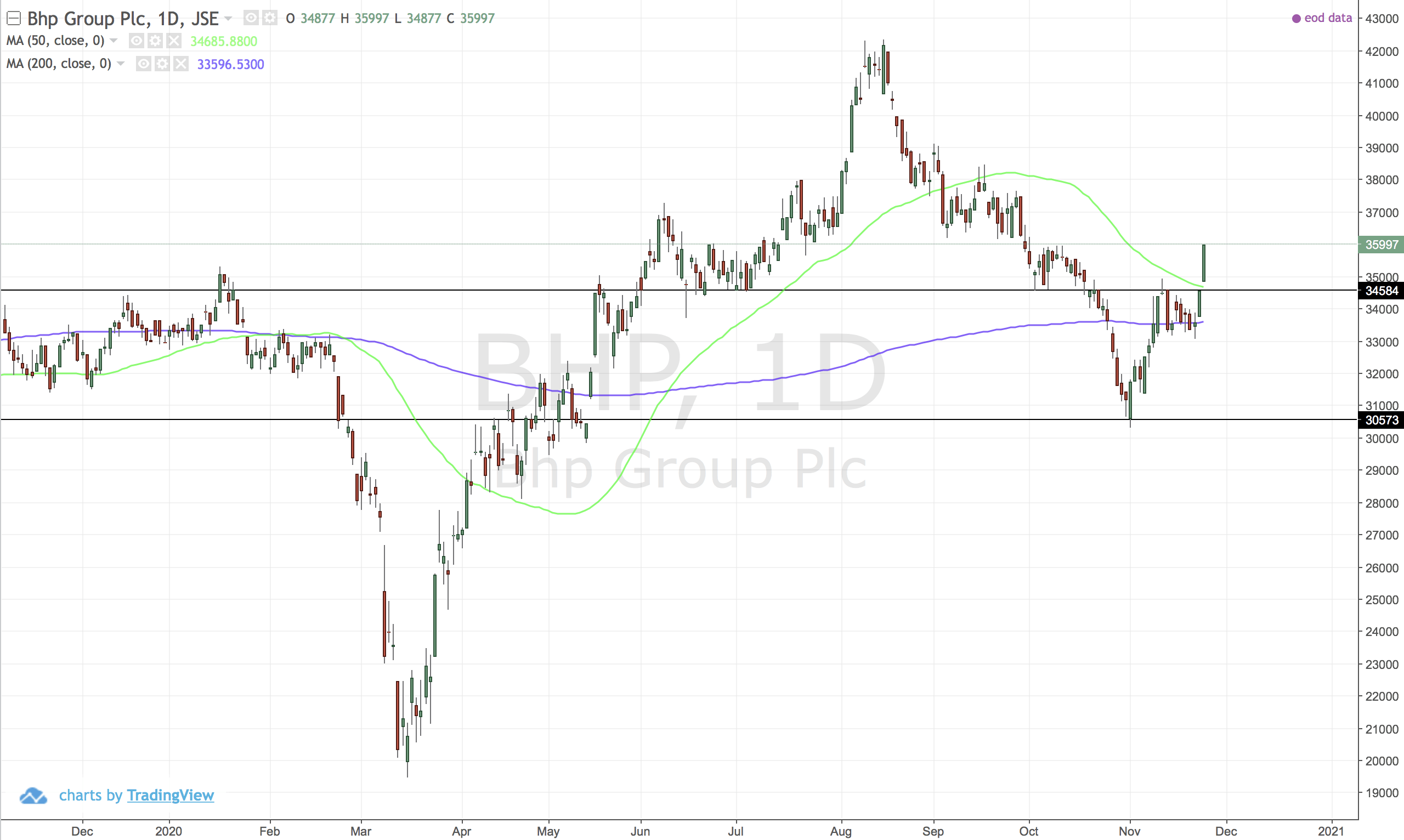 Back above an area of interest. Cup and handle pattern, pointing to move towards 38500.
SOL (Sasol)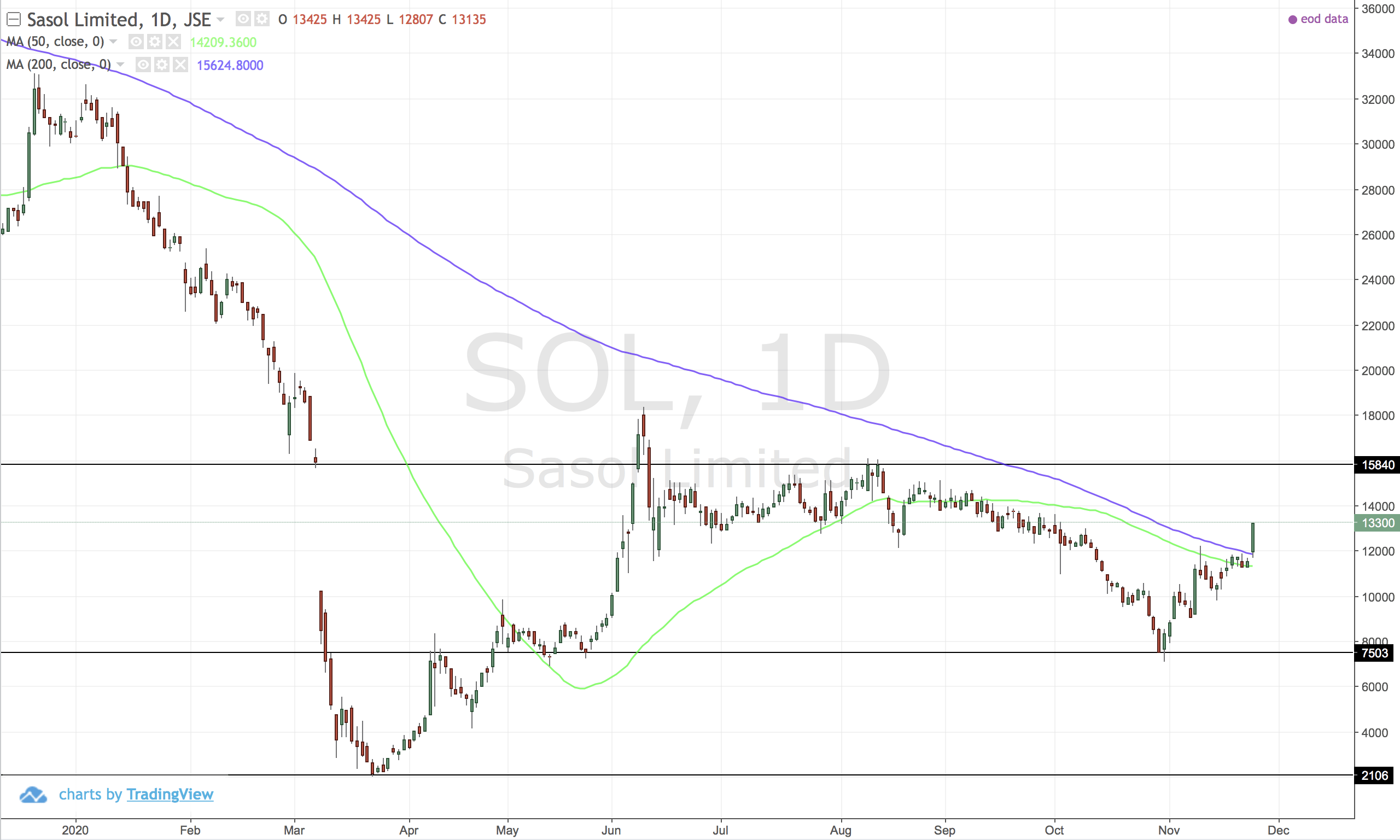 Big move. Looks like a huge cup and handle if it can go above 15840.
OMN (Omnia)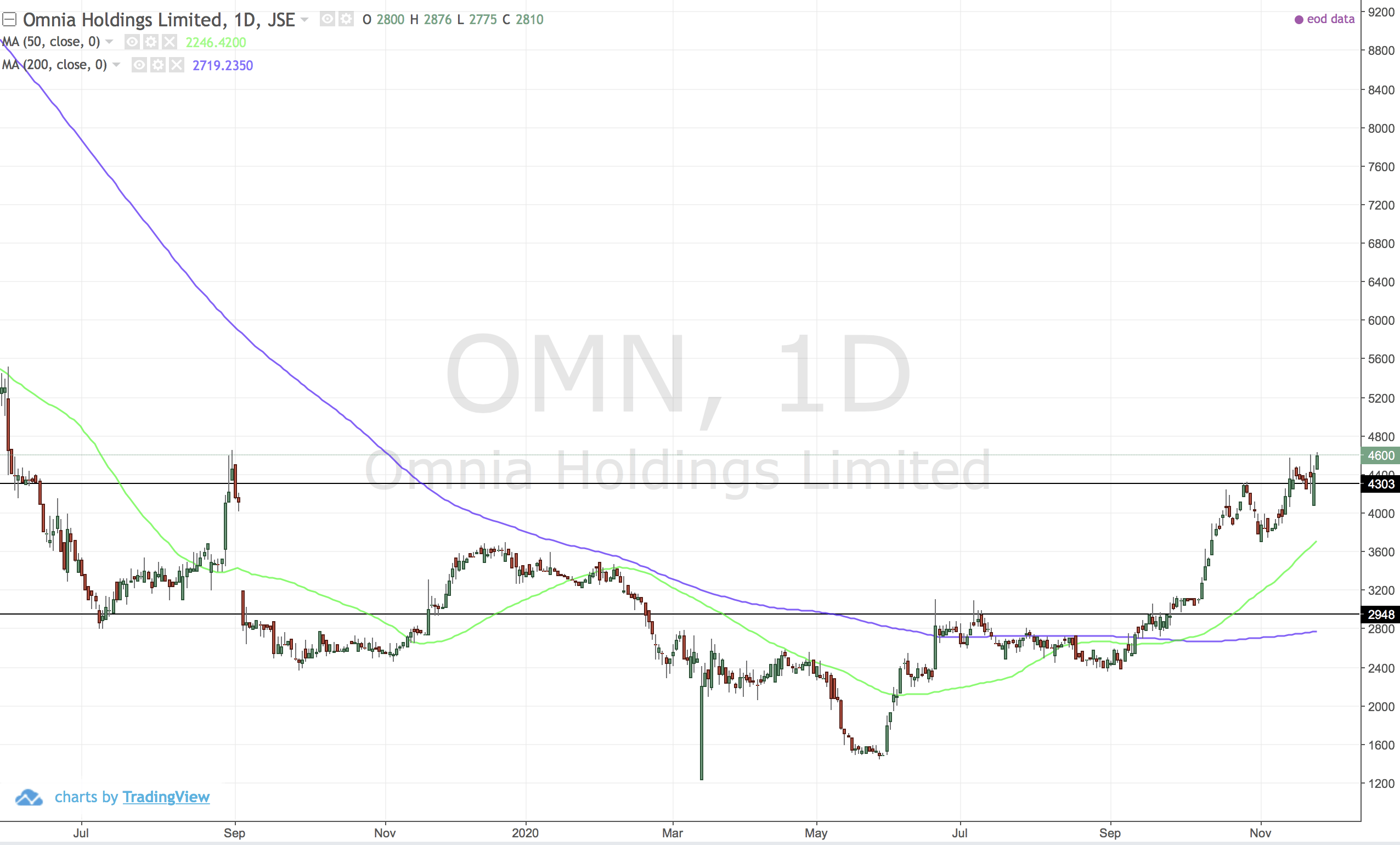 Now out of the huge rounded bottom. One could even say a huge inverse head and shoulders.
DRD (DRD Gold)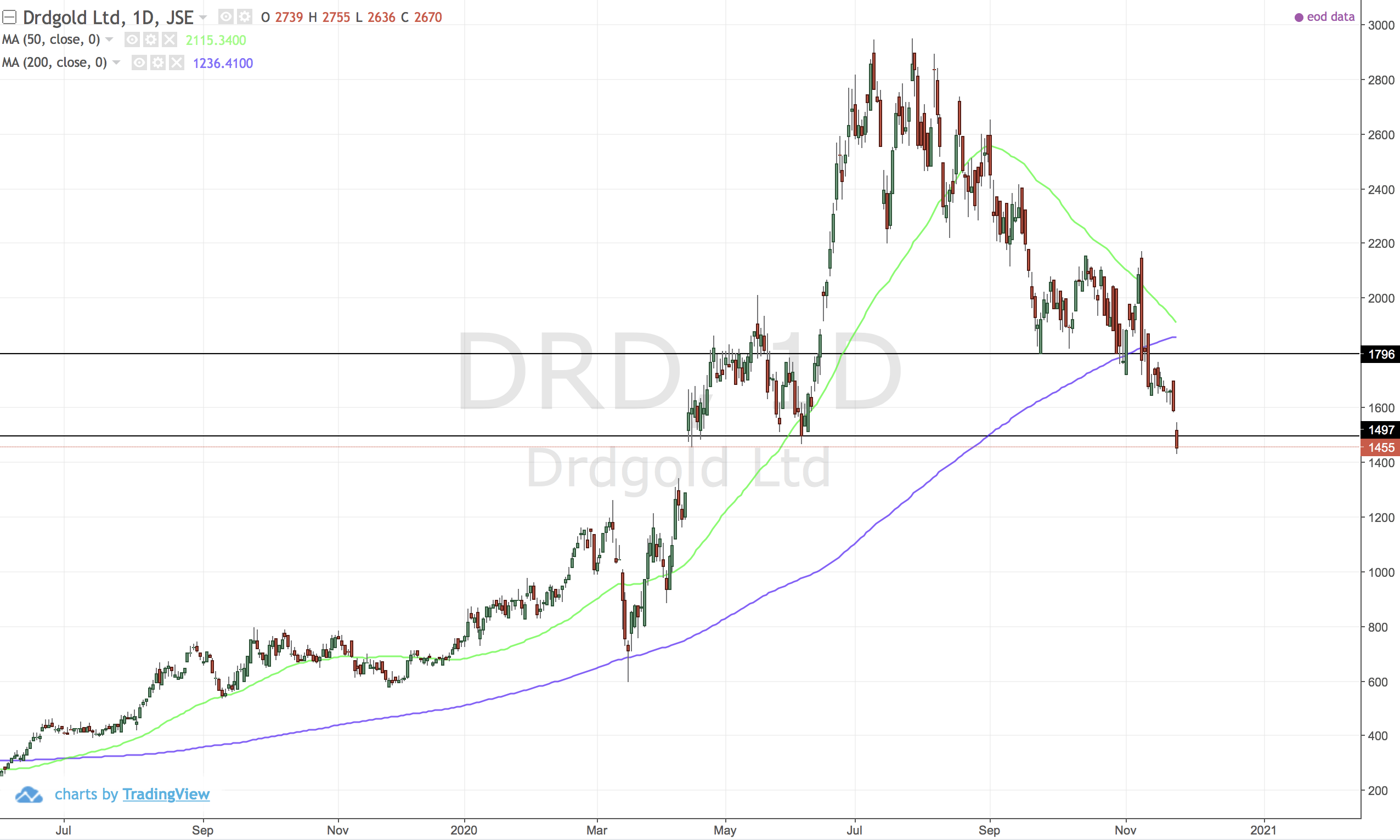 A sobering move back to reality. Long term trend still looking good but in the medium term with the USDZAR and Gold price...this stock has been battered. I expect to see < 1300 soon.
AGL (Anglo American)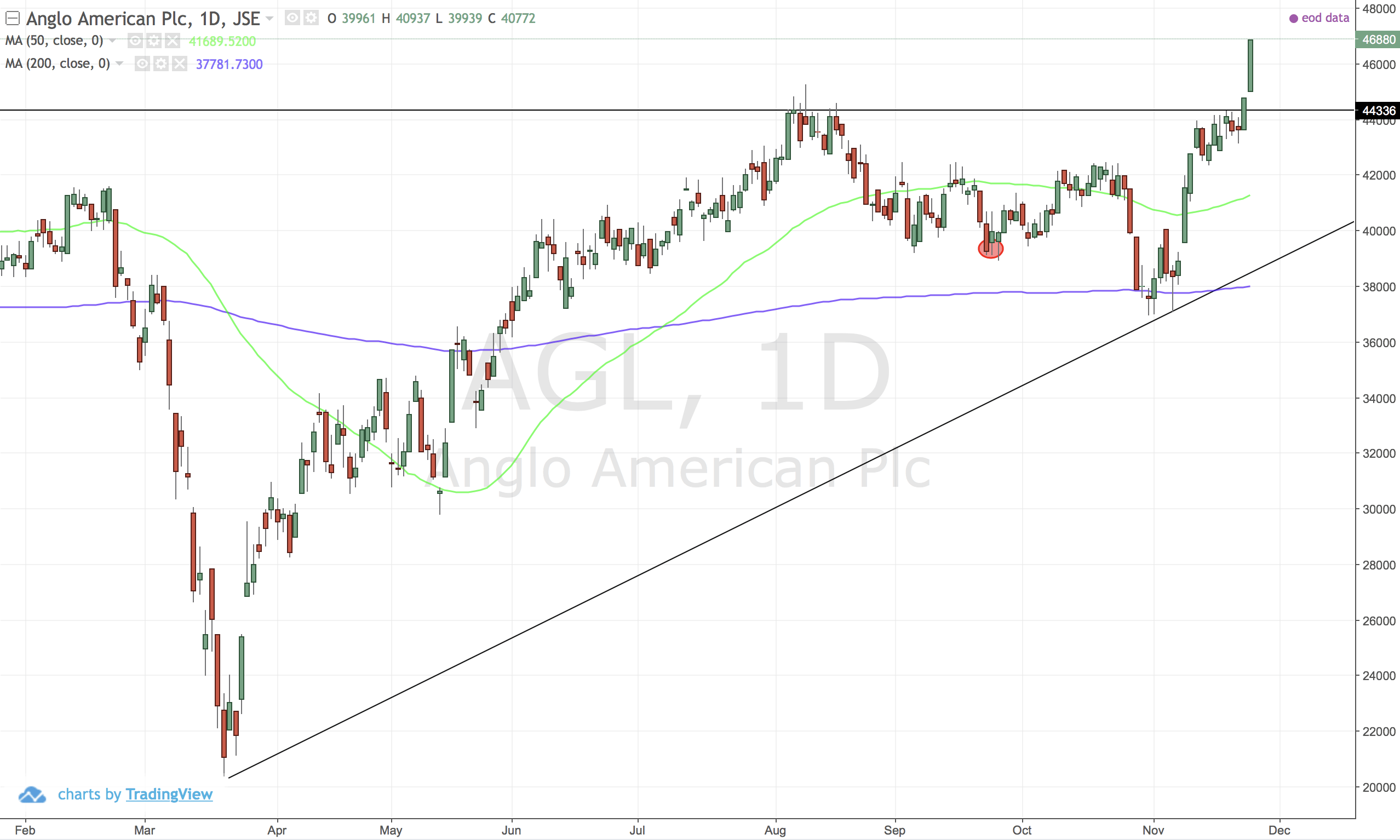 Keeps marching on up. I sold in September - the red dot on the chart.
It is well above the psuedo cup and handle.
PAN (Pan-African Gold)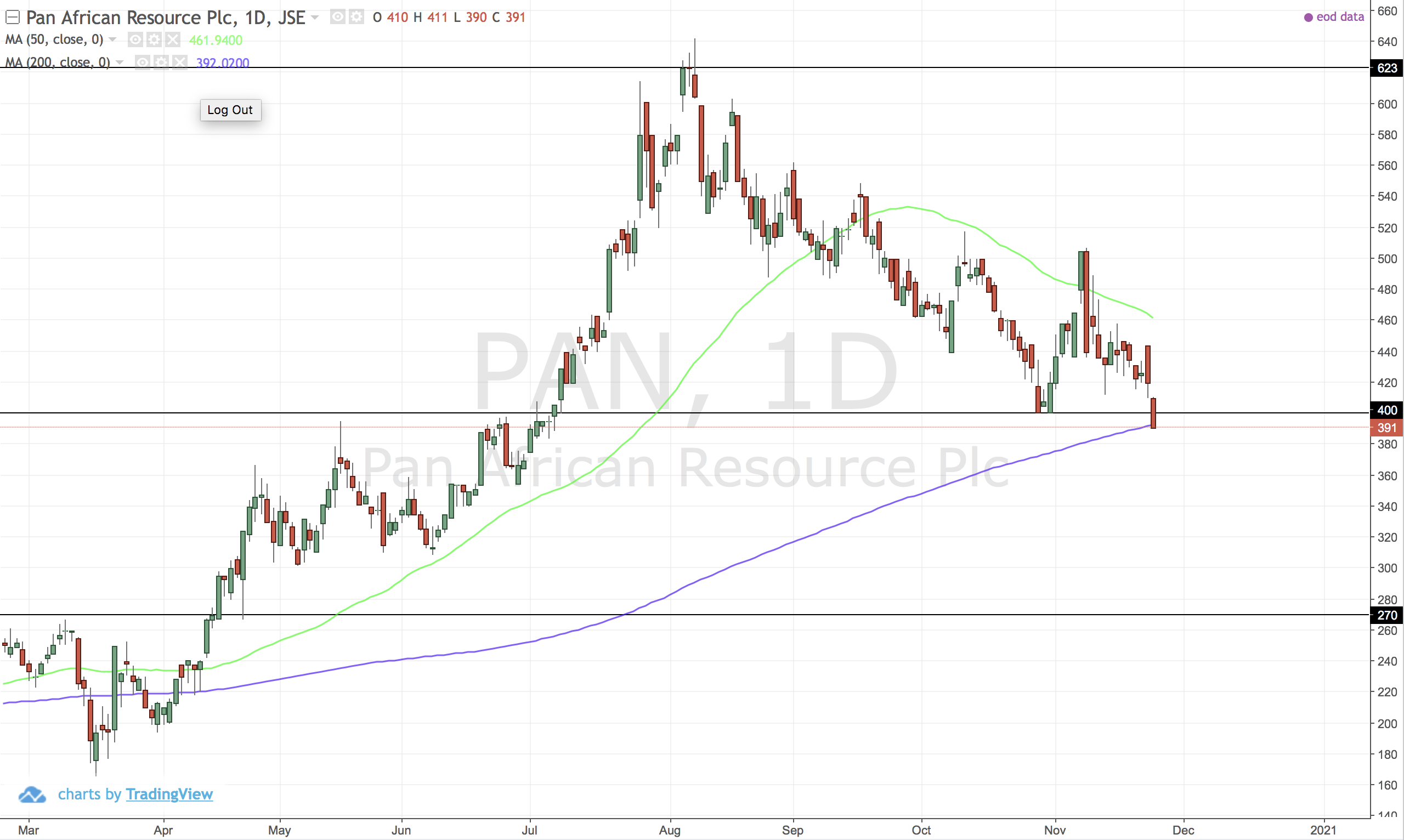 Another gold stock getting hammered. Could even go to 177 if we project the inverse cup and handle / descending triangle. Not good.
However, gold and USDZAR prices start moving in the right direction - we could be in for a big comeback.
US:IAU (iShares Gold ETF)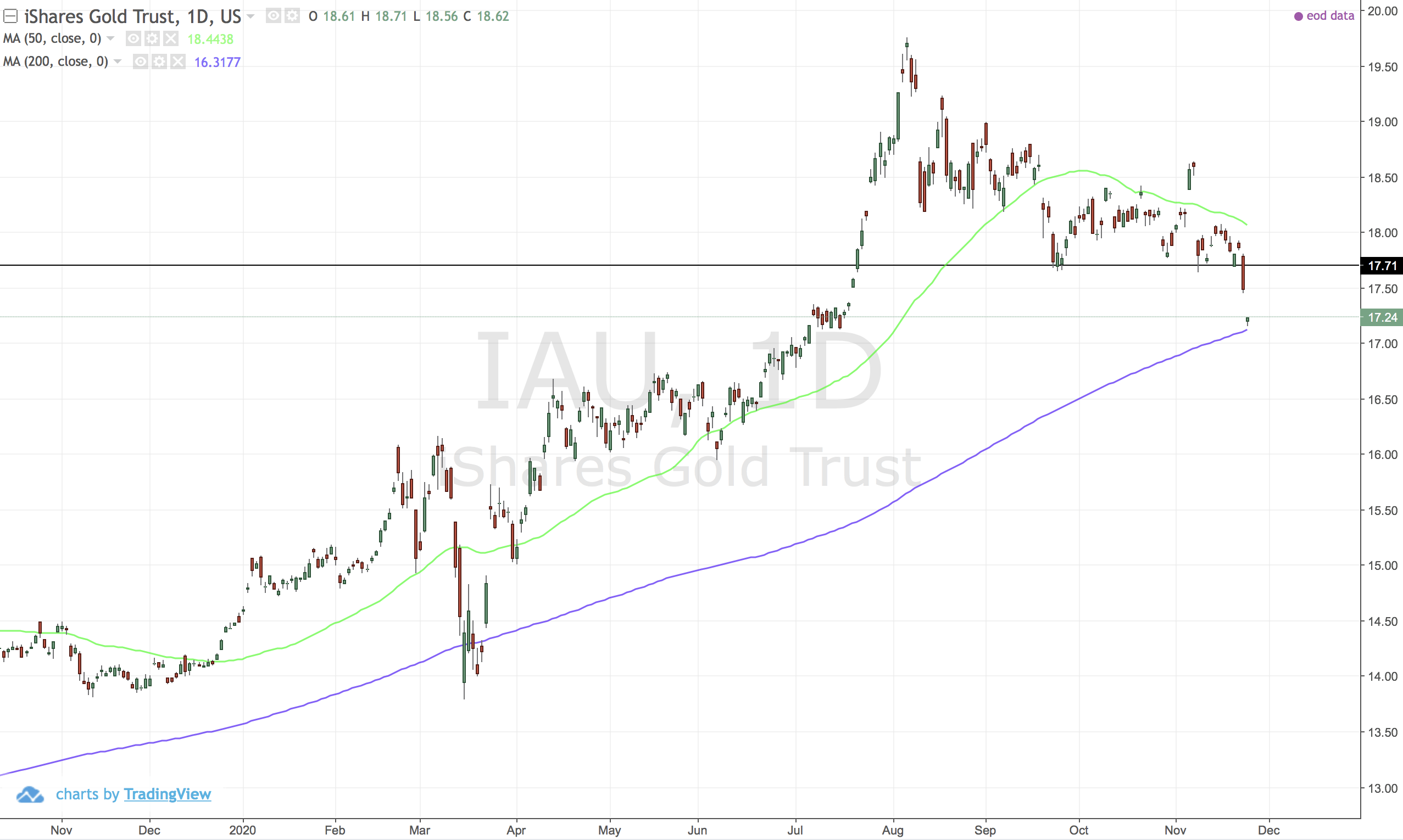 Following the gold price, the IAU ETF is getting plundered.
TCP (Transaction Capital)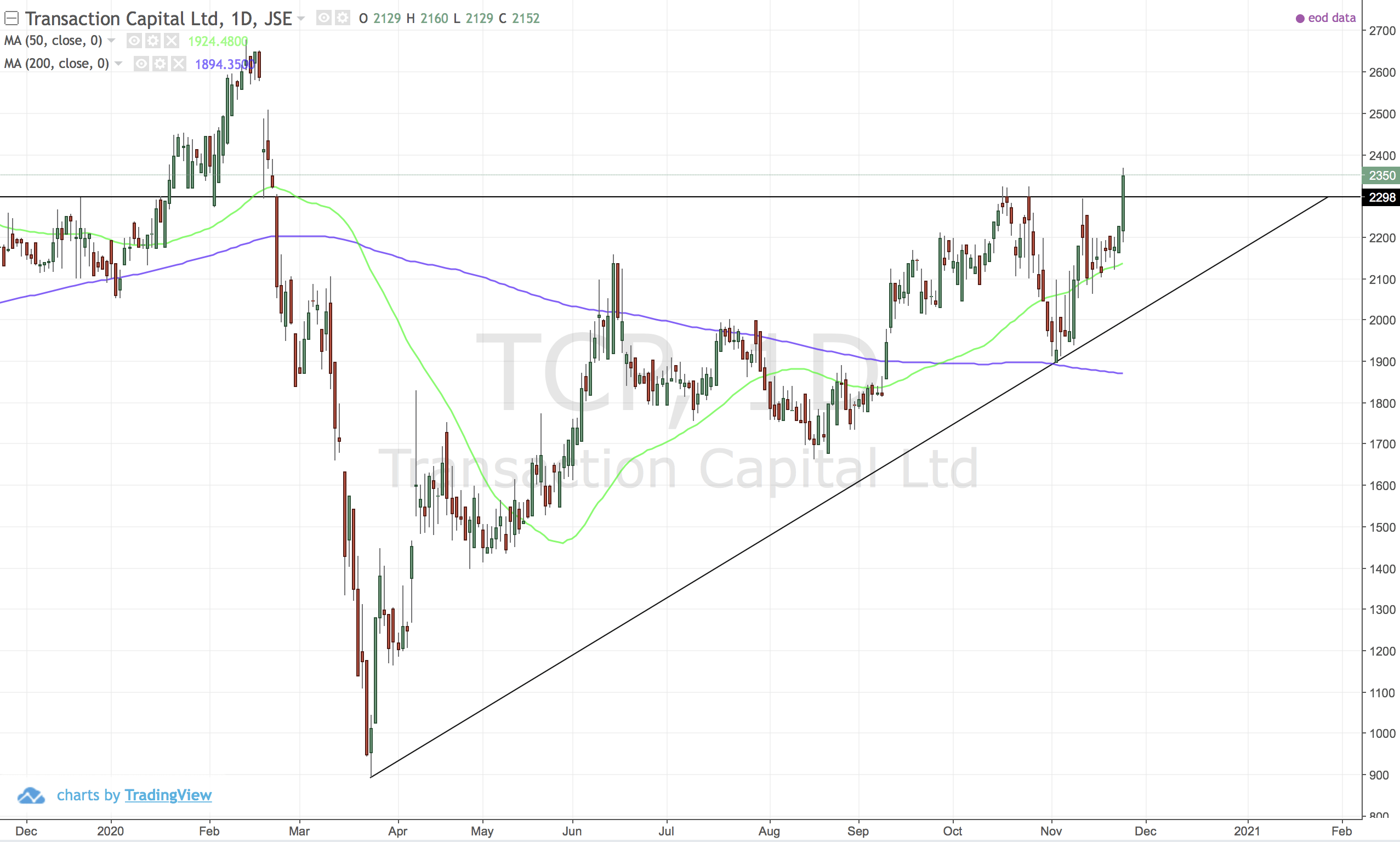 Ascending triangle break. Looking good.
US:KL (Kirkland-Lake Gold)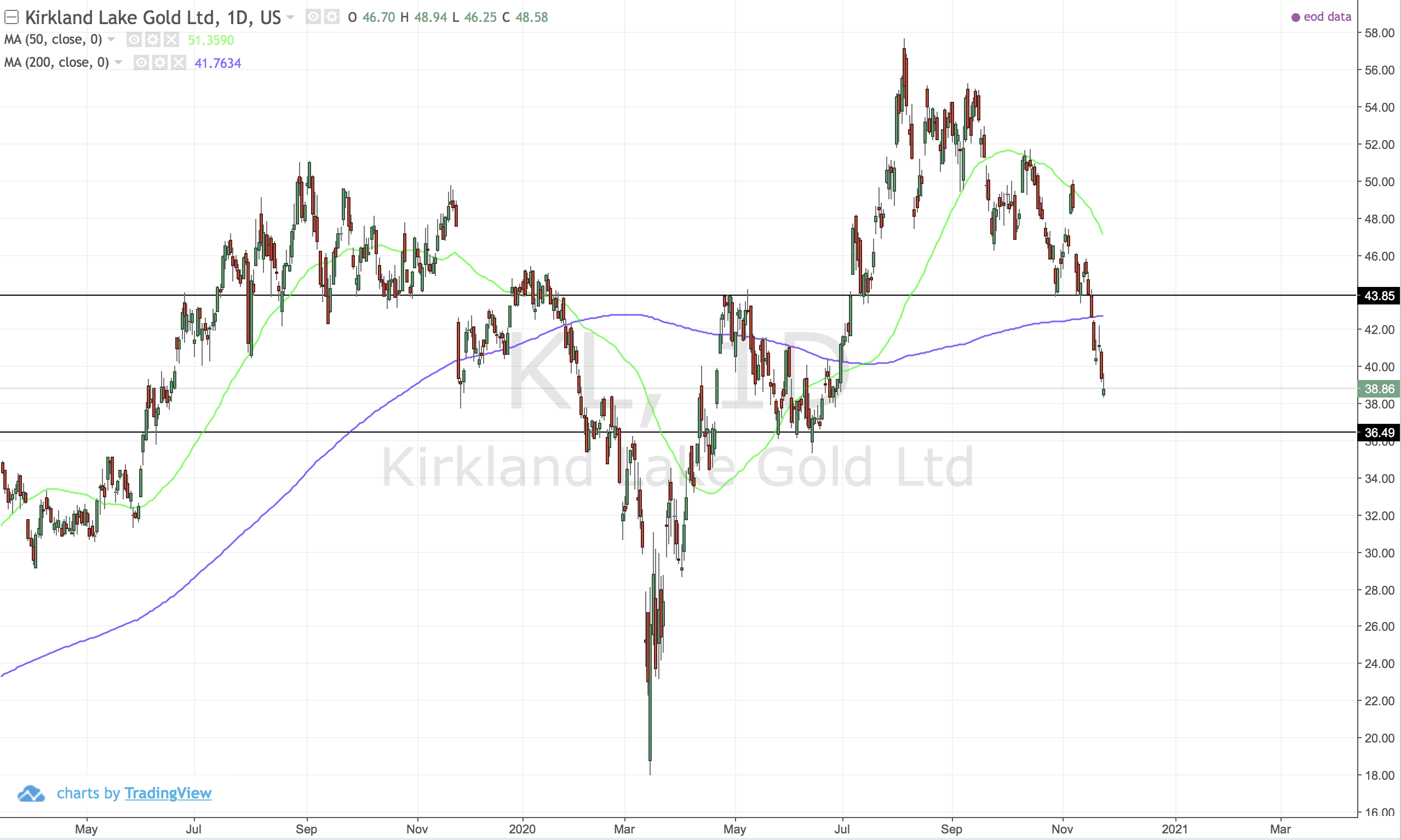 Next stop 36.5
US:FCX (Freeport-Moran Mining)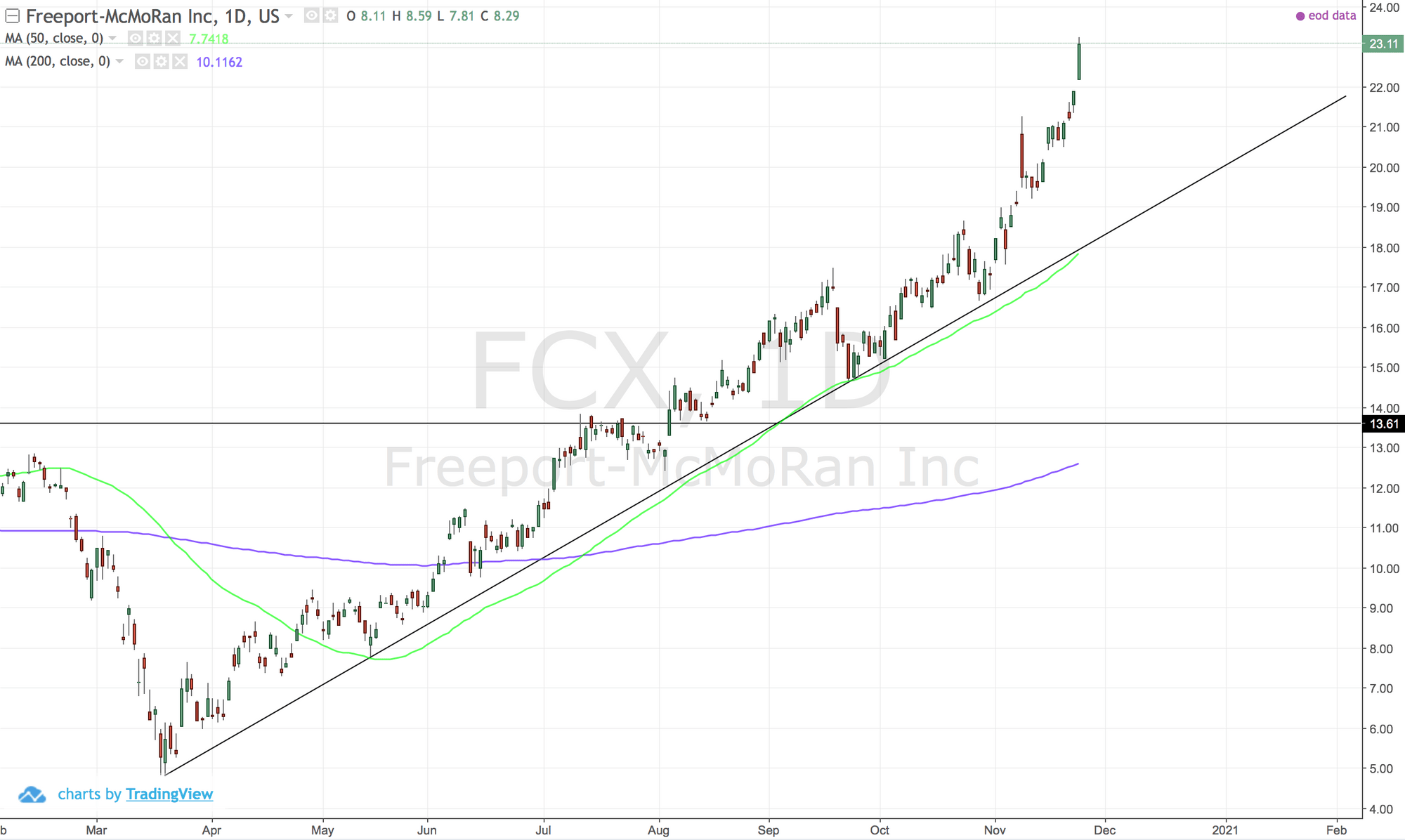 Number go up.