breakouts
Breakouts: 25 March 2022
A Look at Jubillee, Pick N' Pay, iShares South Africa ETF and EURZAR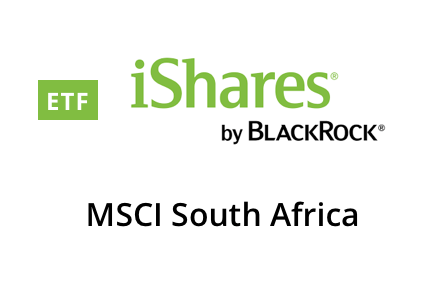 JSE:JBL (Jubilee)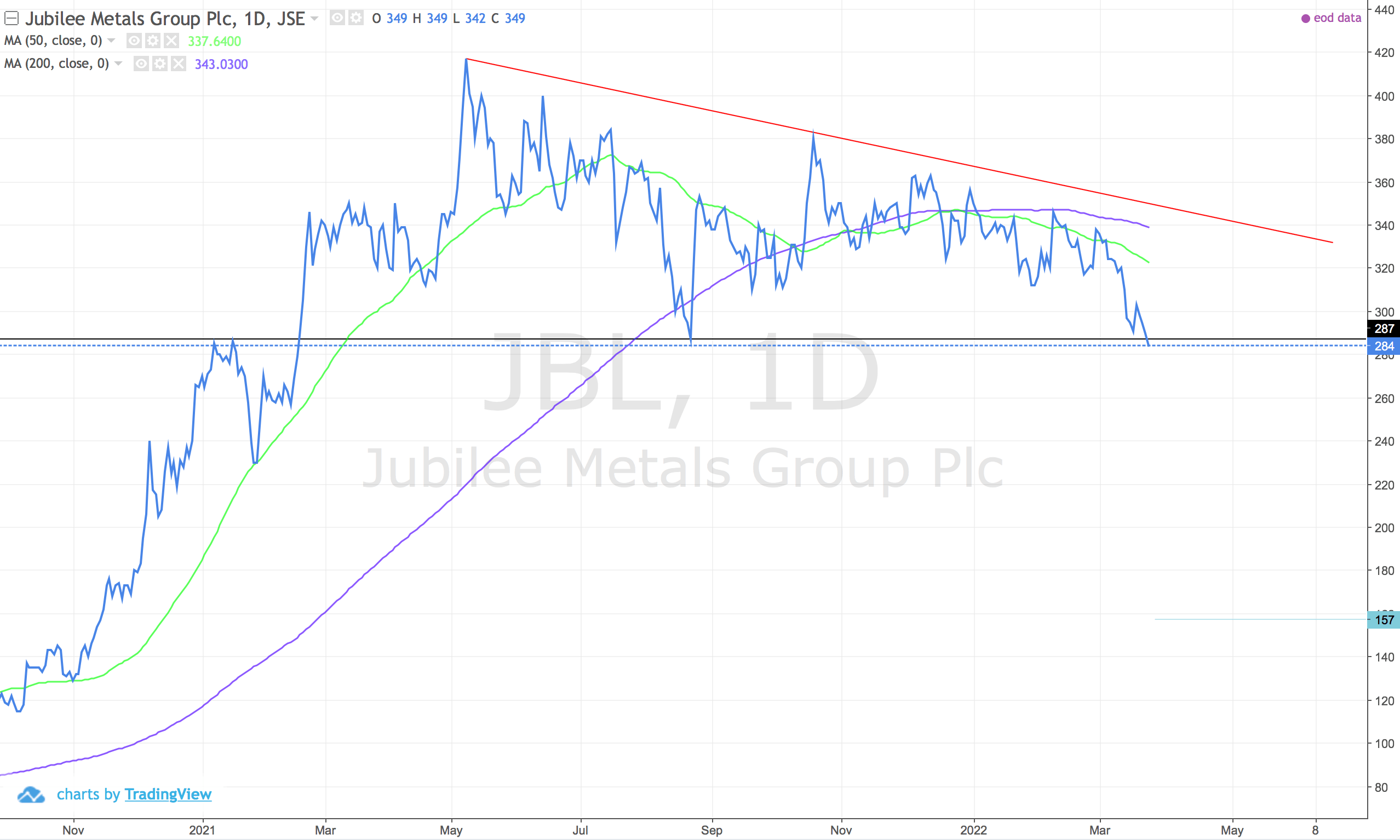 Negative break of the descending triangle. Full target is 157.
JSE:PIK (Pick N' Pay)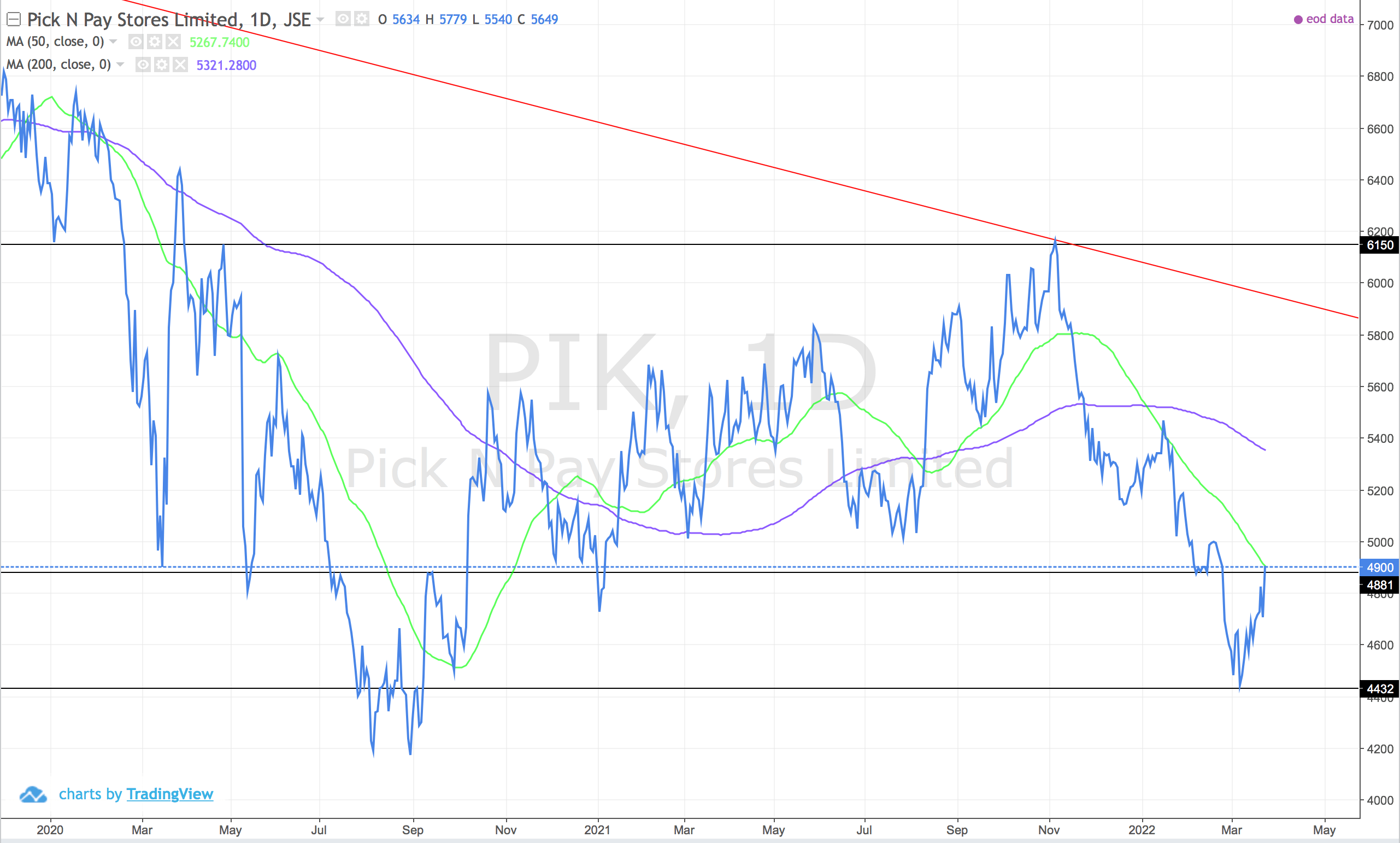 Positive break. Trending down. A lot of price movement but little appreciation for it.
US:EZA (iShares South Africa ETF)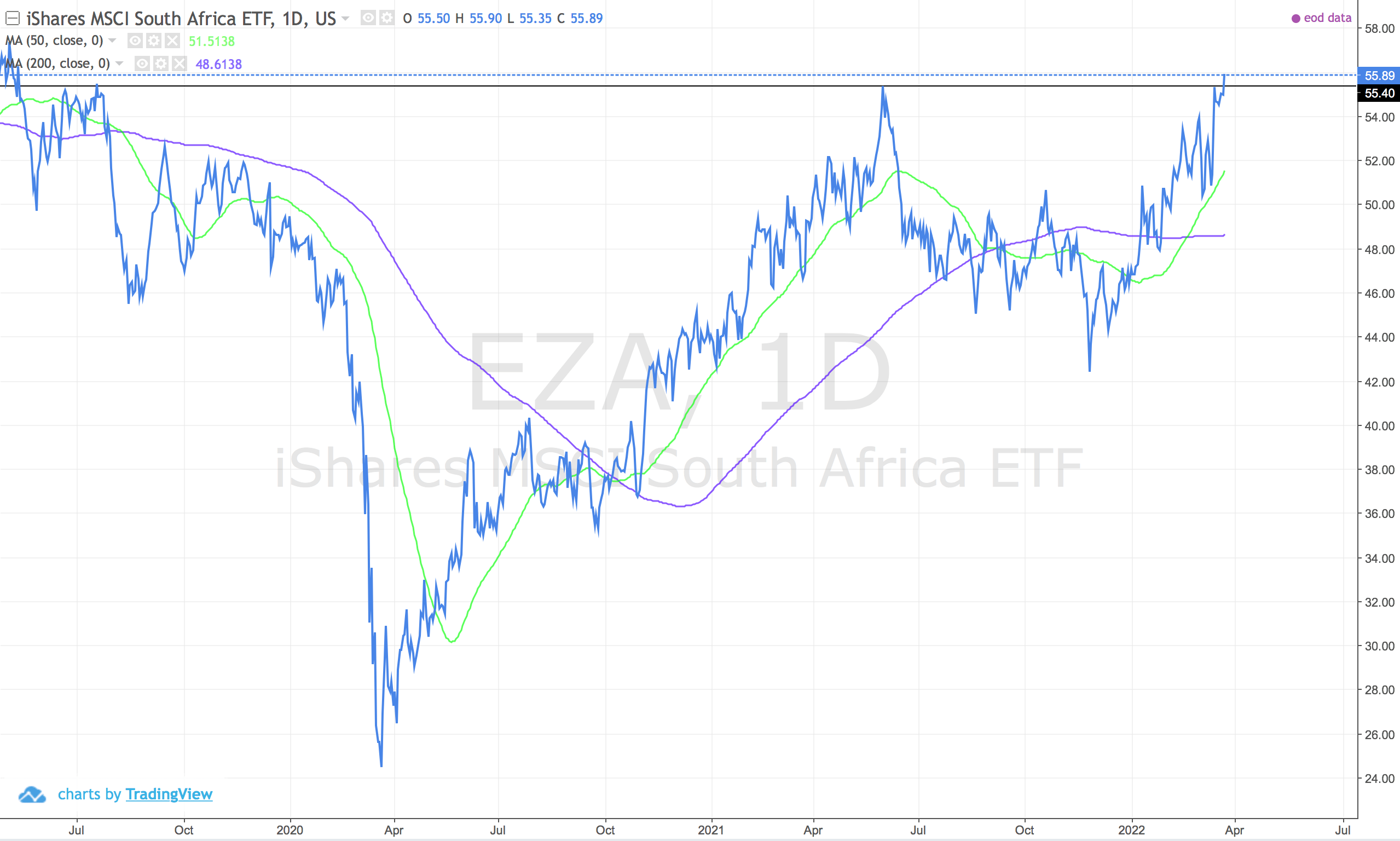 Positive cup and handle breakout. Recent golden cross.
FOREX:EURZAR (EURZAR)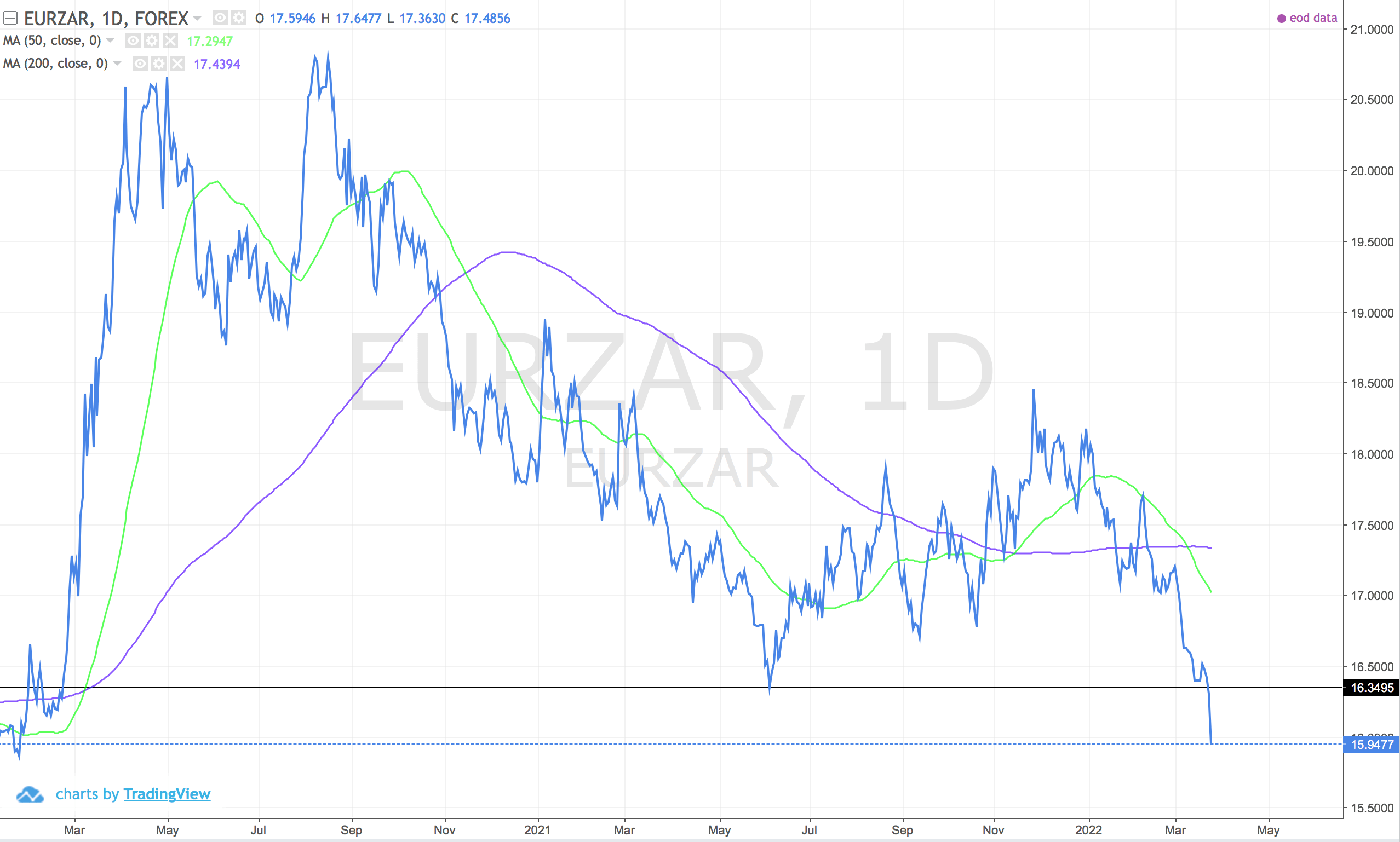 Negative break. Inverse cup and handle. Looks to be trending down which means strength for the Rand.