breakouts
Breakouts: 25 June 2021
A glance at Harmony Gold's precarious looking chart. Then branching out to the US and finding a few opportunities particularly in Ambarella.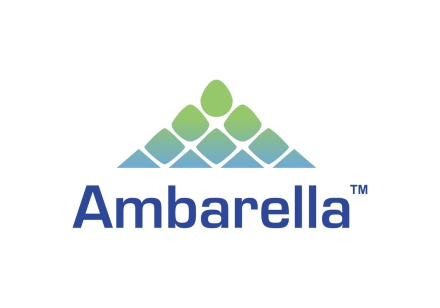 JSE:HAR (Harmony)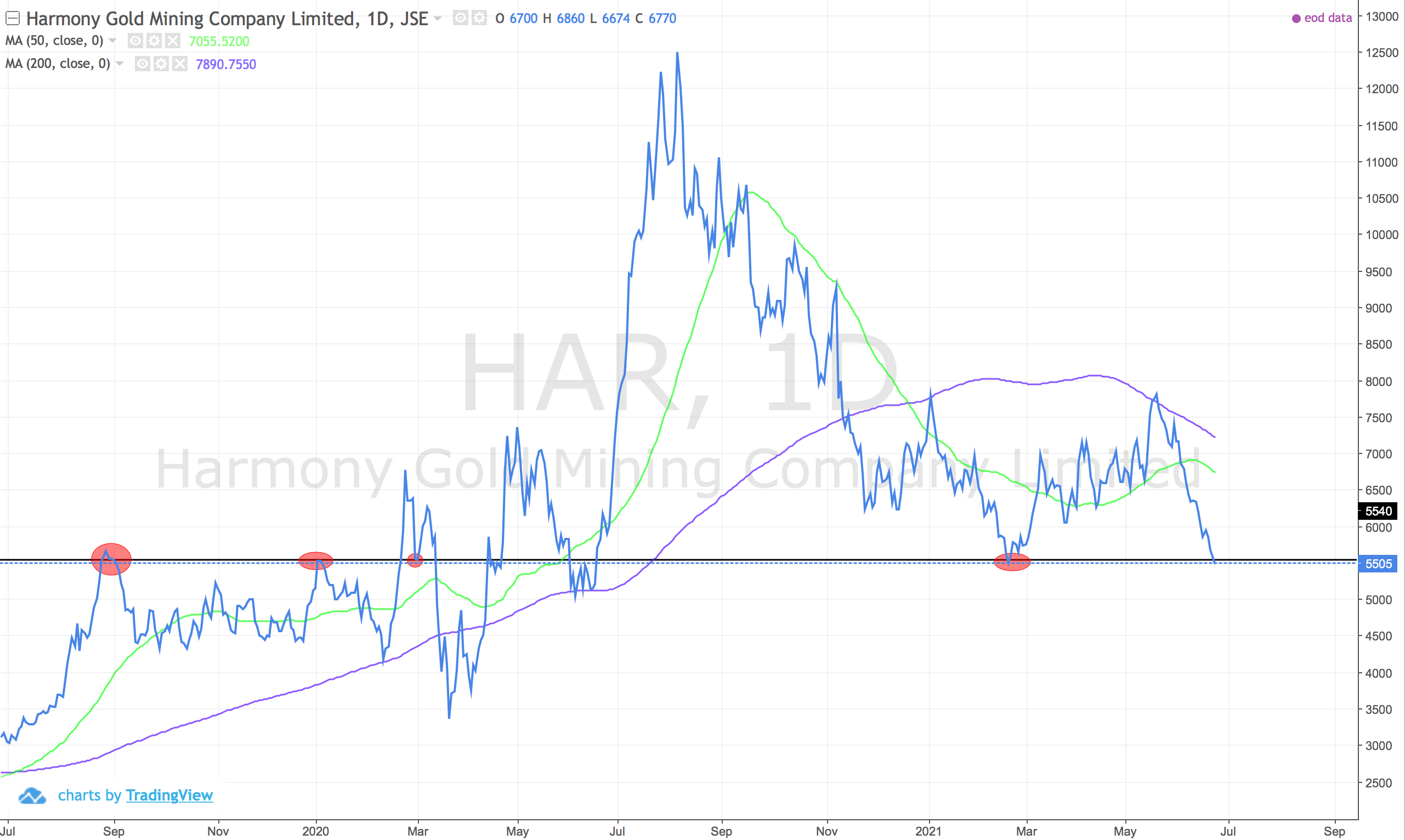 Has not broken out but is right on the extended support and resistance line. It has been tested a few times - increasing its significance. The 50MA is below the 200MA and both are pointing down. If there is a clear break down of this R55.00 level - then the huge inverse cup and handle comes into play.
US:SEA (Sea Limited)
Positive break. Breaks out of the sideways channel to continue on the up trend.
US:AMBA (Ambarella)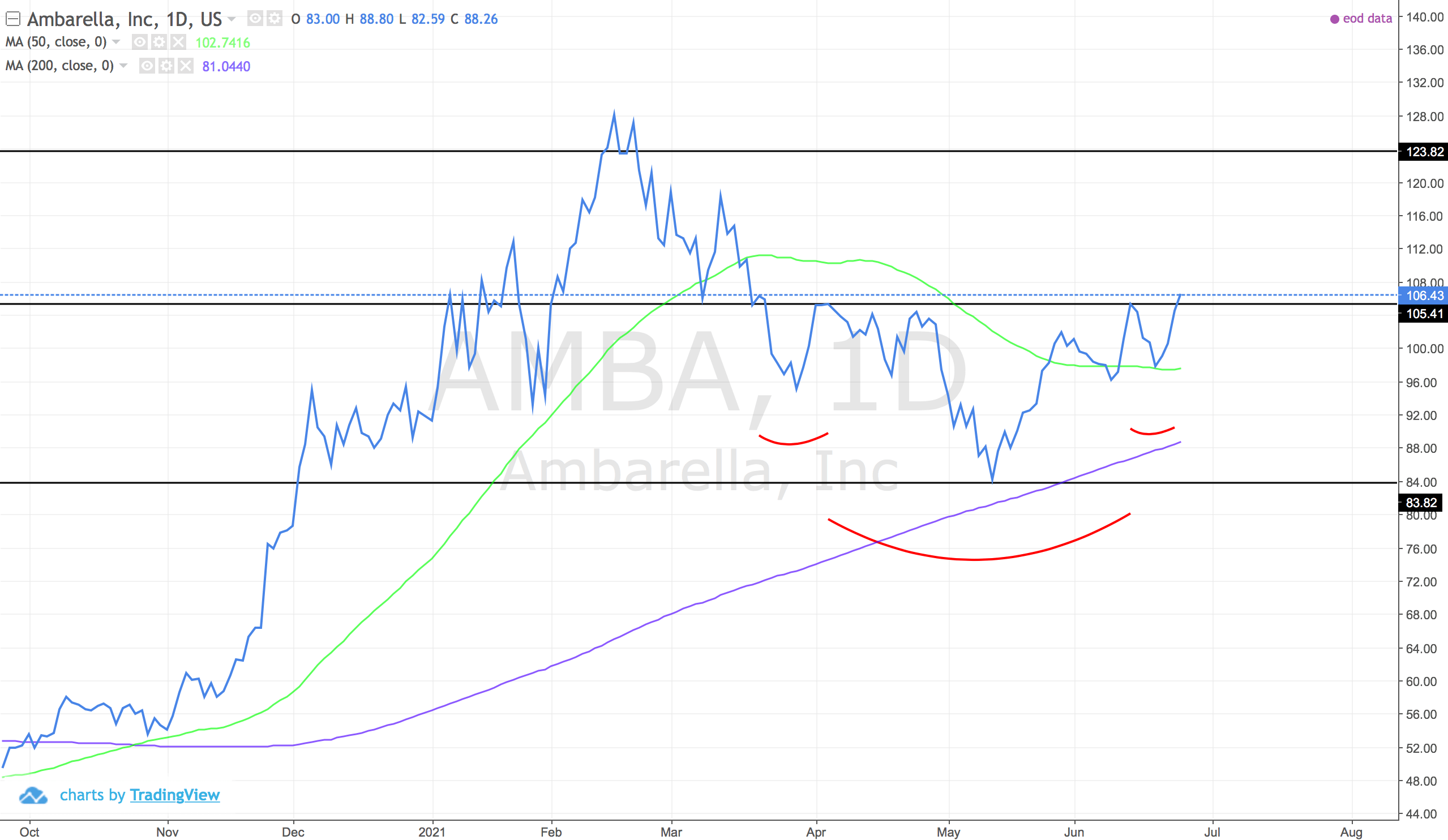 Positive break. Projecting the inverse head and shoulders - the target is $124.
US:IVV (iShares Core S&P 500)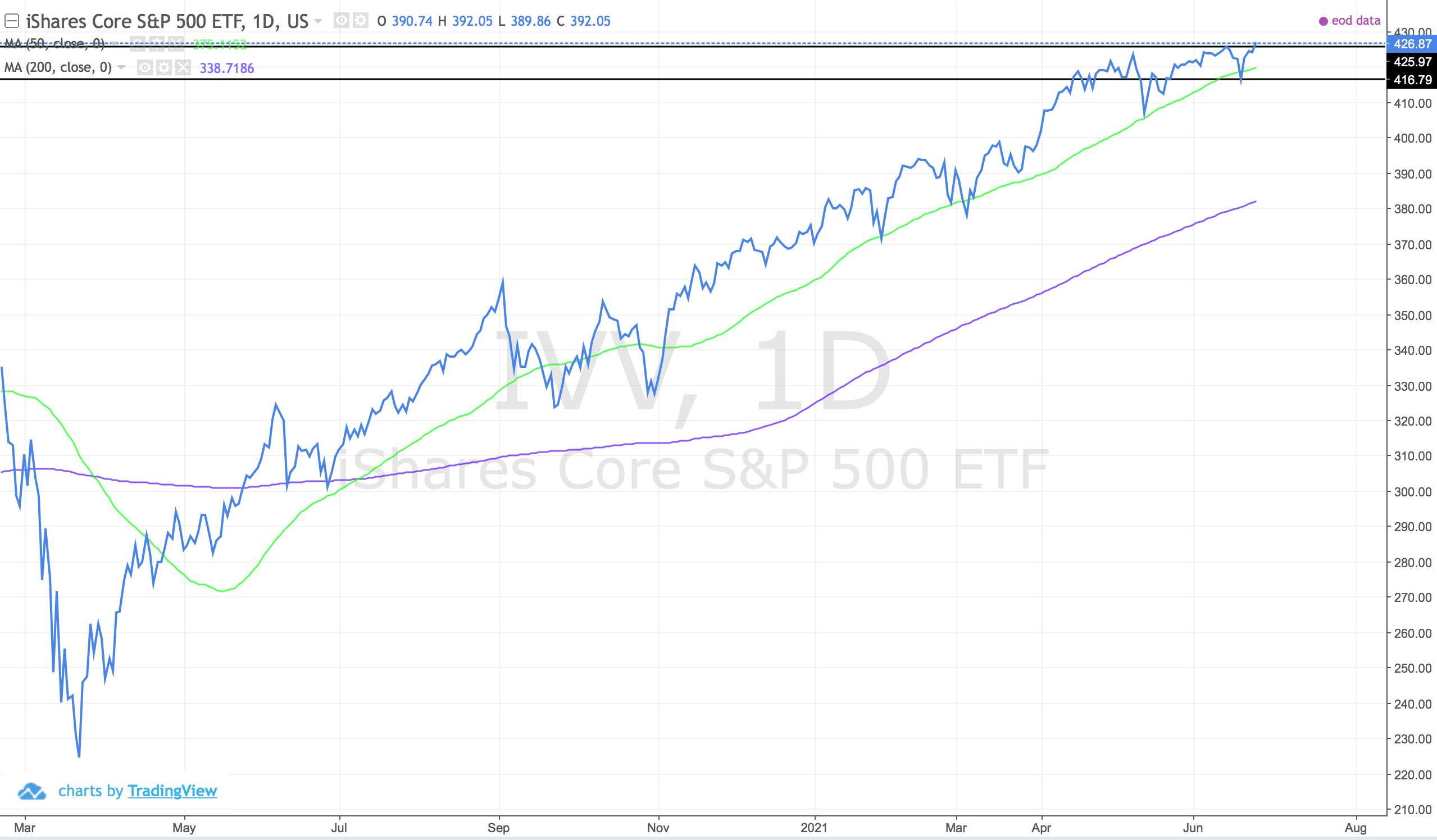 Positive break. Can't go wrong with this - trending up strongly.
Time in, not timing the market
US:MTUM (iShares USA Momentum Factor ETF)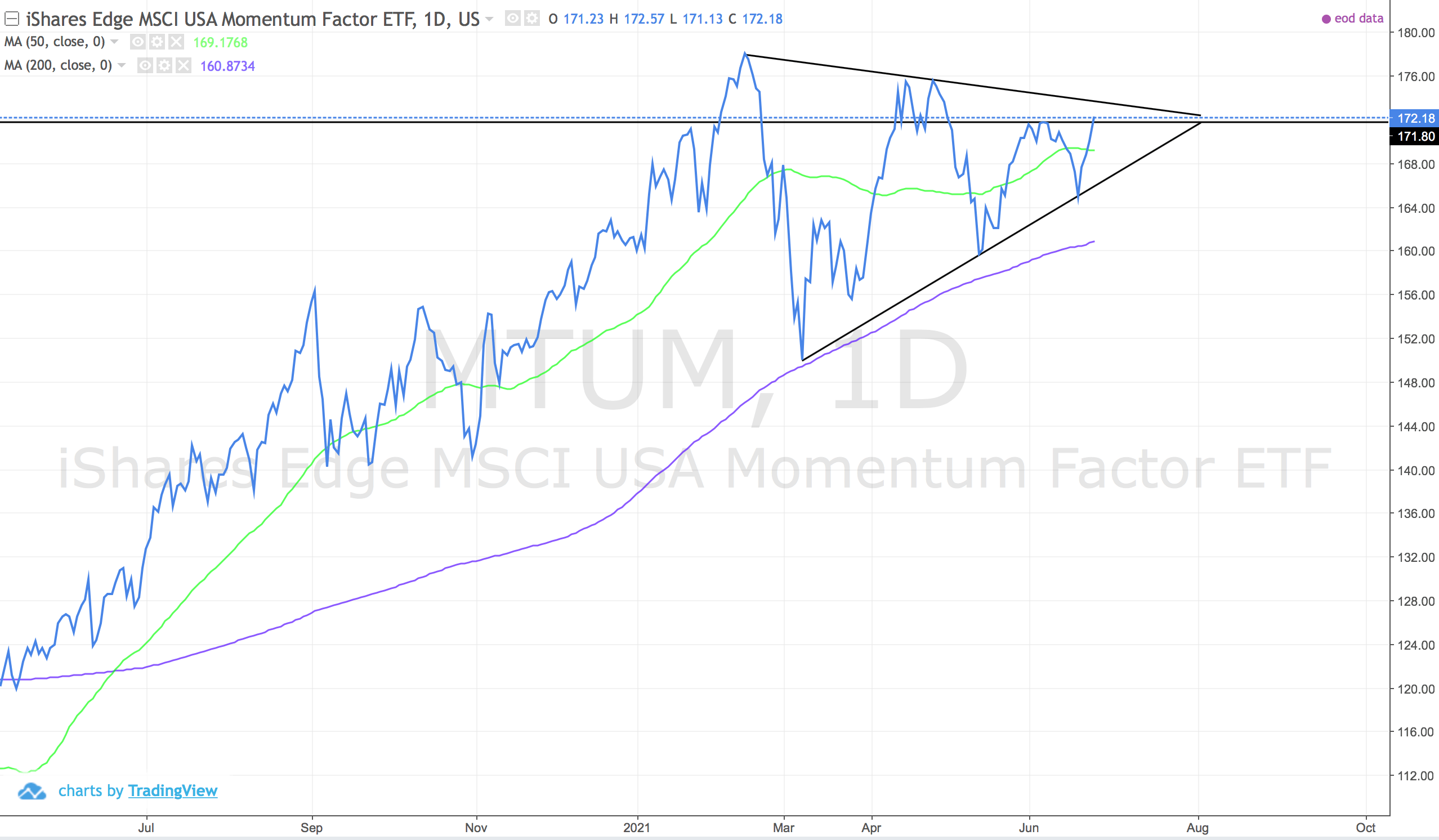 Positive break. Higher high which will precede the break of the symmetrical triangle. Targetting $178 at a minimum.