breakouts
Breakouts: 25 January 2021
A quick look at Zynga, Paypal and Naspers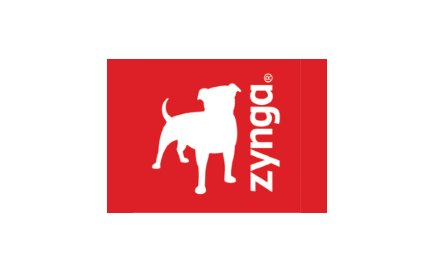 US:ZNGA (Zynga)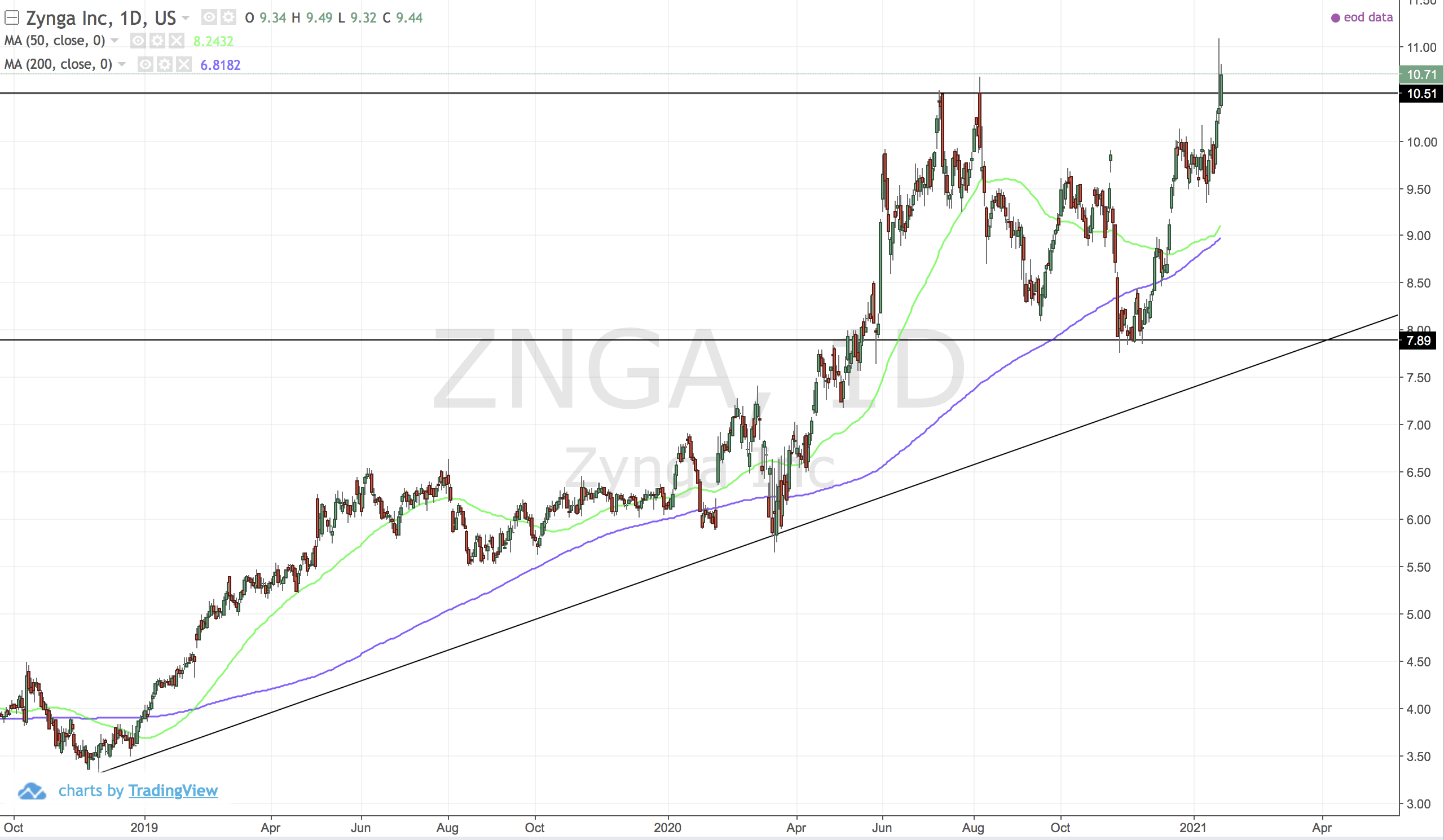 Another leg up expected after this break above the sideways channel. Still trending up looking at the support trendline and moving averages.
US:PYPL (Paypal)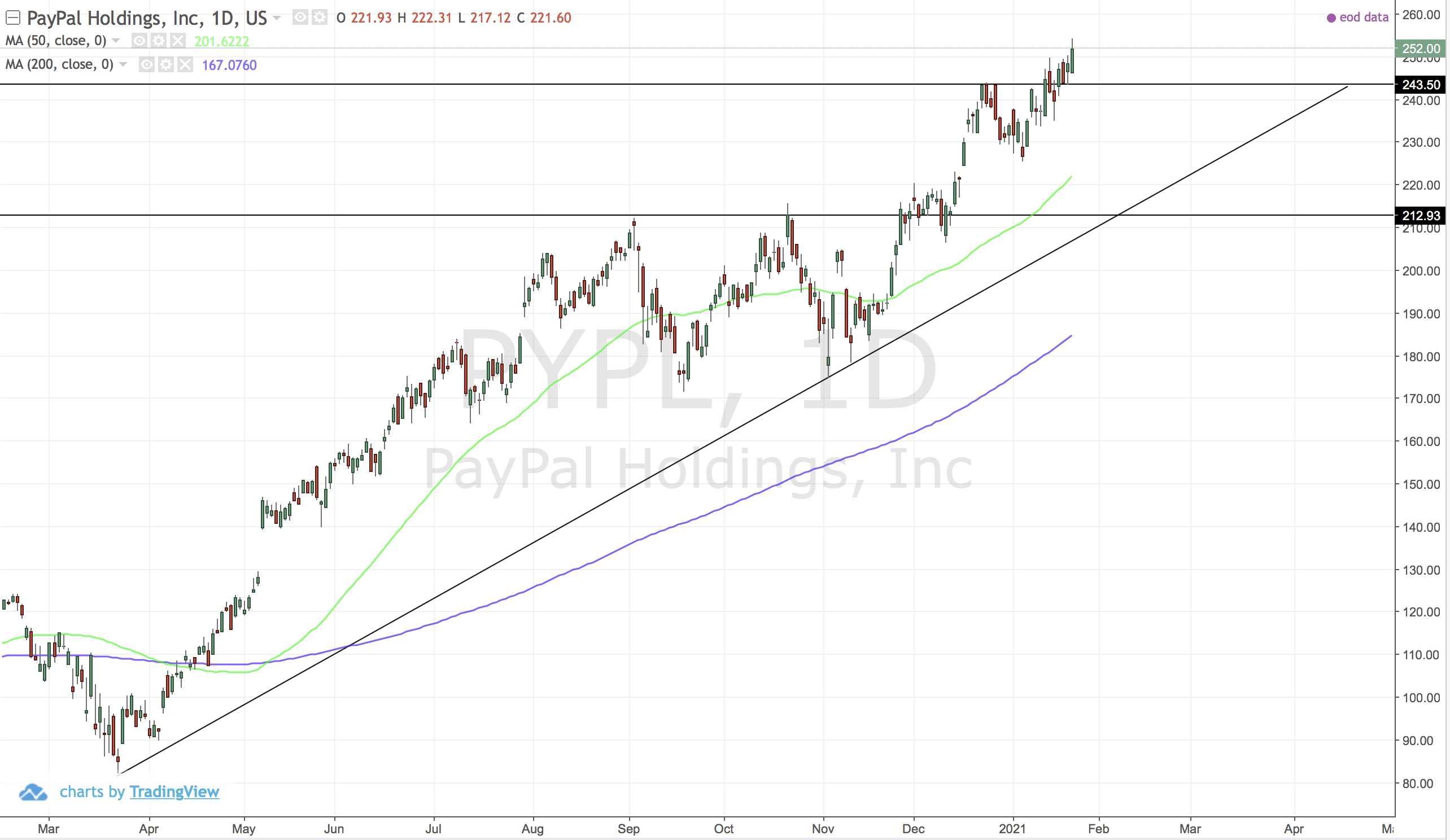 Risk is much lower when buying things that go up. You don't need to time it, just enter.
JSE:NPN (Naspers)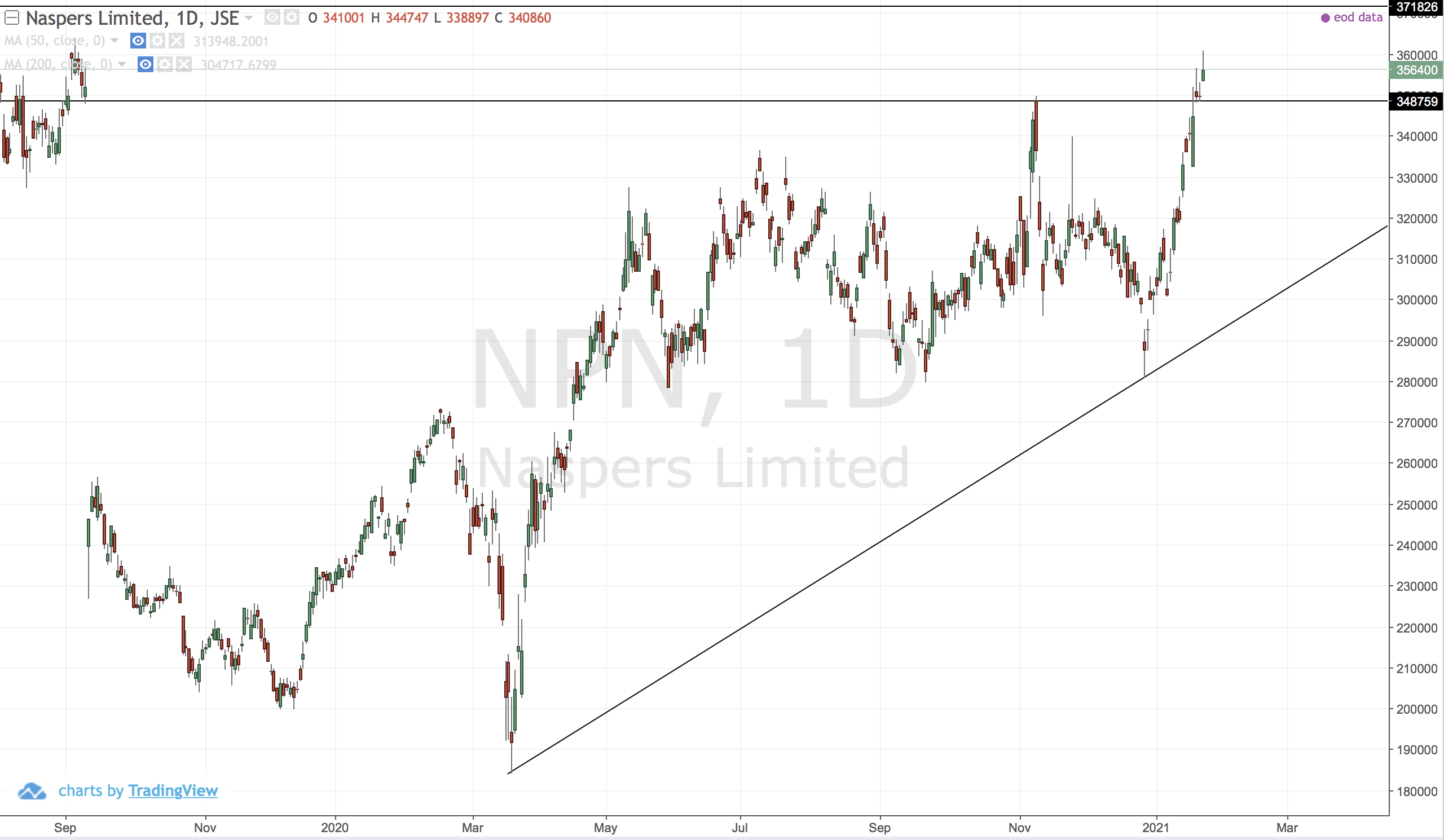 Ascending quite well. Series of higher highs and higher lows.
Chart does not smooth the unbundling.