breakouts
Breakouts: 23 October 2020
Billiton, Goldfields, CApital and counties and the underperformed SYGUK is glanced at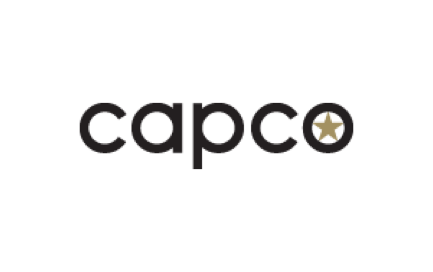 BHP (BHP Billiton Group)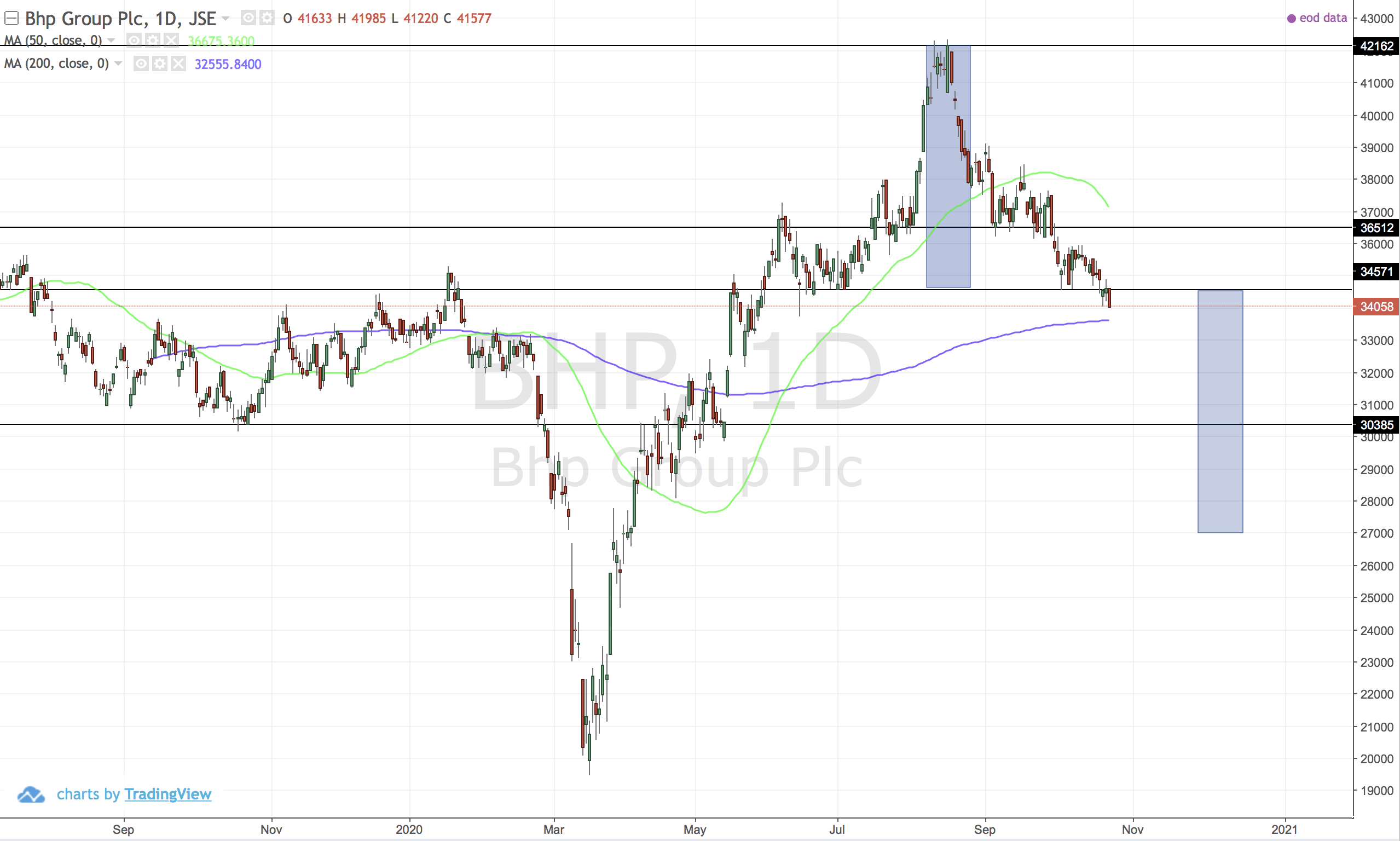 Took a nose dive and there is a head and shoulders that if projected takes it to 27000.
A move back above the neckline at 34570 is required.
CCO (Capital and Counties Property)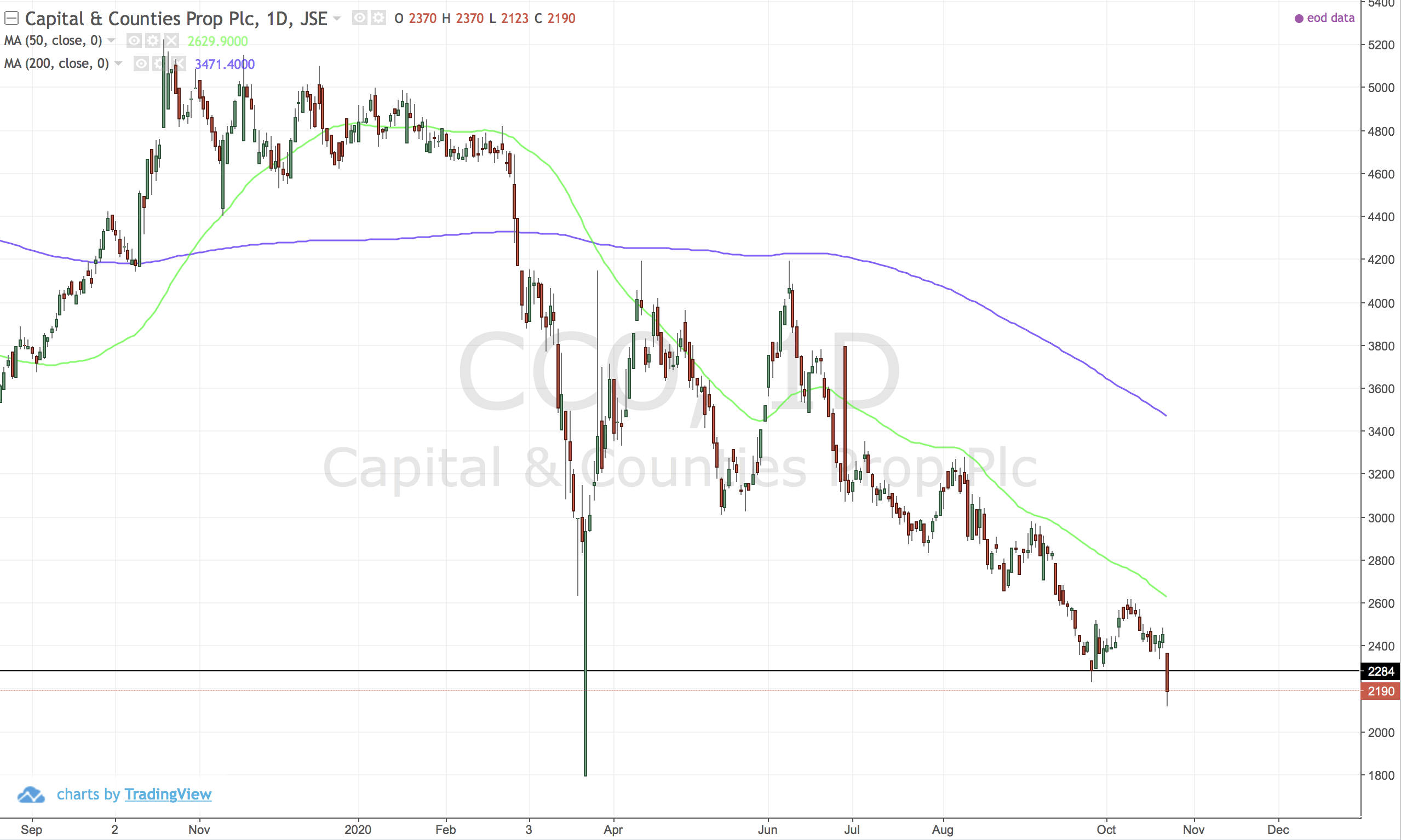 Oof!
ZED (Zeder)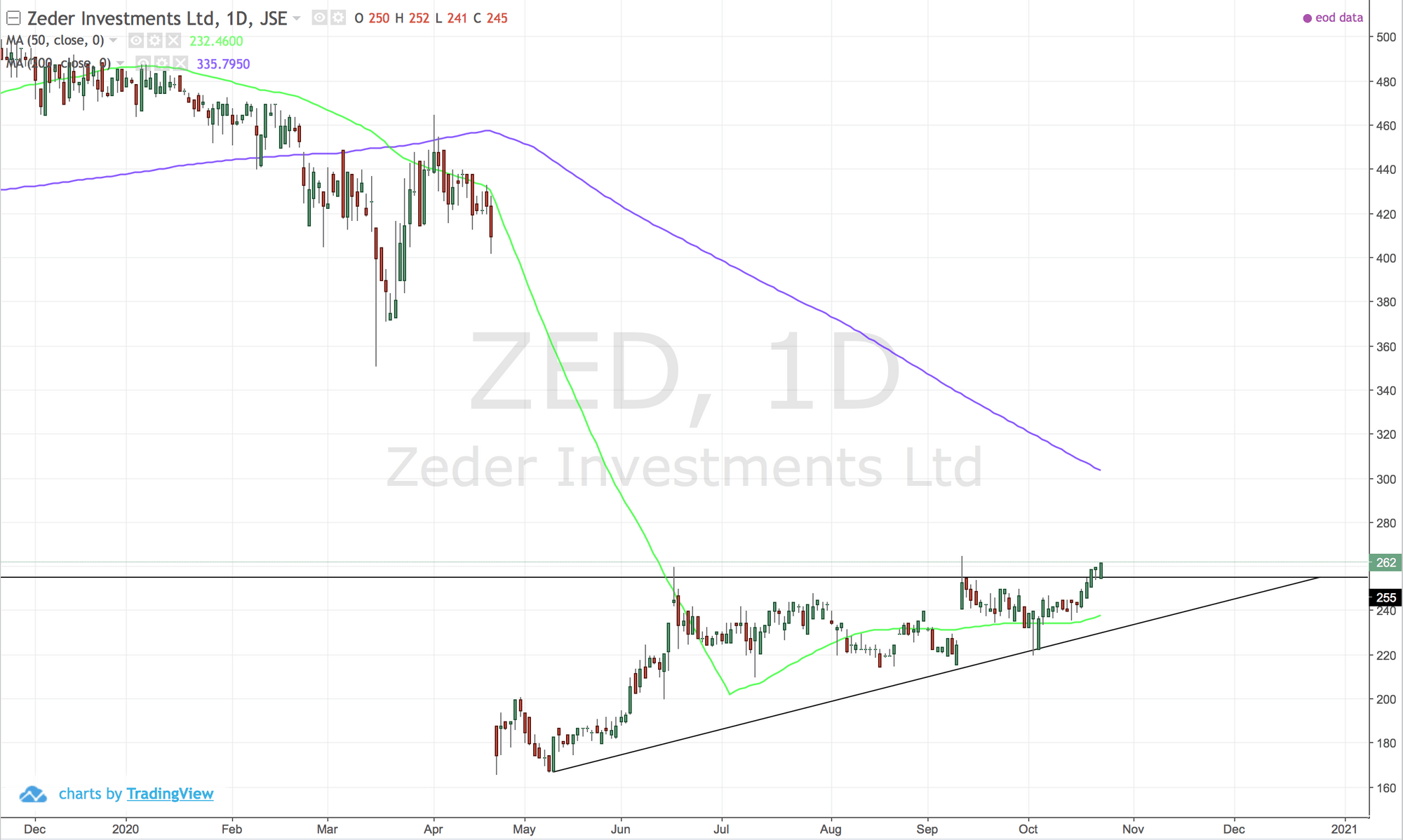 Ascending triangle breakout. Projected it can go to 344.
I don't know what is happening with regards to corporate action and fundementals so I'll stay away.
GFI (Gold Fields)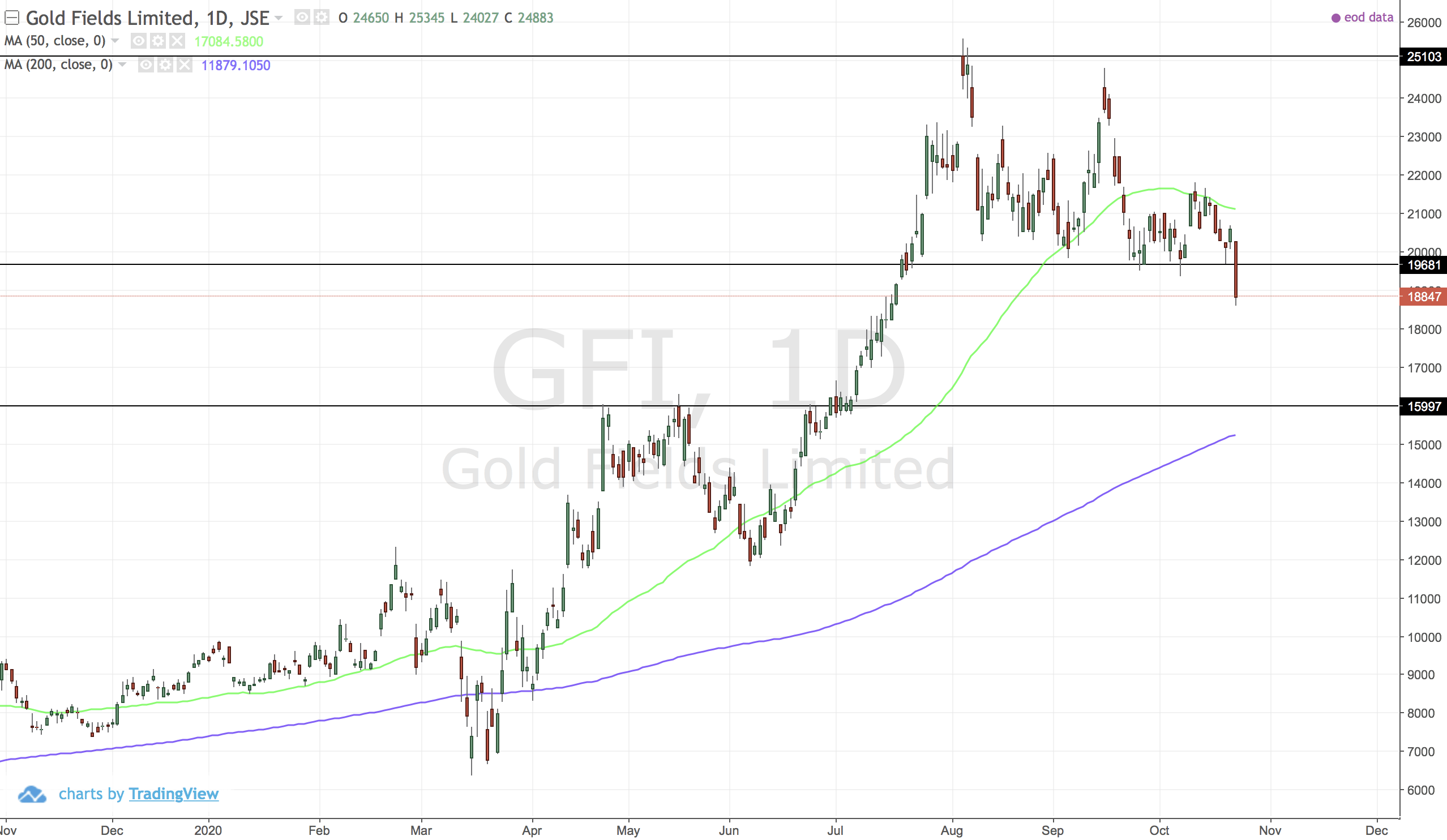 Break below the horizontal support.
SYGUK (Sygnia FTSE100 ETF)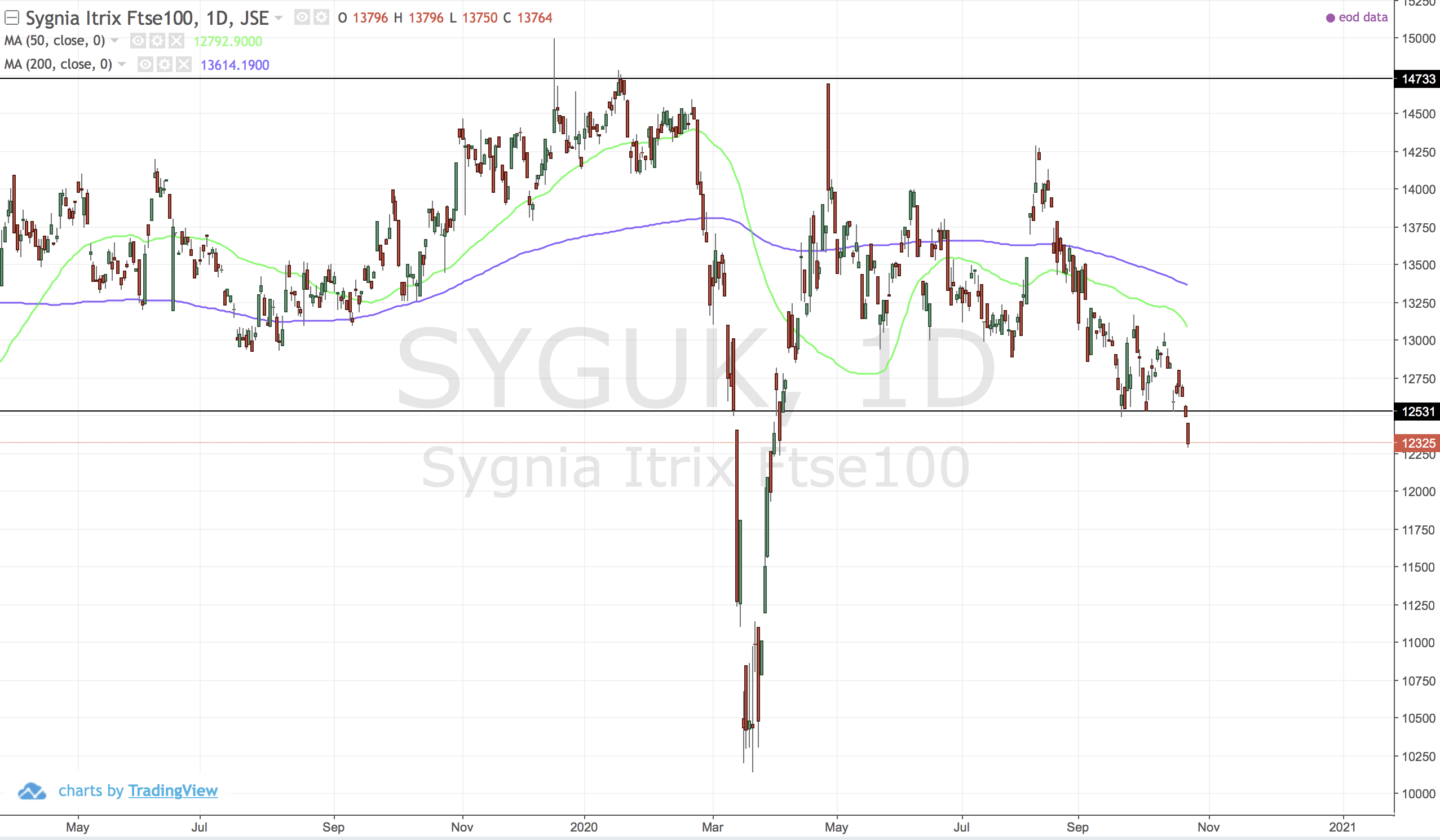 Break down and in a down trend. One to sold. I sold long ago.