breakouts
Breakouts: 22 October 2020
A mixed bag of breakouts today: Bitcoin, Aspen Pharmceuticals, USDZAR currency, Sygnia Global Property, Elastic and Paypal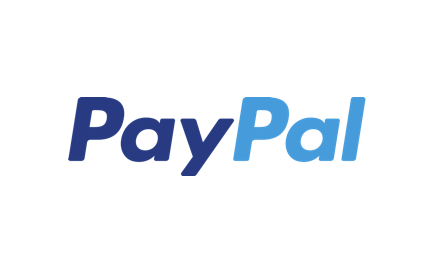 BTC-USD (Bitcoin)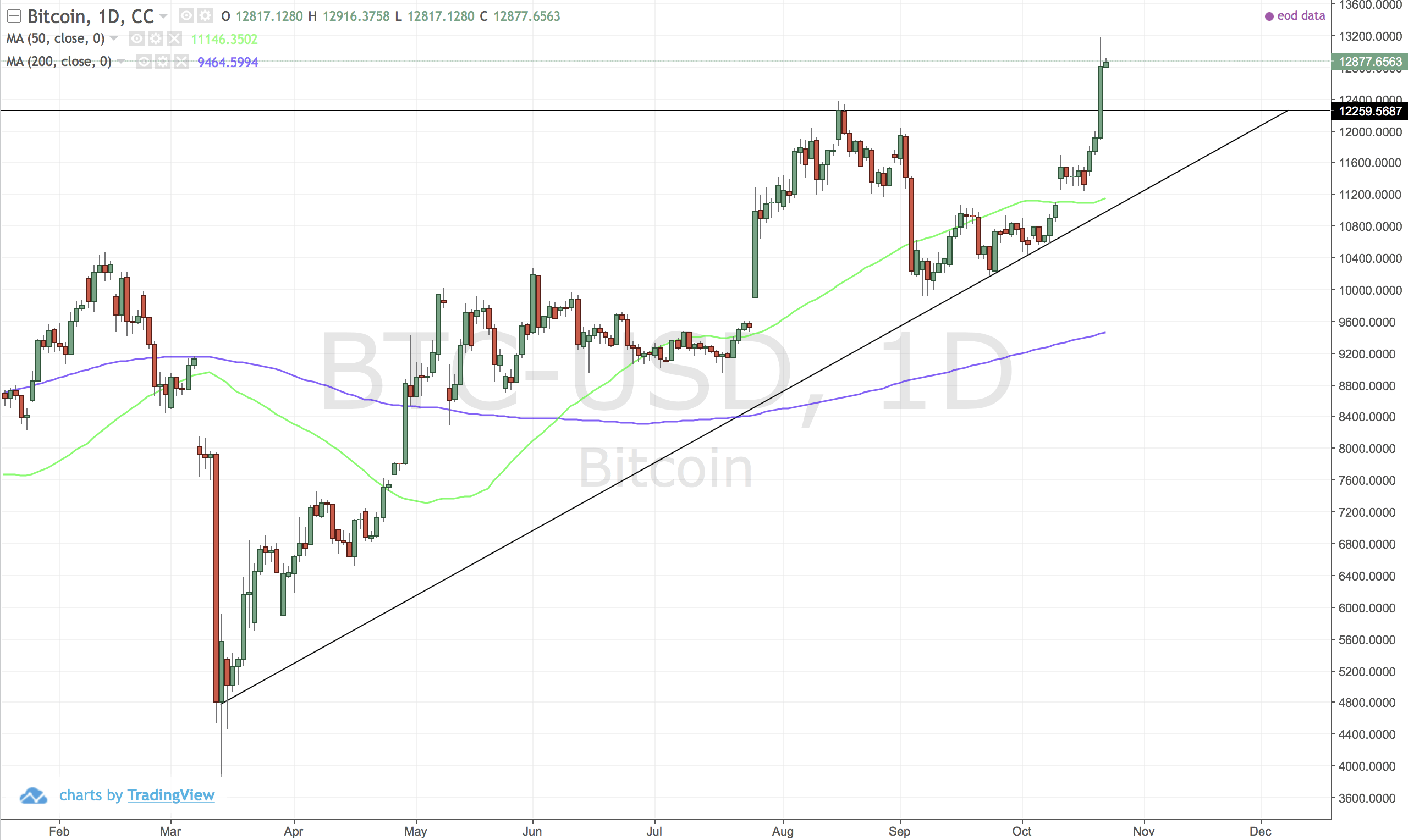 The king of crypto, Bitcoin, with a new high. What we have here is an up trend with a series of higher highs and lows.
APN (Aspen)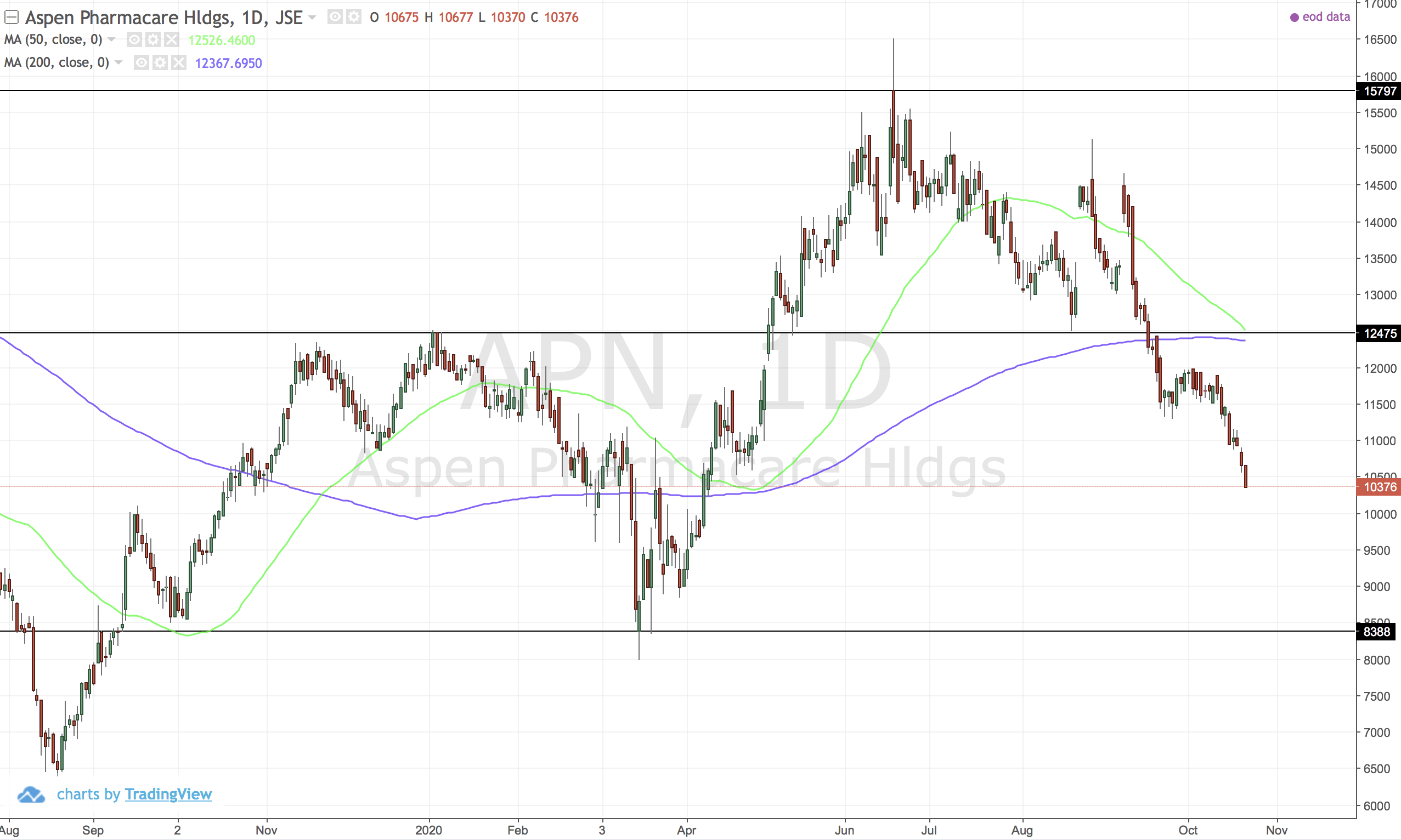 Looking at the very long term you might say a series of higher highs and lows. Looking at medium to long term it has broken down and formed an inverse cup and handle. If I project that down it goes to 7131.
The 200MA is pointing down now. Not one for me.
USDZAR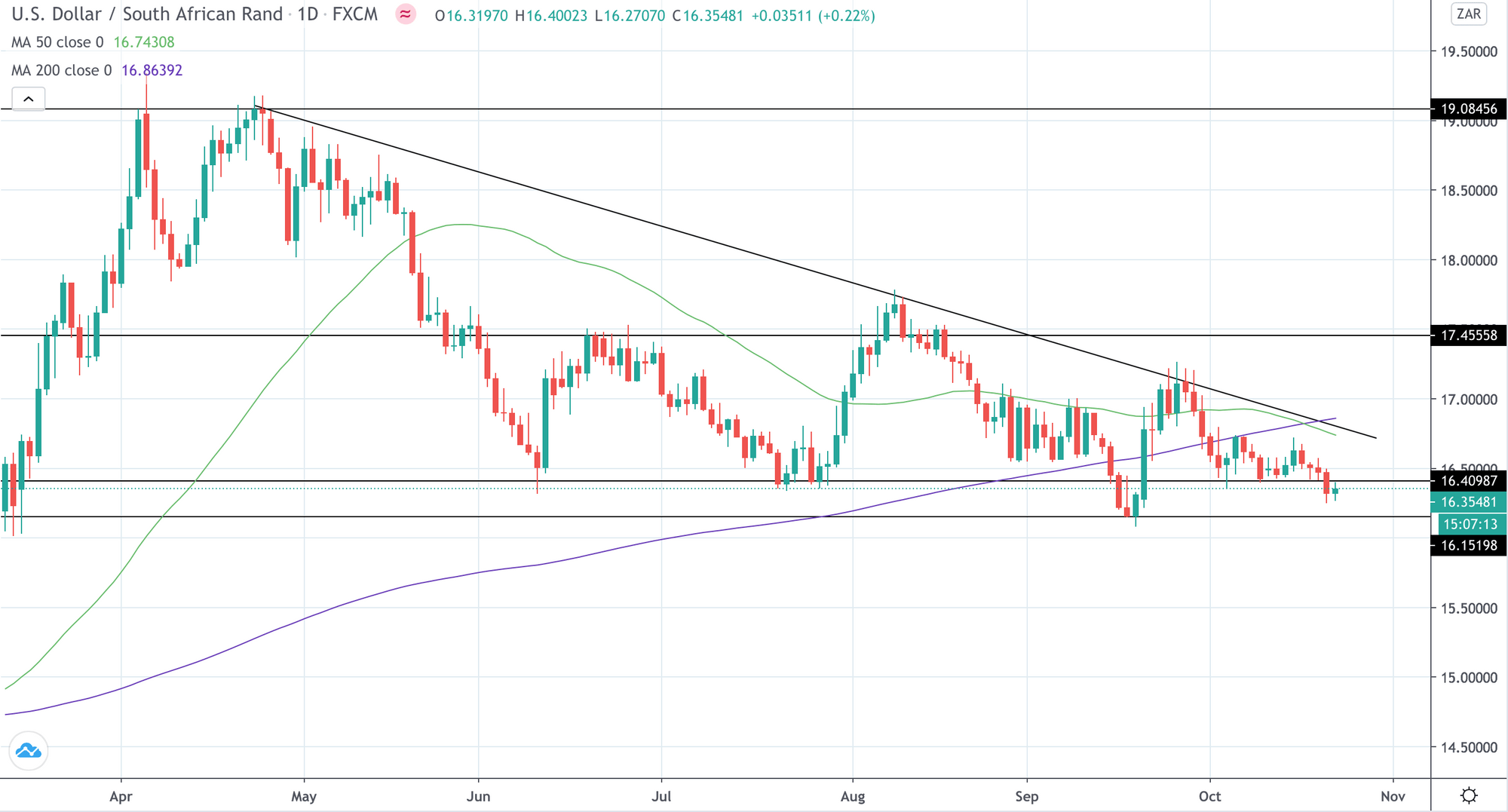 Descending triangle. Always hard to make calls on currency as things can just change at the drop of a hat. Failing to break below 16.15 bodes well for a continuation of the long term trend upwards.
SYGP (Sygnia Global Property Fund)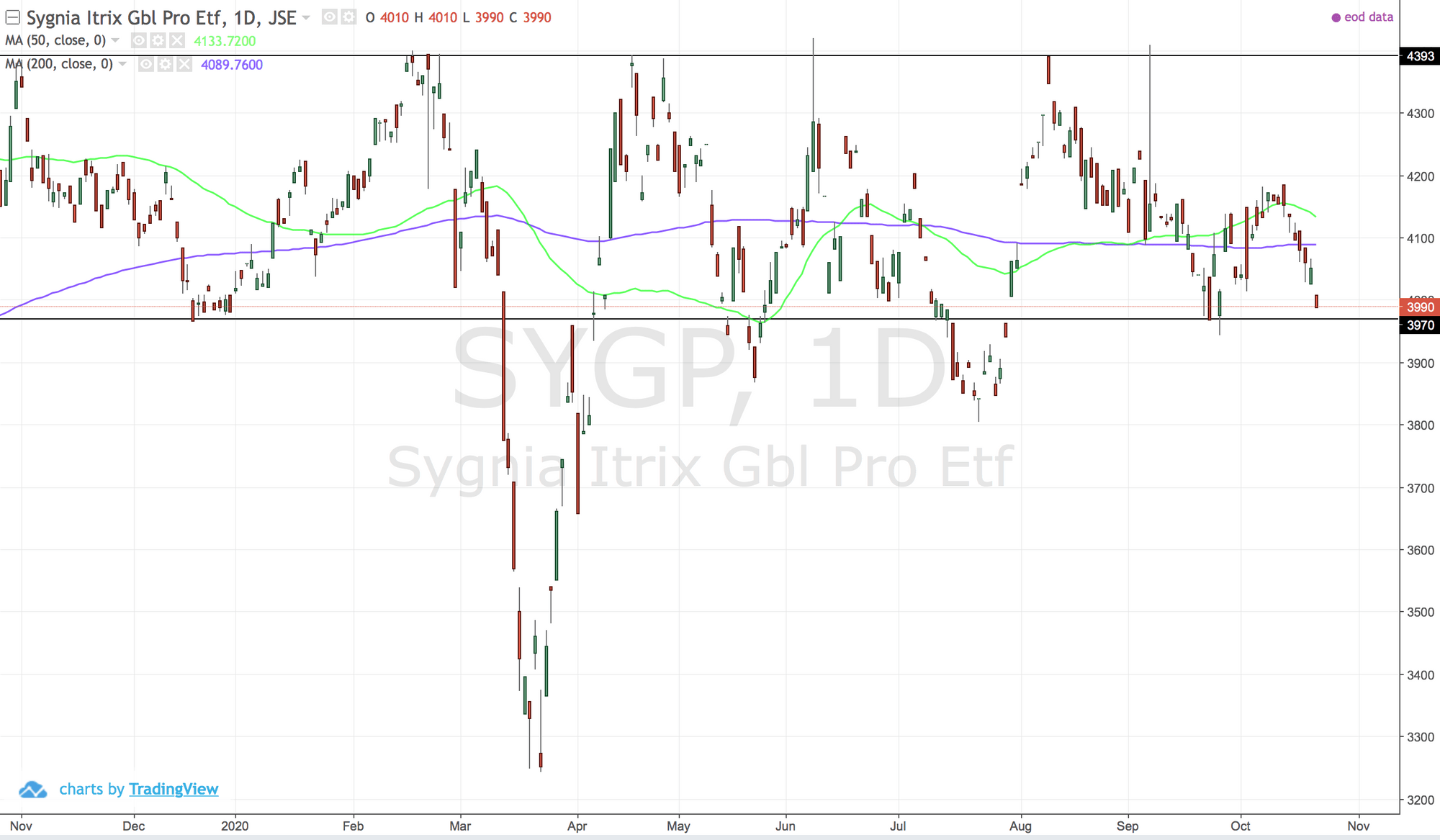 If it is not sideways, it is down. The moving averages and strong resistance at 4400 tells me that. Perhaps more downside or sideways to come.
There are better places for your money at this stage.
US:ESTC (Elastic N.V.)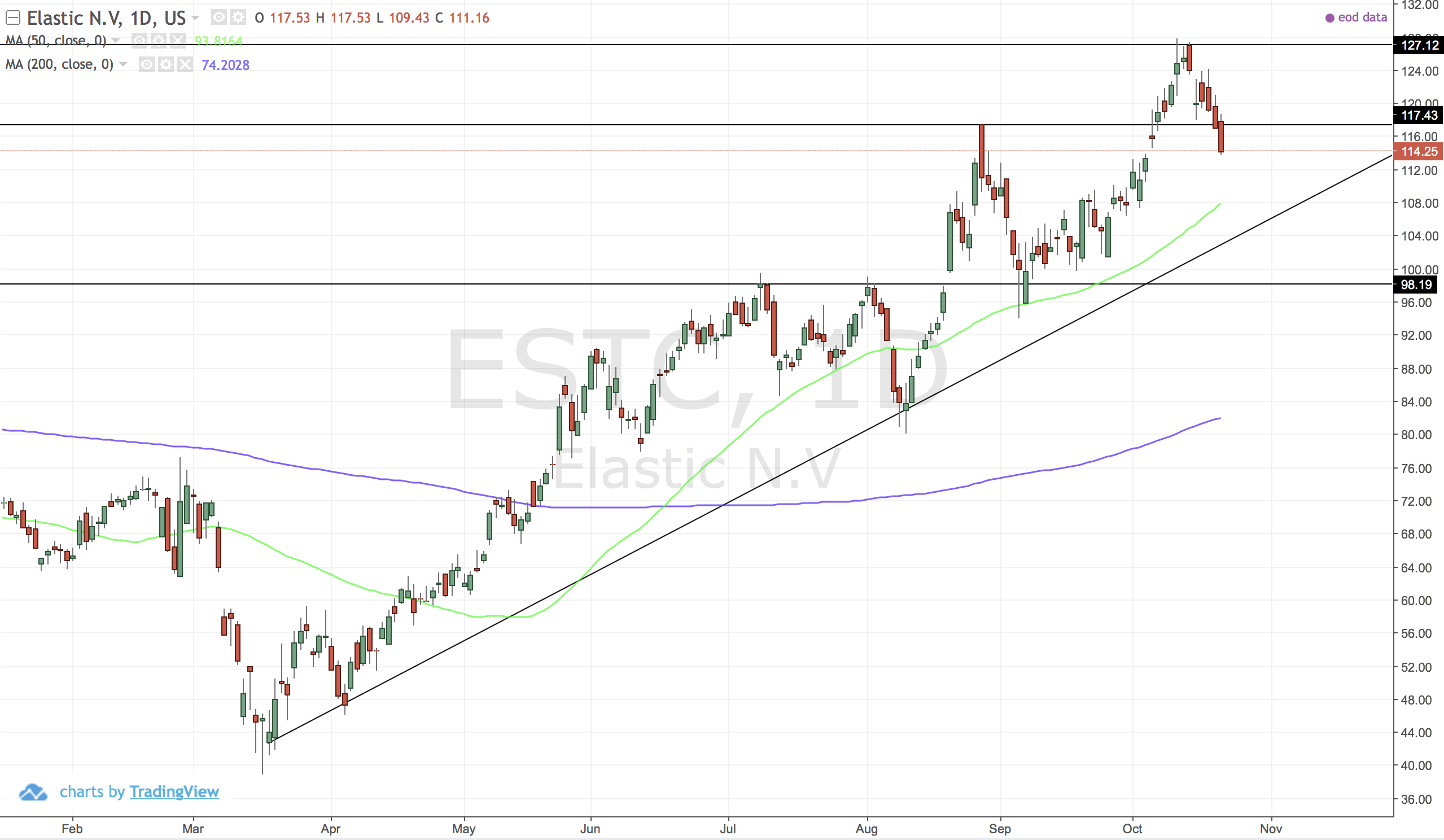 Might be worth waiting for it to make contact without the trendline before buying. Trend is still look good and strong to the upside.
US:PYPL (Paypal)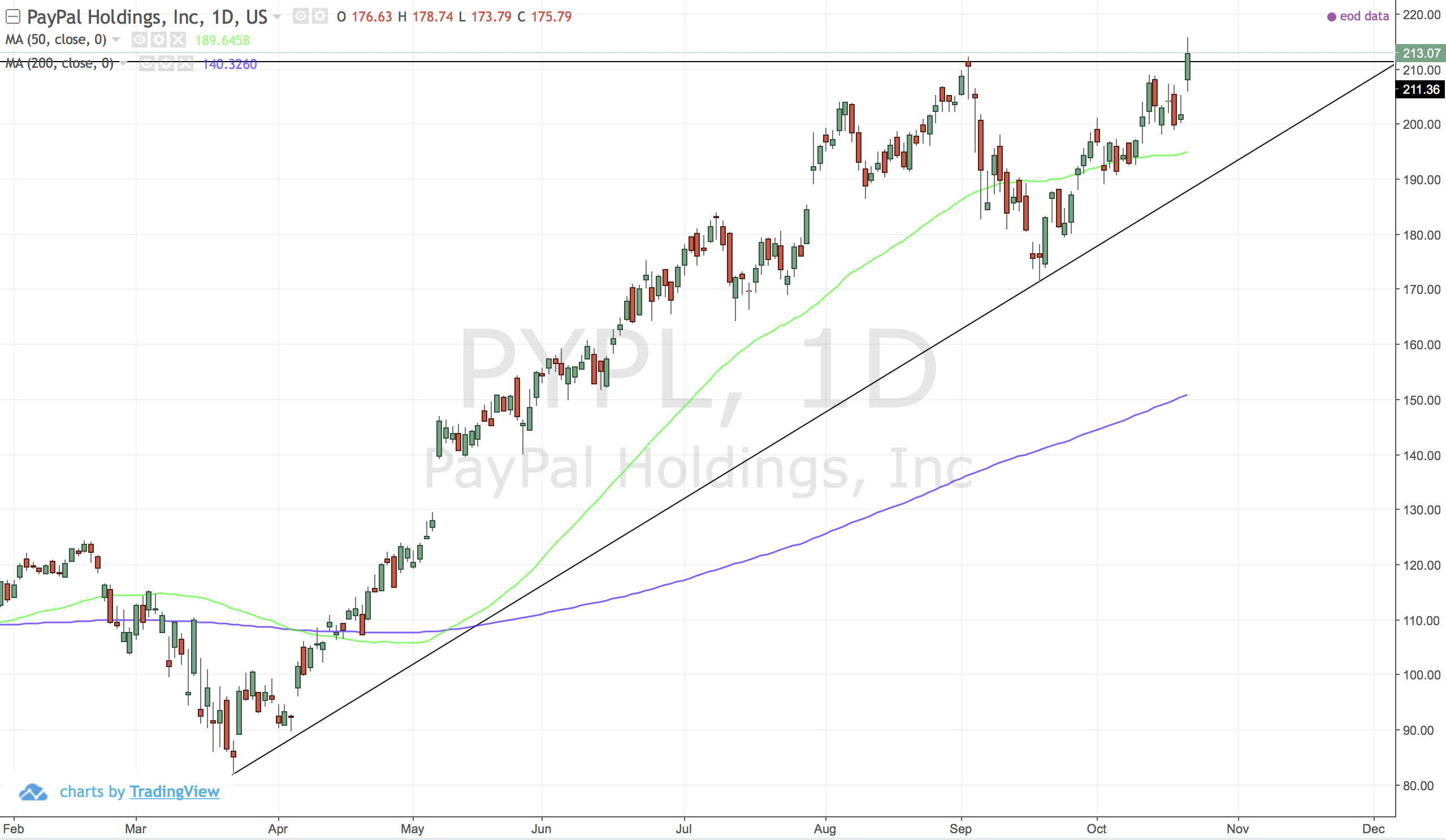 New high on paypal and exactly where we like to enter. On a break to the upside or a strong uptrend.
I'll be looking to buy.
Entry: 213.5
Target: 280
Stoploss: 169.5