breakouts
Breakouts: 20 October 2020
I take a look at breakouts from Anglo America, Sasol, Anhueser Busch Inbev and nVidia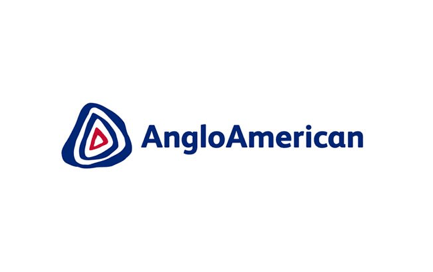 AGL (Anglo American)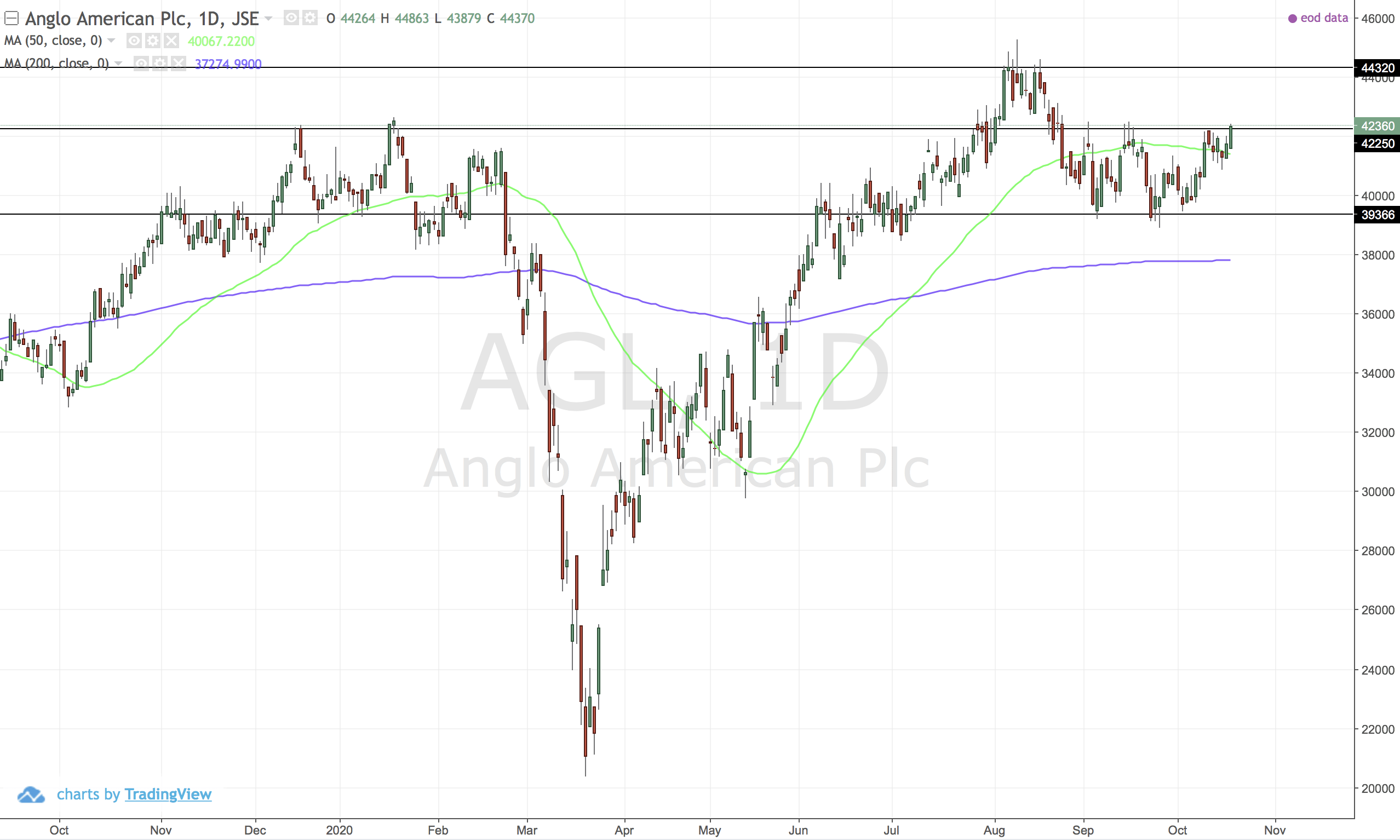 Topping out. Needs a break above 44320.
SOL (Sasol)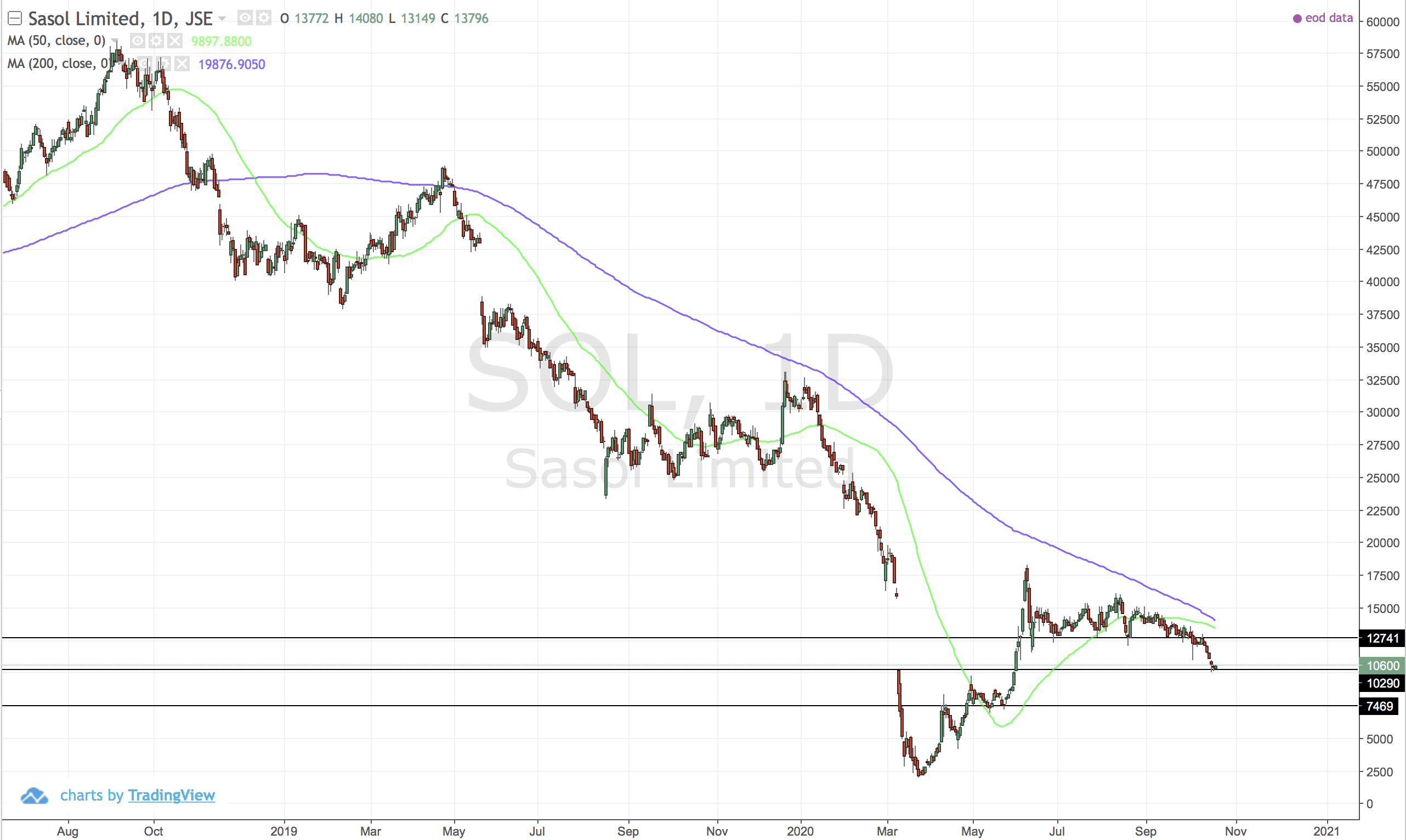 Trend is down. 50MA is now joining the 200MA in going down.
Next stop 7469. Although corporate actions like a rights issue may accelerate this and go even lower.
GFI (Gold Fields)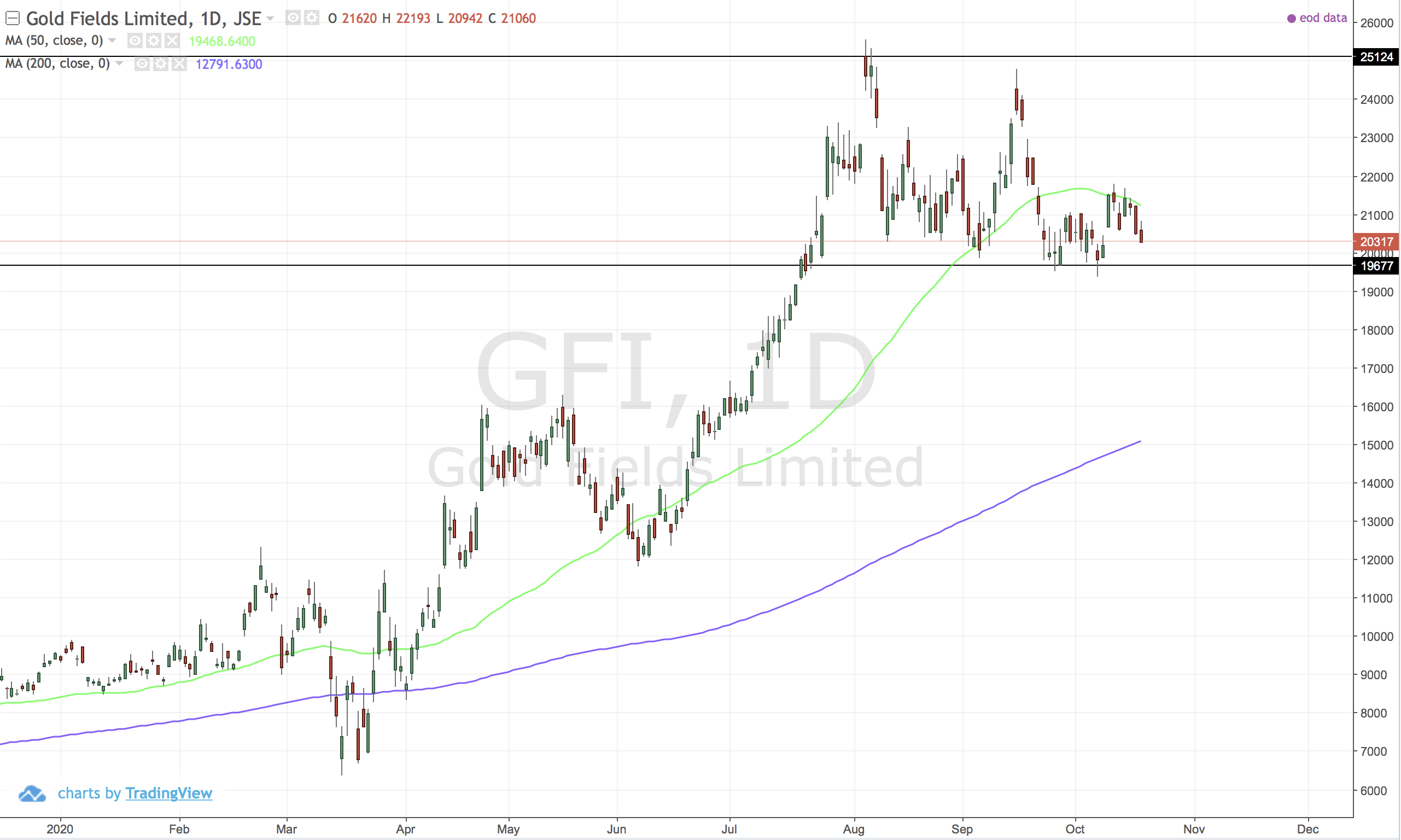 Topping out. A lower low and lower high.
Need to stay above 19677.
ANH (Anhueser-Busch Inbev)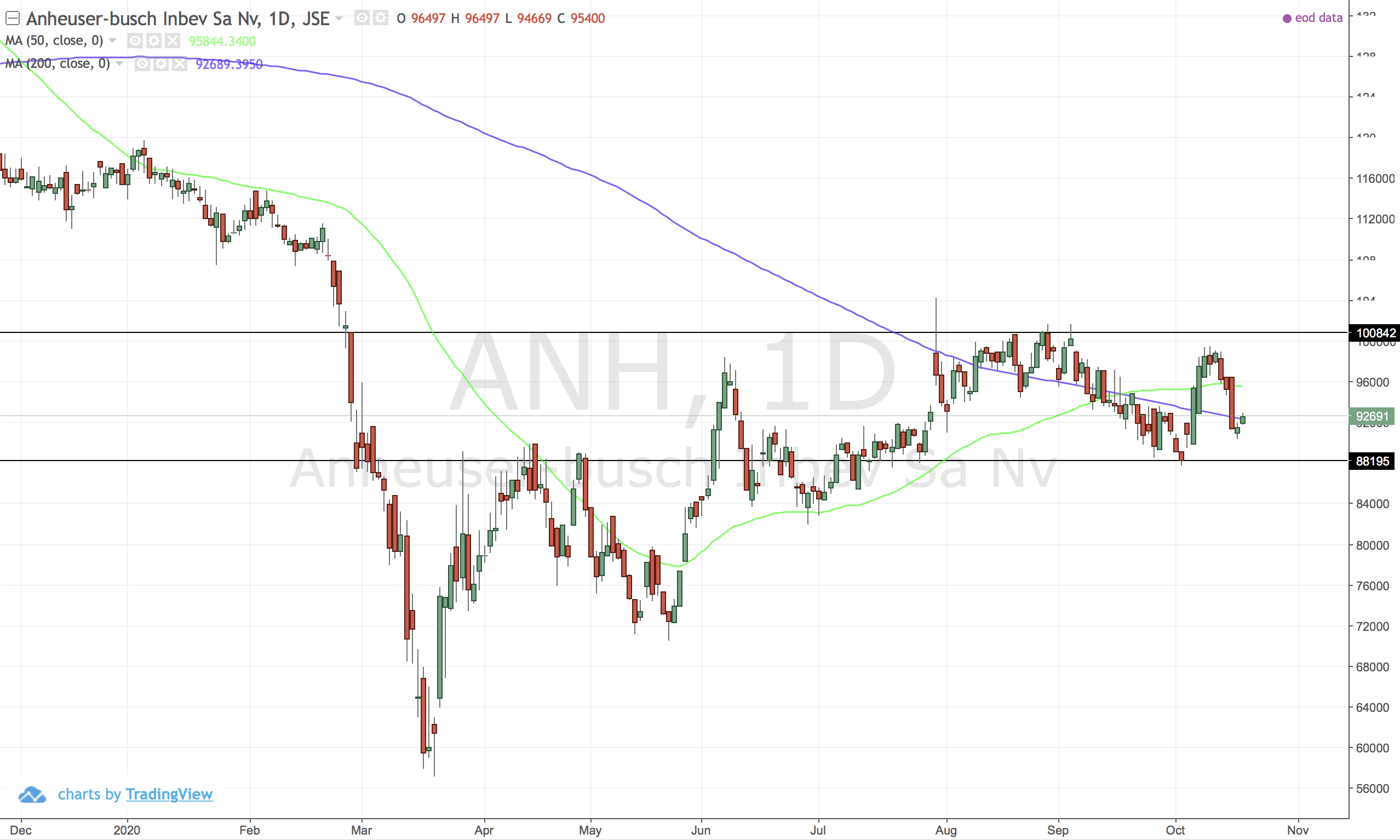 Quick move up and then down - for a lower high. Will the lower low come?
US:NVDA (Nvidia)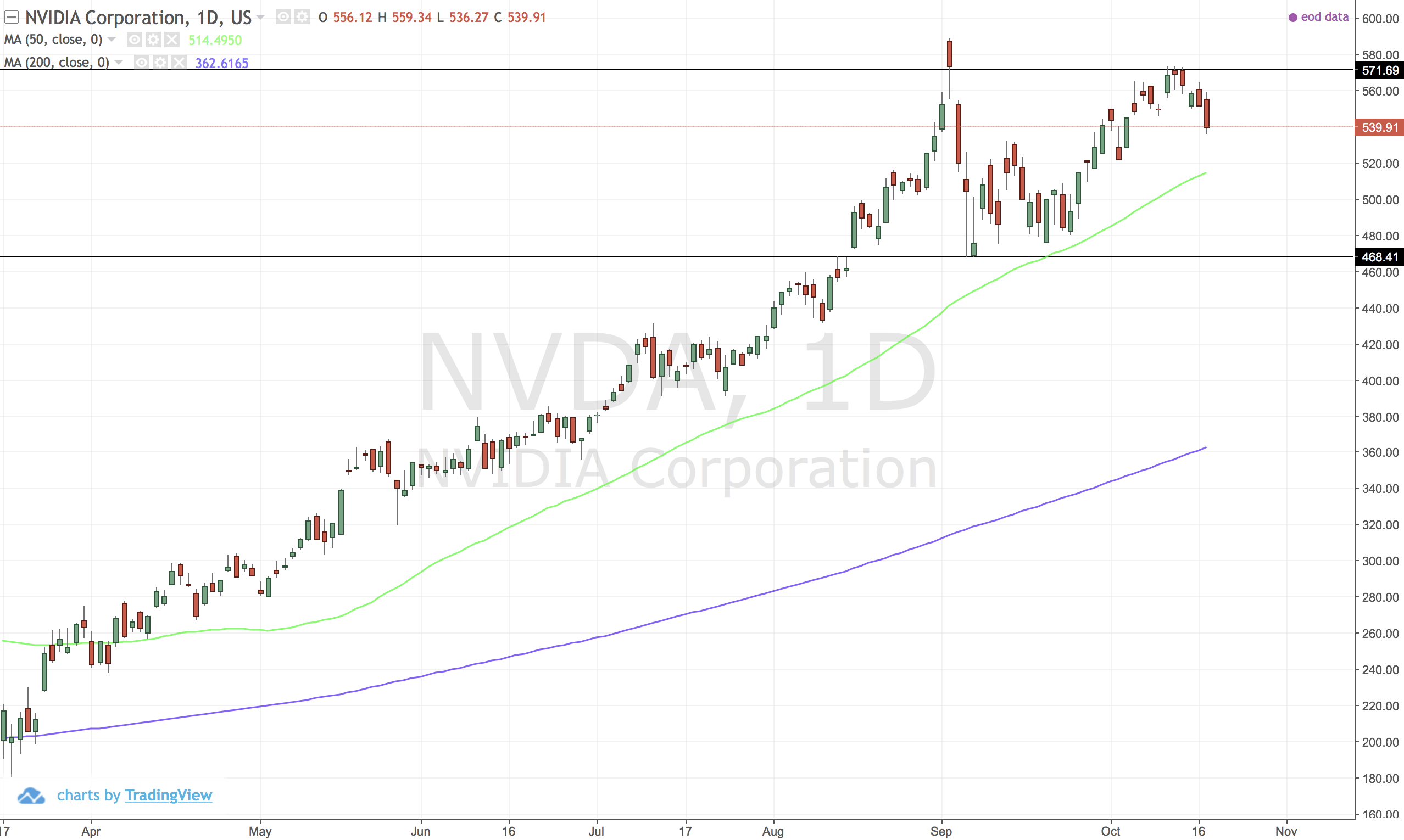 Hit resistance at 561.7
Needs to stay with the trend, keep an eye out.