breakouts
Breakouts: 2 June 2023
A look at some recent breakouts on the JSE: KAP, GND and SDO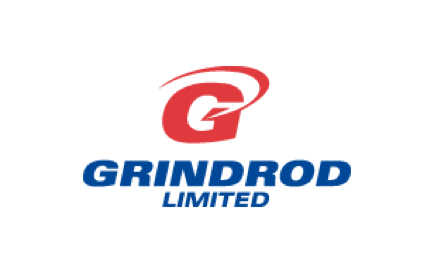 JSE:KAP (Kap Industrial)
Negative break. Reaches full target of the head and shoulders mentioned in breakouts 32 April 2023. Strong down trend. Off the watchlist until there is a higher high.
JSE:GND (Grindrod)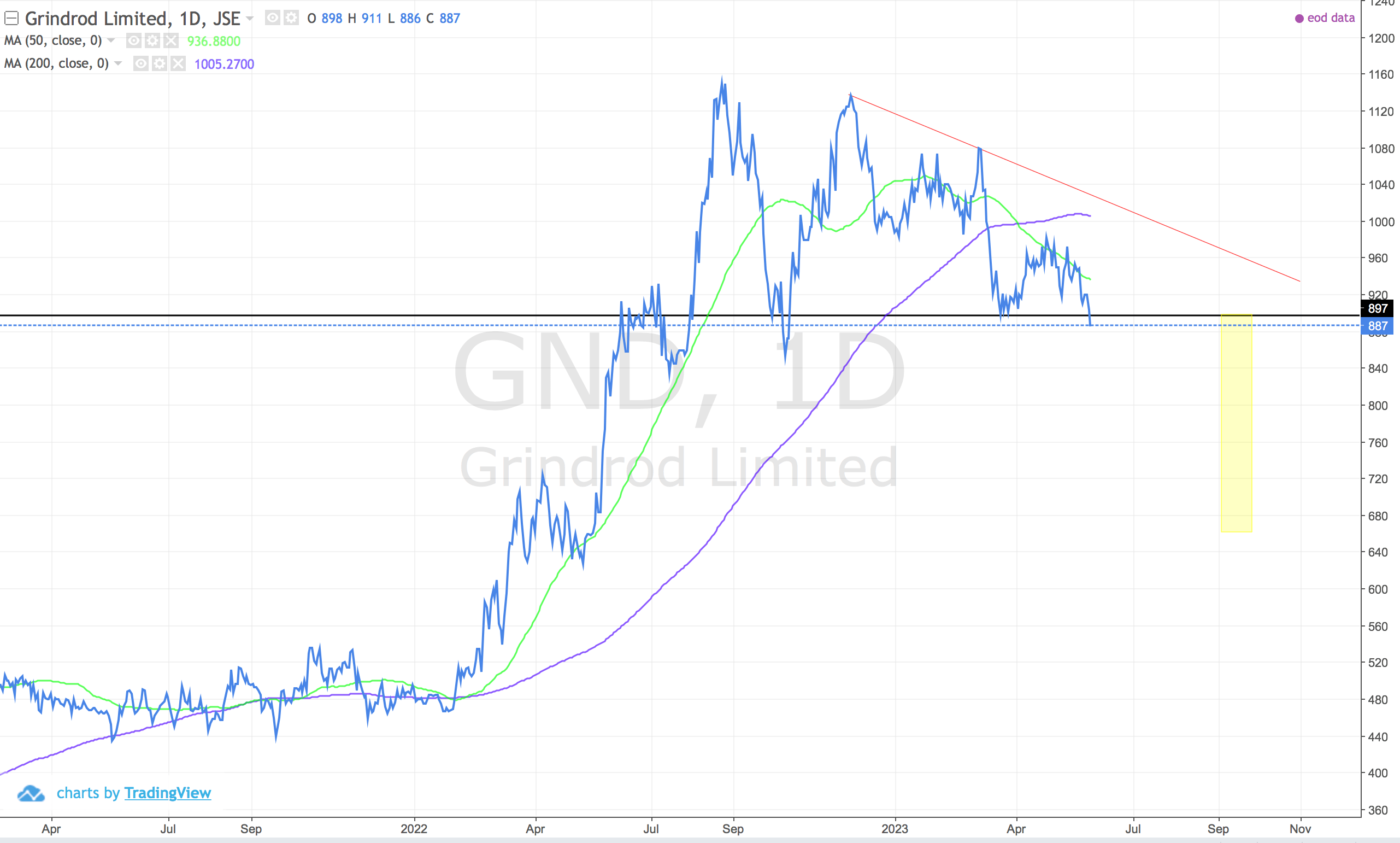 Negative break. Death cross. Inverse cup and handle / descending triangle. full target is 660.
JSE:SDO (Stadio)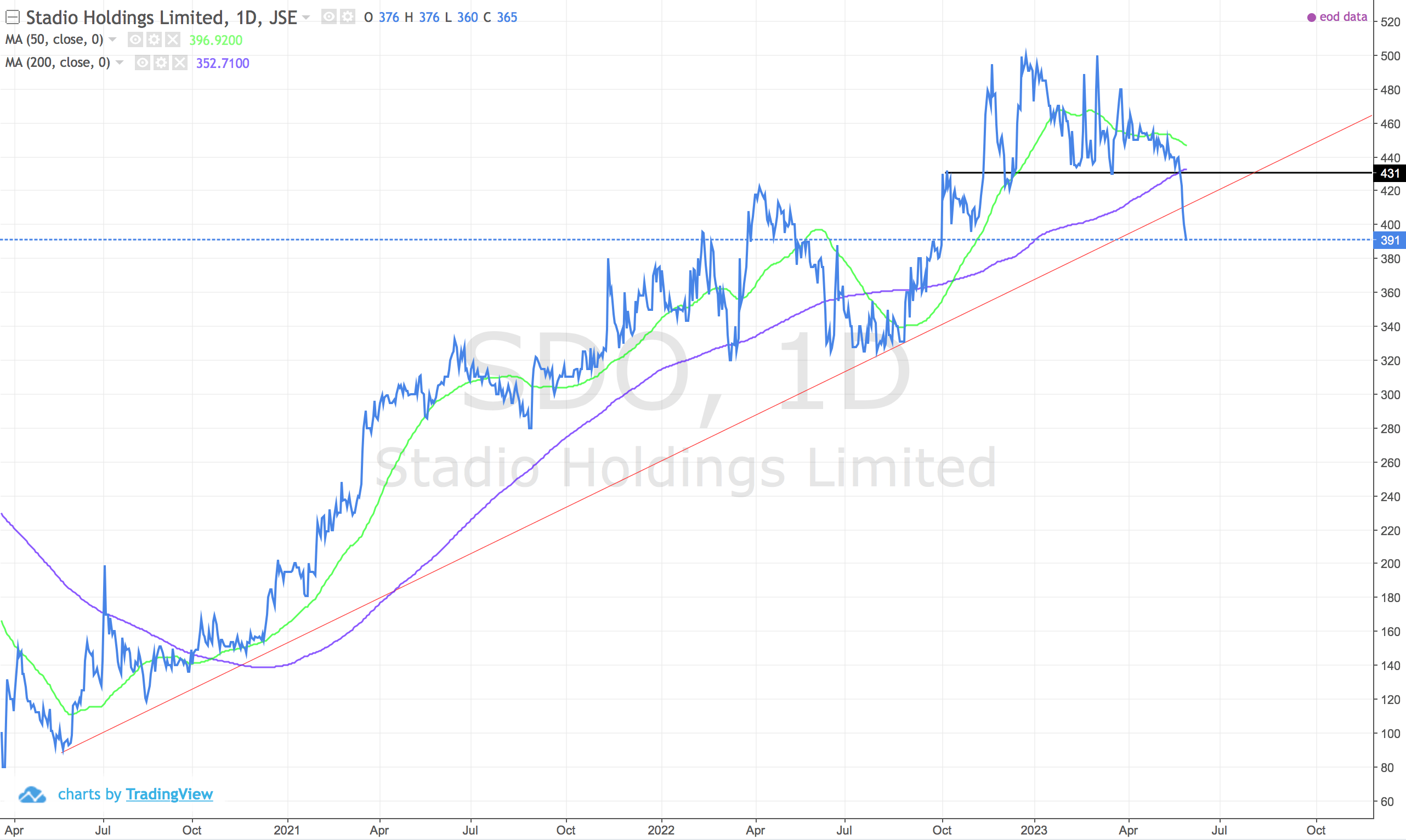 Negative break below 400 to single more bad news ahead. May be looking at 330 as the next target.