breakouts
Breakouts: 19 January 2022
A look at some breakouts: Sasol, Omnia, Gold Fields, Crude OIl and Russell 2000 Futures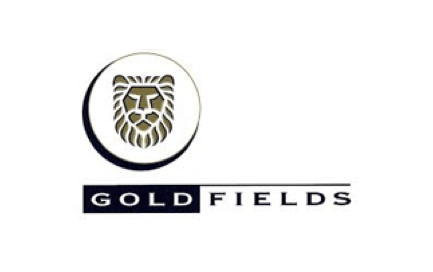 JSE:SOL (Sasol)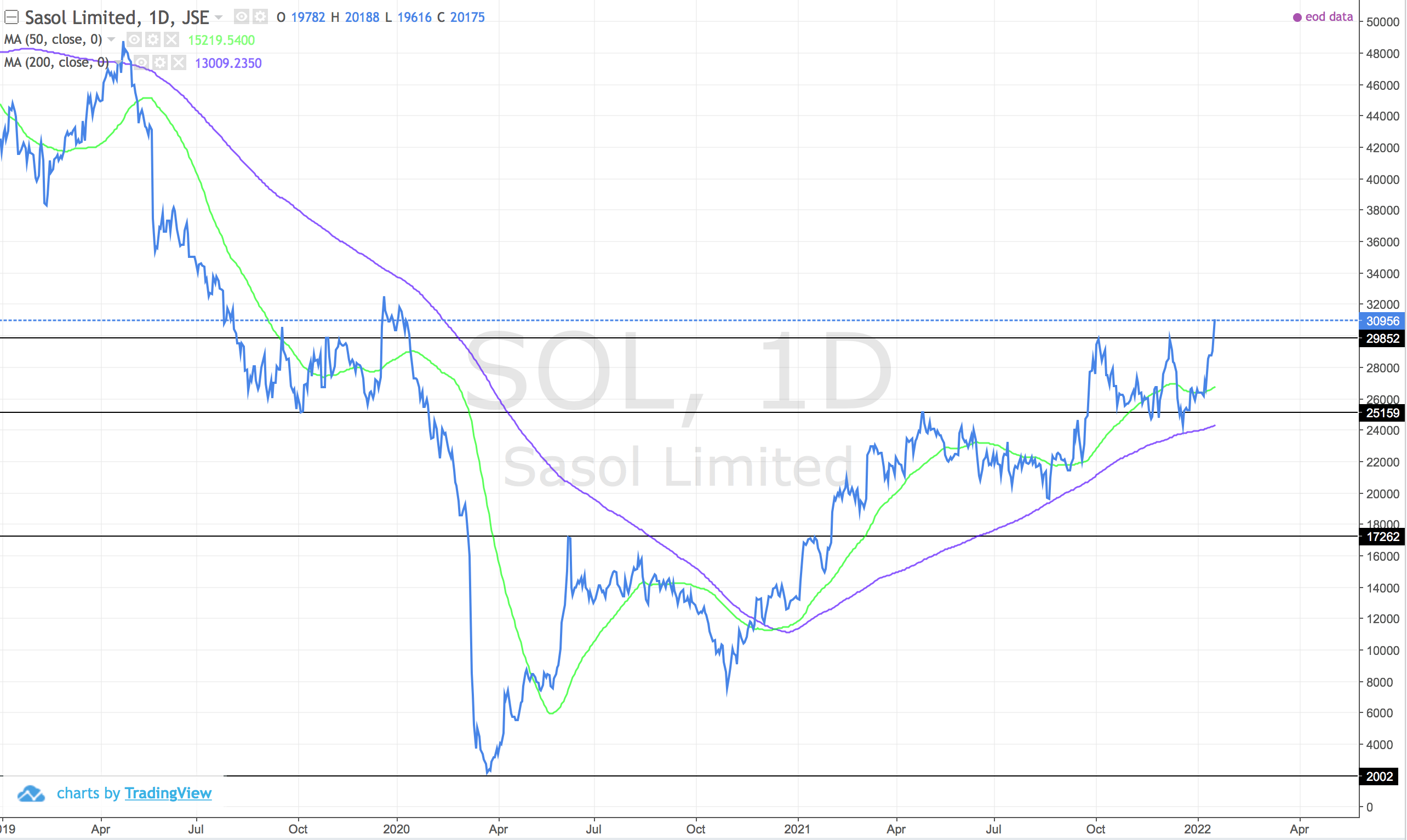 Blows through the 30000 resistance. Looking to shoot up. Trend still strongly up.
JSE:OMN (Omnia)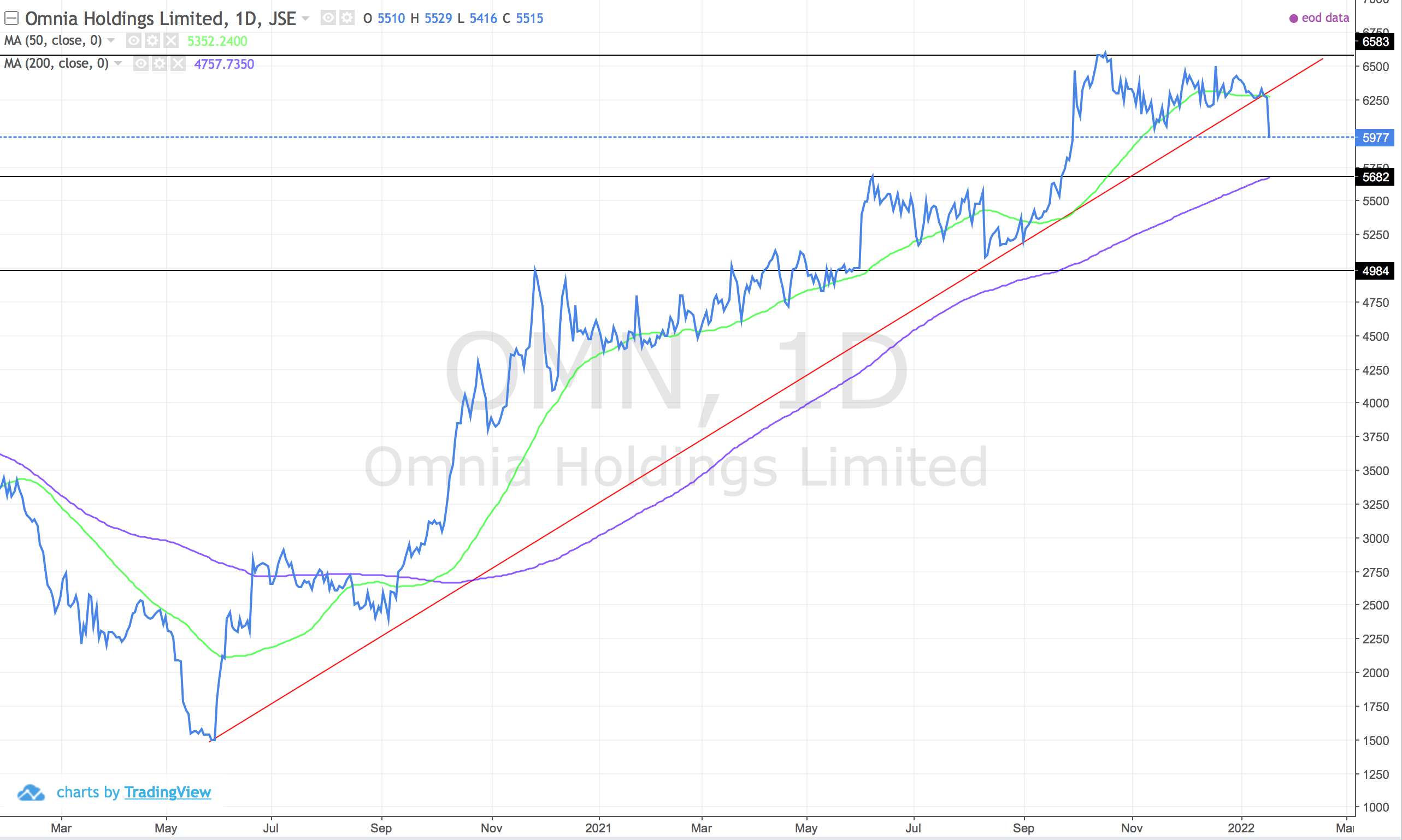 Big negative break. Lower low printed and below the trendline. It could just be a consolidation for another move up. Must stay above 5685 for me - otherwise I'm jumping out.
JSE:GFI (Gold Fields)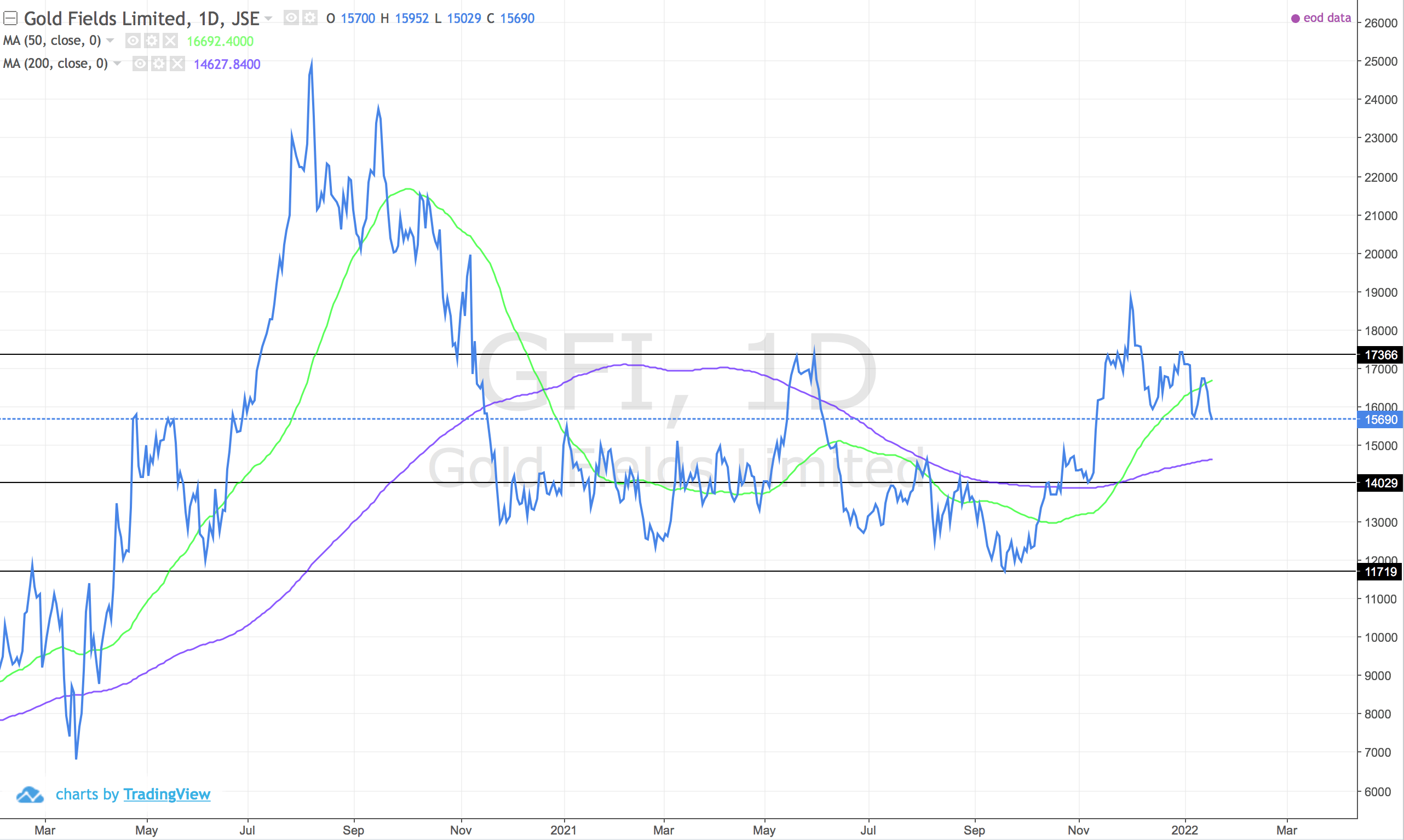 Sideways channel looked like it would break but price and turned around and it stays sideways. Lower low, now looks like it could continue down to 14000. Opposite to narrative of the golden cross highlighted in breakouts 01 December 2021. Hard to call.
COMM:CL (Crude Oil)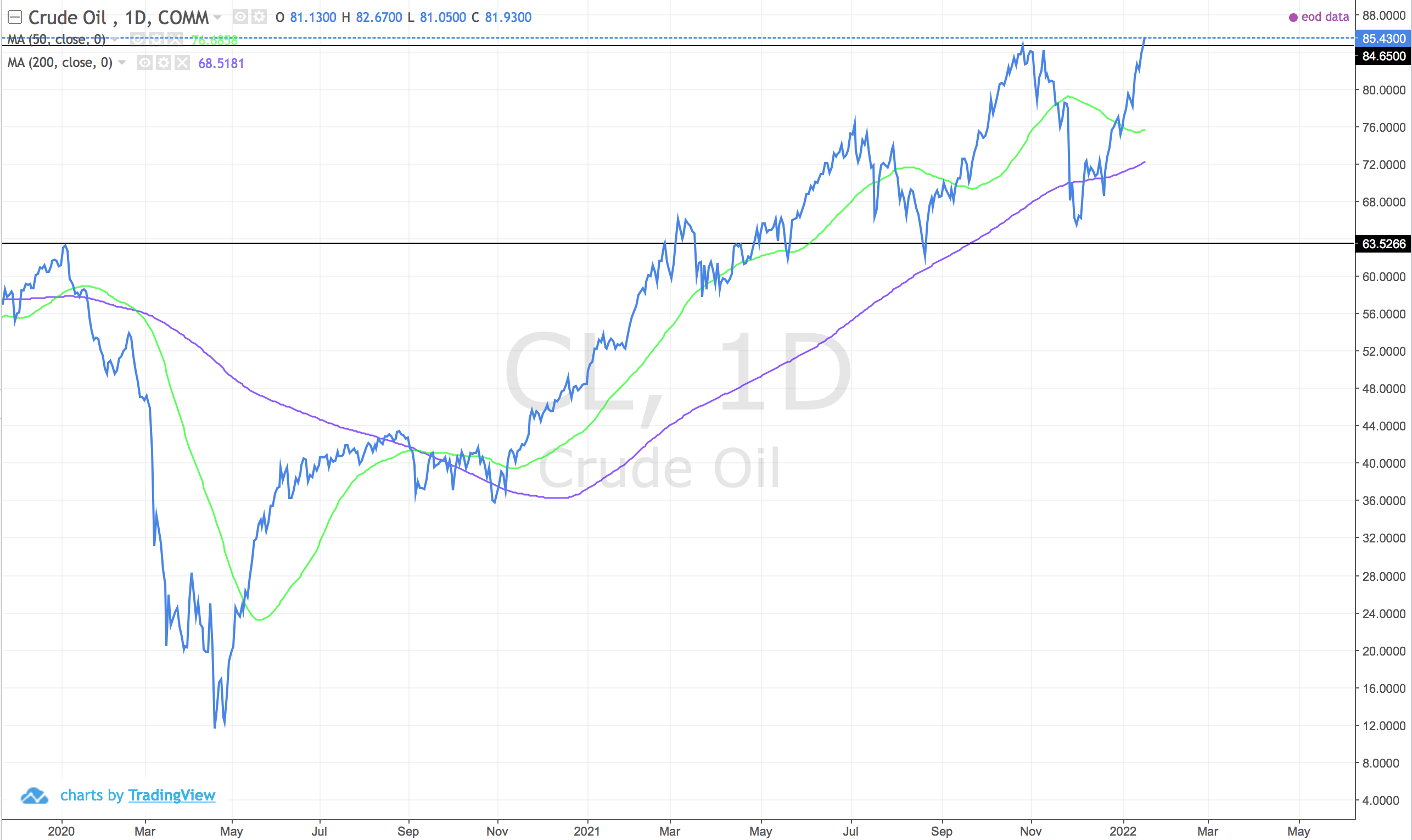 Positive break.
COMM:RTY (Russel 2000 Futures)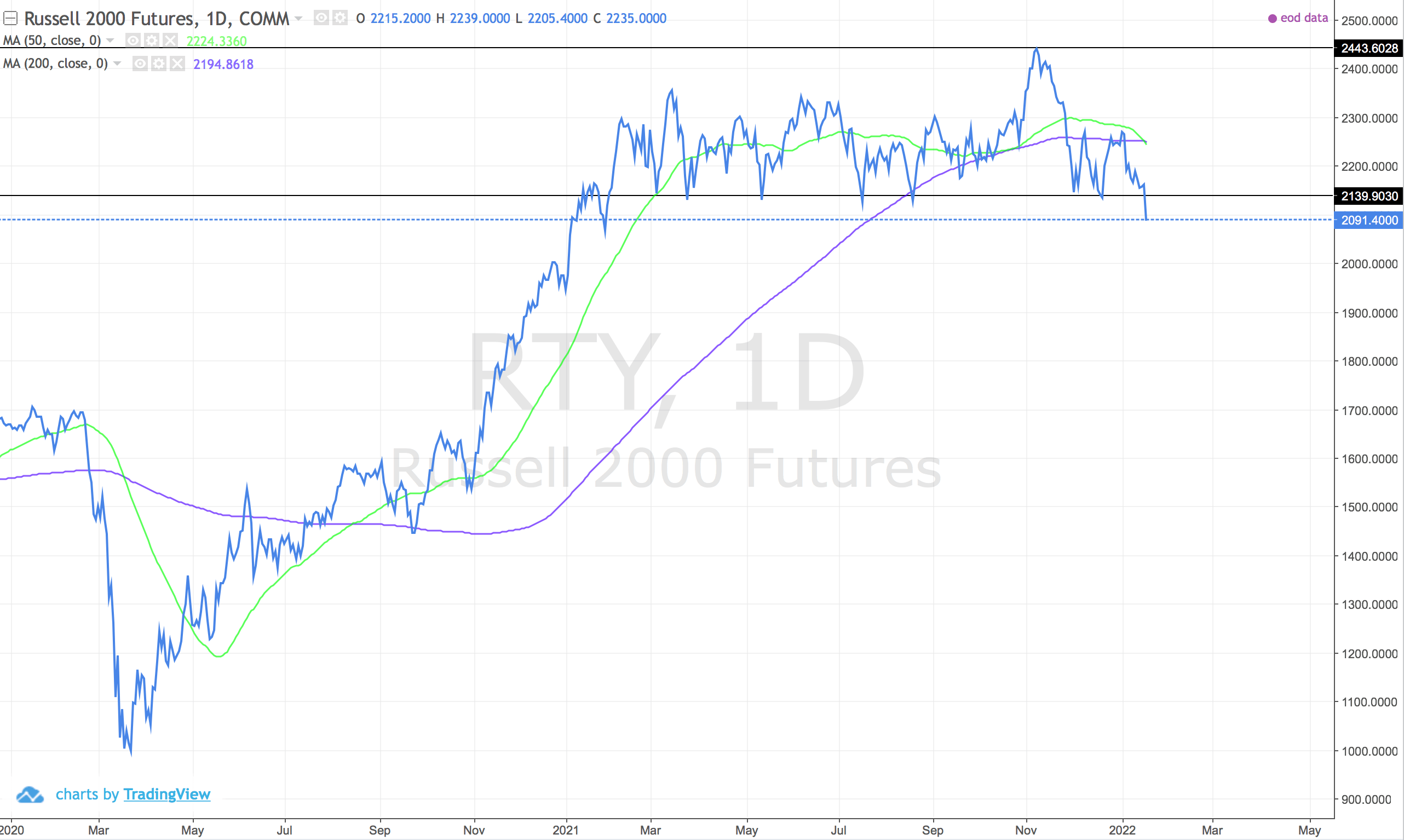 Negative break. Below the sideways channel. Looking very precarious.