breakouts
Breakouts: 18 February 2022
A look at a few breakouts: Blue label telecoms, Tigerbrands, Tsogo Sun Gaming, Google and Zoom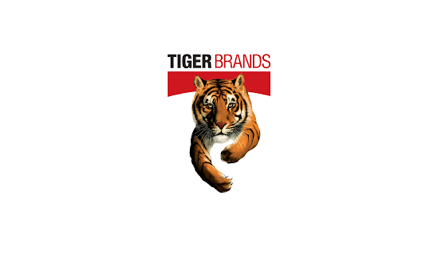 JSE:BLU (Blue Label Telecom)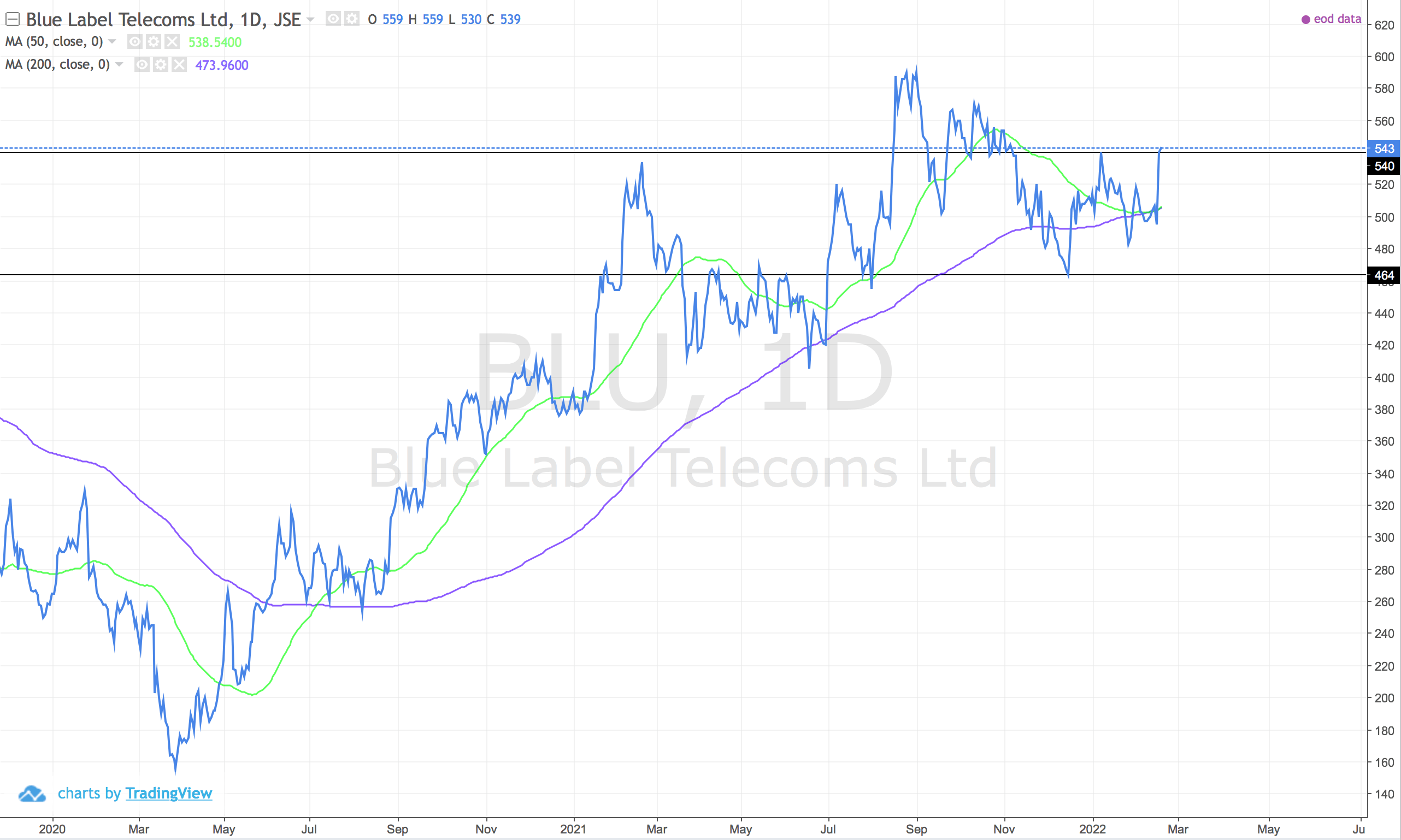 Positive breakout. Looking to continue up. Small cup and handle projecting to 616.
JSE:TBS (Tigerbrands)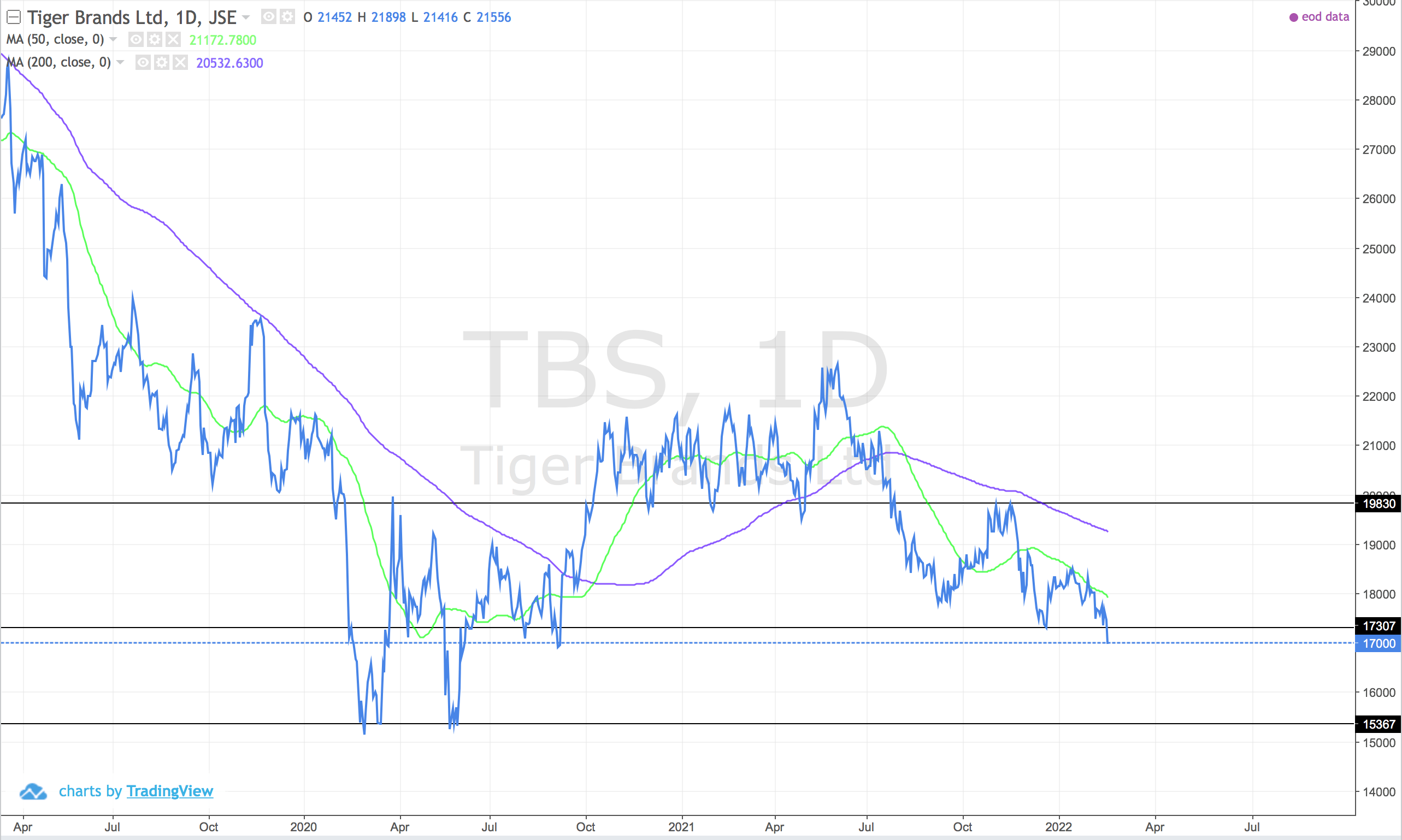 Negative break. Series of lower highs and lower lows.
JSE:TSG (Tsogo Sun Gaming)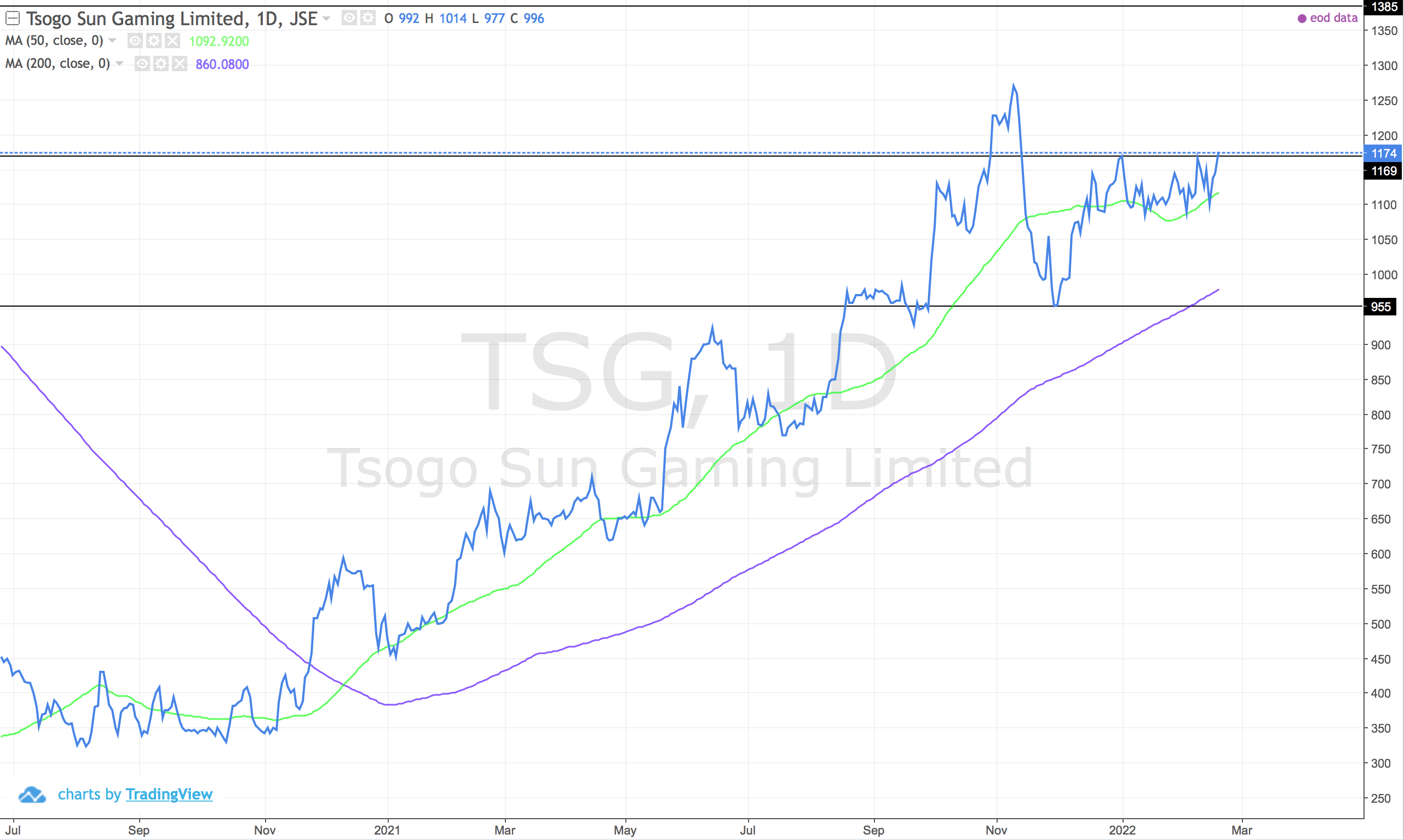 Positive break. Cup and handle pattern projecting to 1385.
US:GOOG (Google)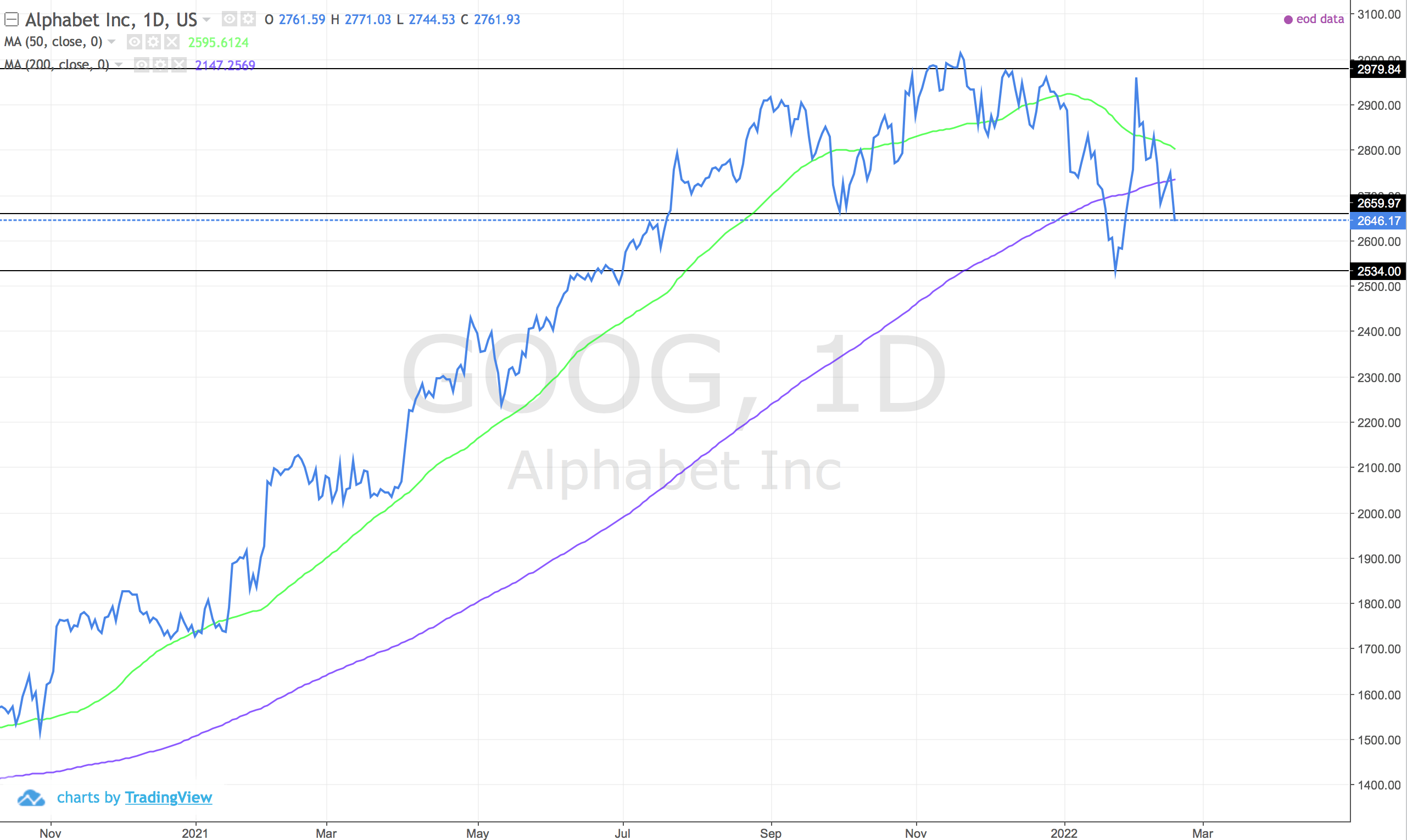 Negative break. Looking toppy and a weird head and shoulders. Worrying.
US:ZM (Zoom)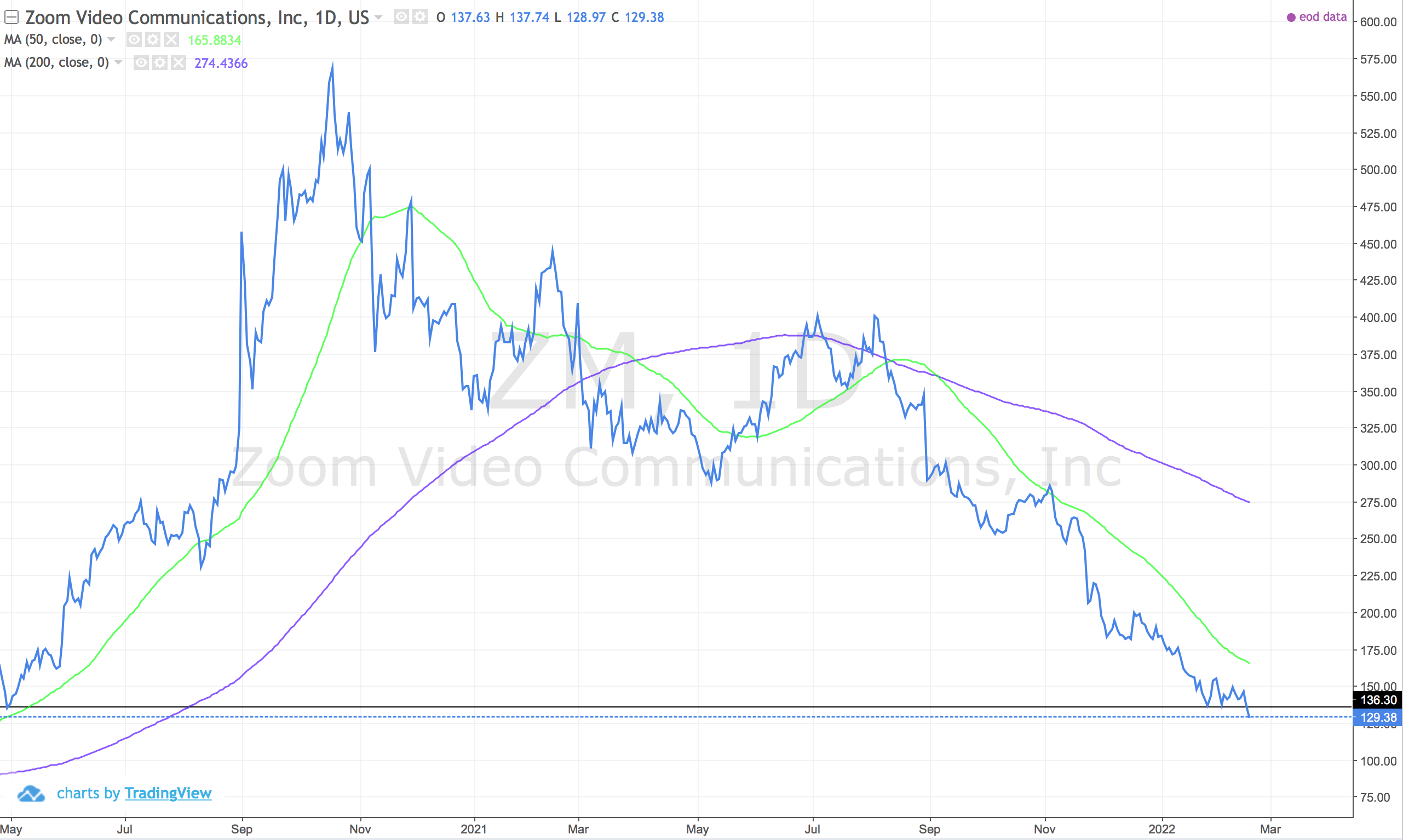 Negative break. Lower low continuing on the down trend.