breakouts
Breakouts: 17 November 2021
This edition of breakouts is made available for free for everyone. I look at Satrix40, Naspers, ARH, Prosus, Pick N Pay and Qualcomm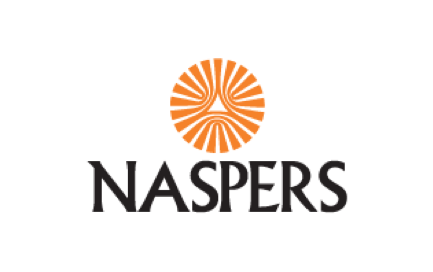 Don't forget to subscribe to stockpicks for Free...to get access members-only posts and the posts emailed directly to your mailbox.
JSE:STX40 (Satrix 40)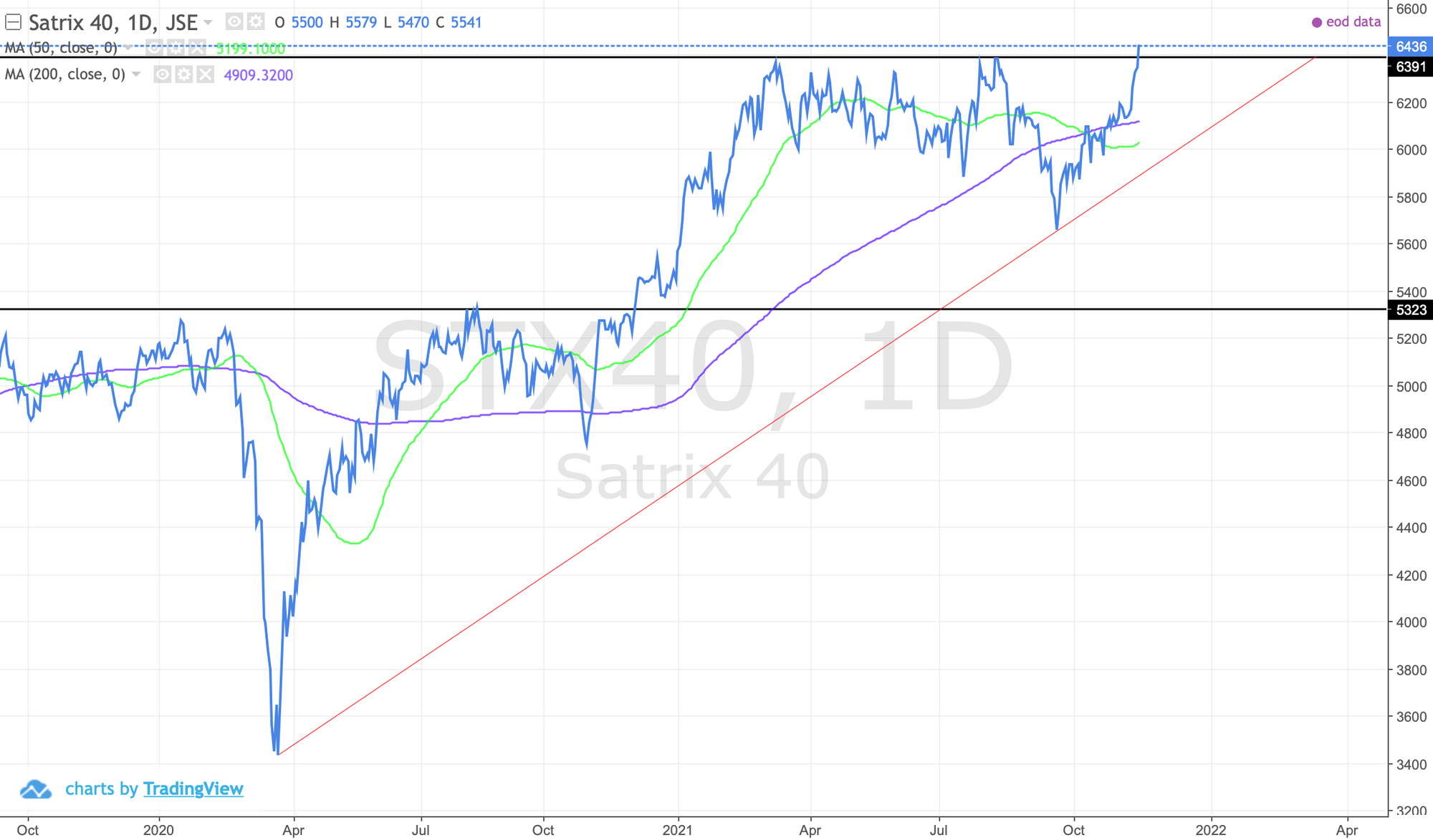 Higher high. Will the move be sustainable?
JSE:NPN (Naspers)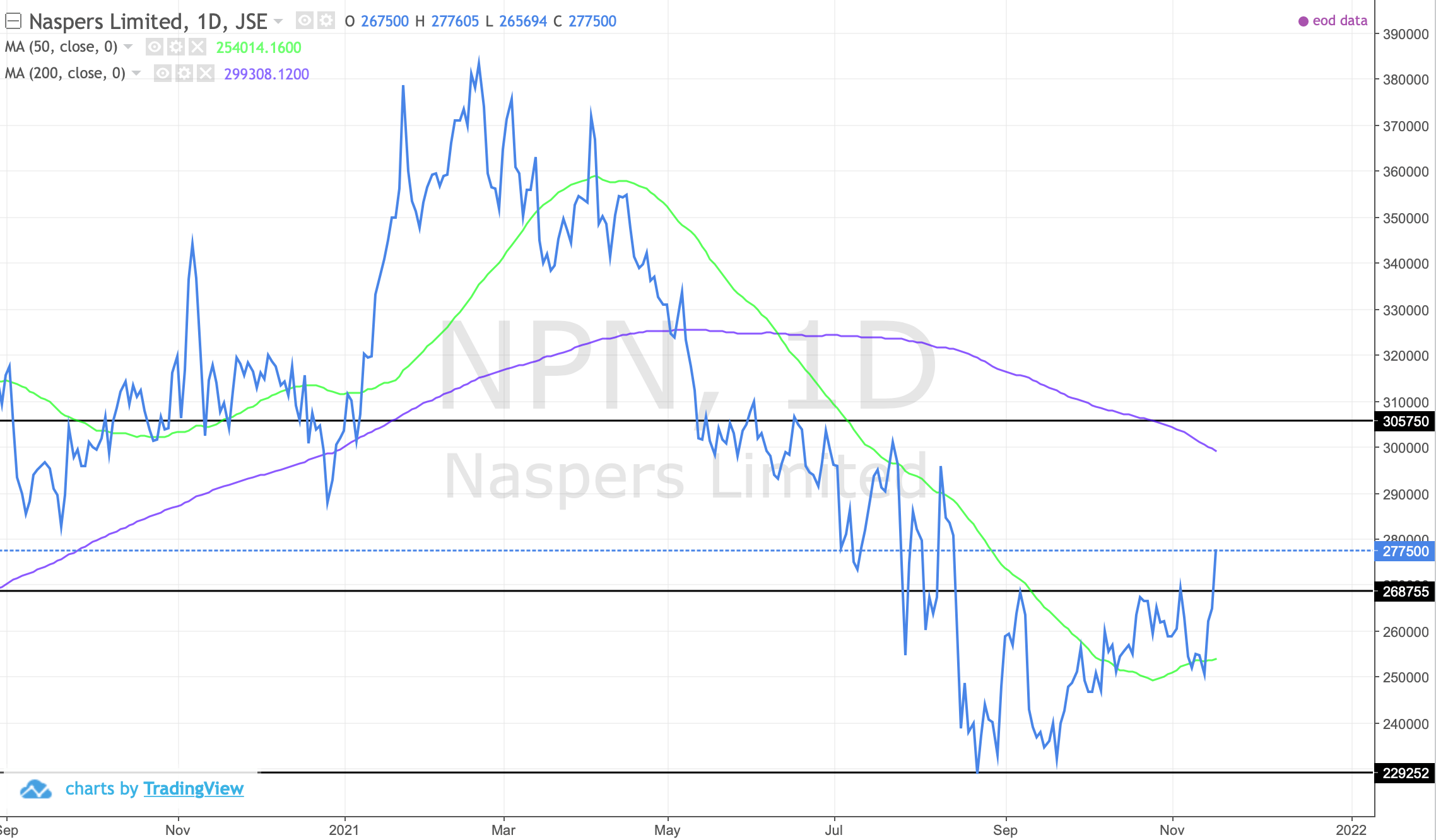 Positive breakout. Cup and handle pattern projecting to 305750.
JSE:ARH (Arb Holdings)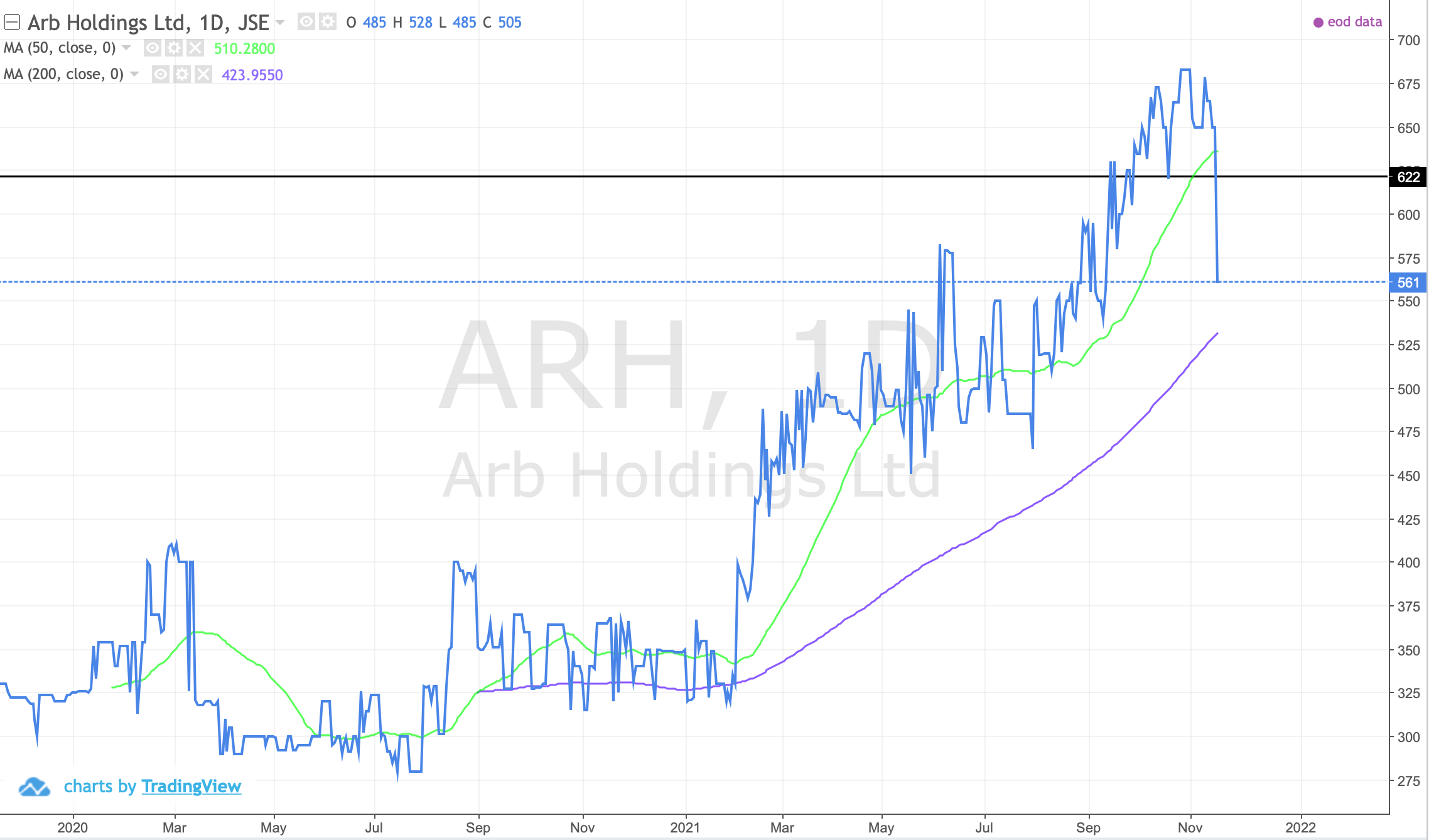 Negative break. Turns out when I highlighted this stock pick in October 2021 - that was the day it topped. A warning to be more careful with low volume and lesser known stocks.
JSE:PRX (Prosus)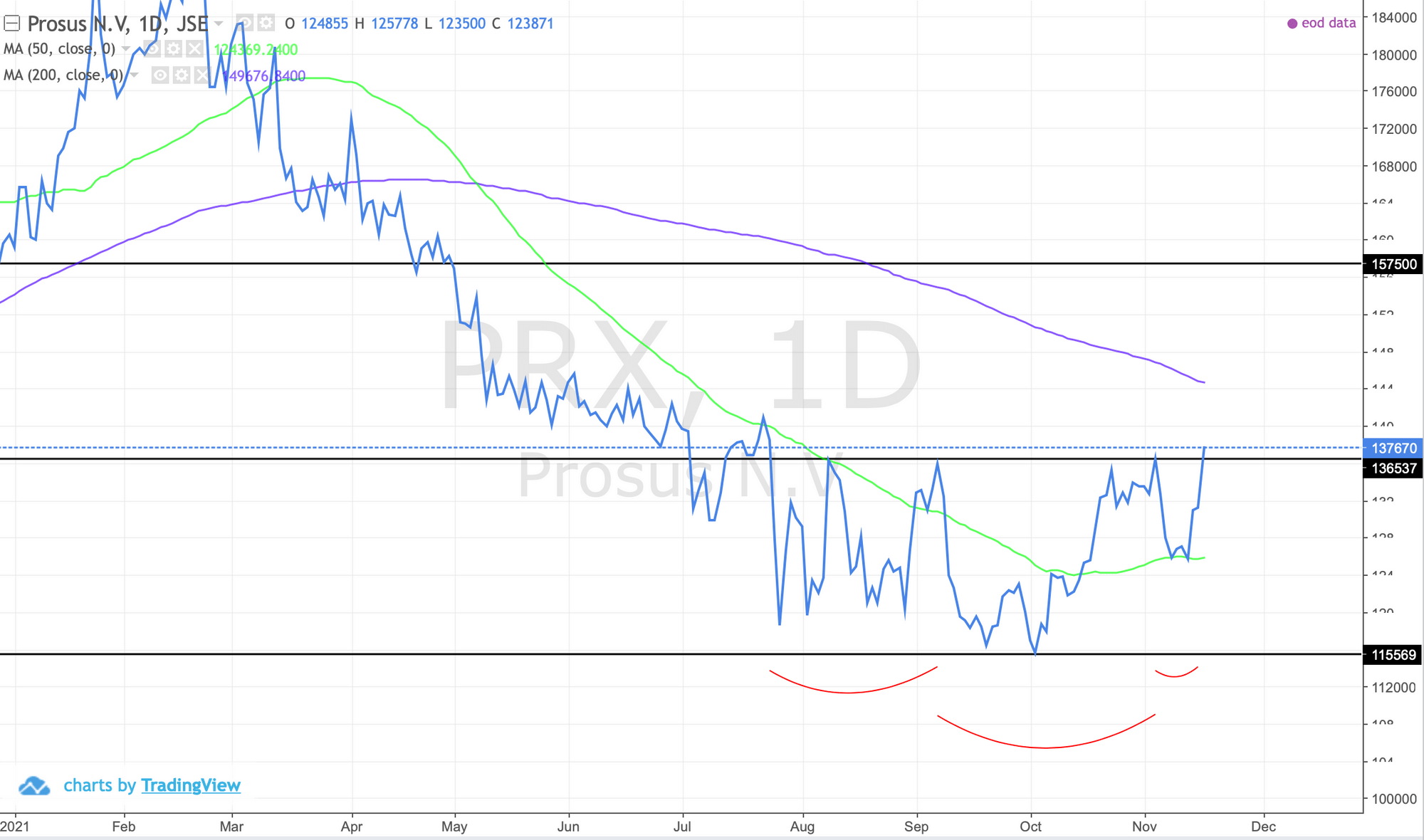 Positive break. Similar to the move in Naspers but this has an inverse head and shoulders pattern. Projected target 157500.
JSE:PIK (Pick N Pay)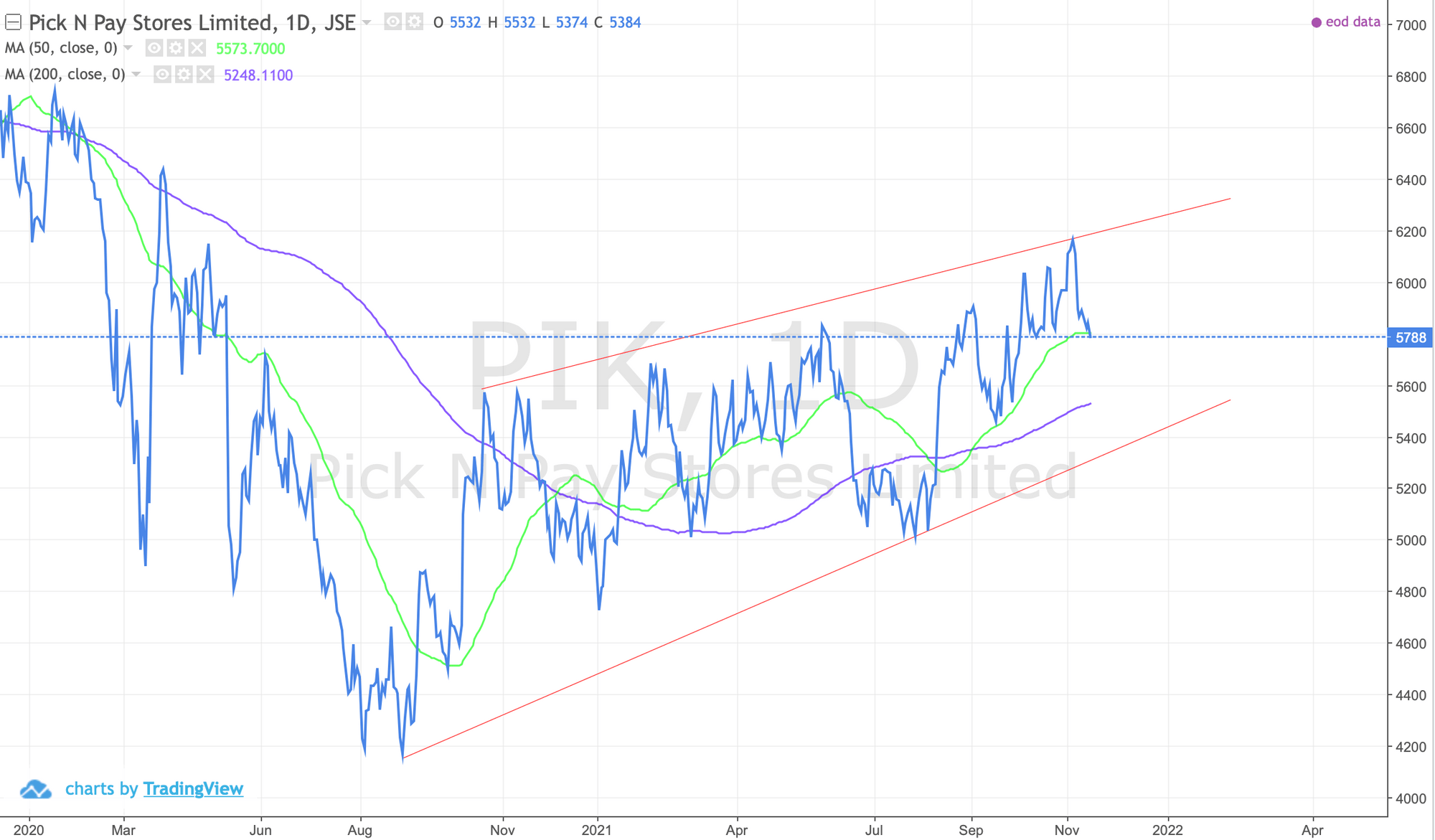 Negative breakout. Rising wedge. Not great price action but not the end of the world. One to keep an eye on if you are holding.
US:QCOM (Qualcomm Inc)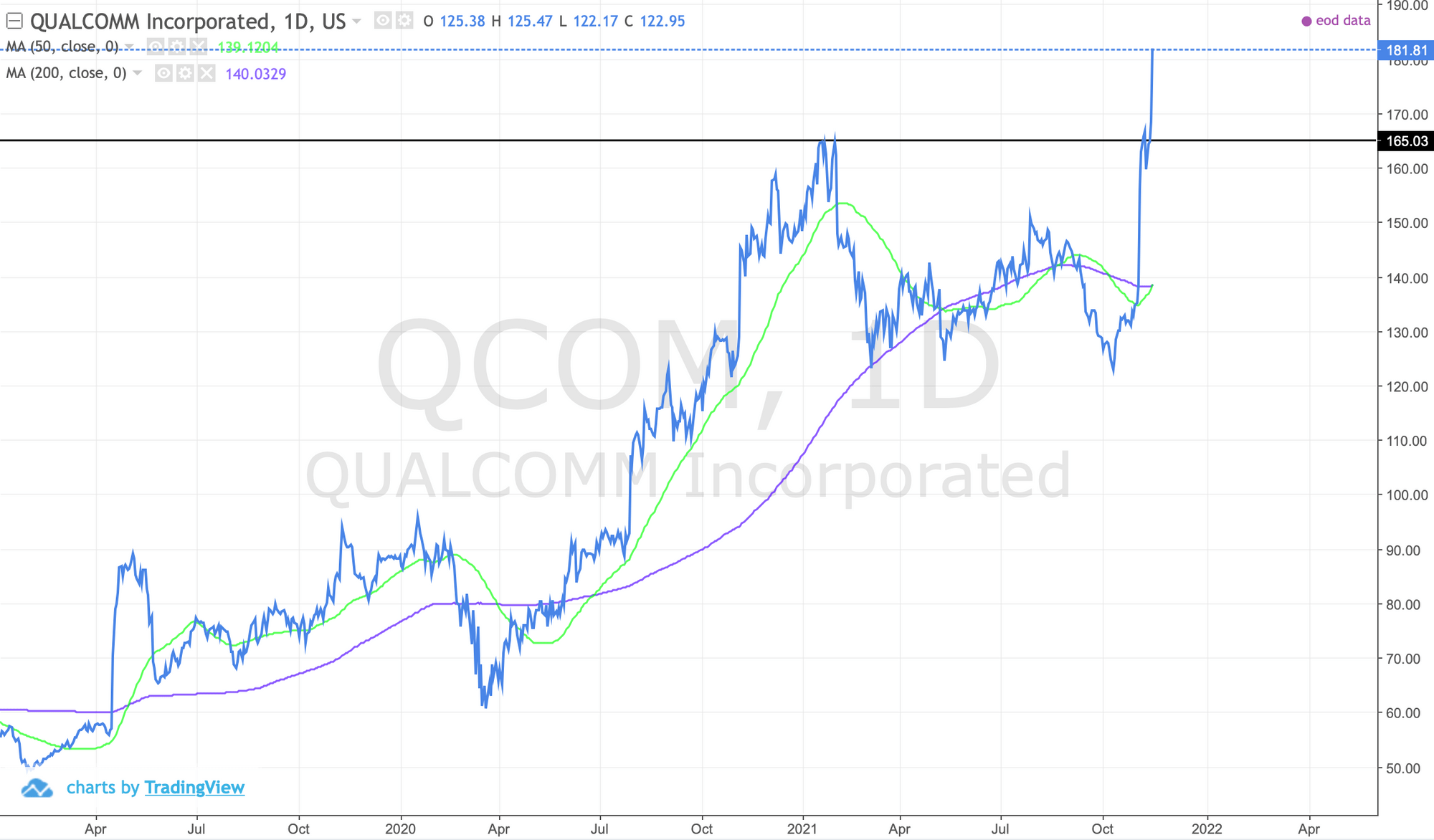 Positive break.