Breakouts: 19 April 2021
A look at Investec, Gold and BTCUSD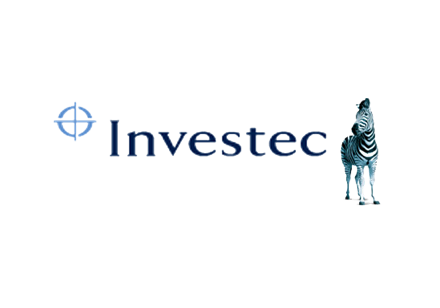 JSE:INL (Investec)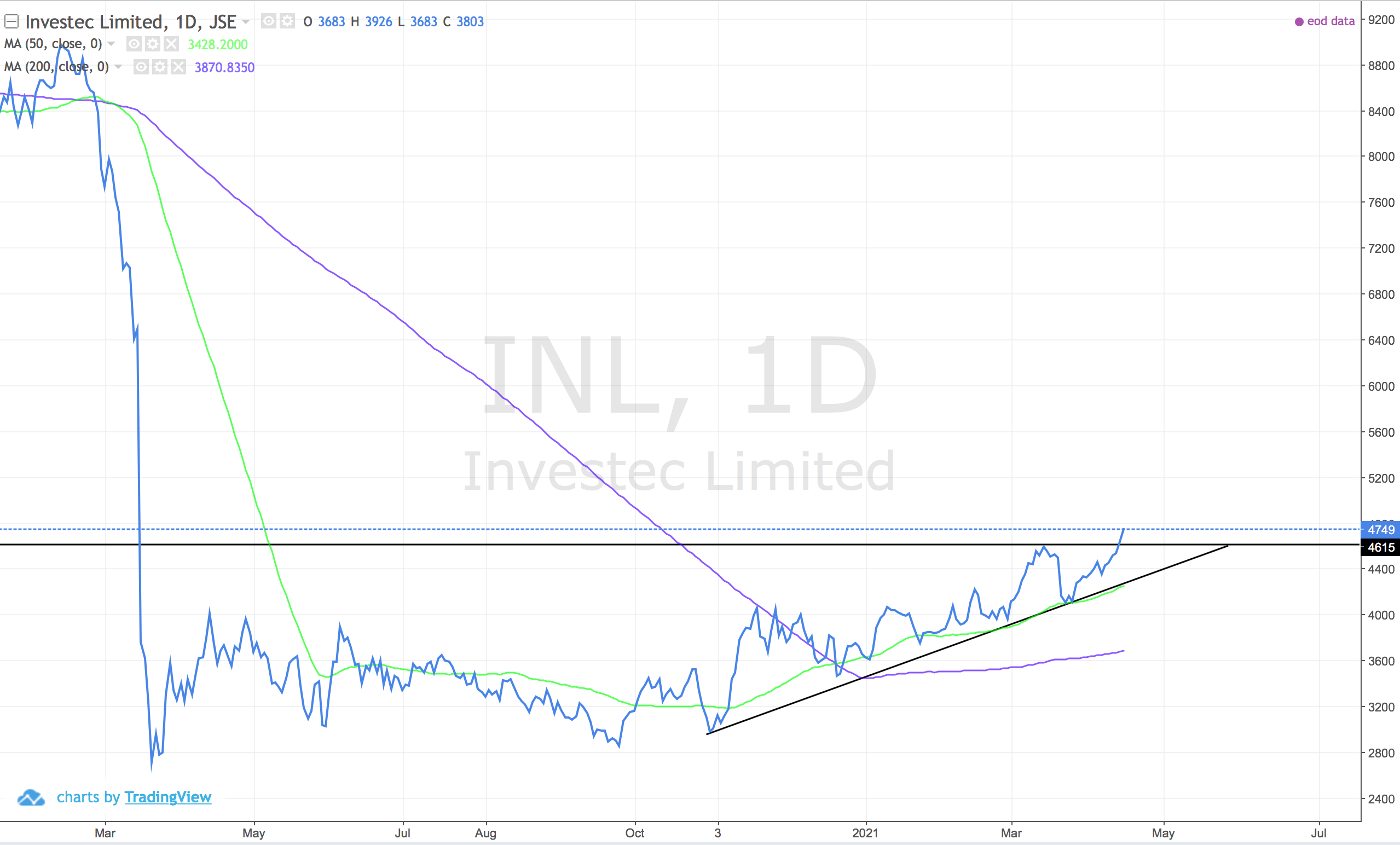 Big cup and handle - or ascending triangle break. Series of higher lows and higher highs. Moving averages going up looking to target 6400 longer term.
COMM:GC (Gold)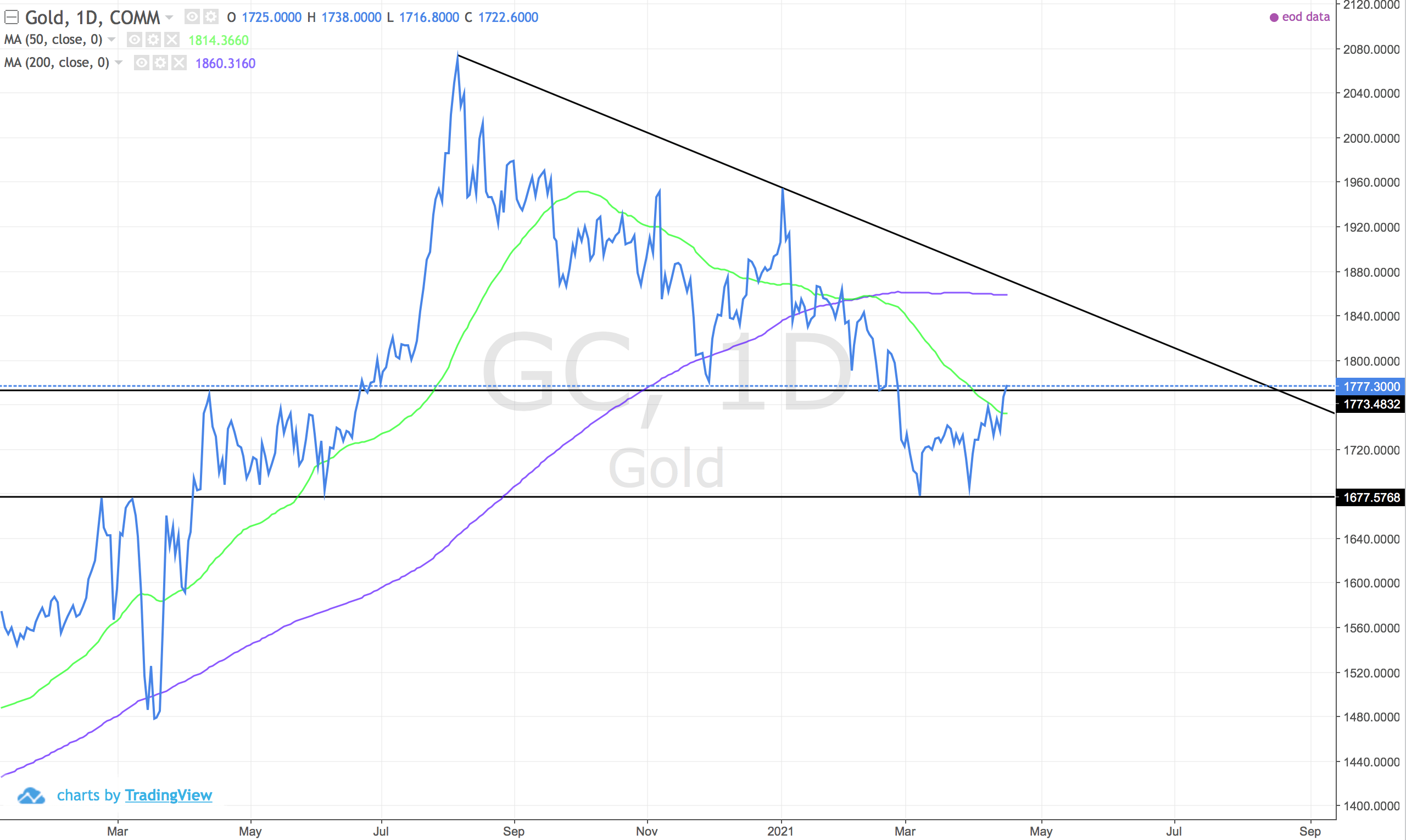 Small break of a priot resistance level. Short term double bottom at 1677. Still facing the mid term descending triangle. Could be worth a punt.
CC:BTC-USD (Bitcoin)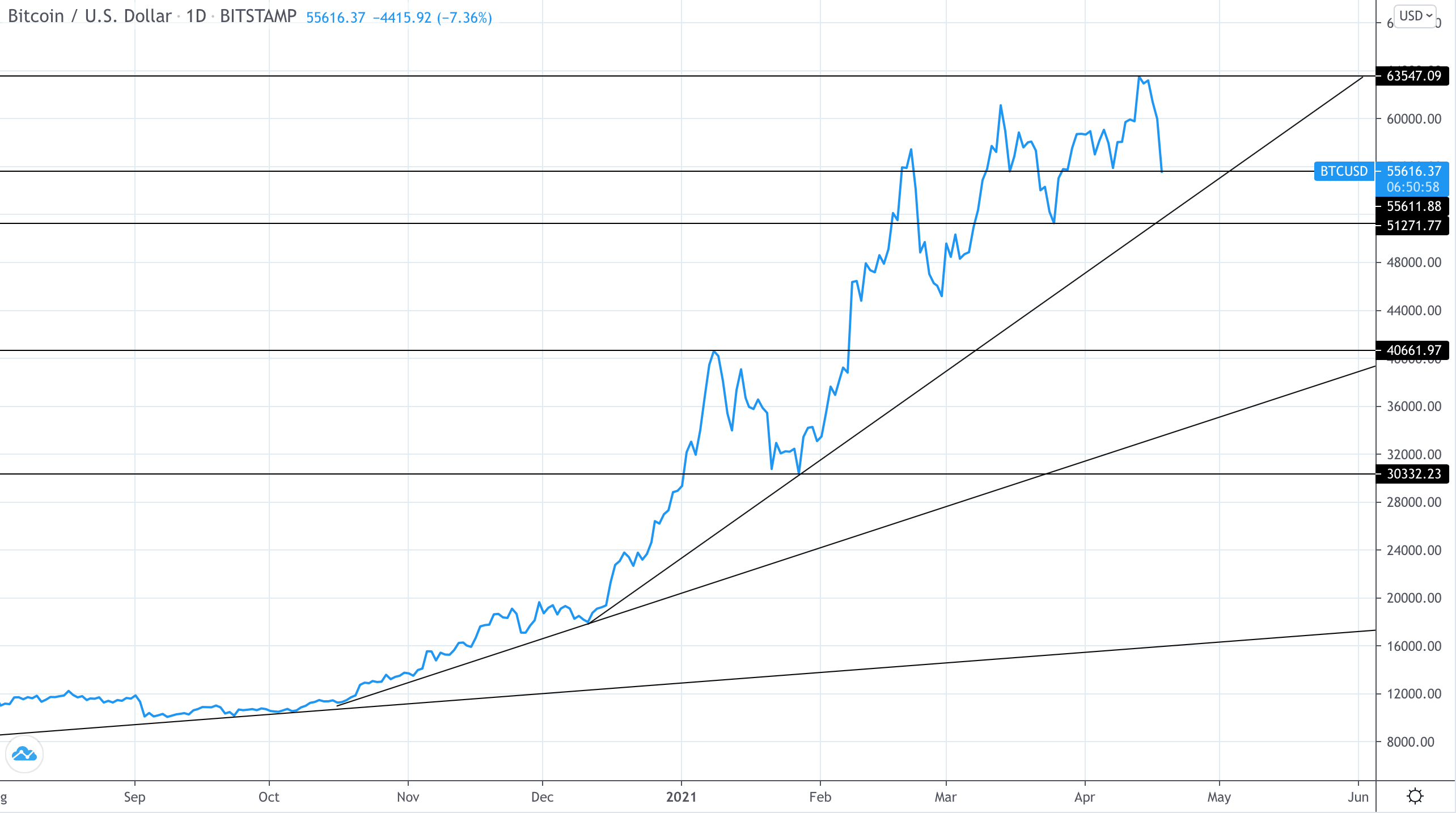 Bitcoin got a PK this weekend - but is it really that bad. When levels like 51270 are lost then I will start worrying. For now I think it might be a buying opportunity.