breakouts
Breakouts: 12 May 2021
A look at Mondi, Naspers and US stock Newmont Mining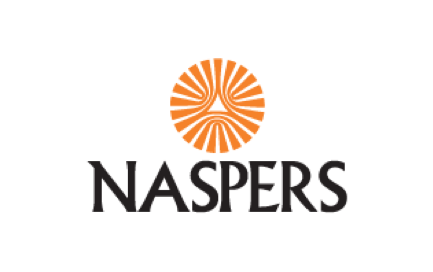 JSE:MNP (Mondi)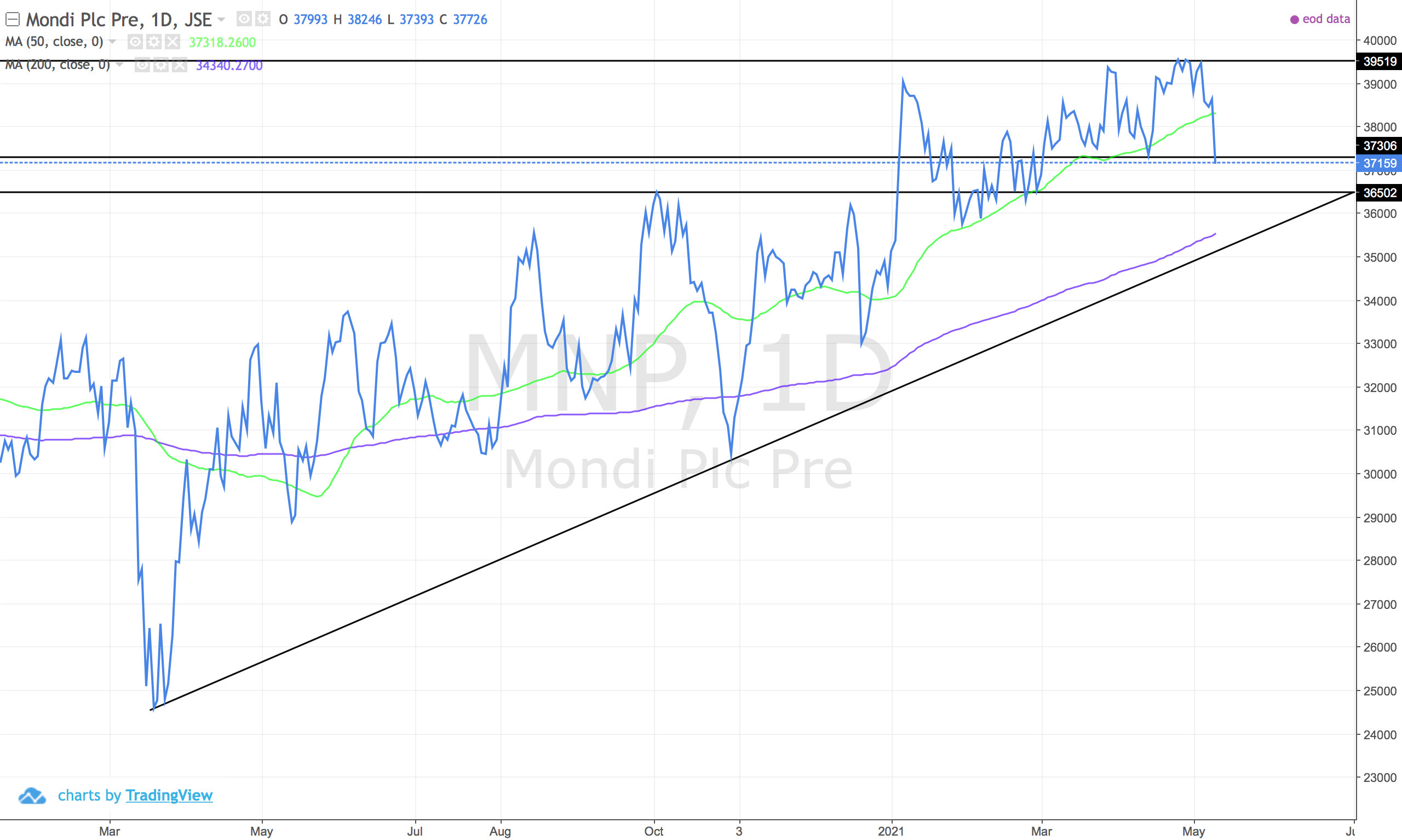 Negative breakout. Lower low but still looking ok due to the levels of support, ascending triangle still in tact and moving averages poiting up.
JSE:NPN (Naspers)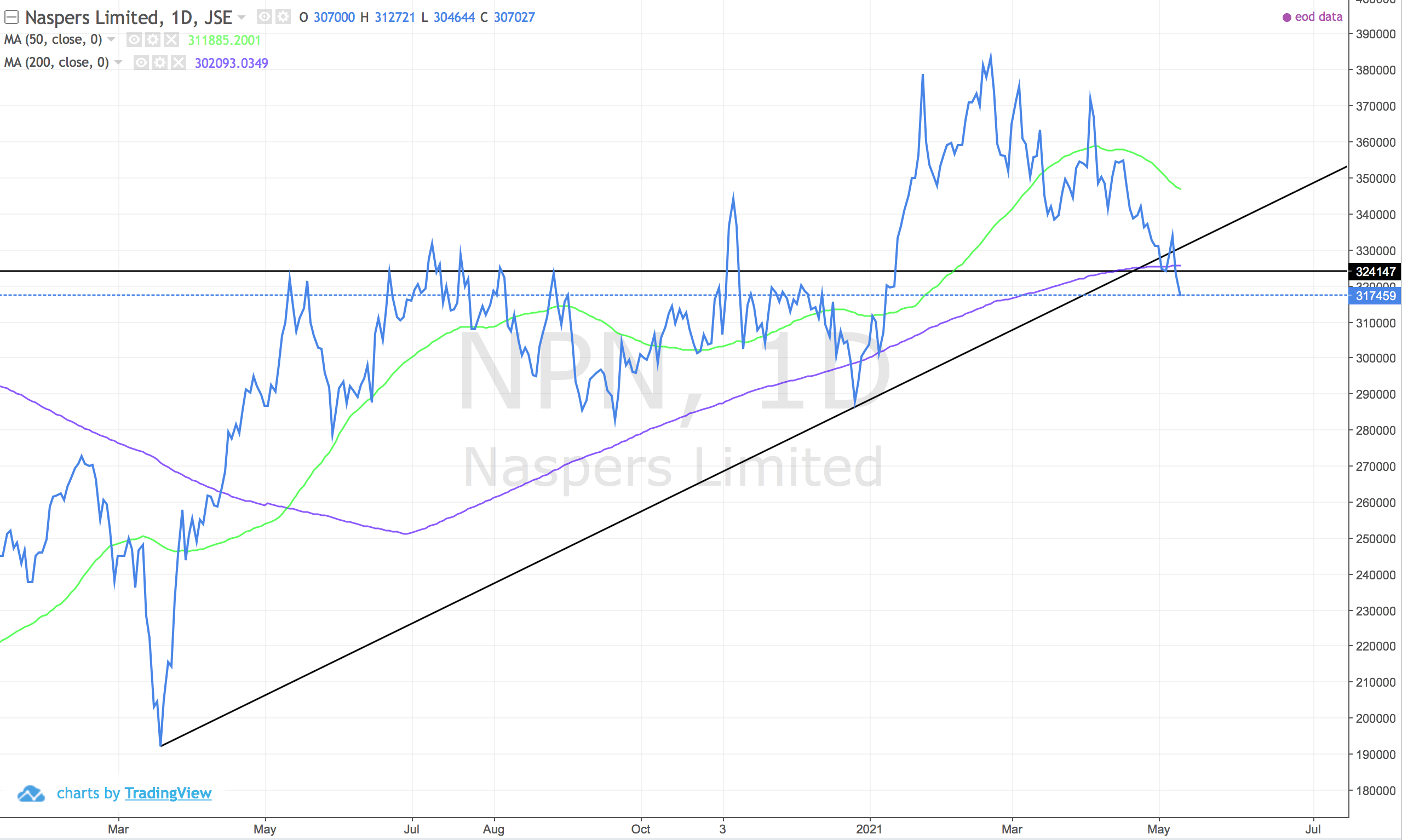 Negative breakout. Inverse cup and handle break. Break of trendline. Not looking good at all.
US:NEM (Newmont Mining Corporation)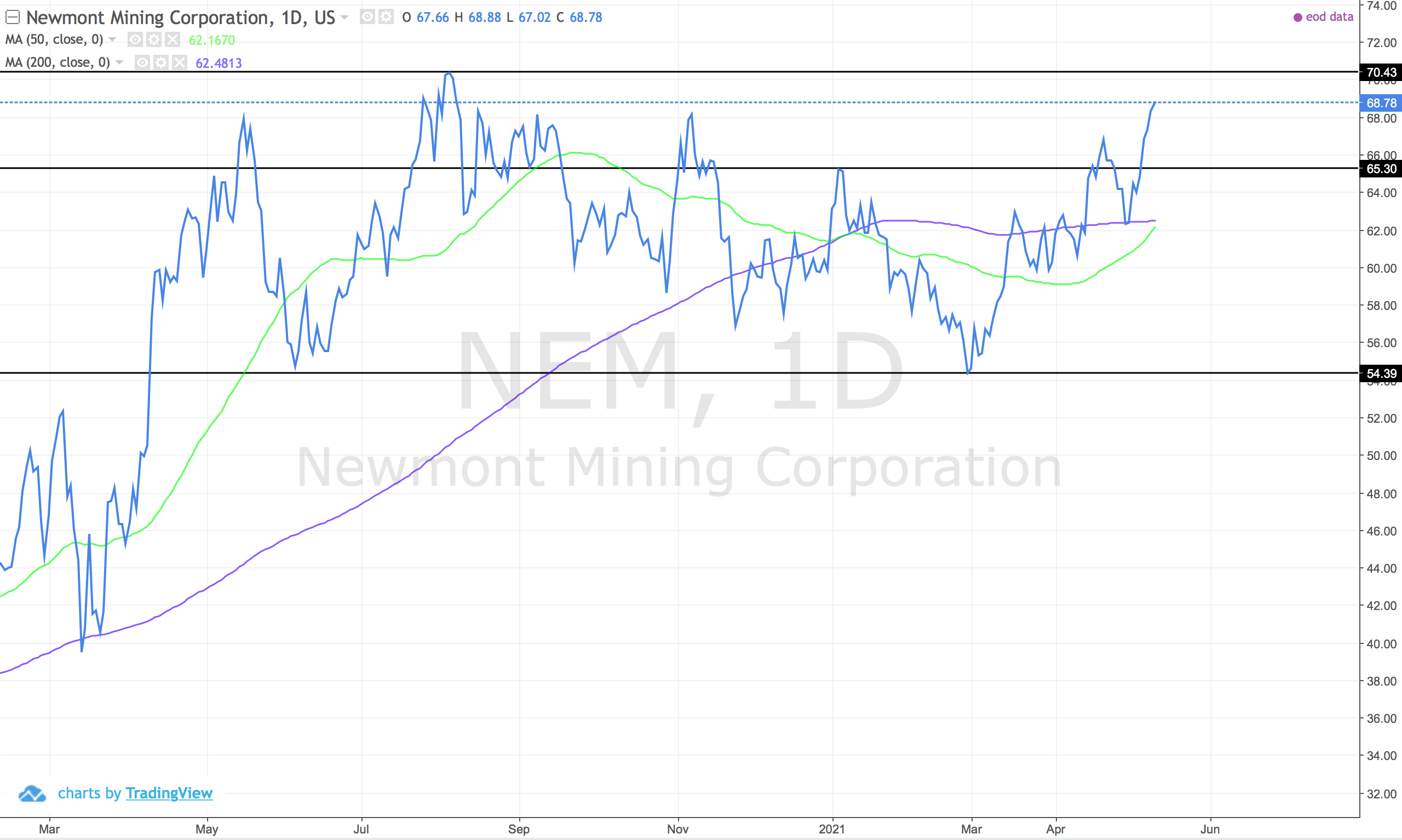 Positive breakout. Series of higher highs and lows. Incoming golden cross. Still some resistance at $70.