breakouts
Breakouts: 12 January 2020
A mixed bag of breakouts today....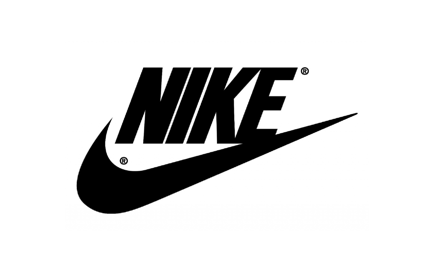 COMM:CL (Crude Oil)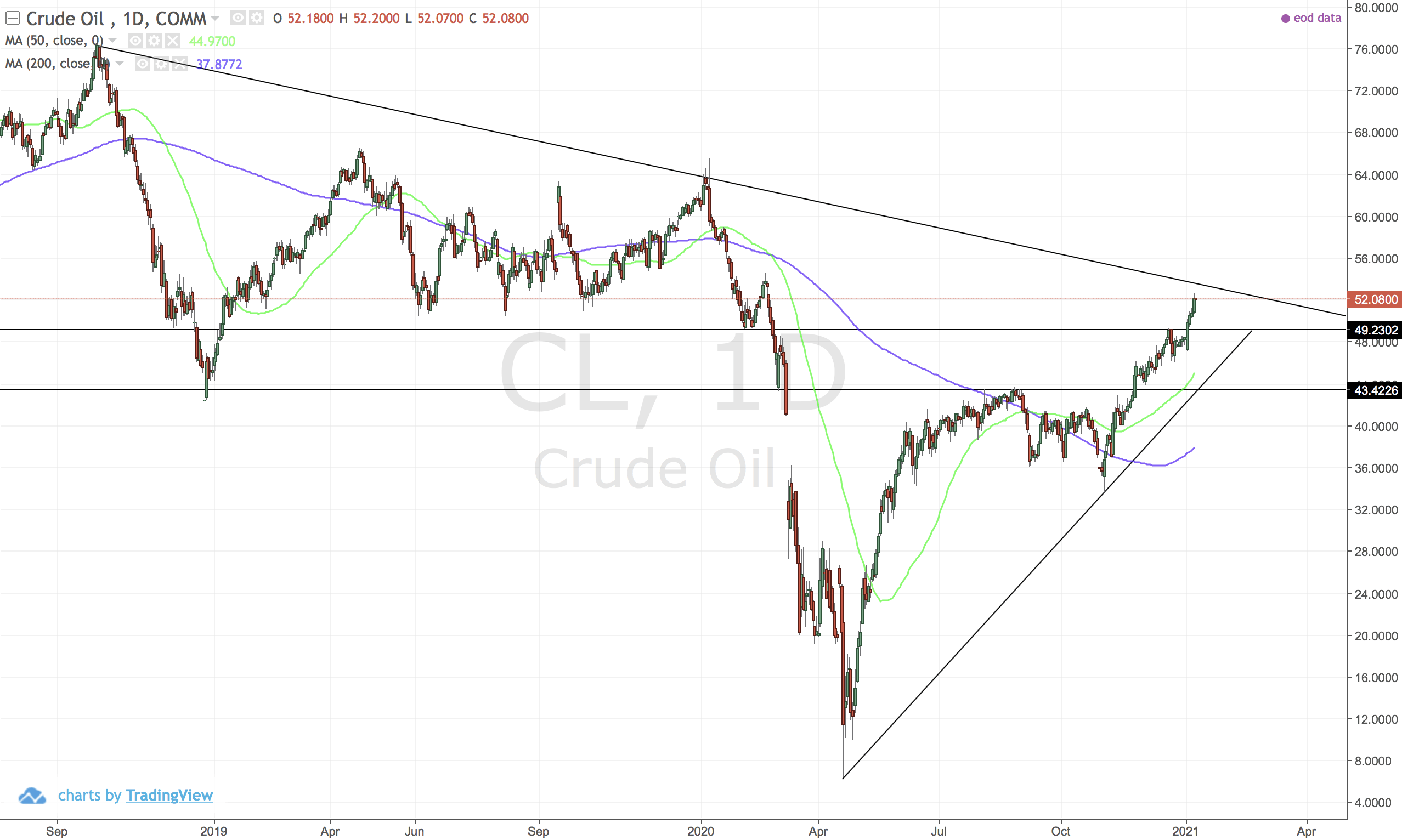 Heading towards the resistance.
US:LMT (Lockheed Martin)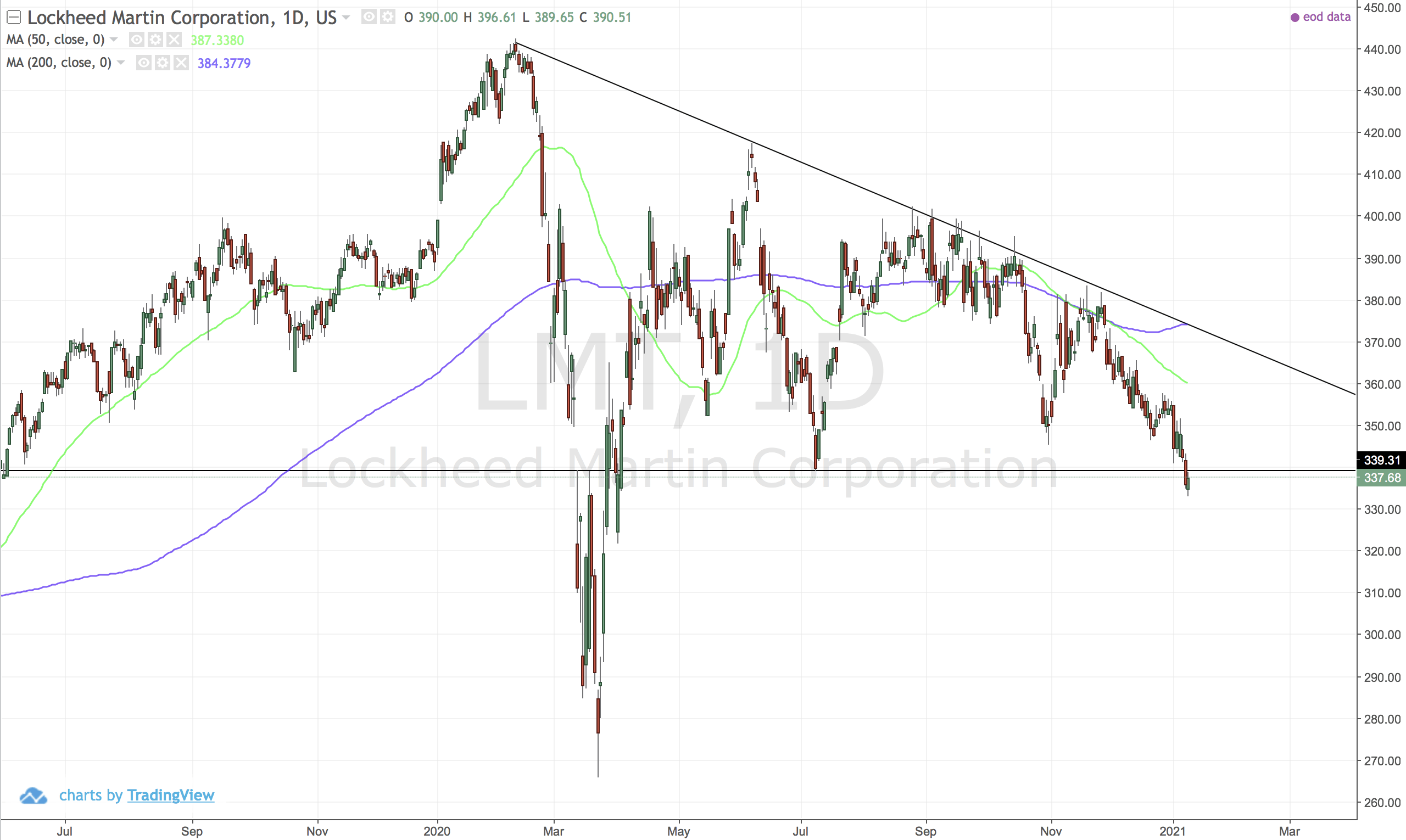 Descending triangle breakdown. Moving averages and pointing down.
US:NKE (Nike)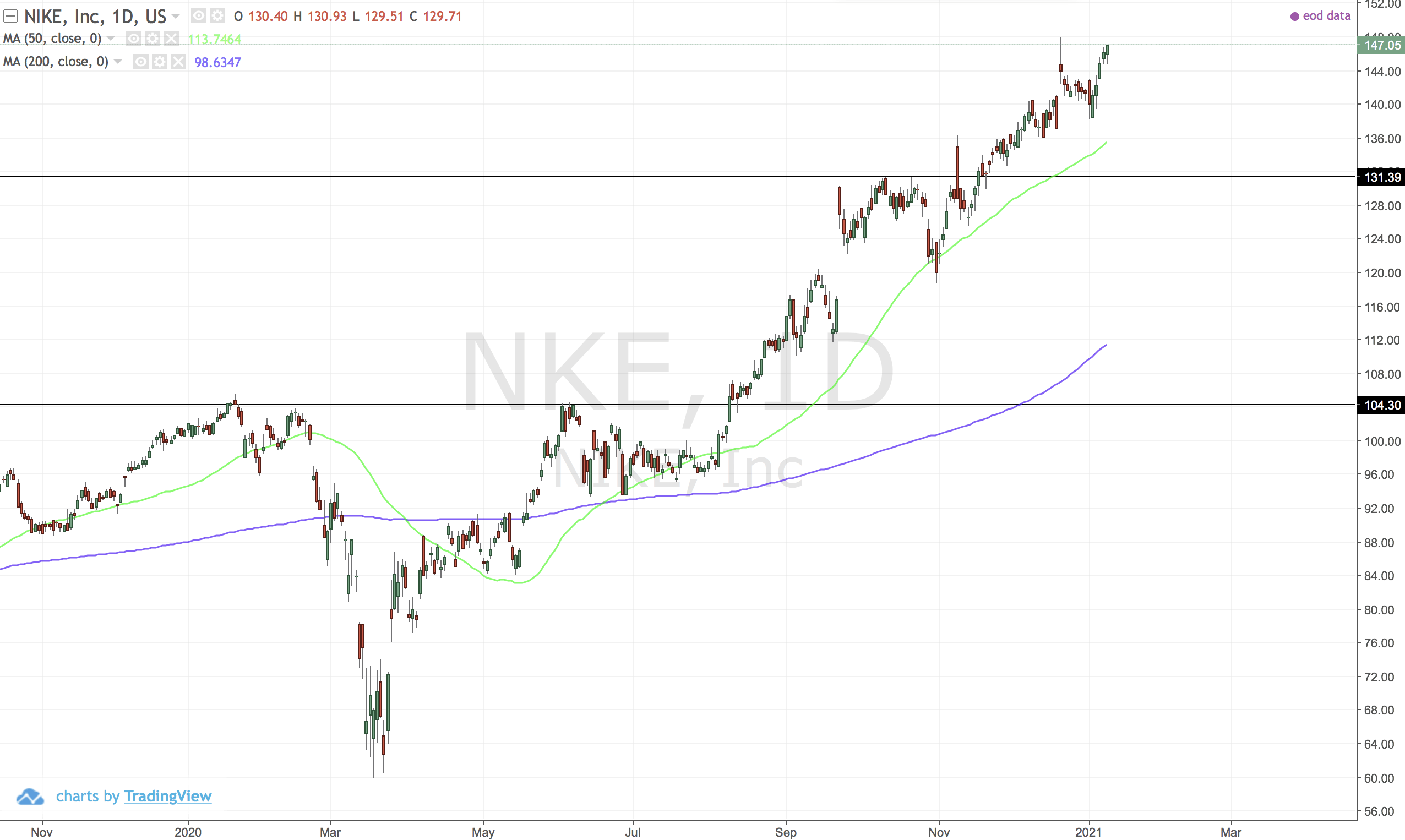 Trending up nicely...I have got to find an entry here. Net pull back I will be buying.
JSE:NPN (Naspers)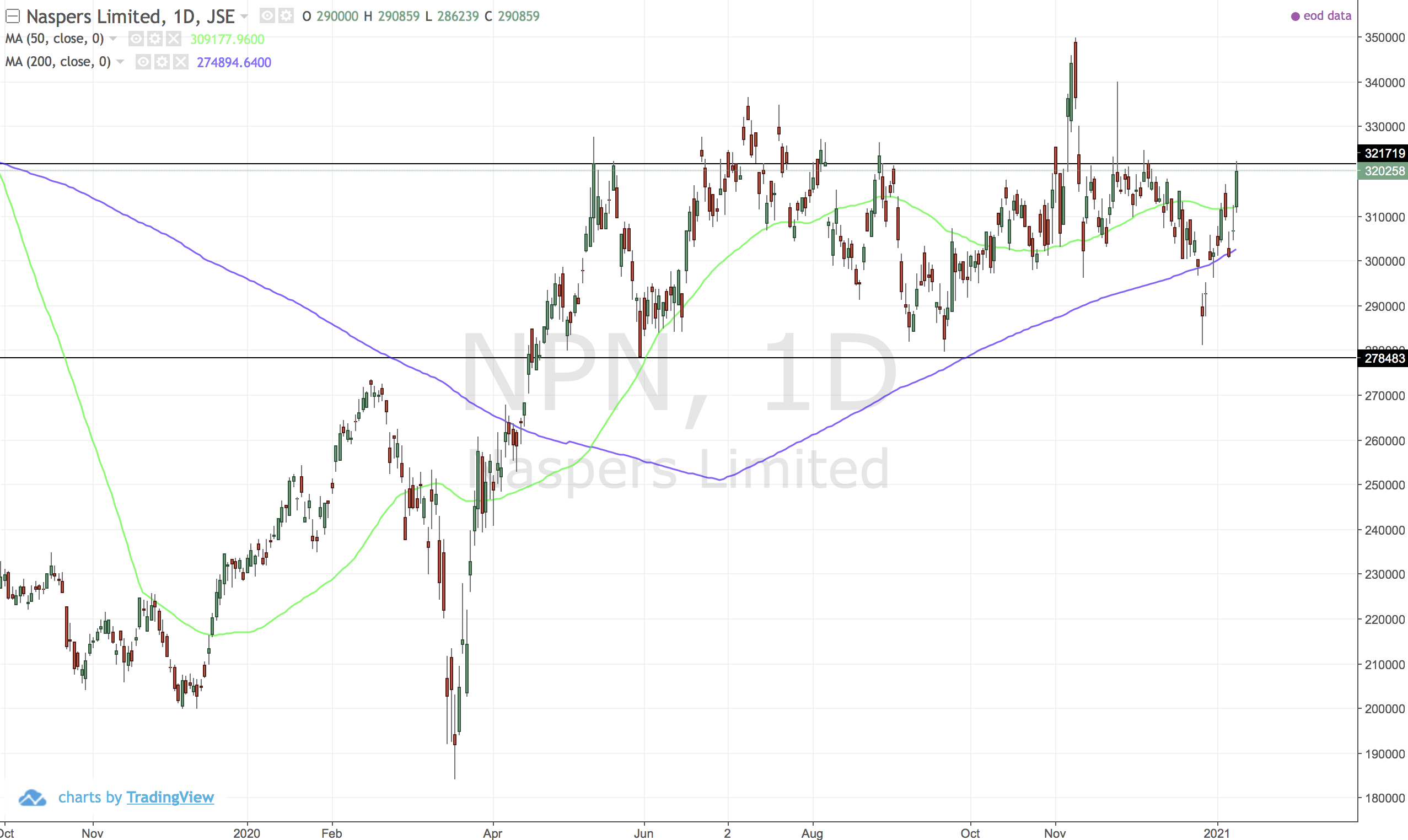 Stuck in a sideways channel for half of 2020. Trending is still up and moving averages pointing up.
FOREX:USDZAR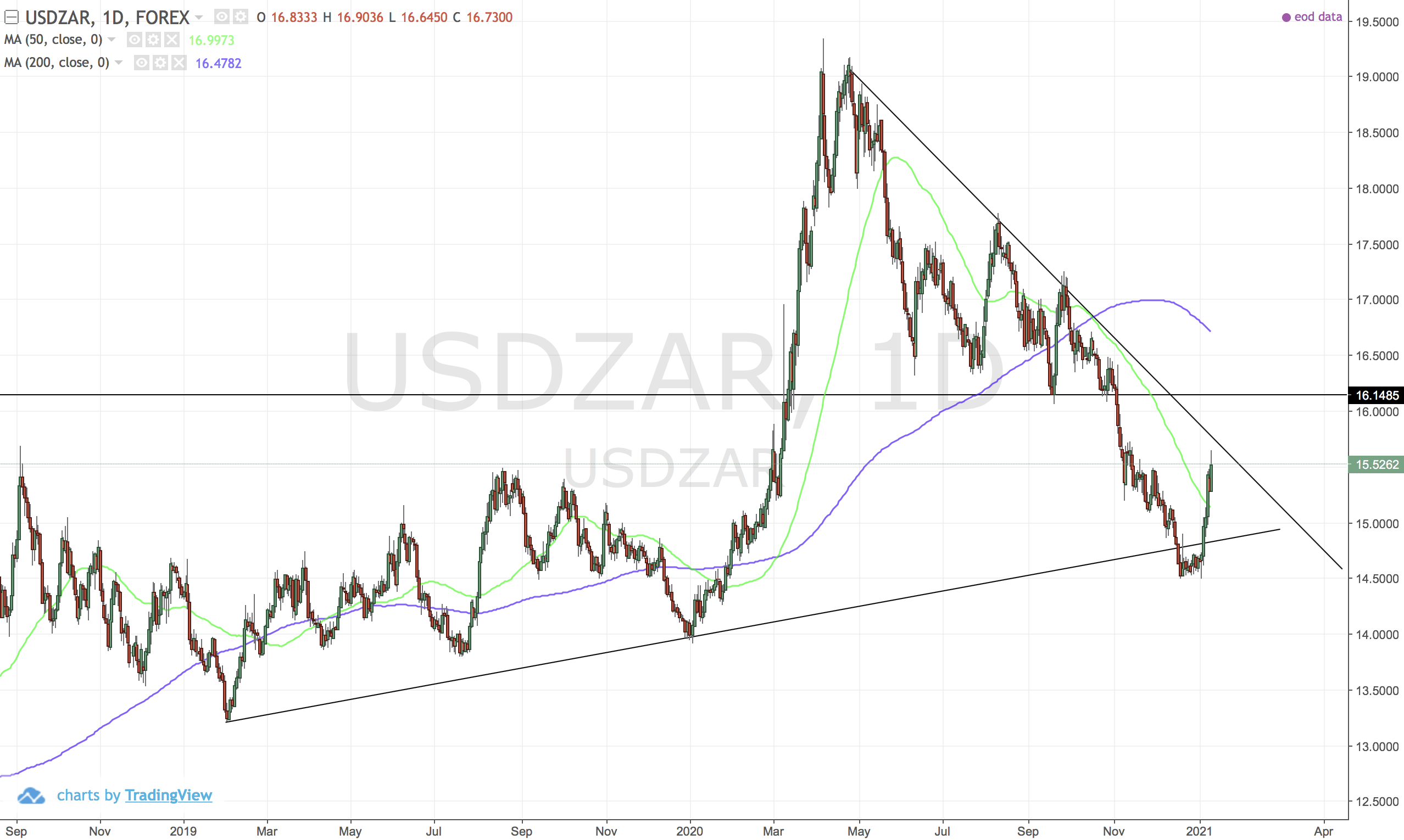 A bit of resistance and support around. Looking to buy anywhere on that upward sloping line. Hopefully another chance will come around to buy the world foremost fiat currency.