Breakouts: 11 November 2020
A look at some localbanking, indutrials and property shares. Then a look at crude oil and 2 US stocks.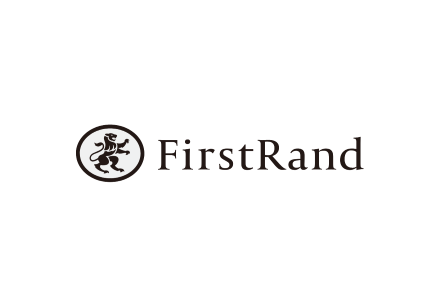 FSR (First Rand)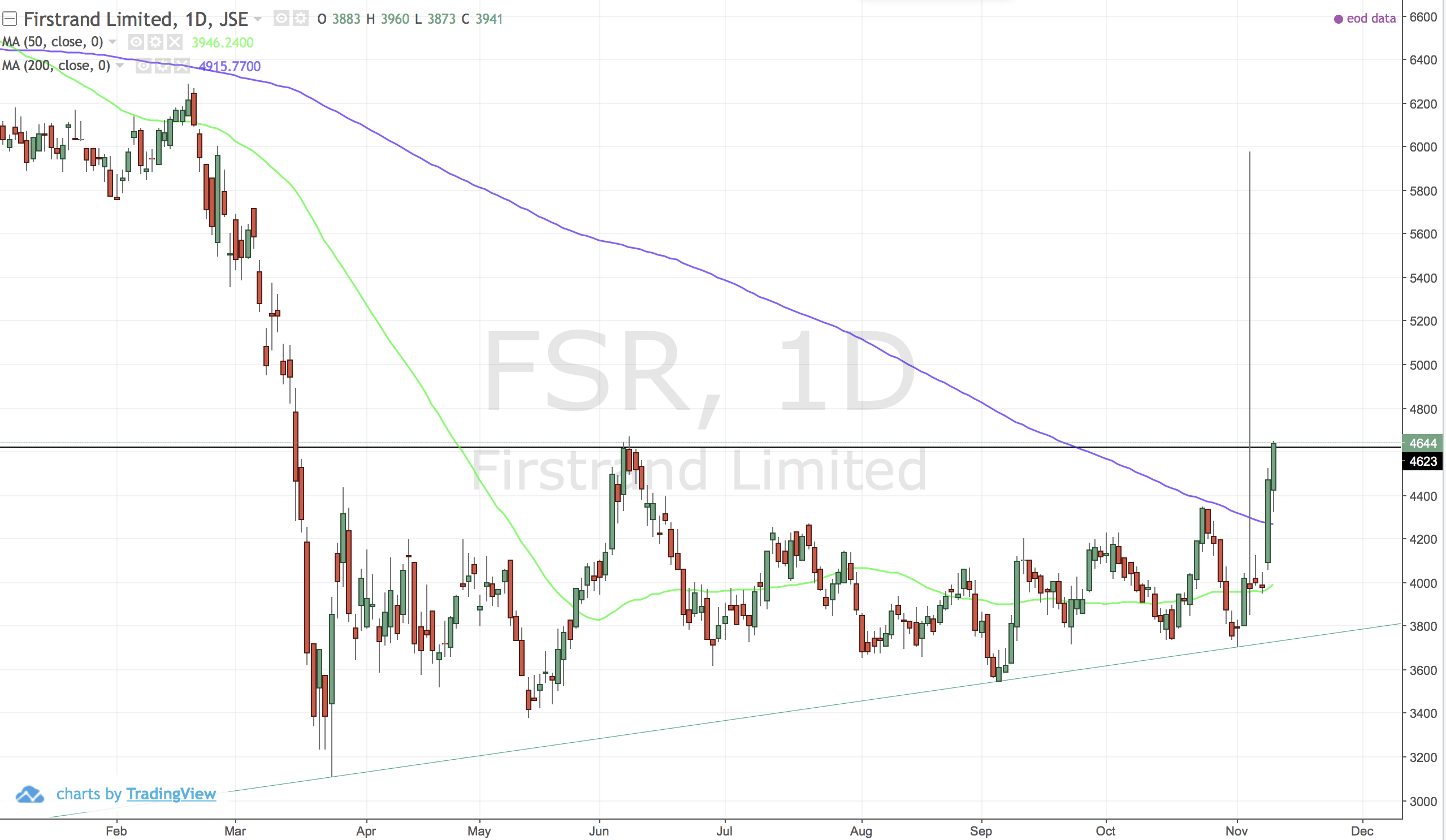 Higher low and higher high.
CCO (Capital and Counties)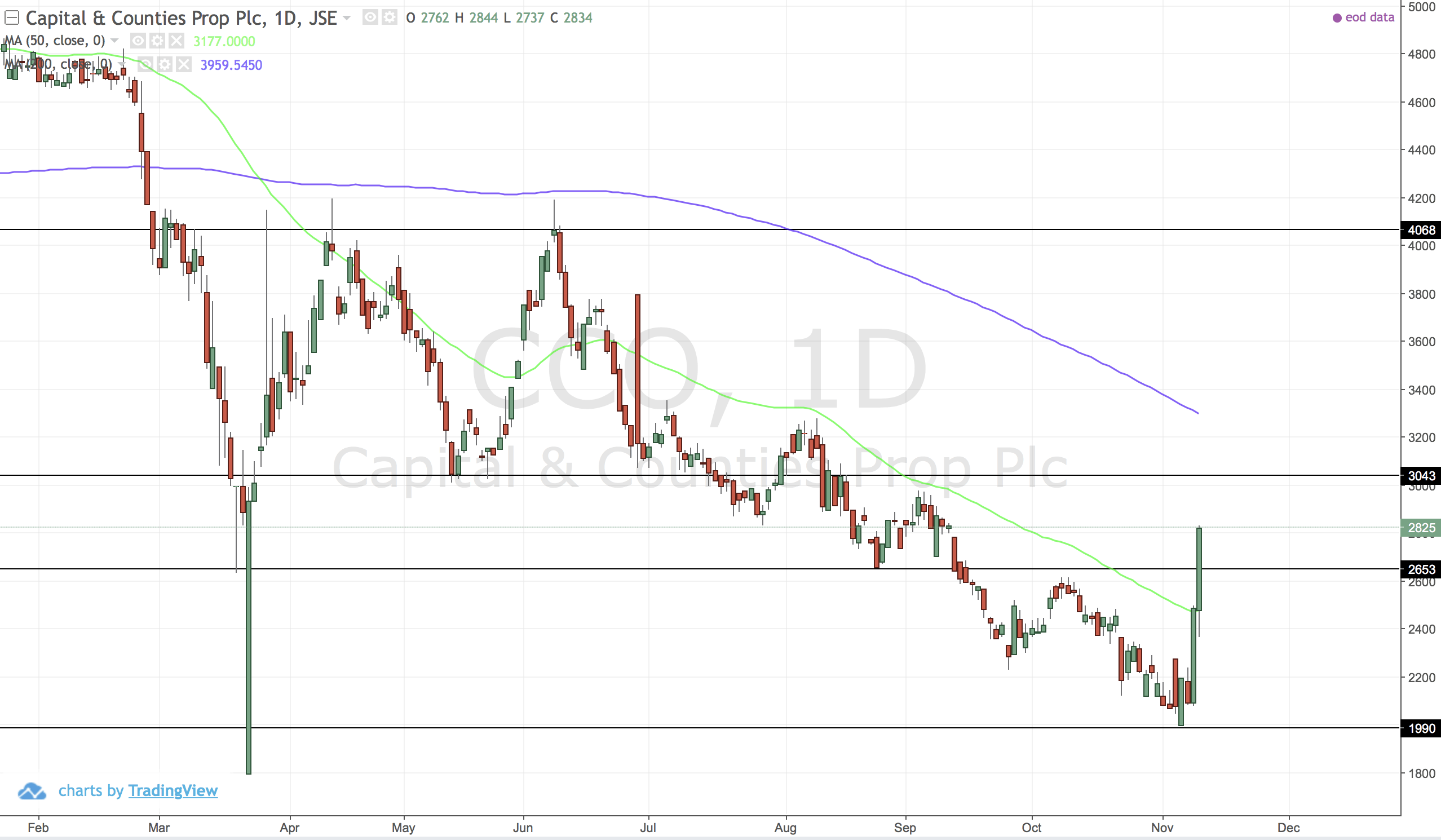 Breakout but still in a clear down trend.
AGL (Anglo american)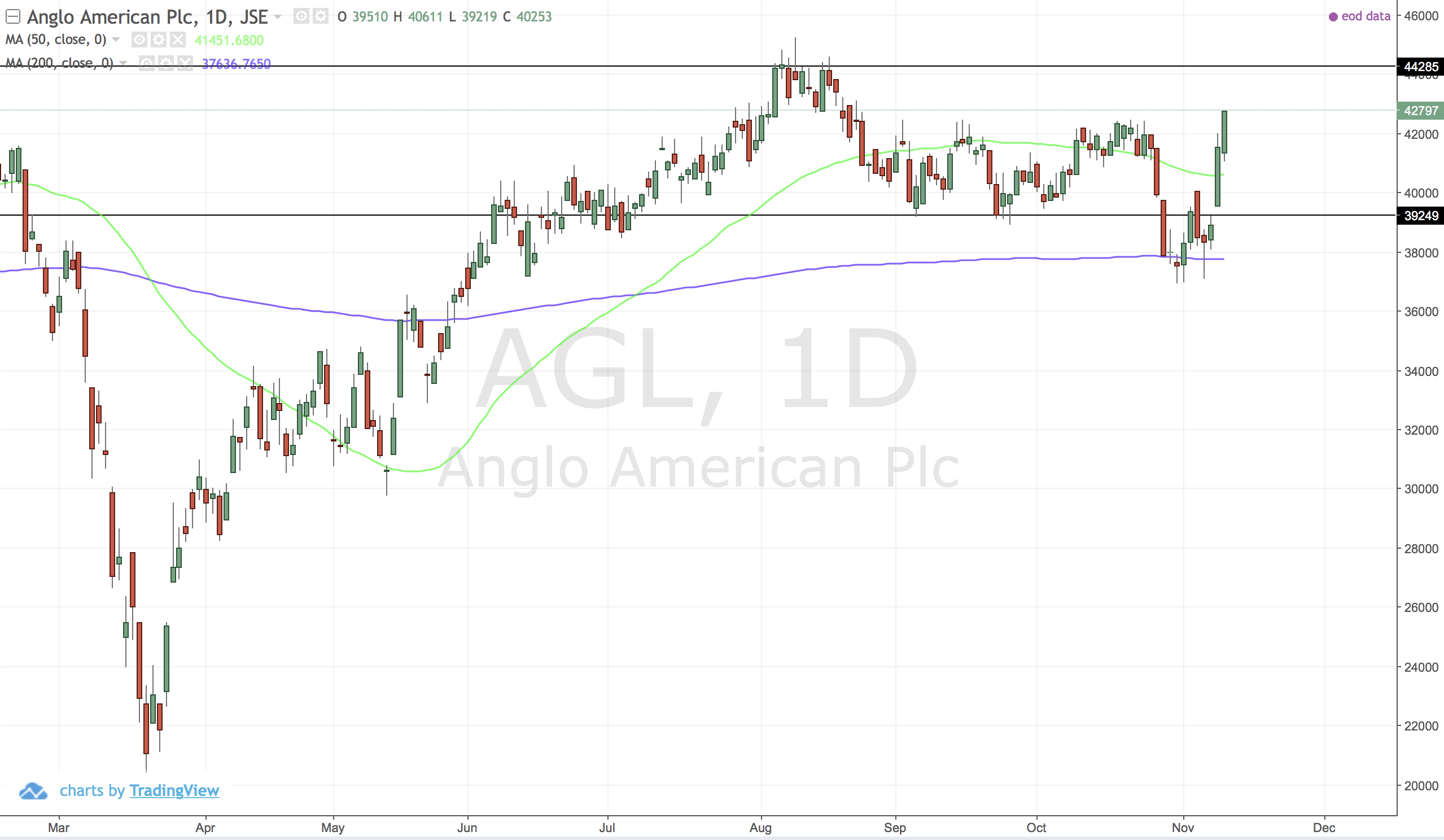 Moved back into the channel and now looking to breakout.
APN (Aspen)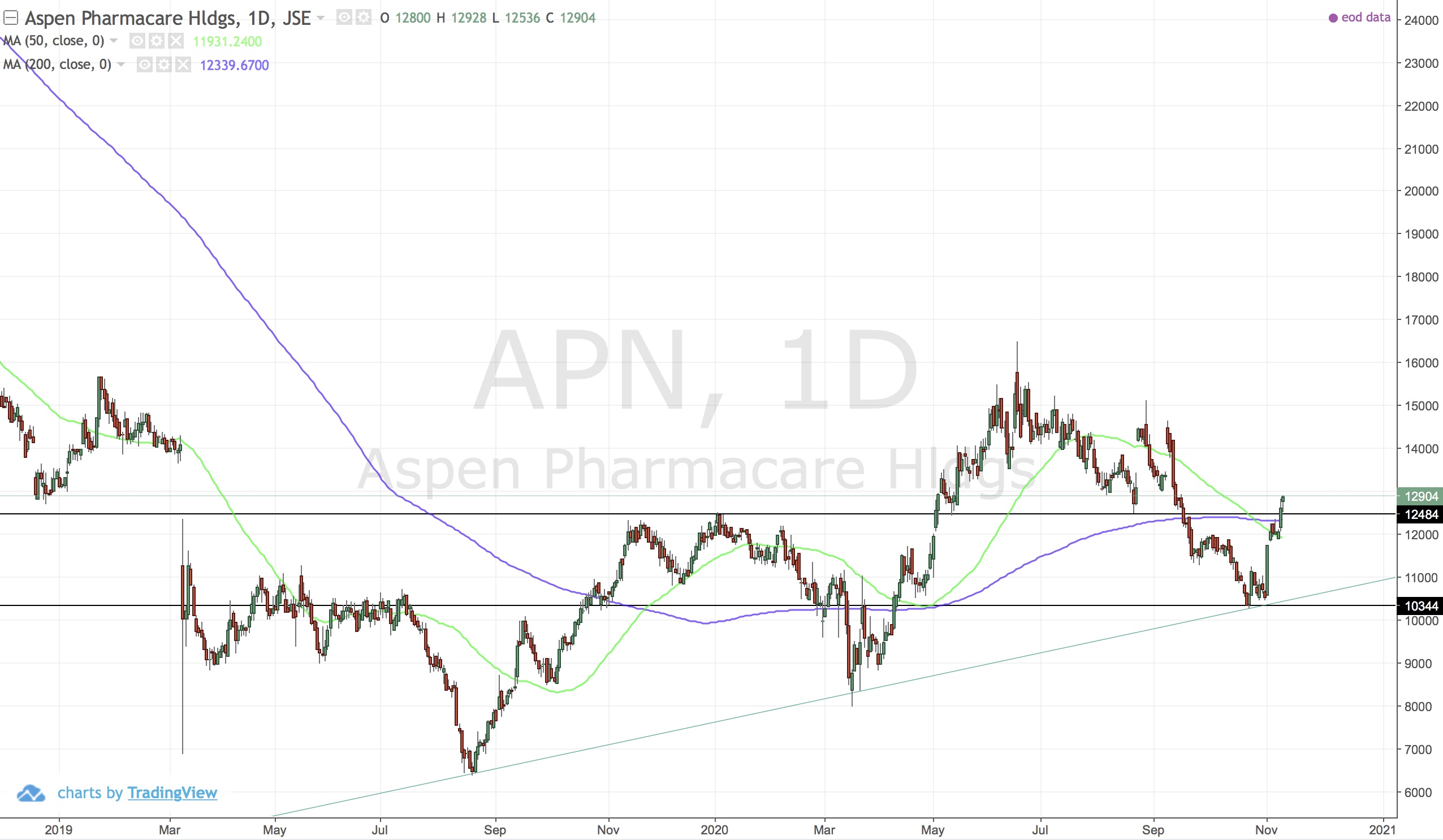 A series of higher lows and higher highs now formed. Trend is up on the long term, just need that 50MA to turn up.
TFG (Foshini)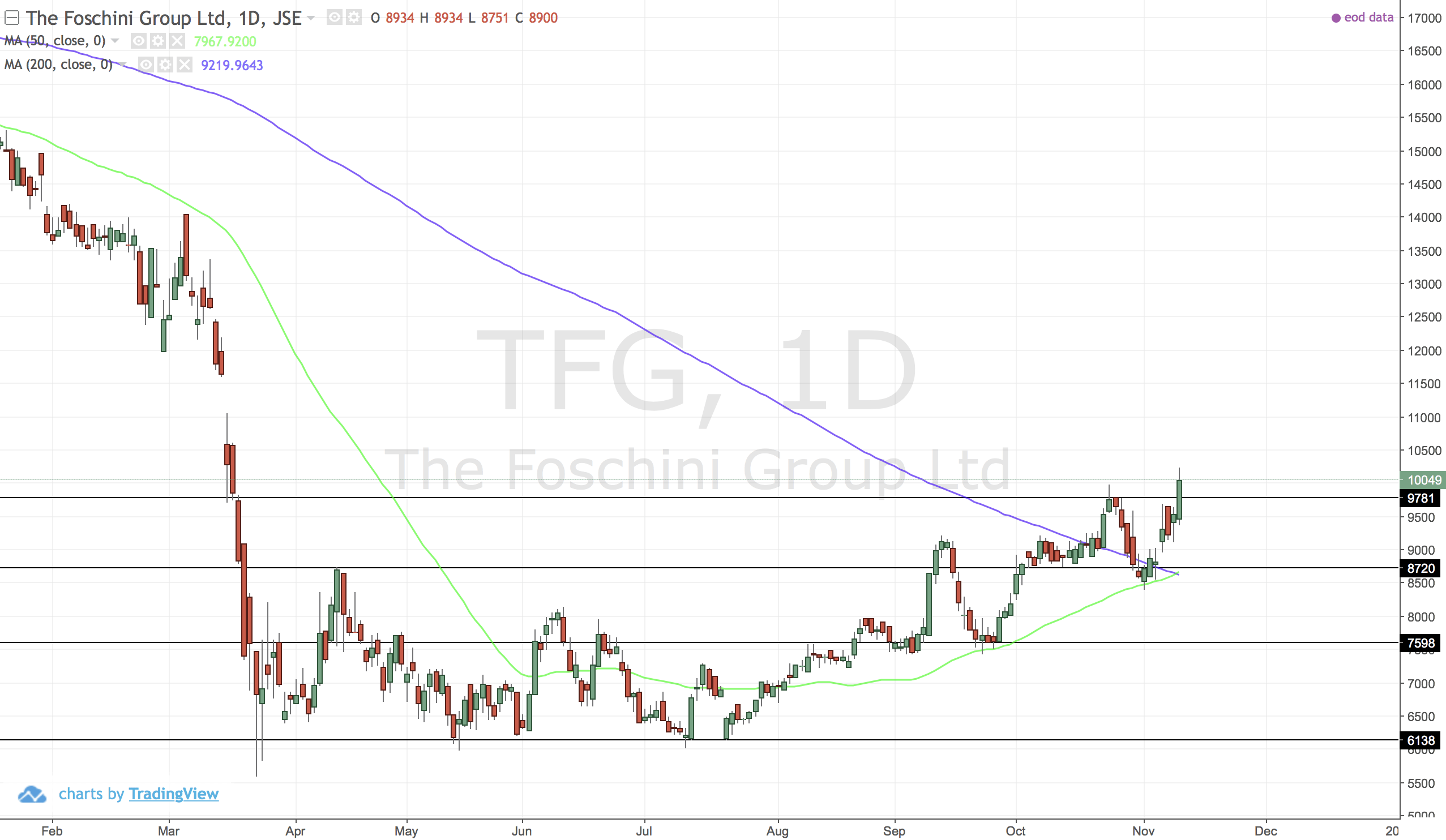 Cup and handle breakout and a golden cross. 200MA is still pointing down but looks like a good opportunity on the long side.
ANH (Inbev)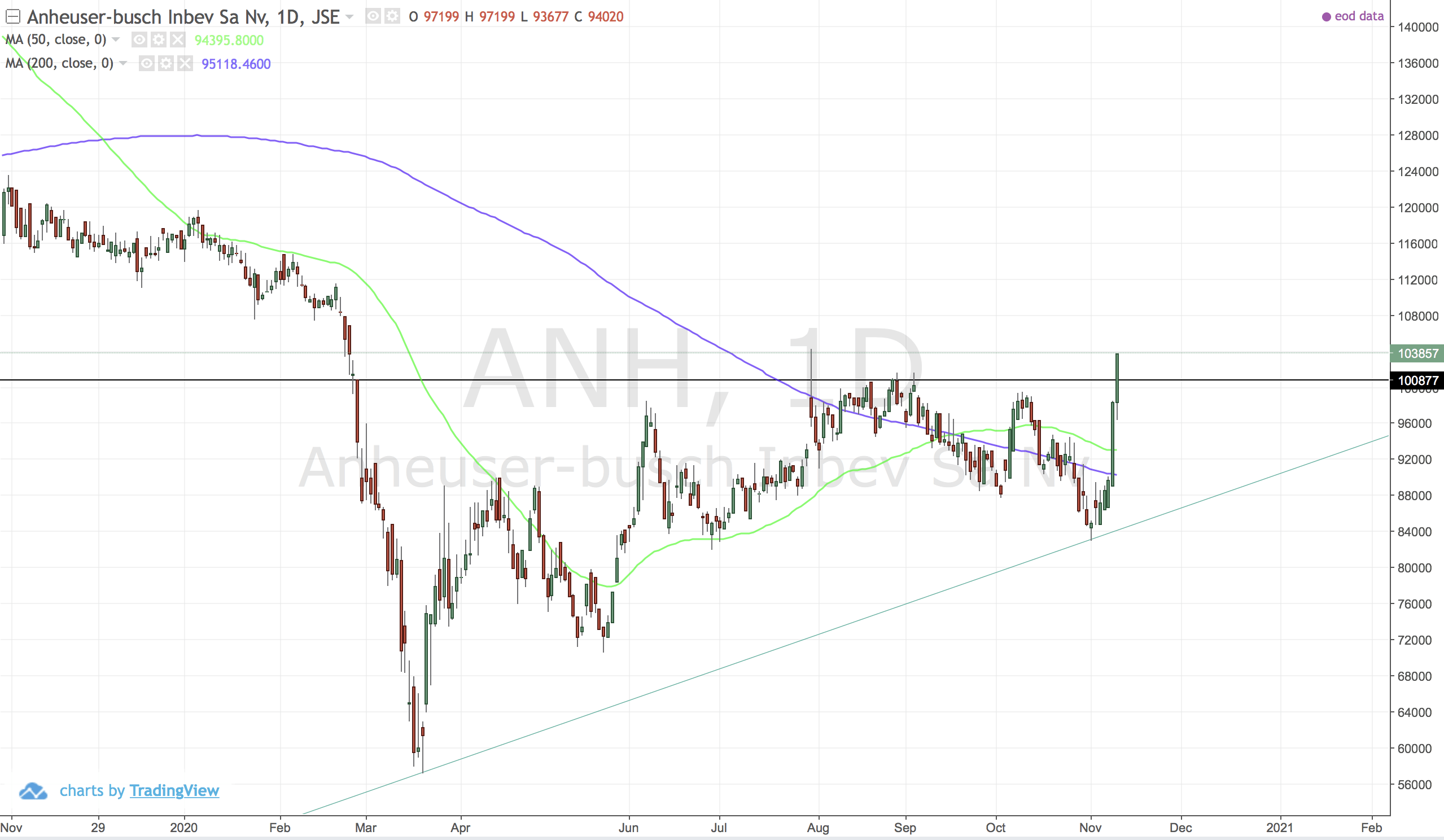 Ascending triangle / cup and handle break. The overall trend remains down though.
TGO (Tsogo Hotels)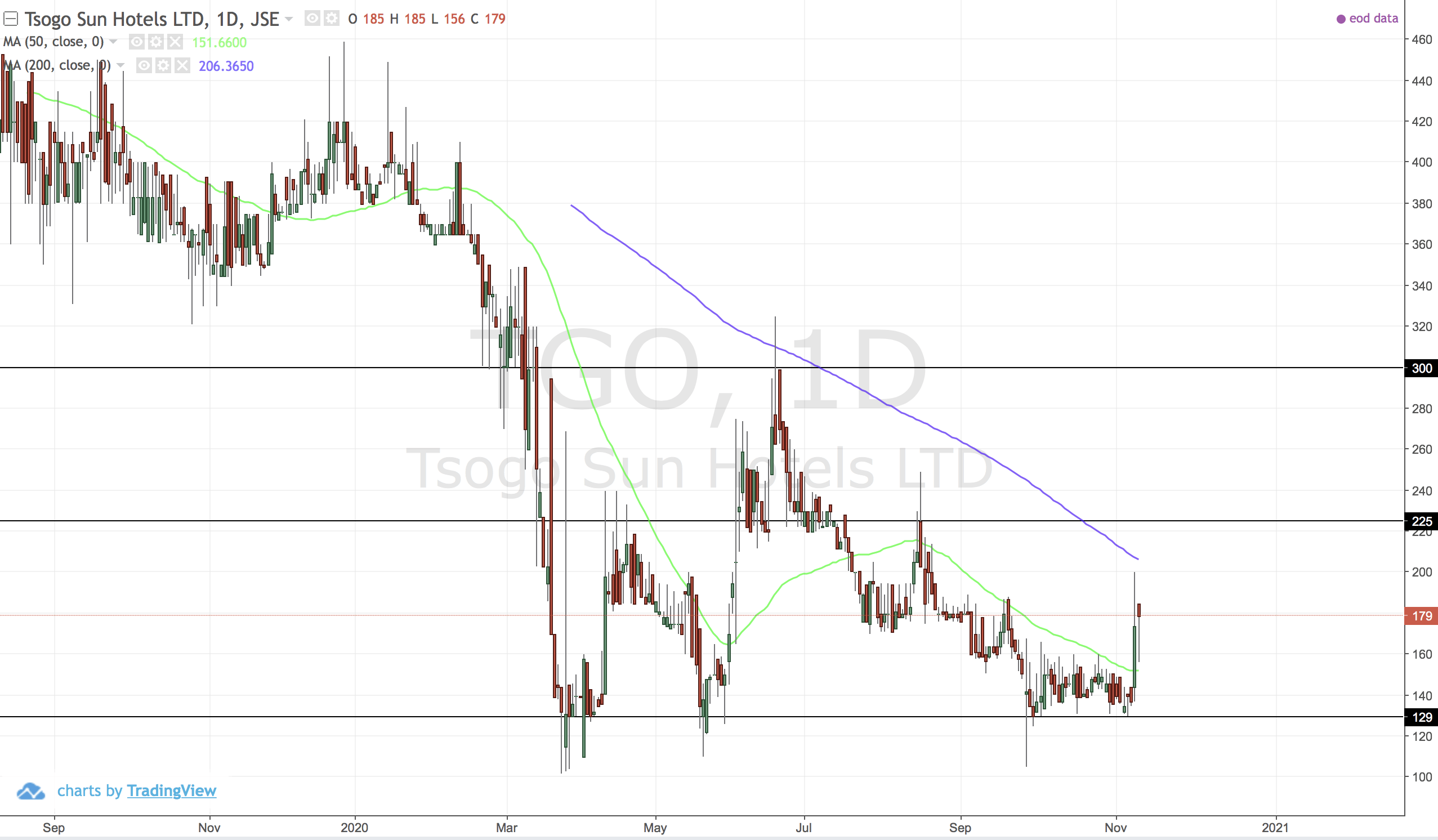 Another double bottom pattern, but the trend is still down. We need clear movement with the trend.
US:BABA (Alibaba)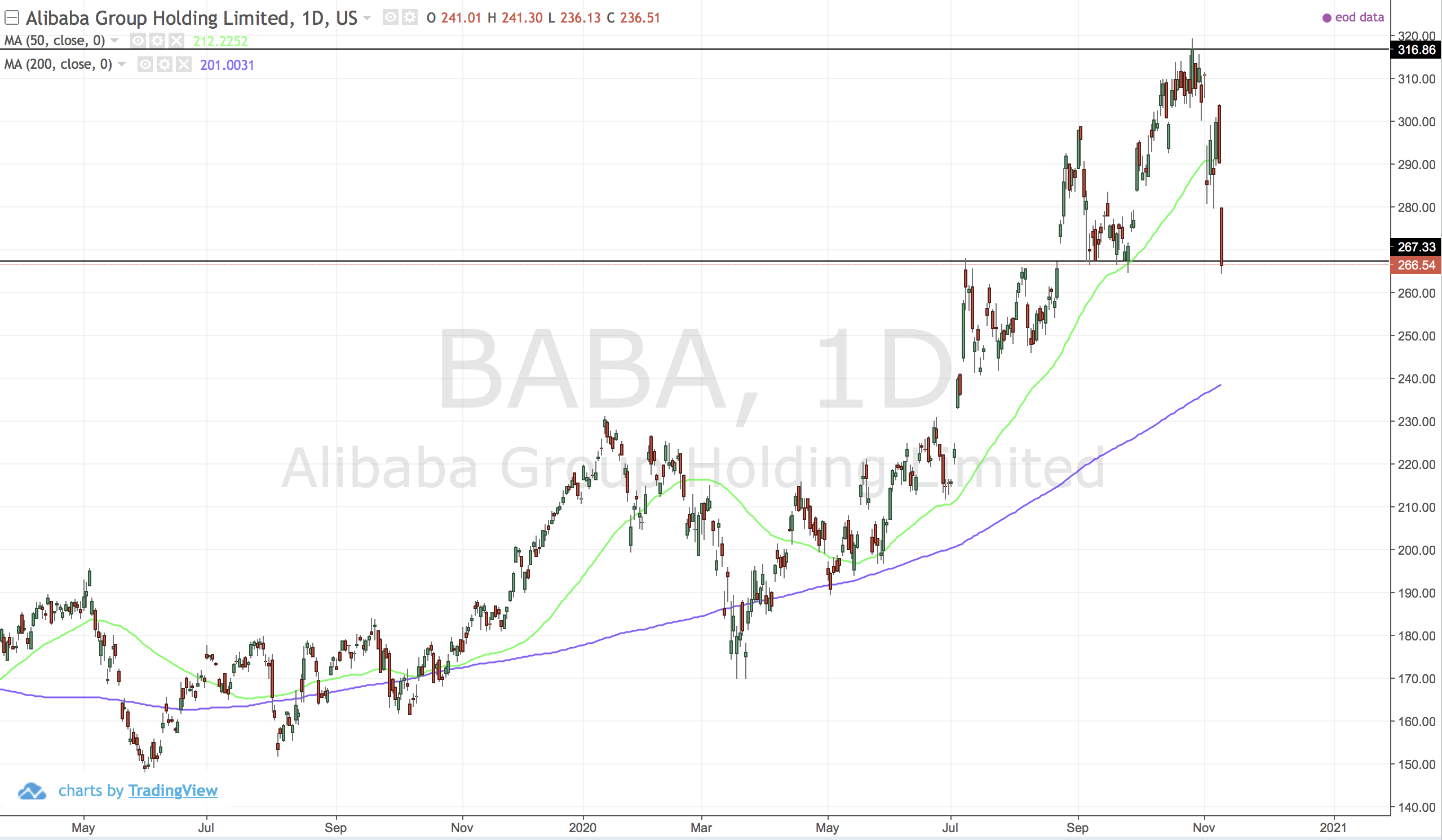 Prints a lower low. Not a great pattern butt he trend is still strongly up.
US:TWLO (Twilio)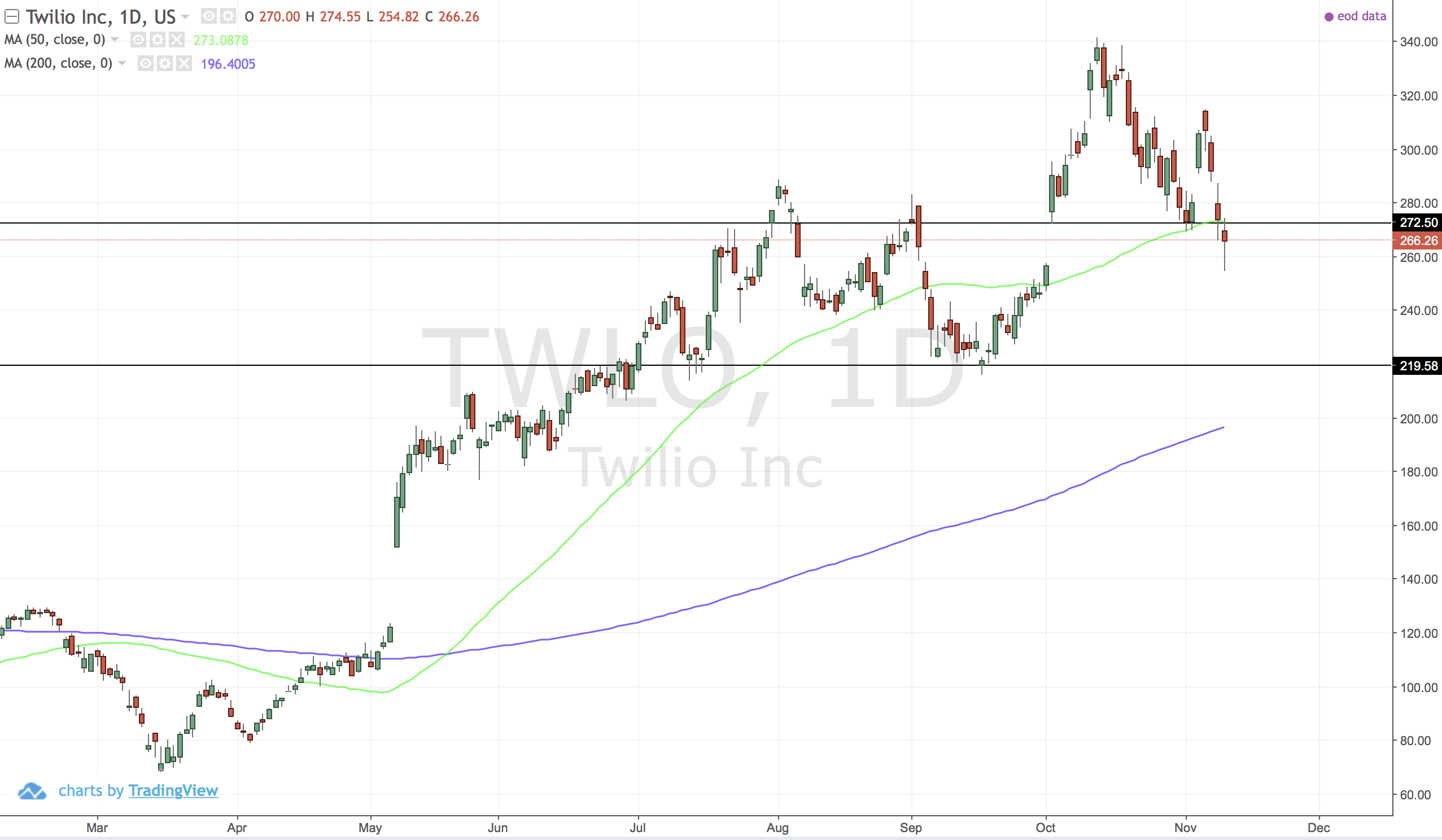 Lower high and lower low.