breakouts
Breakouts: 1 September 2023
Some recent breakouts on the markets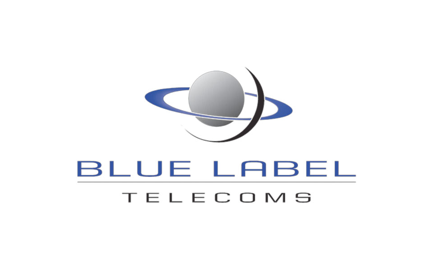 Note: Paid subscriptions are no longer a thing on stockpicks.co.za. Stockpick emails will be less frequent going forward. The website and twitter handle may change ownership in the future.
JSE:TRU (Truworths)
Positive break. Trending up.
JSE:WHL (Woolworths)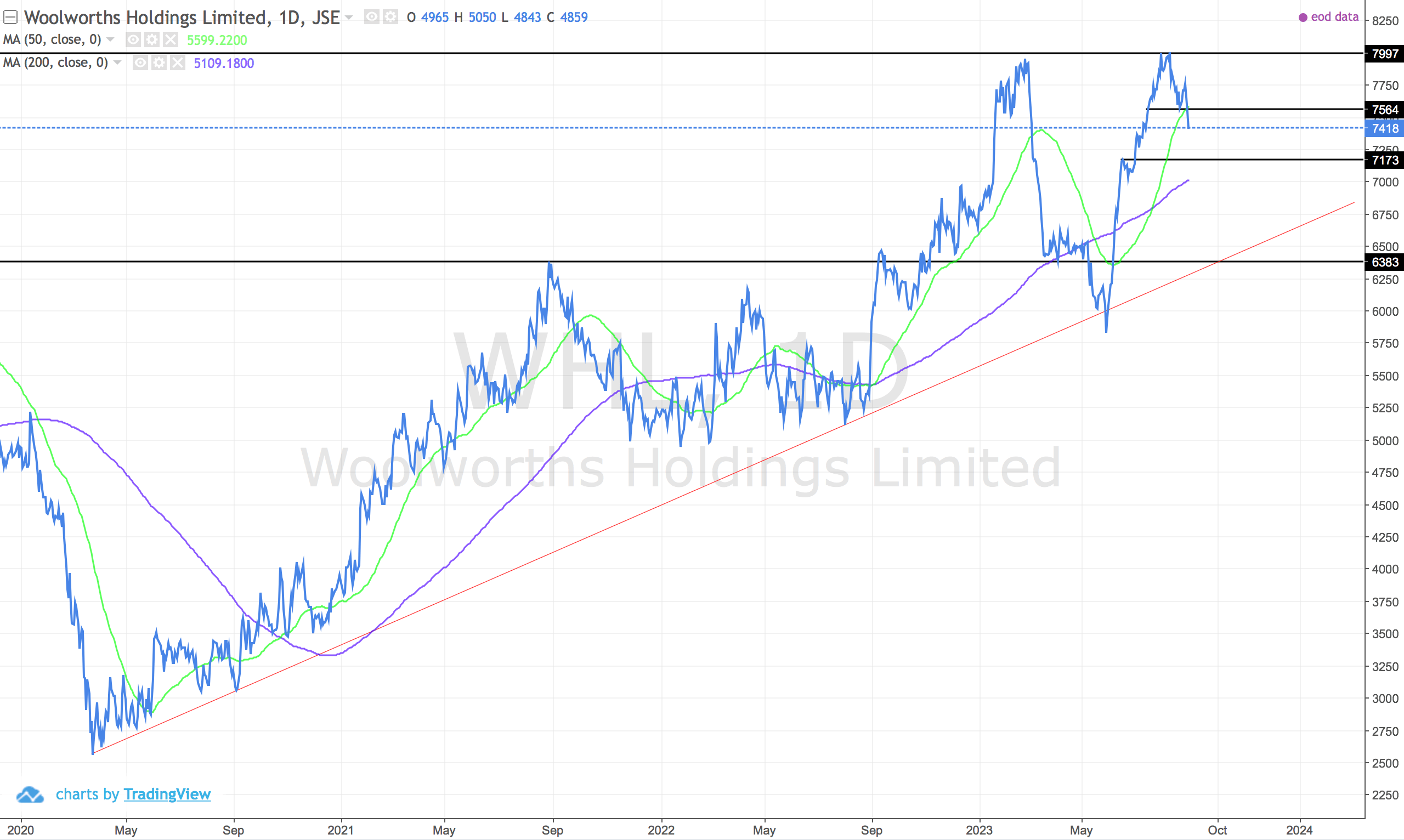 Negative break. Inverse cup and handle projecting a move down to 7170. Arguably a double top. Longer term the up trend still nicely intact.
JSE:MNP (Mondi)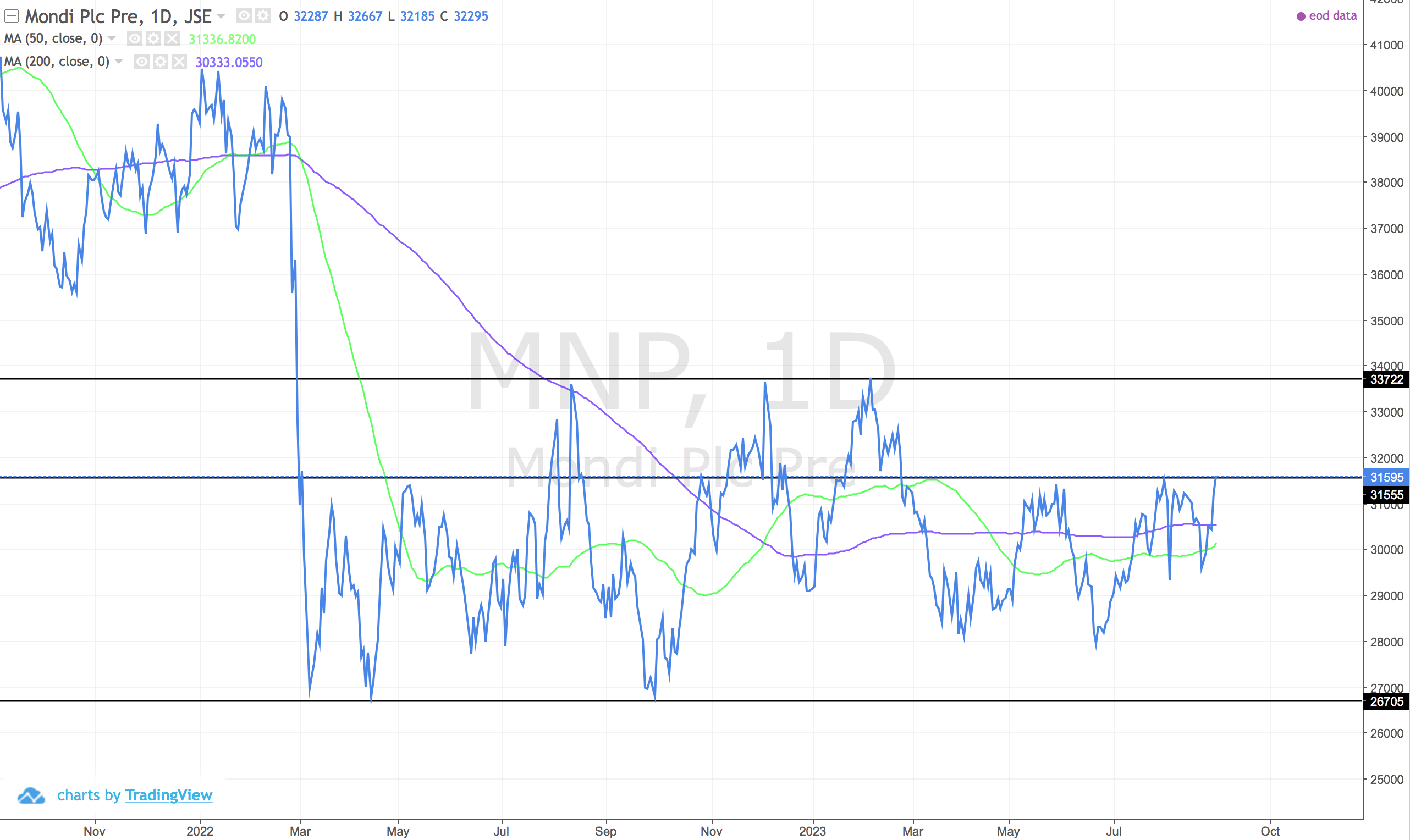 Positive break. Above sideways channel targetting 33722.
JSE:BLU (Blue Label Telecoms)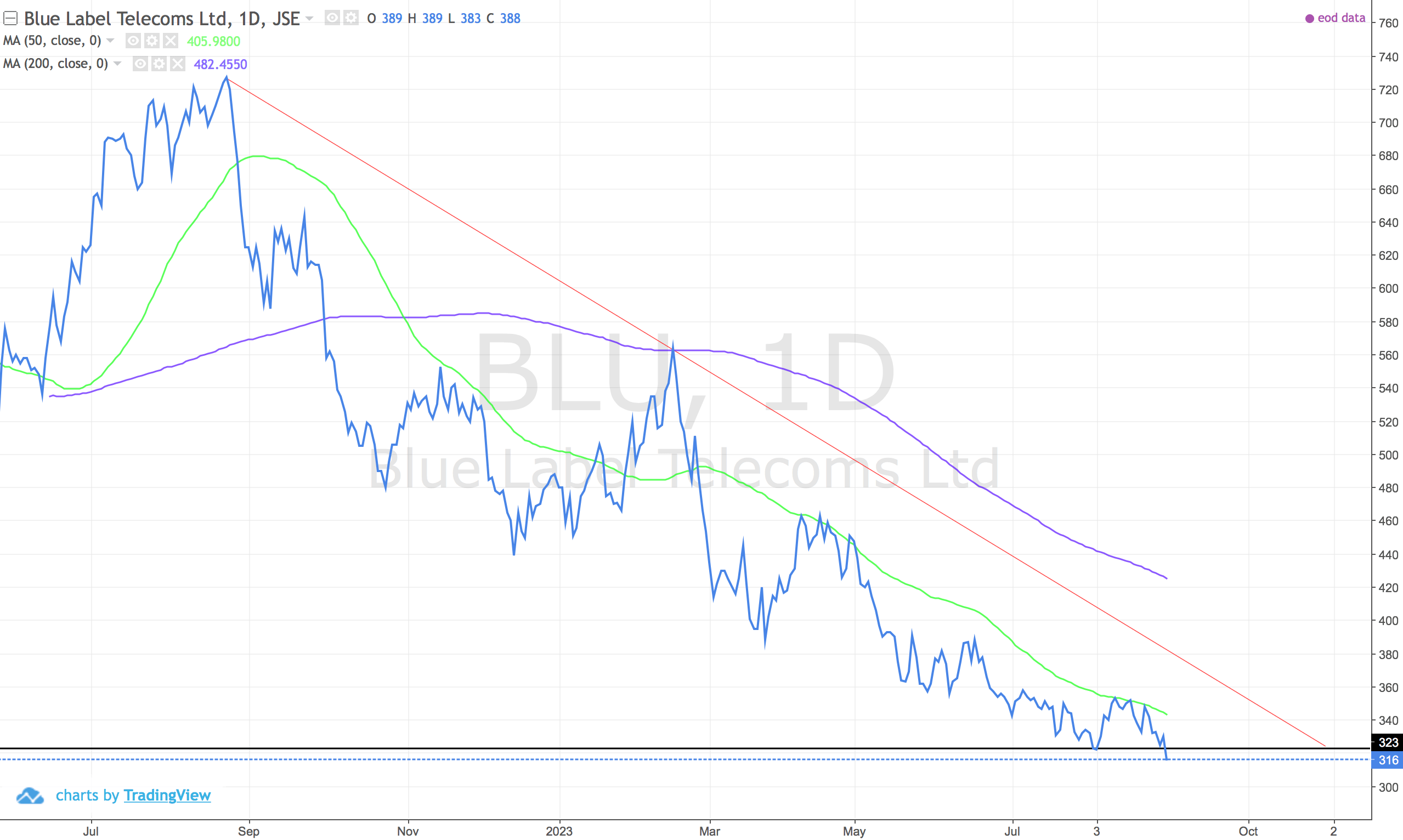 Negative break. Lower low. Strong down trend.
JSE:SSW (Sibayne)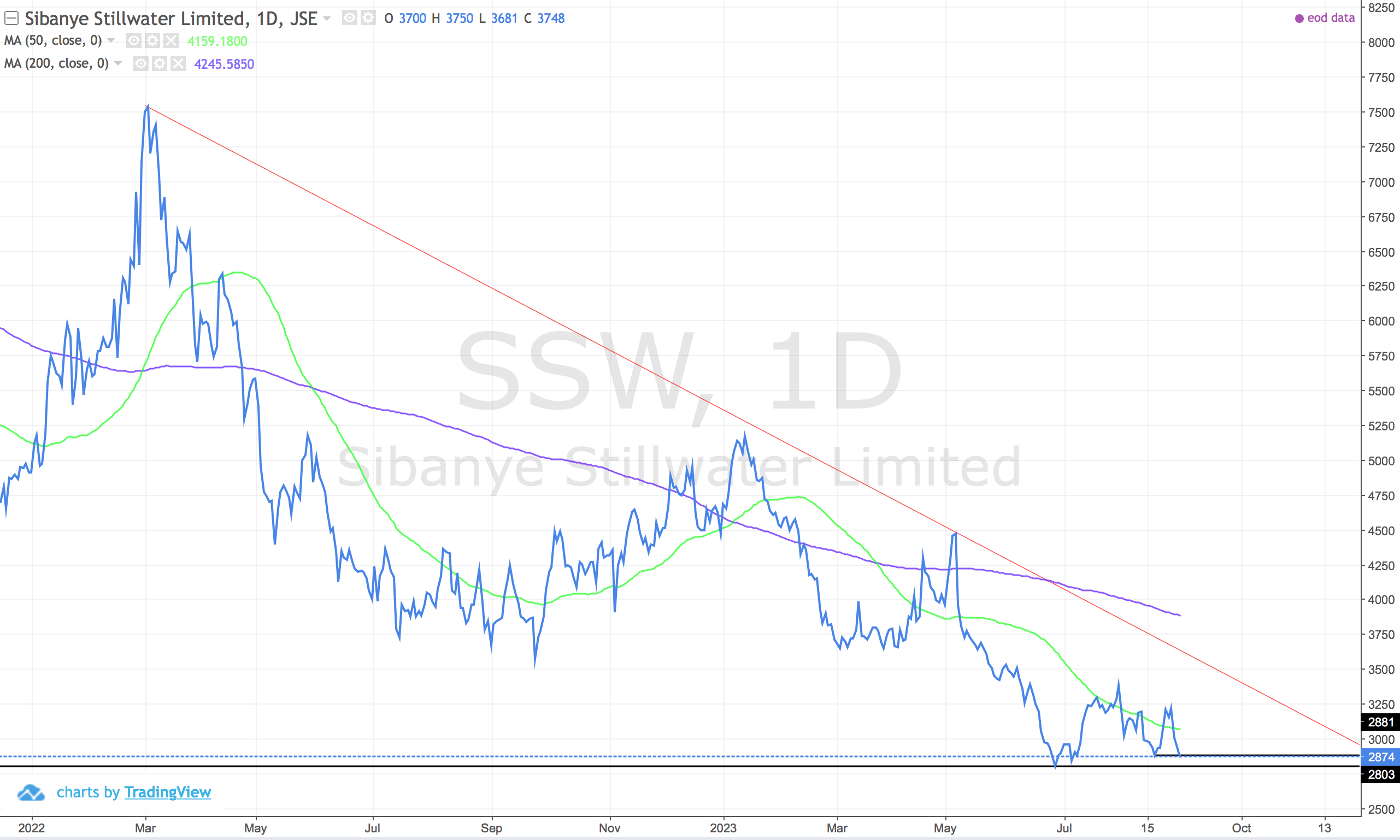 Negative break. Next stop 2800. Breaking below 2800 points to further downside.
US:AVGO (Broadcom)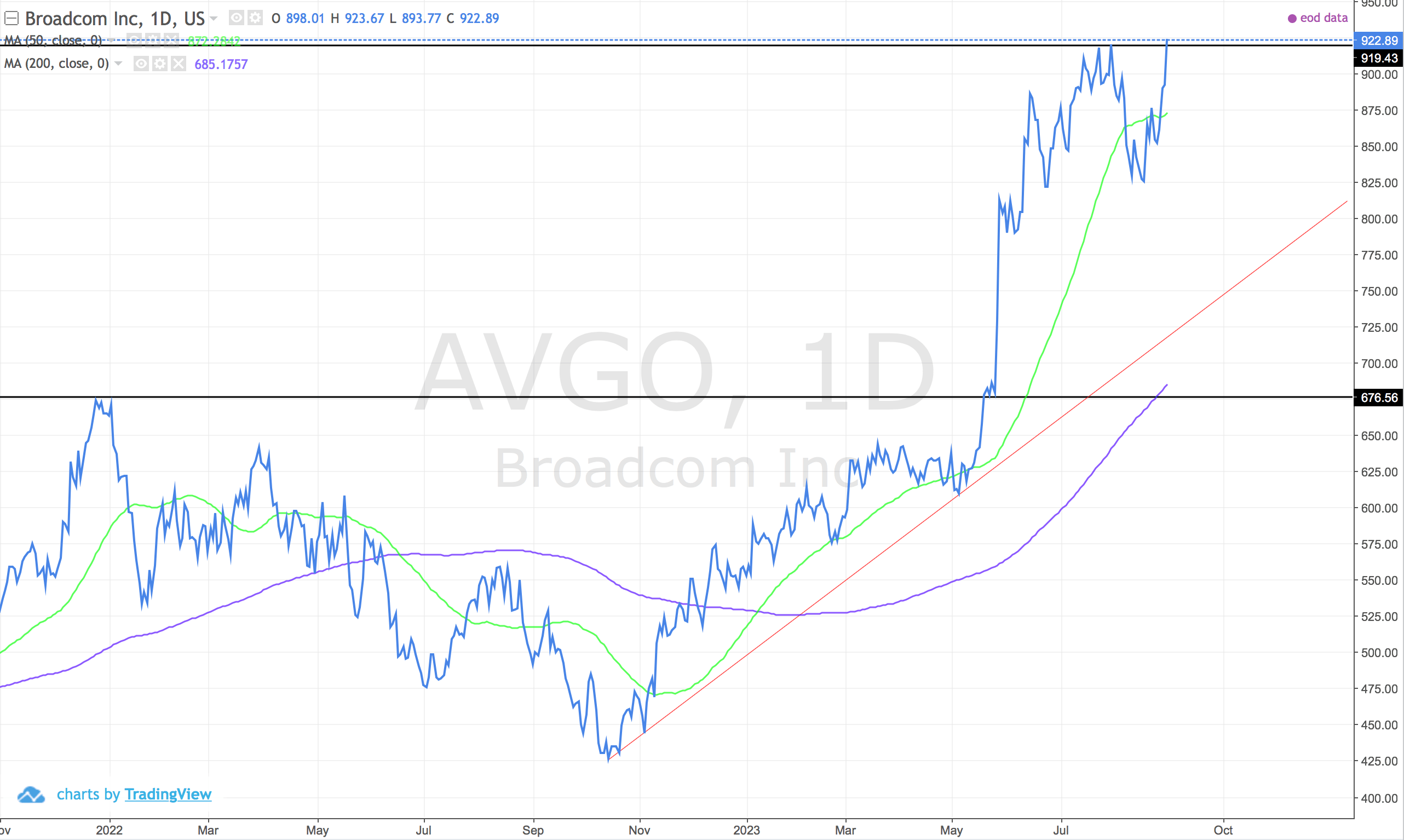 Positive break. Set to continue up.