breakouts
Breakouts: 09 December 2020
Some nice opportunities today...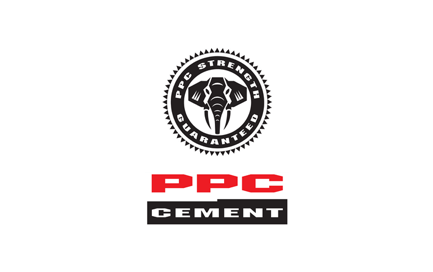 PPC (Pretoria Port Cement)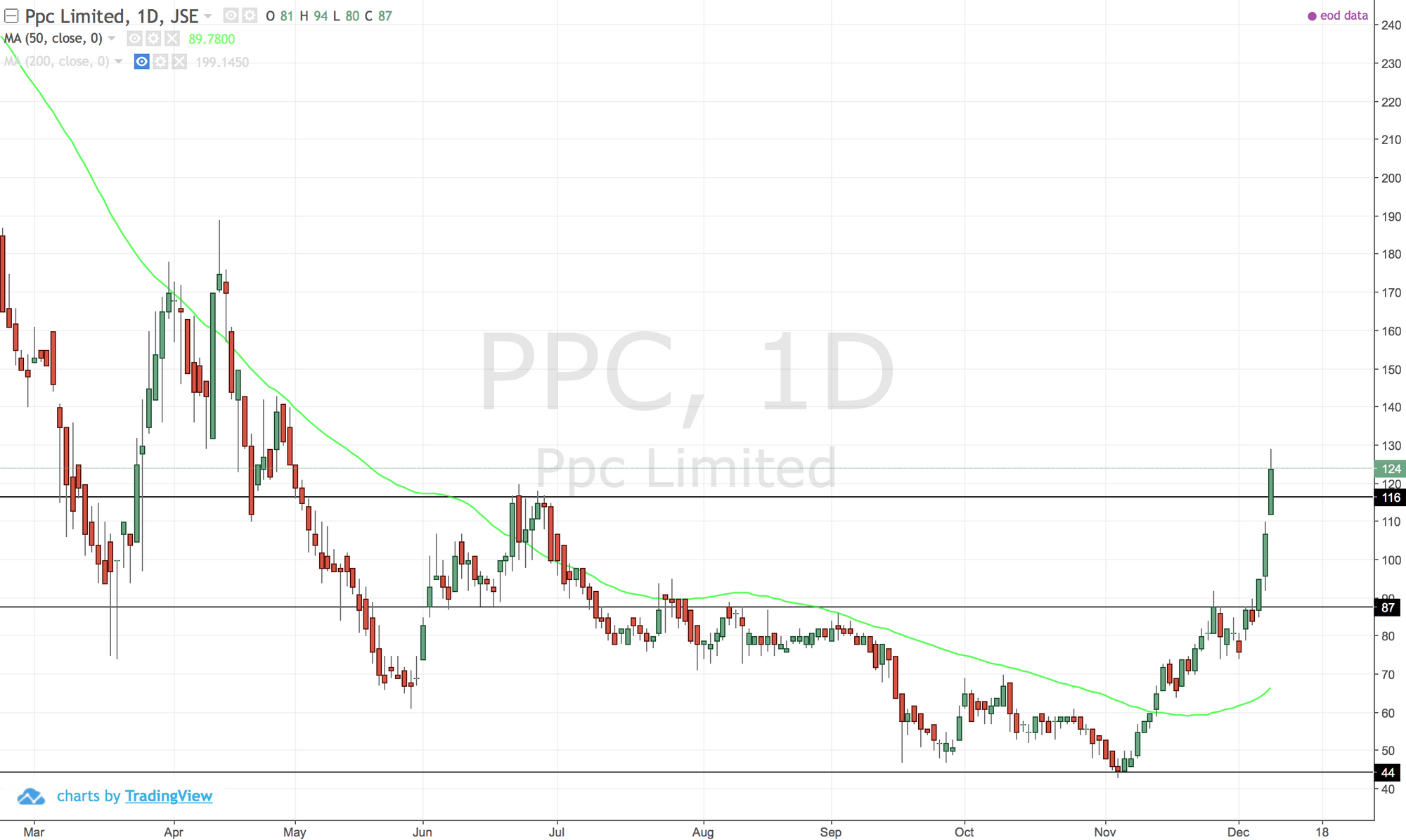 Big moves to the upside, but not really that gradually. That is my issue with it.
ACL (Arcelormittal)
Moving avderages turning up but again not a gradual move, meaning for me that there is more chance of a short sharp move back down.
USDZAR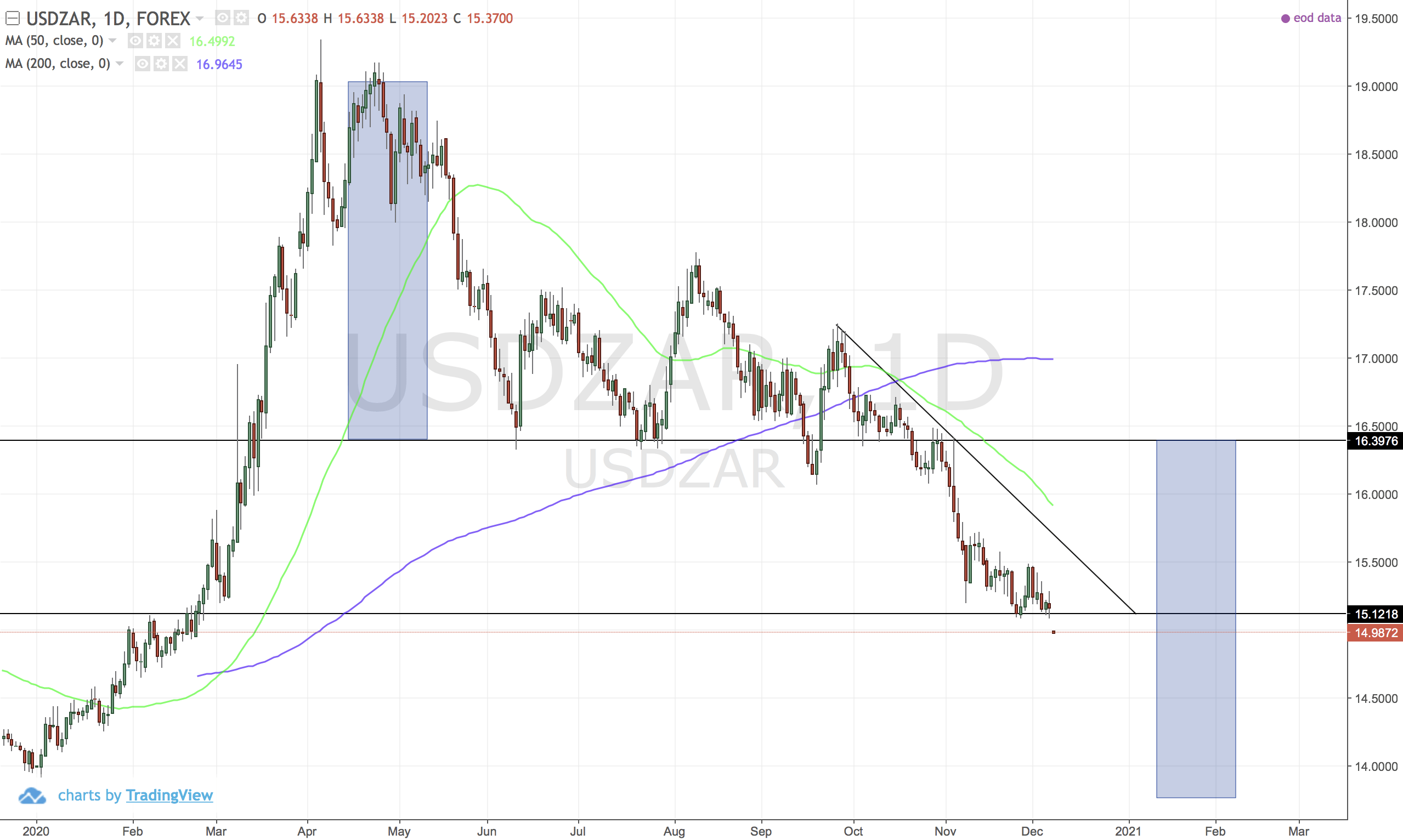 If we projected the descending triangle / inverse cup and handle we could see 13.7. However, it's forex so hard to have an incling of certainty
INDX:GSPC (SP500)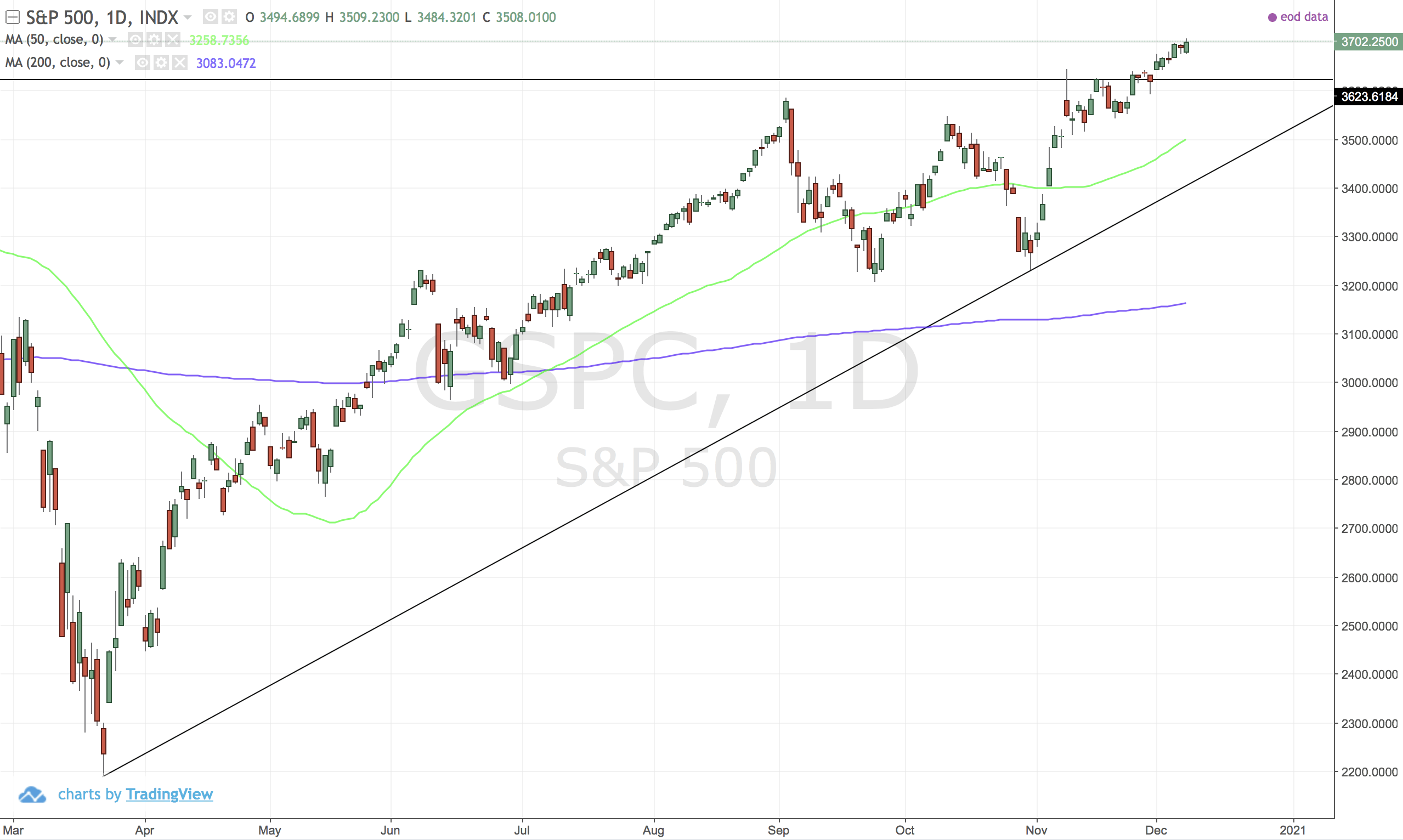 Consistent moves every day on the up, keep watching the resistance
US:AM (Antero Midstream)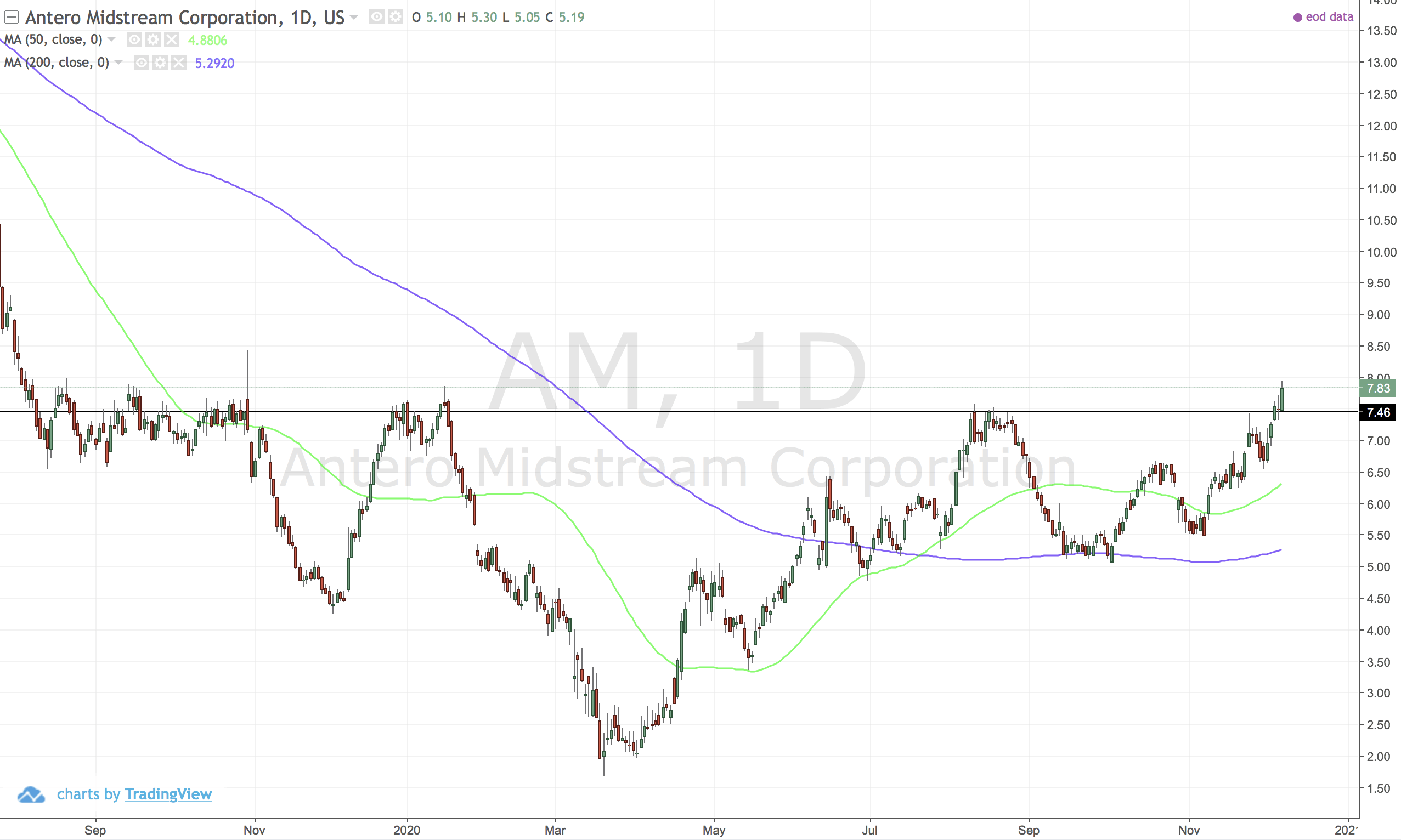 Big inverse head and shoulders. Higher highs and higher lows. Golden cross a while back and both moving averages are pointing up. Very much like...
US:MAXR (Maxar Technologies)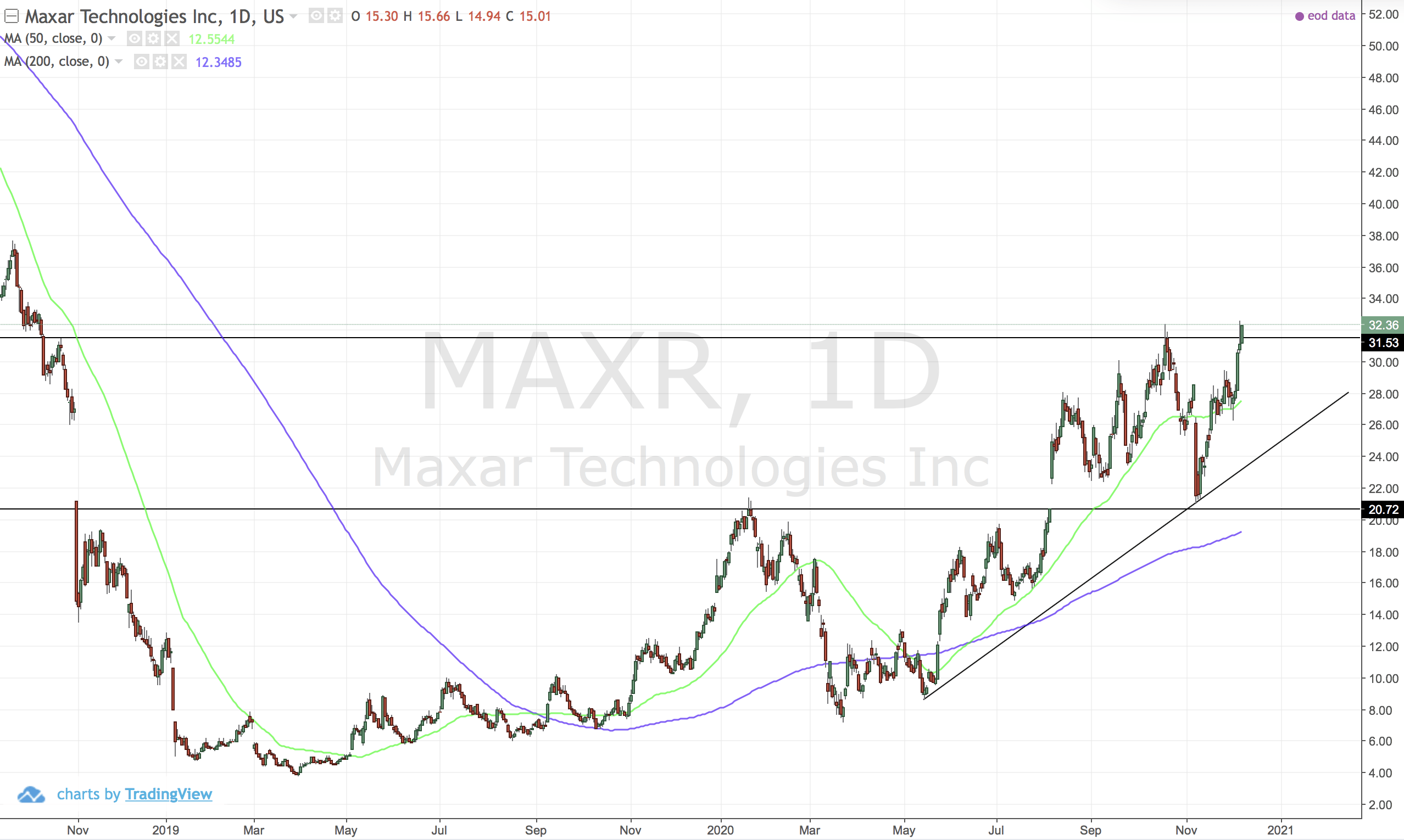 Great looking and trending up. Next cup and handle break after an extreme dip.