breakouts
Breakouts: 08 October 2020
In today's post we look at Capitec and the SP500. We also look at 1 JSE listed and 1 US breakout that in future will be members only.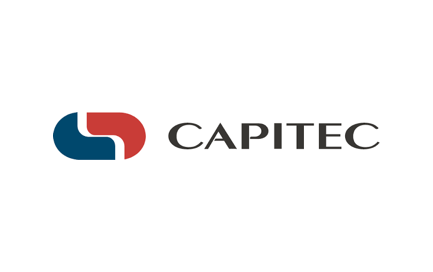 CPI (Capitec)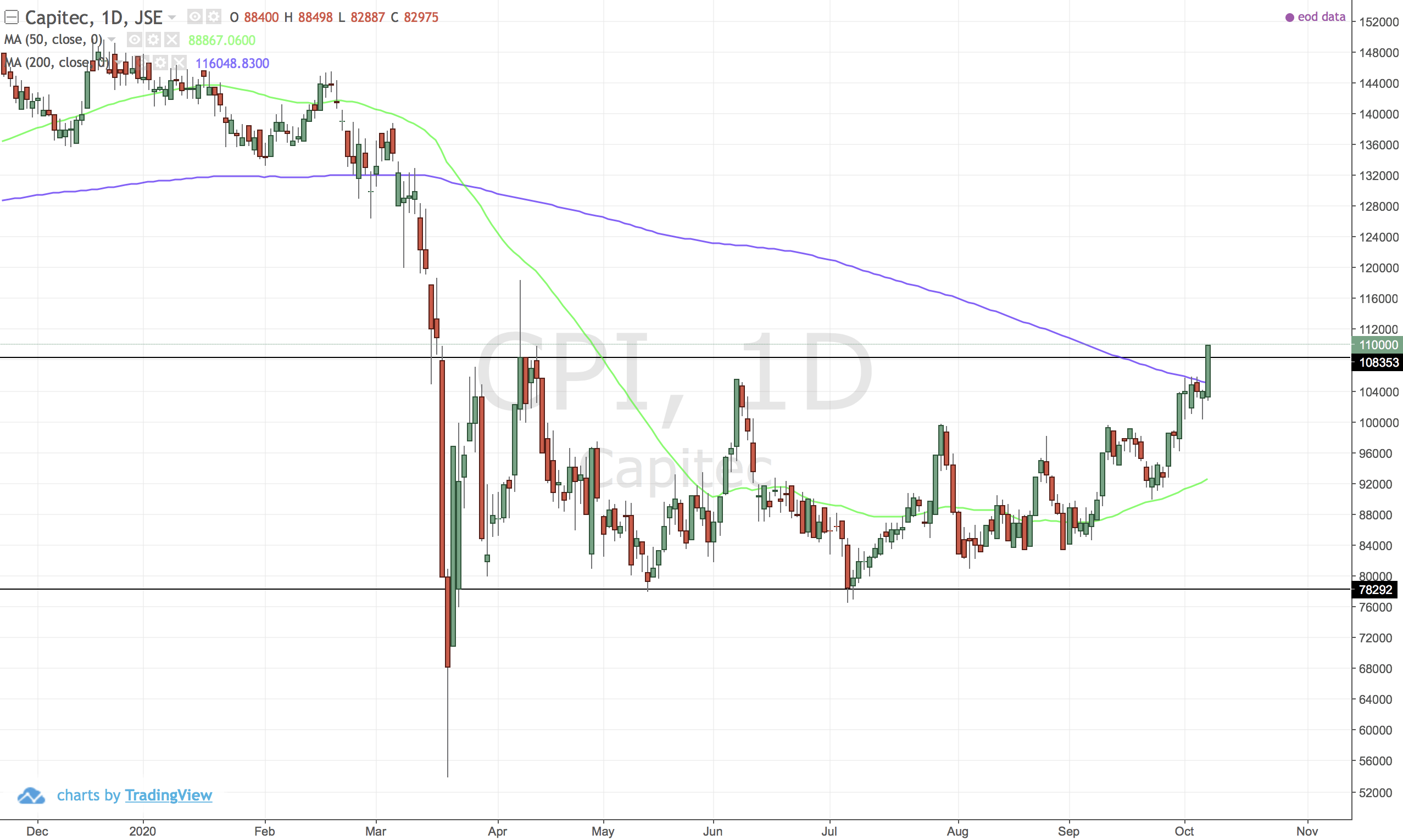 A move out of the sideways consolidation. 50MA is pointing up and and this is an attempt to turn the tide but it is not out of the water yet.
GSPC (S&P 500)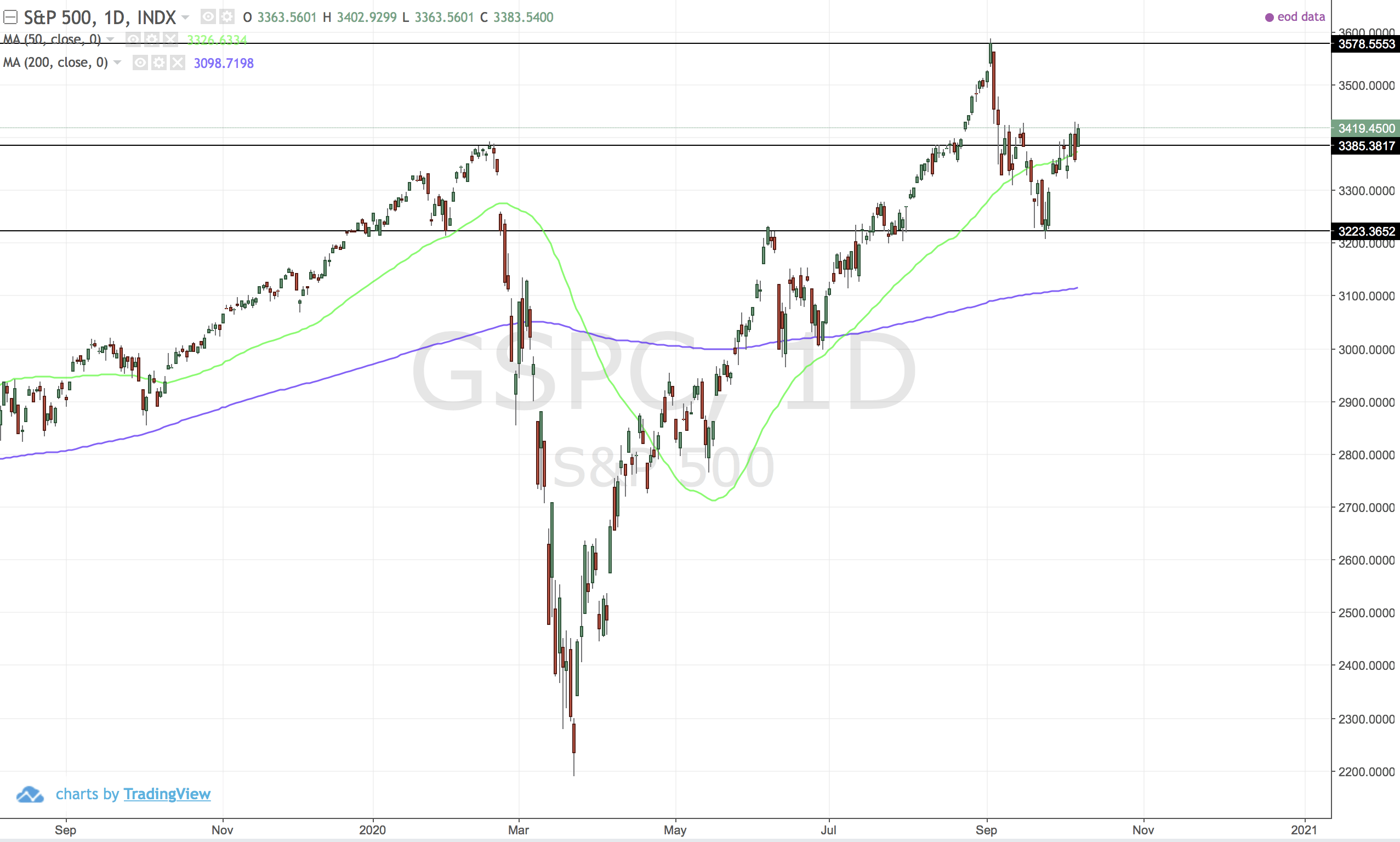 Three very nice levels to work with. Right now we are hovering at a area of interest...the top of the market before the "lockdown" plummet (3385).
Now we could see a drop to a lower low...which would be a very bad sign at 3223, but not beyond the realms of possibility.
I favour a move knocking out the high at 3578. Keep an eye out.
ADI (AdaptIt)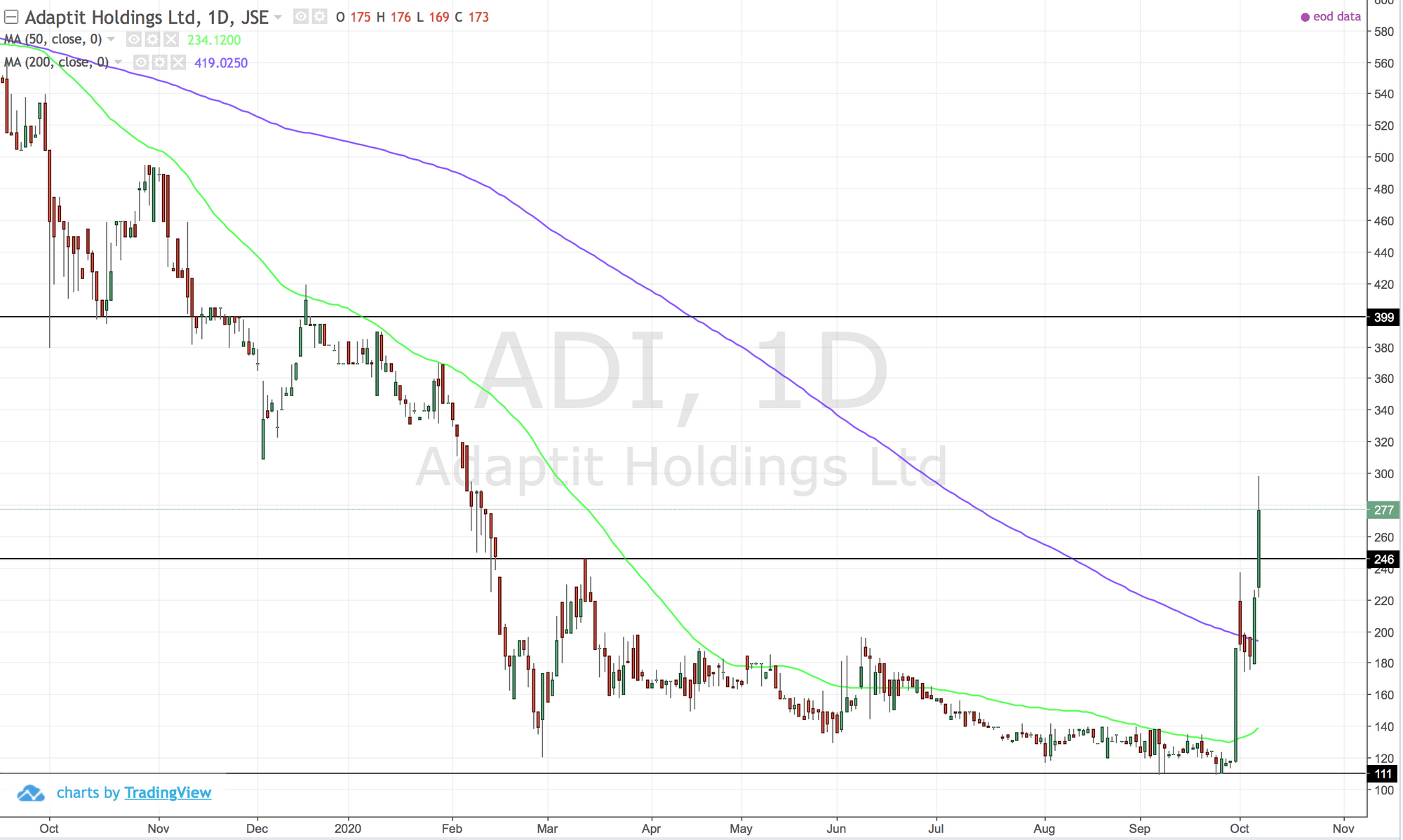 AdaptIT has printed 3 big days to the upside in the last 6 trading days. Not sure if there is corporate action but this might be the dead cat bounce on display.
Still a lot of work to do to return the the highs of 2017.
US:NET (Cloudflare)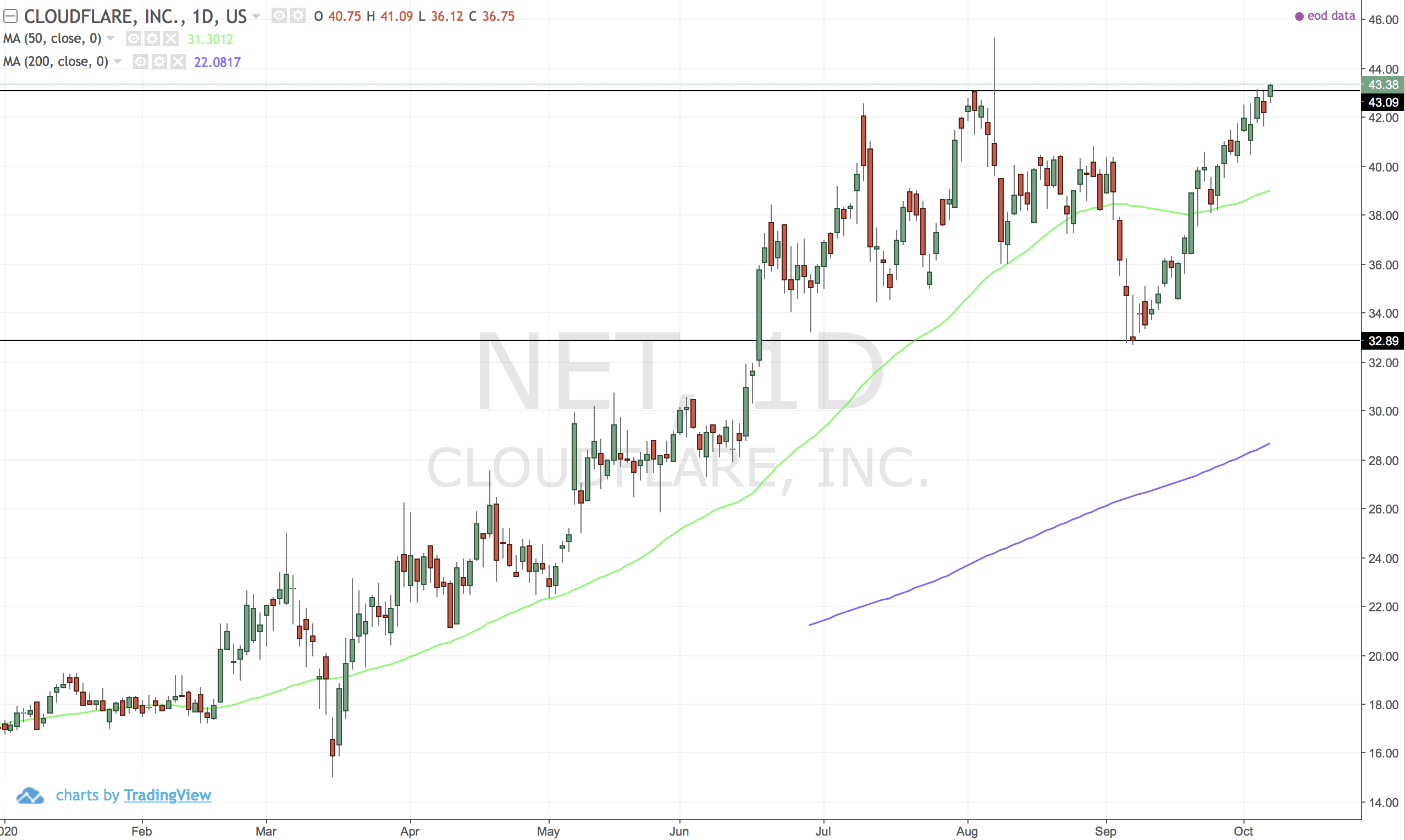 New high on this youngster. Knocking out the earlier february dip it has been rising steadily. This is one for the long term in my view.