breakouts
Breakouts: 08 March 2021
A look at some recent breakouts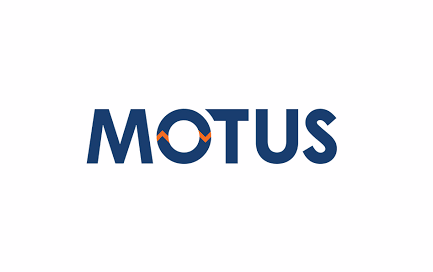 JSE:SBAOIL (SB Oil ETN)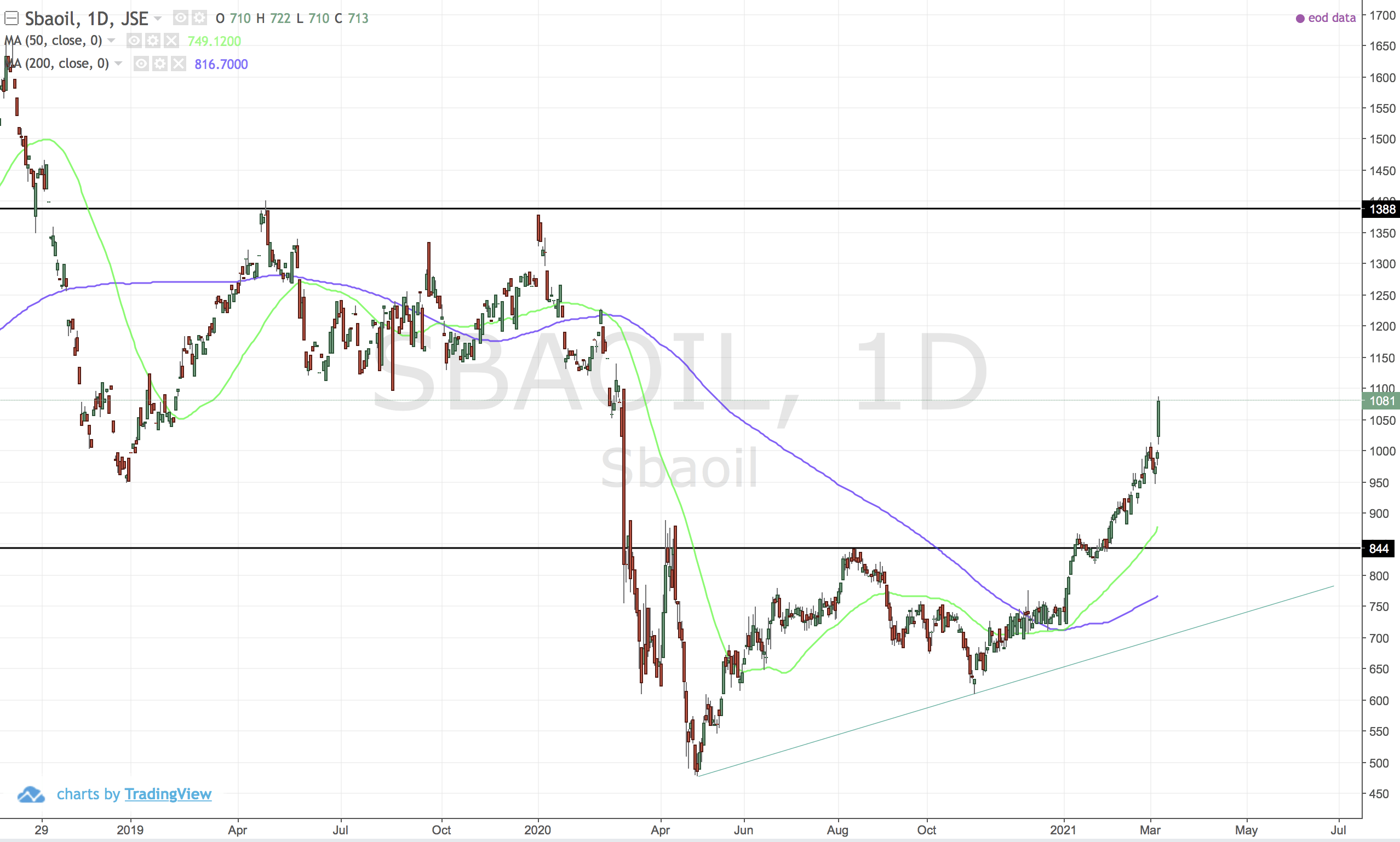 Golden cross at the beginning of the year. Still some legs here maybe.
JSE:ETFPLT (Africa Platinum ETF)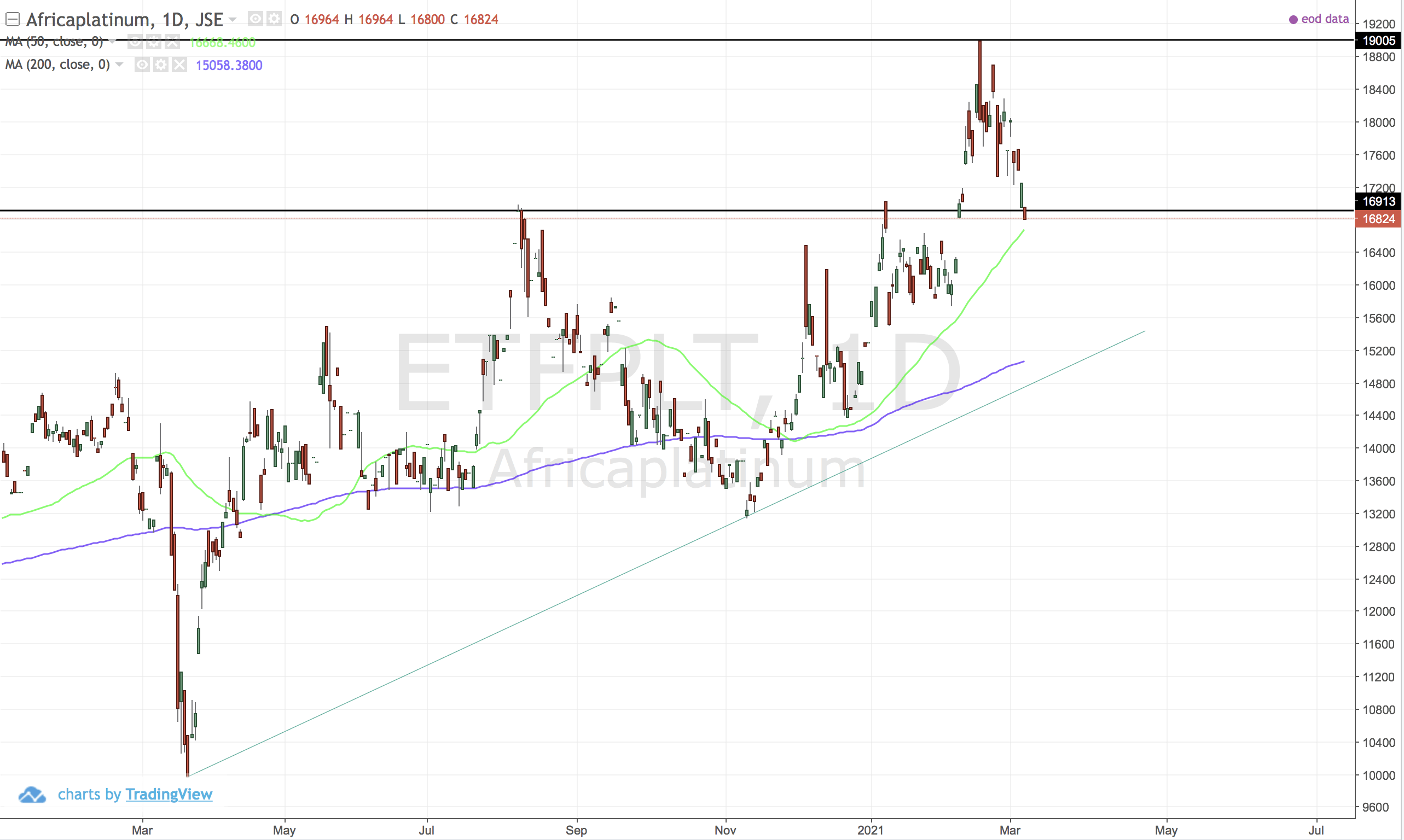 A quick move back to support - a chance to get in?
JSE:MTH (Motus)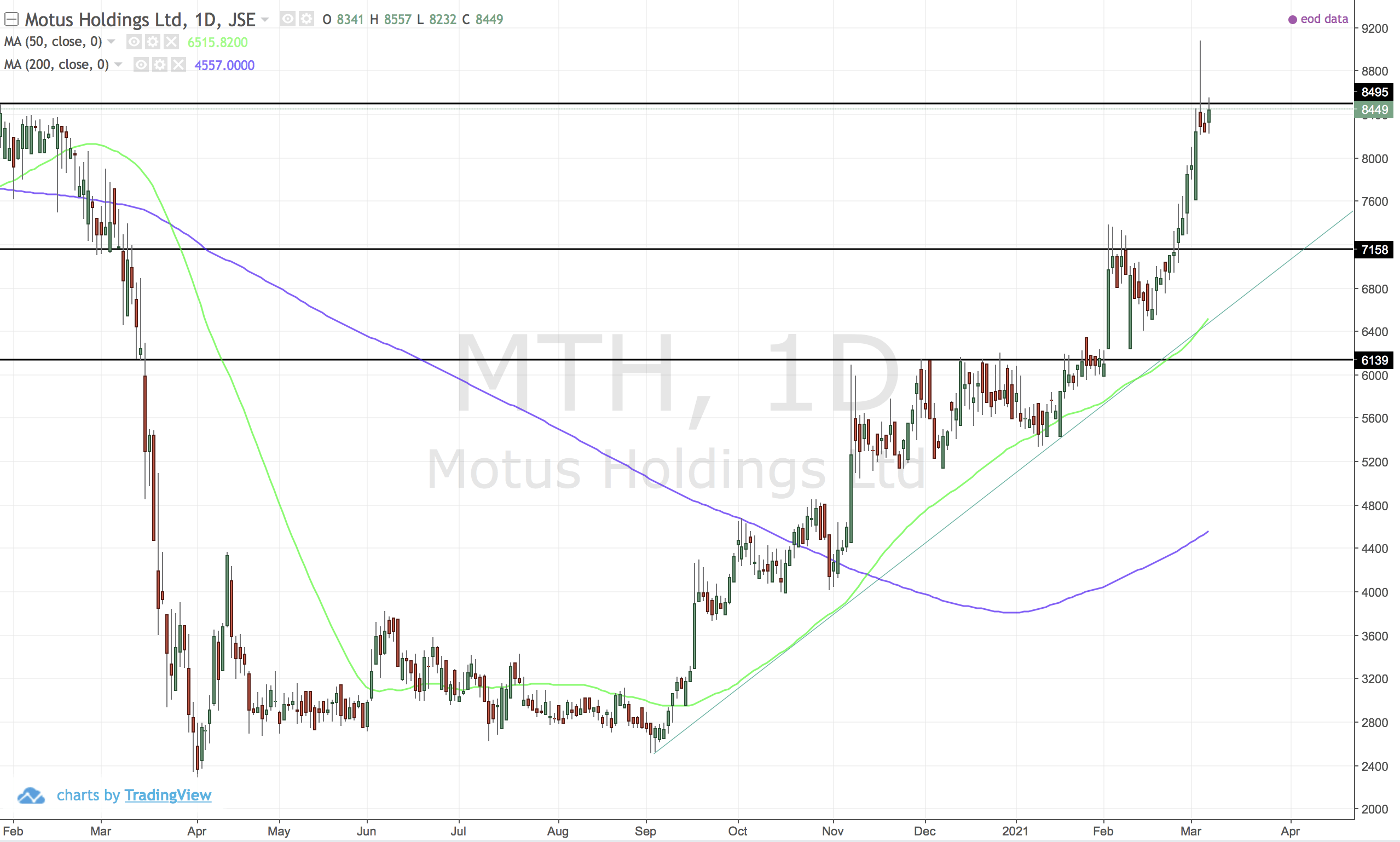 Company formerly known as Imperial is driving upwards.
US:ZS (Zscaler)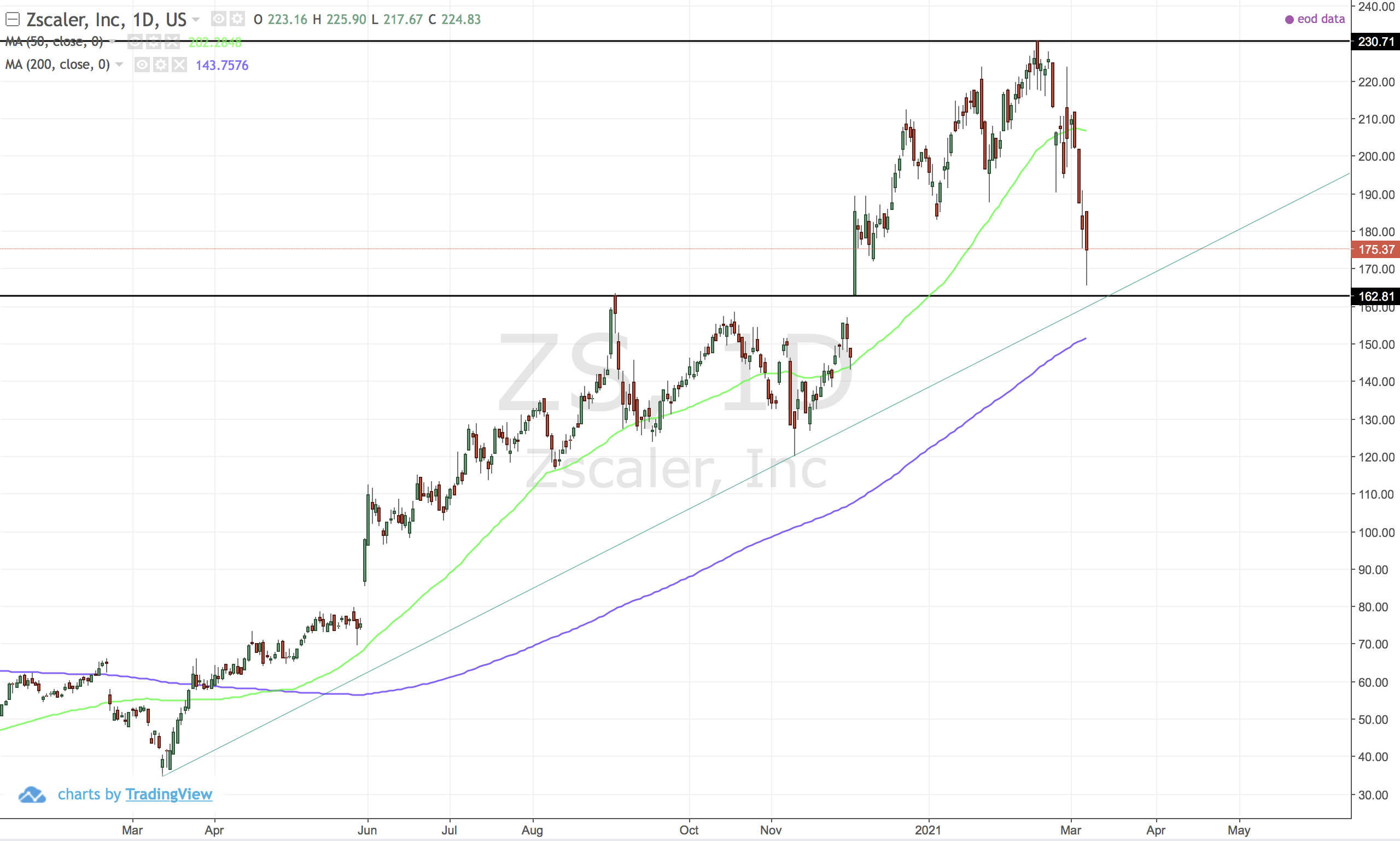 Nearing the trendline and support. Time for a speculative punt. Load on up.