breakouts
Breakouts: 06 November 2020
I take a look at Napsers, Dischem, some ETFs on US markets, Google and Eldorado Mining.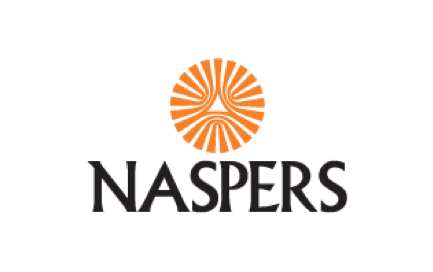 USDZAR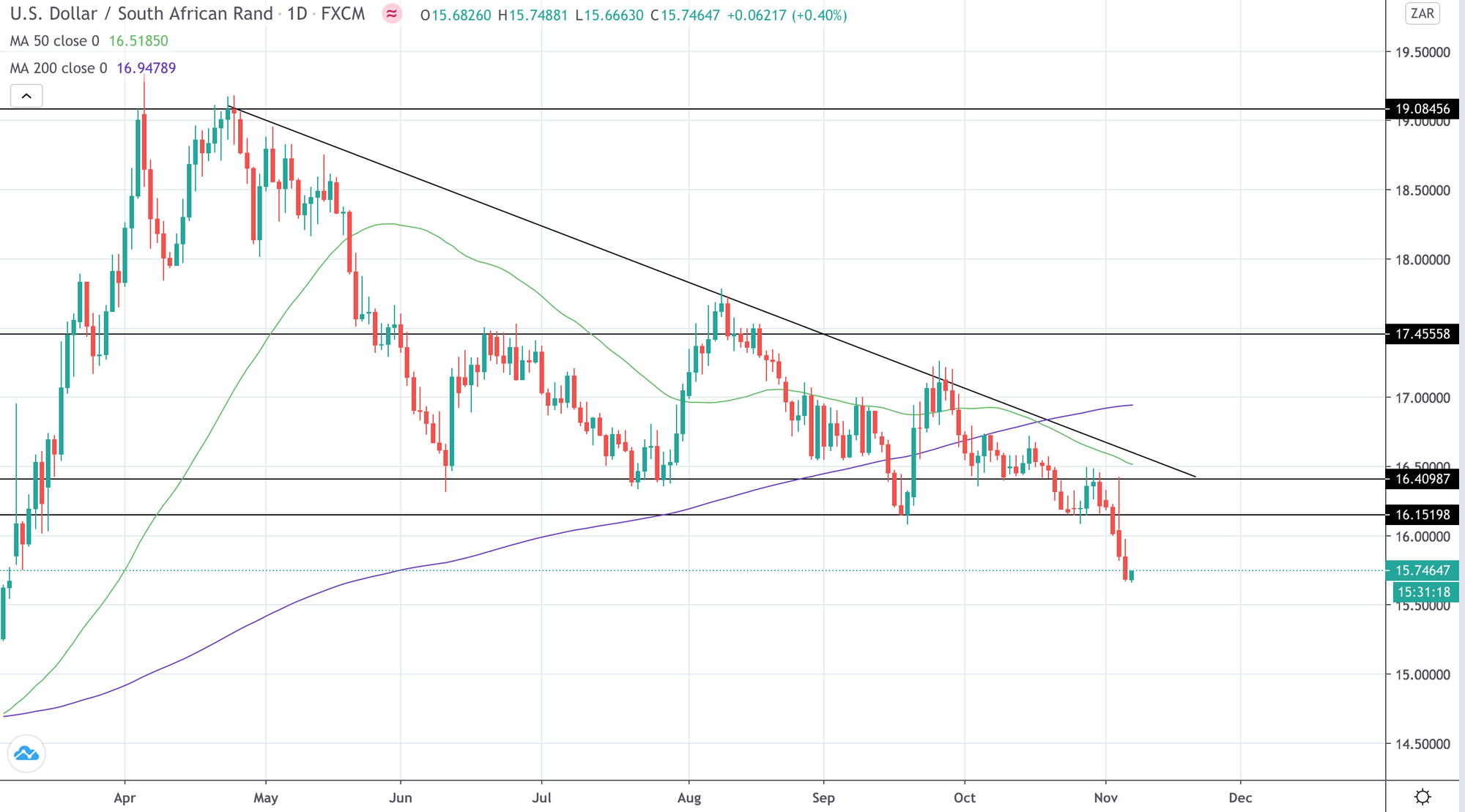 Big break lower forming a channel or wedge.
NPN (Naspers)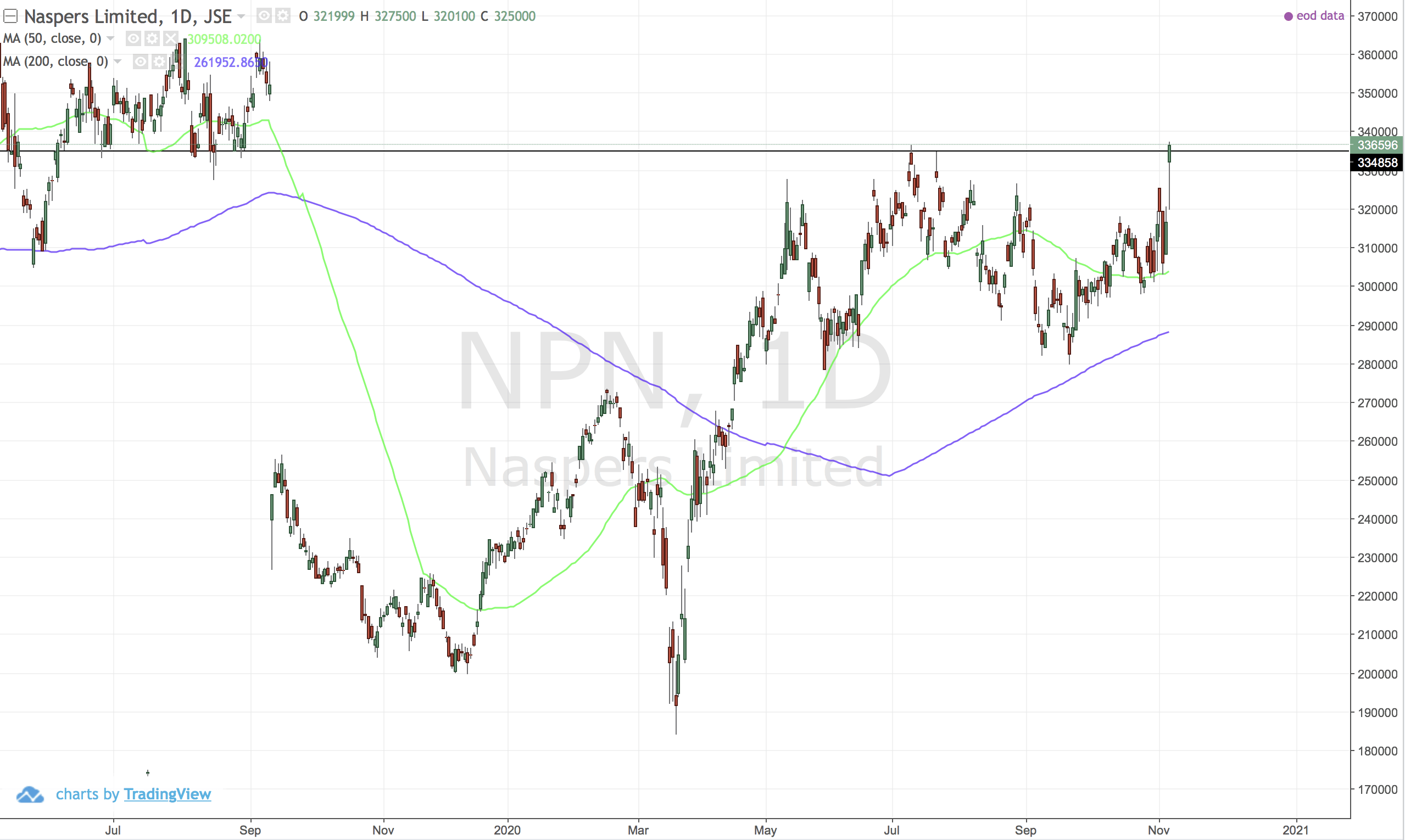 Break above the horizontal resistance.
DCP (Dischem)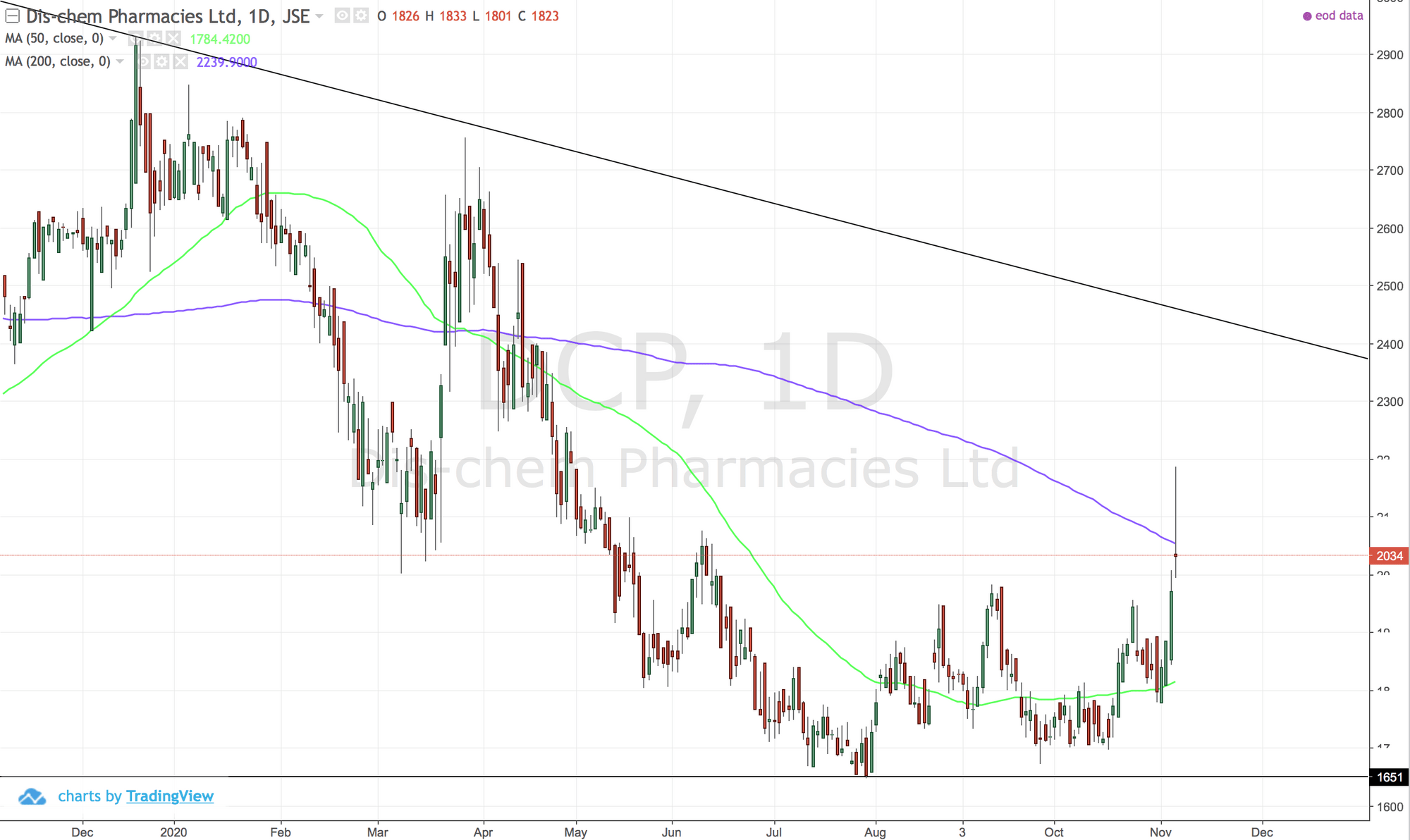 A weird candle on this upward break. Long term trend is still strongly down.
US:EZA (iShares South Africa ETF)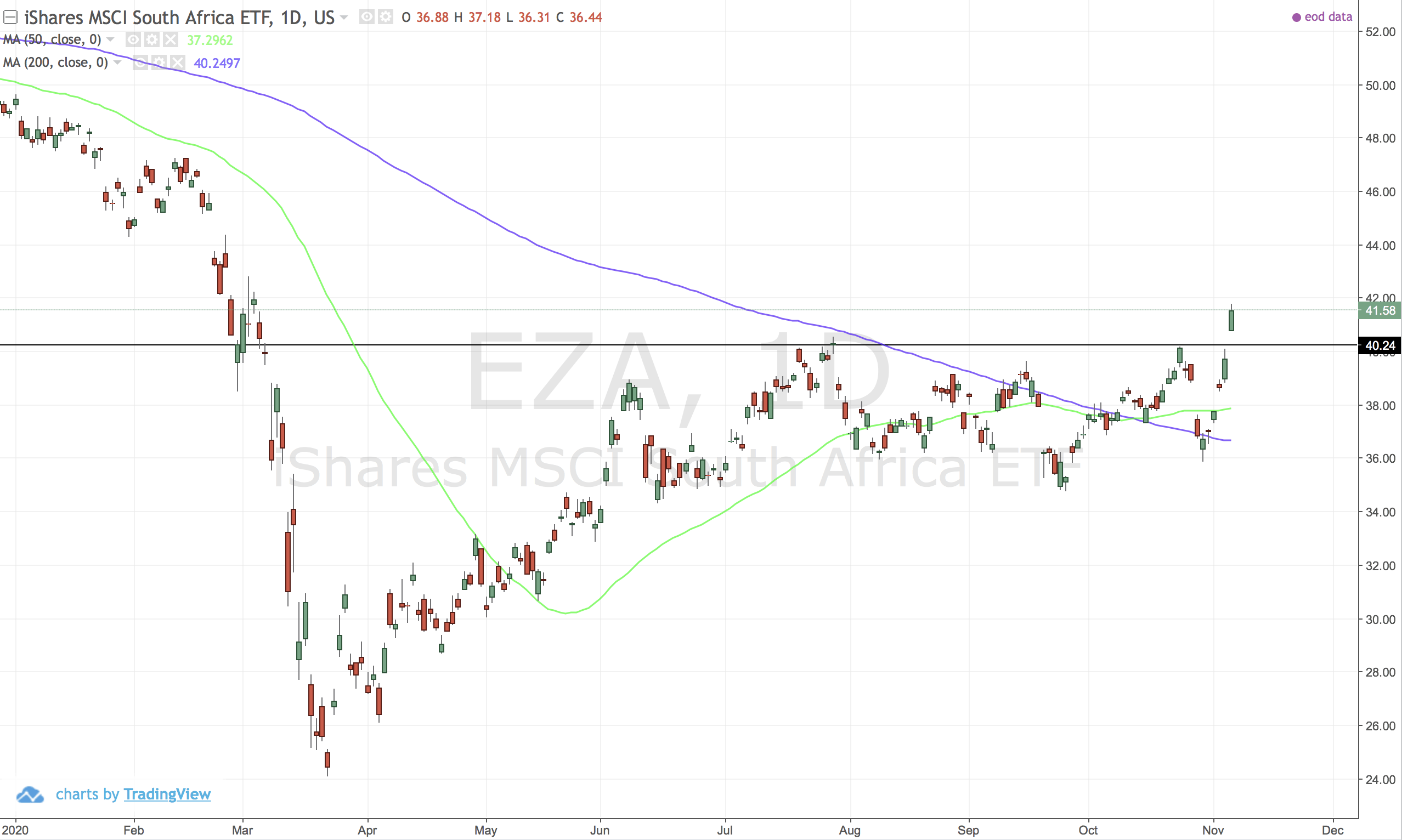 Cup and handle breakout and a golden cross. Dollars currency woes look to be helping this chart.
Constituents:
24.77%: Naspers (NPN)
5.3%: First Rand (FSR)
4.6%: Anglogold (ANG)
4.5%: Goldfields (GFI)
4%: Standard Bank (SBK)
3.5%: Impala (IMP)
3.3%: Sibanye-stillwater (SSW)
3%: MTN (MTN)
Many others...industrials, other miners
The ETF has chosen decent sectors to be heavy weight on. Local industrials are not very prominent in this list.
US:LIT (Global Lithium and Battery ETF)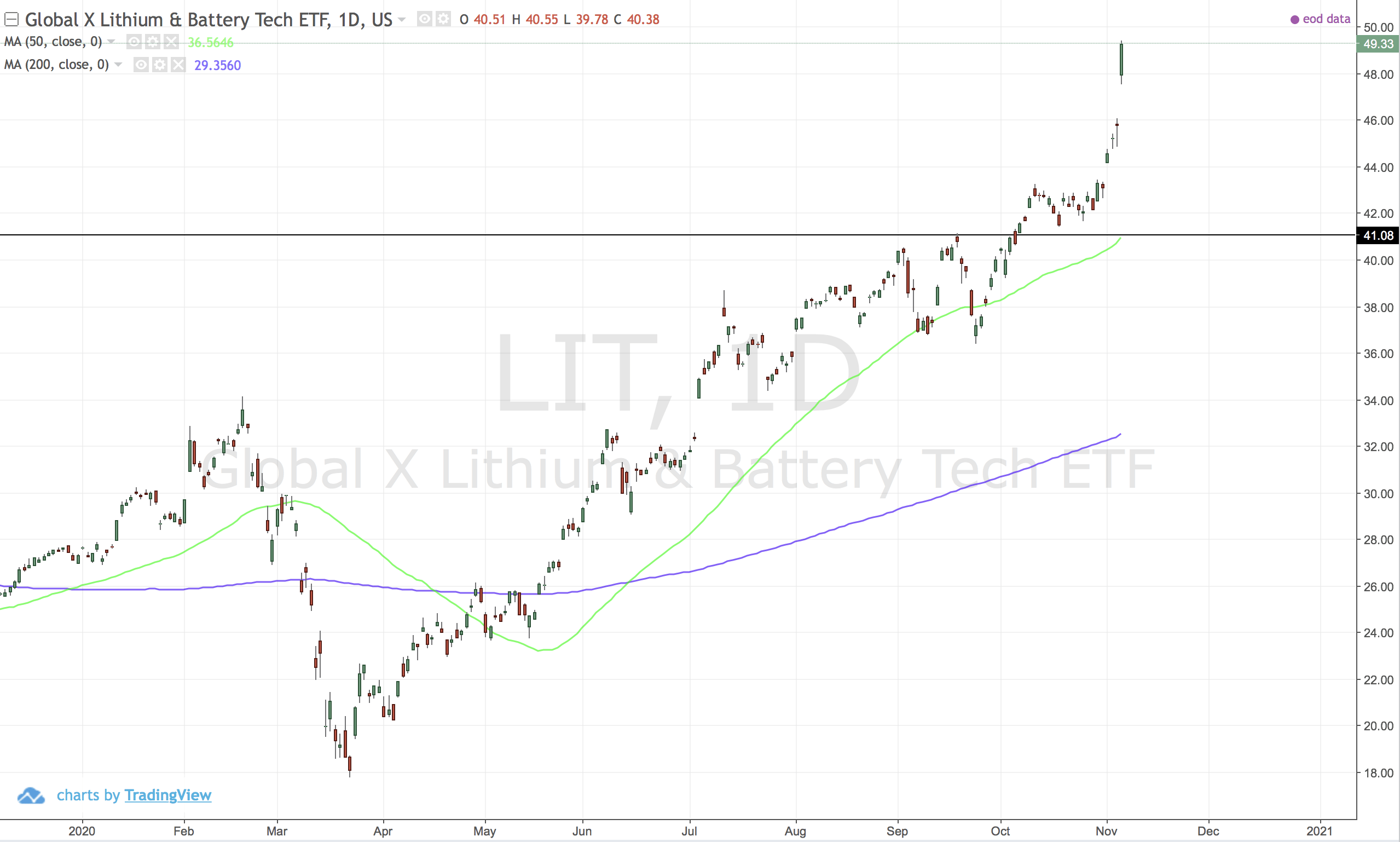 Rocketing now. I missed a good entry.
US:EGO (Eldorado Gold Corporaction)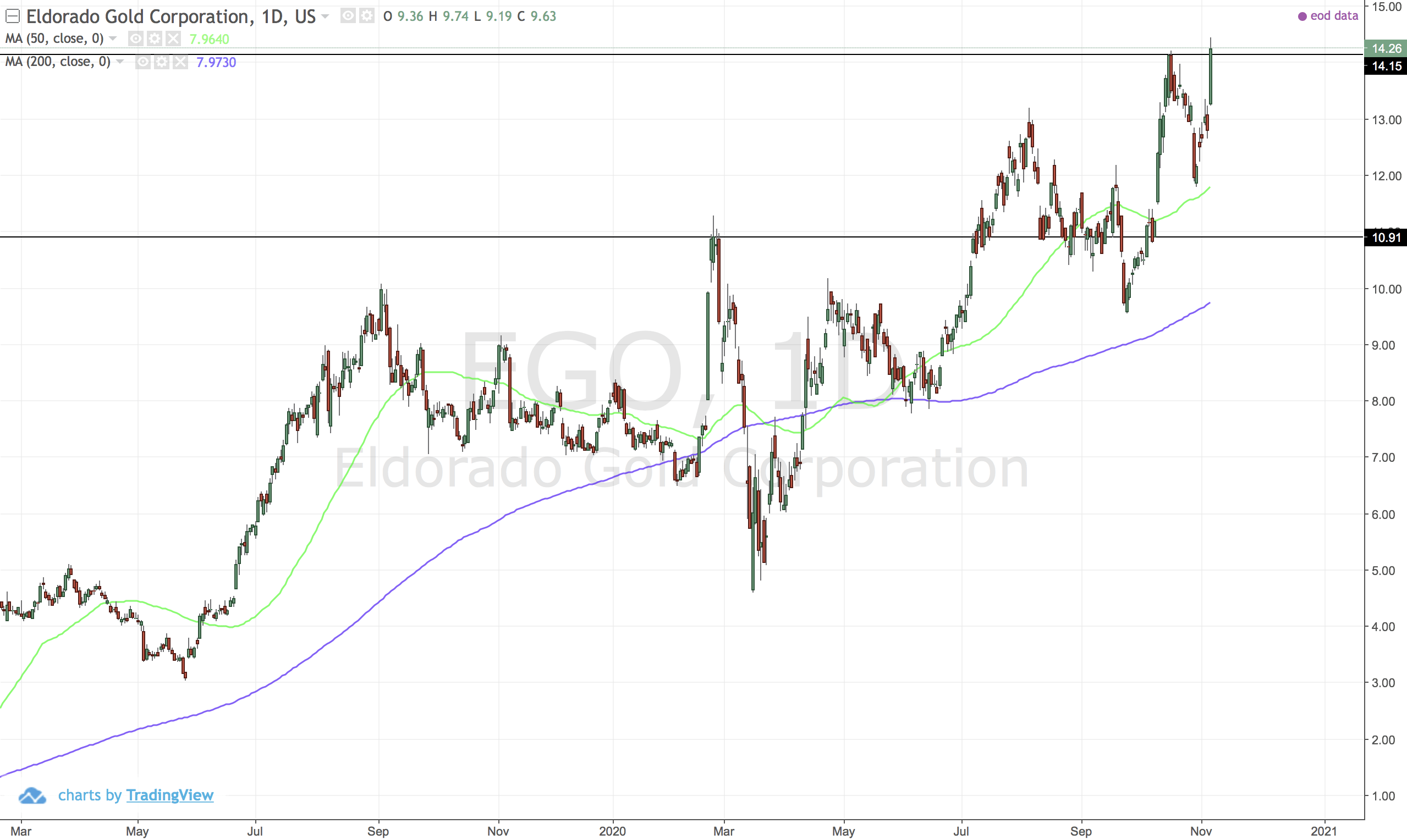 Strong up trend and a new high. All is looking good.
US:GOOG (Google)
Break-up. Looking strong.