breakouts
Breakouts: 05 October 2020
Looks like it is time to short (or sell) your Sasol stock and anything else reliant on the oil price like Standard Bank oil ETN. Then we look at Hoskens consolidated group for a move to the upside.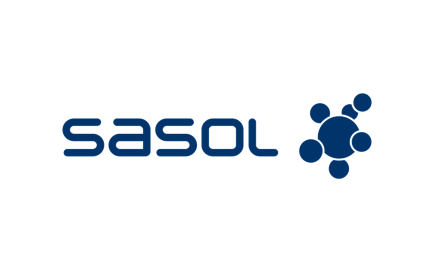 SOL (Sasol)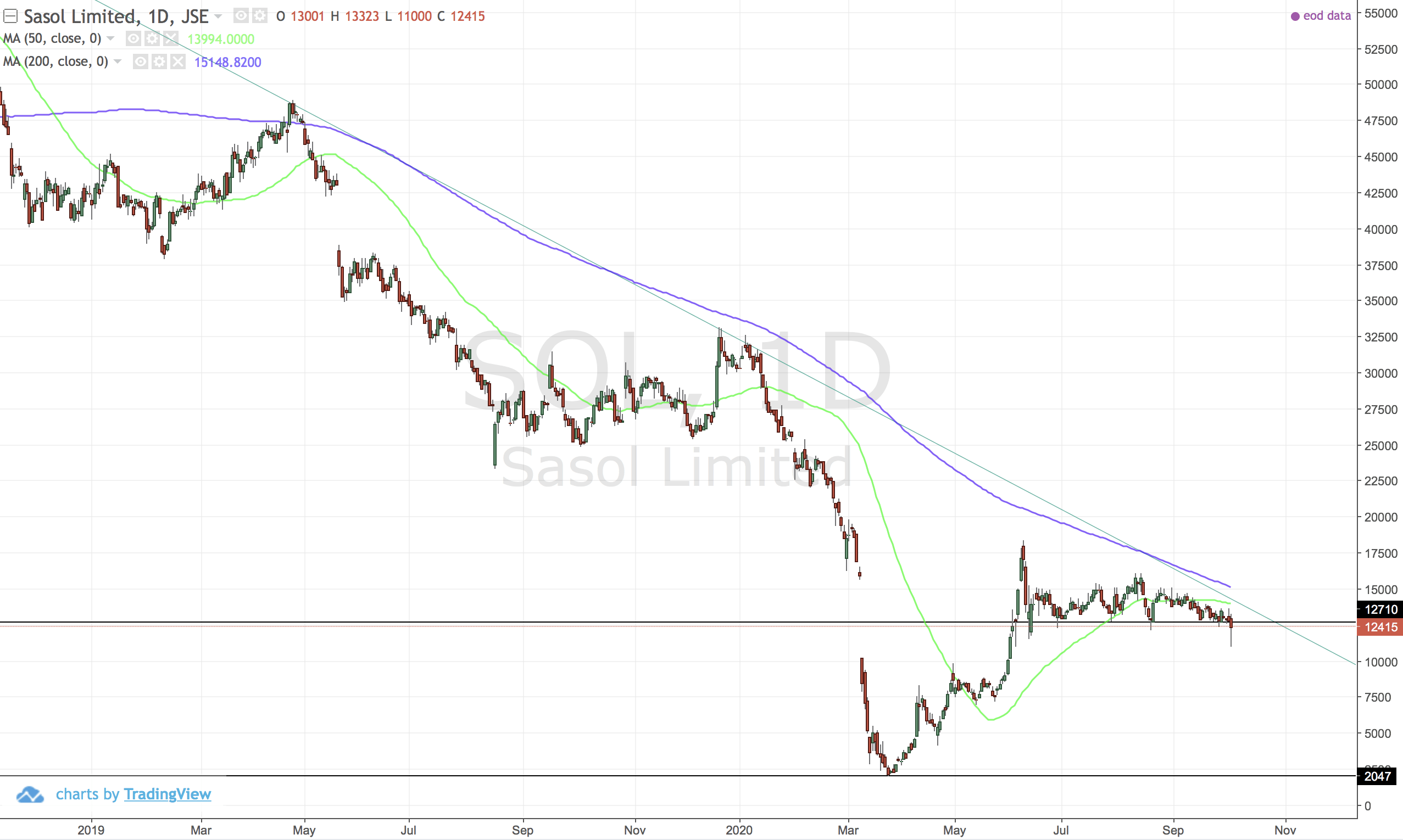 Breaks below support. 50MA turning down to join the 200MA.
It's time to go!
Brent crude also broke below support forming an inverse cup and handle.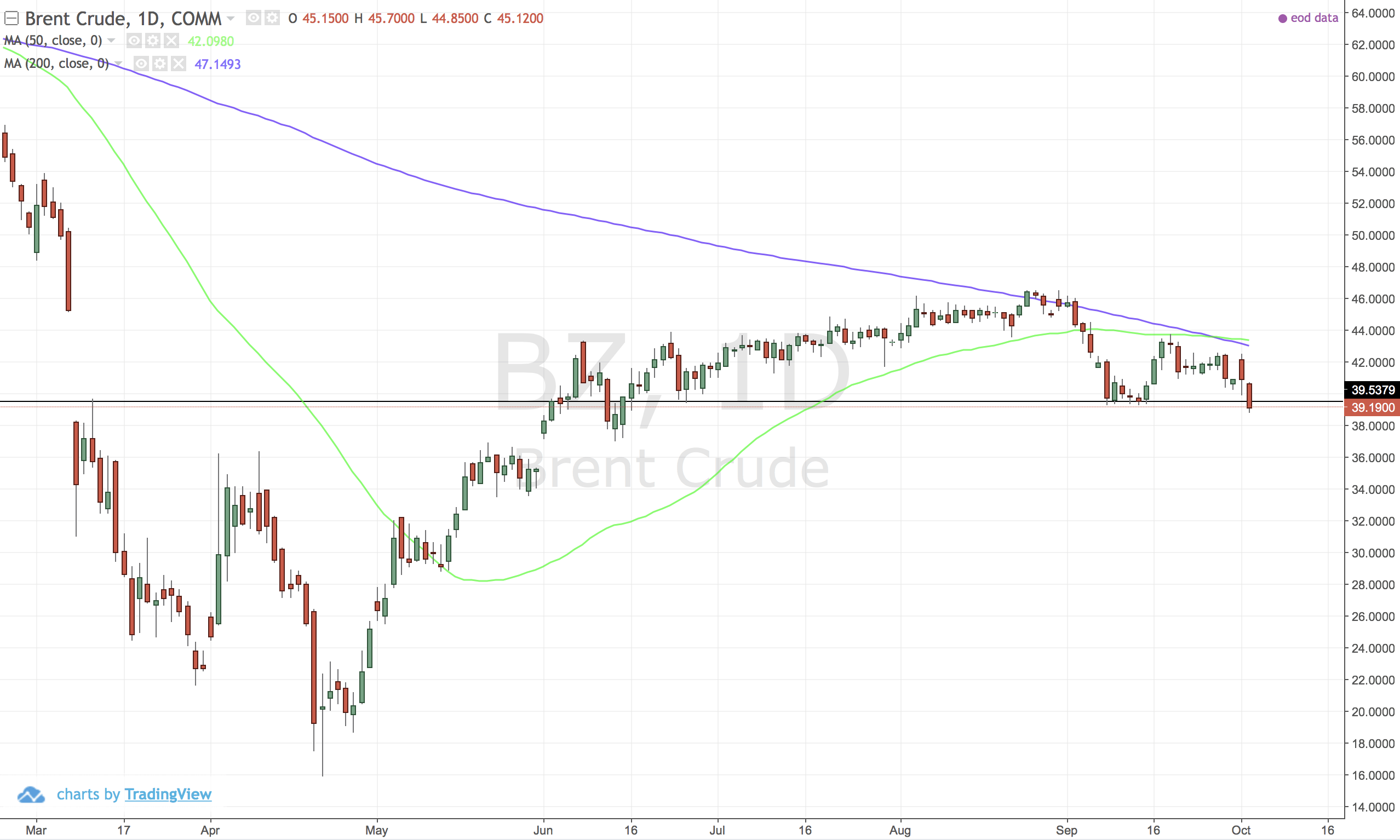 HCI (Hoskens Consolidated Investments)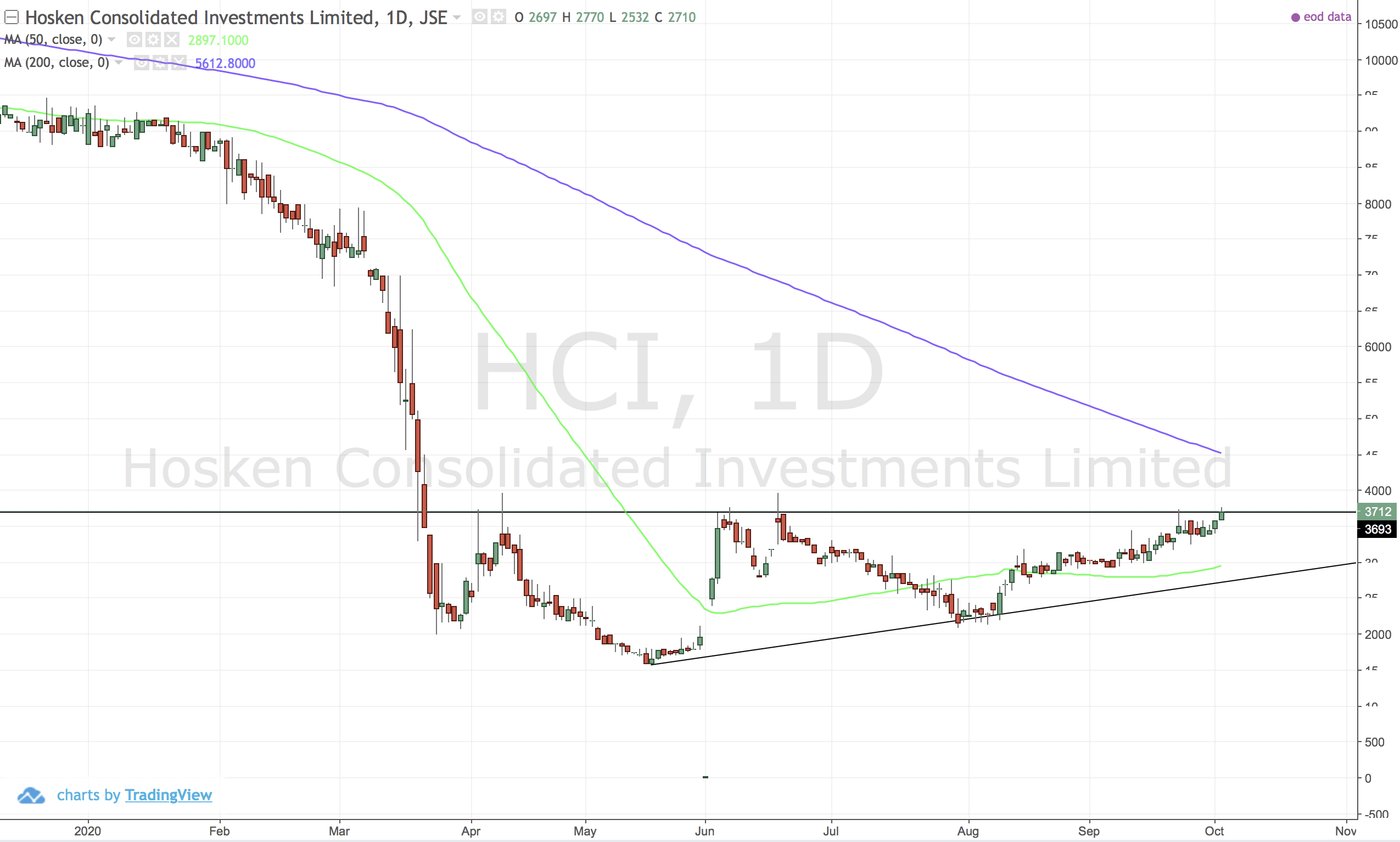 Extended cup and handle.
SBAOIL (Standard Bank Oil ETN)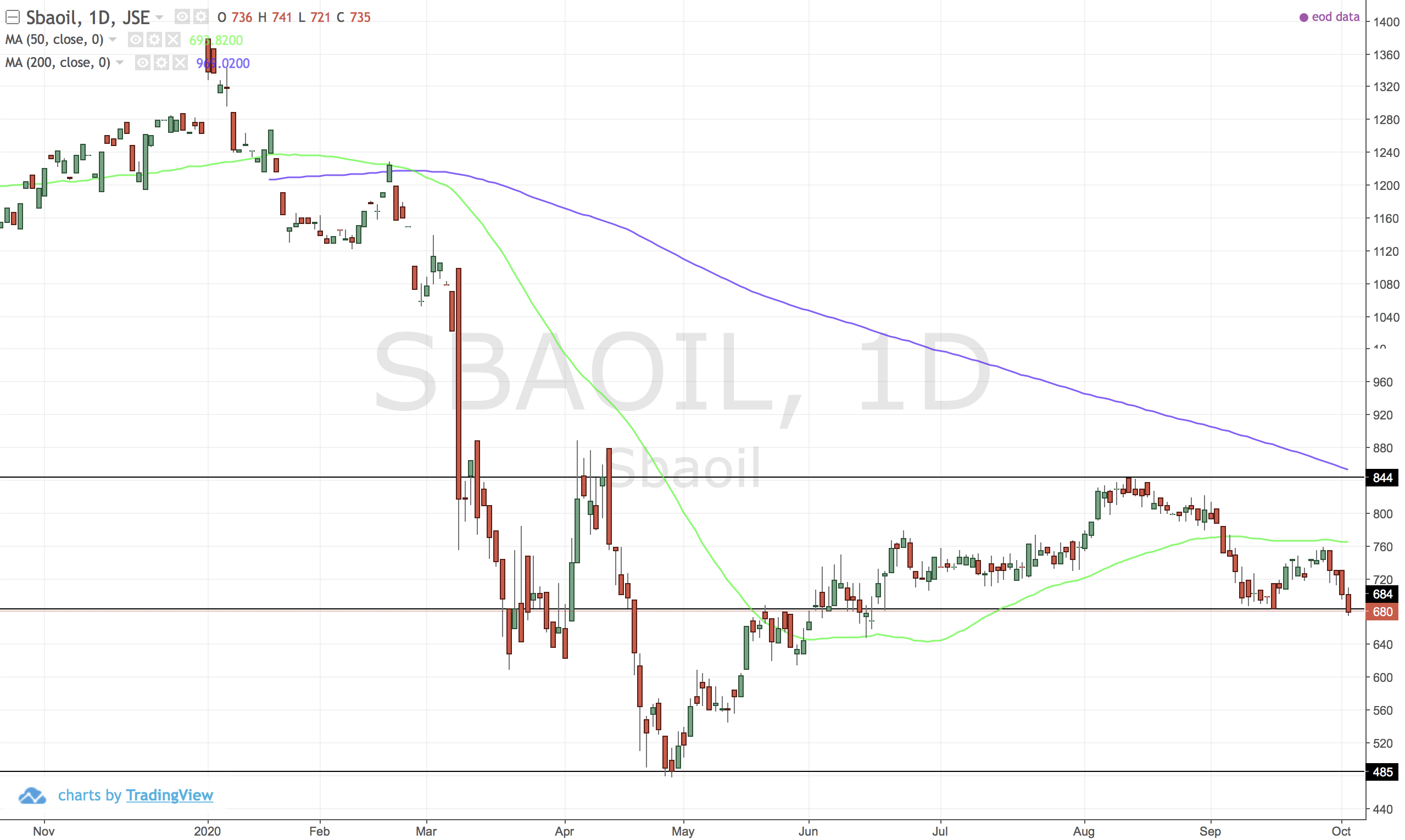 Inverse cup and handle. Time to sell.