breakouts
Breakouts: 05 January 2021
A few breakouts from the 4 January moves...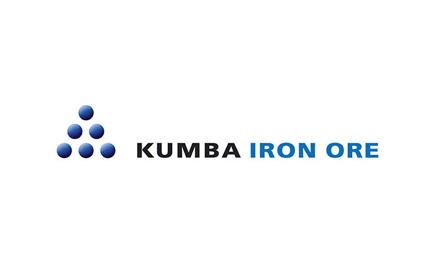 KIO (Kumba Iron Ore)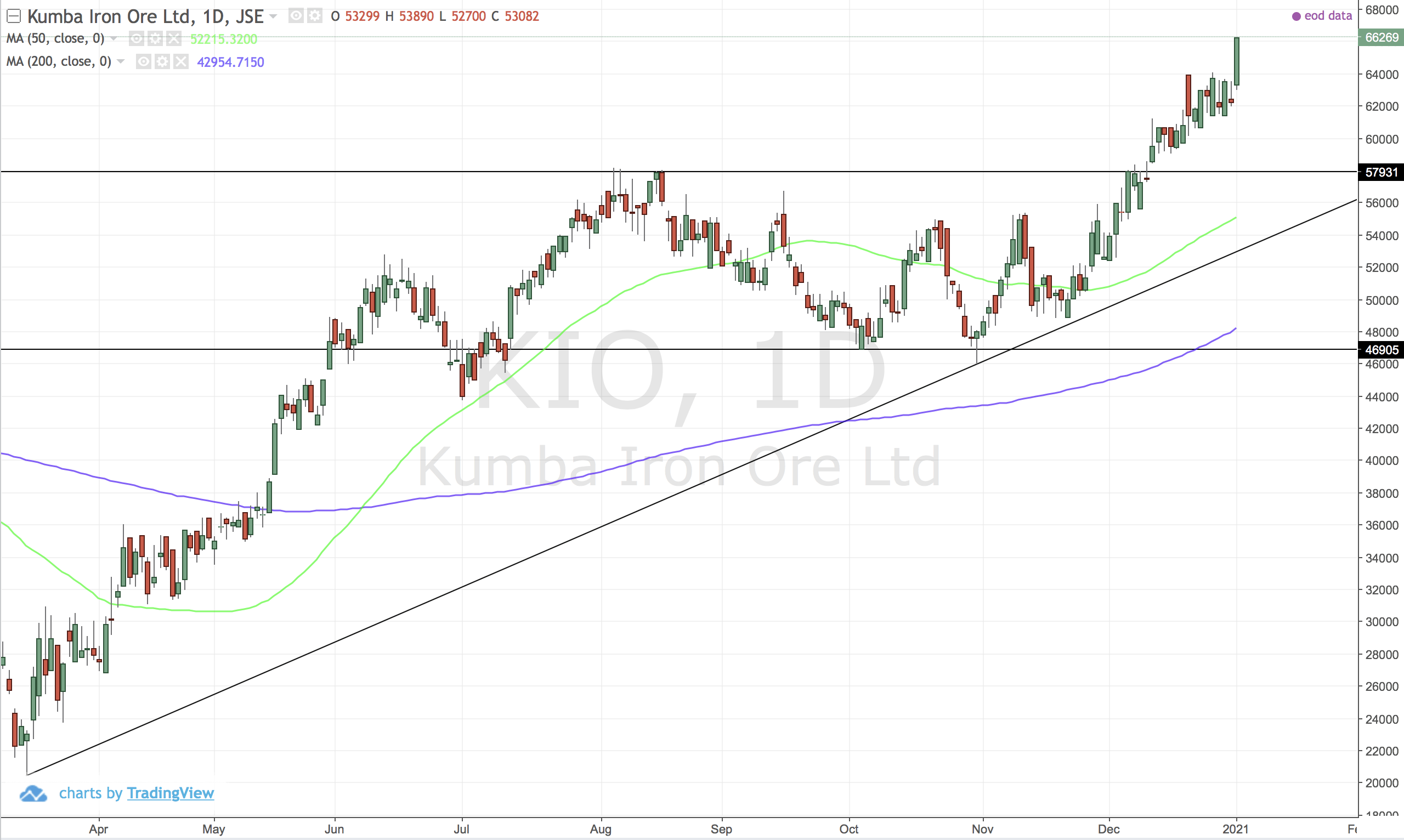 Breakout of a small consolidation - now looking set to continue with the strong trend up
DRD (Durban Deep)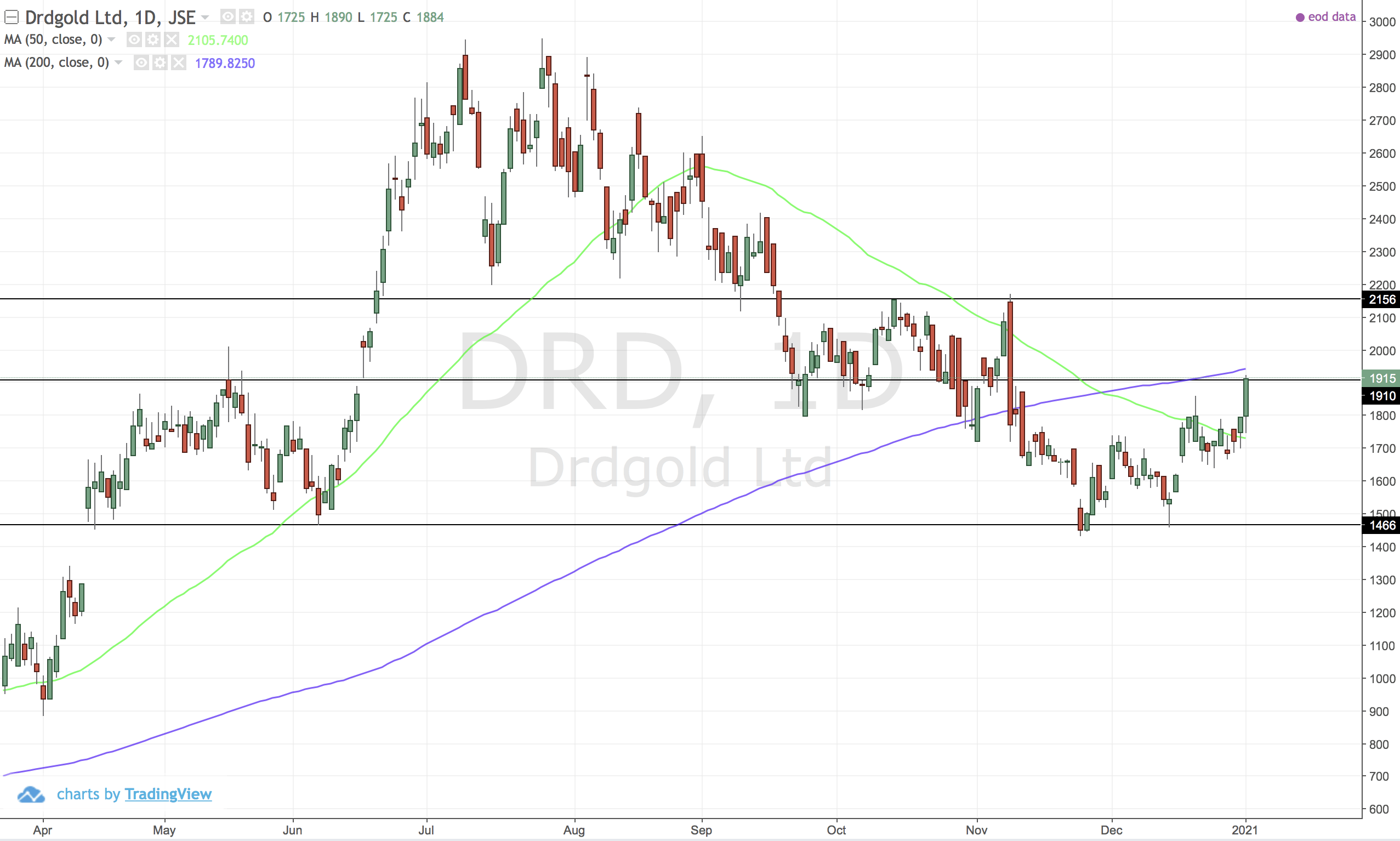 A break out of the head and shoulders pattern...for now. We need another move above 2156...
GLN (Glencore)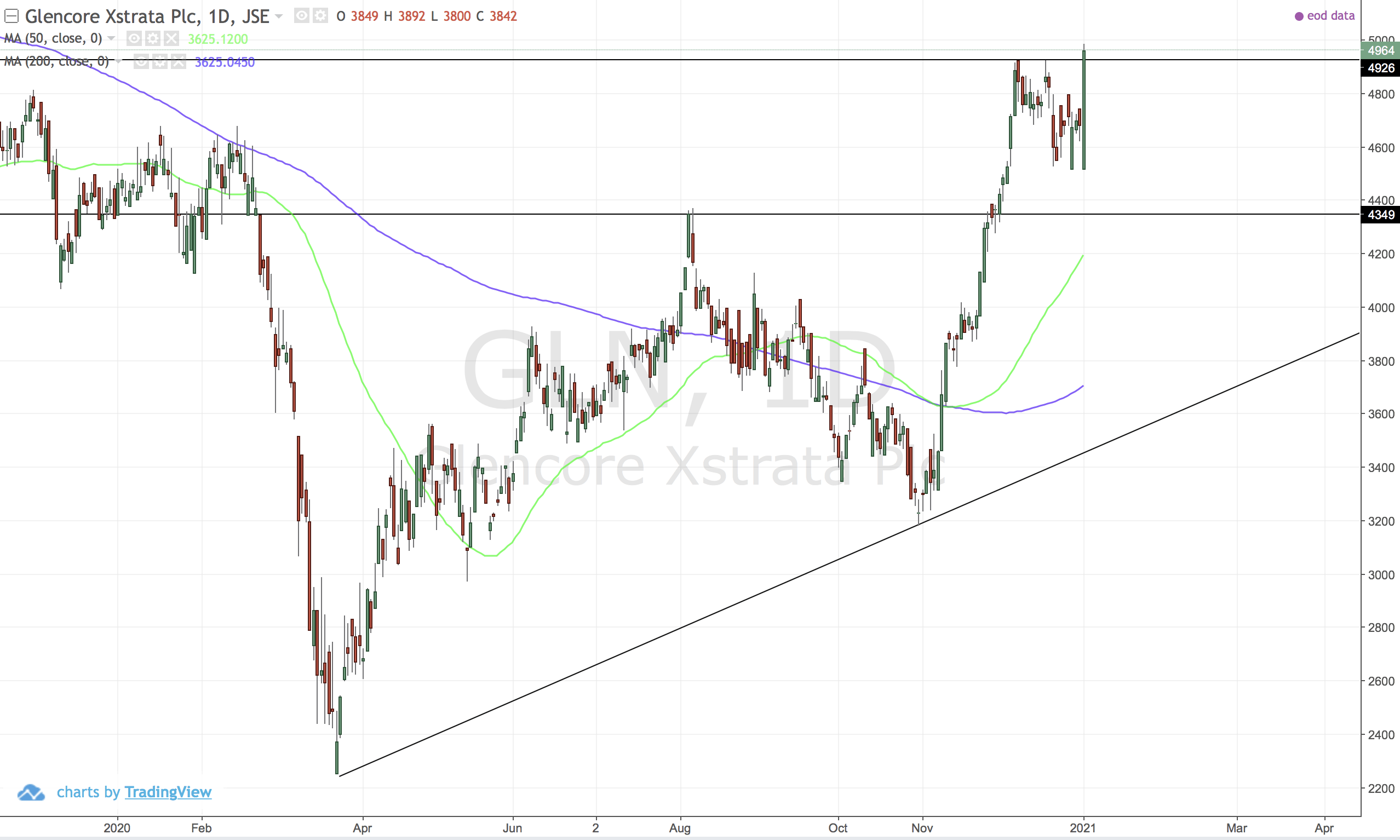 Big move up and if you zoom out a bit more an inverse head and shoulders pattern is printed. If we project that we are looking for a move to 7k+
HAR (Harmony)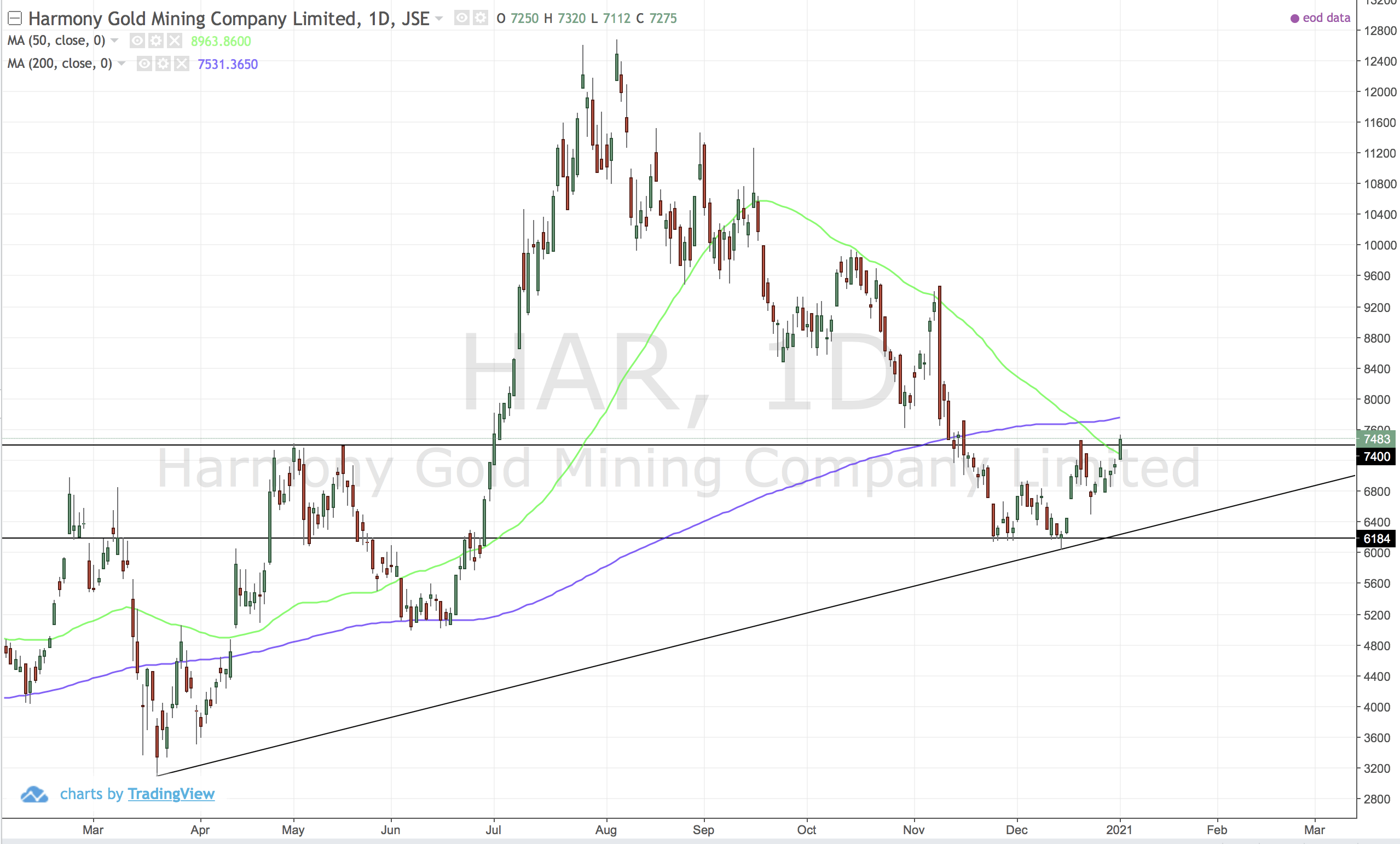 After being taken back down to earth, Harmony is gaining momentum again
PAN (Pan African Resources)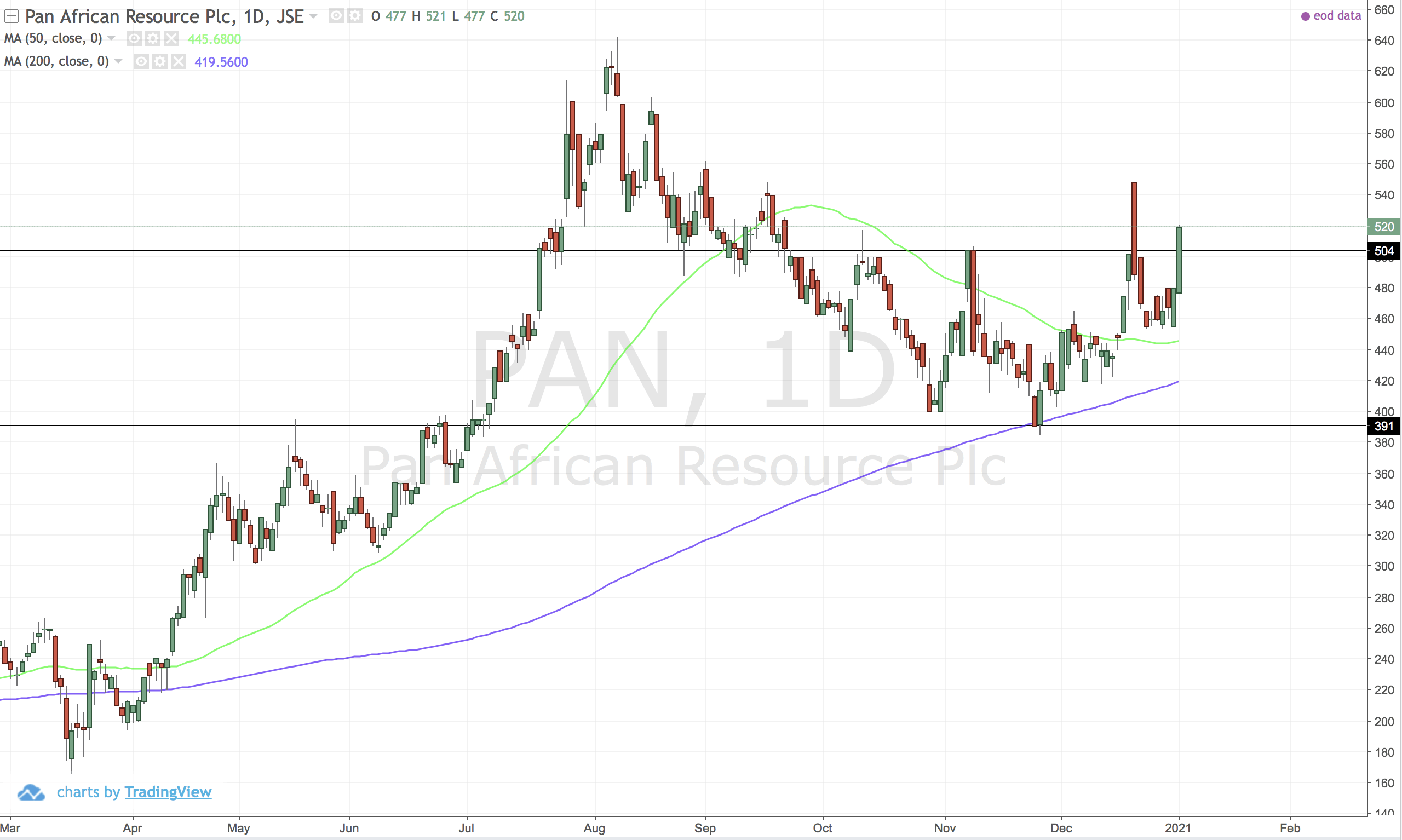 Back above 500c...
INDEX:JTOPI (JSE Top 40 Index)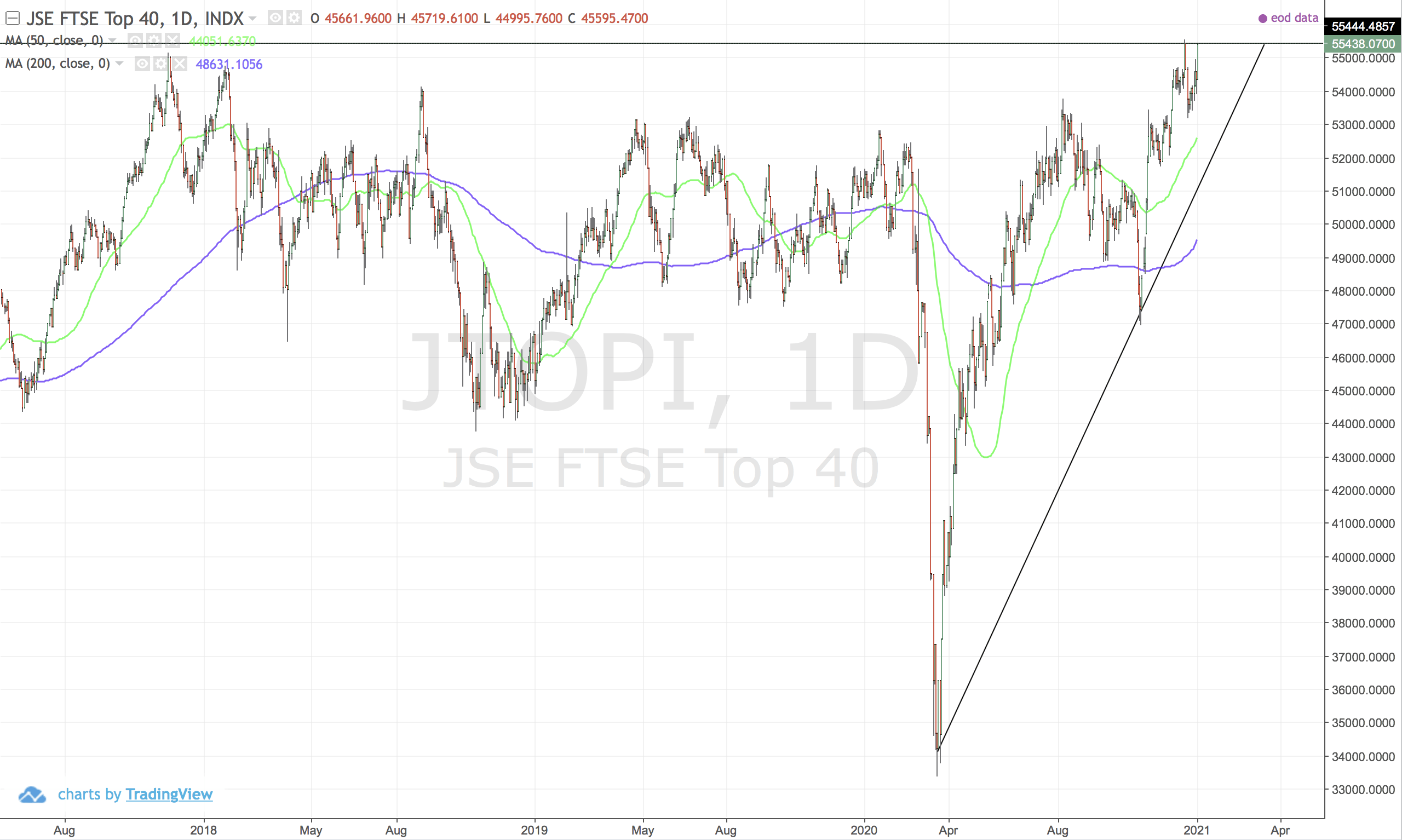 Are we breaking out of this 3 year resistance? A new era for the Top40?
US:SHOP (Shopify)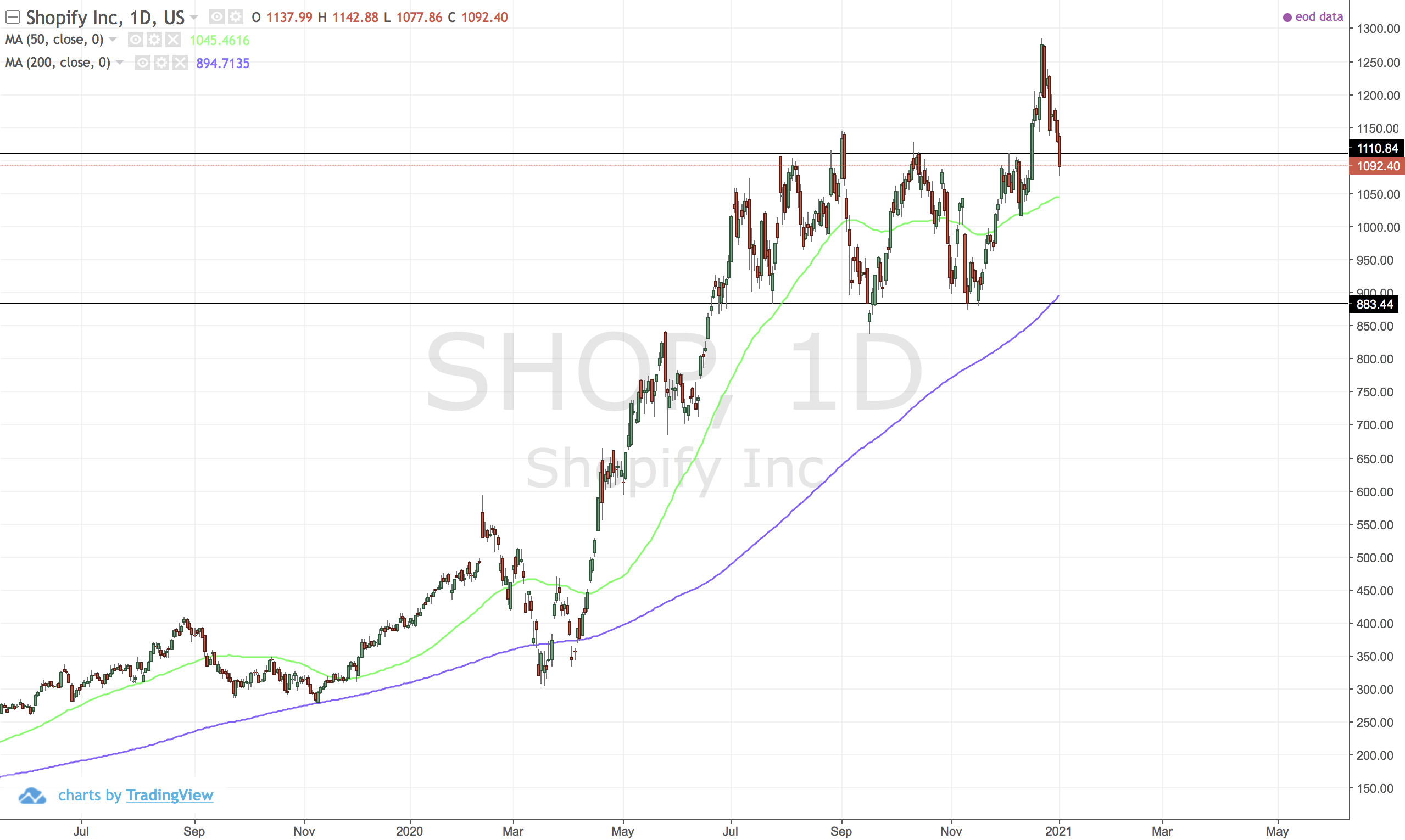 A move back into the channel, not good. Trend is still upand there is lots of support around. No need to panic just yet...
US:IAU (iShares Gold Trust)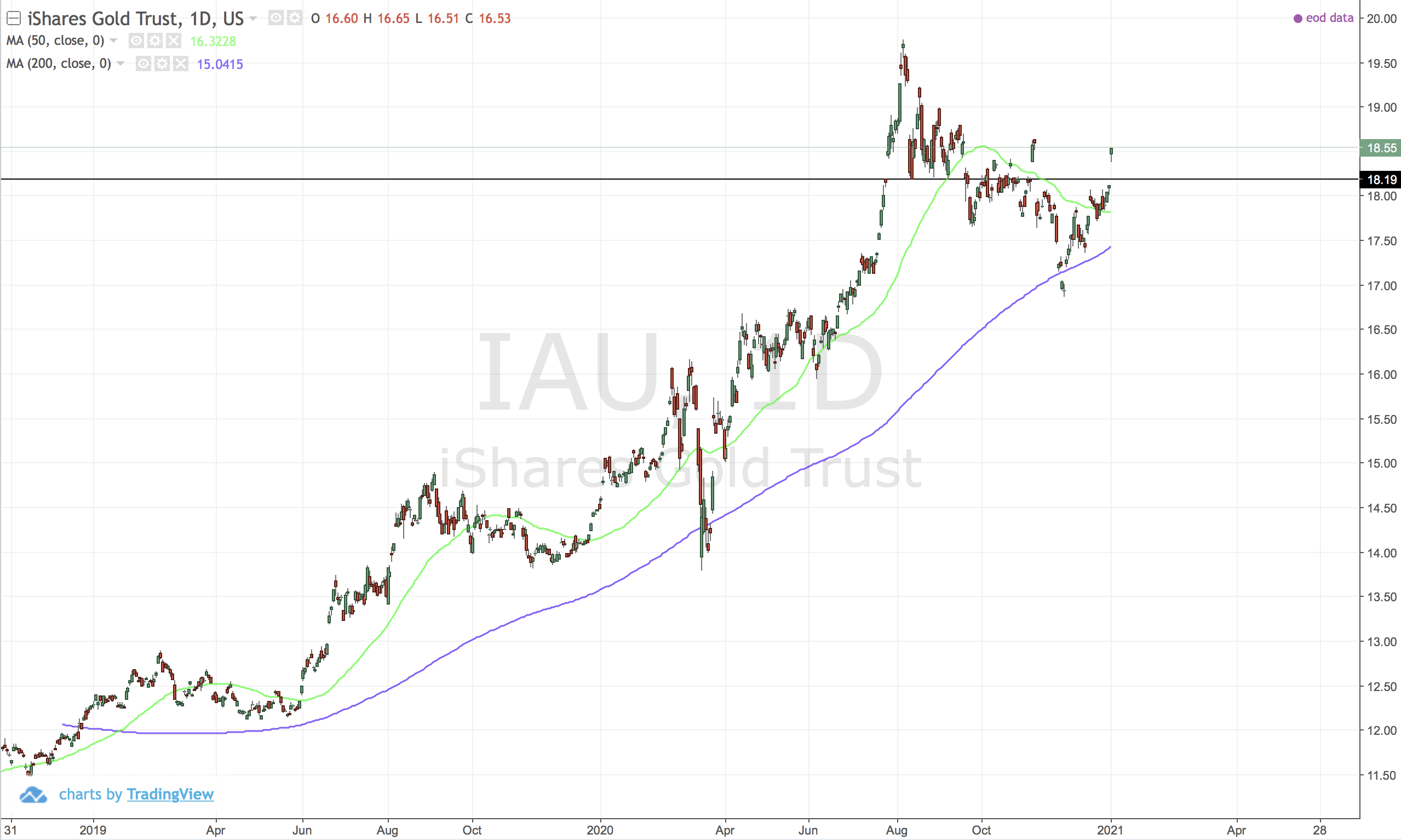 Breakout of the bull flag in line with the gold price. We need that move above 20.
US:CMG (Chipotle)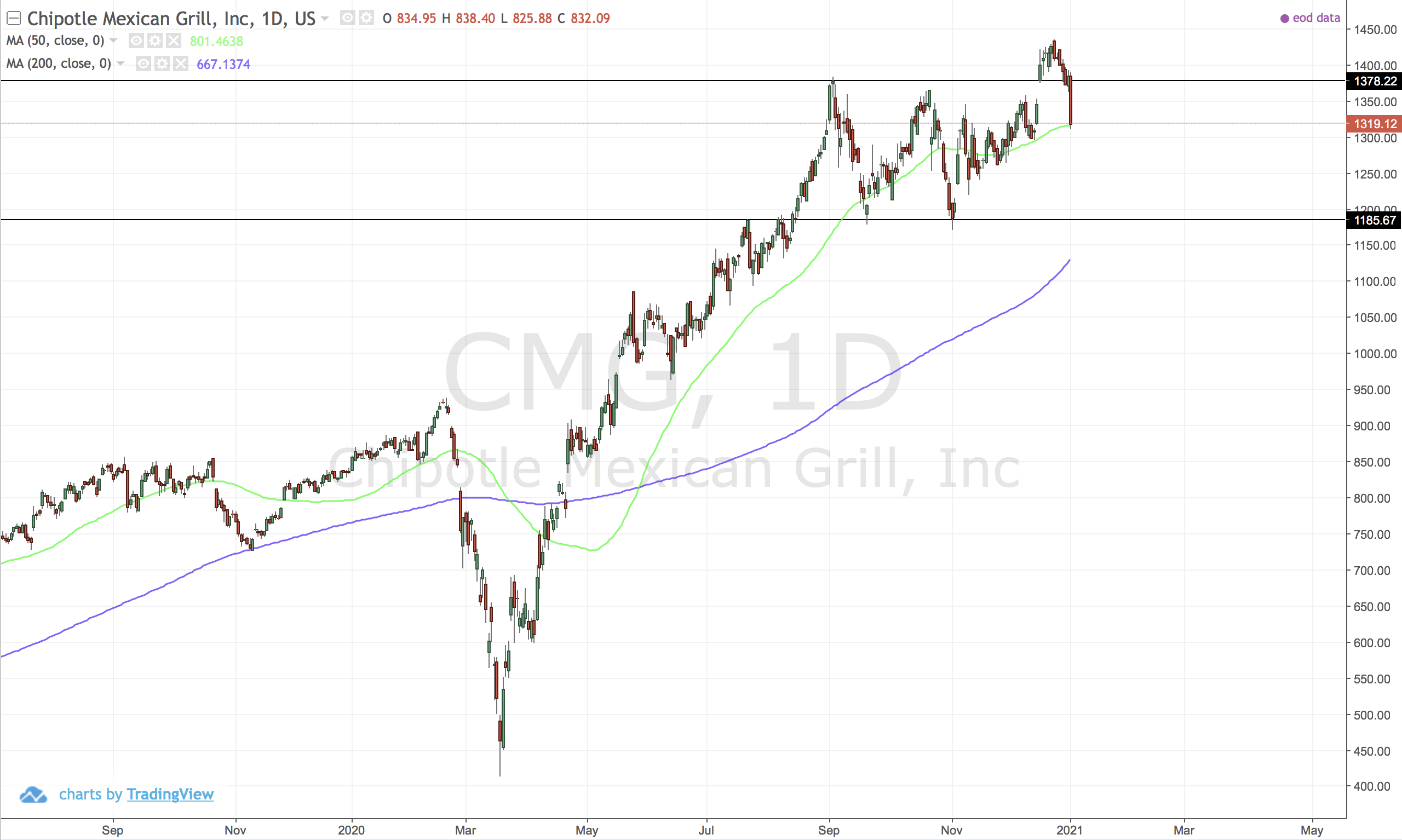 Back into the channel...
US:KL (Kirkland Lake Gold)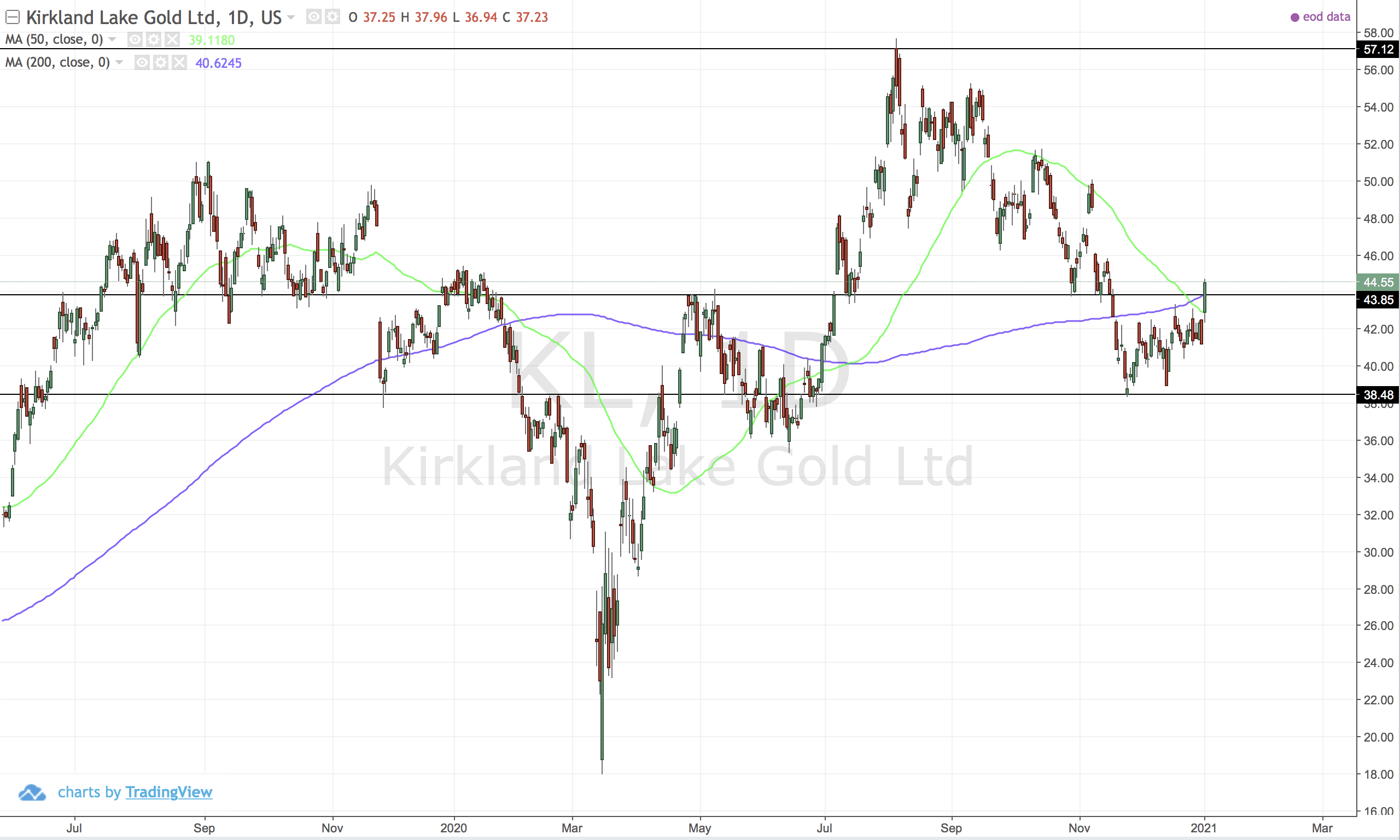 A break out of this area of interest with small higher highs and lows. Along with some support - might be a chance to buy provided the gold price can strengthen.