breakouts
Breakouts: 05 February 2021
A look at gold, Harmony, bitcoin and Paypal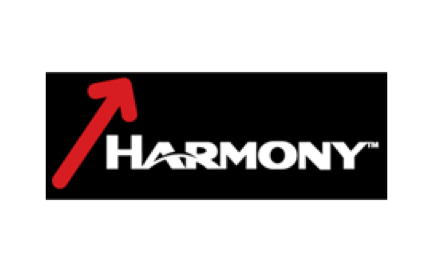 COMM:GC (Gold)
Death cross. Keep a close eye on 1779 - a break below makes a lower low contuining the bull flag pattern or possible a trend change. Even if it holds the descending triangle does not bode well for upside.
JSE:HAR (Harmony)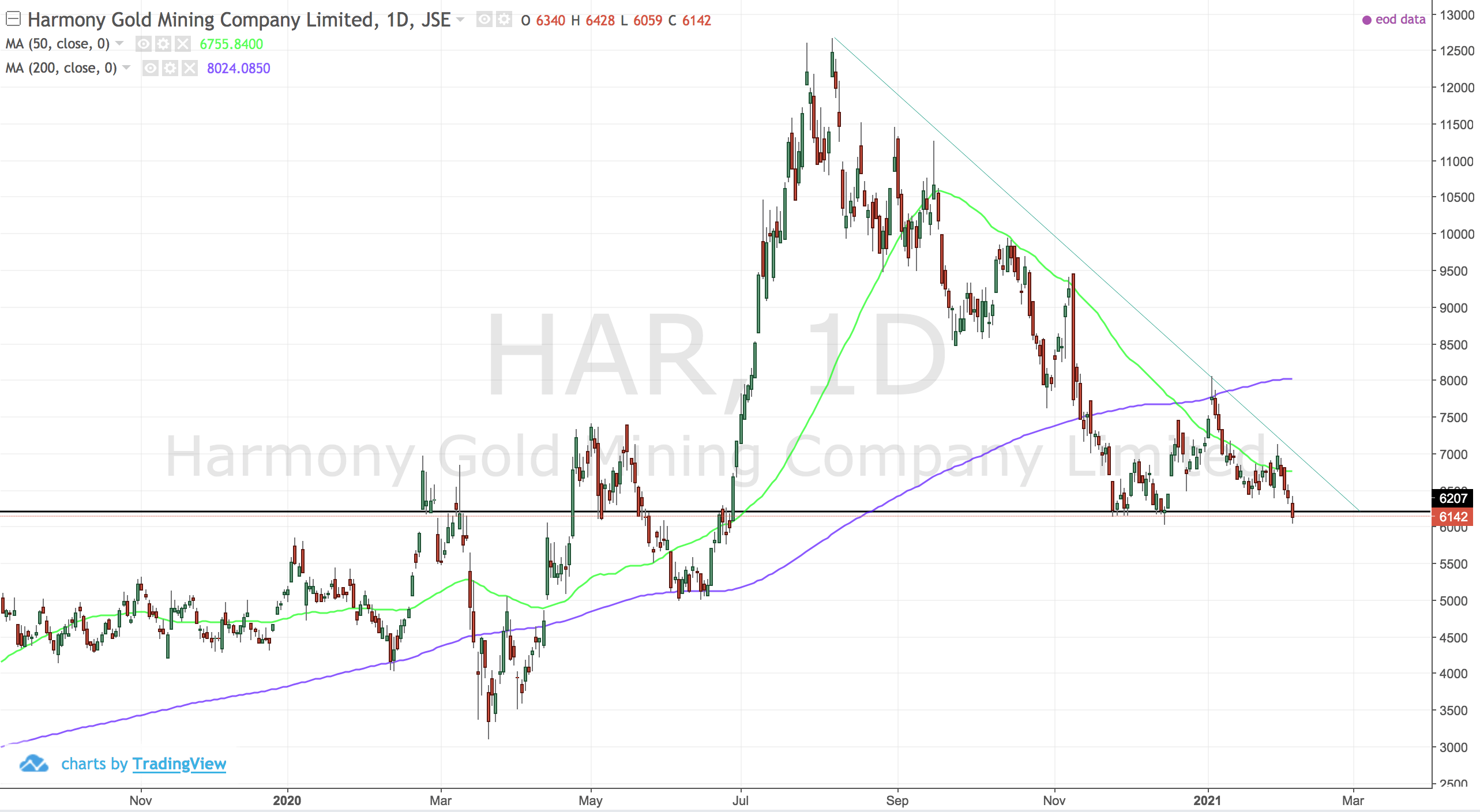 Break down below the descending triangle...not good.
CC:BTC-USD (Bitcoin)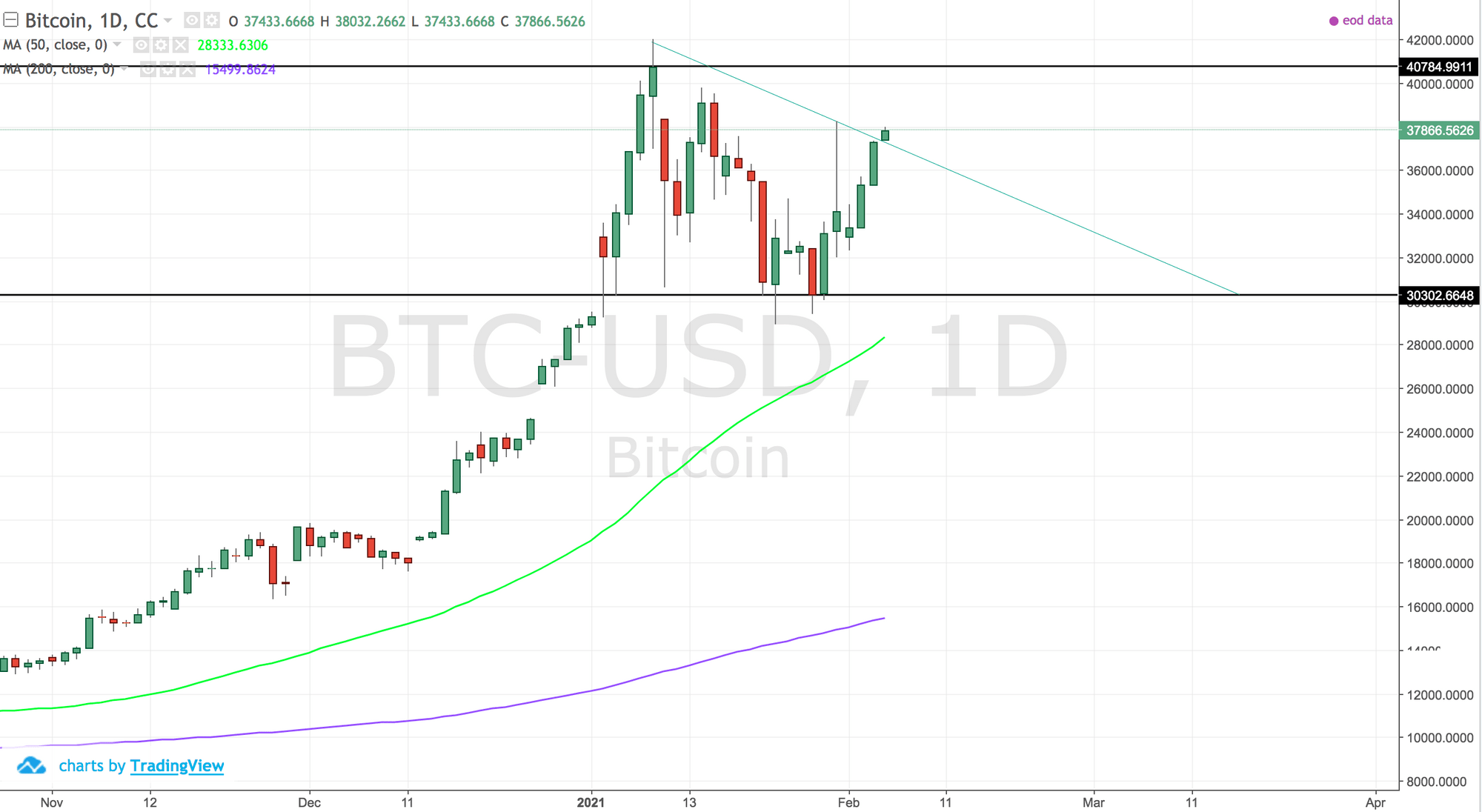 Break above the descending triangle. Lots of resistance around it needs to power through. I still think it is a good time to sell if you trading.
US:PYPL (Paypal)
Boom.