breakouts
Breakouts: 04 November 2020
A look at USDZAR and 4 US stocks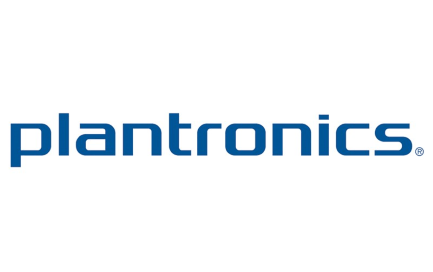 USDZAR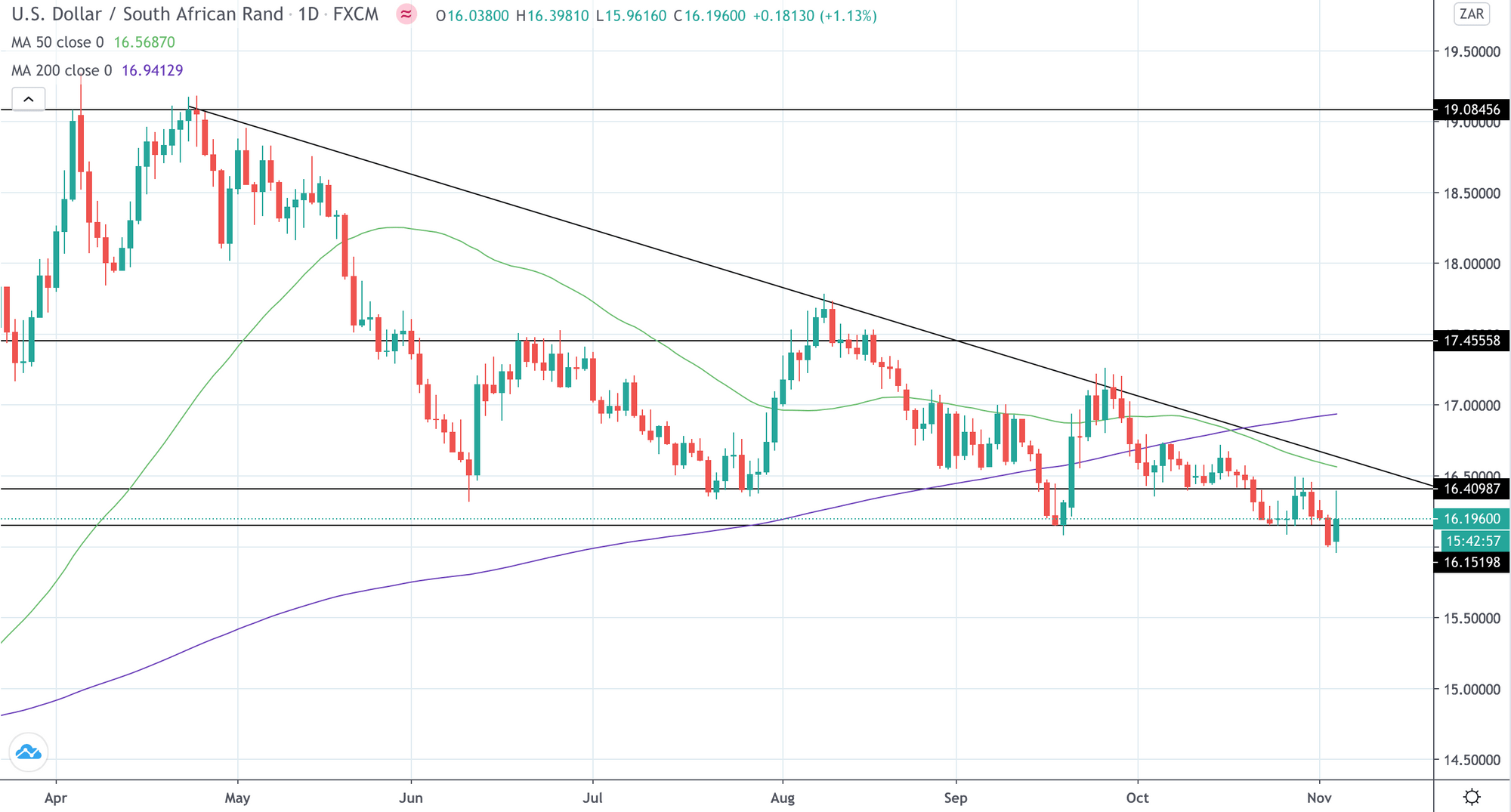 Continuing the series of lower lows and lower highs - after the descending triangle breakdown. It certainly feels a bit like a huge bull flag and I will be watching the trendline closely - espescially with the fundementals of the US election on now.
US:BABA (Alibaba)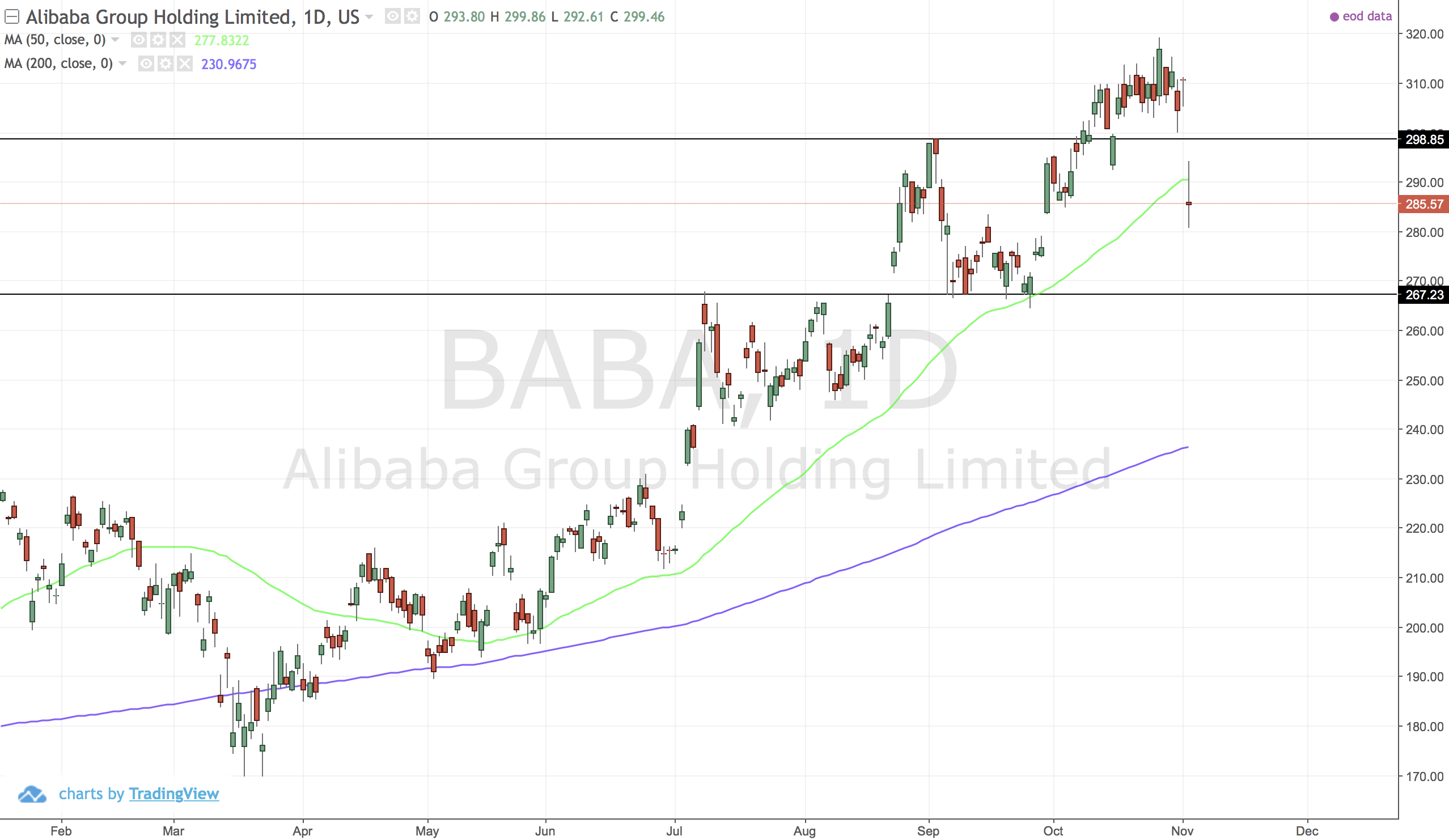 Big move lower on fundemental news. A move below 267 breaks a key support. A move back above 299 means the comeback is imminent.
US:PYPL (Paypal)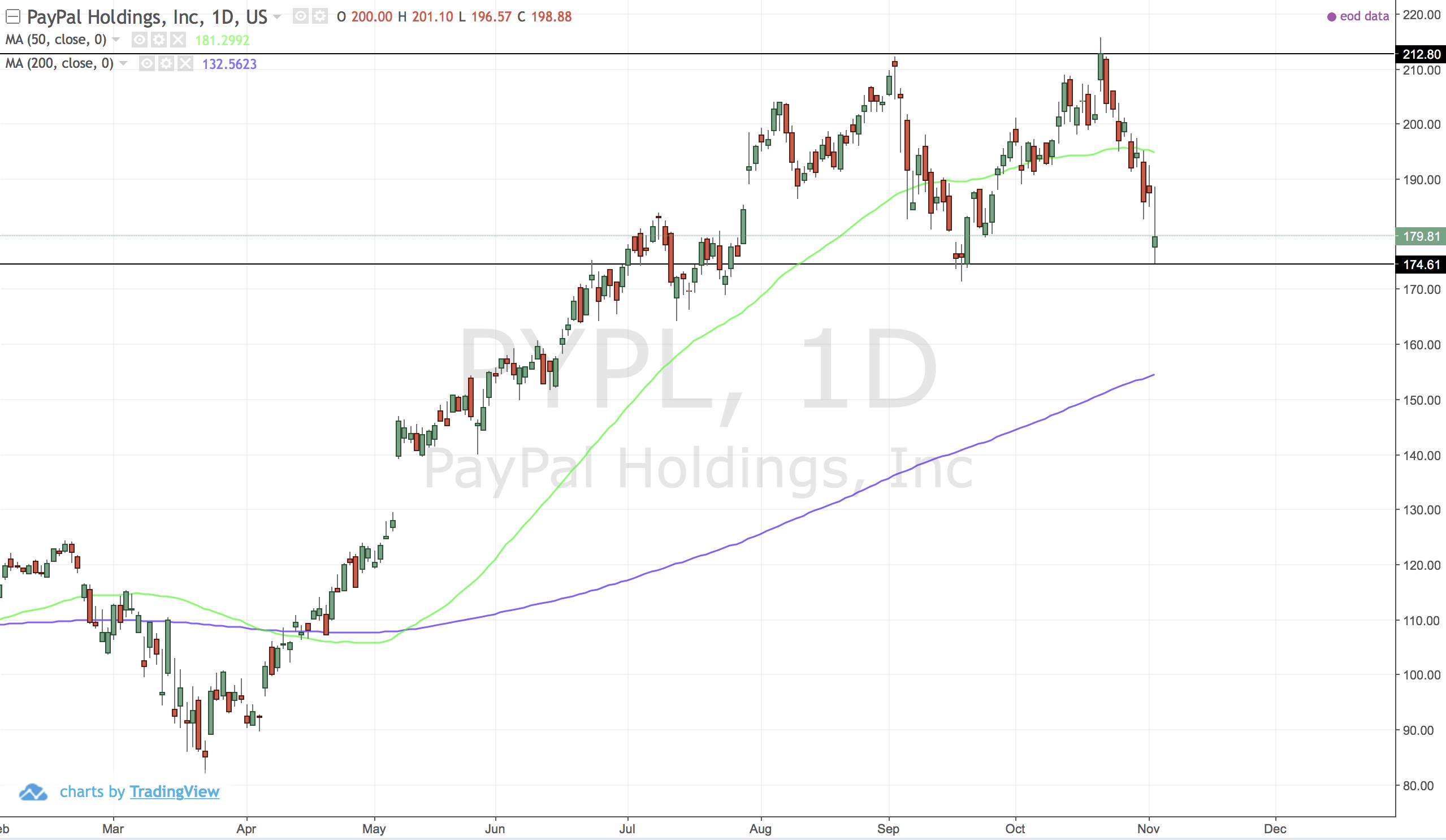 A really big double top just touching our breakout level on the horizontal support.
US:PLT (Plantronics)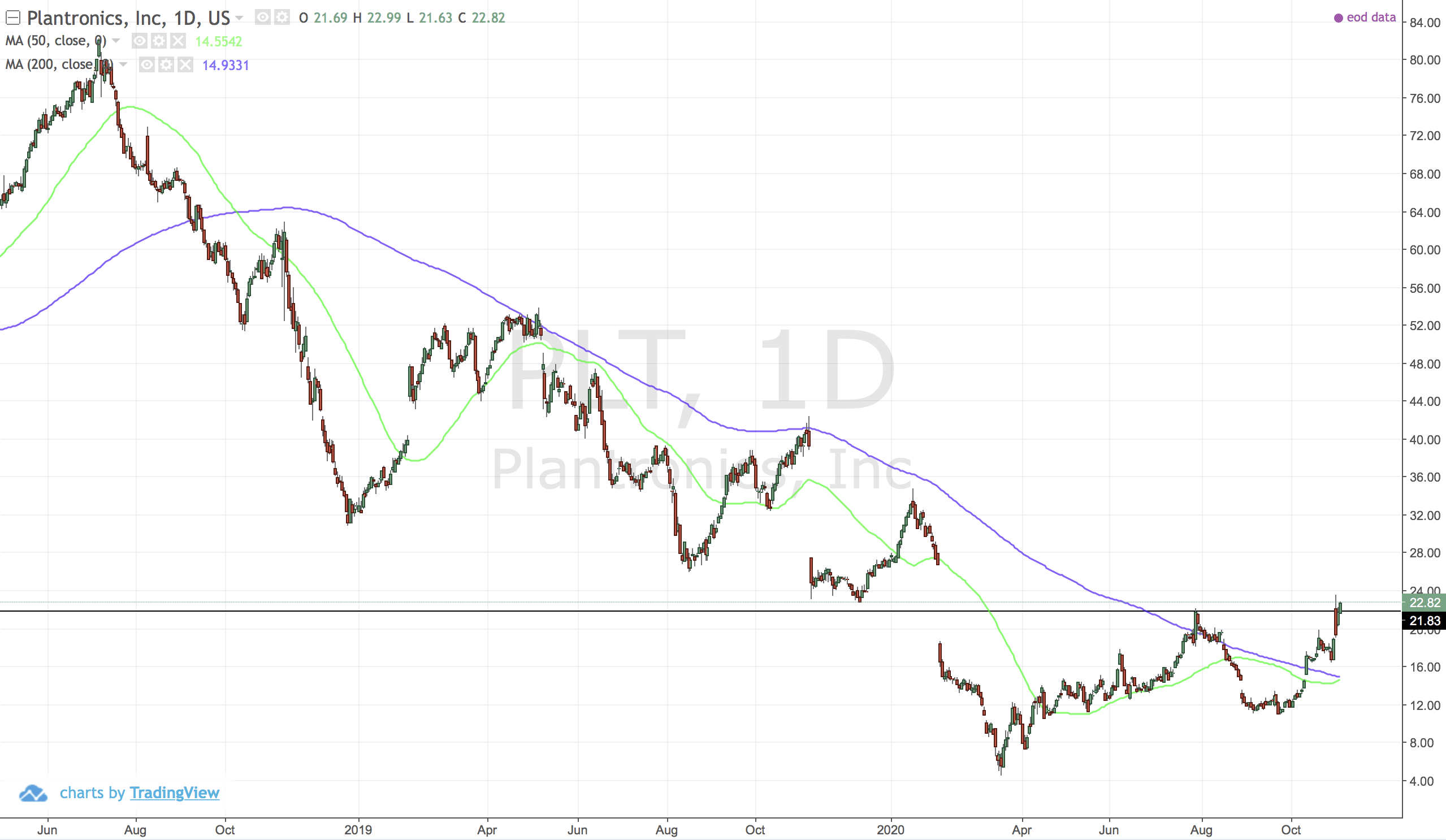 Cup and handle break to the upside but in the context of a strong down trend.
Not yet for me.
US:FCX (Freeport-McMoran)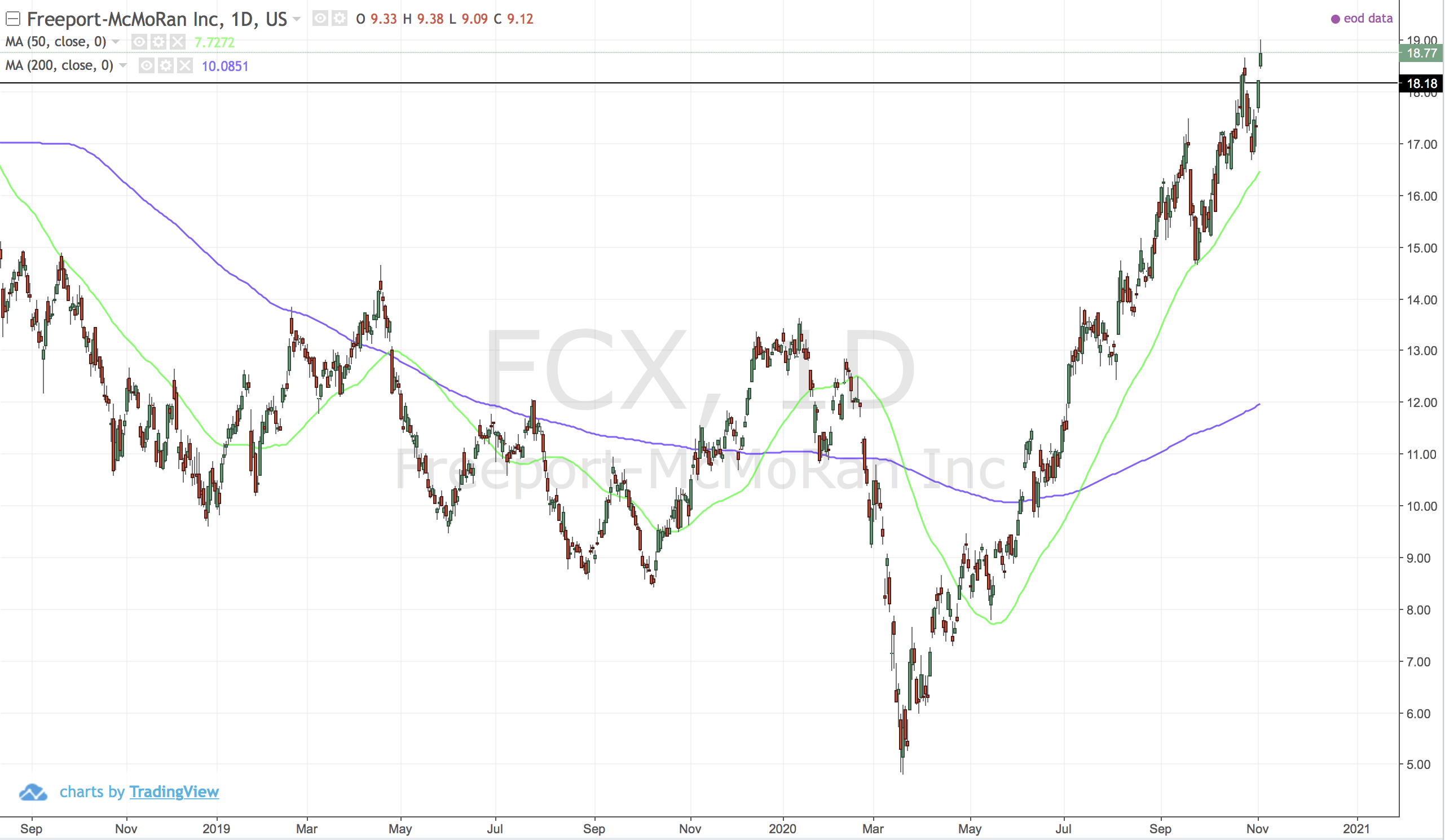 US mining company trending up and tacking out prior highs.
Lots of potencial.