breakouts
Breakouts: 04 March 2021
Local indices looking good and US energy stocks taking the plunge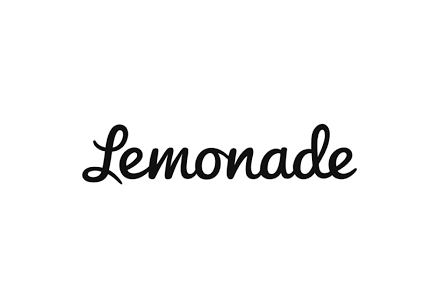 JSE:STX40 (Satrix40)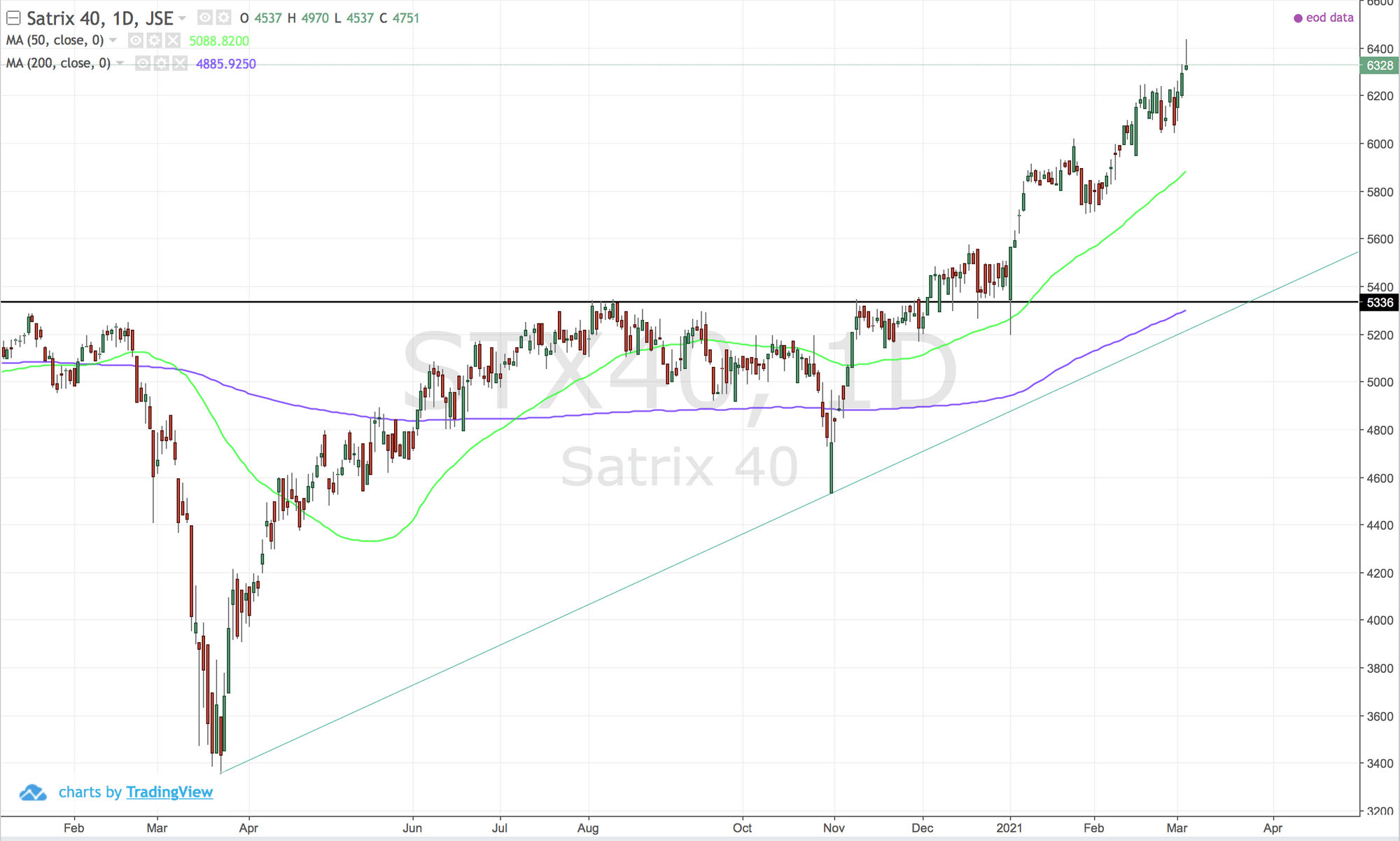 Firing on all cyclinders.
JSE:STXDIV (Satrix DIVI)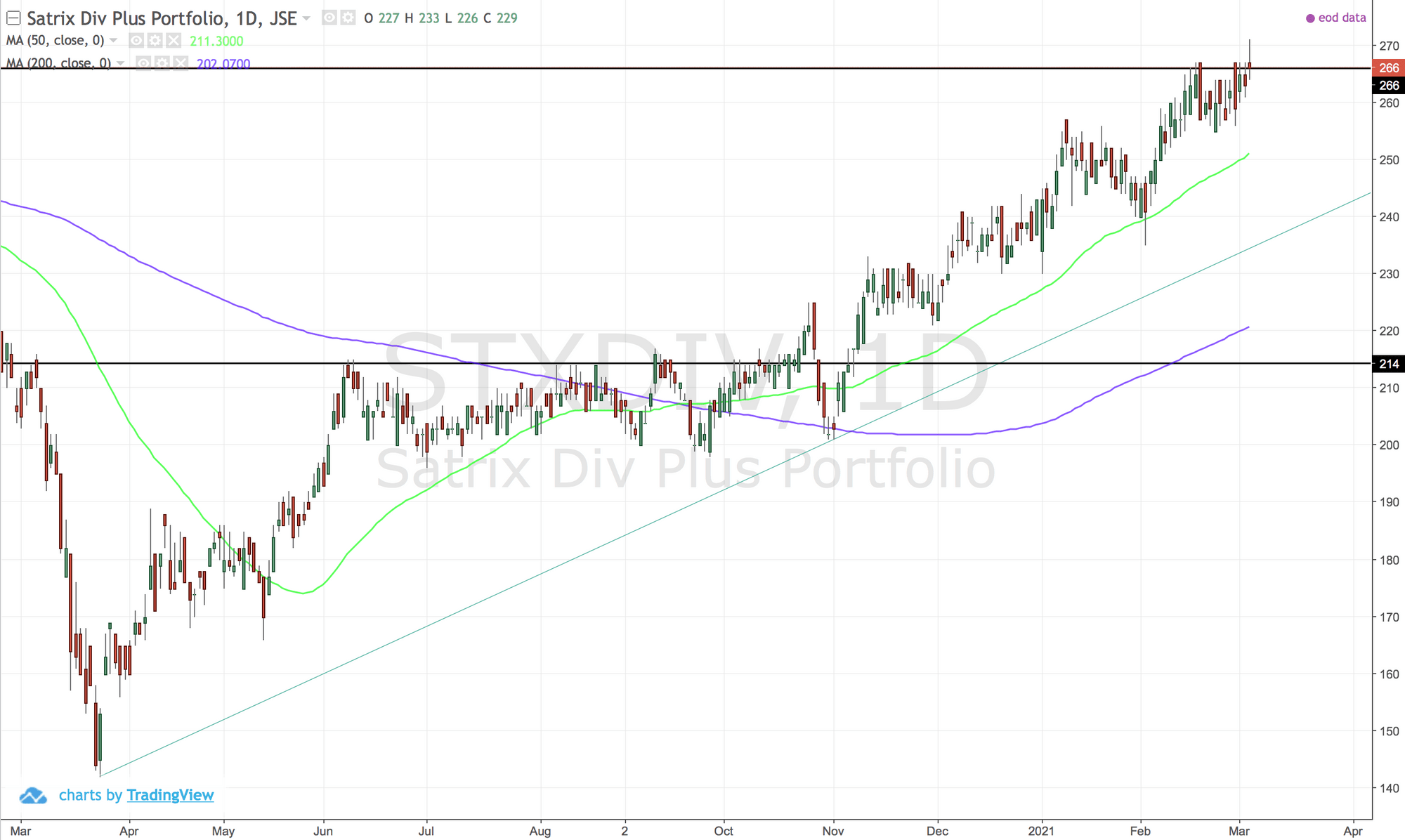 Looks to have met the projection of the cup and handle. Strong uptrend in effect.
US:LMND (Lemonade)
Lower high and lower low. Cracked.
US:DOCU (Docusign)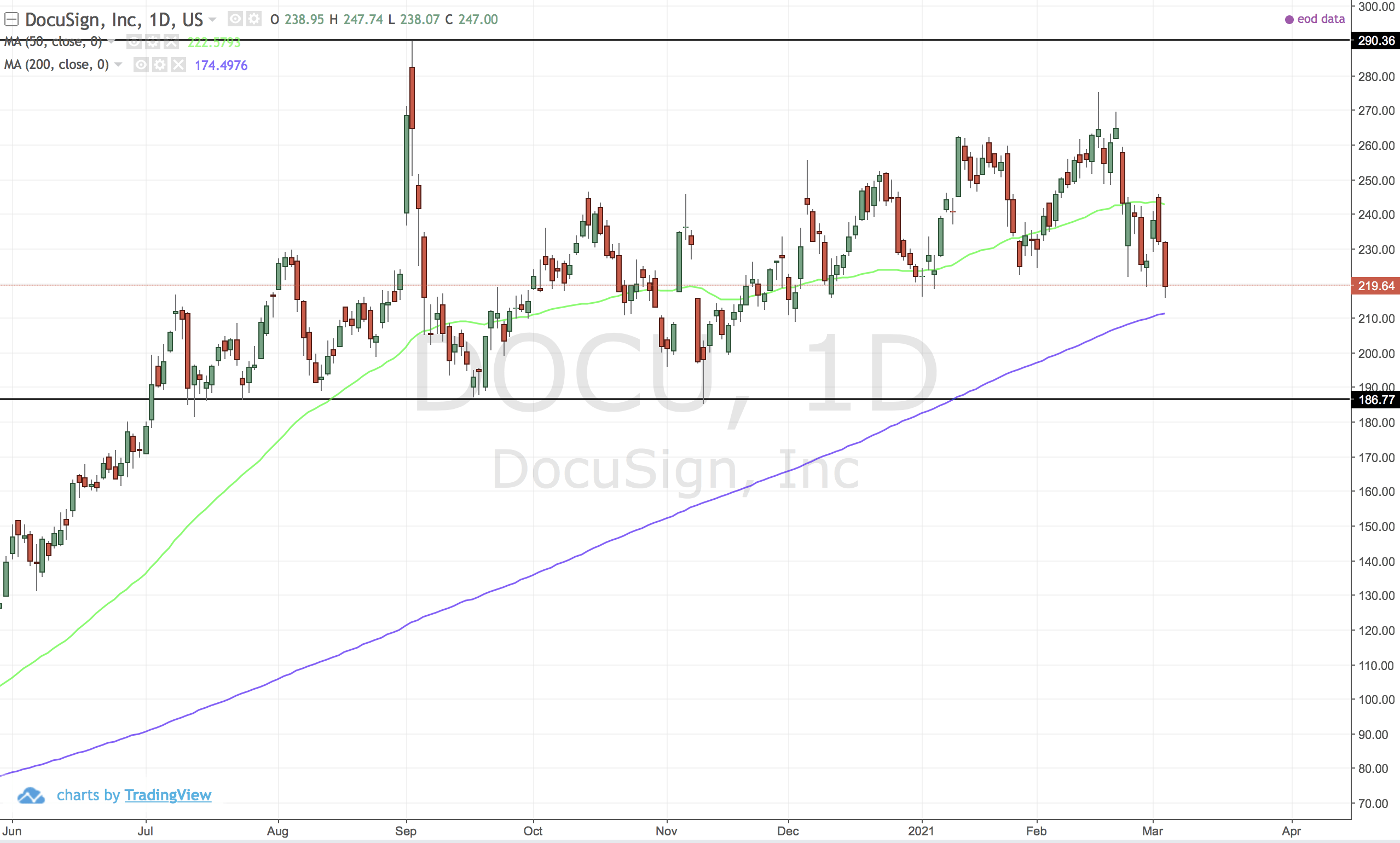 Slowing down. Looking sideway with a lower low in.
US:WKHS (Workhorse)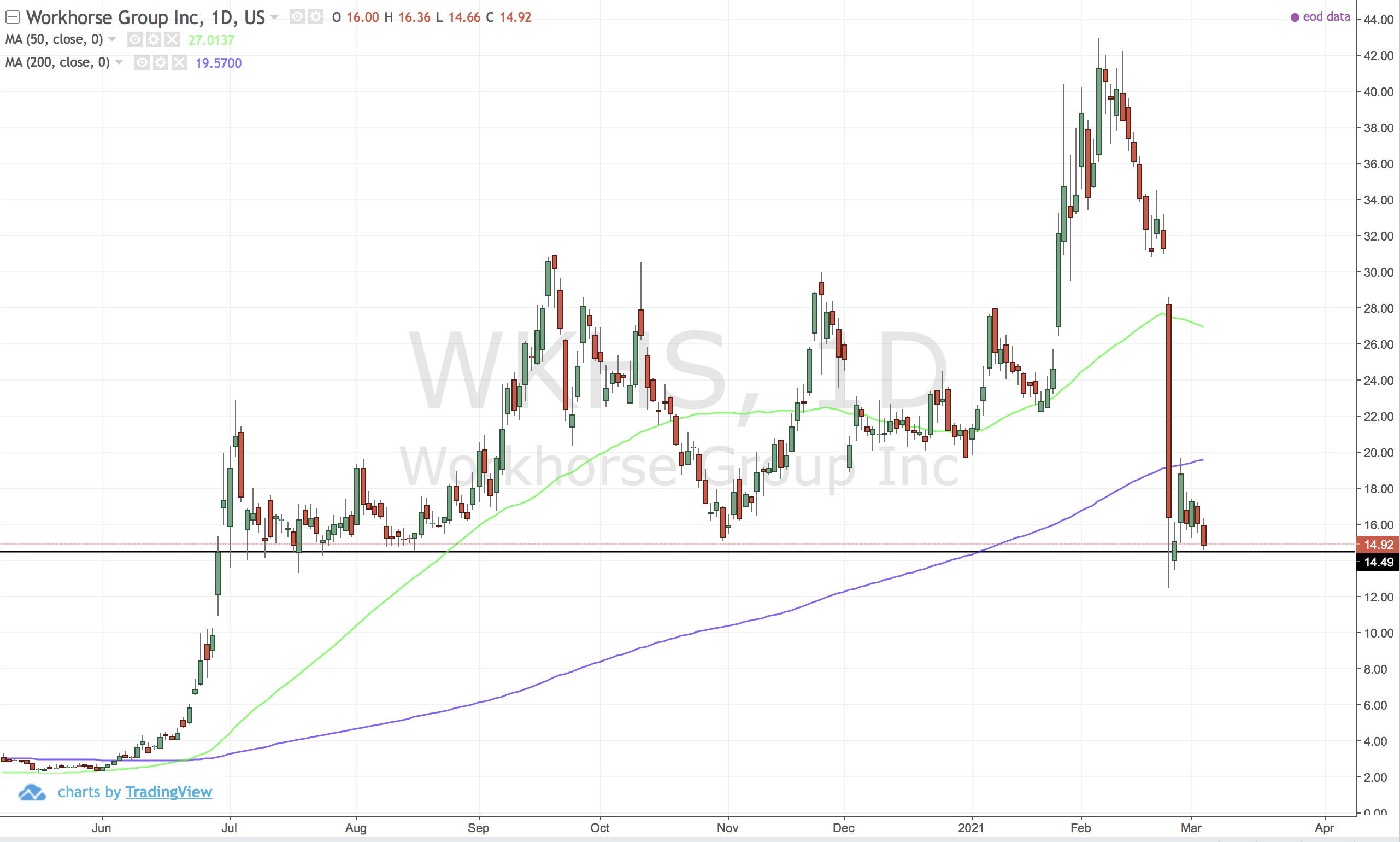 US:FSLR (First Solar)
Some levels to watch. Good that these clean energy companies are getting their rightfully needed haircut.
US:CSIQ (Canadian Solar)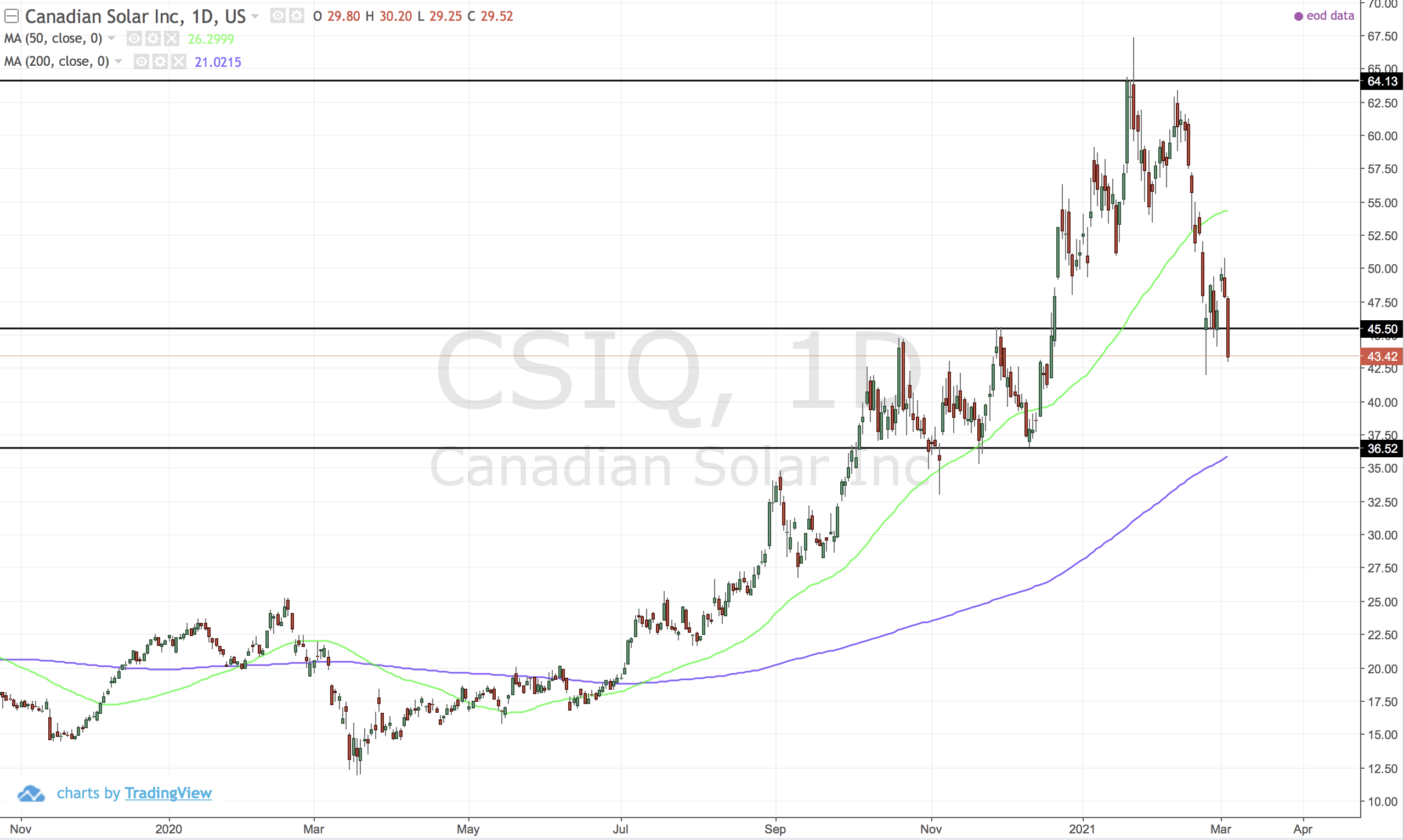 Back into the channel.