breakouts
Breakouts: 04 December 2020
A look at a platinum, dollar index, ETFS, US and JSE stocks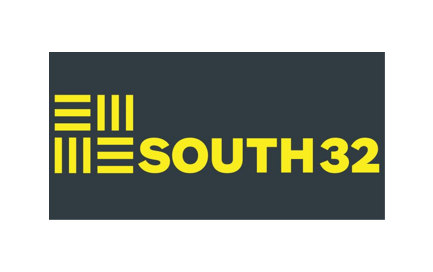 PL (Platinum)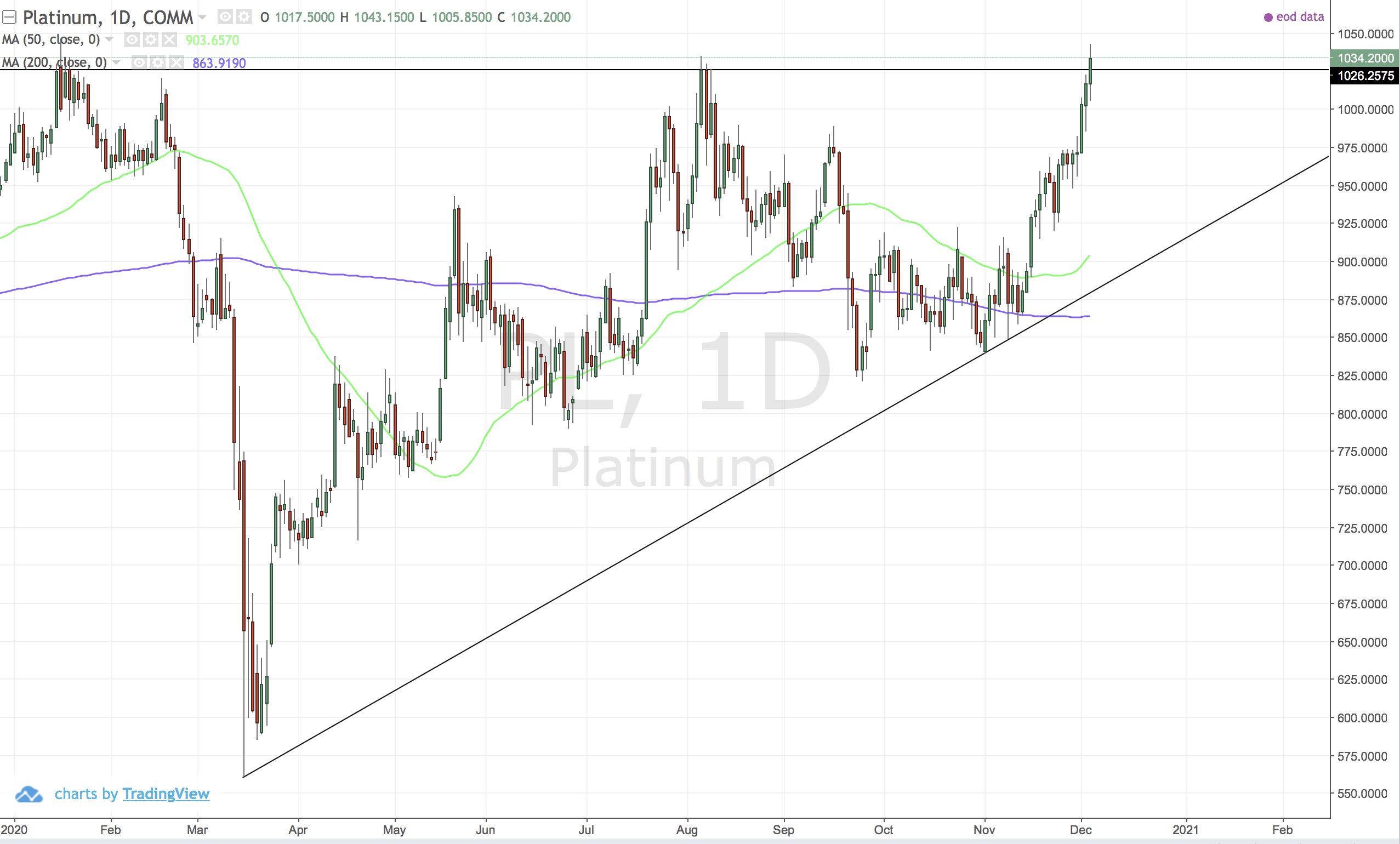 Ascending triangle breakout
DXY (Dollar Index)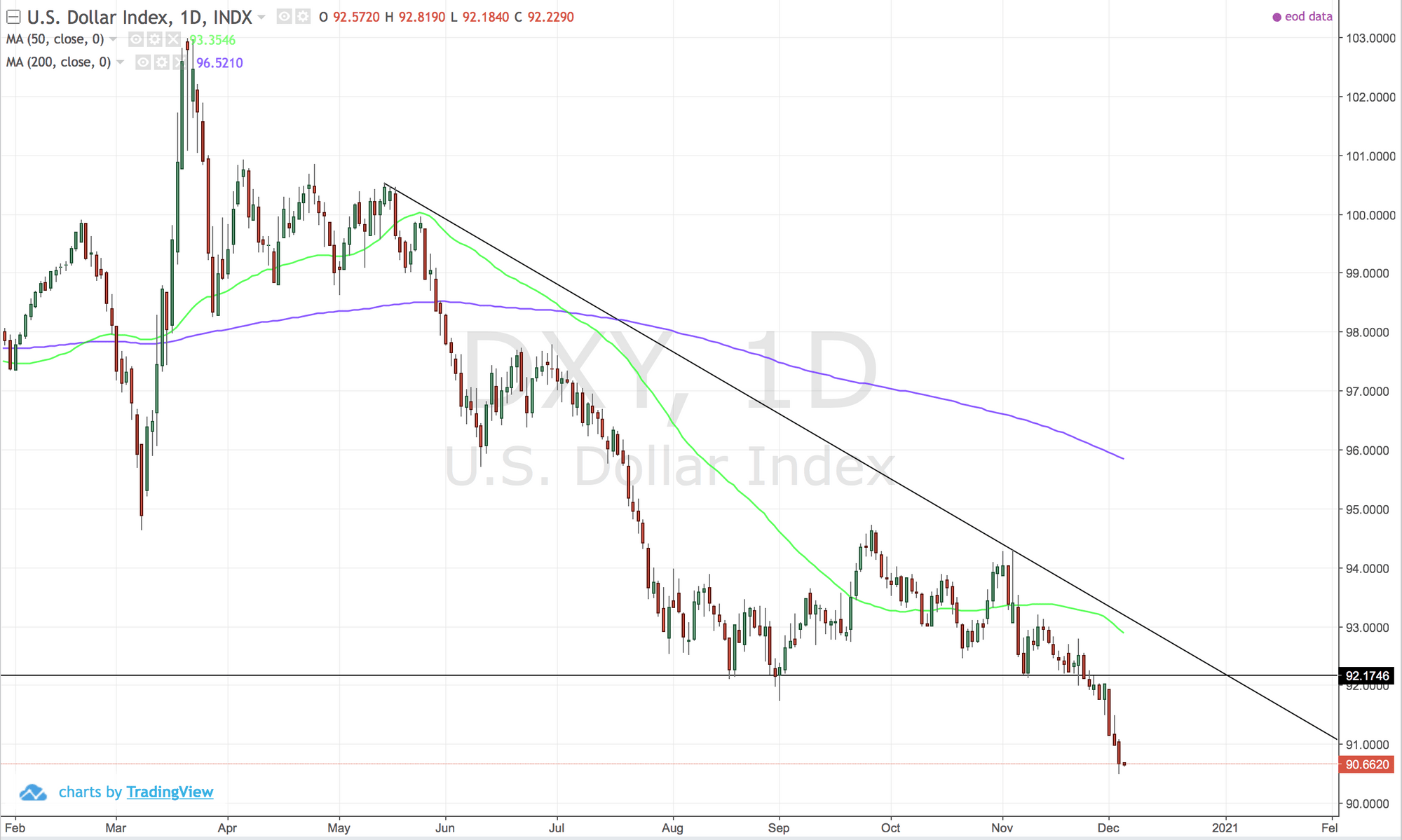 Well and truly trending down...
US:ITOT (iShares Core SP Total ETF)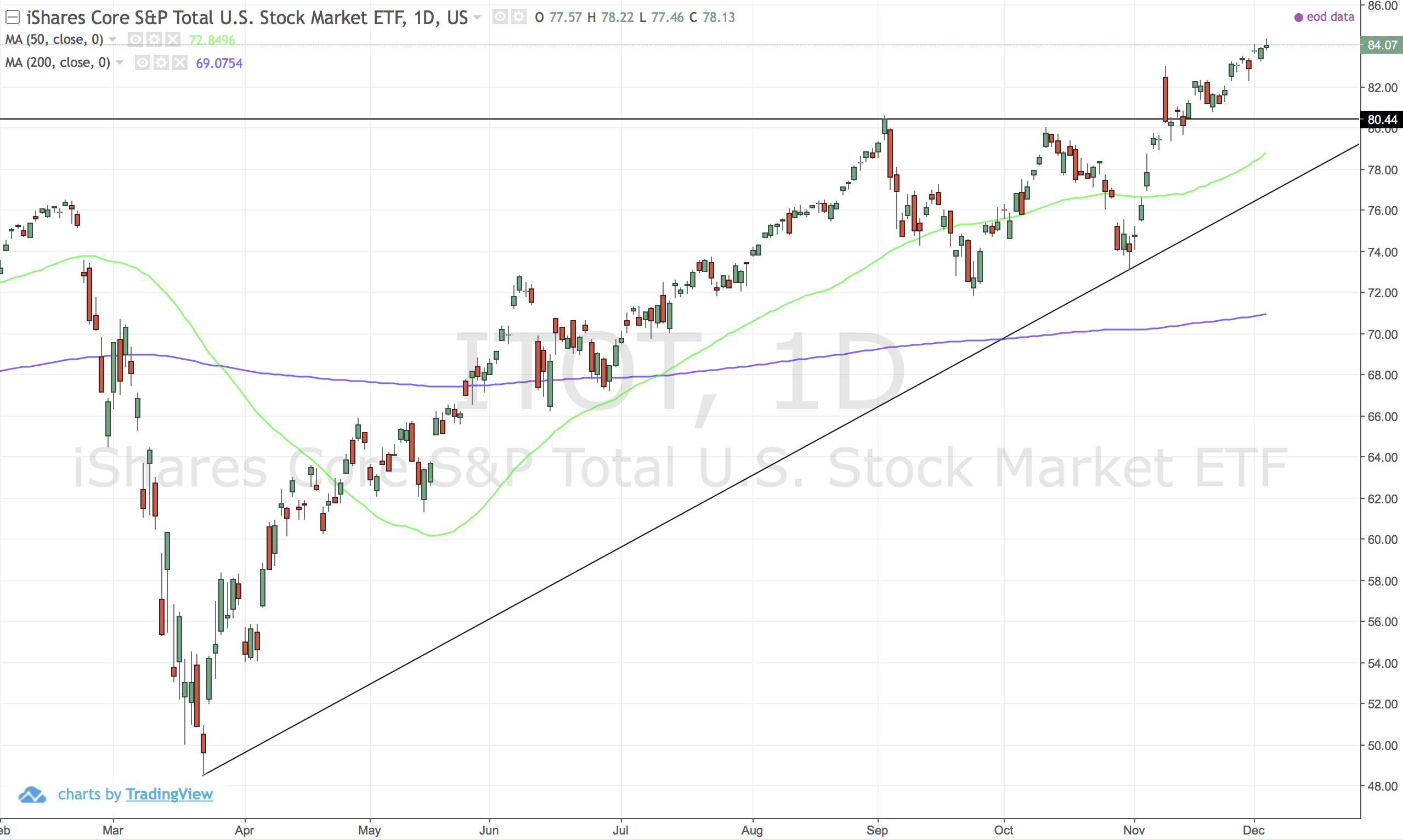 Trending up
US:IAU  (iShares Gold Trust)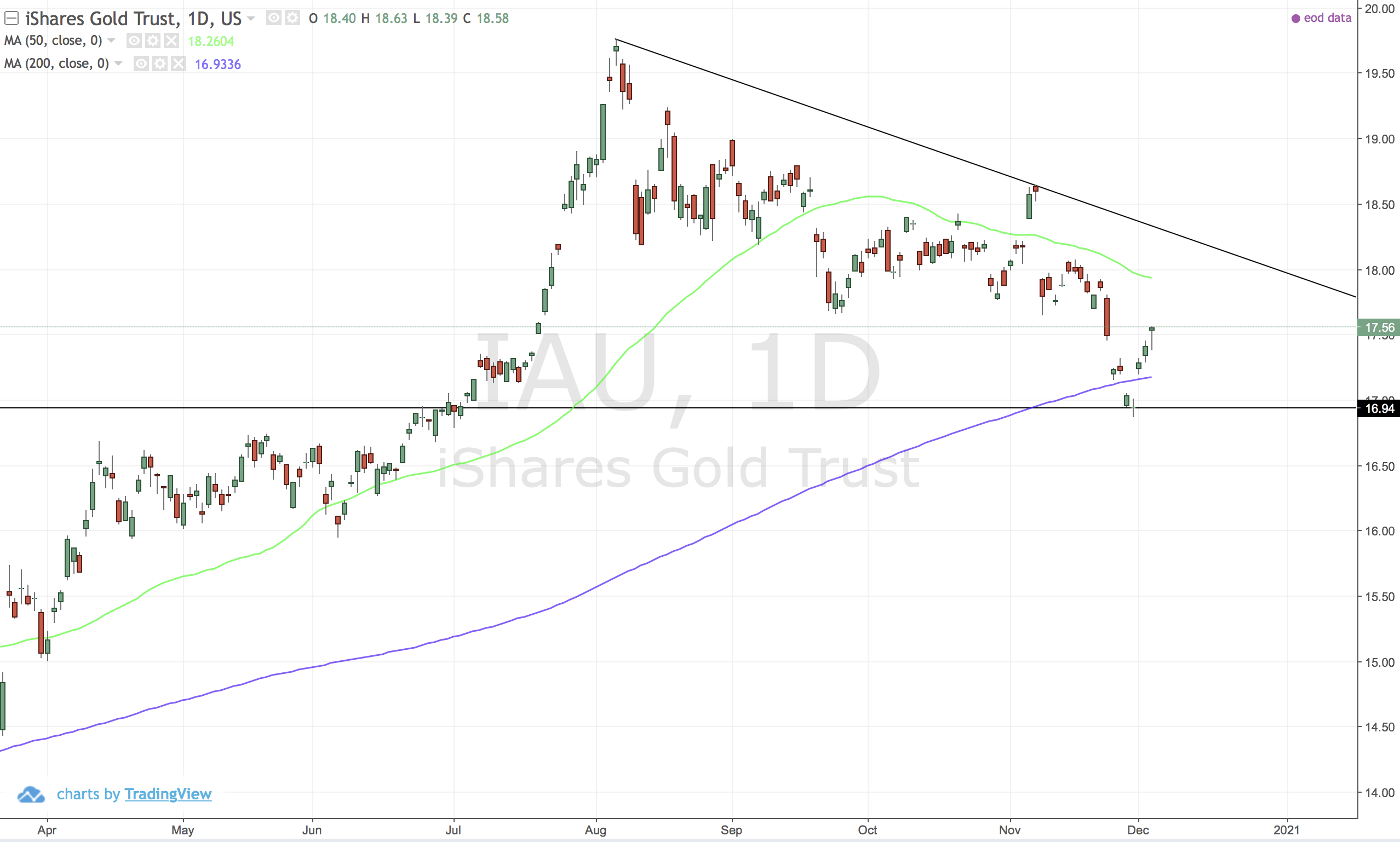 Small descending triangle, still in a bigger up trend,
JSE:S32 (South 32)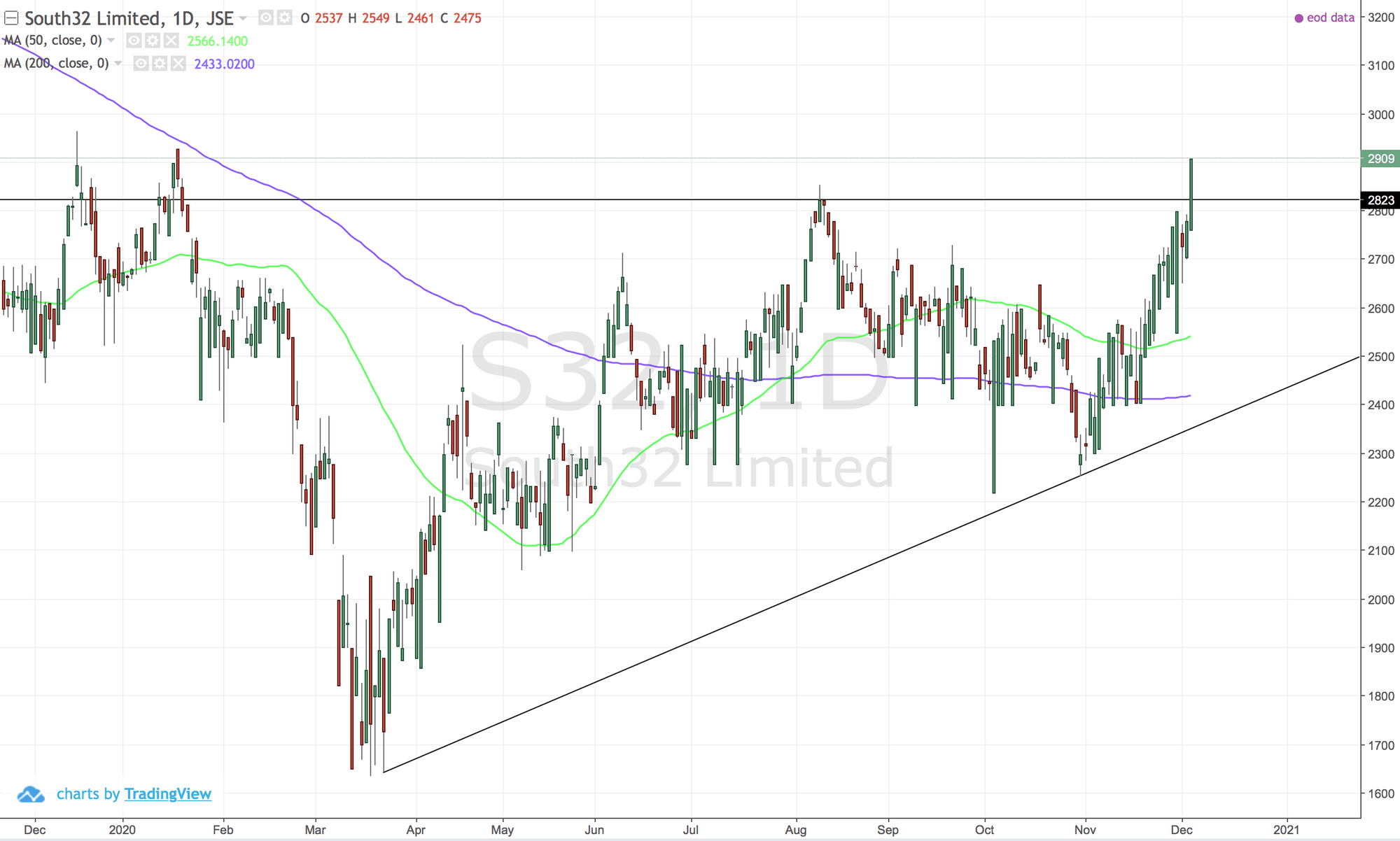 Ascending triangle / Cup and handle maybe starting to trend up
US:ESTC (Elastic)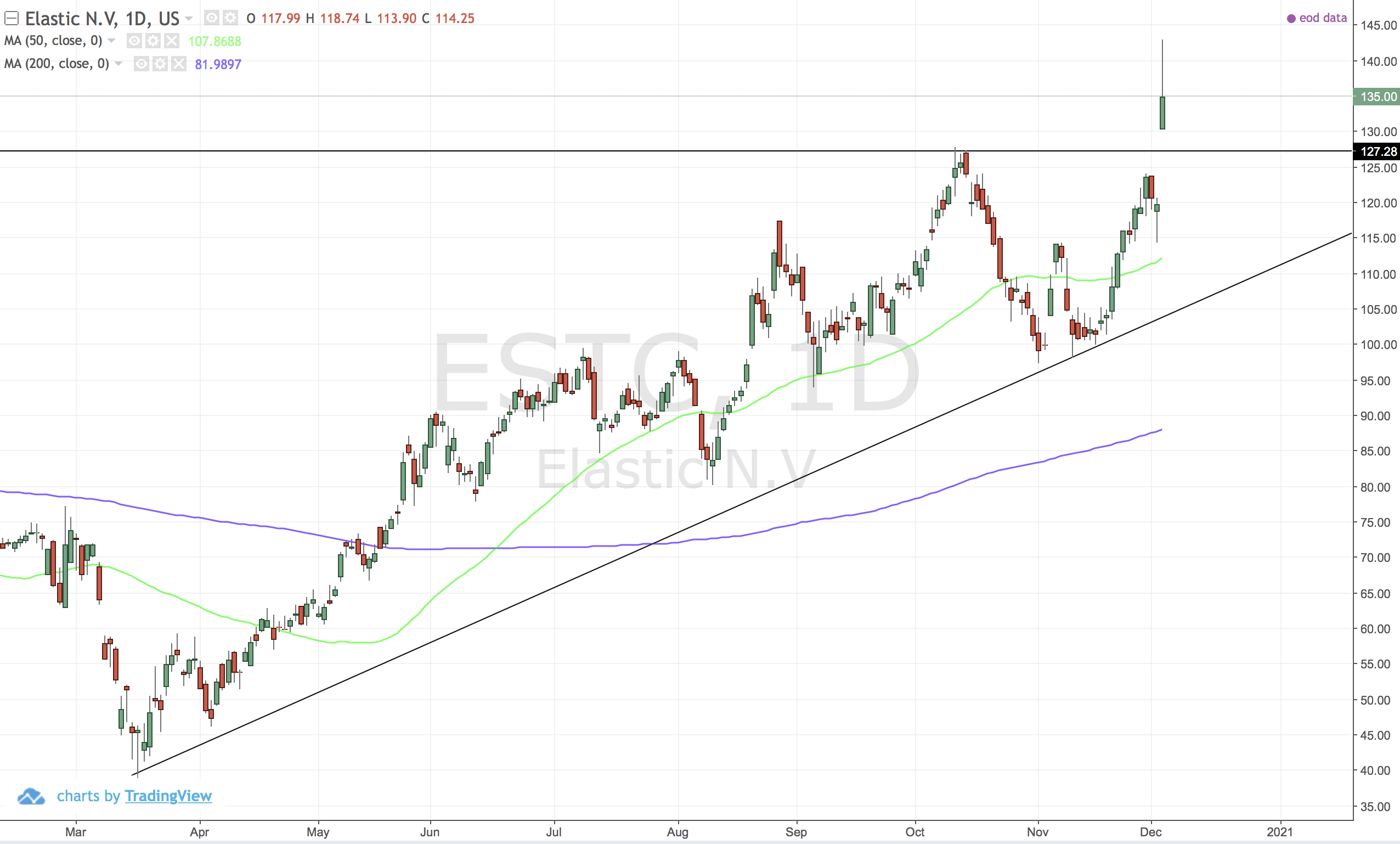 Ascending triangle break up
JSE:TCP (Transaction Capital)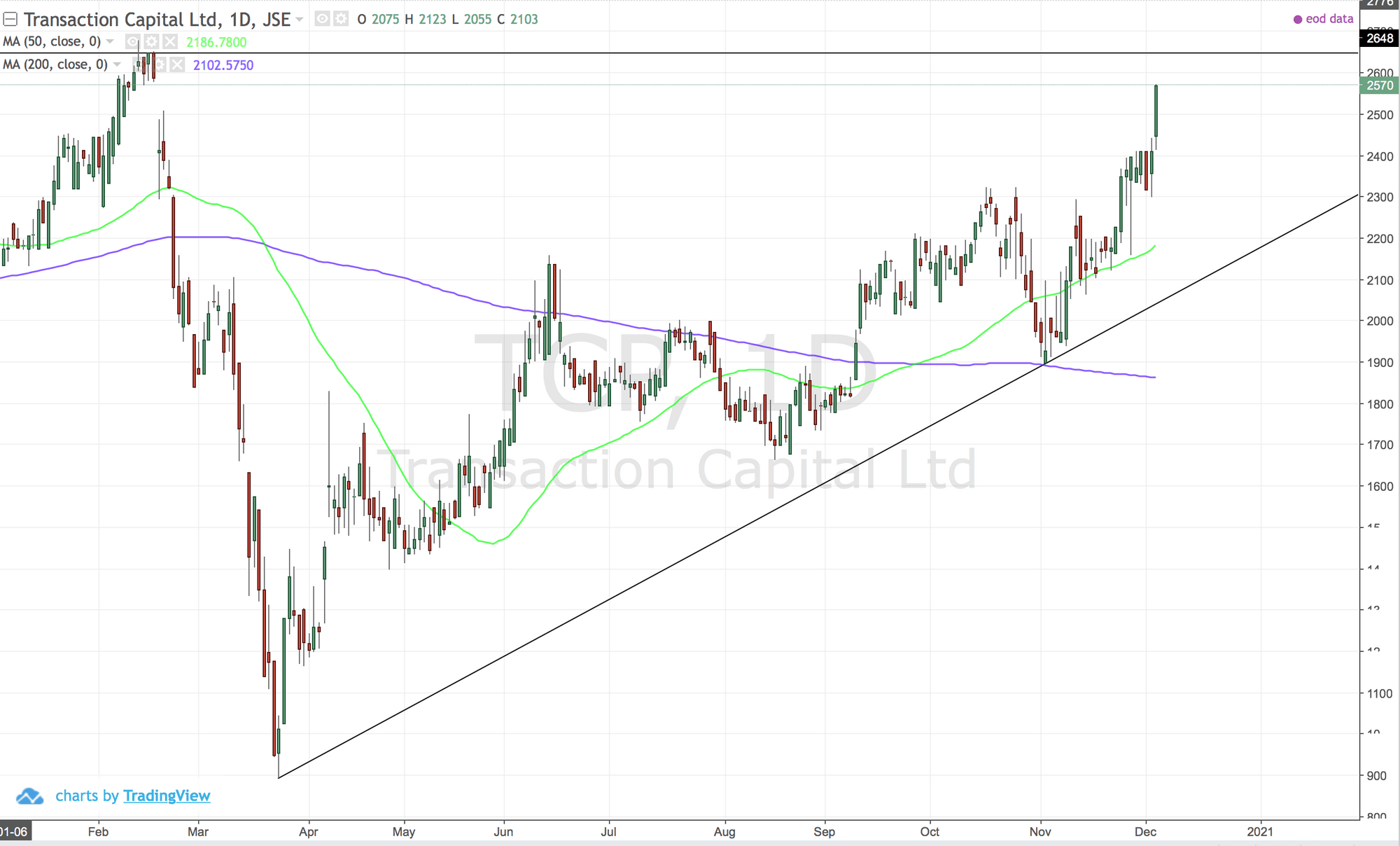 Ascending triangle and golden cross. Doing well.
US:ZS (Zscaler)
Up trend. Big move to the upside.