stocks
Taking Stock: 1 October 2020
We take a look at some big JSE stocks and a few US companies on my radar. Inlcuding: MTN, Shoprite, Sasol, Telkom, PPC, Sibanye, DRD, Anhueser Busch, Akamai and many more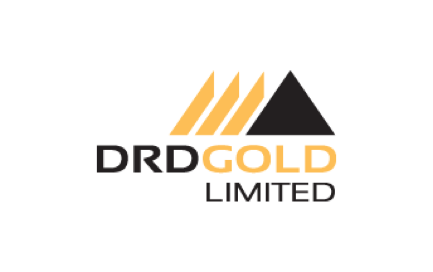 In Taking Stock I take a deep dive into individual stocks on the JSE and US available on Easy Equities. We look at the trend, important levels and potencial moves to make.
Usually the first three charts are available to all for free, the rest will only be shown to members. However, the entire post will be free to all this week.
MTN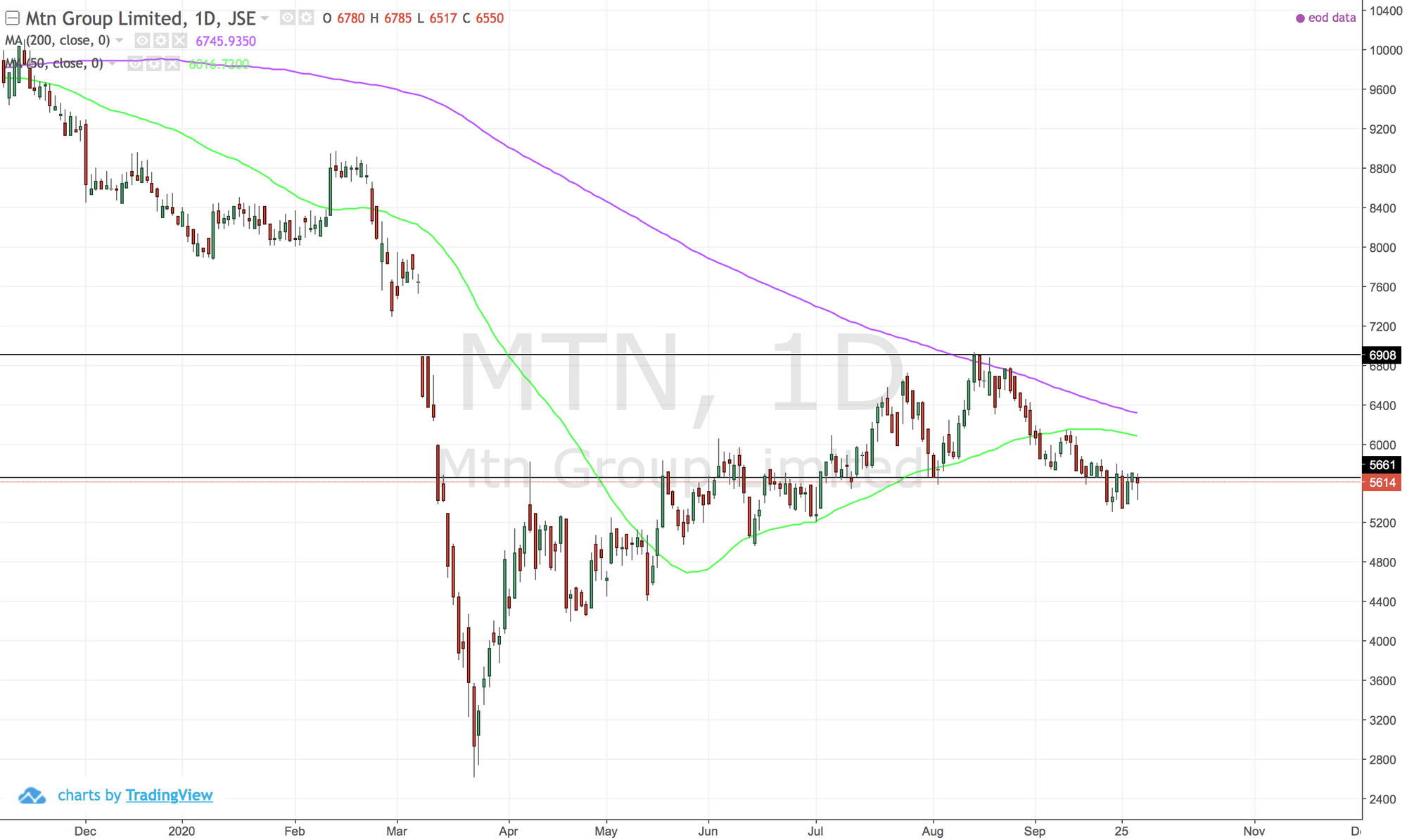 MTN is still in a long term down trend and the 50MA has started turning down. Stick with the trend and look to trade in the downward direction.
BHP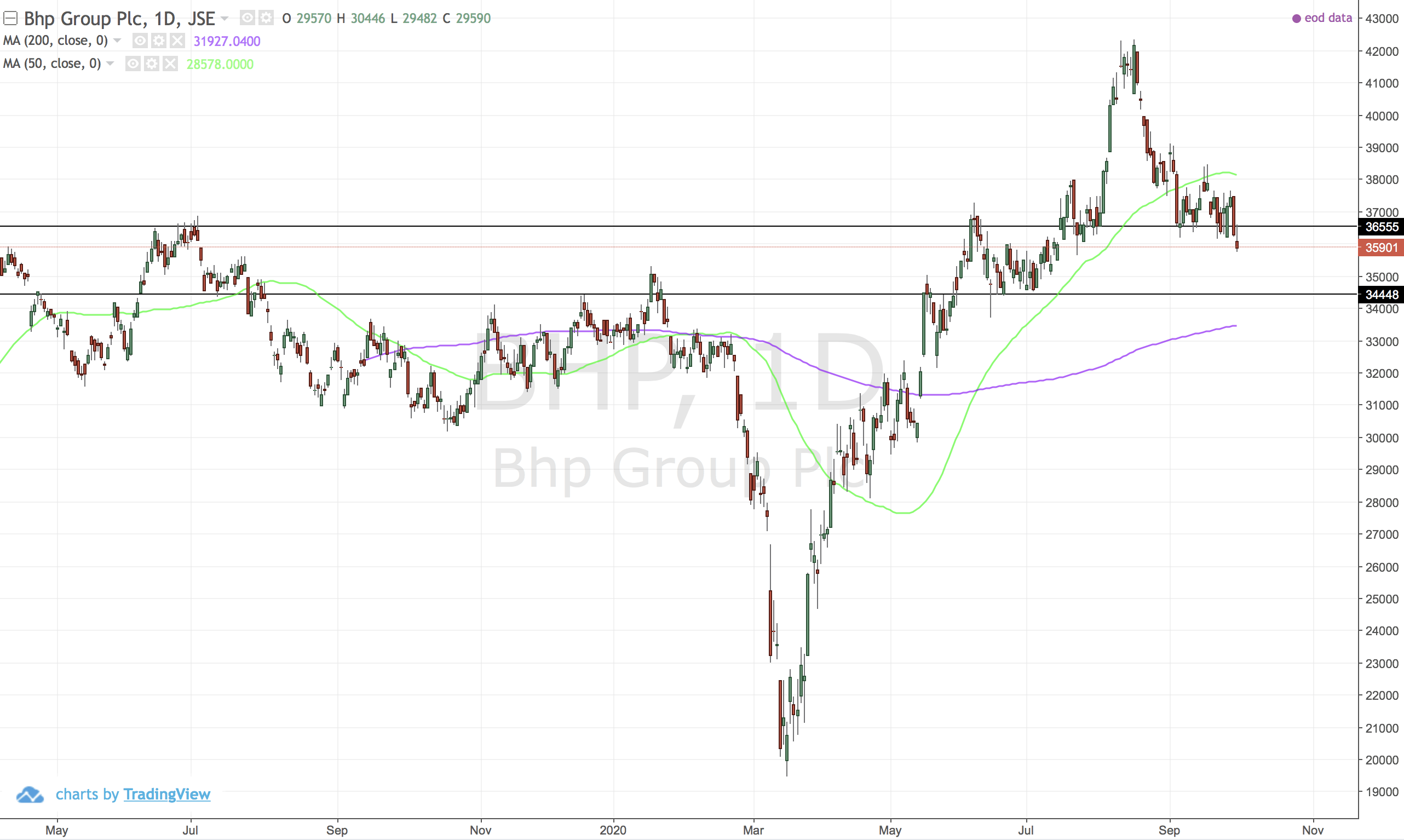 Billiton has seen a great recovery however a recent hiccup means we should keep watching the 34448 level and ensure it does not breach that.
SHP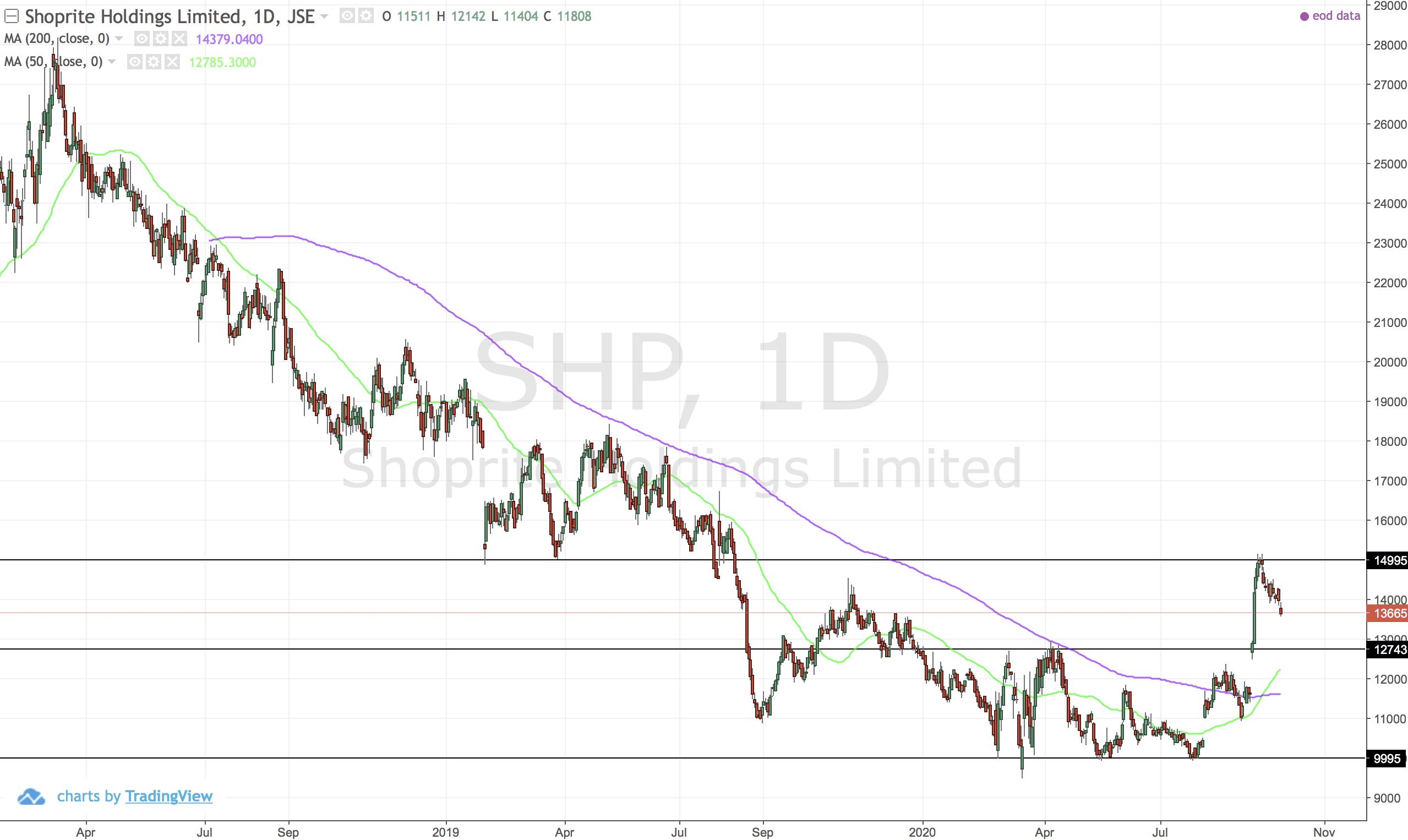 Clear support and resistance horizontals shown at 15000 and 10000. The golden cross (50MA moving above the 200MA) points to further upside. Remember you don't need to catch the trend exactly at the bottom - we want to catch 80% of the move. At the 12743 area of interest is a good opporunity to go in.
SOL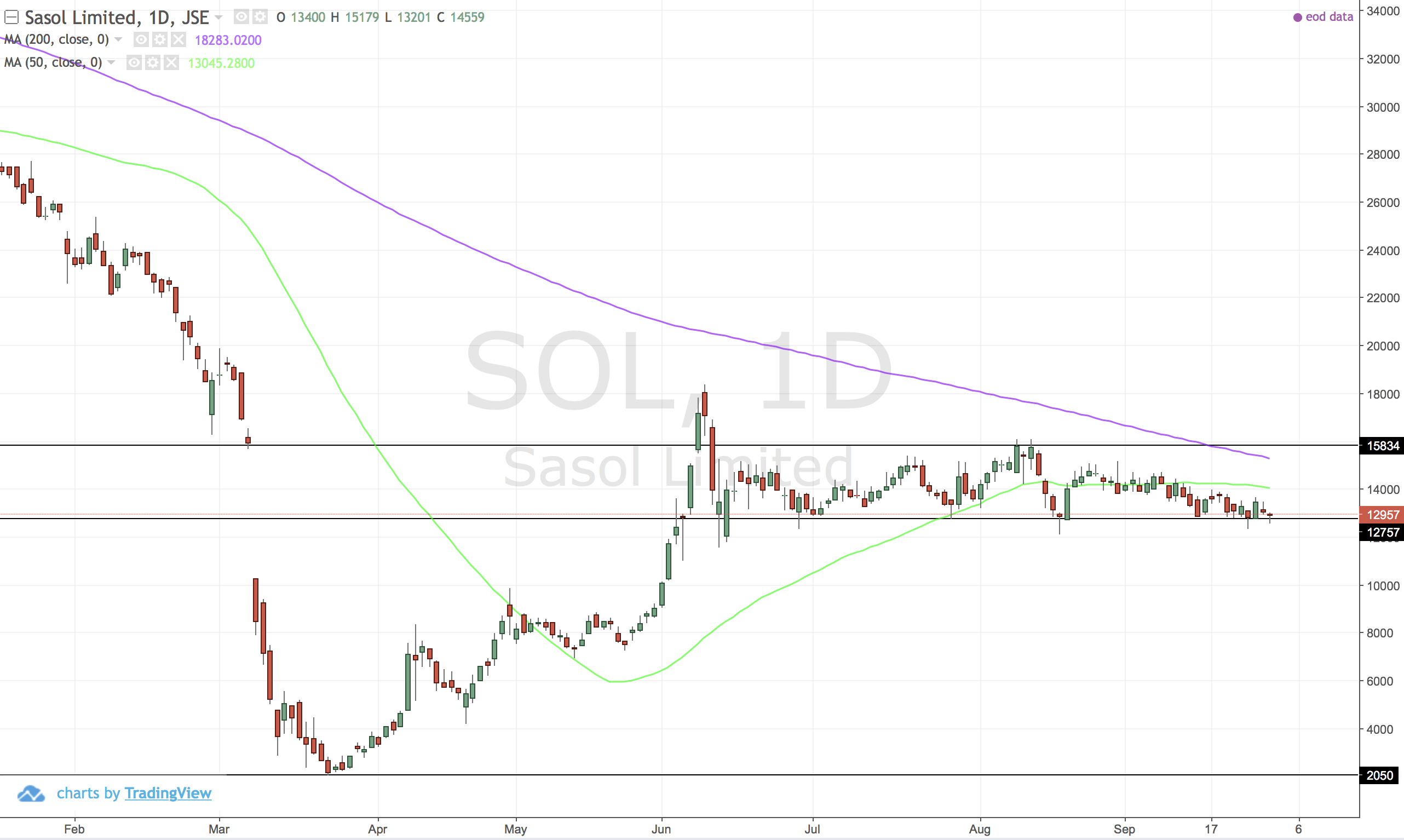 After tremendous moves later March and peaking in early June...Sasol has gone sideways and looks to be gassing out. Certainly time to sell your longs in my opinion. Support holding at 12757 is key if you want to hold.
KIO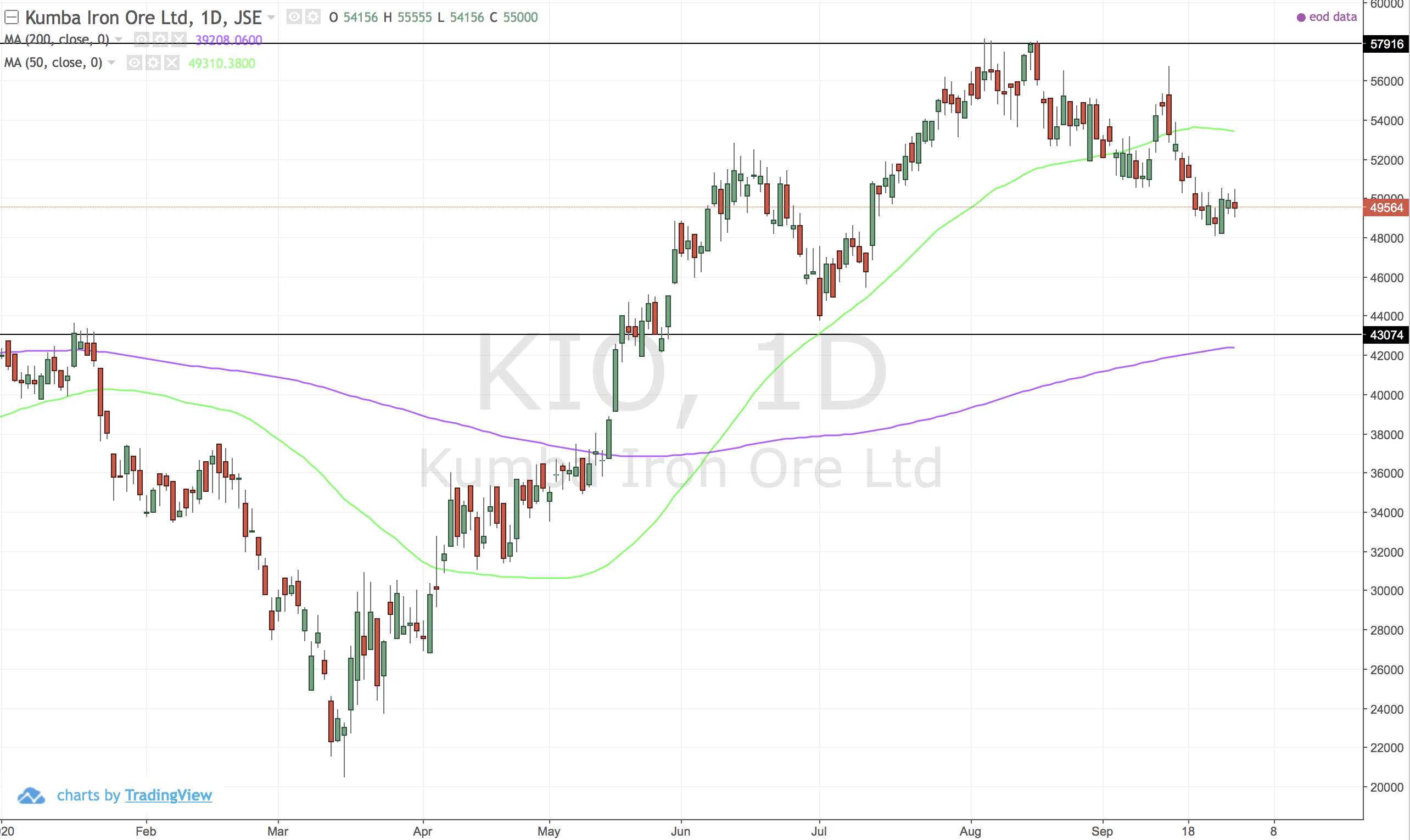 Nothing major to report - still looks decent in the uptrend.
TKG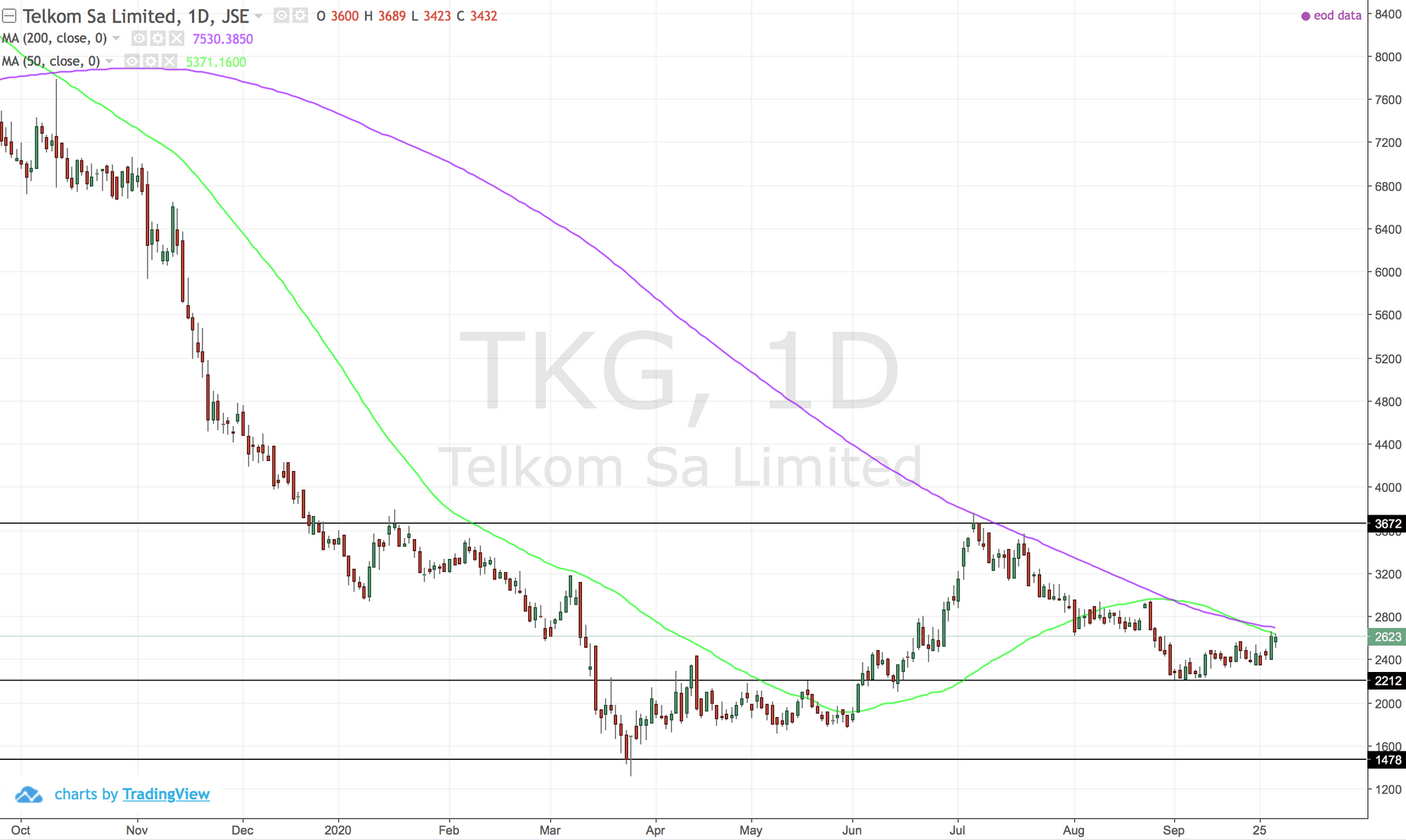 Still in a down trend and I don't want to call it too early. Will wait for a move above 3672.
PPC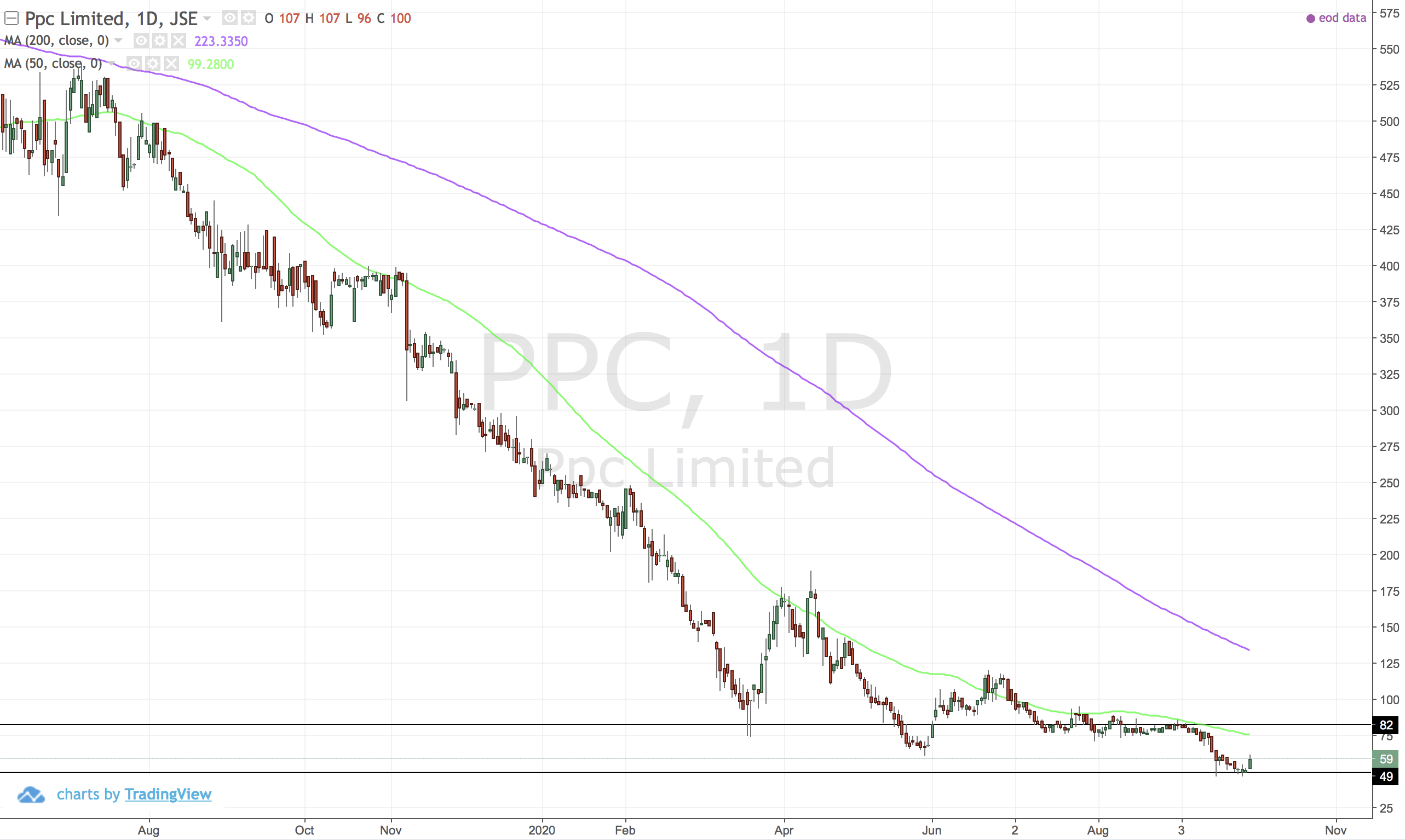 Horrible looking chart. Trending down very well. We might see a dead cat bounce but not for me.
STXFIN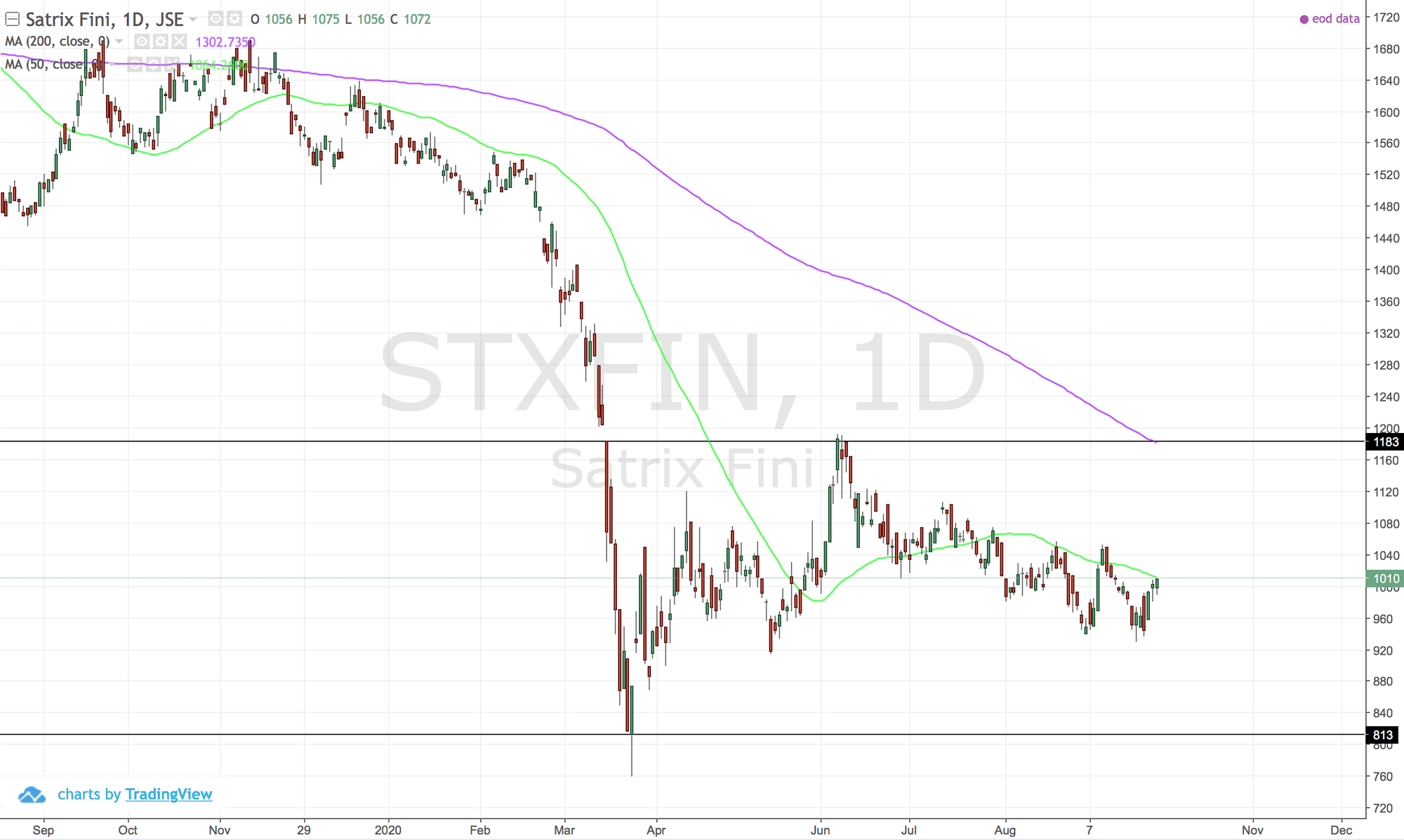 Series of lower lows in the context of a down trend
OCE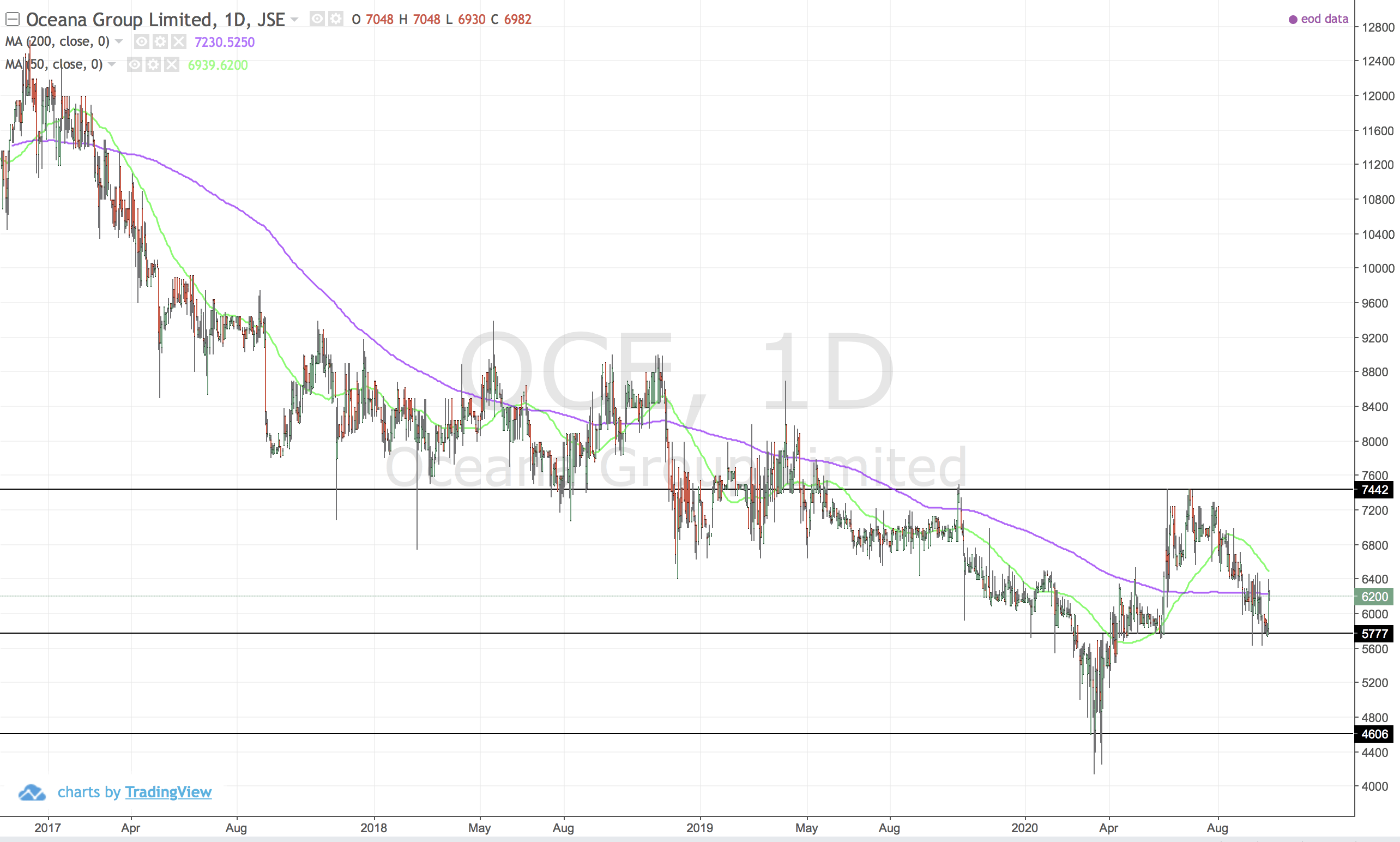 Not for me
DRD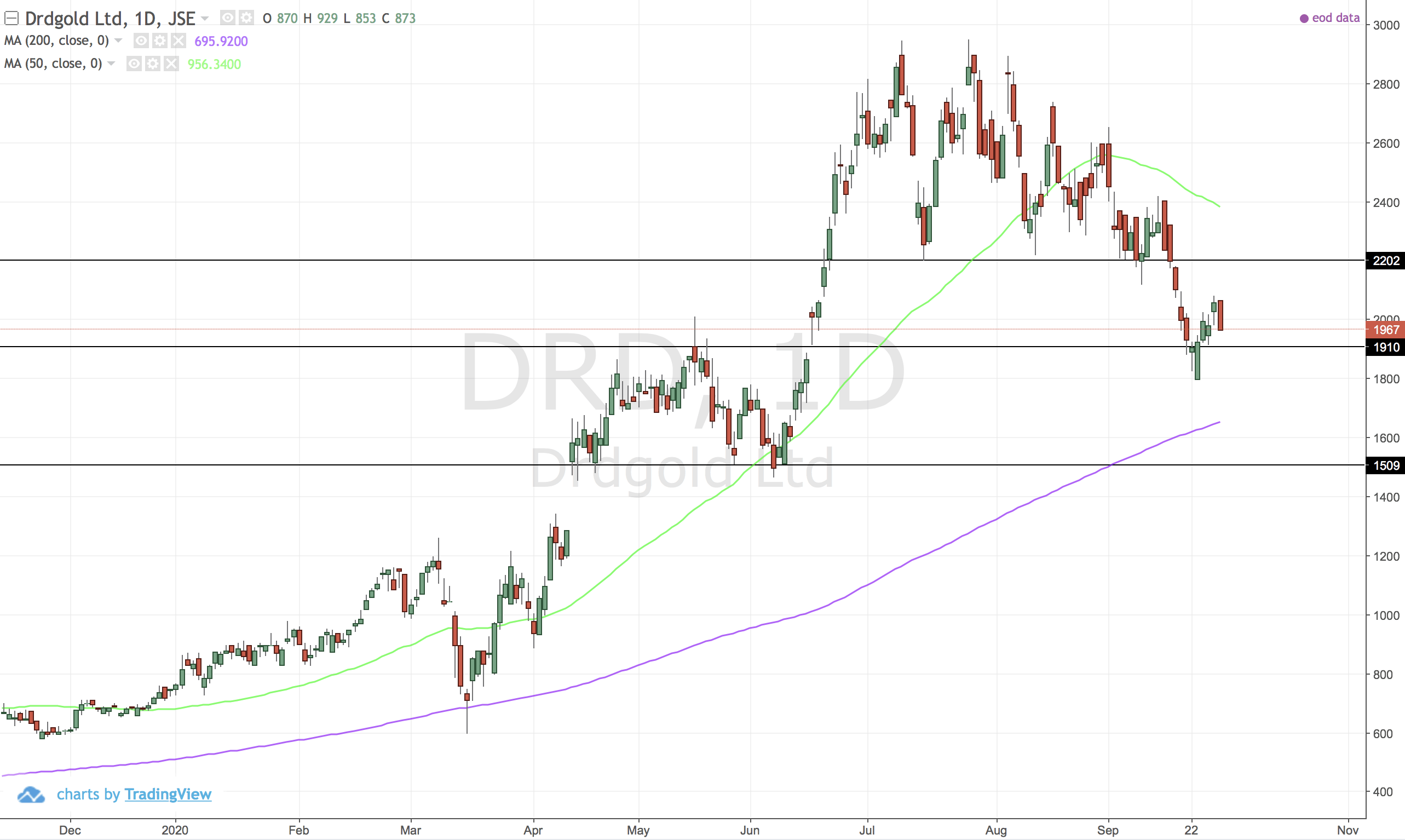 Wings got a bit clipped on Durban Deep but the trend is still strongly up and I think there may be a bit more to come for DRD.
APN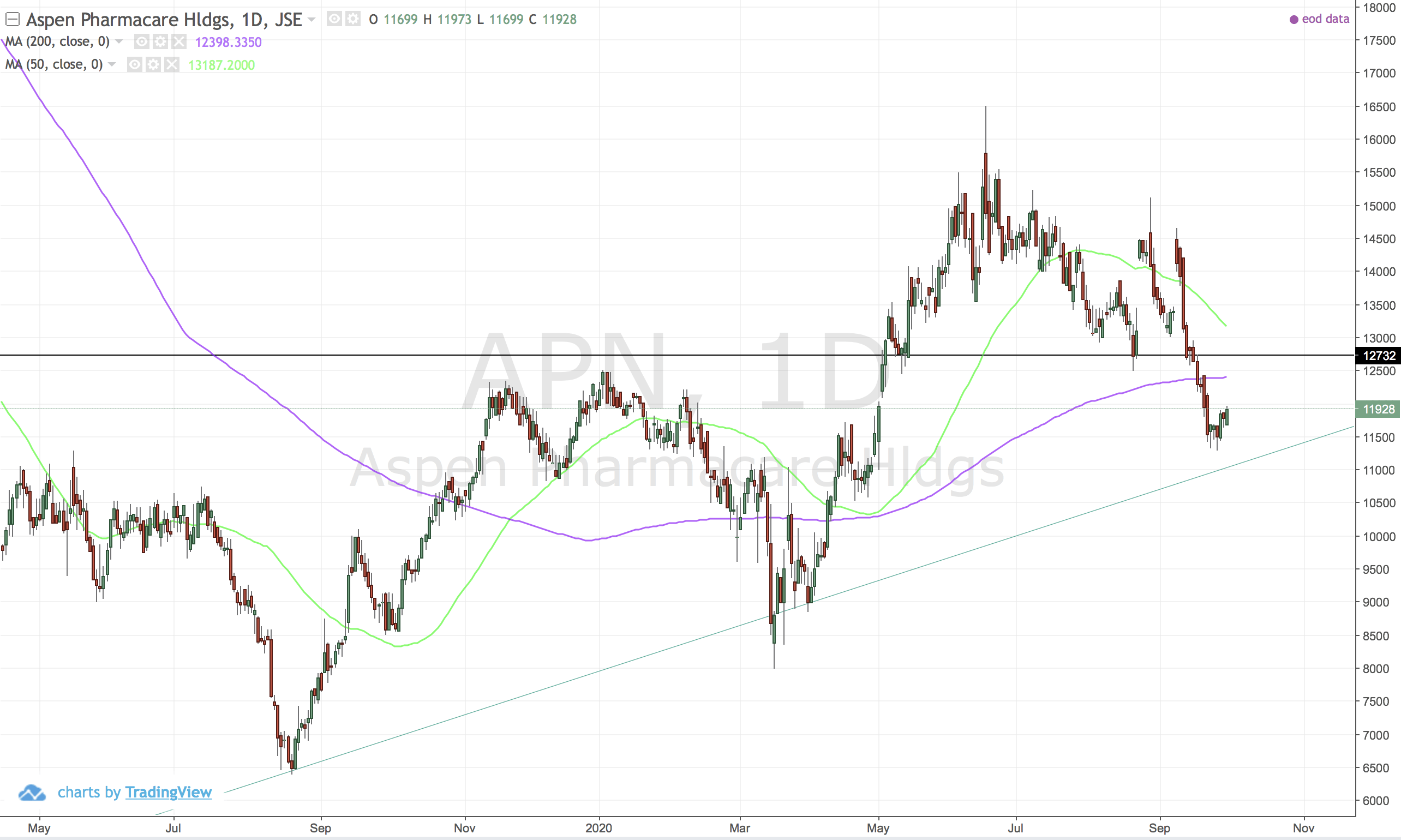 Trend is up and it might be time to enter after a bounce near the trendline. For the more conseervative a move above 12732 would be the entry.
SSW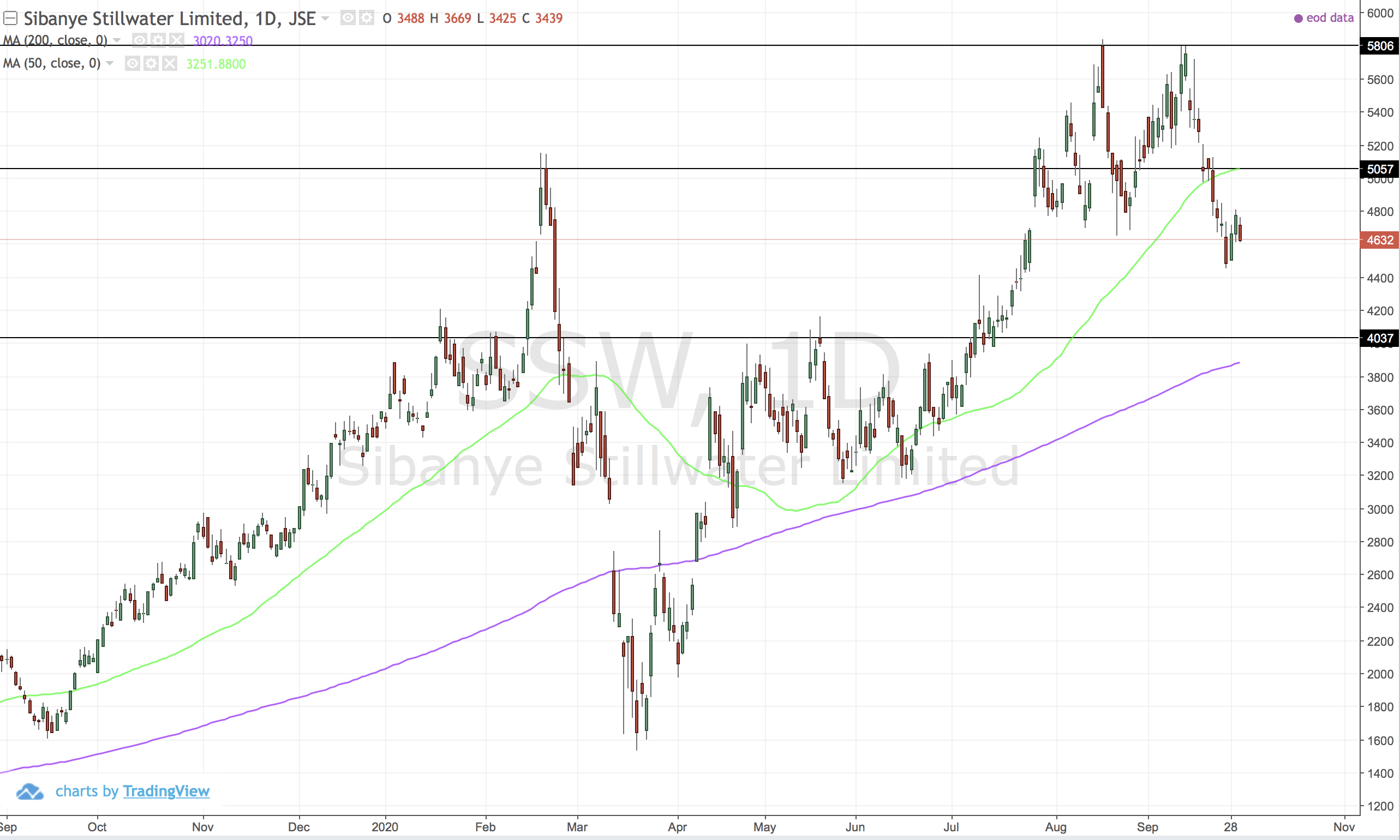 Sibanye Stillwater has had a great run so far. Then a double top formed when Rand strengthened and Gold took a hit. We need to keep watch and hope a move above 5000 can come soon. Trend is still strongly up.
PAN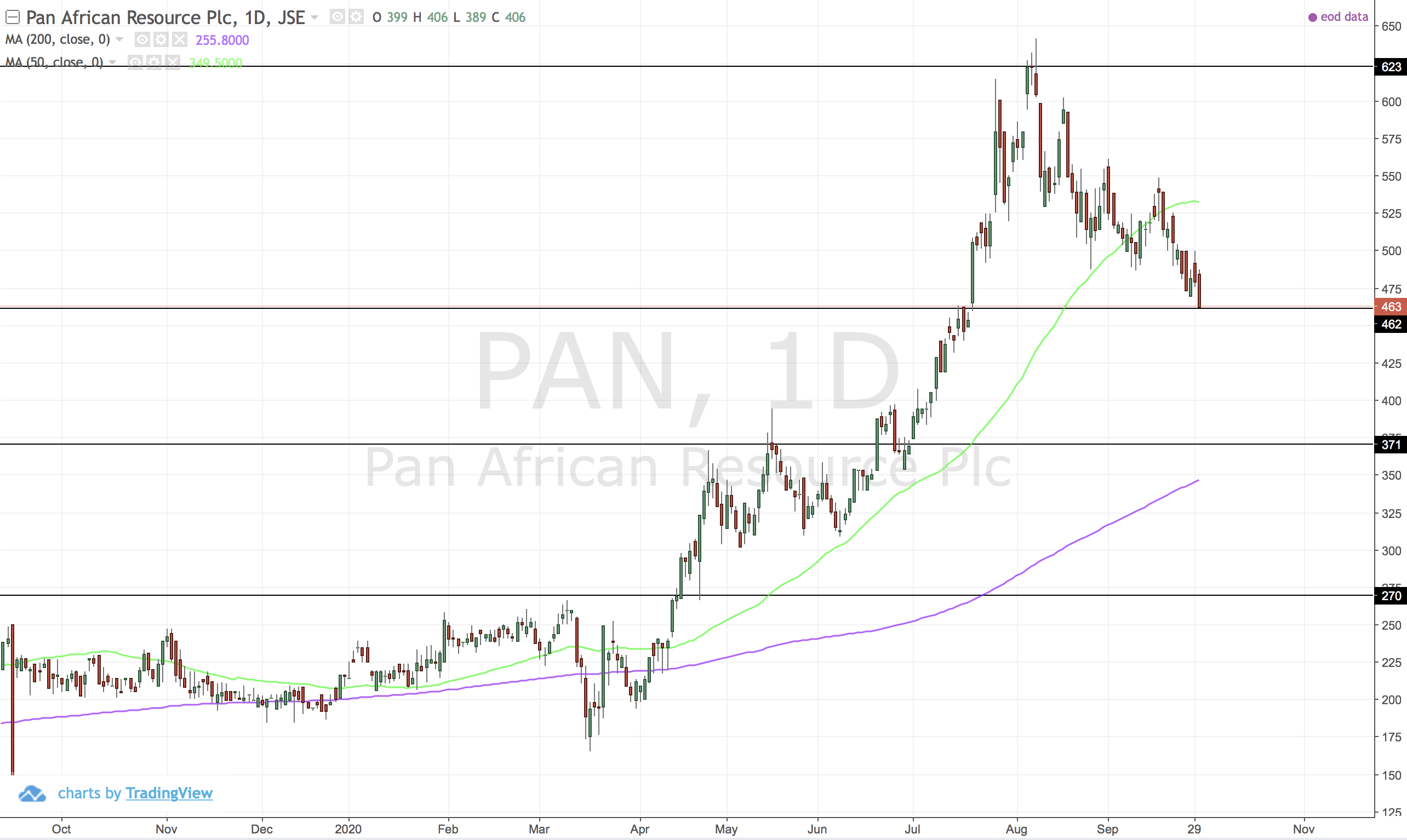 Nice strong up trend for this junior miner. However, a series of lower lows and highs has now formed a flag pattern.
It is important for the support to hold and signal a move much high. Unfortunately we don't know this will happen.
ANH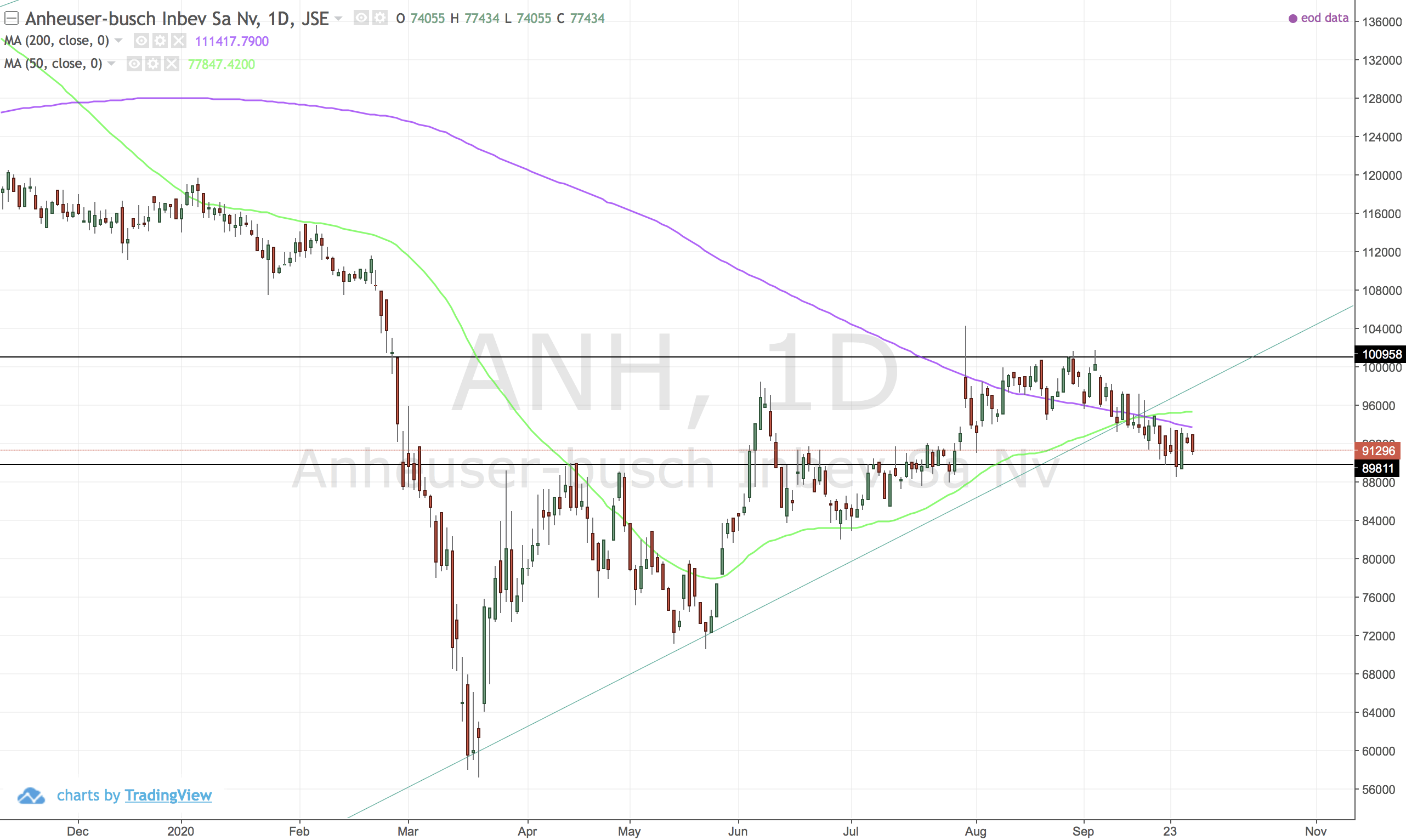 Ascending triangle break down for Anhueser-Busch Inbev. Horizontal resistance at 101000 is very strong. In the context of a down trend...does look like time to exit my long.
SYGUK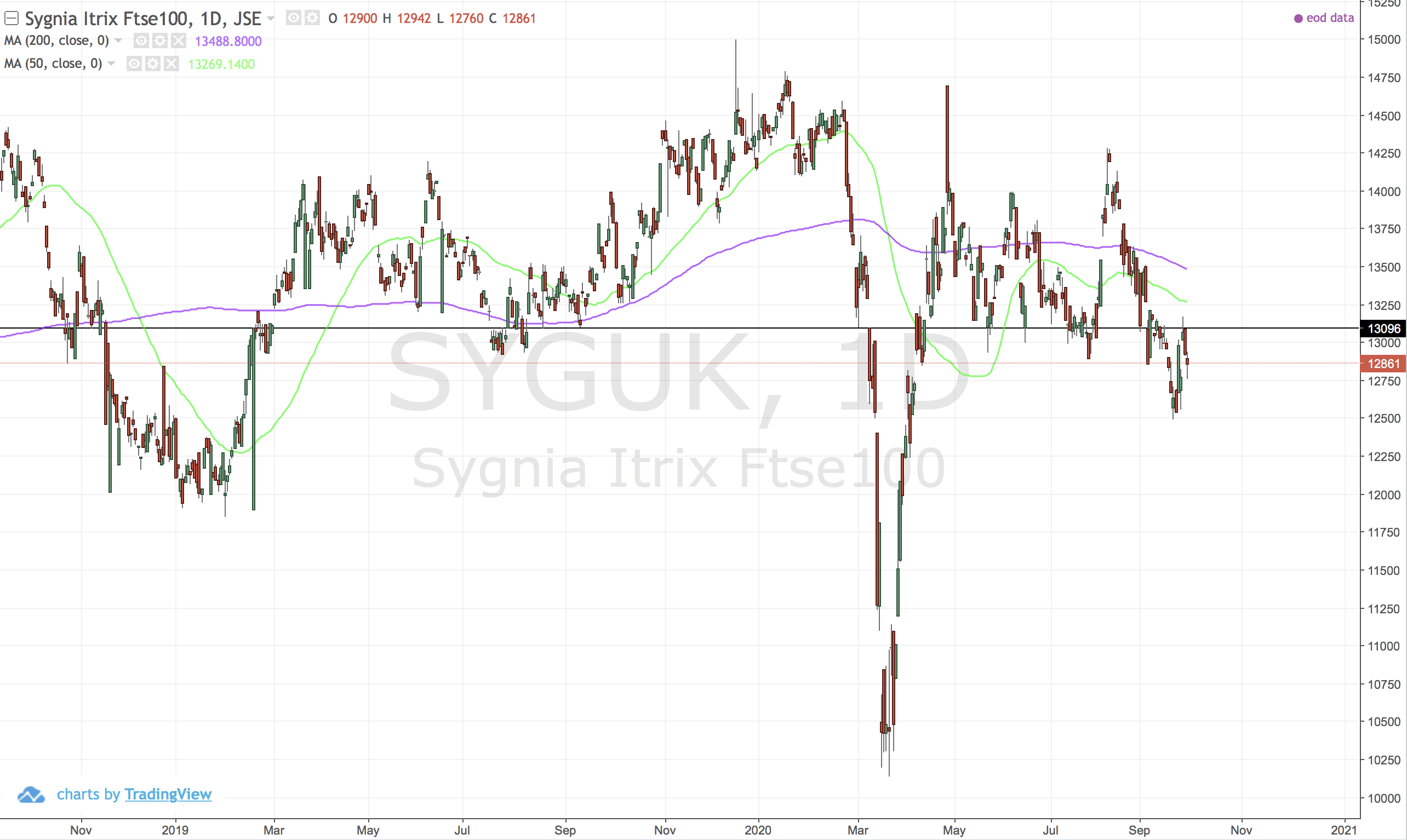 Sygnia UK has a strong side ways trend. Going nowhere. Now it seems to have been rejected by 13096. I am happy I sold and I will be staying away.
GOOG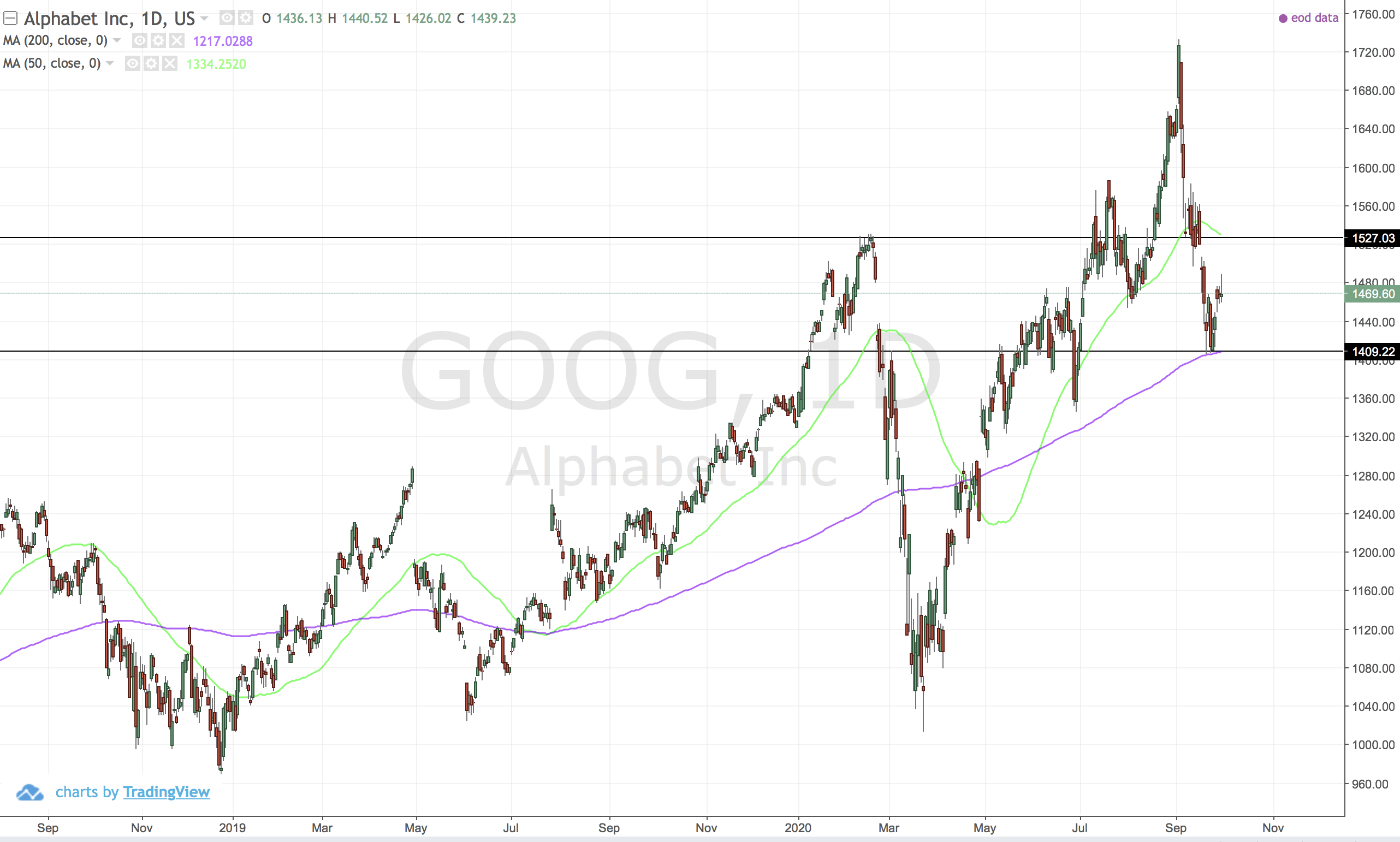 Google (Alphabet) took a big haircut but looks in line with previous price action. 1400 looks to have become a support now. Trend still strongly up. I think it is a good time to enter provided you watch 1400 does not break.
ETFGLD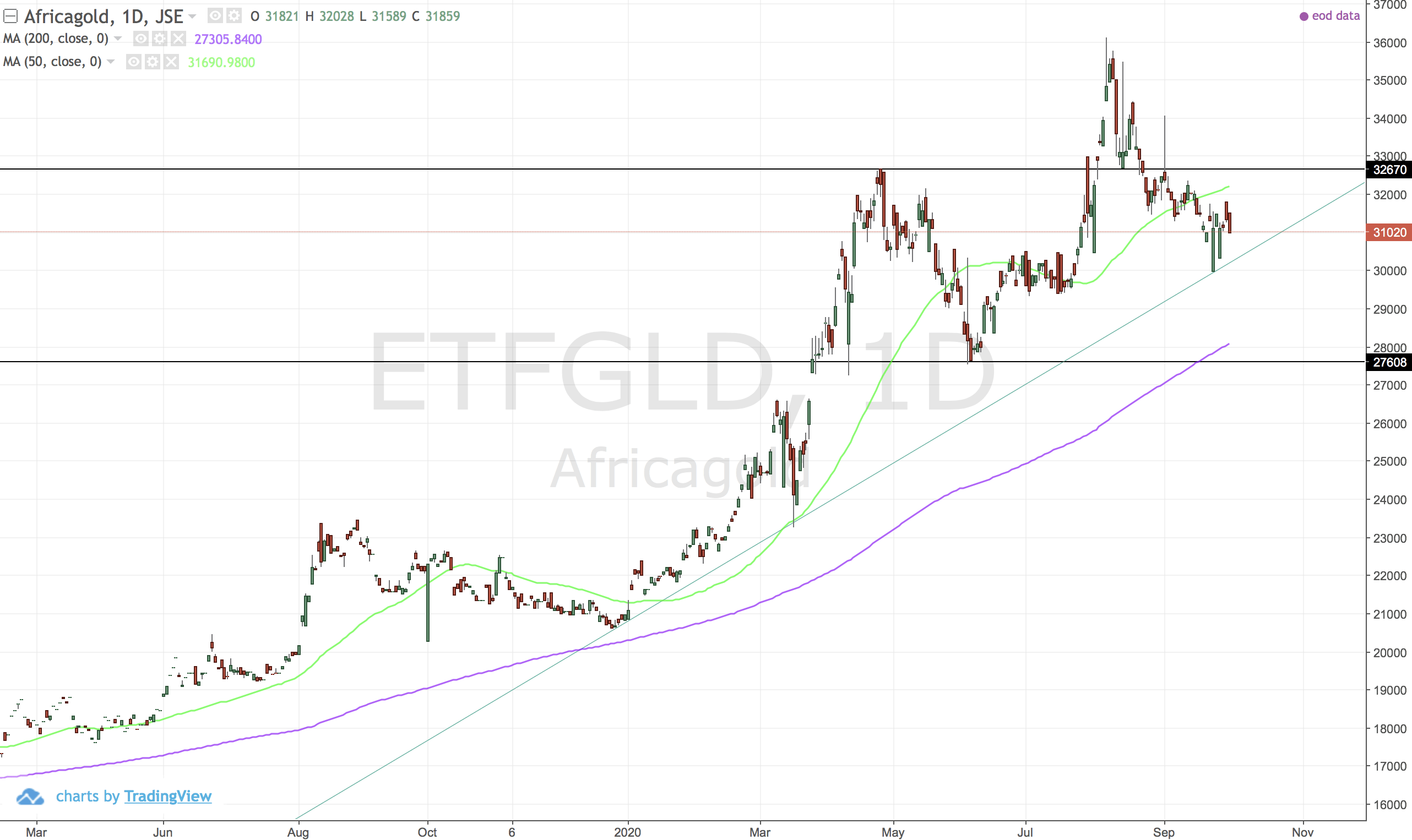 Crucial to regain 32670
DCP (Dischem)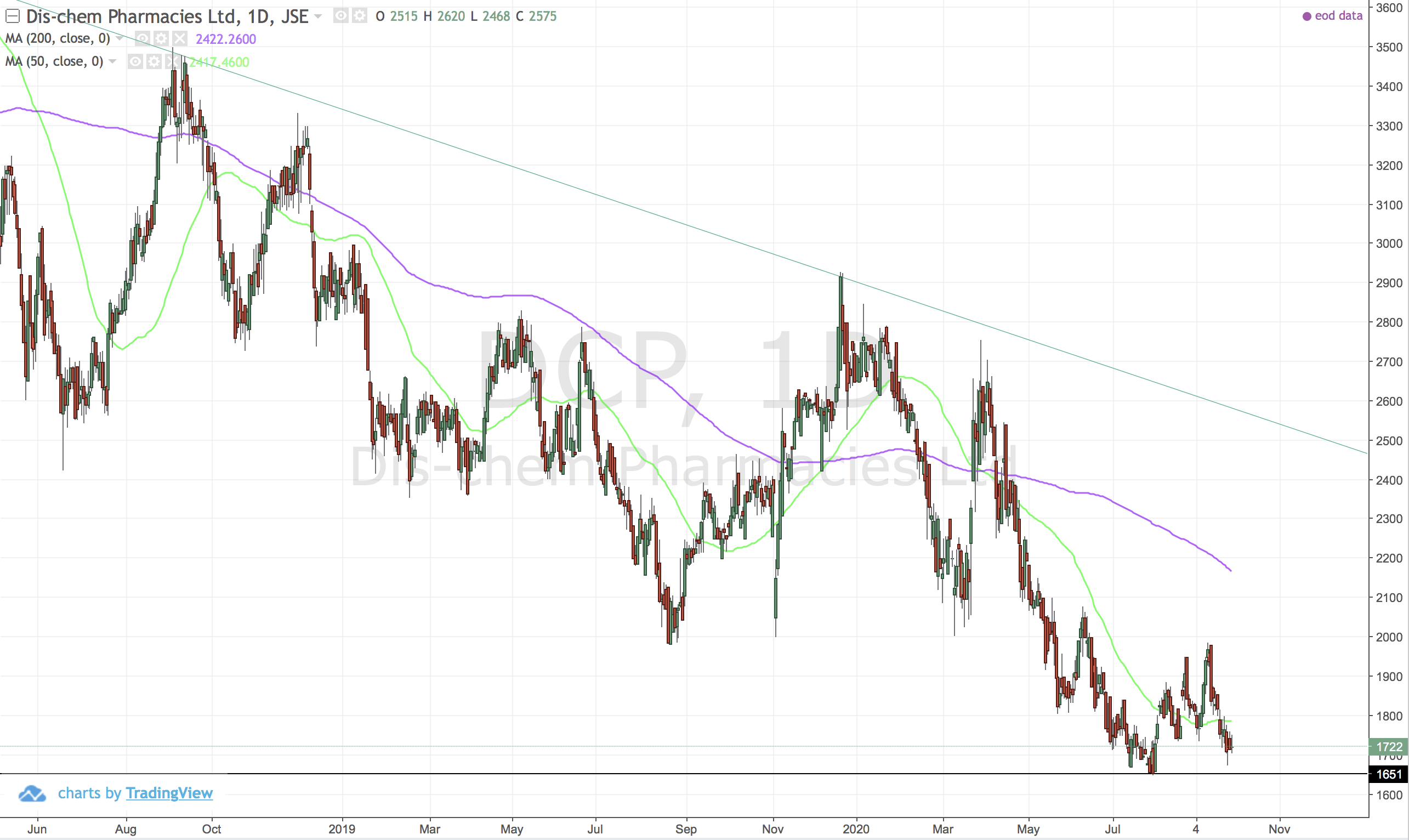 Looks very bad. In a down trend and below 1651 support signals more hurt.
Not one to buy.
NY1 (Ninety One 90 - Former Investec)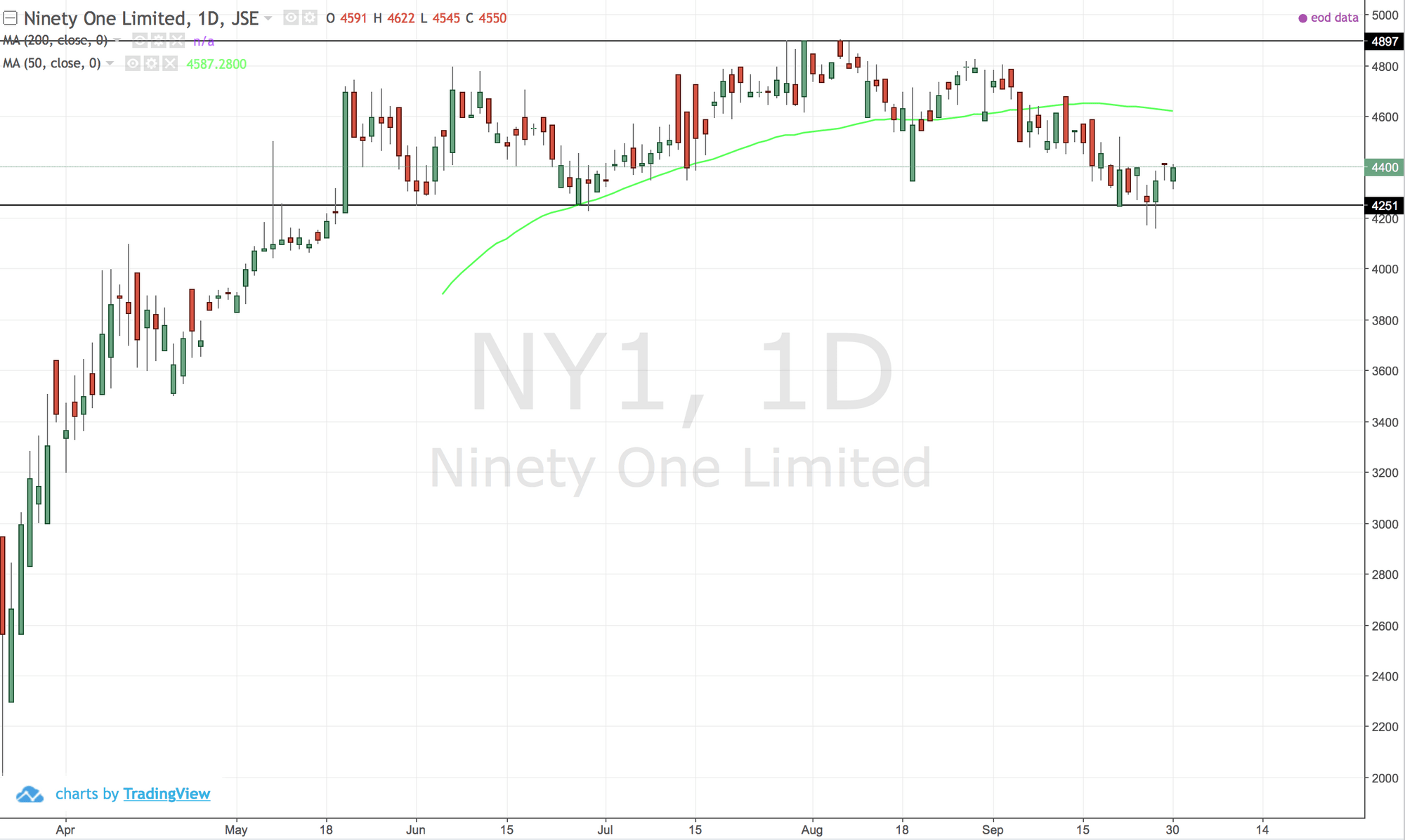 A bit of price discovert, but now it has found its level. Moves above 4900 or below 4250 signal continuations.
AKAM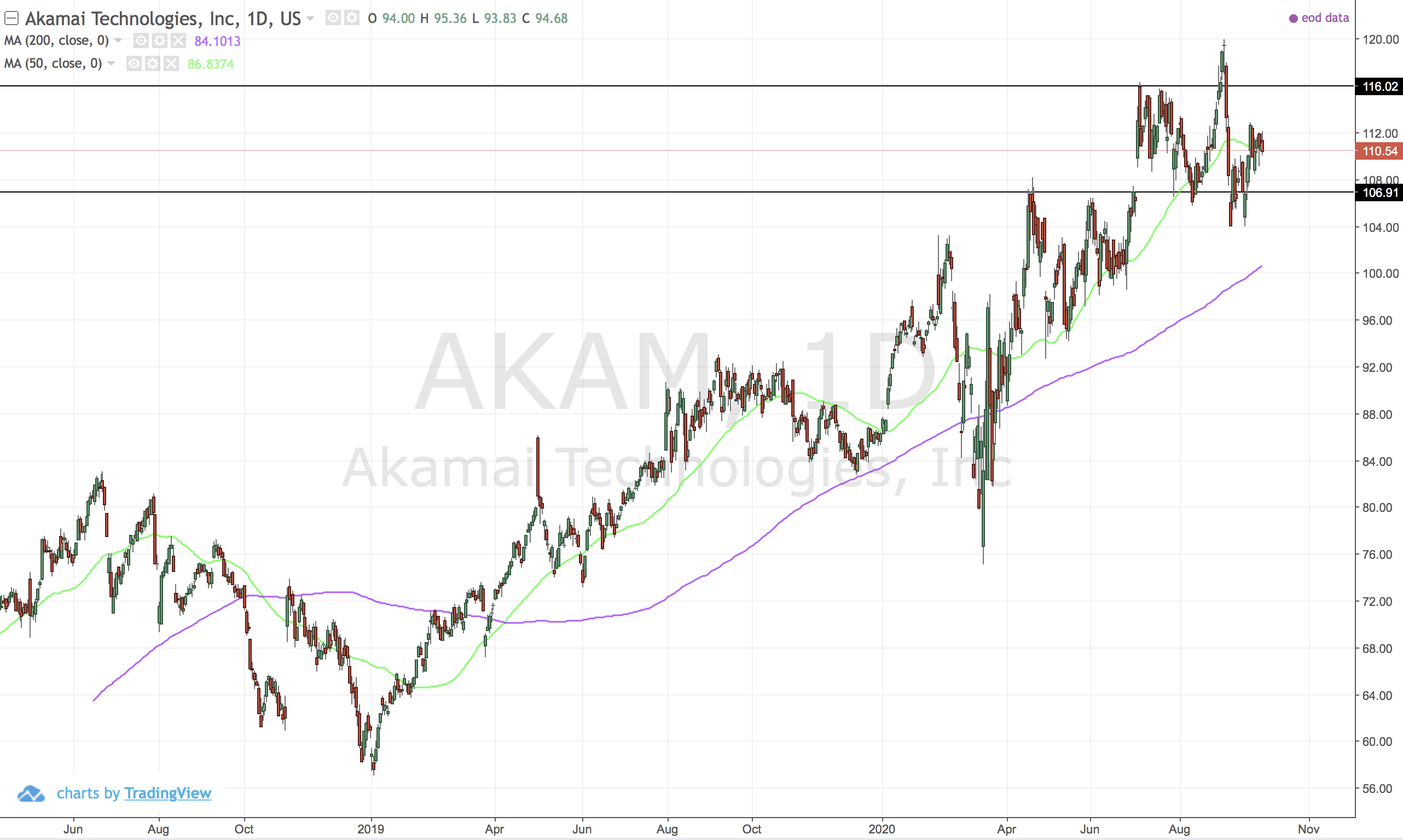 A strong uptrend that dipped a little. I am long.
CLH (Citylodge)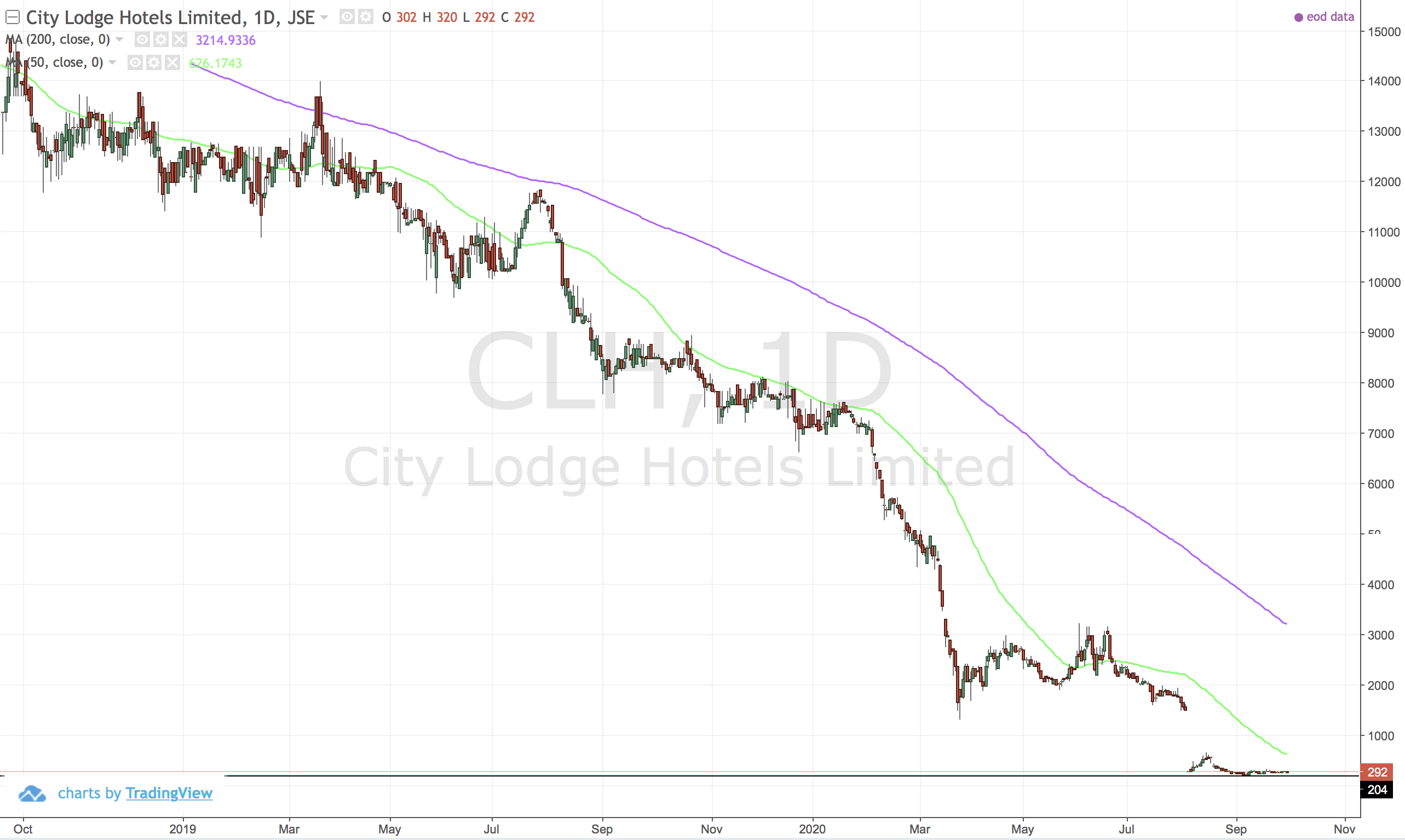 Massive value destruction. Not one to touch with a 10 foot poll.
TGO (Tsogo Sun Hotels)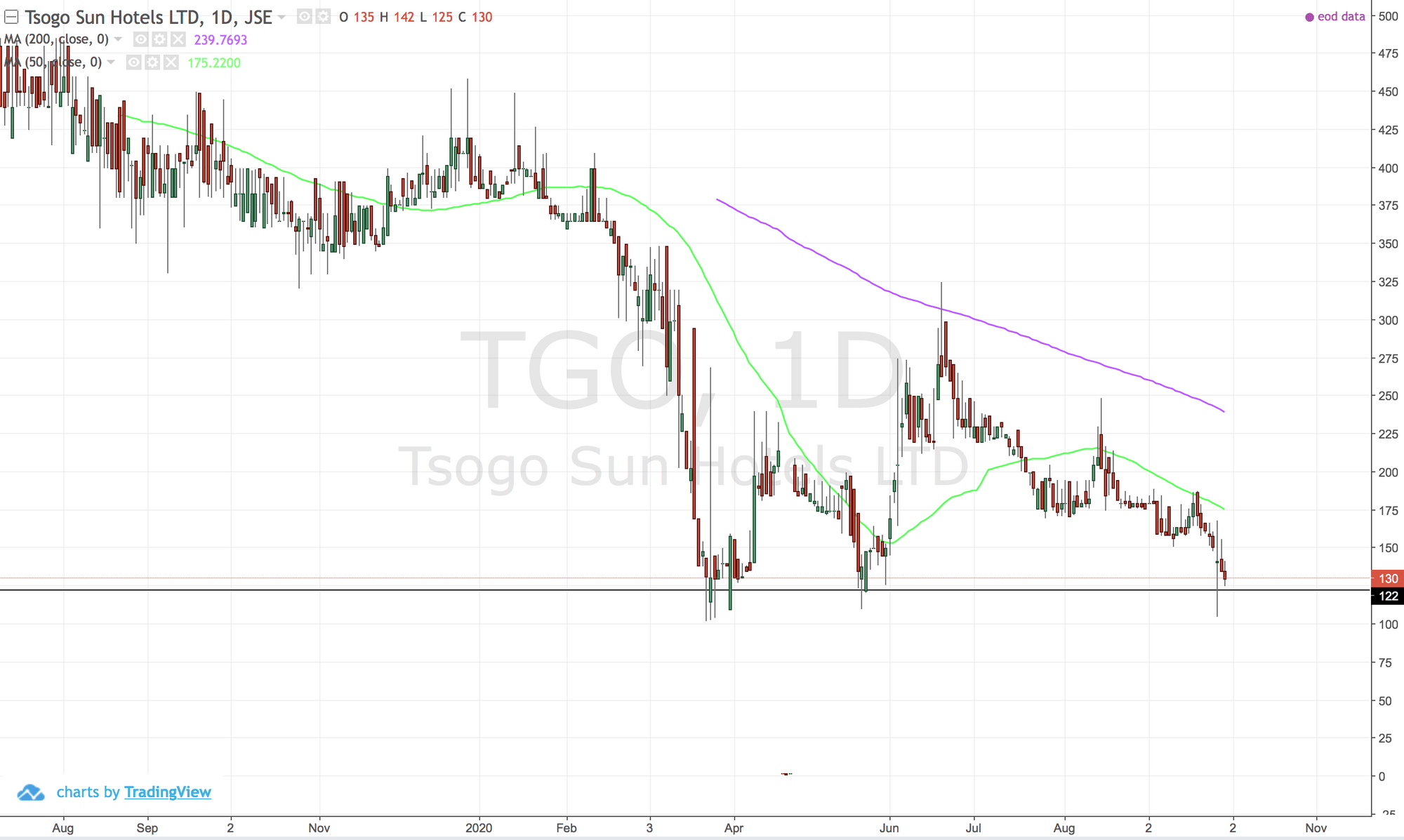 Holding on for dear life. Better not break 122.