stage analysis
AFT (Afrimat)
Graeme looks at the stage analysis for Afrimat.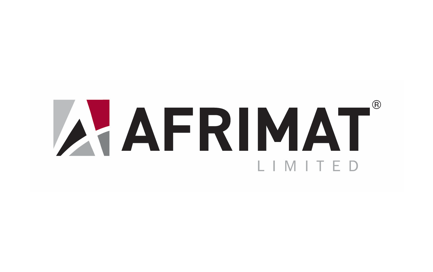 Afrimat giving us all the classic warning signals. The LT, MT & ST TL's are all clear to see. The 1st top & the MT TL both broke, before it formed a 2nd top off the MT TL.
Note the failed retest of the MT TL (arrow), and the 200ma starting to roll over.
A break of the floor level, will confirm a stage 4 decline. Unless and until it breaks back above the MT TL, or forms a new uptrend, I will avoid .