market mood
Market Mood: Mid October 2020
A quick look at currency, commodities, indices and bitcoin to get a feel for the mood of the market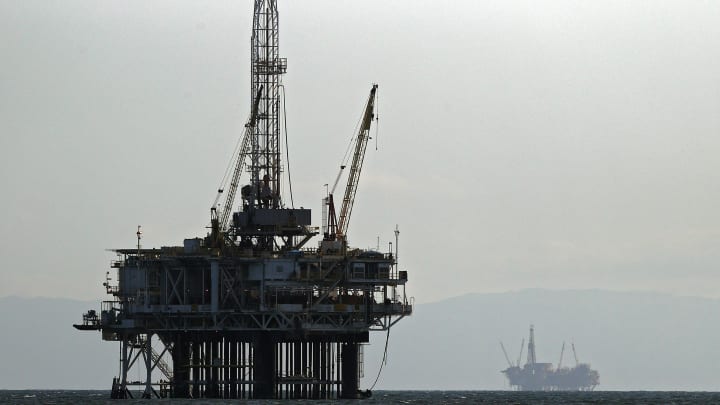 Let's take a quick look at some indices, commodities, currency and then crypto. Just to get a feel for the markets and try and figure out the general mood.
DXY (Dollar Index)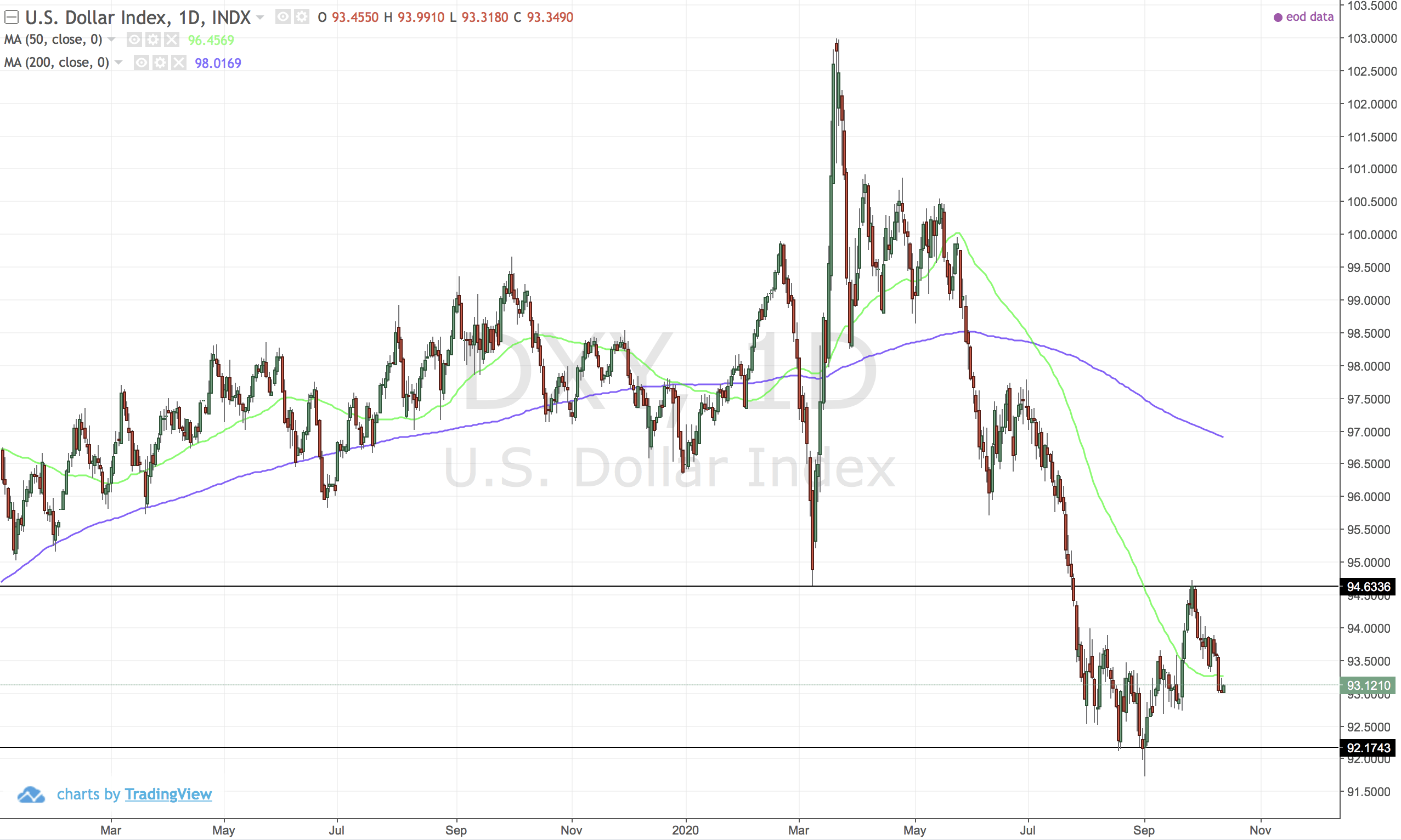 Dollar index is just bobbling around now. If we can maintain above 92 then I think a move to the up and turning of the tide to strength is possible.
USDZAR (Rand)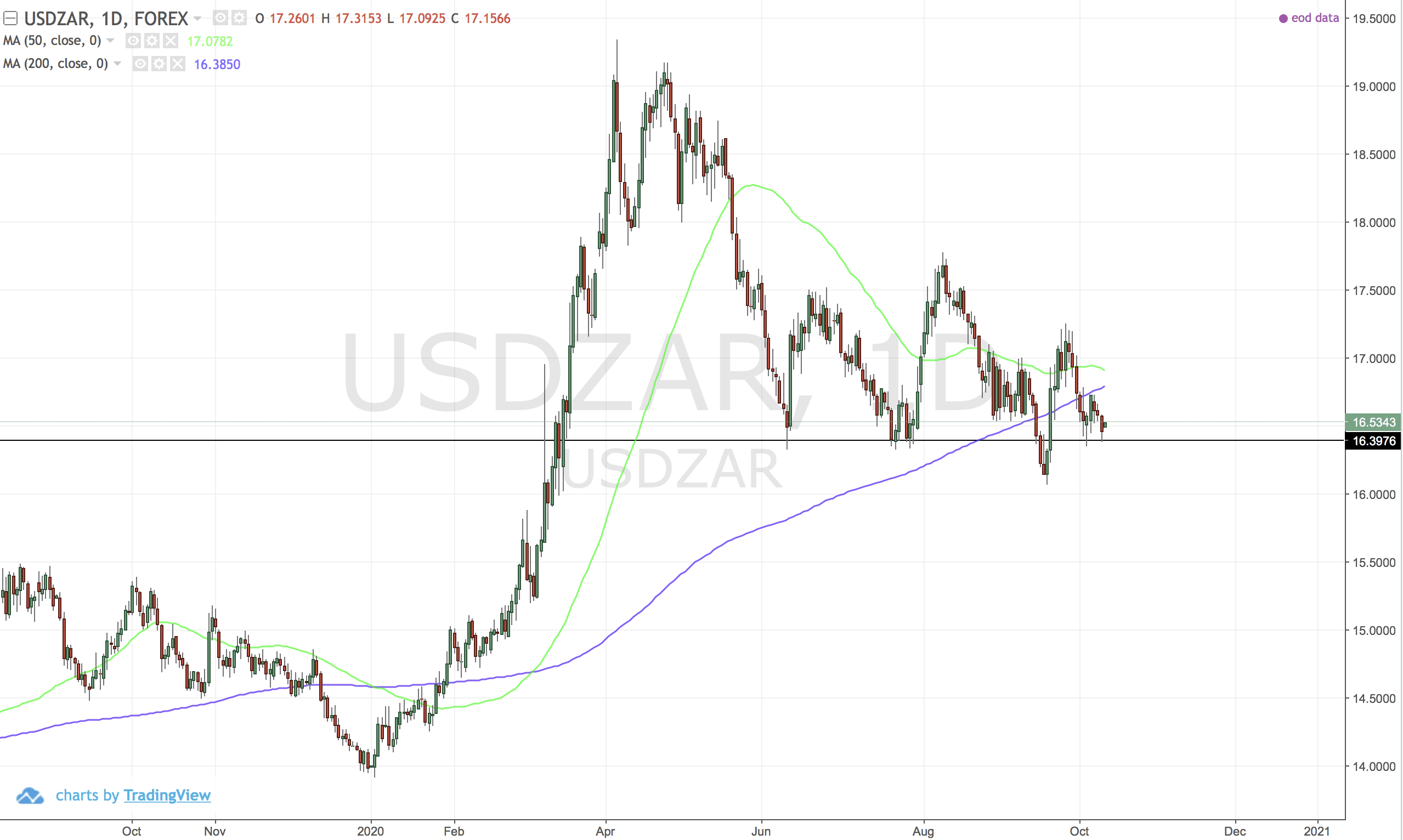 Hard to make sense of this chart. I don't have a clue. I also think we must remember that the central bank is independent so political things and the negativity of the country influences us to undervalue the Rand.
Long term I think we all know the rand will weaken.
GC (Gold)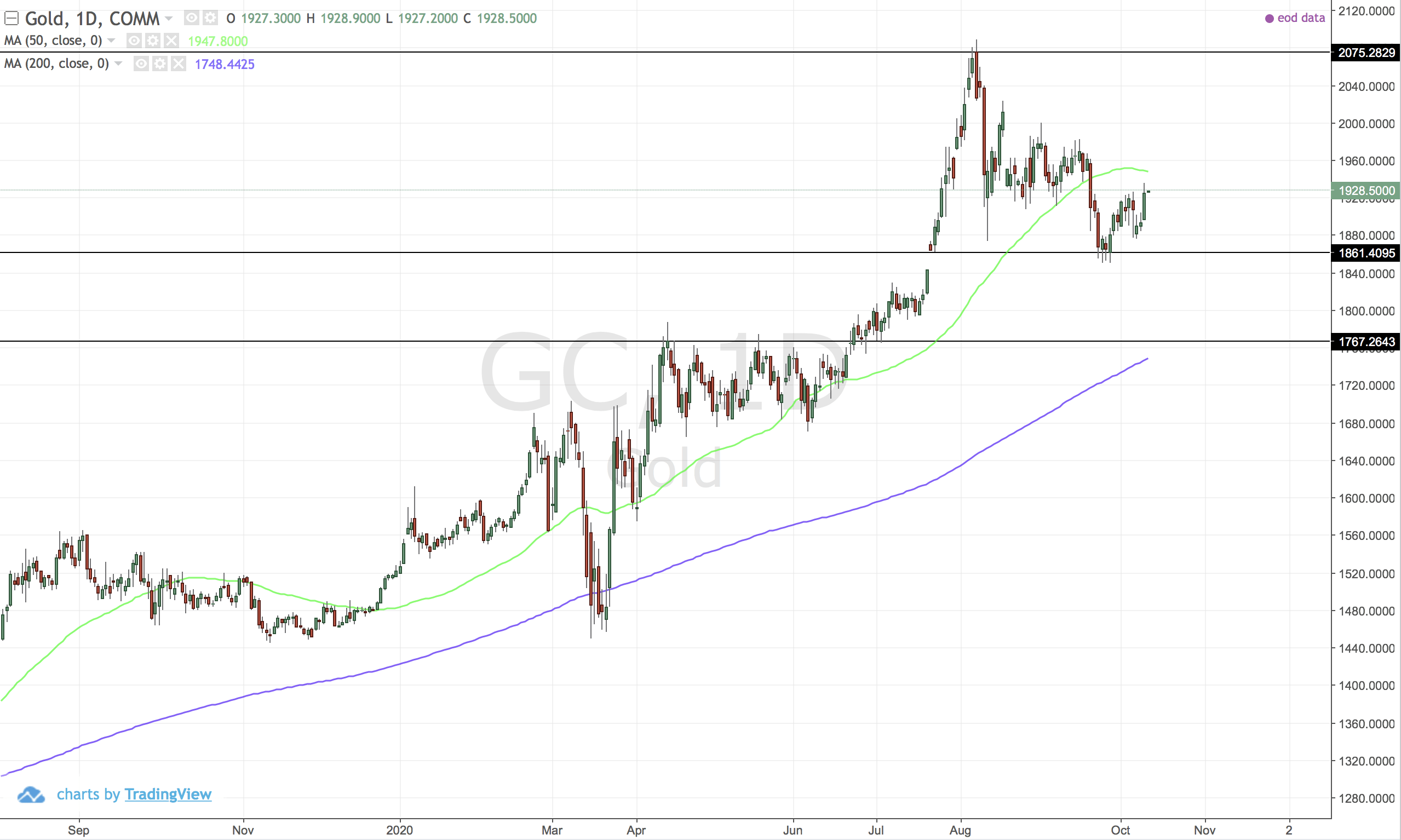 A descending triangle and a gap below. Doesn't bode well short term, however long term it is pretty clear the trend is up.
CL (Crude Oil)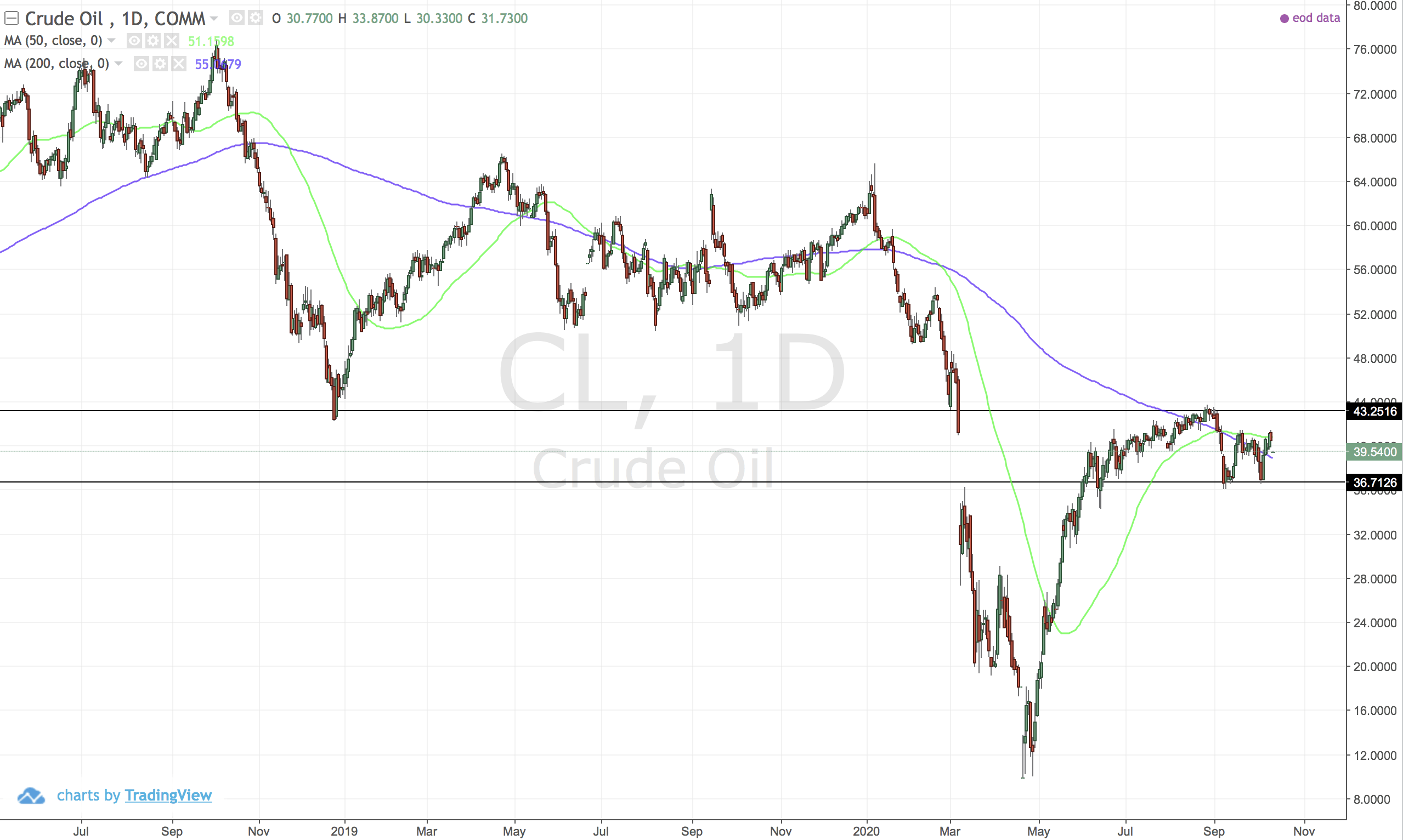 Teetering on the edge. It does not look good to me. I want out of oil and related things.
JTOPI (JSE Top 40)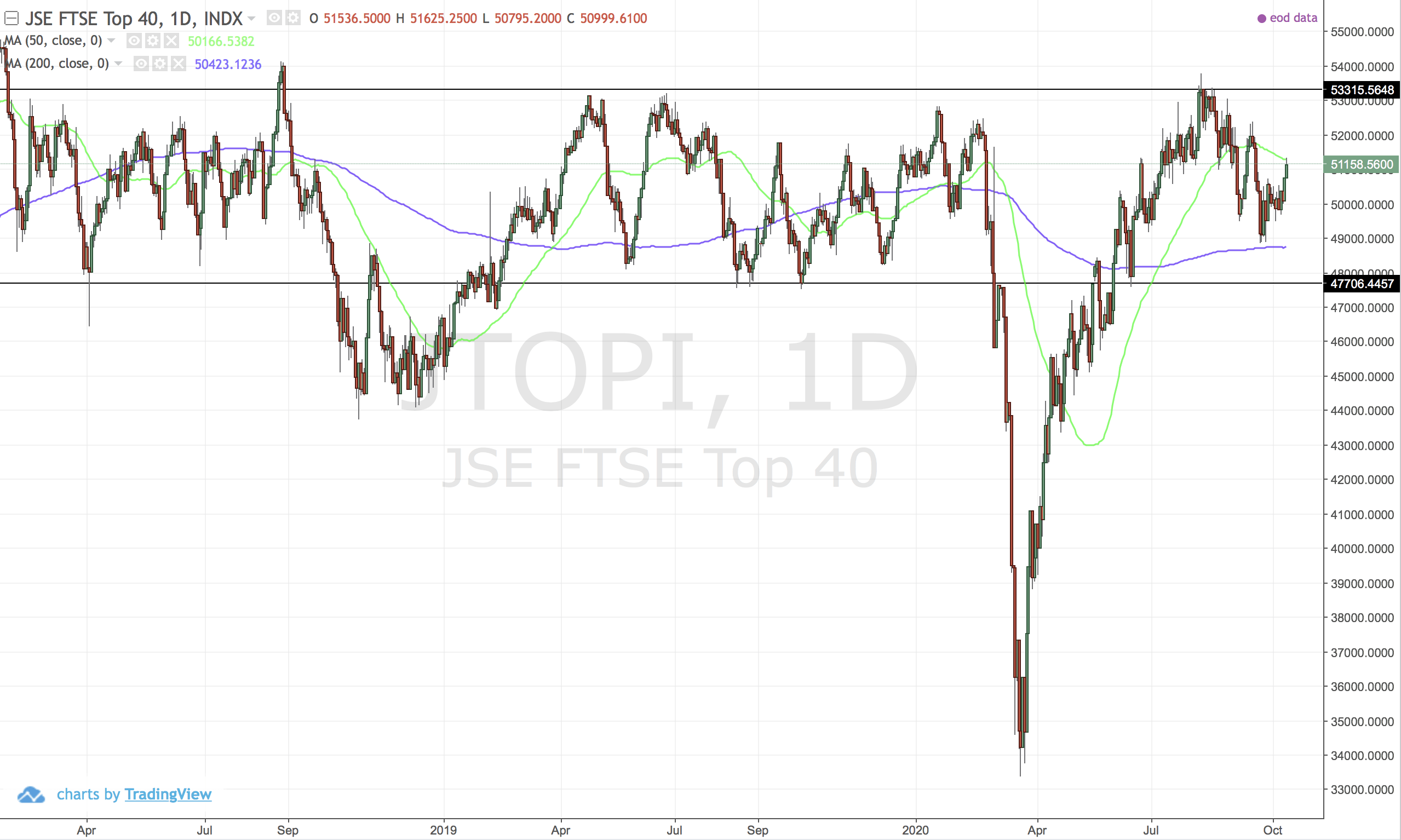 Sideways and down.
Not somewhere you want to be long term.
GSPC (SP500)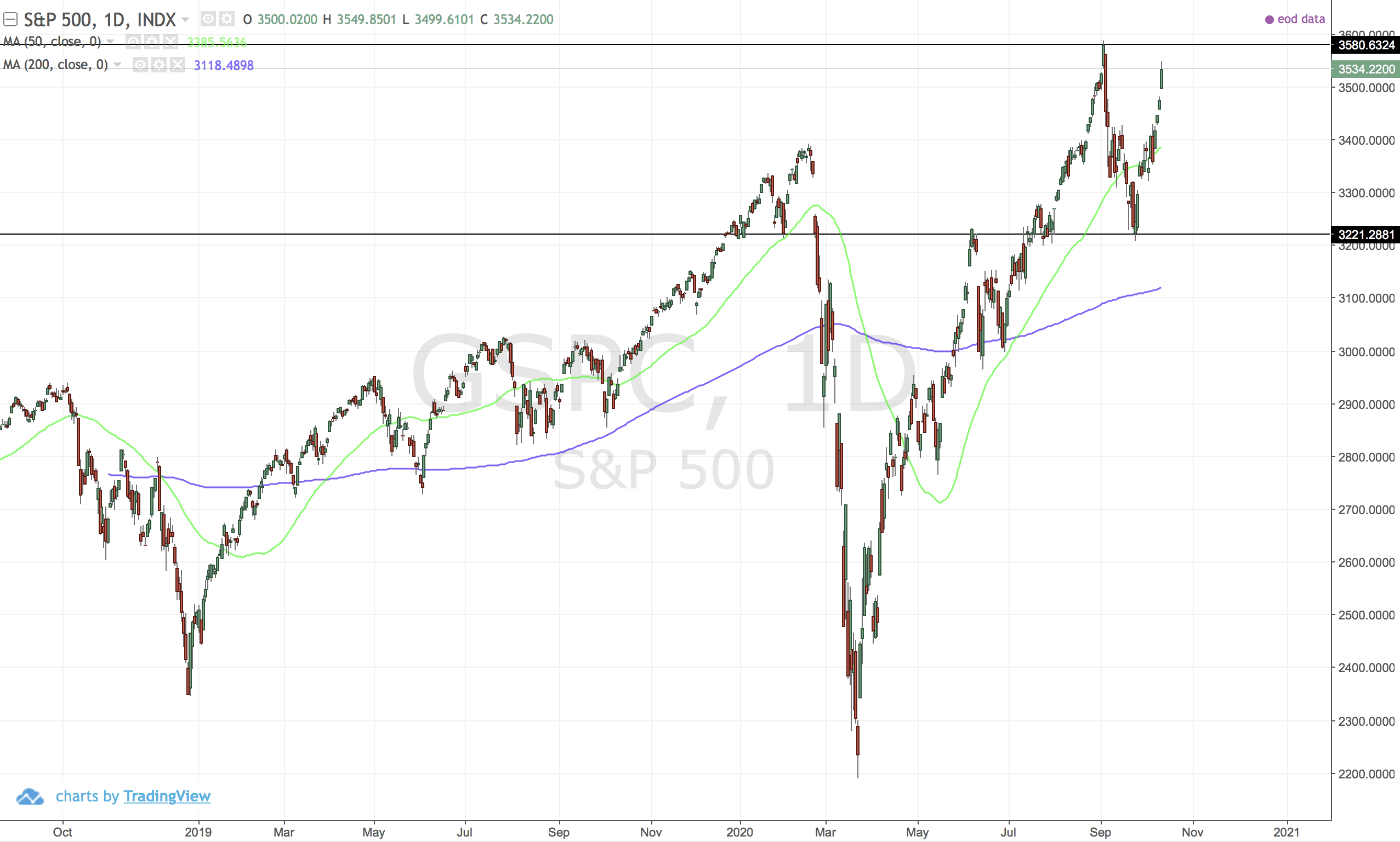 Trend is well on its way up. Equities 👍
PA (Palladium)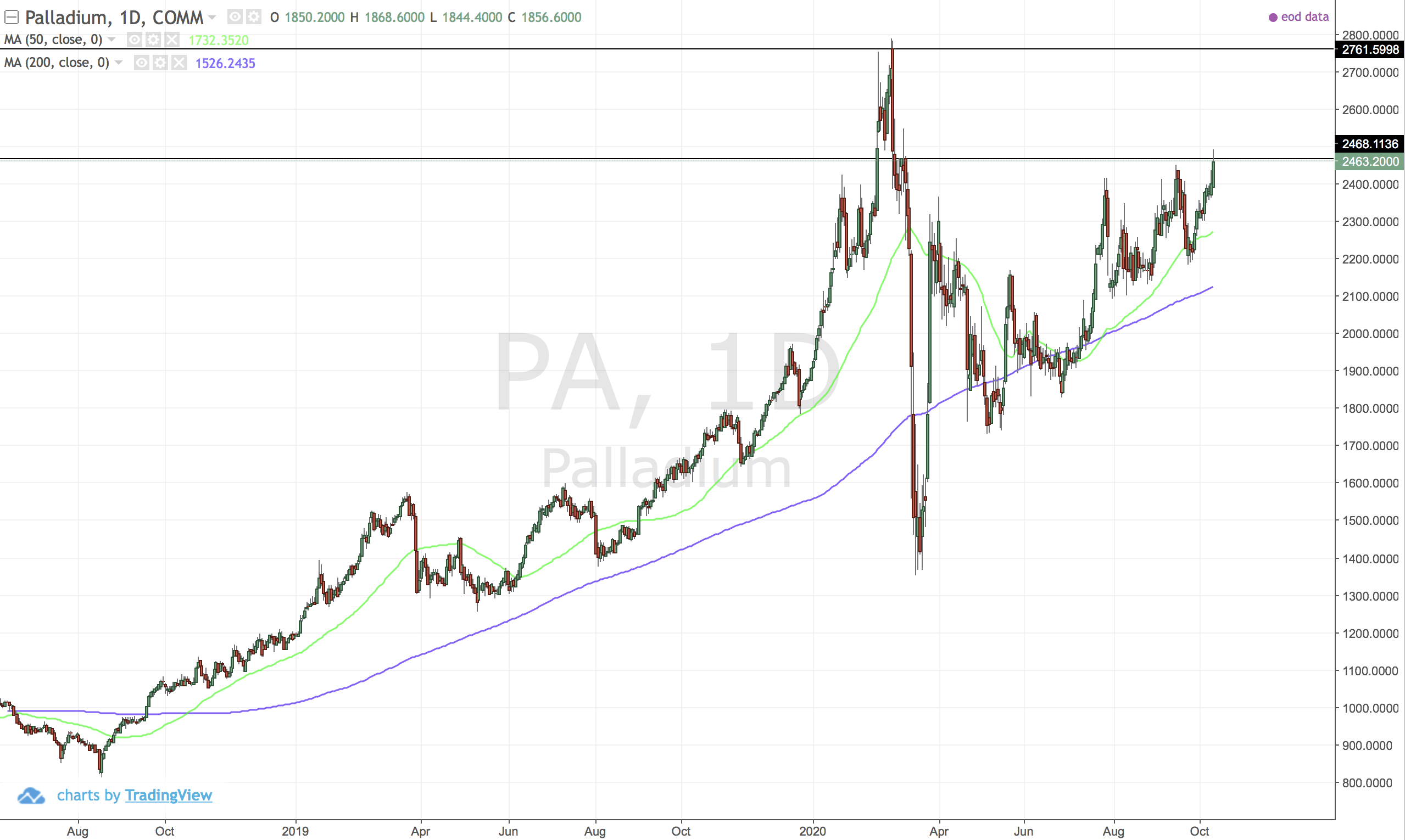 Palladium certainly is your pal. Strong trend up and higher highs and lows.
New highs coming.
PL (Platinum)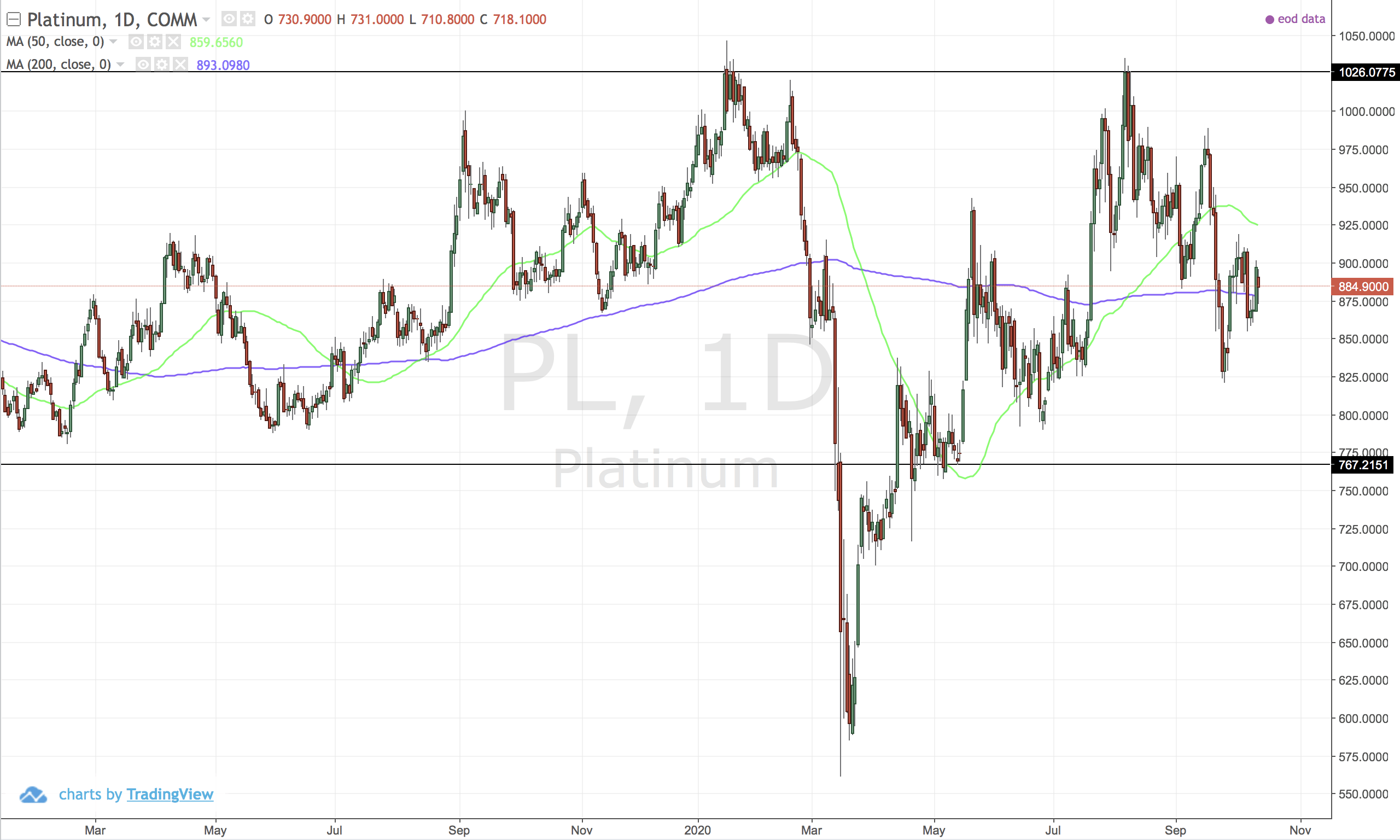 Not convinced at all by this chart. It is going sideways.
BTCUSD (Bitcoin)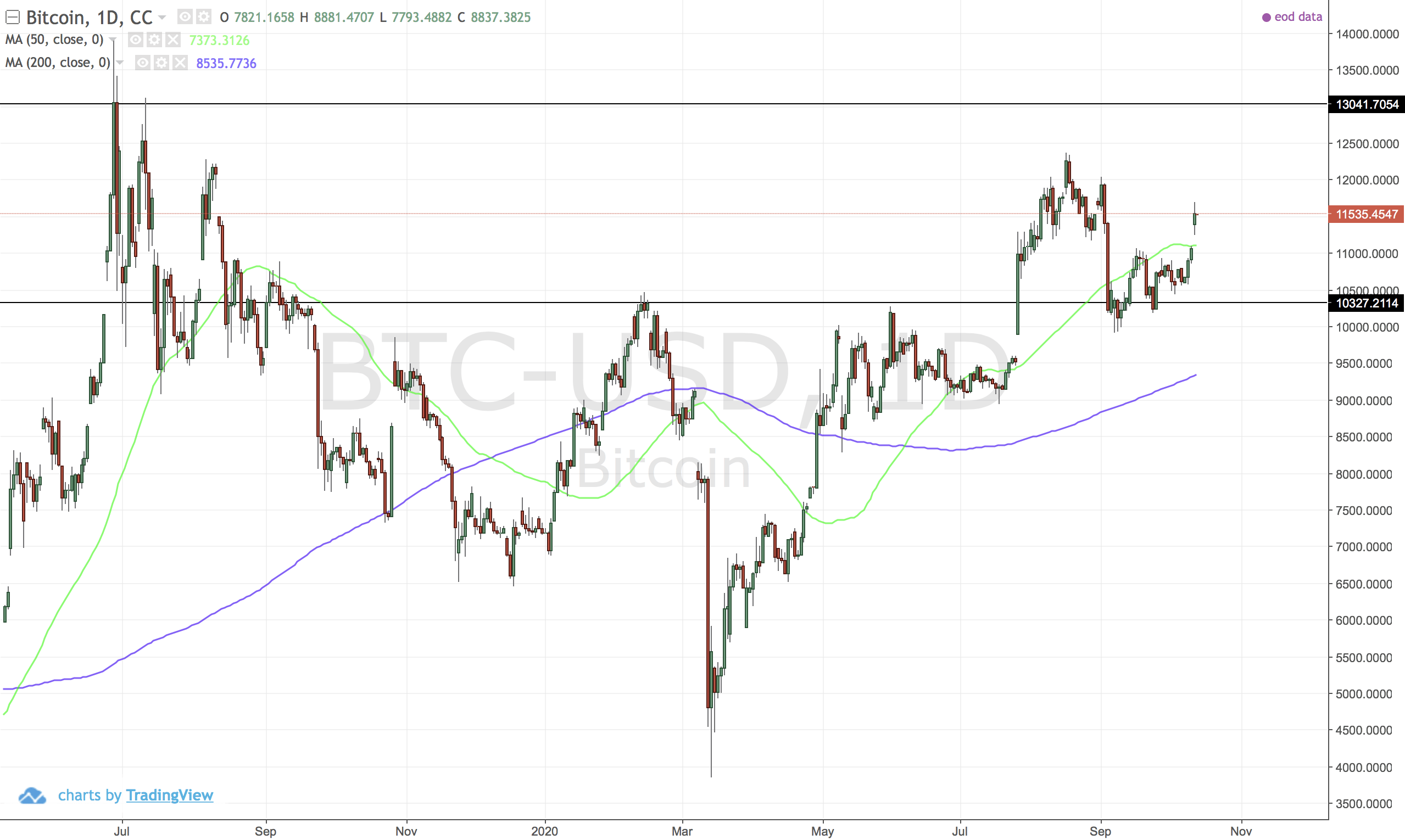 Bitcoin is looking good. It is trending up nicely. I recently bought some satoshis - not too many - as I'm still learning but it looks solid for now.