Breakouts: 19 February 2021
A look at clean energy, gold and satrix quality ETF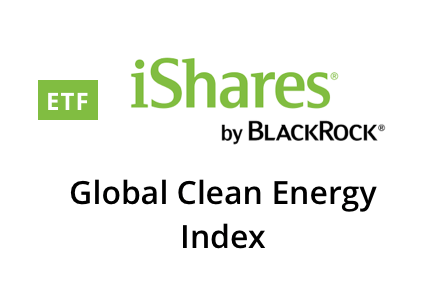 US:ICLN (iShares Global Clean Energy ETF)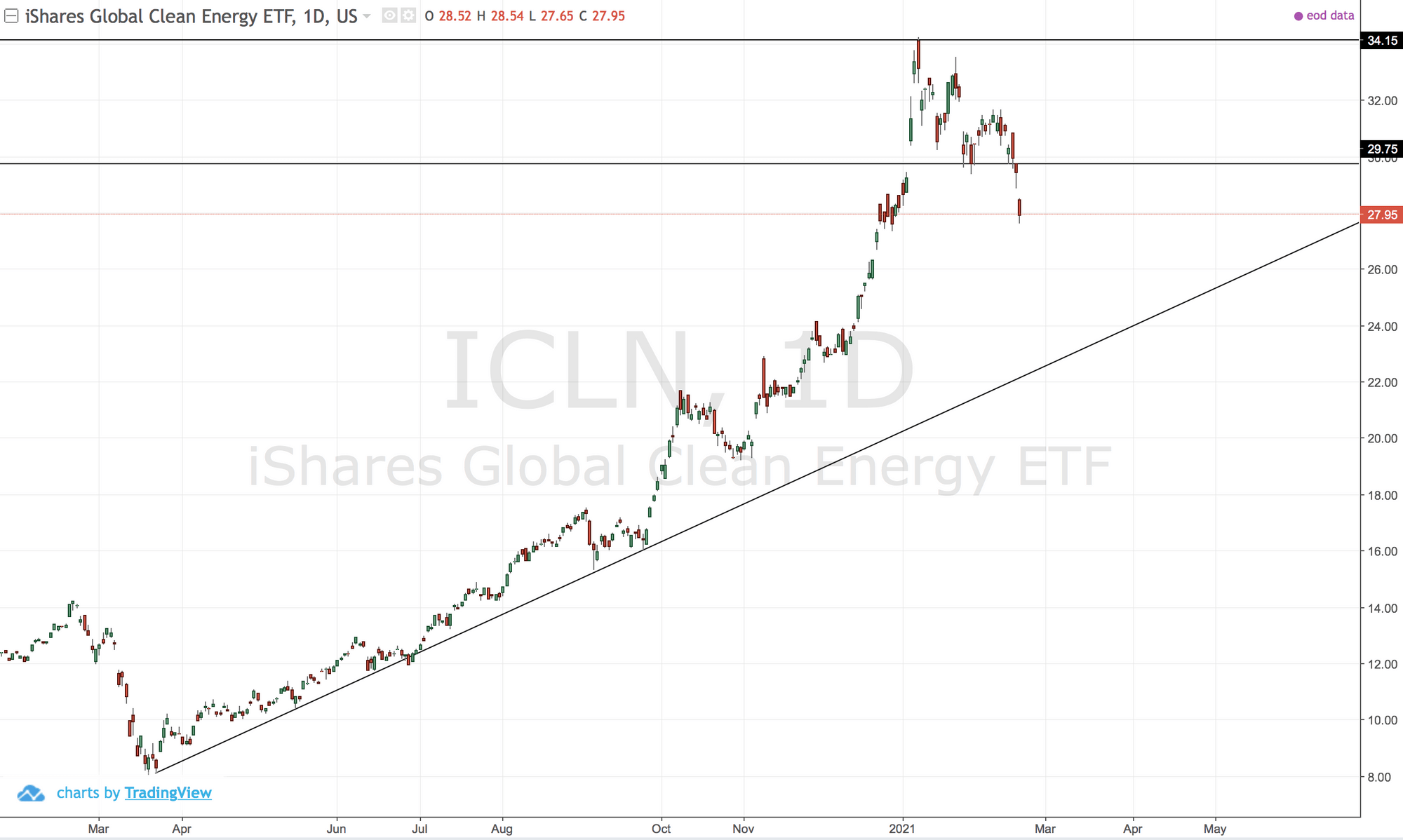 Break below the descending triangle.
JSE:ANG (Anglogold Ashanti)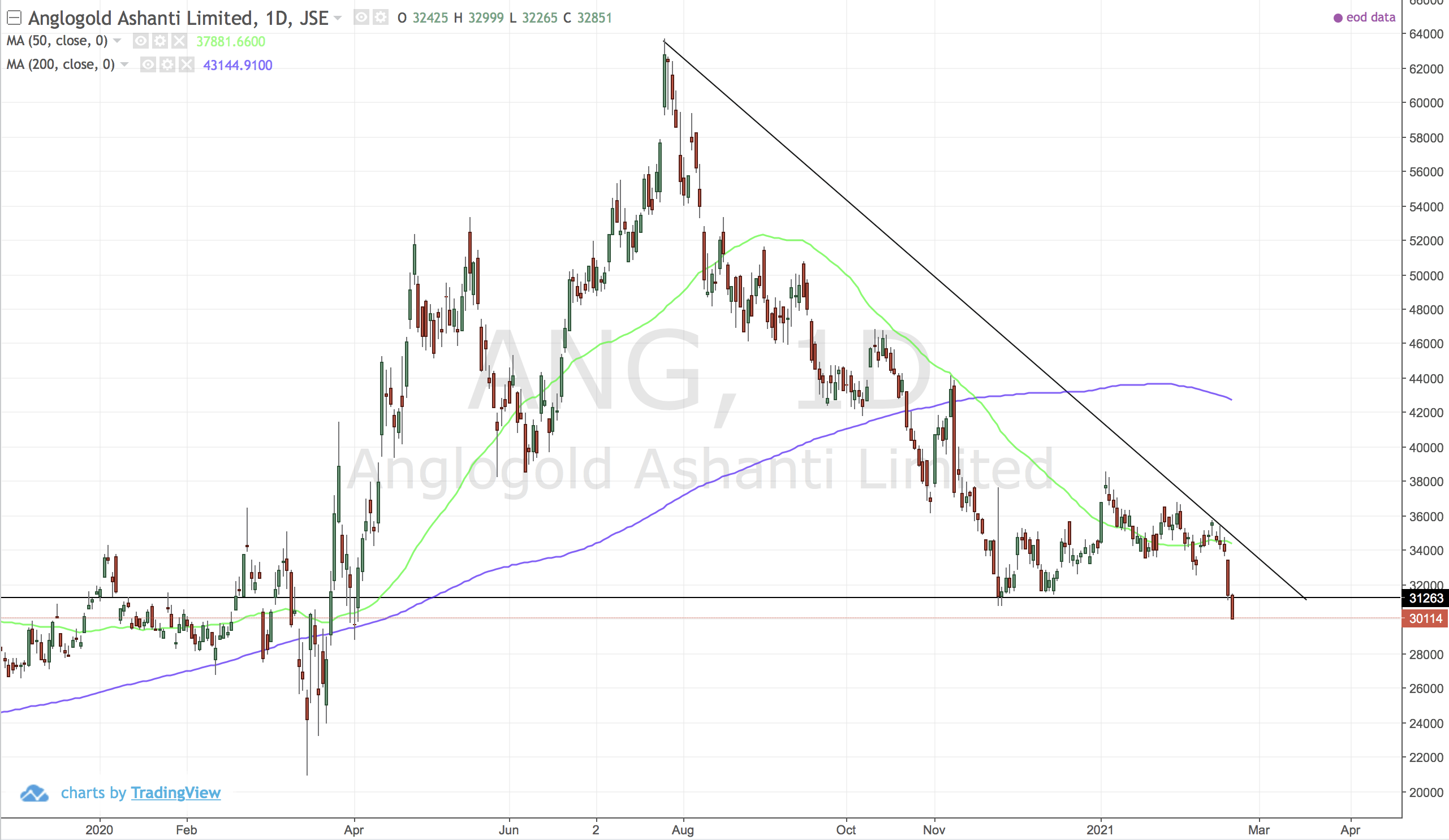 Inverse cup and handle break.
JSE:GFI (Gold FIelds)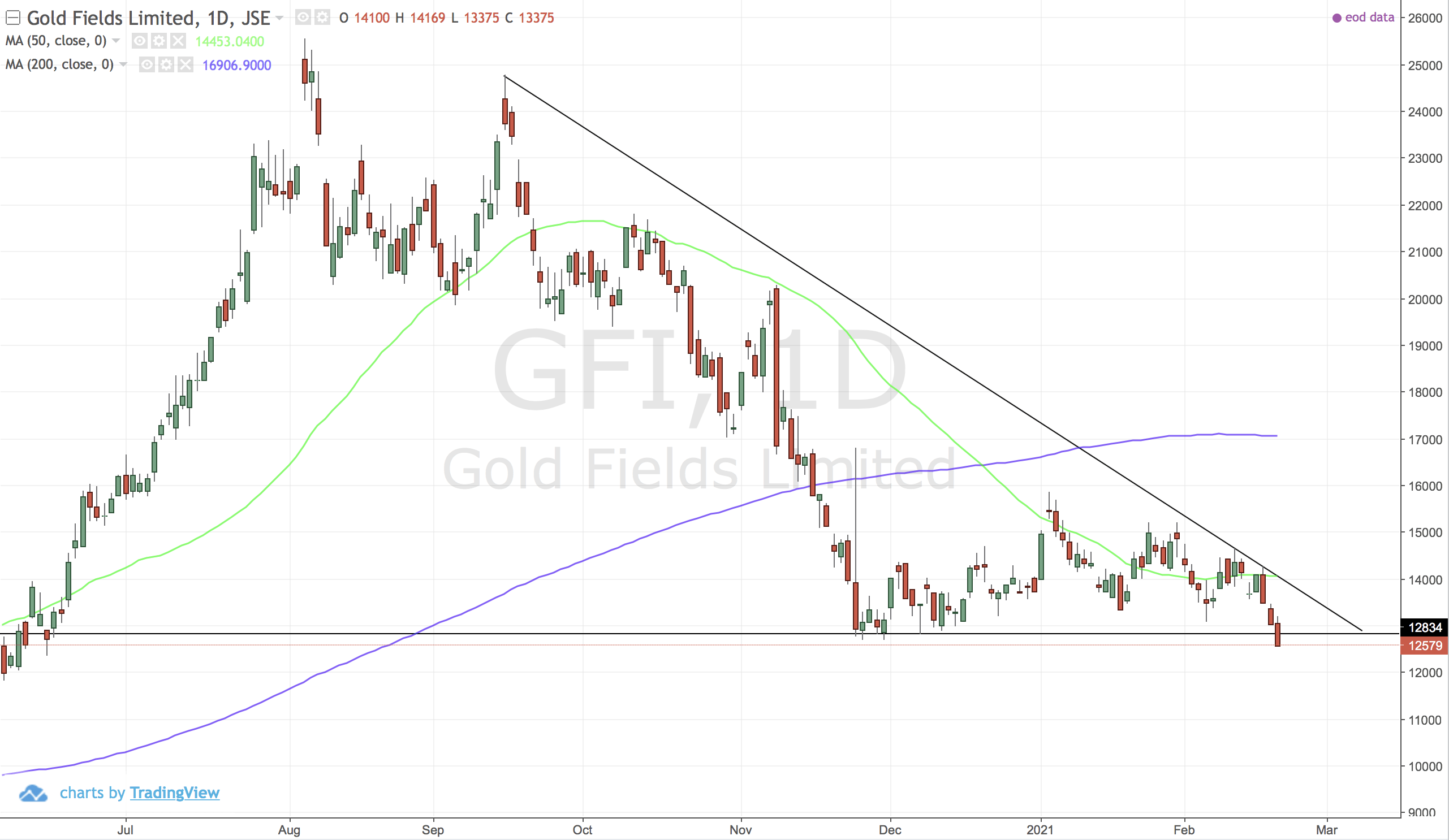 Similar story: descending triangle break down.
JSE:PAN (Pan African Resources)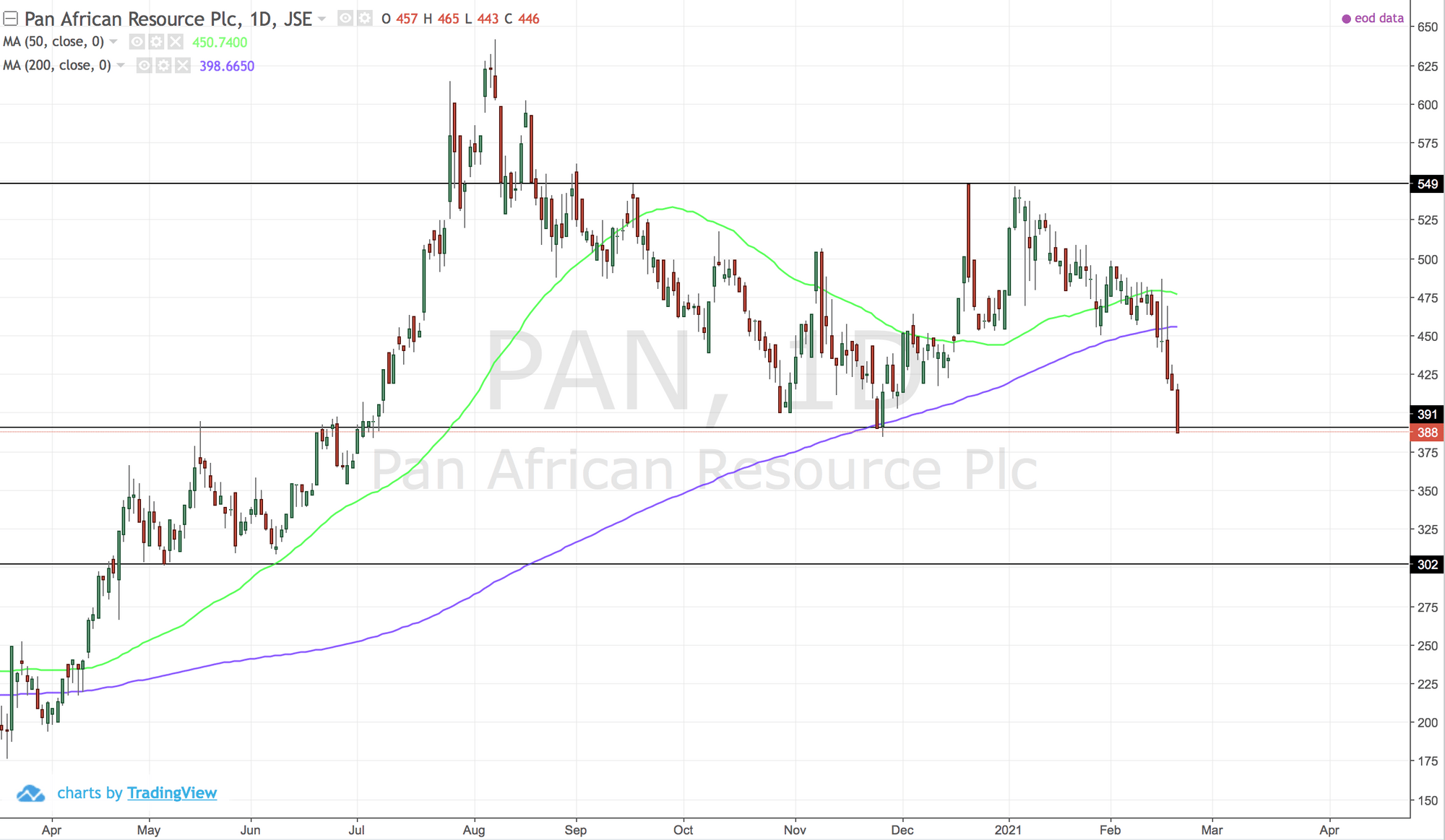 Lower high and lower low.
JSE:STXQUA (Satrix Quality Index ETF)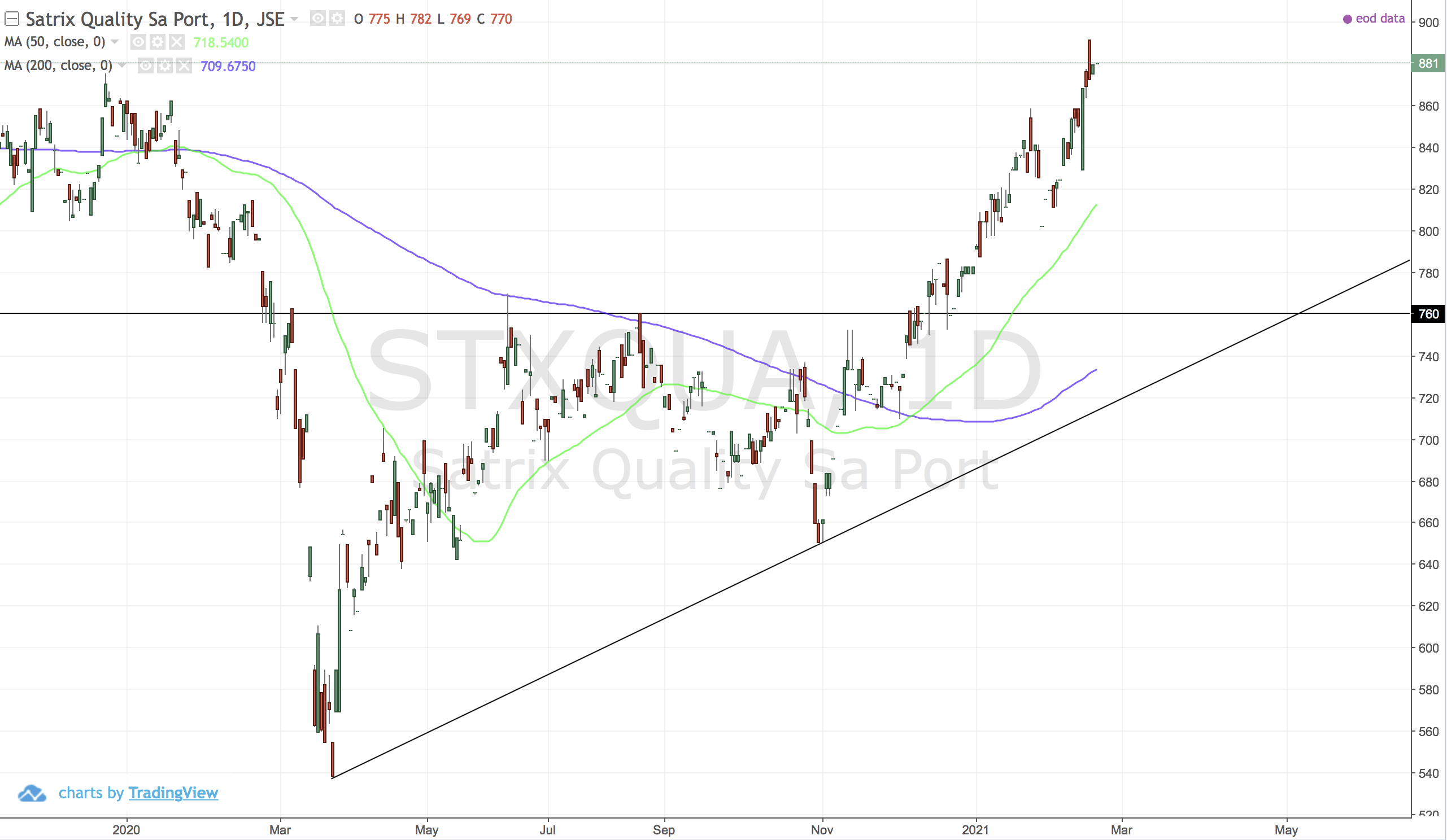 I used to think there was no quality, but price shows you there is.
US:ALB (Albermarle)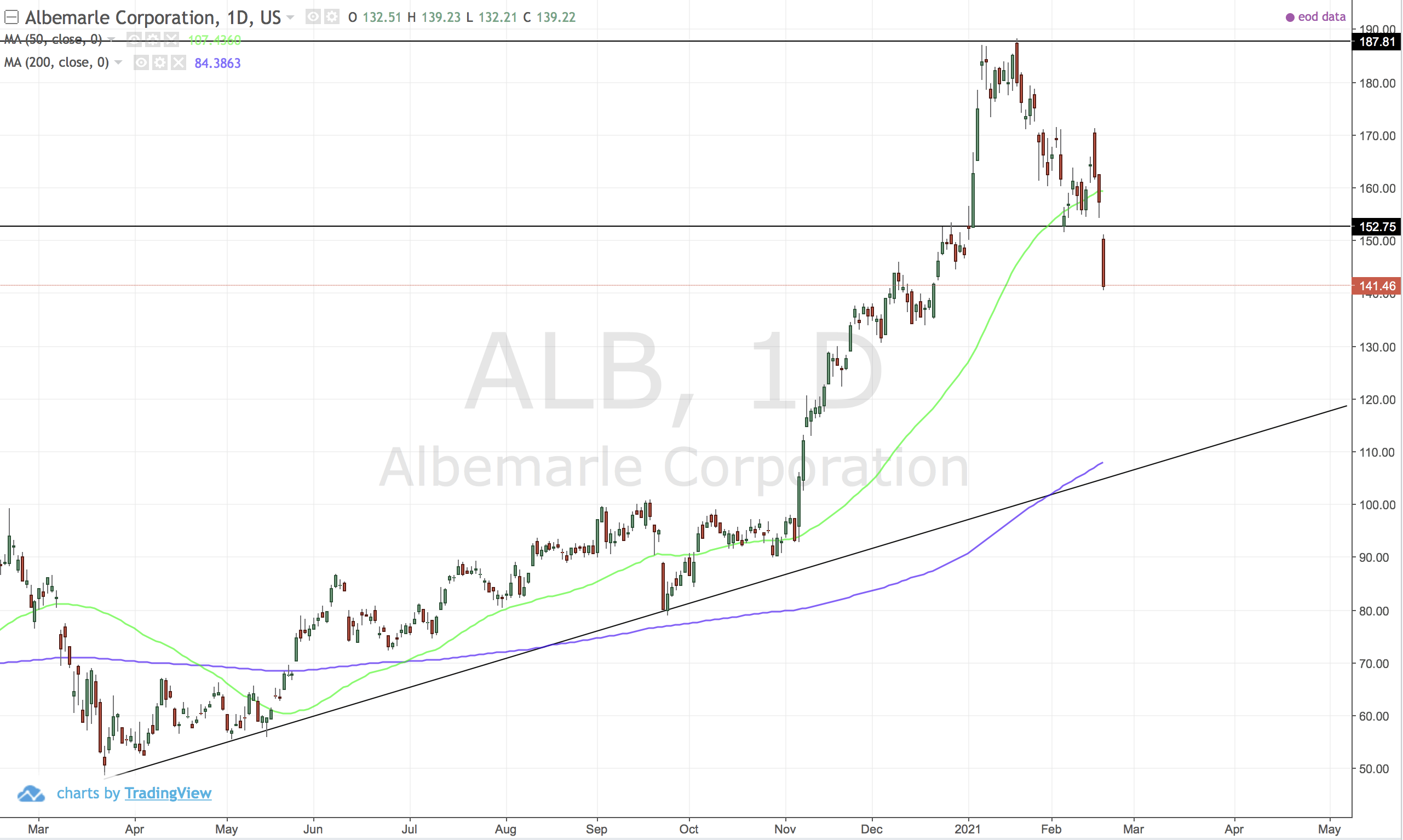 Still in an uptrend but has broken horizontal support.
US:FSLR (First Solar)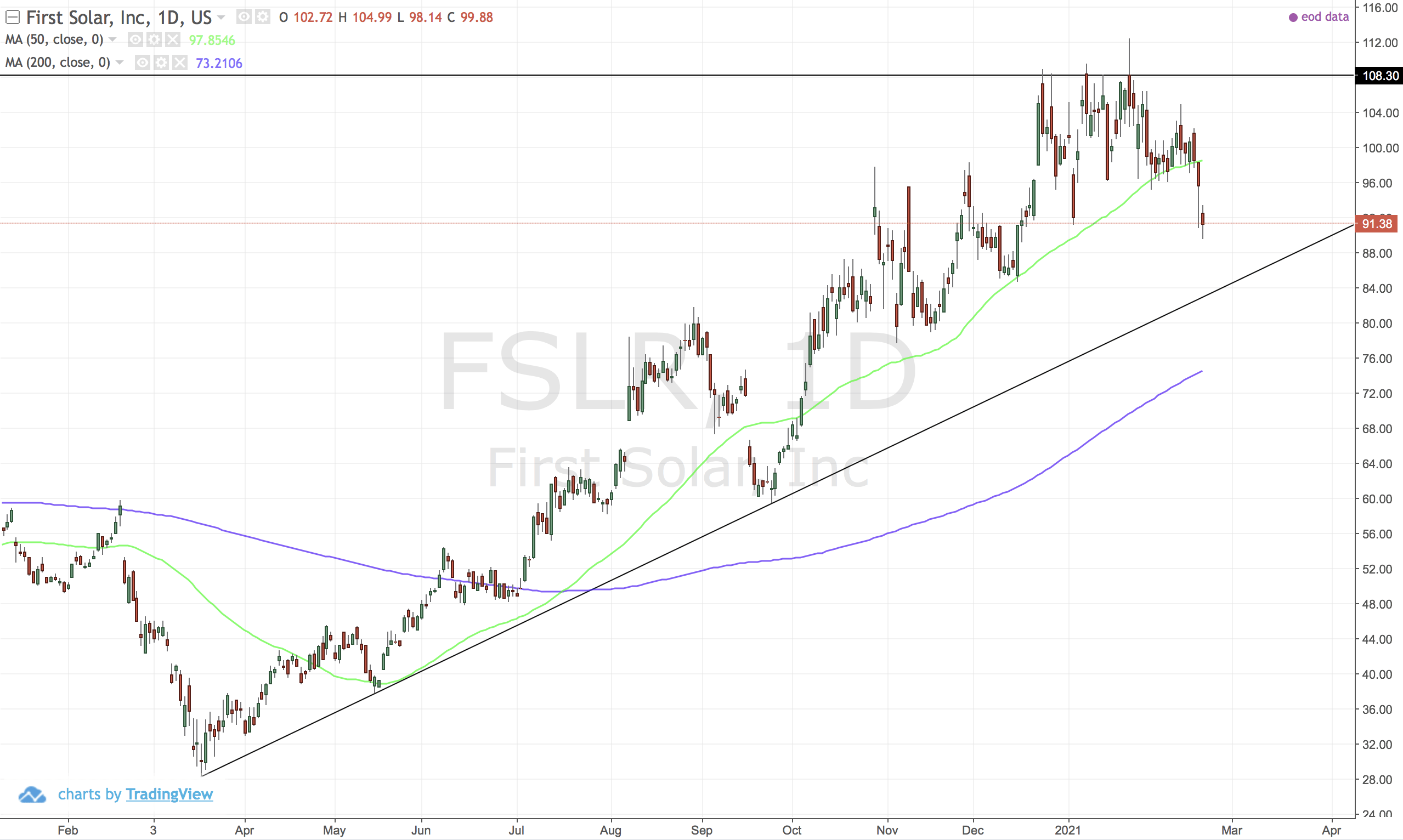 Not a major break. Just looks to be rolling over a bit. One to watch.